Photo gallery National champs!
Rettke, Orzol, Robinson, Barnes, Smrek. The names, and their talents, have become familiar to us through this amazing run in the NCAA tournament. And now, this team has given the Badgers their first national championship in volleyball. They beat Nebraska 3-2 in a thrilling final on Dec. 18, even as fans on campus cheered them on heartily.
A welcome-home celebration took place at 5:30 p.m. Sunday, Dec. 19, in the UW Field House (see photos). For fans unable to attend, the event was live-streamed on the Wisconsin Badgers Facebook page.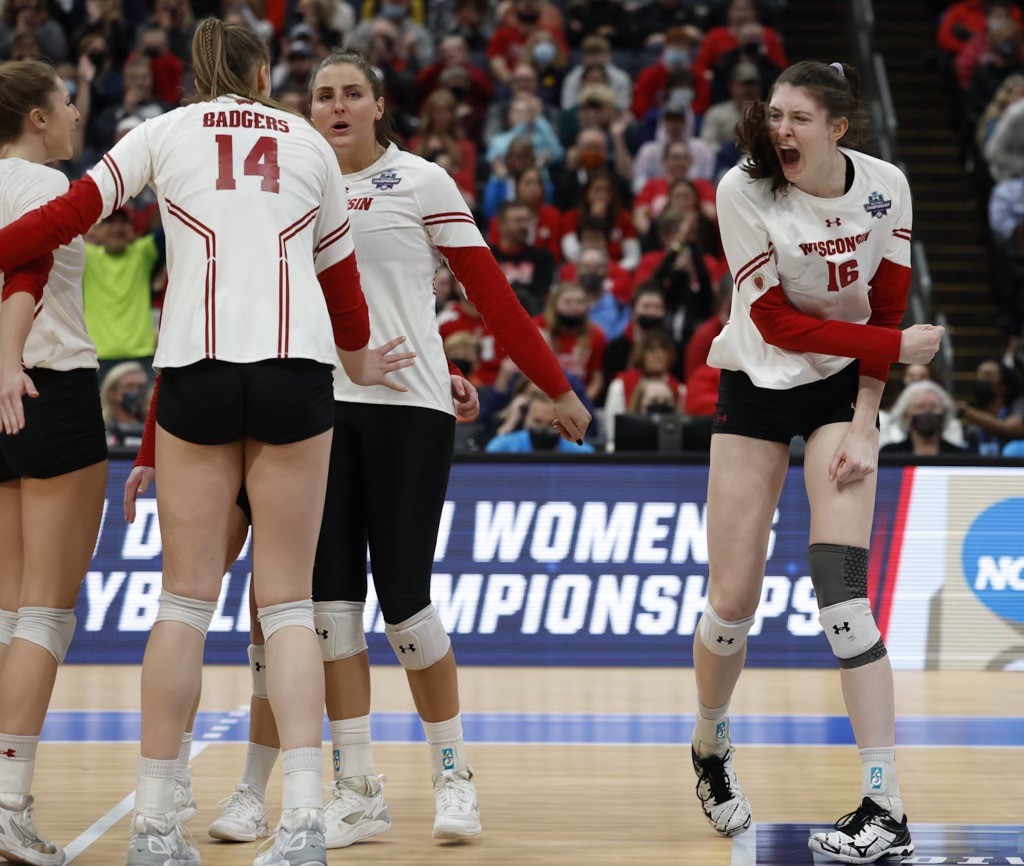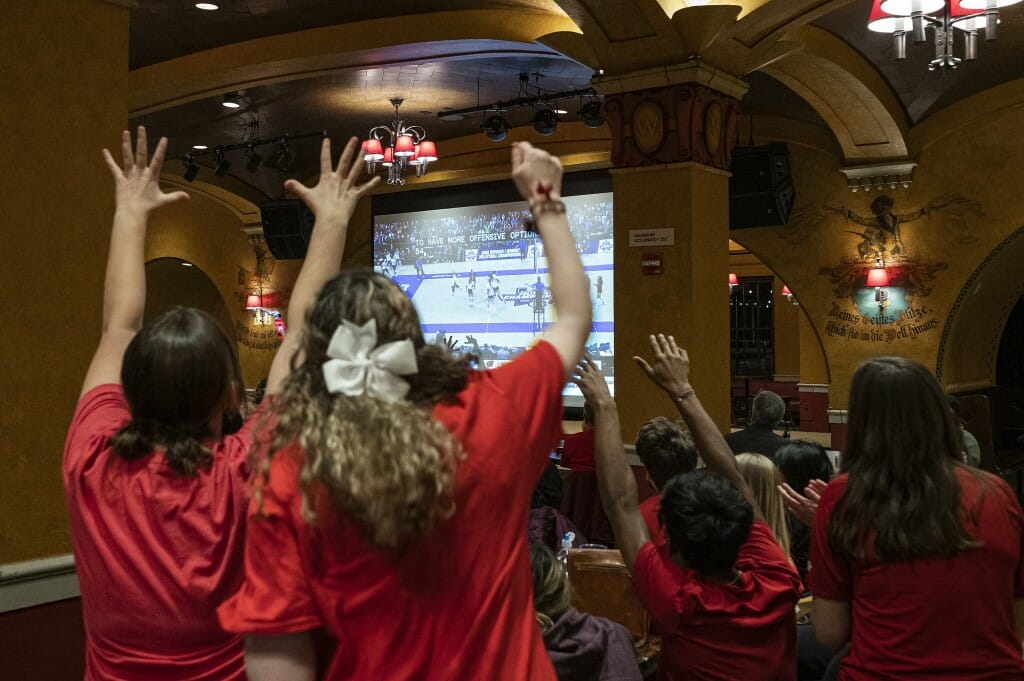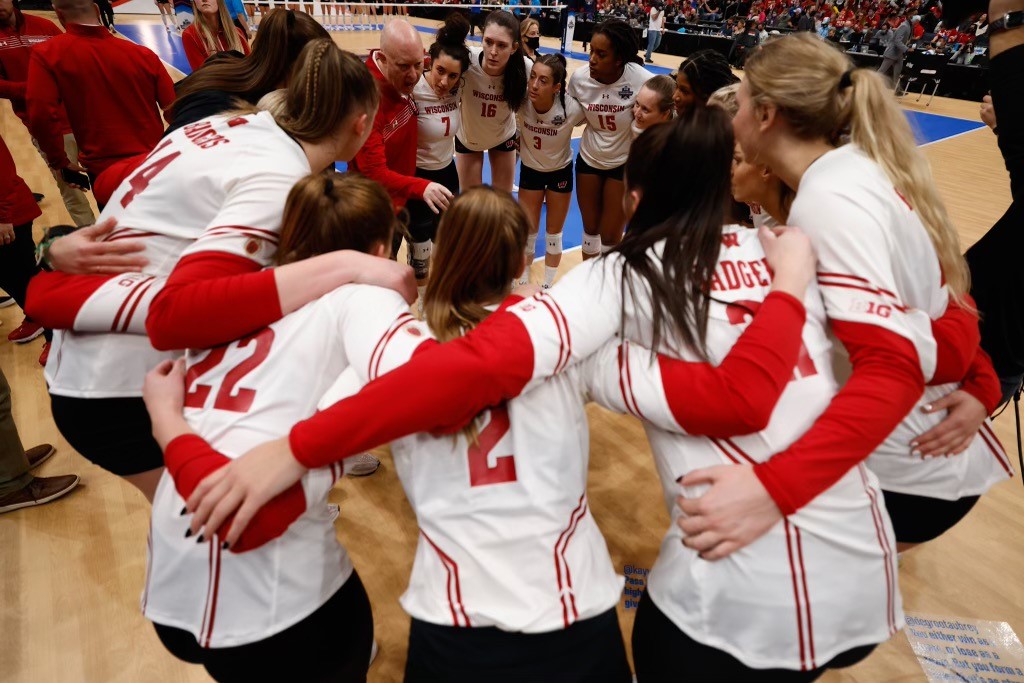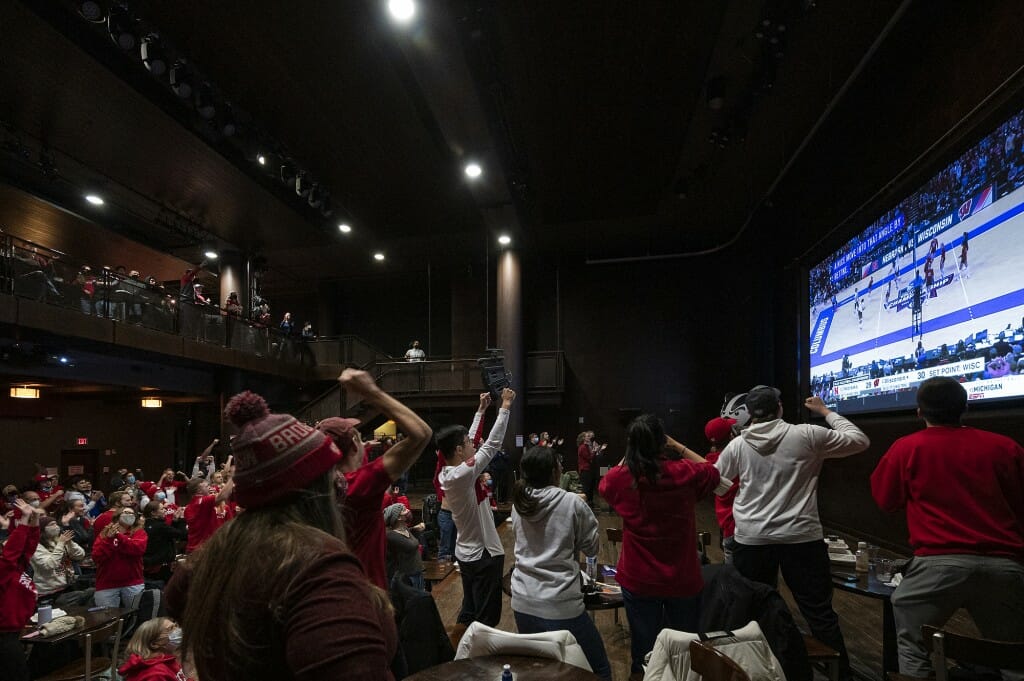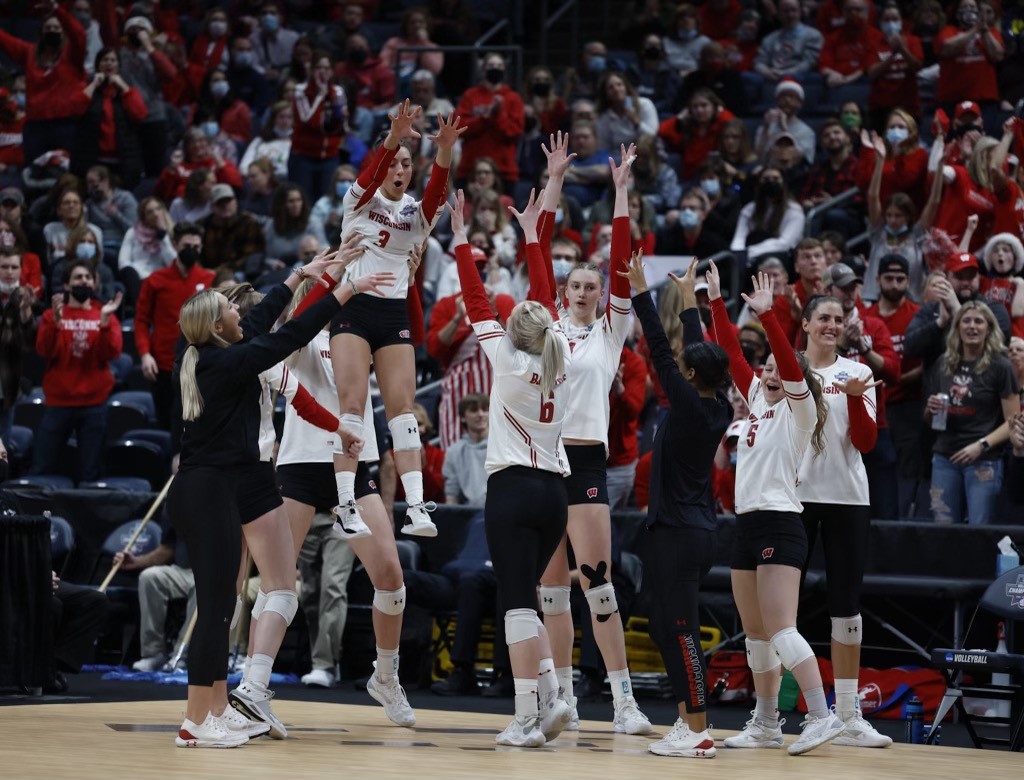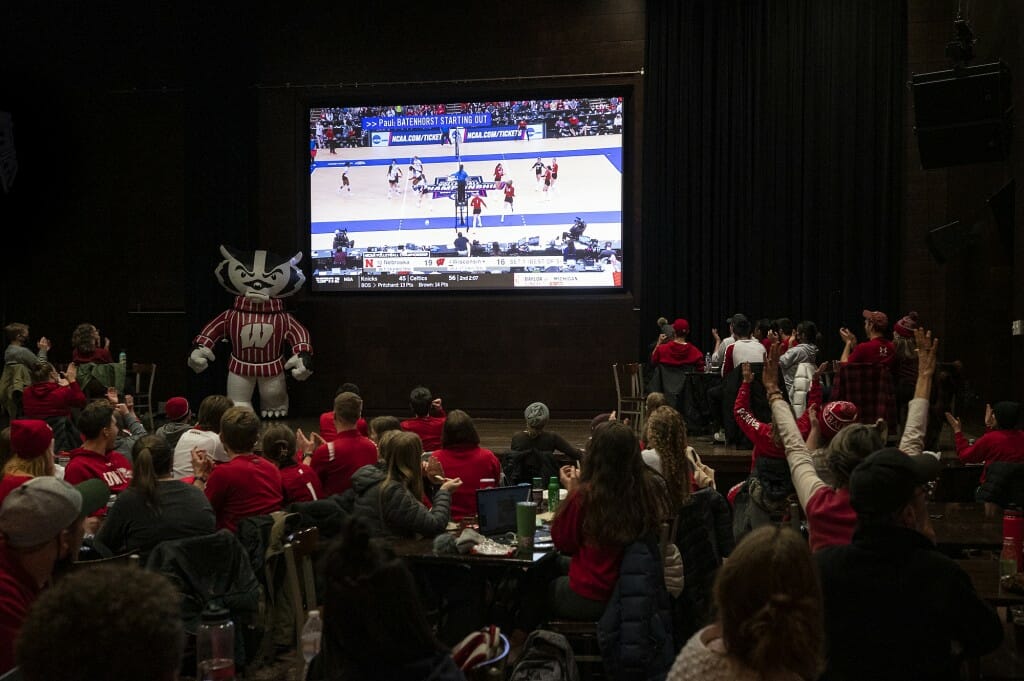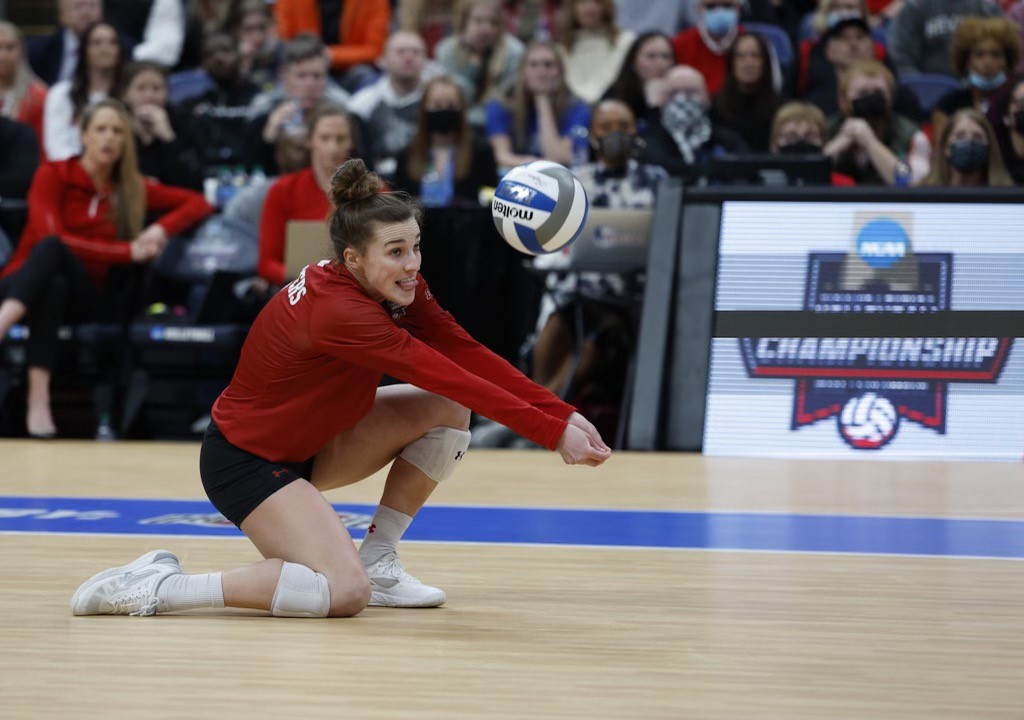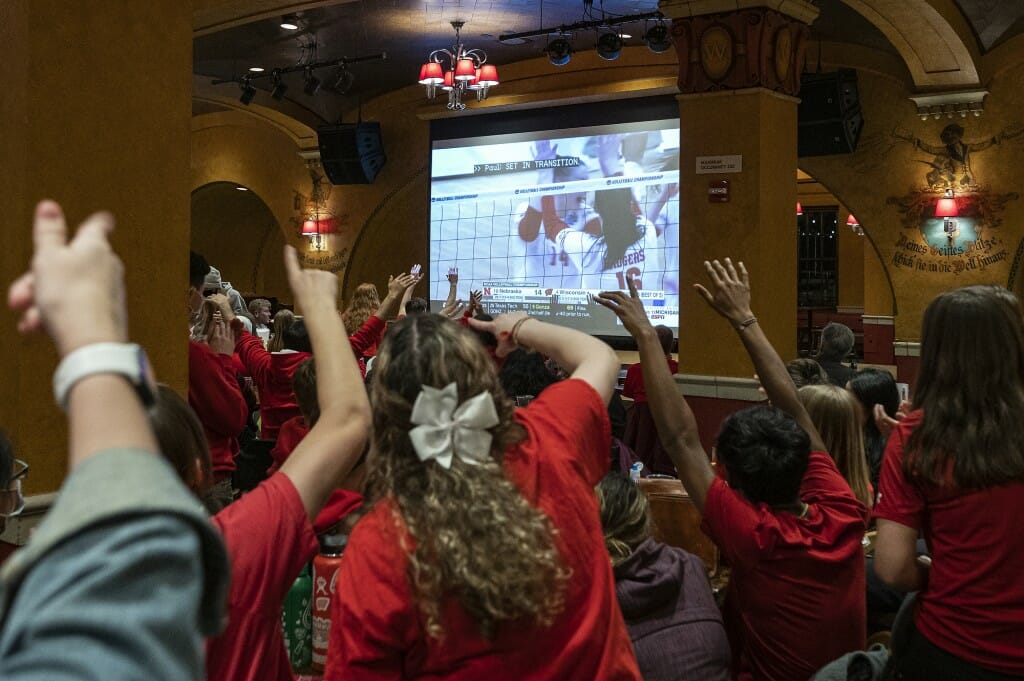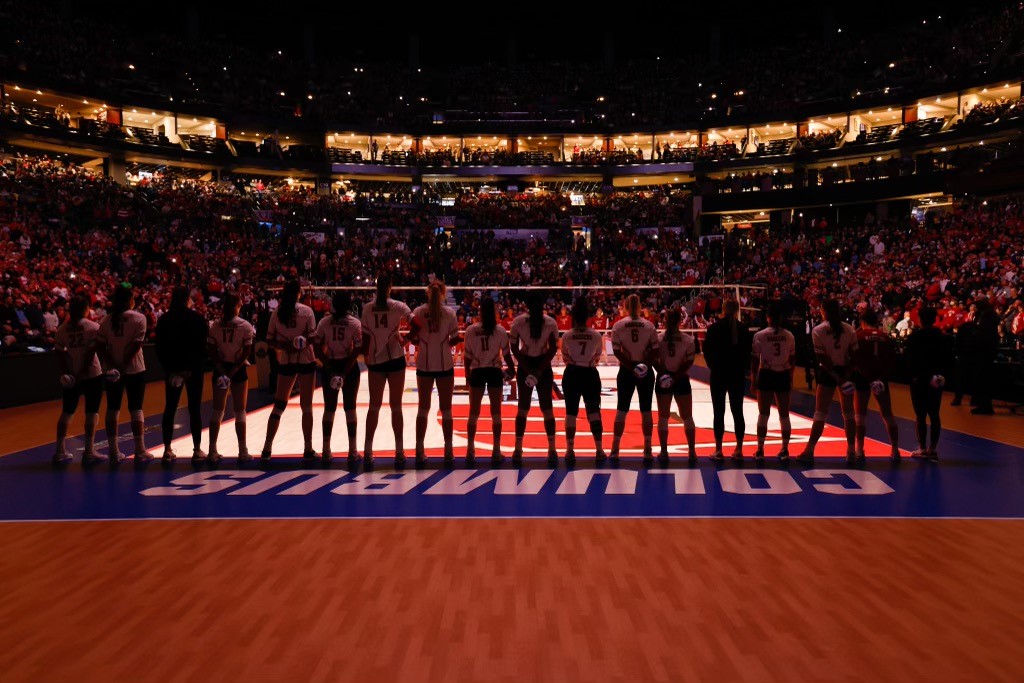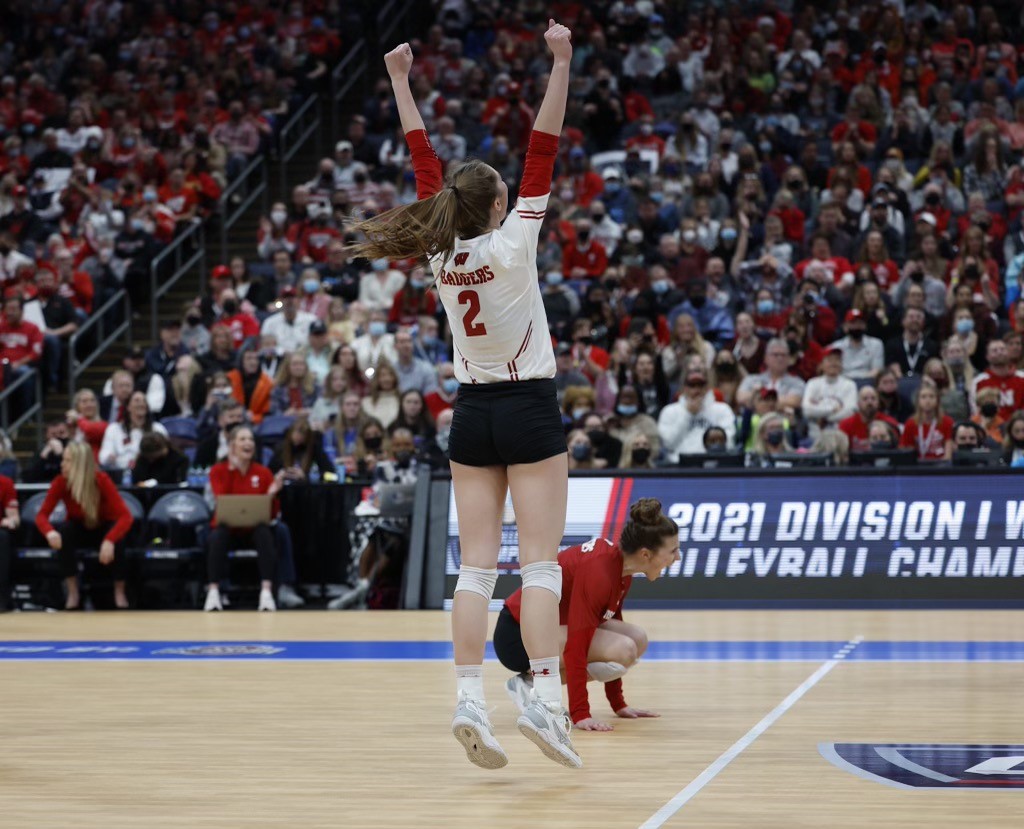 See more photo stories