Engineering
An engineering professor performed the scan on the 15-foot dugout canoe recovered in 2021 from the waters of Lake Mendota, the largest of Madison's four lakes and part of the ancestral home of the Ho-Chunk Nation.
COVID-19
The researchers are now testing the newest sub-variants of omicron, including BA.2.12.1, which recently began spreading quickly in New York state.
Recent Sightings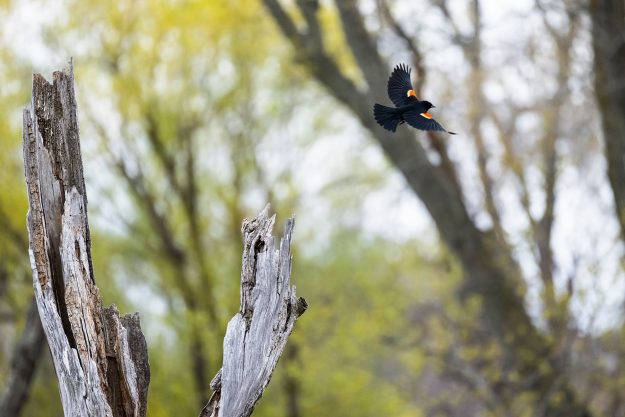 Photo by: Jeff Miller
Featured Expert
Alvin Thomas is an assistant professor in the Human Development and Family Studies Department in the School of Human Ecology,… More
Experts Guide
Events calendar
May
25

Origins of the RNA-Protein World - Lost in Translation?

25

"COVID & the Museum: How Arts Institutions are Re-emerging in a Post-Pandemic World" Amy Gilman, Chazen Museum of Art

25
More events
Academics
Thirty-two members of the UW–Madison faculty have been awarded fellowships from the Office of the Vice Chancellor for Research and Graduate Education, spanning the arts and humanities, physical sciences, social sciences and biological sciences.