Voting
The University of Wisconsin–Madison has joined more than 160 colleges and universities in striving for full student voter registration and participation through the nonpartisan All In Campus Democracy Challenge.
Health
Many people are eating more and exercising less since the pandemic began. Those who are interested can go to Partner2Lose.com to fill out an online screening form and see if they qualify.
Recent Sightings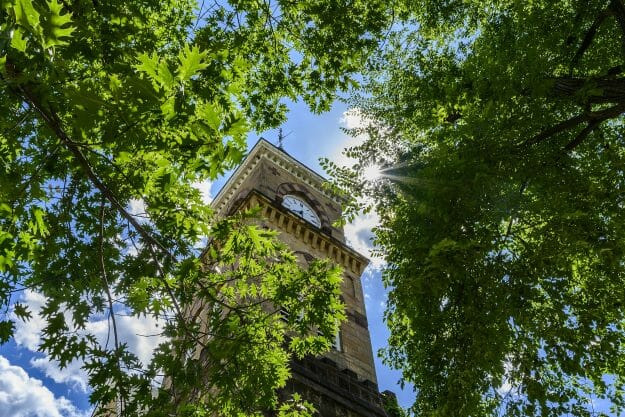 Photo by: Bryce Richter
Featured Expert
Margaret Kerr, an expert on parents' emotions and experiences in parenthood, can discuss the challenges many parents are facing during… More
Experts Guide
Events calendar
July
7

Speaker: Charles Monroe-Kane

7

7

8

8
More events
COVID-19
Professor of population health sciences Ajay Sethi talks about who should wear a mask and how they help prevent the spread of COVID-19.
Health
Whether you're staying local or traveling for the holiday weekend, it is important to limit your potential exposure to the virus at this time when cases are increasing locally and across the country.
Gifts
The gift, the largest in the school's history, is another way for Joel Berman, the founder and former CEO of Iatric Systems, a healthcare technology company, to honor his love for and life with Sandra Rosenbaum.