Research
The evidence showing the positive effects of vaccination in preventing premature births could help allay some of the most prominent concerns voiced as COVID-19 vaccines became available to pregnant patients.
Research
The researchers studied decisions that more than 150 children ages 10 to 13 made while playing games that offered opportunities to risk a little and explore for potential gains.
Recent Sightings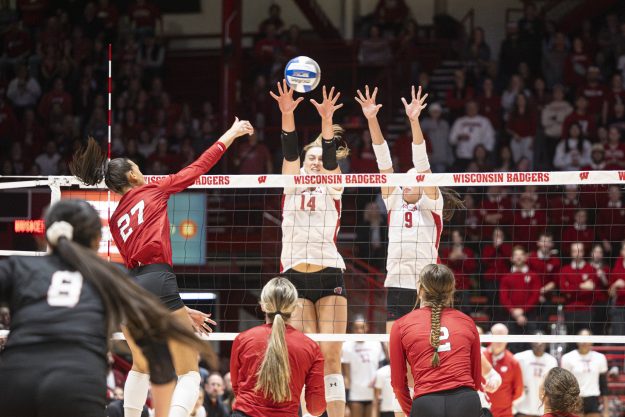 Photo by: Bryce Richter
Featured Expert
A proposed bill would prohibit Wisconsin establishments from being "cashless" for any in-person retail transaction of less than $2,000. Retailers could… More
Experts Guide
Events calendar
November
30

Special Collections Exhibit

30

30

30

30

Dance Department Concert

8:00 pm, Margaret H'Doubler Performance Space, Lathrop Hall
More events
Diversity
Faith leaders talked about ways to foster respectful dialogue with others holding diverse religious beliefs, and how attendees can empower faculty and staff to support students on their personal faith journeys.
Veterinary medicine
Veterinary students were nervous at first in the wildlife clinic rotation, but they quickly gained confidence. By the end of the rotation, every student knew they wanted to be able to incorporate wildlife medicine into their practice after graduating.
Research
The research makes it clear that ensuring the sustained well-being of our planet requires a more serious commitment toward new carbon dioxide removal technologies and a faster scale-up of their production.