Commencement
This winter commencement's student speaker took a more unusual — but no less rewarding — path to graduation.
Milestones
Aaron Bird Bear, UW's director of tribal relations, will retire Jan. 1 after nearly 23 years dedicated to improving campus life for Native students and reshaping the university's relationships with the tribes of Wisconsin, including the Ho-Chunk Nation on whose ancestral land the university resides.
Student honors
Nuclear engineering student and 2022 Miss Wisconsin Grace Stanke will compete for the Miss America title Dec. 15. She's using her platform to raise awareness of nuclear energy's benefits for a clean energy future.
Recent Sightings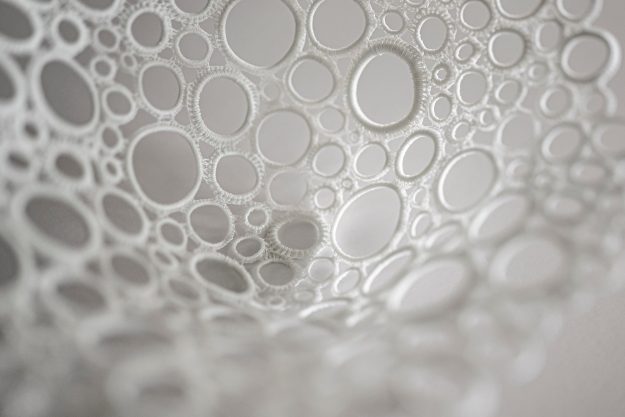 Photo by: Althea Dotzour
Featured Expert
Sandra Newbury, director of the University of Wisconsin Shelter Medicine Program, is available to discuss the current wave of H3N2 canine… More
Experts Guide
Events calendar
December
8

Mead Witter School of Music Faculty Ensemble Series

9

Jazz Composers Group (Les Thimmig)

5:00 pm, Tandem Press, 1743 Commercial Ave, Madison, WI 53704

10

10:00 am, Tandem Press, 1743 Commercial Ave, Madison, WI 53704

10

Join us in the Chazen Lobby for a concert by the UW Horn Choir!
More events
Wisconsin Idea
Badger Talks connects more than 400,000 Wisconsinites to UW experts every year through in-person and digital content, including a podcast.
Fickell
Wisconsin Director of Athletics Chris McIntosh announced the hiring of Luke Fickell as UW's head football coach. The consensus 2021 National Coach of the Year becomes the 31st head coach in program history.
Limnology
Phosphorus is only one part of the algae bloom recipe, research shows. Other key factors at play are calm winds, warm surface waters and a low abundance of tiny crustaceans called zooplankton.