UW impact
6th grader John Dreher cuts out geometric shapes that he designed for wind turbine blades. The cardboard structures were then replicated and mounted on…
Data Science
The American Family Insurance Data Science Institute's first two years have been nothing if not eventful. Choosing a director is the next big project.
School of Pharmacy
A new study from a team of researchers at the University of Wisconsin–Madison has found that the e-prescribing tool CancelRx more than doubled the proportion of successfully discontinued medications, from 34 percent to 93 percent, at UW Health, a major health system in Wisconsin.
Recent Sightings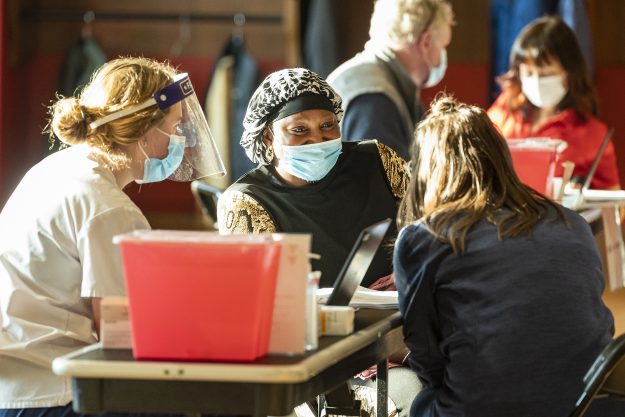 Photo by: Bryce Richter
Featured Expert
Yang Bai, an expert in particle physics, can comment on the news that measurements of the muon particle might require… More
Experts Guide
Events calendar
April
More events
UW impact
The decision to create the Data Science major came after a university-wide recognition that this field of study is one of the most rapidly emerging career sectors in the nation.