Election
March 30 is the deadline to register to vote online for the April 7 election. With voters being encouraged to vote online during the COVID-19 crisis, now's the time to take action.
Culture
You can enjoy art, music and more posted on UW–Madison websites. Virtual attractions include the Chazen Museum of Art and the Badger Band.
Recent Sightings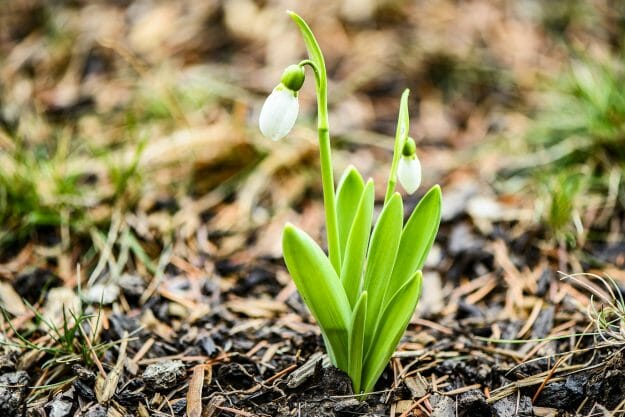 Photo by: Bryce Richter
Featured Expert
Karen Smith, an expert on how people respond to stress and a post-doctoral student in psychology, can discuss why some… More
Experts Guide
Events calendar
March
31

ONLINE A Writer's Retreat

3:00 pm, Online

31
April
2

Email to schedule a conference call.

2:00 pm, Your wifi connection

2

4:00 pm, Online CIRTL Blackboard

3

A Virtual Brownbag for UW–Madison Language Educators

12:00 pm, This brownbag will be held online via Blackboard Collaborate
More events
Resources
This site is being updated regularly with the latest news and information about university operations. Visit it frequently to stay up to date and to review previous posts.
COVID-19
Last week WARF and UW–Madison hosted a first-ever virtual summit to address what small businesses and entrepreneurs need to know, right now, about the COVID-19 pandemic. Experts from campus and across the region offered intelligence and strategies for navigating uncertain times.