WARF taps Fujifilm chief, local executives for Entrepreneurons series
The Wisconsin Alumni Research Foundation (WARF), in conjunction with BioForward, is hosting a special two-part series exploring why Wisconsin is the right environment for tech businesses.
The first talk, "Mergers & acquisitions: Why do some companies choose to stay in Wisconsin?" takes place Thursday, Jan. 21 at the Discovery Building from 4 to 5:30 p.m. The event is free and open to campus and the public.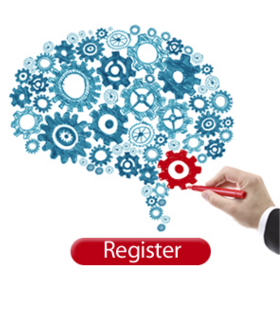 The session features leaders at companies that recently acquired local high-tech businesses. They will discuss what factors induce large companies to keep their new acquisitions in our state.
Panelists include:
Nicholas Caruccio, Epicentre, an Illumina company
Kaz Hirao, CDI, a Fujifilm company
Andrew Kirkpatrick, Accuray
Scott Johnson, Luminex
Lisa Johnson, CEO of BioForward, will moderate.
The second talk, "Why choose Wisconsin for your business?" takes place Wednesday, Feb. 17. Scott Resnick of StartingBlock and other local business leaders will share their perspectives on whether the state has what it takes to support high-growth, high-tech companies.
The two sessions are part of the Entrepreneurons program, an ongoing lecture series focused on bringing the fundamentals of getting a new venture started to the UW–Madison community. The program is organized by WARF, the nonprofit foundation that patents and commercializes campus inventions.