Photo gallery Moments in Time 2021: Our photographers' favorites
Was 2021 the bounce-back year we were hoping for when the calendar page turned from a grim 2020? In some ways, yes. Students, faculty and staff who had been studying, teaching and working at home returned to campus, darned near 100% vaccinated — a success story we can all be proud of. Family gatherings, large events, shopping trips and vacation travel resumed. But a glimmer of hope that we might soon put the pandemic in the past vanished like a false spring. Back in the classroom, but still in masks. Triple vaxxed, but wary of variants. Virtual meetings with colleagues next door. It was easy to feel at times like the "new normal" was getting old.
Moments in Time 2021 reflects what played out as more of a bounce-back-and-forth year. As always, this collection of images is not a "year in review," because it doesn't attempt to document every important occasion, but a "year of views" — chosen for their artistic beauty, the stories they tell, the emotions they convey. The resilience, resurgence and joy you see will jog your memory and, we hope, refresh your spirit as you contemplate what 2022 may have in store.
Photos by Jeff Miller, Bryce Richter, Althea Dotzour and Brian Huynh; Text by Bill Graf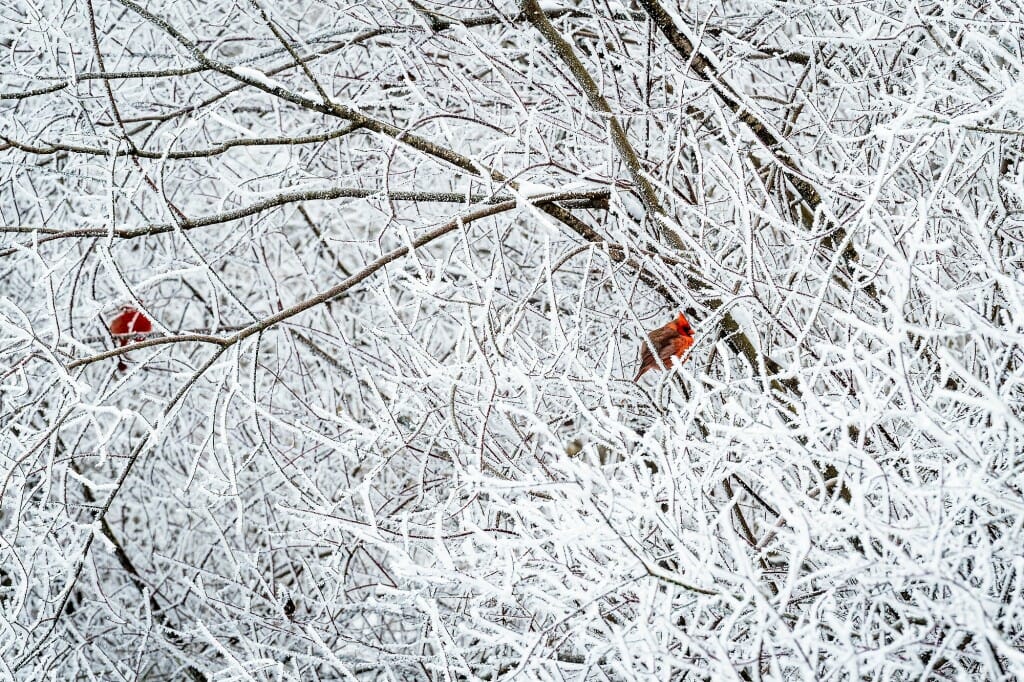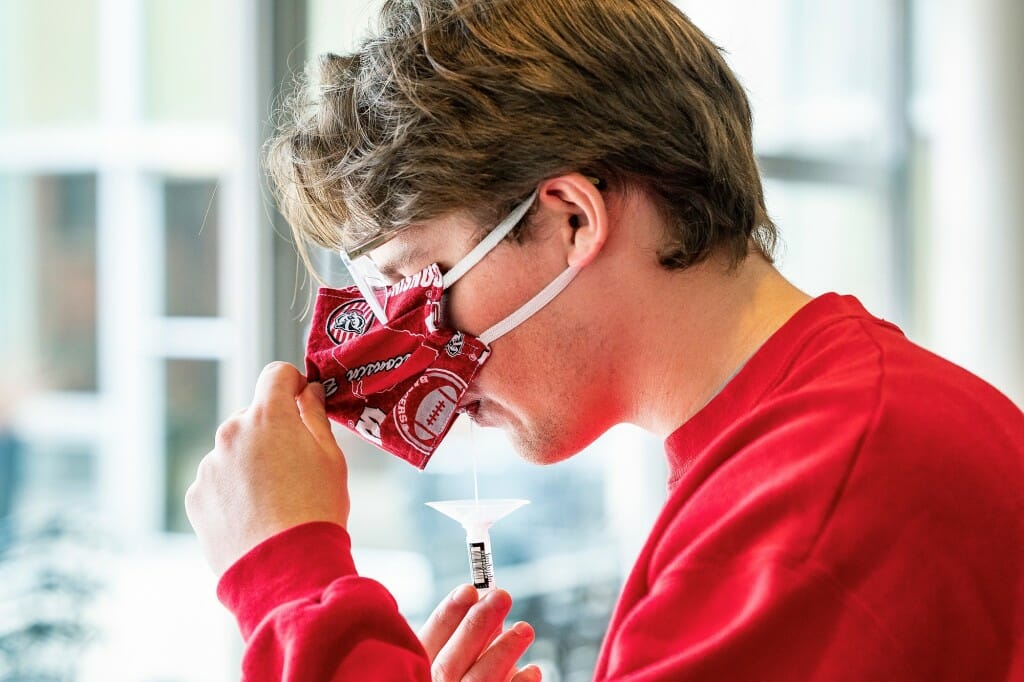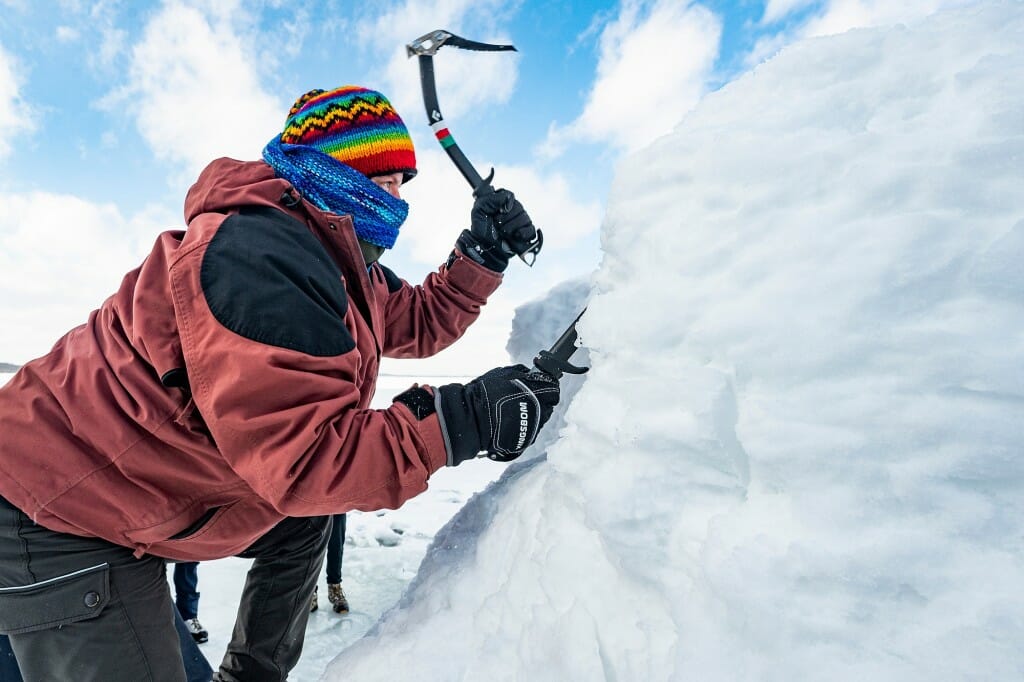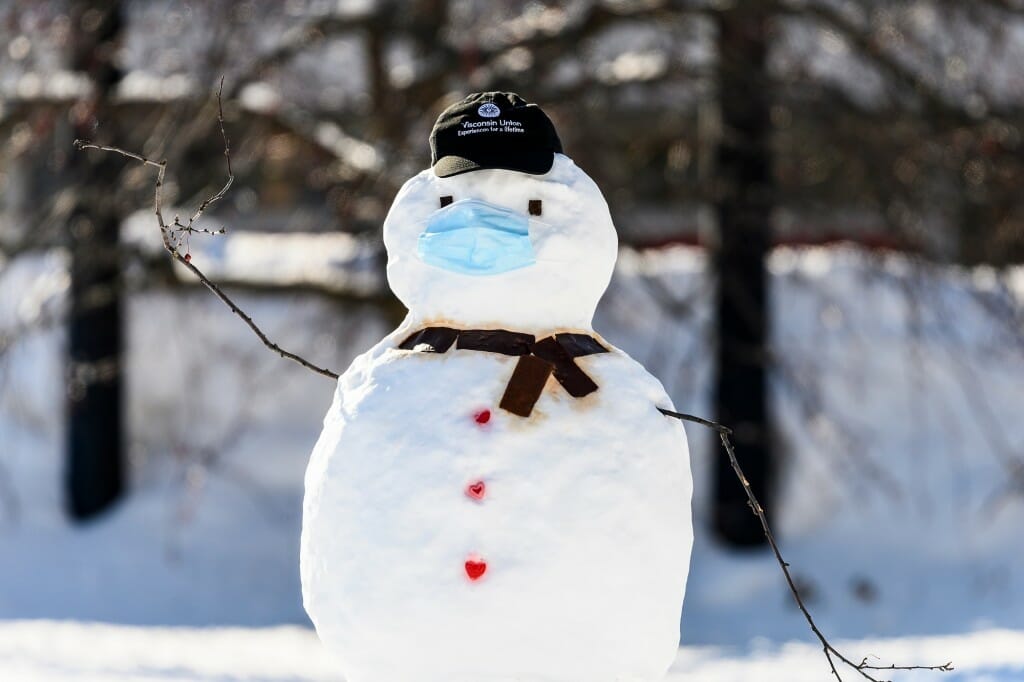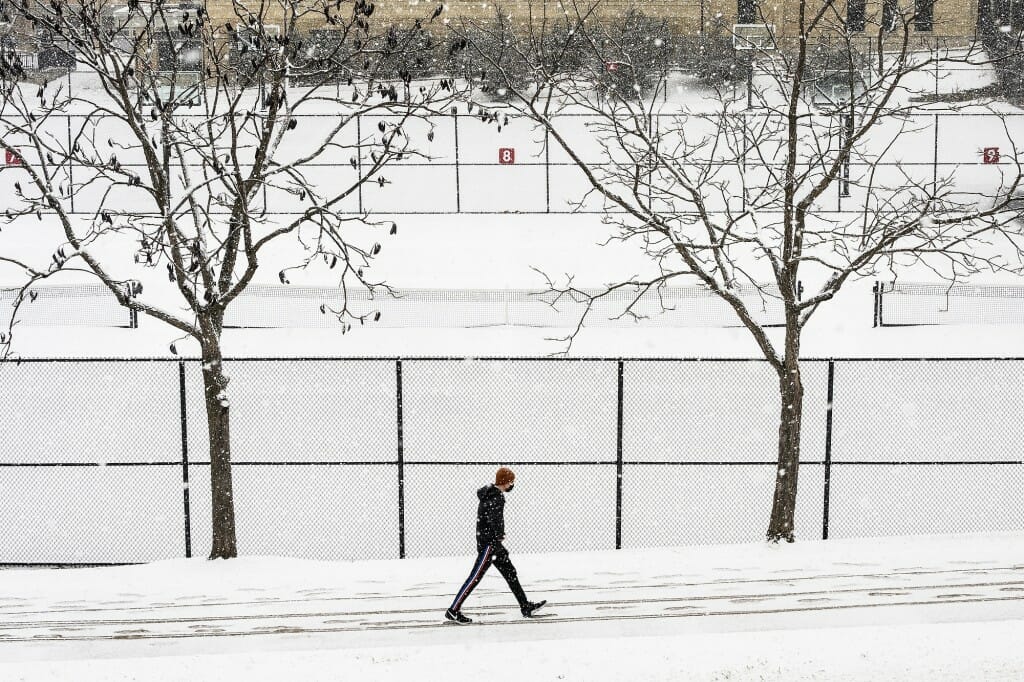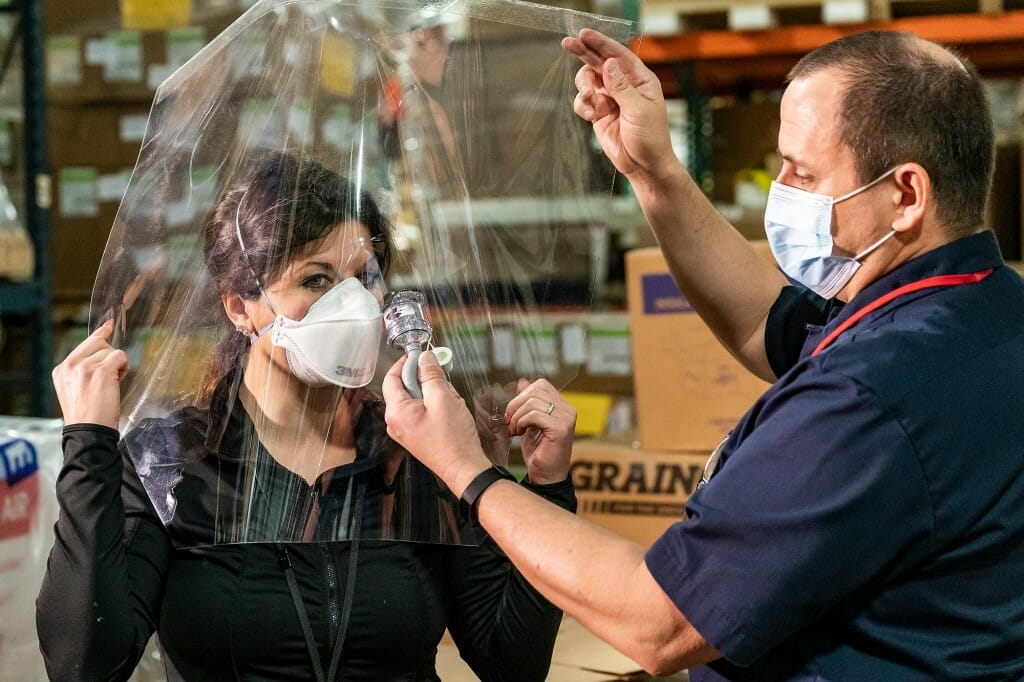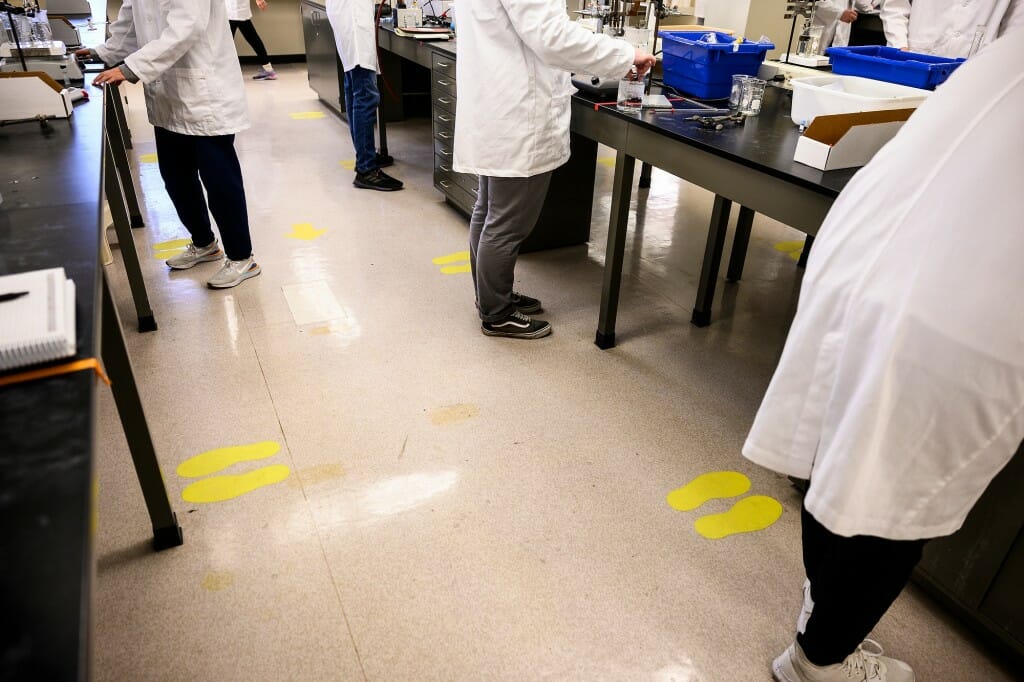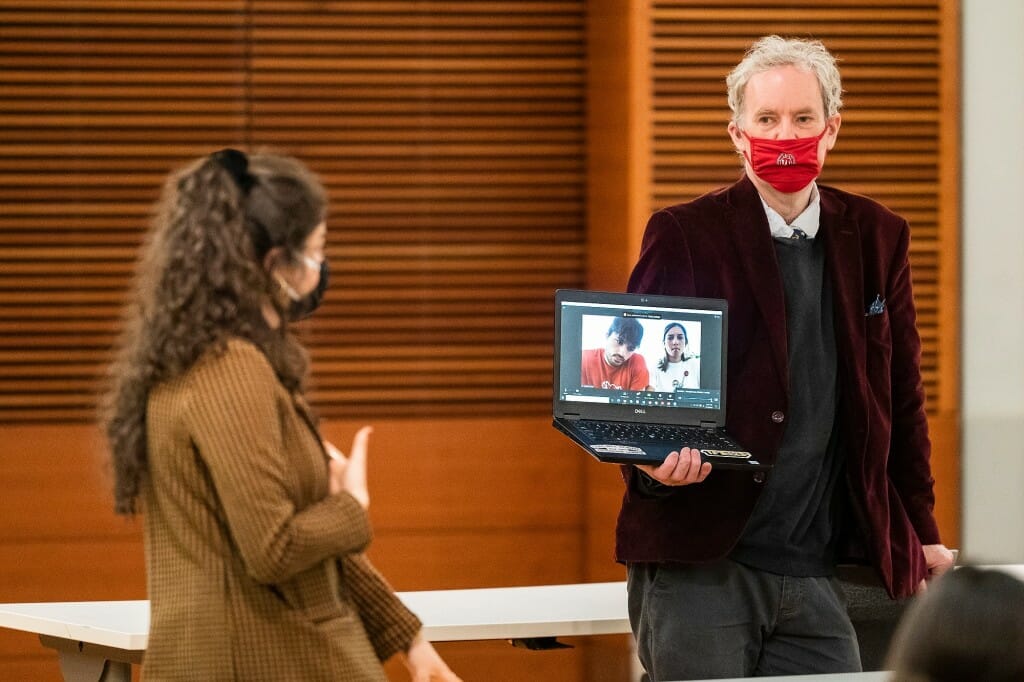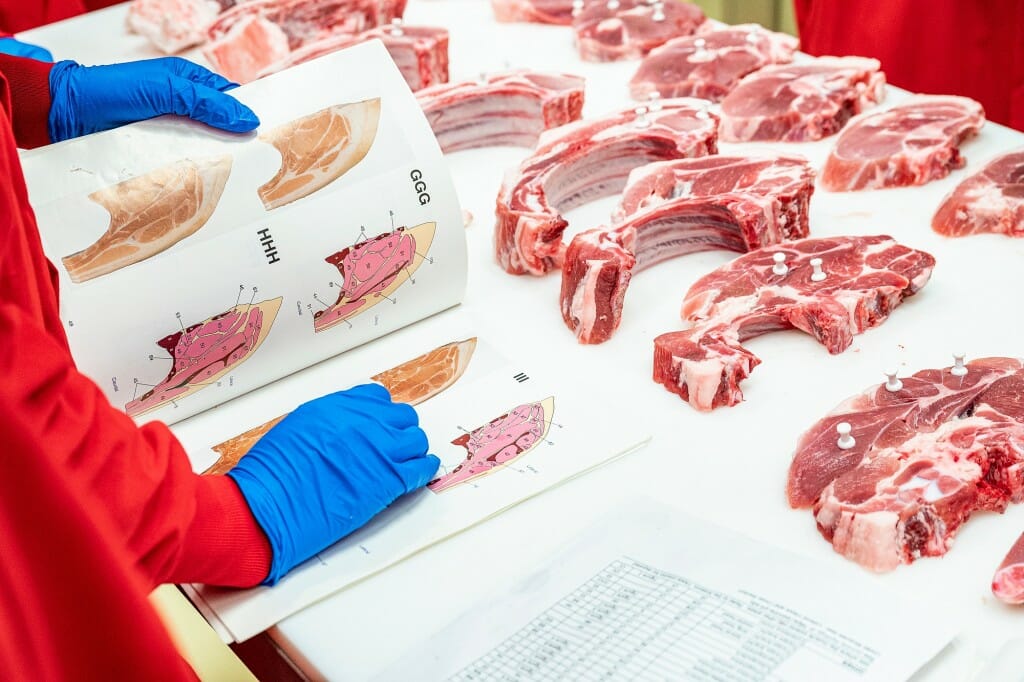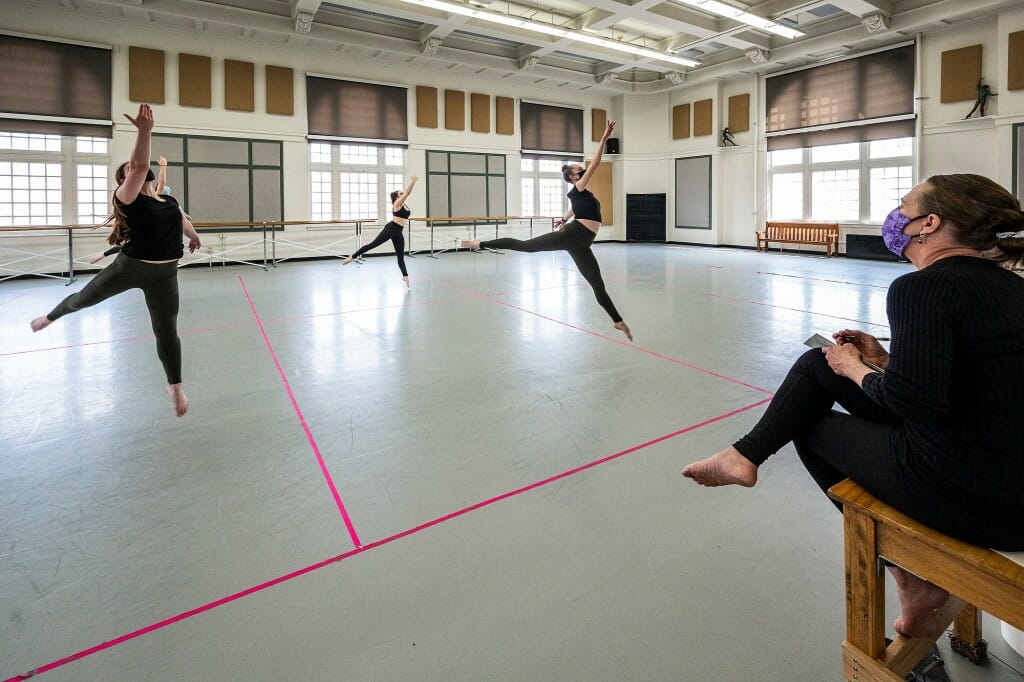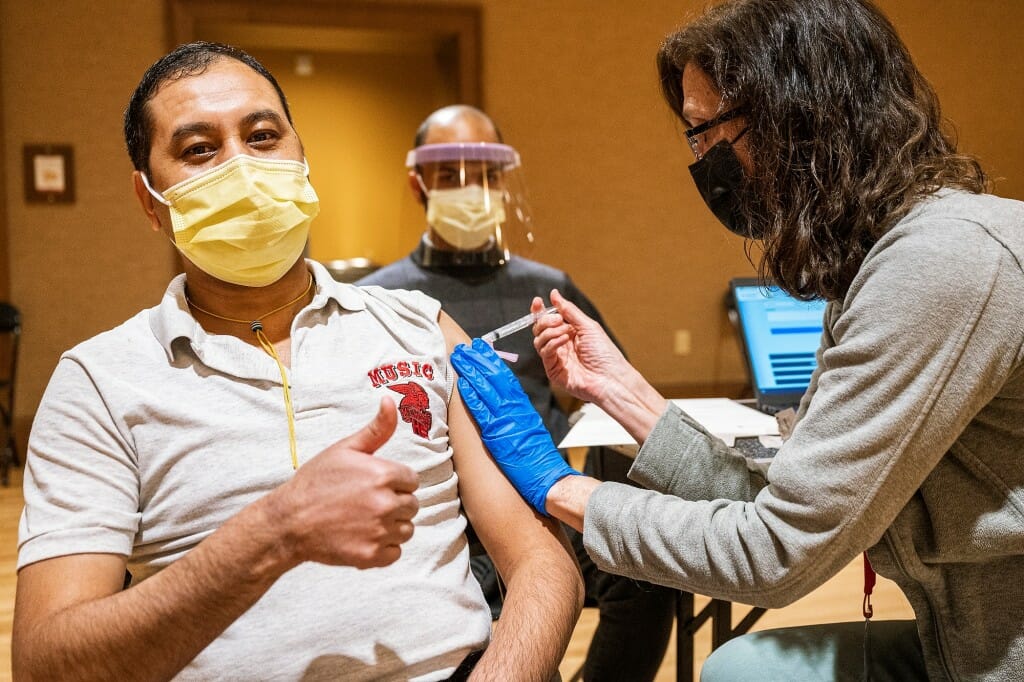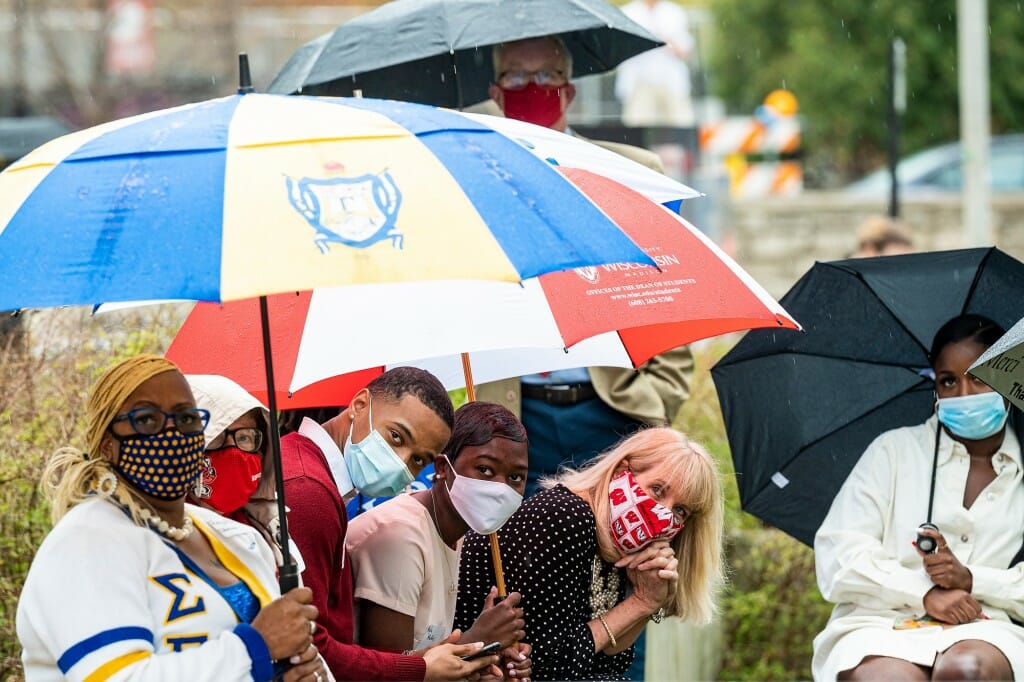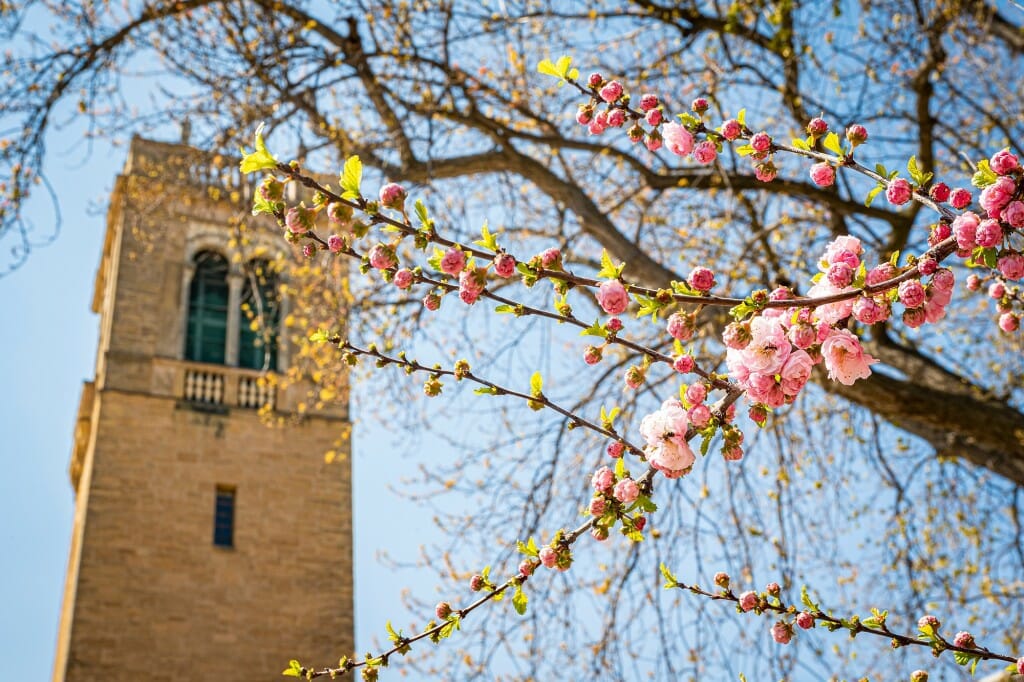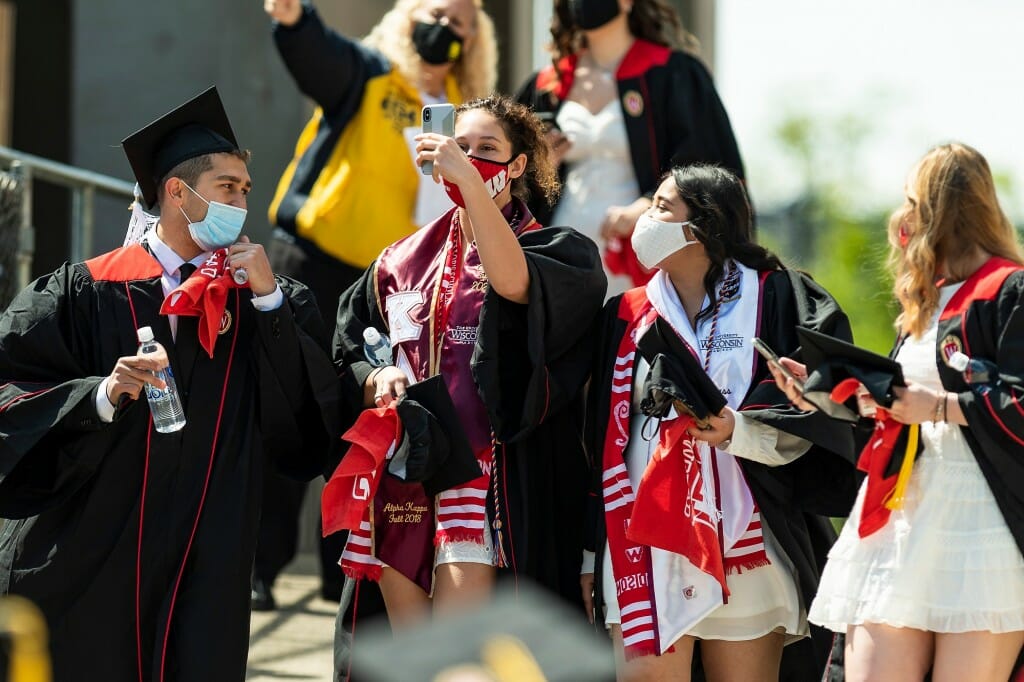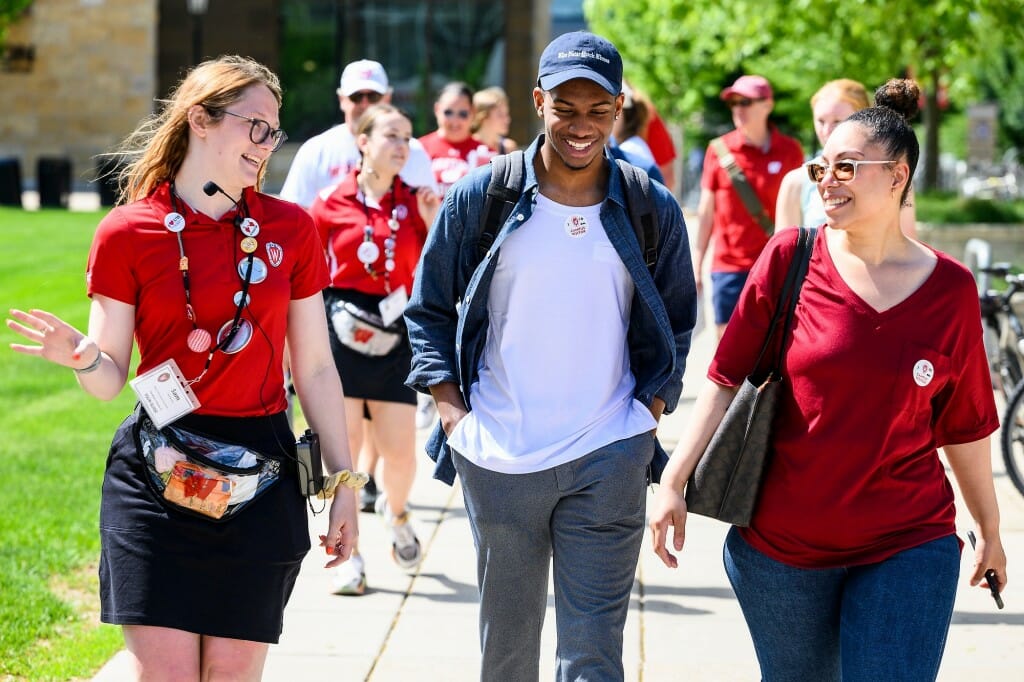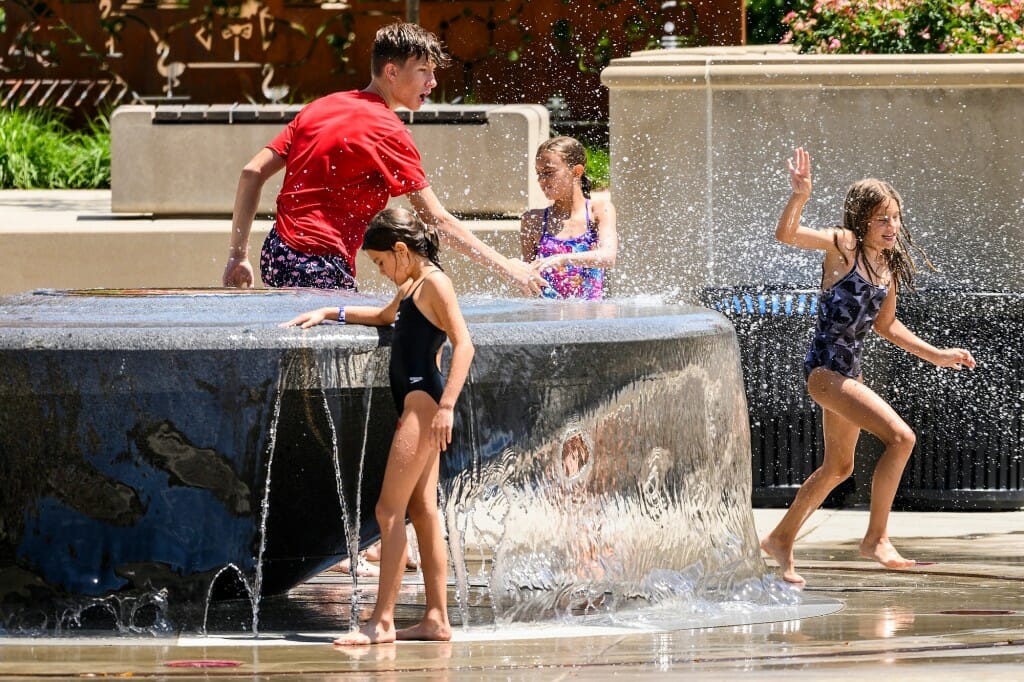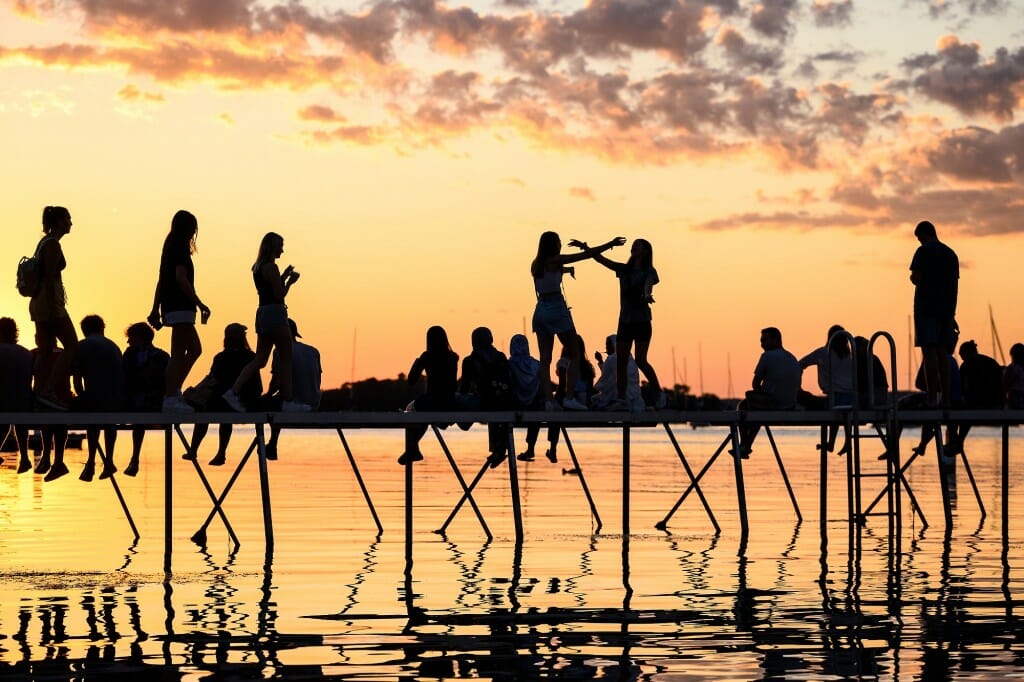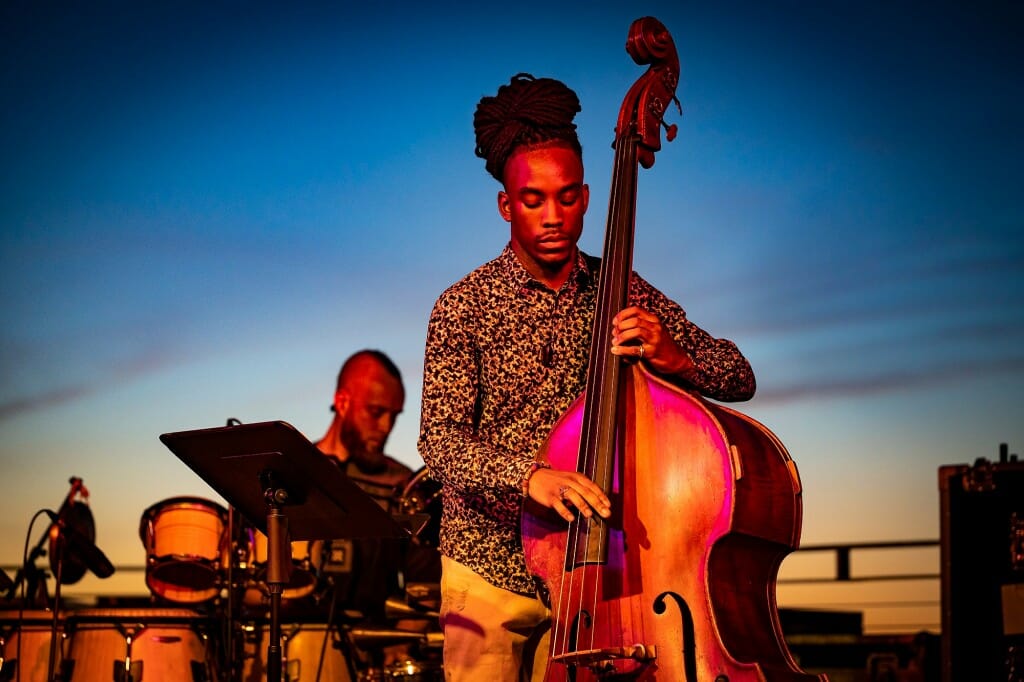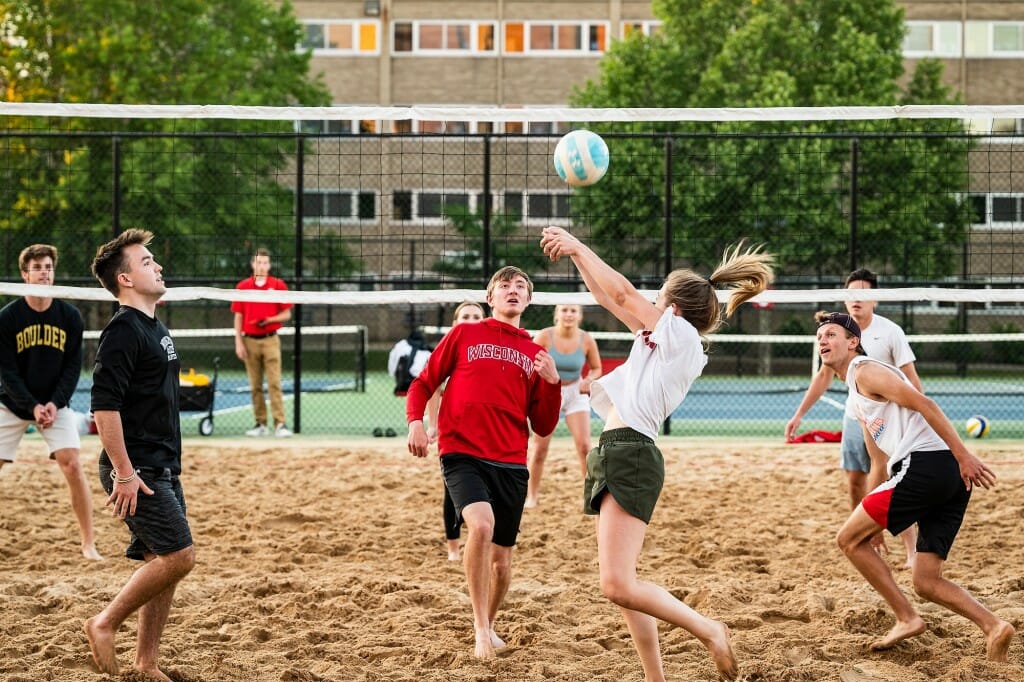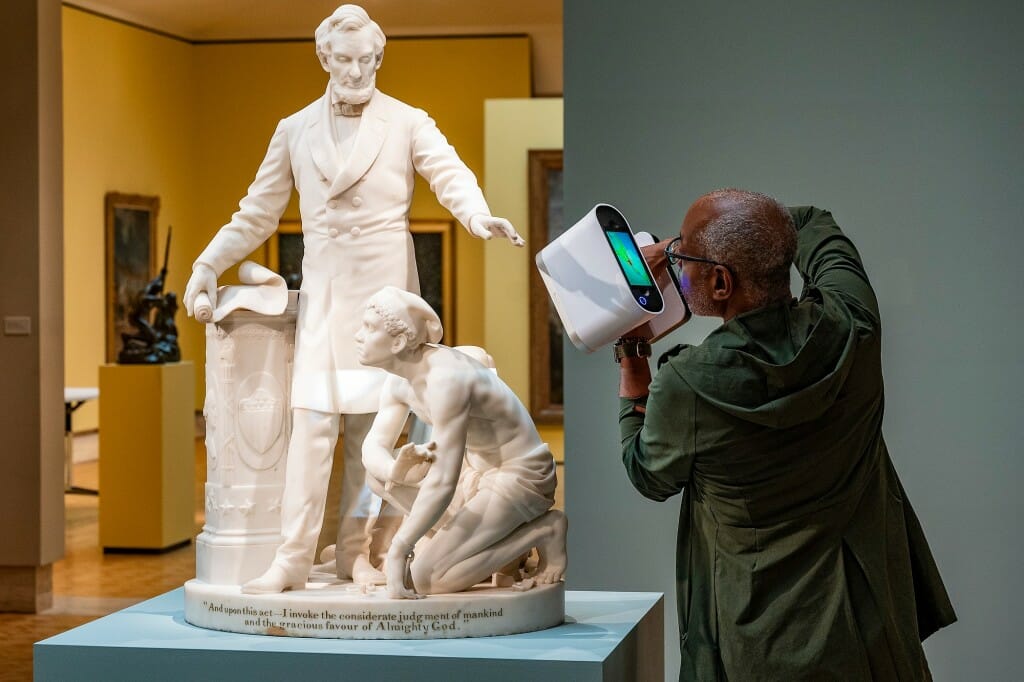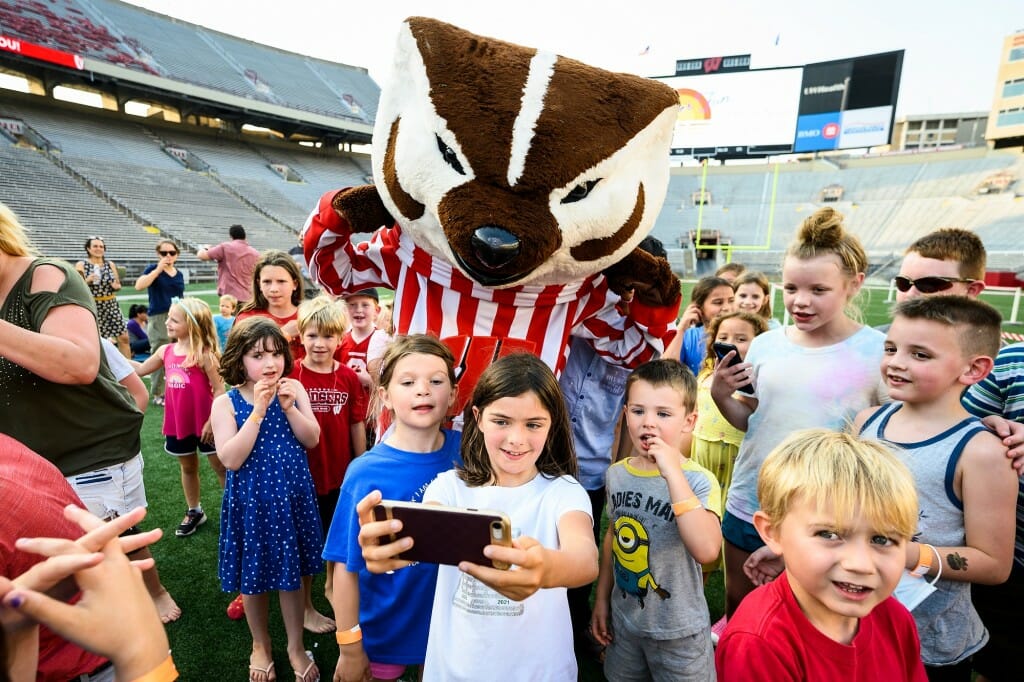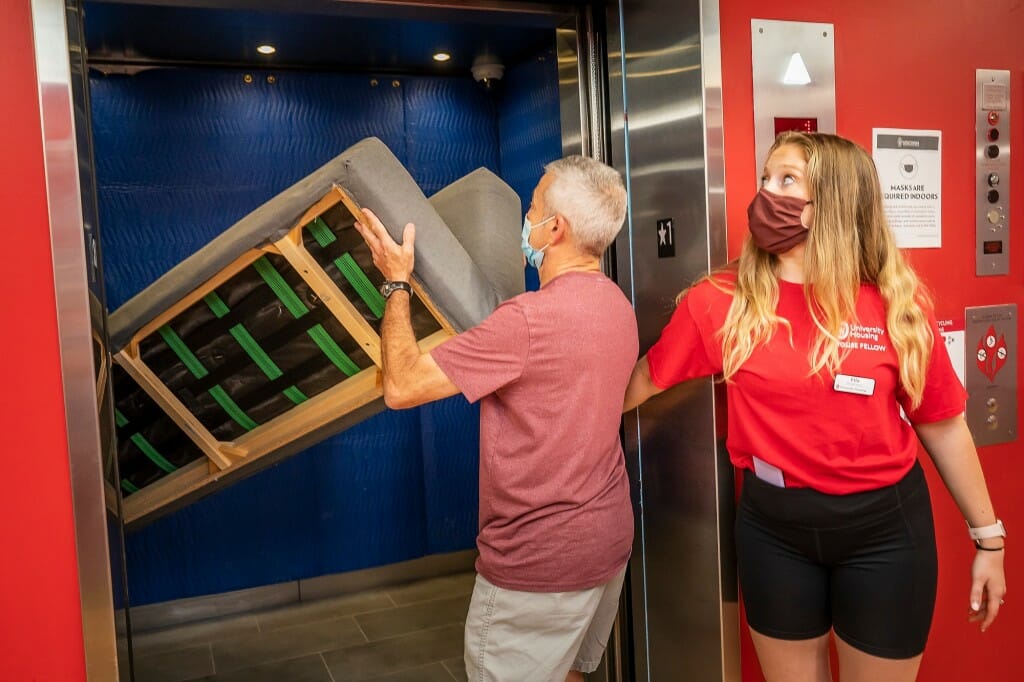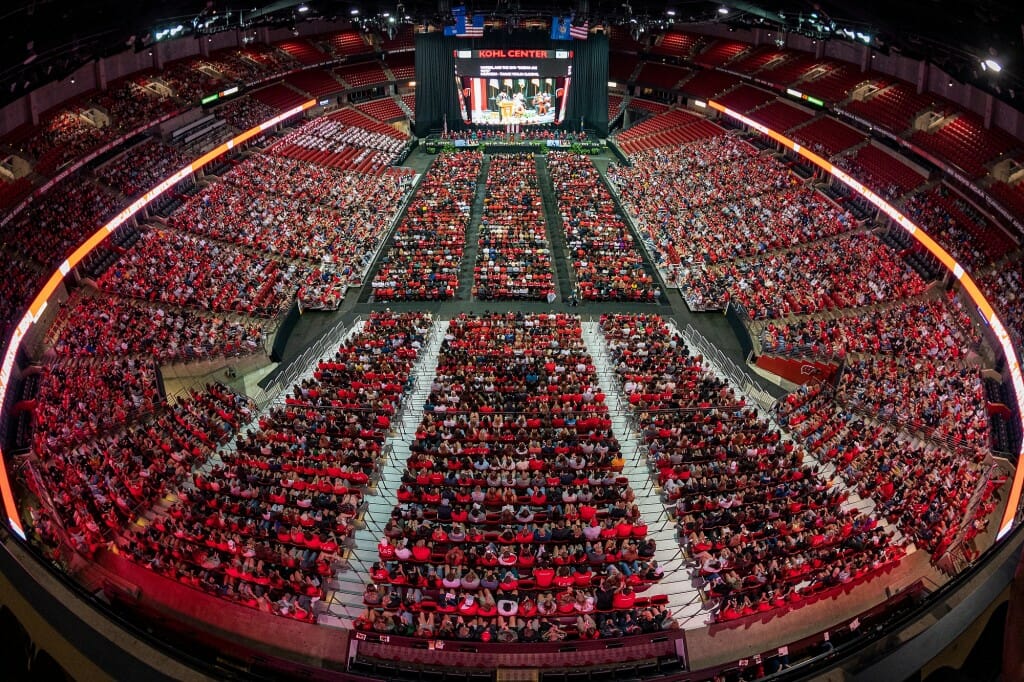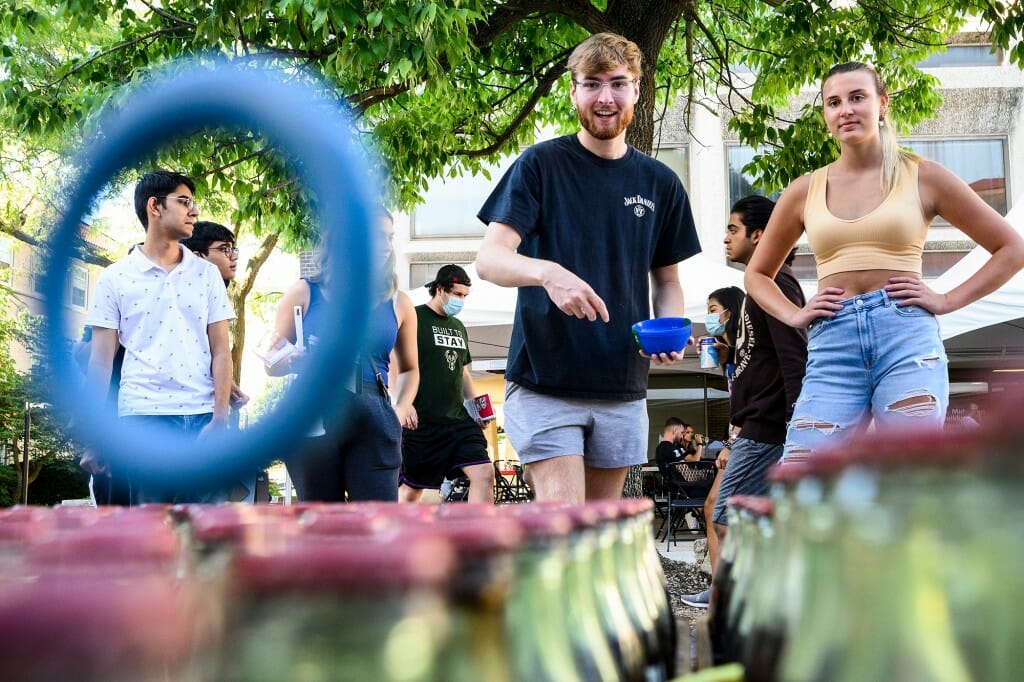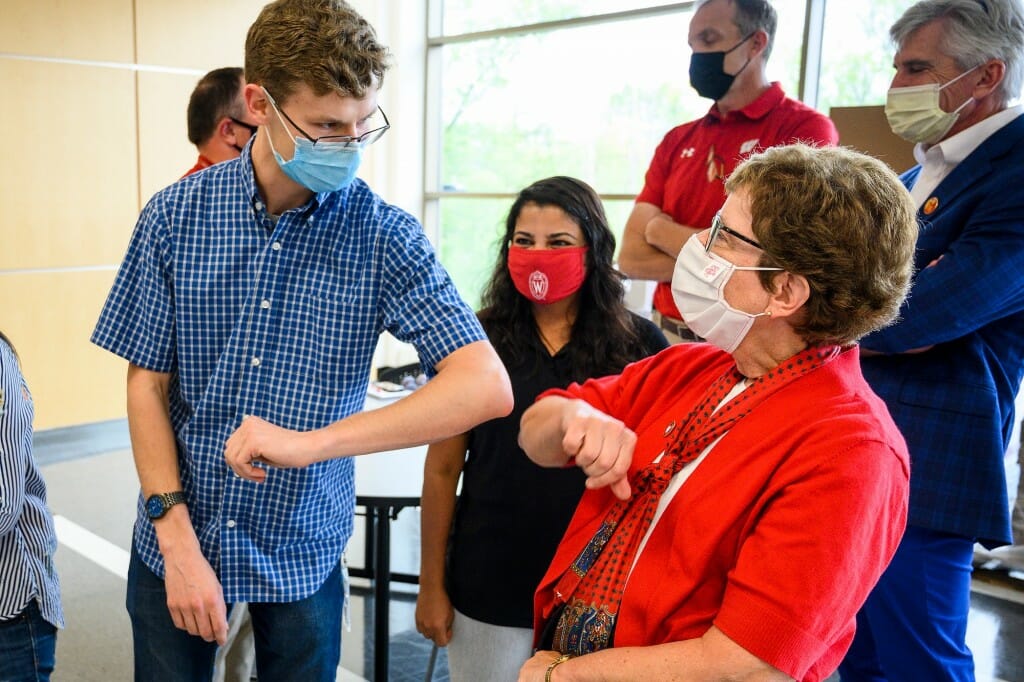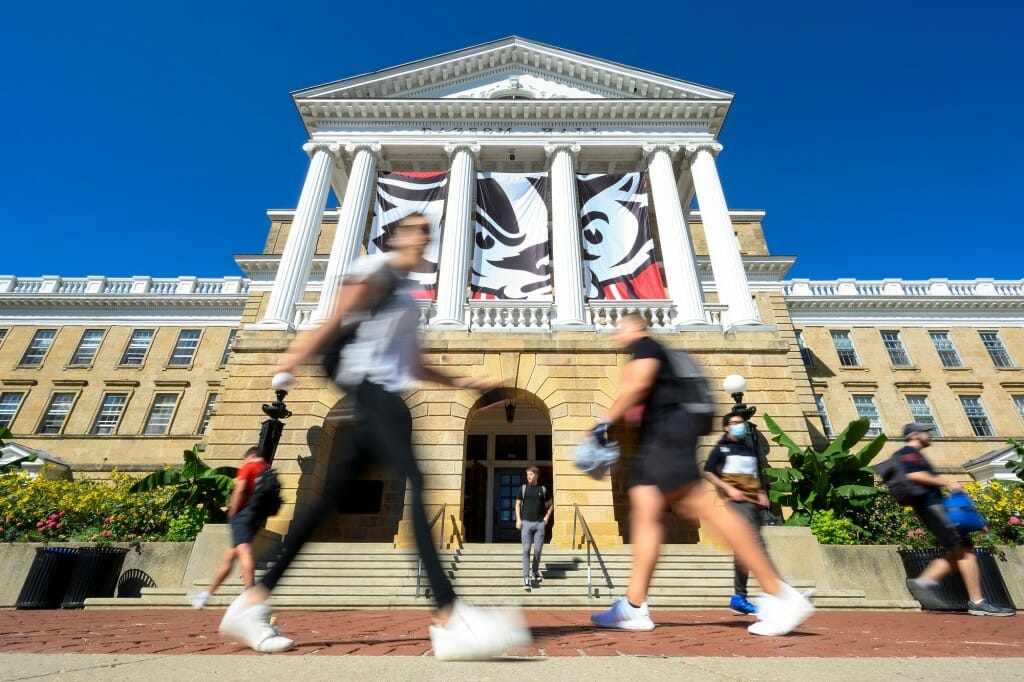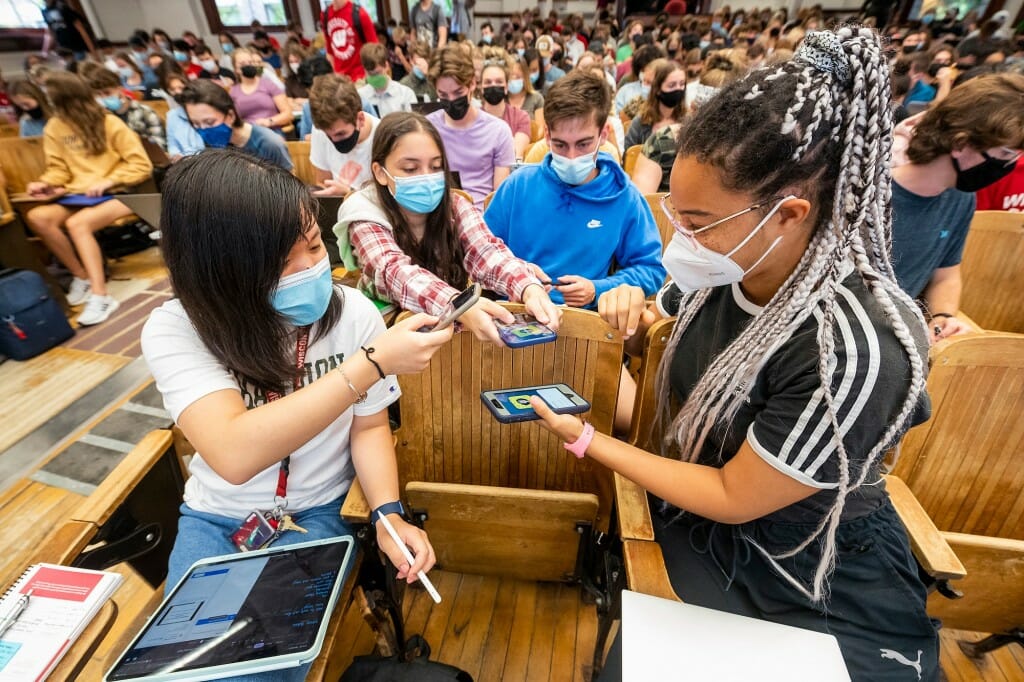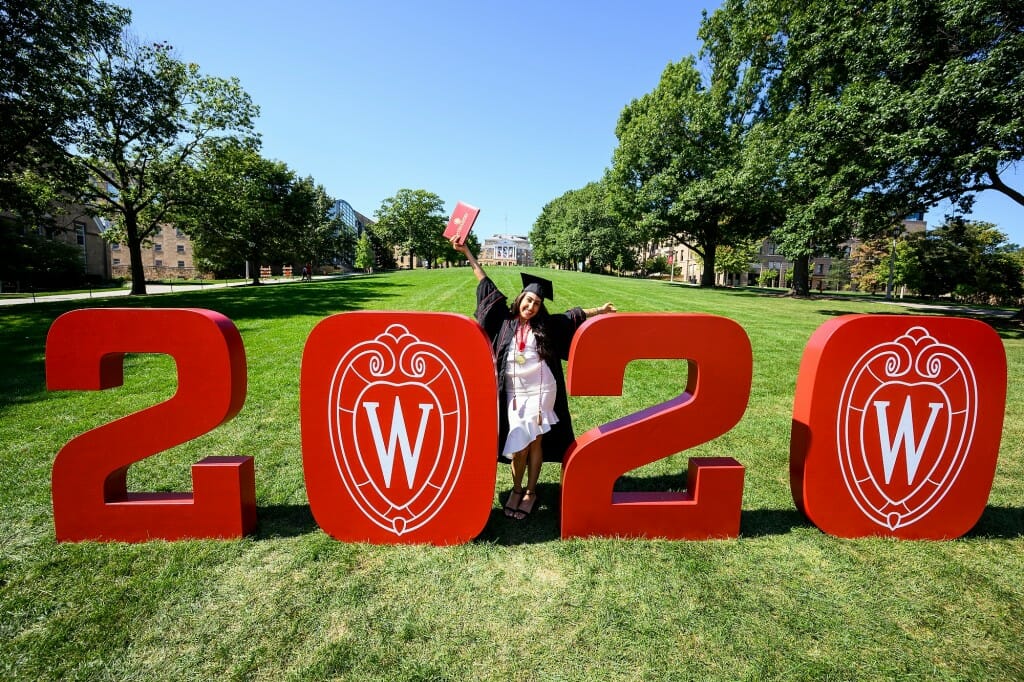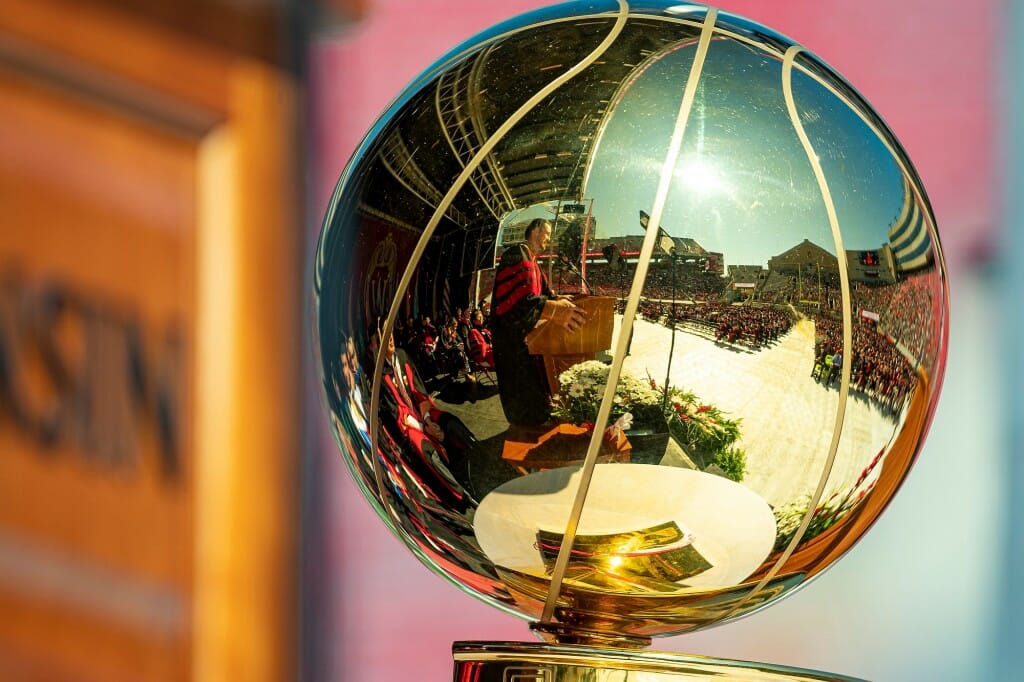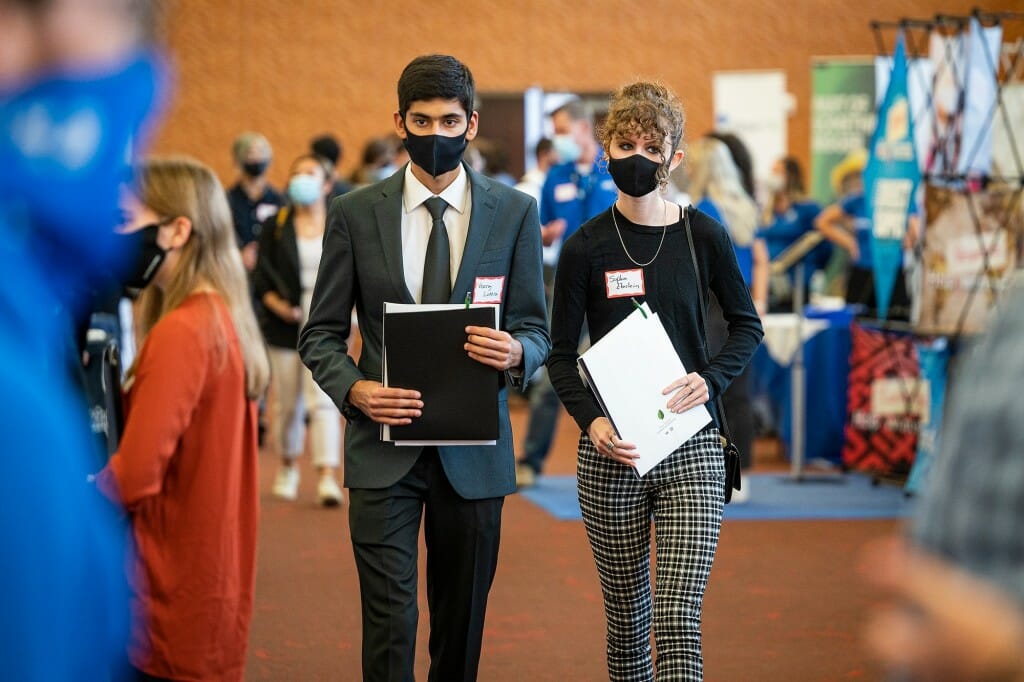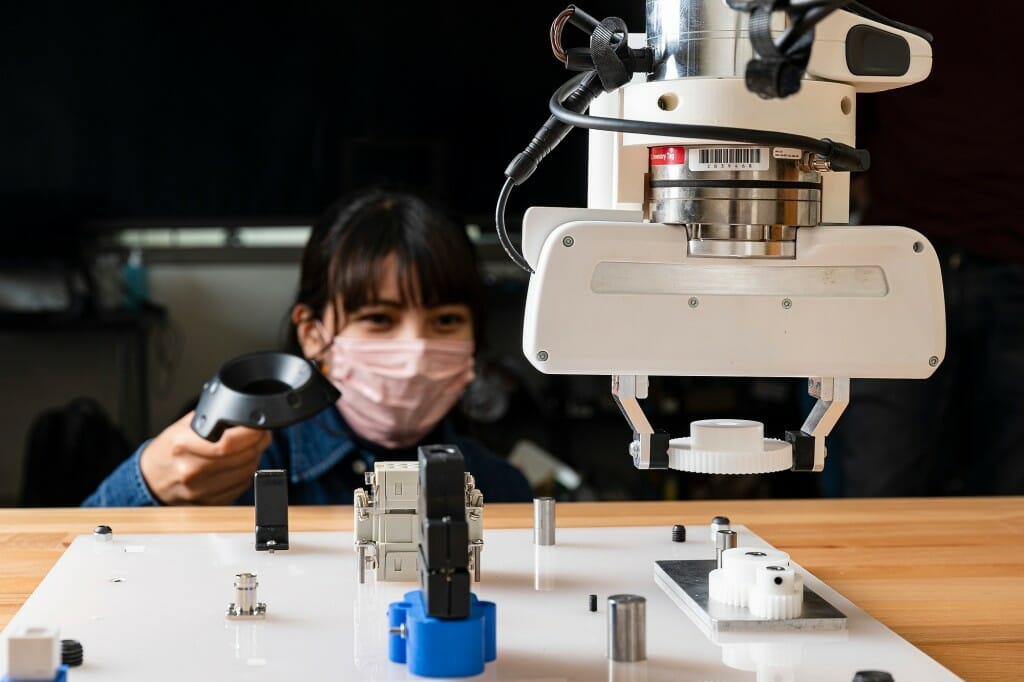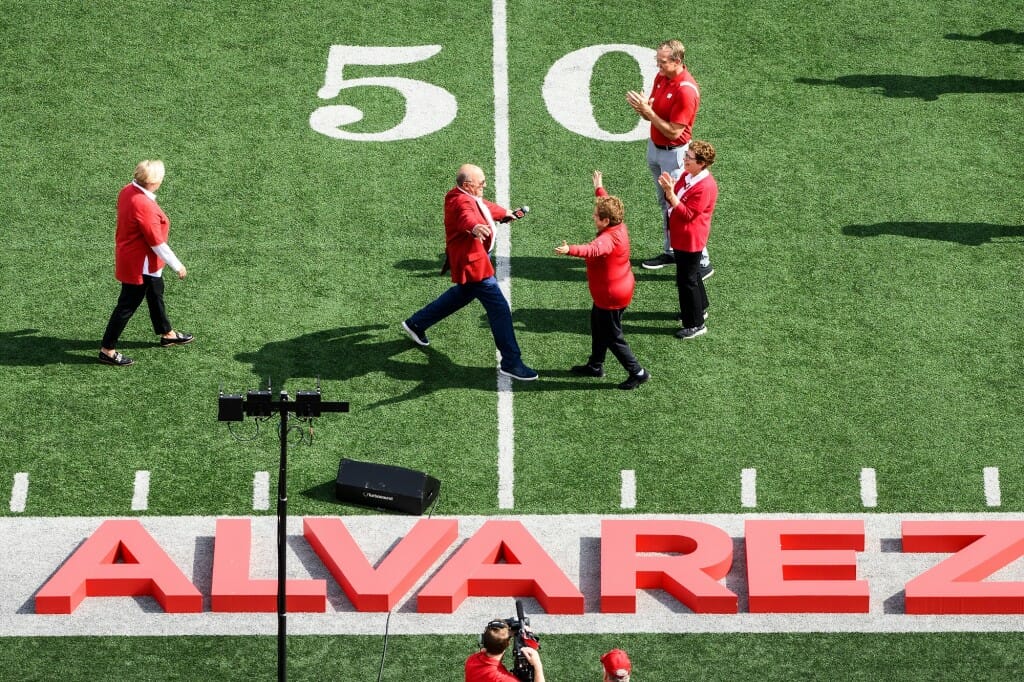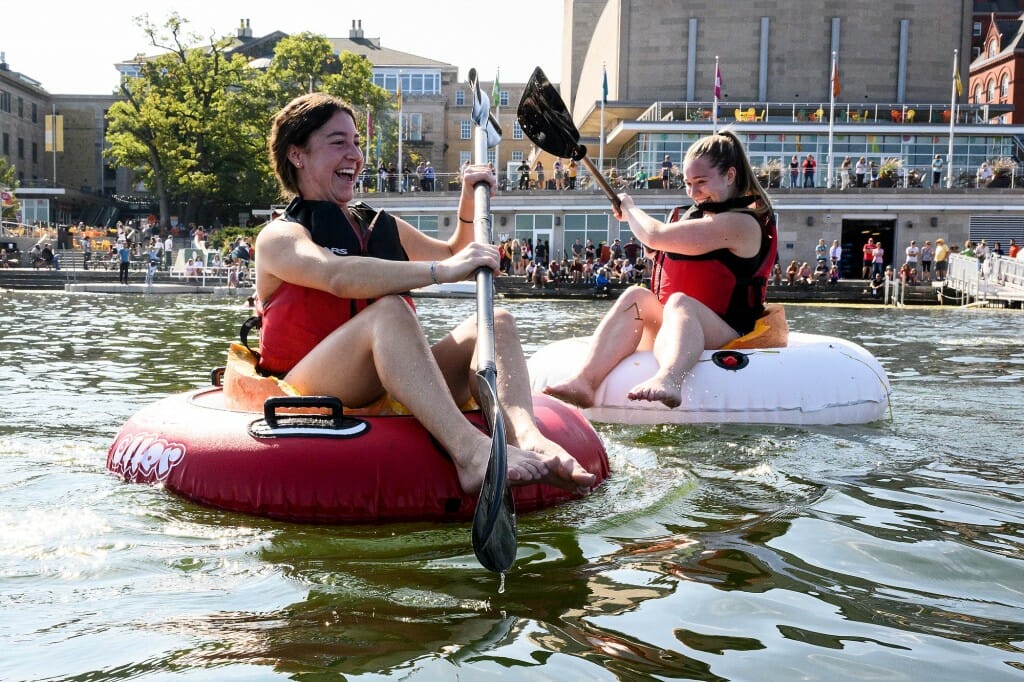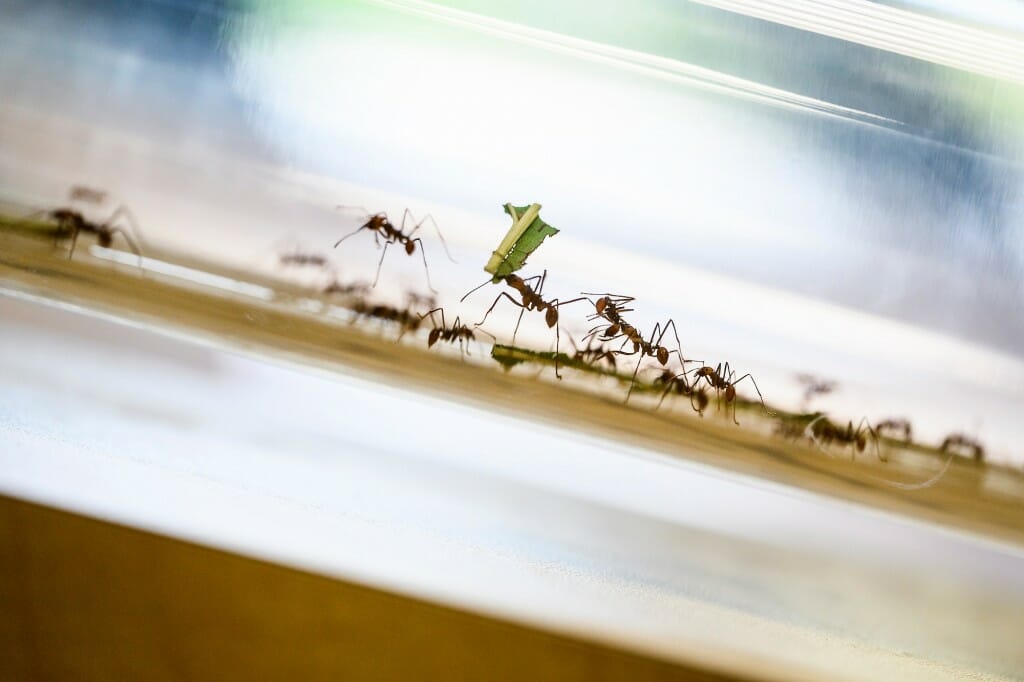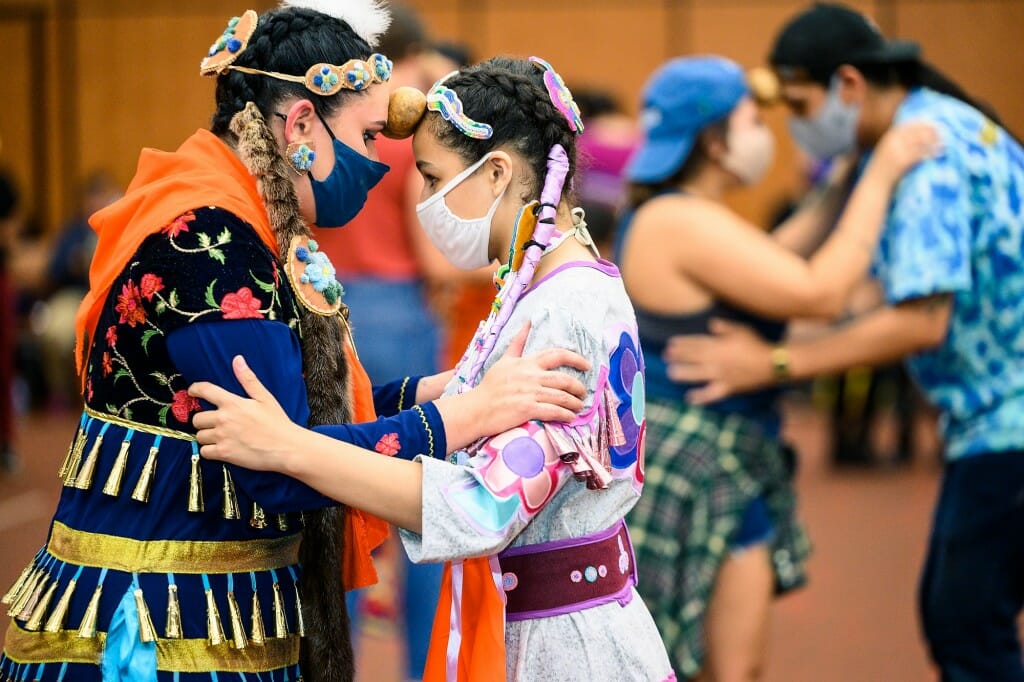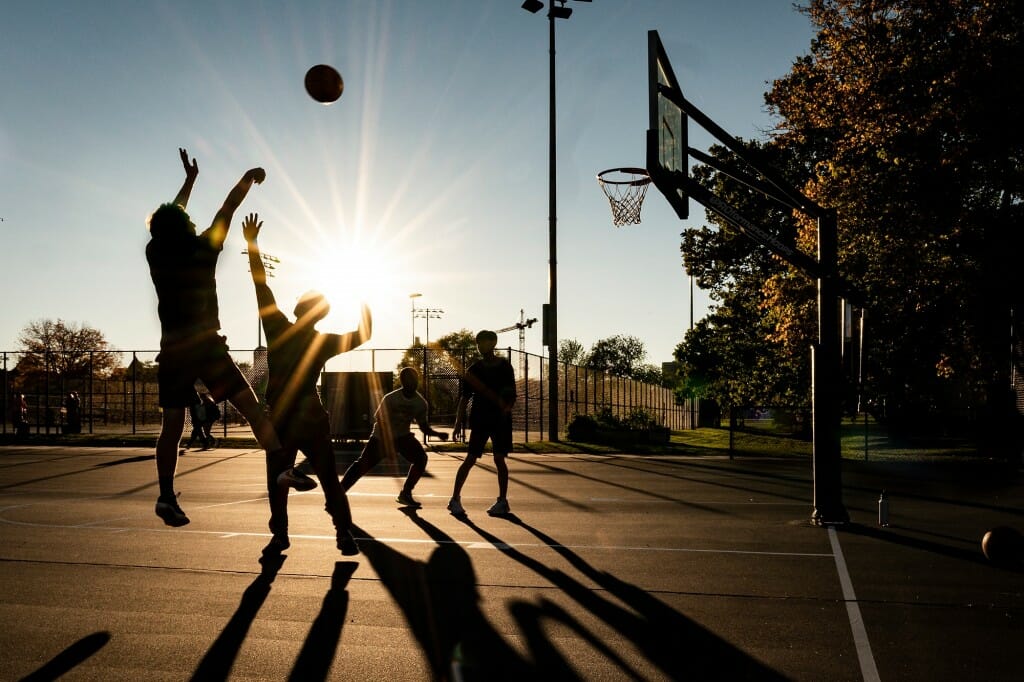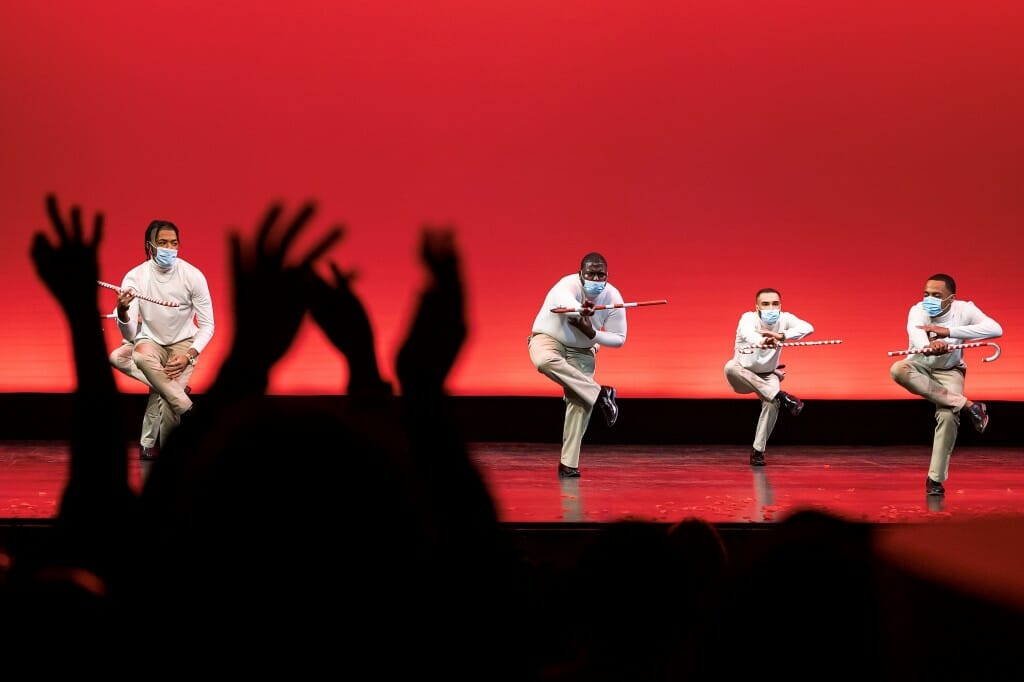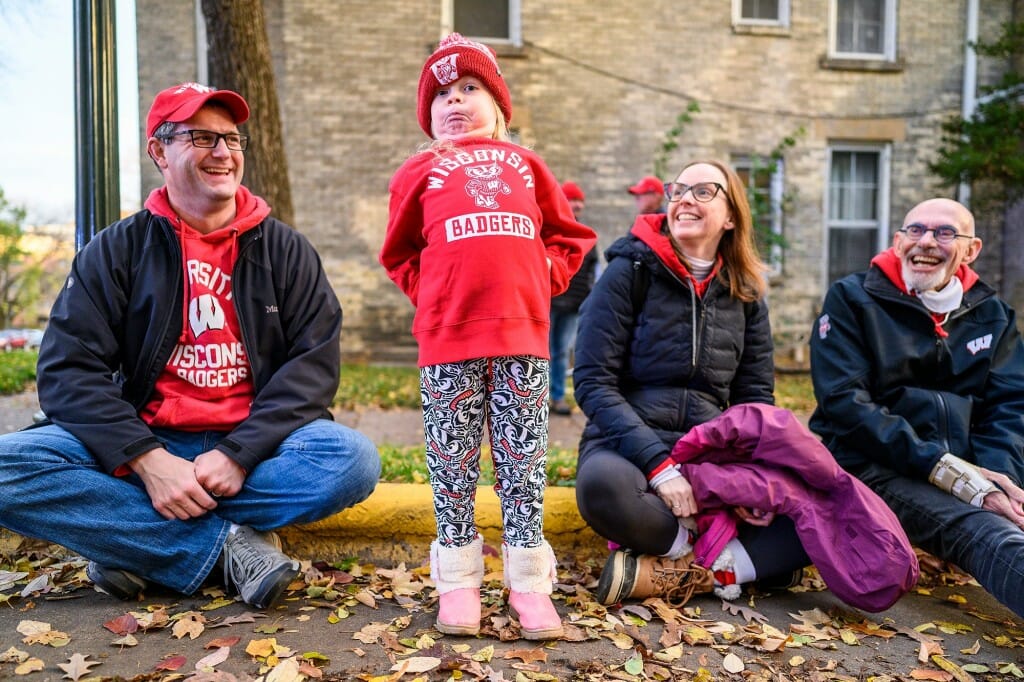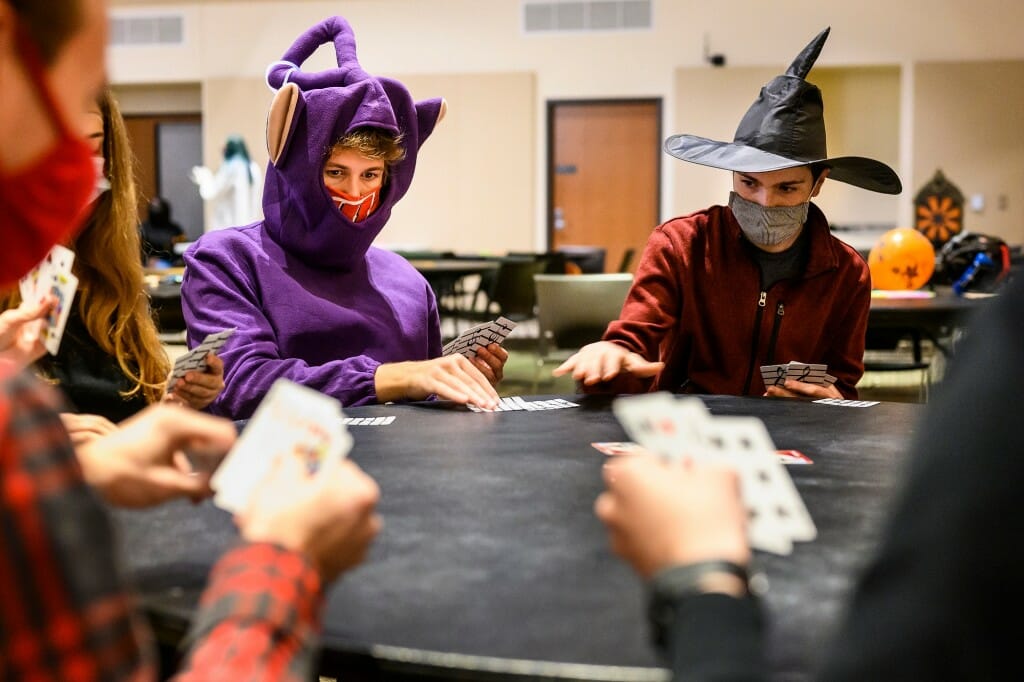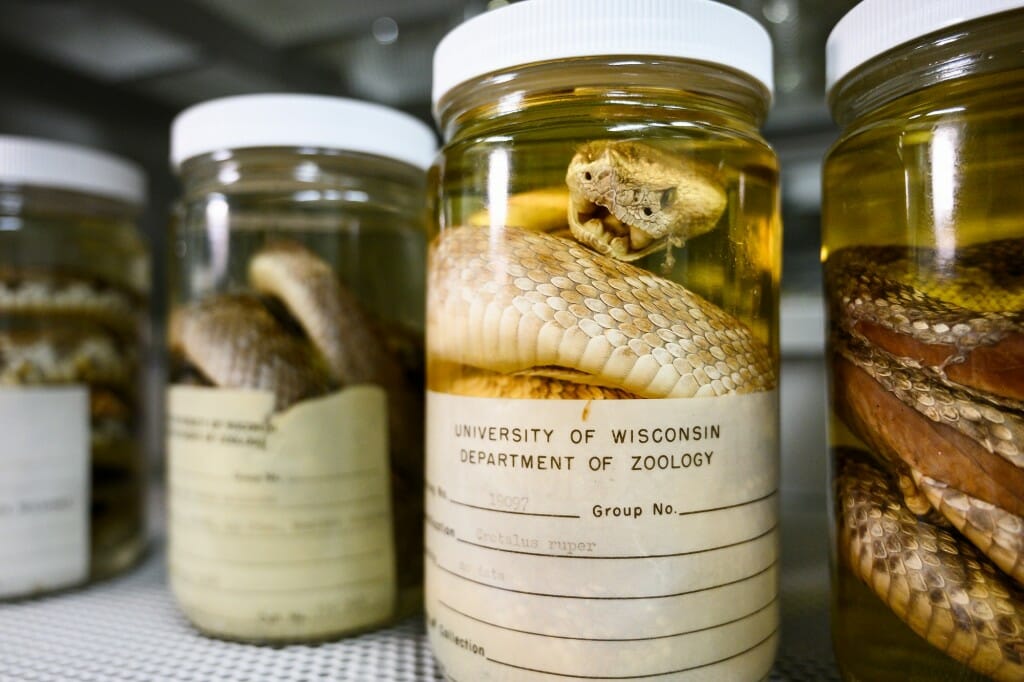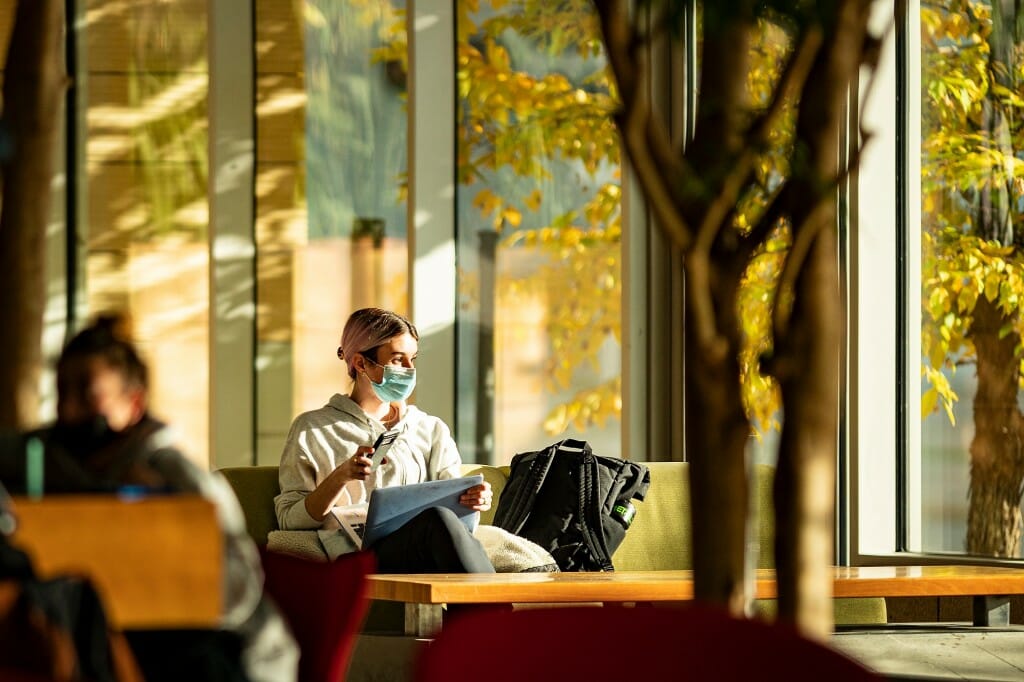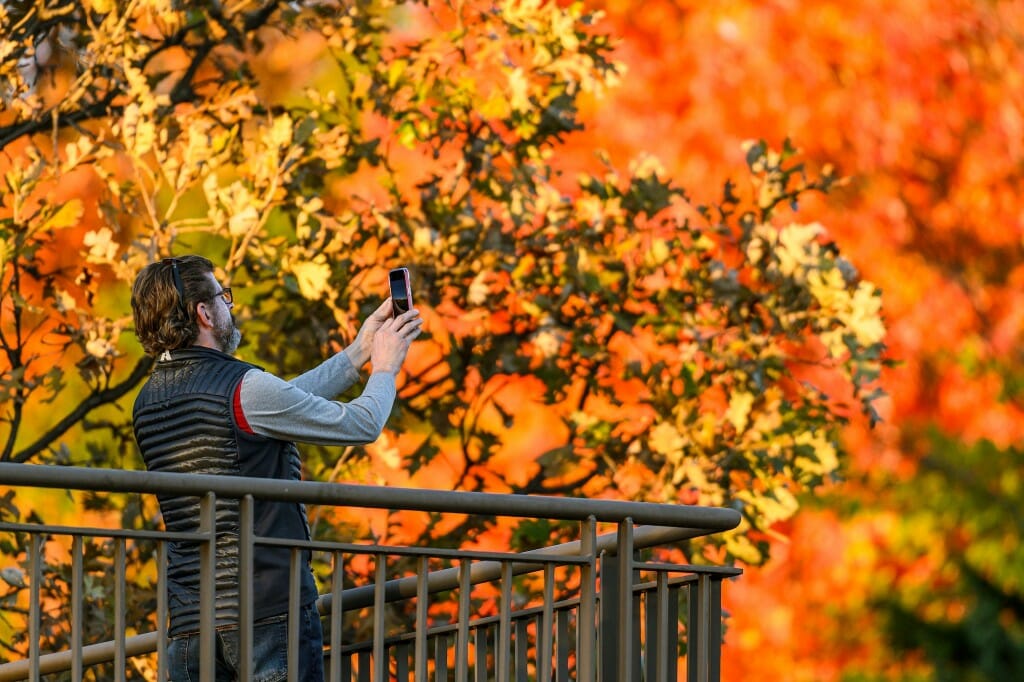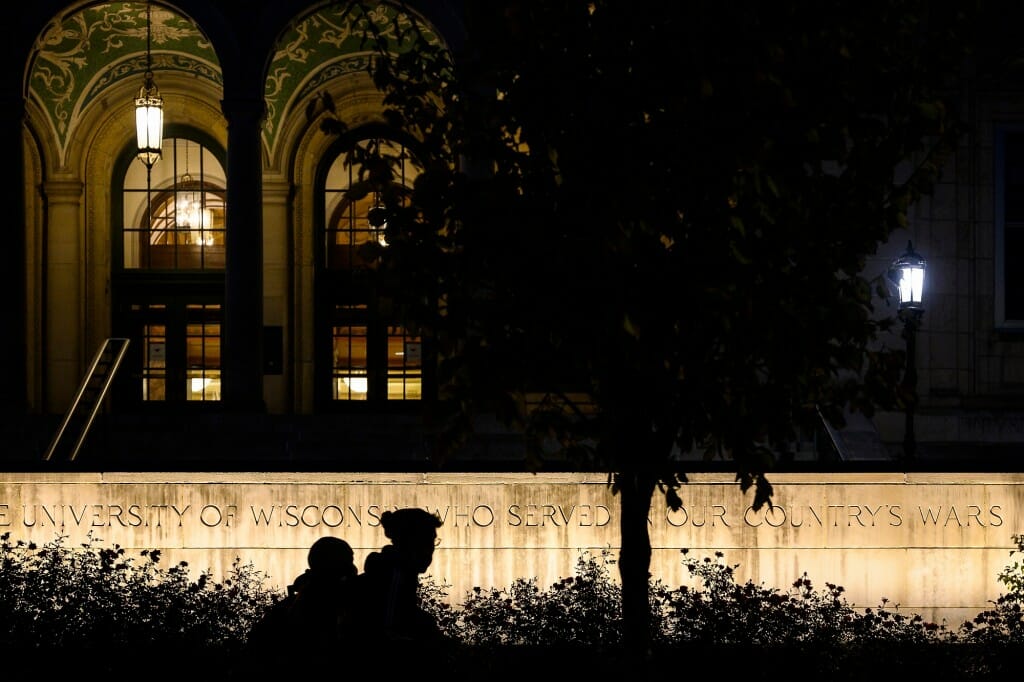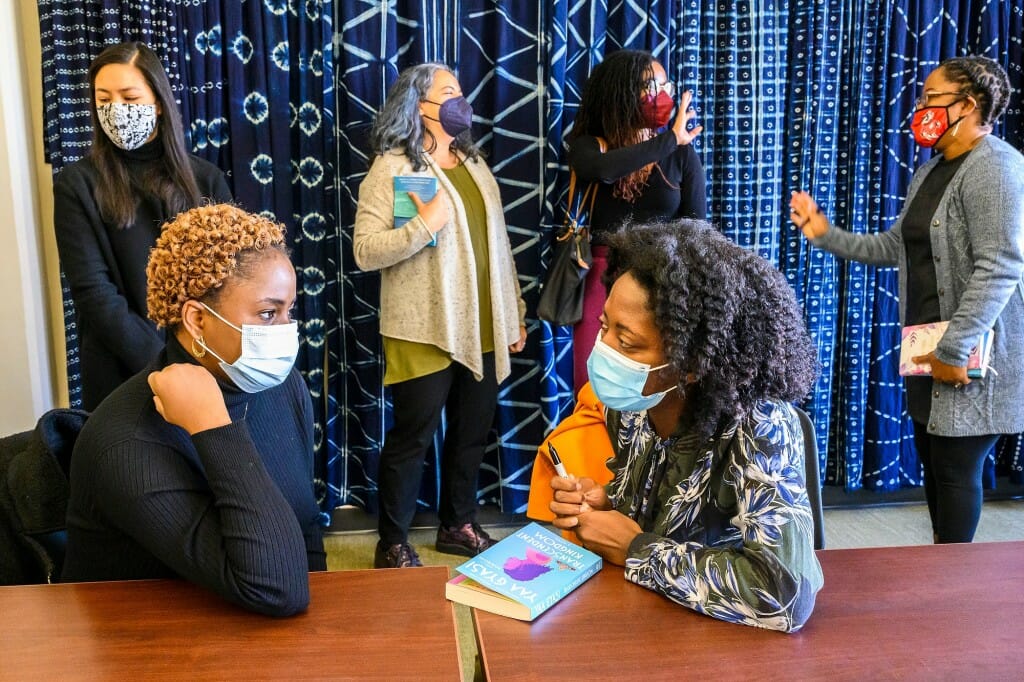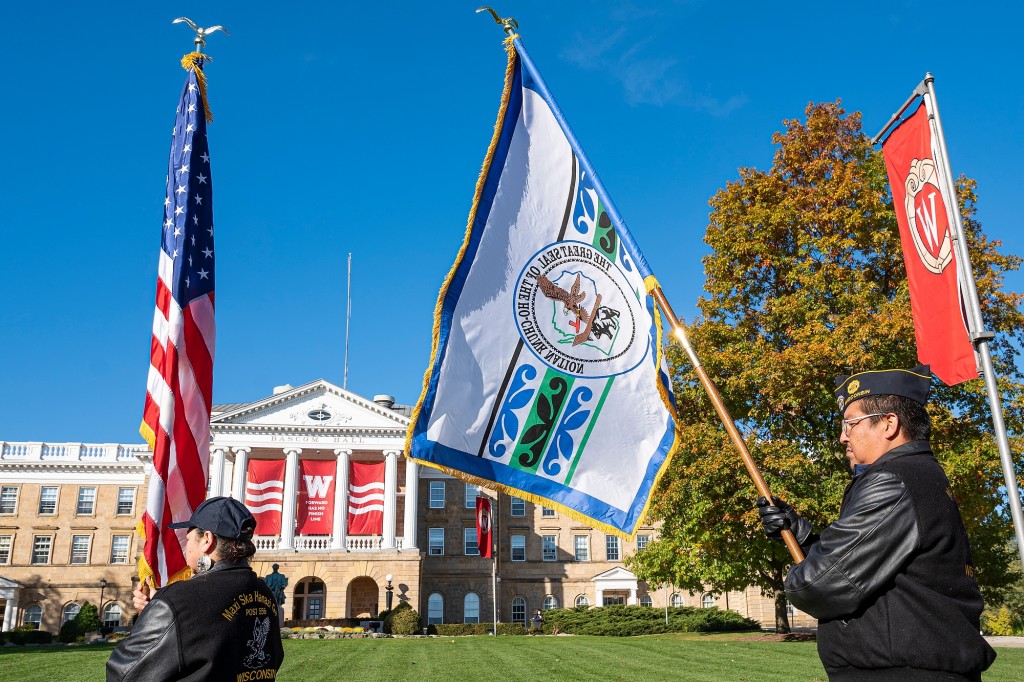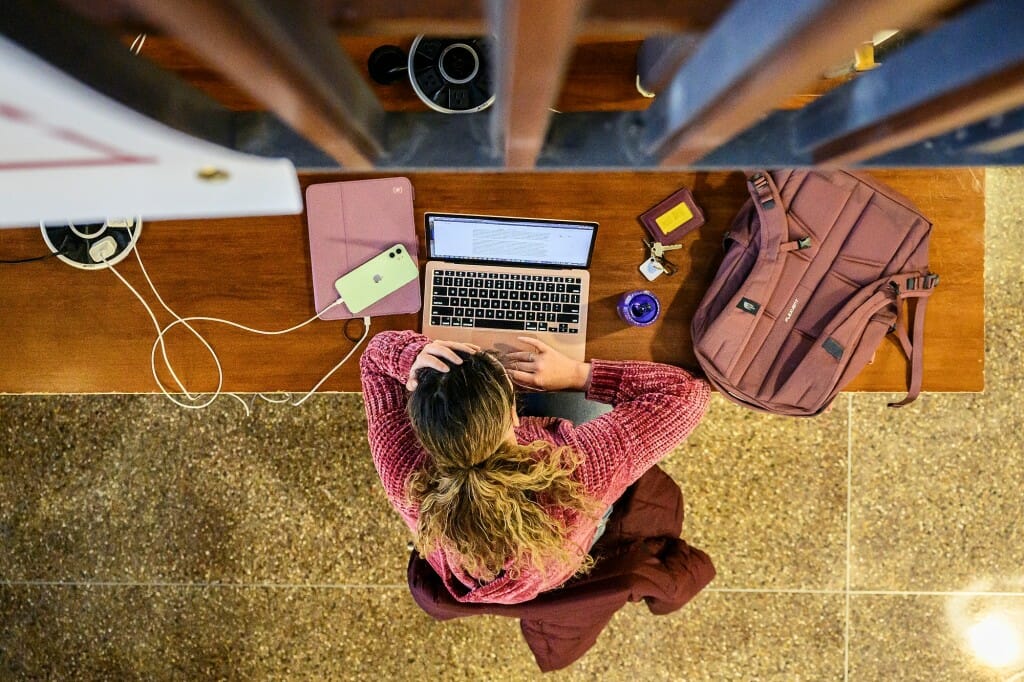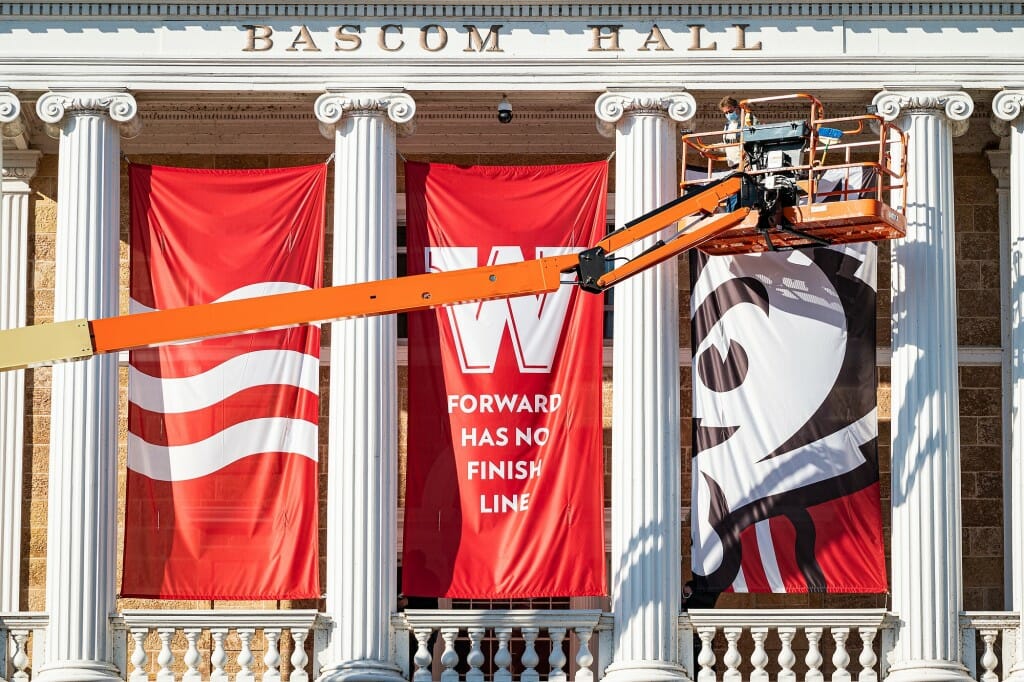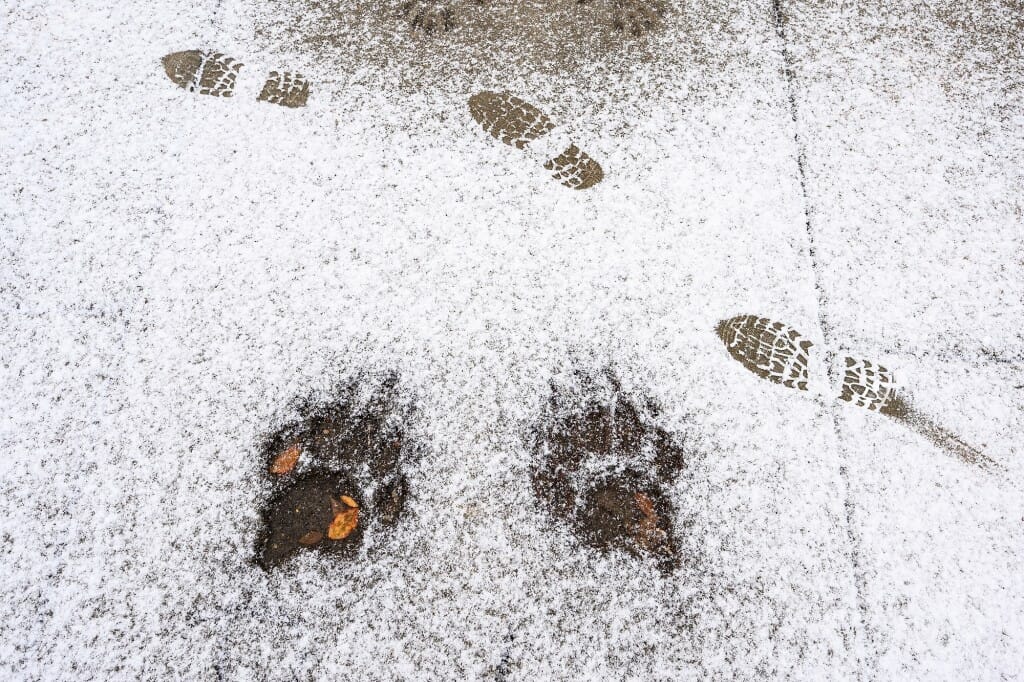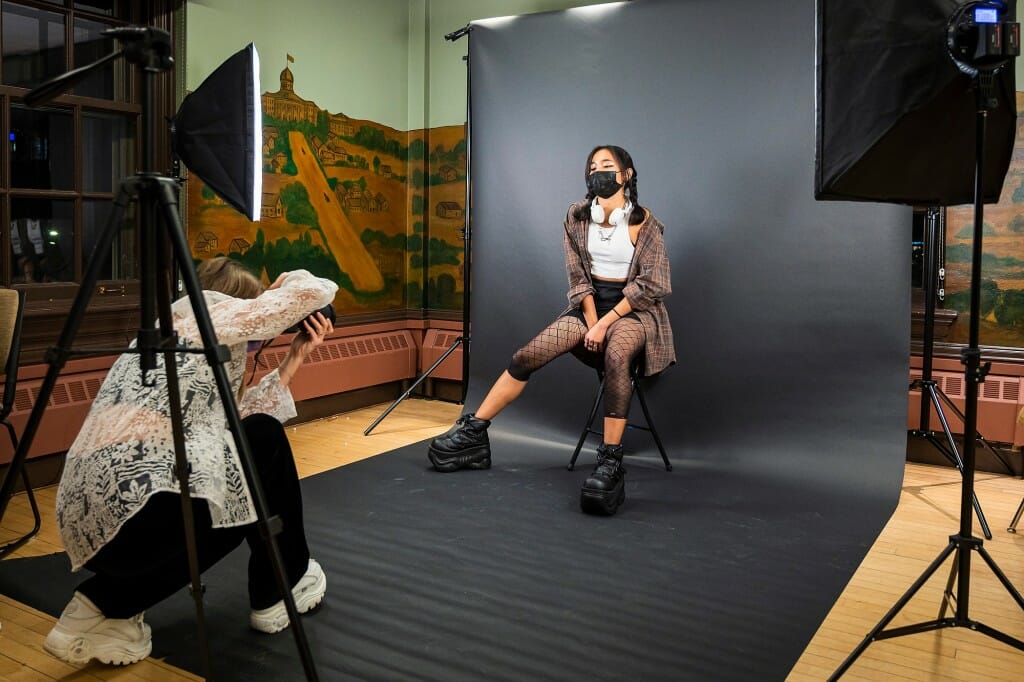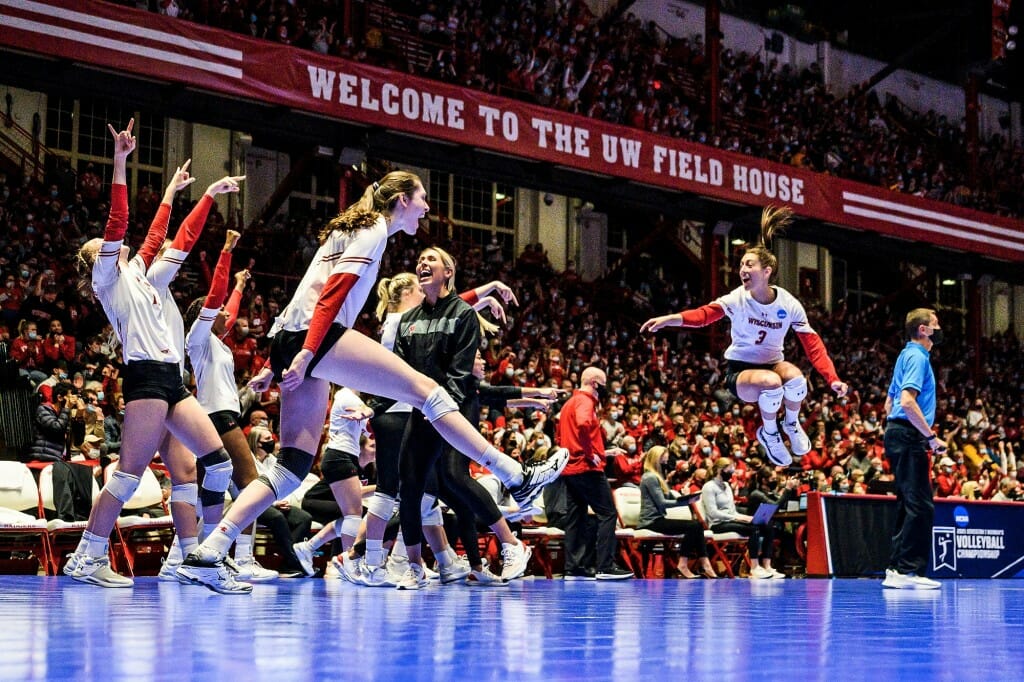 See more photo stories