Photo gallery Homecoming swings into high gear
Campus came alive this past weekend with Homecoming activities.
On Friday night, Oct. 29, spectators lined State Street to enjoy the Homecoming parade, back after a year's hiatus during the pandemic.  The annual parade is one of many Homecoming-week activities co-sponsored by the Wisconsin Alumni Association (WAA) and the Wisconsin Union. The parade was followed by a Homecoming Block Party and Pep Rally at Alumni Park and the Memorial Union Terrace.
Earlier in the afternoon, at Memorial Union, students stepped, strolled and performed at Shannon Hall as part of the Multicultural Homecoming Yard Show to the delight of the crowd. The event was hosted in partnership with the Office of Fraternity and Sorority Life, the National Pan-Hellenic Council (NPHC) and the Multicultural Greek Council. All proceeds from the event helped to raise money for the Divine Nine Garden Plaza.
On Saturday, Oct. 30, a full house of fans filled Camp Randall Stadium to witness the Wisconsin Badgers football team dominate the Iowa Hawkeyes, 27-7. Meanwhile, other alumni enjoyed catching up with old friends while watching the game on the big screen during the Multicultural Homecoming Game Watch and Tailgate at the Pyle Center and Below Alumni Center.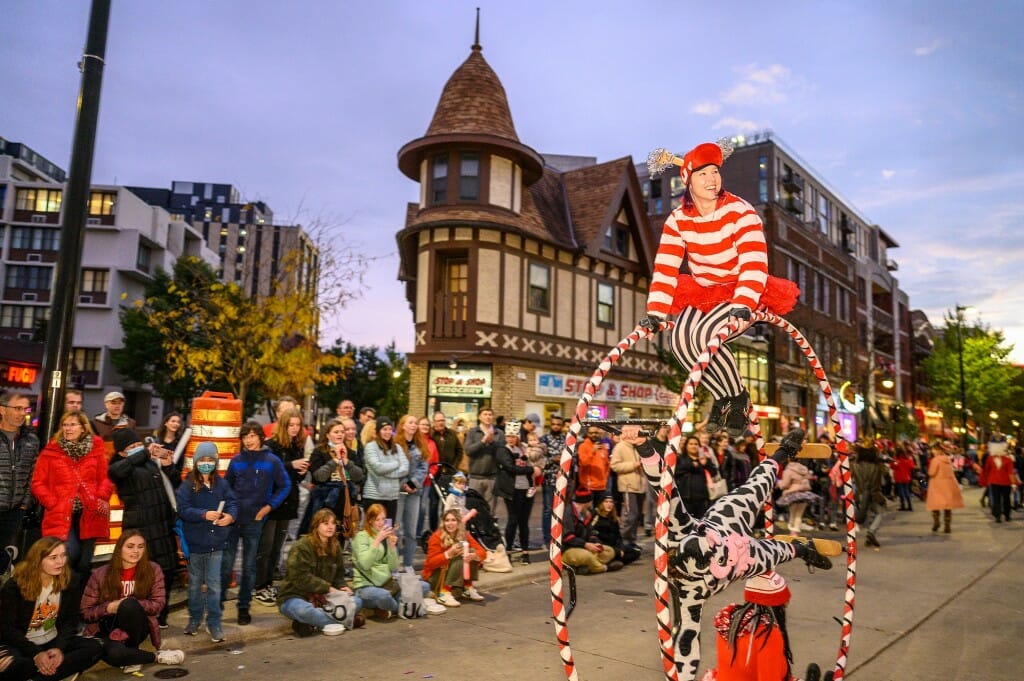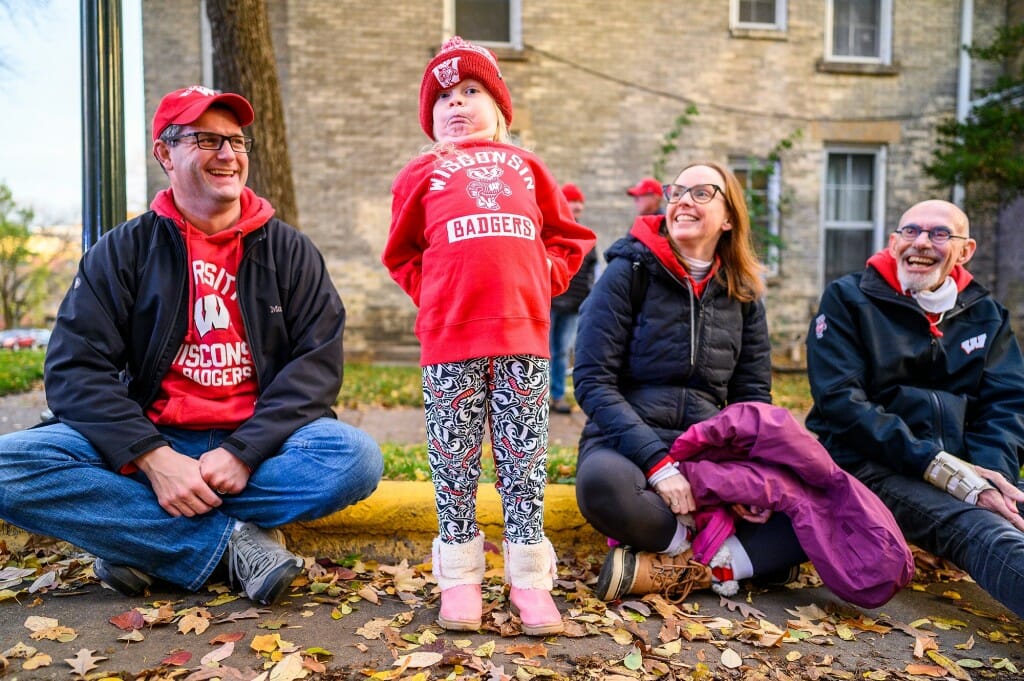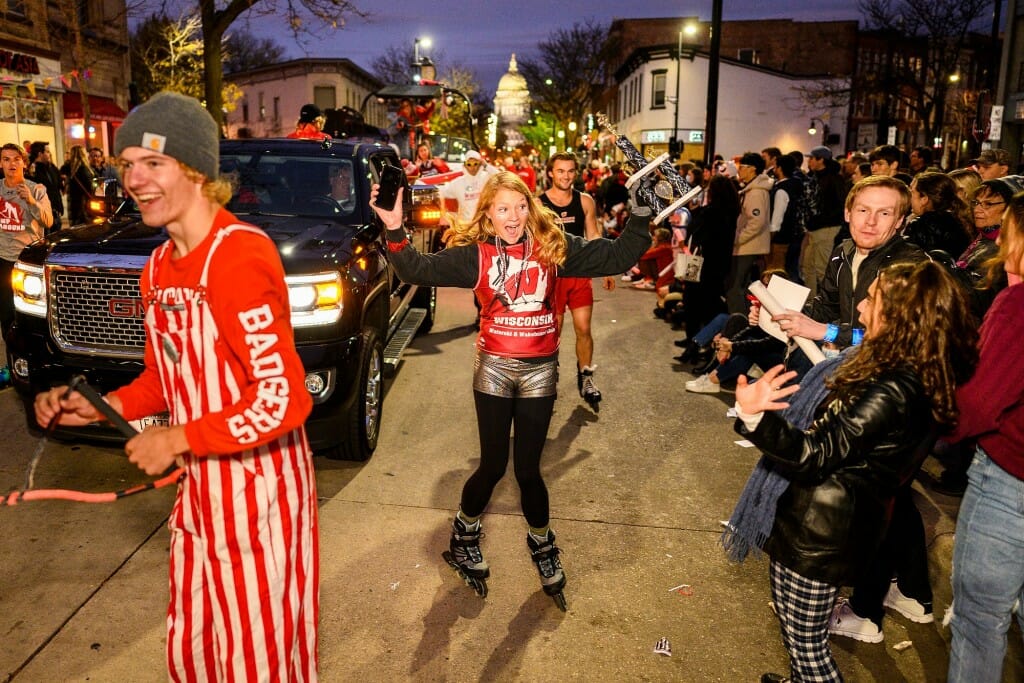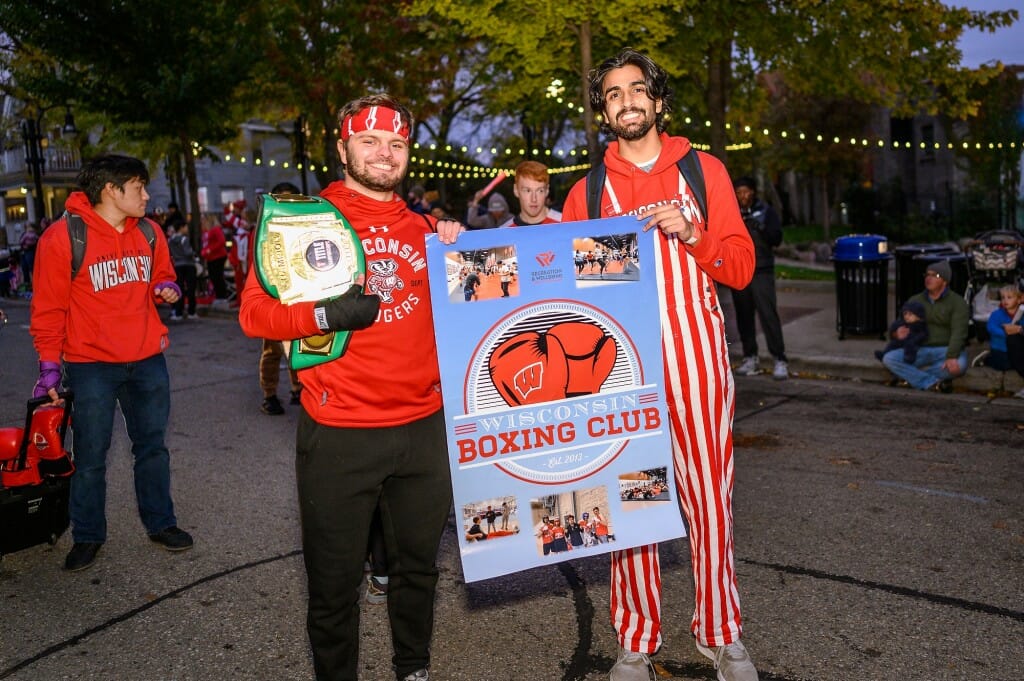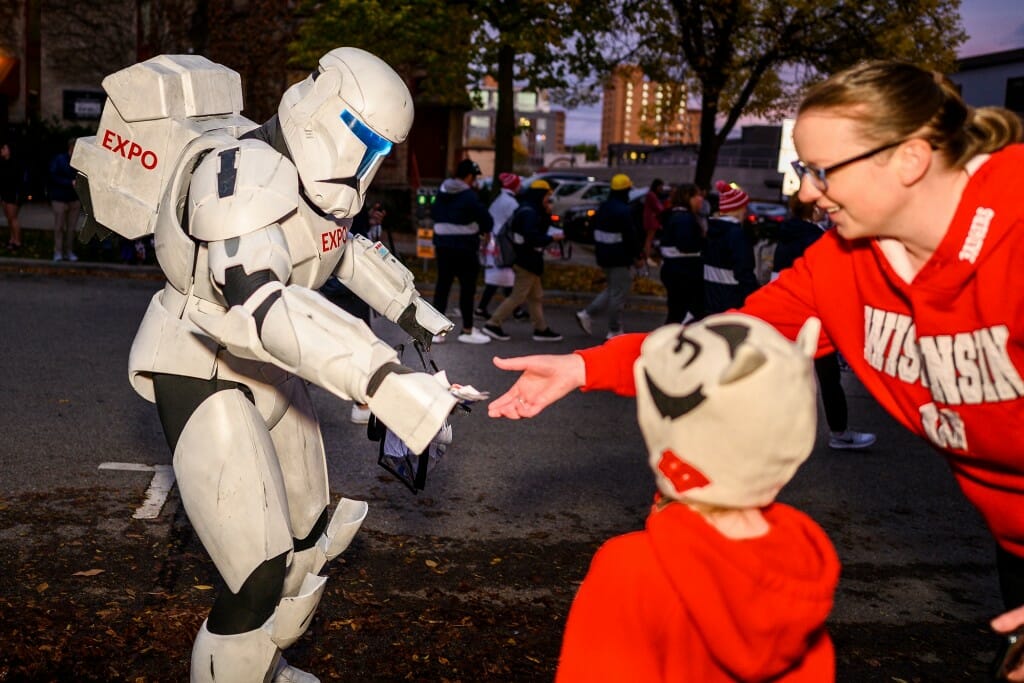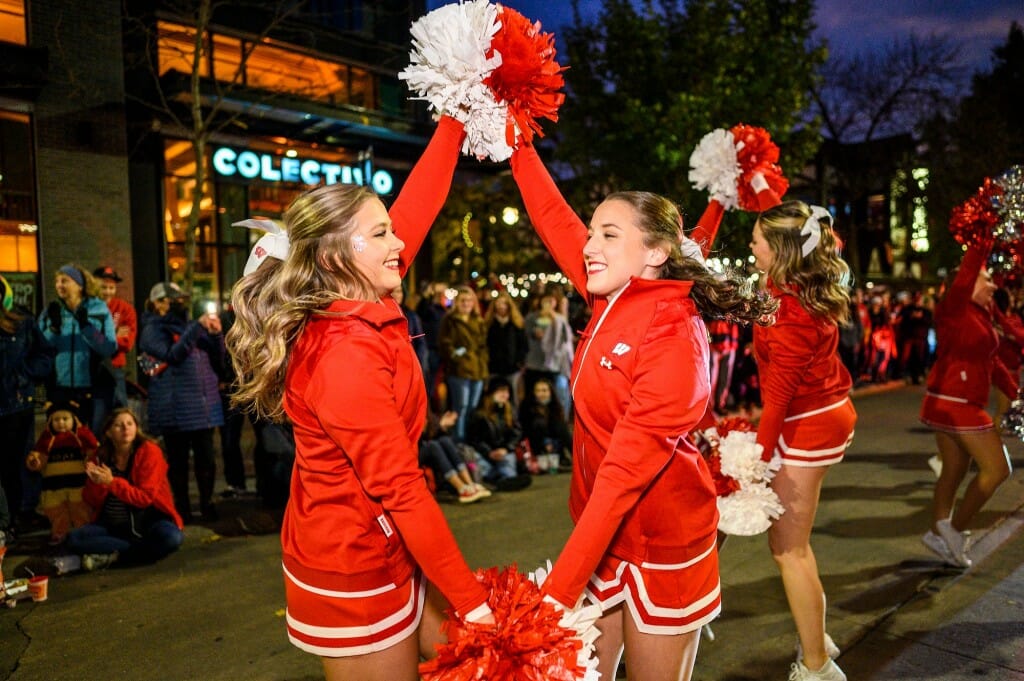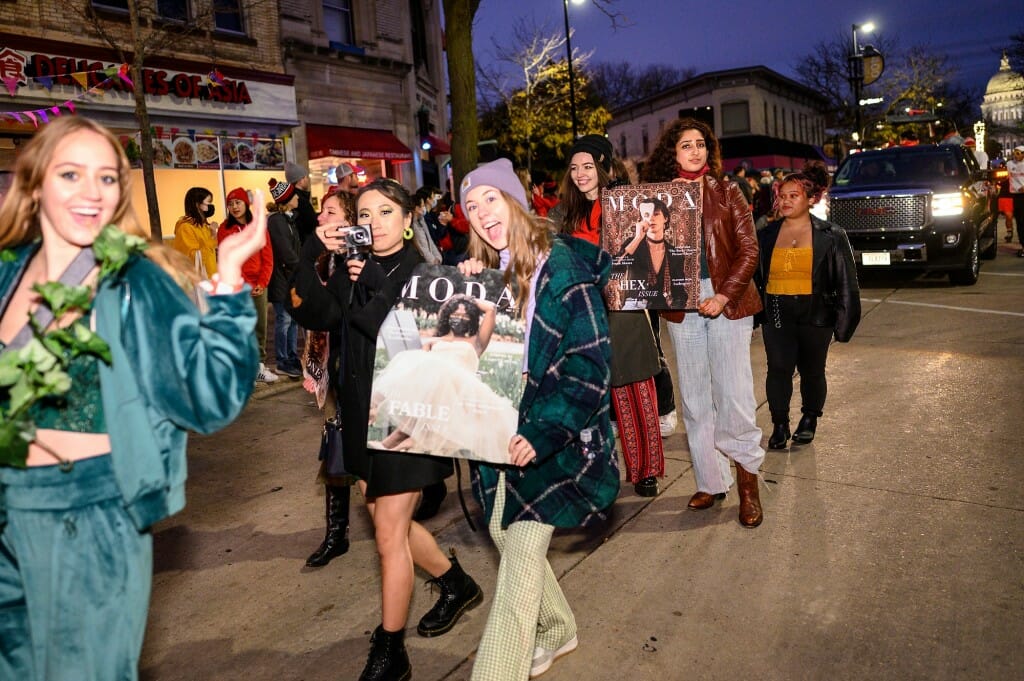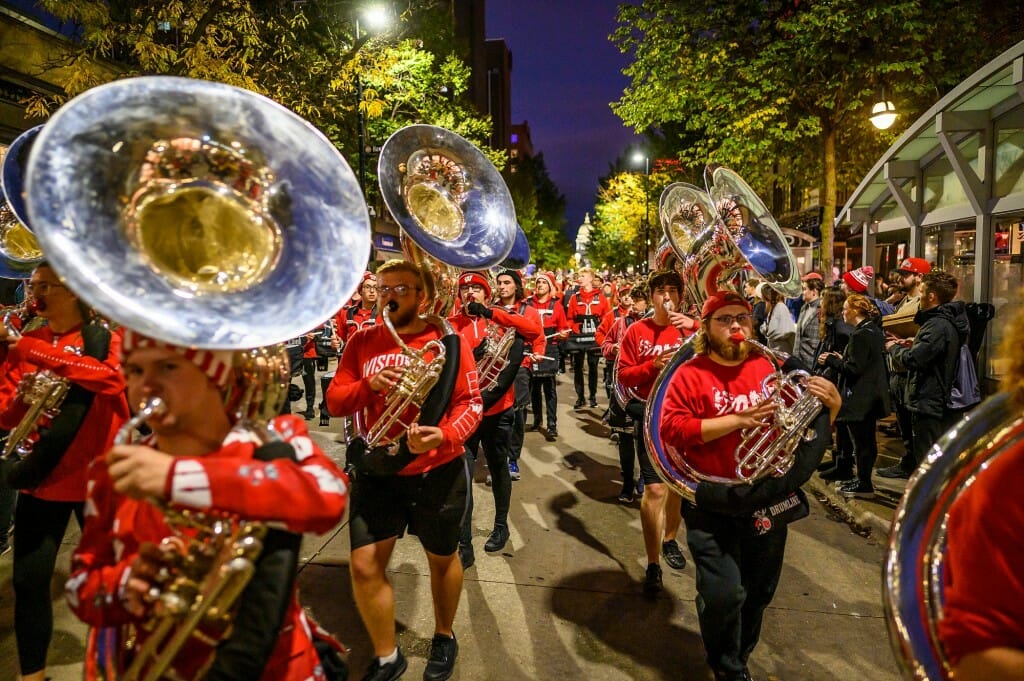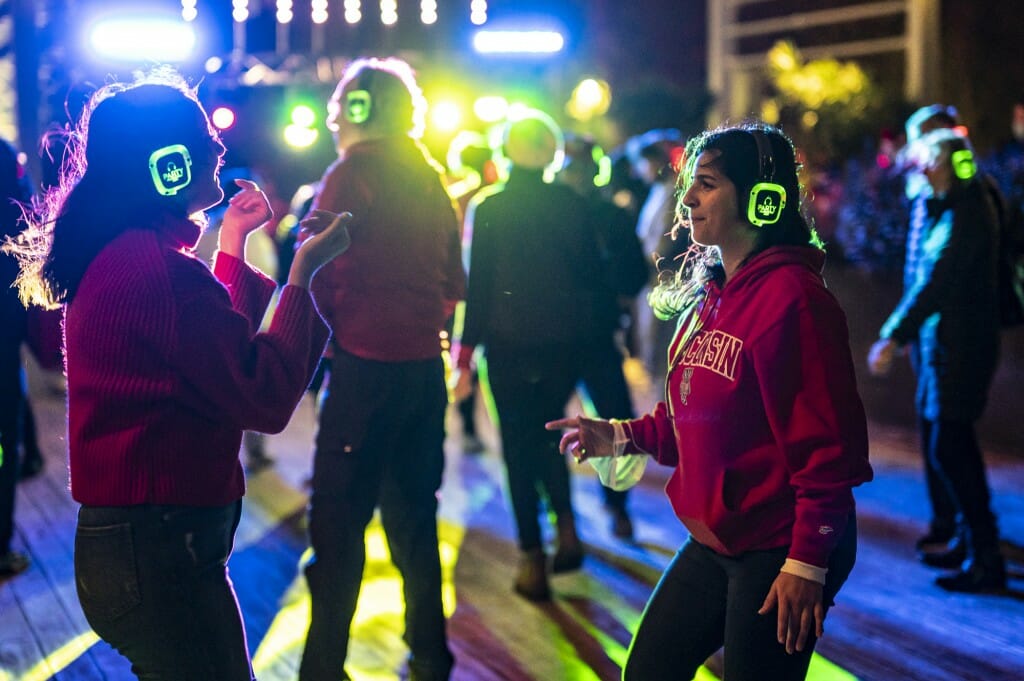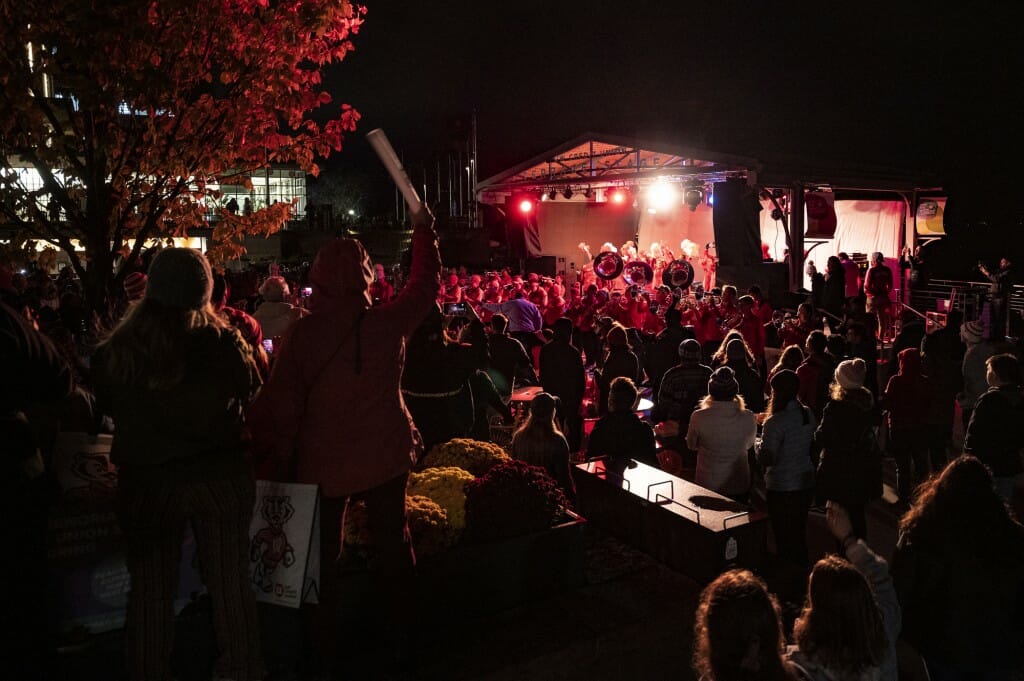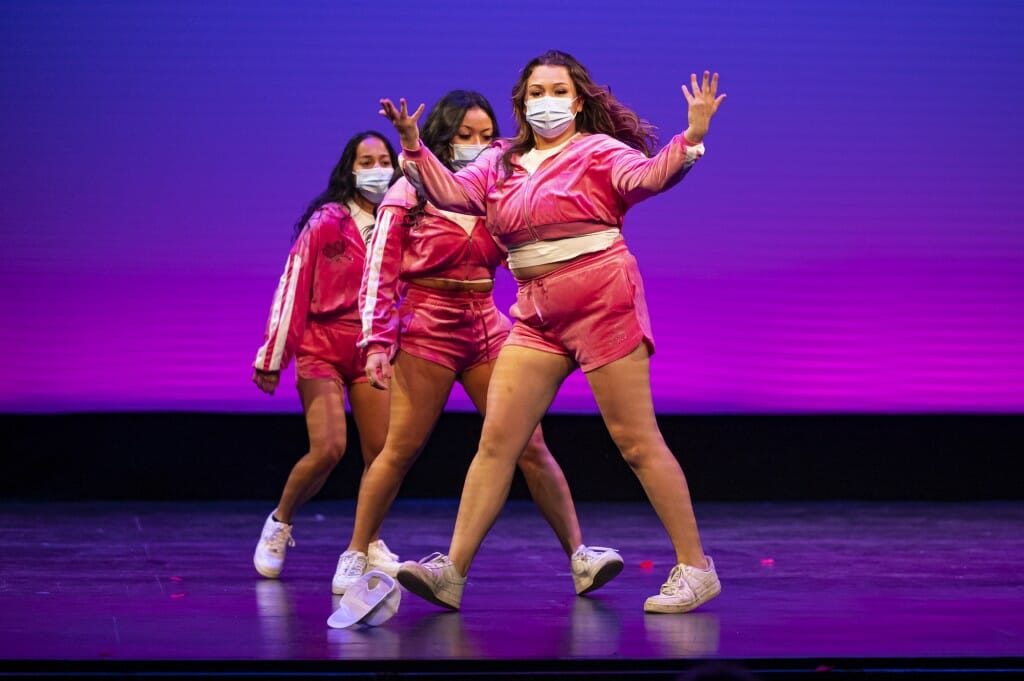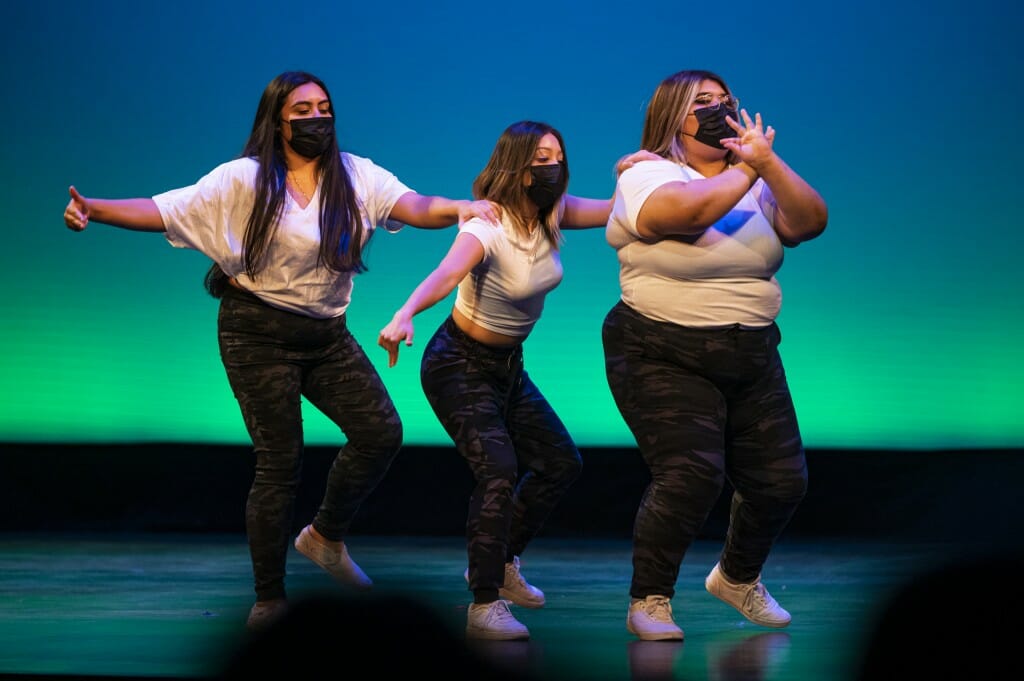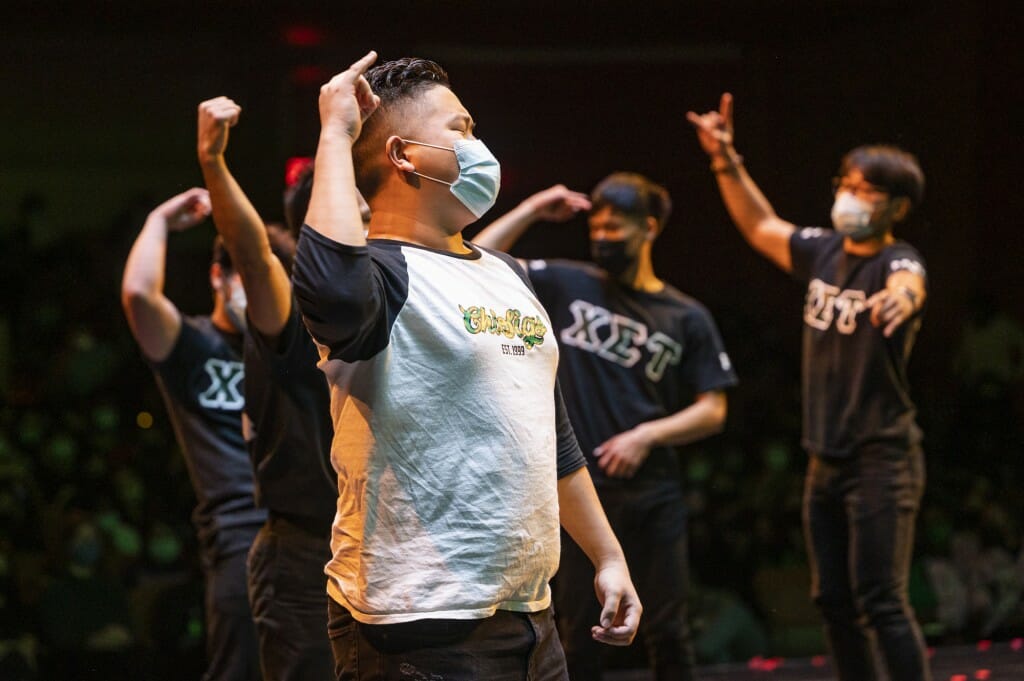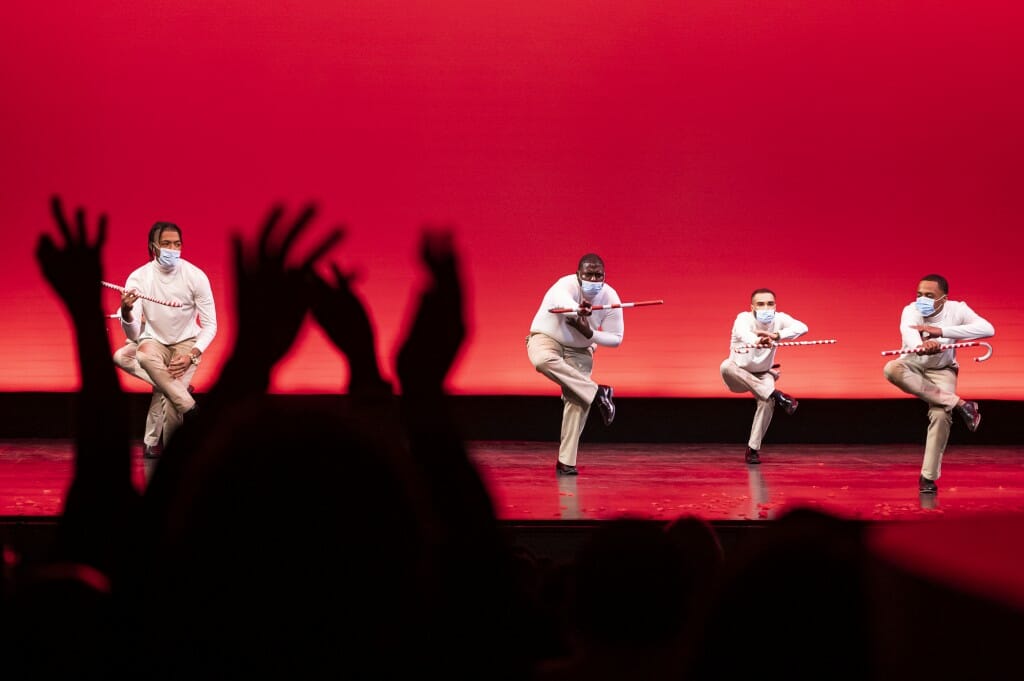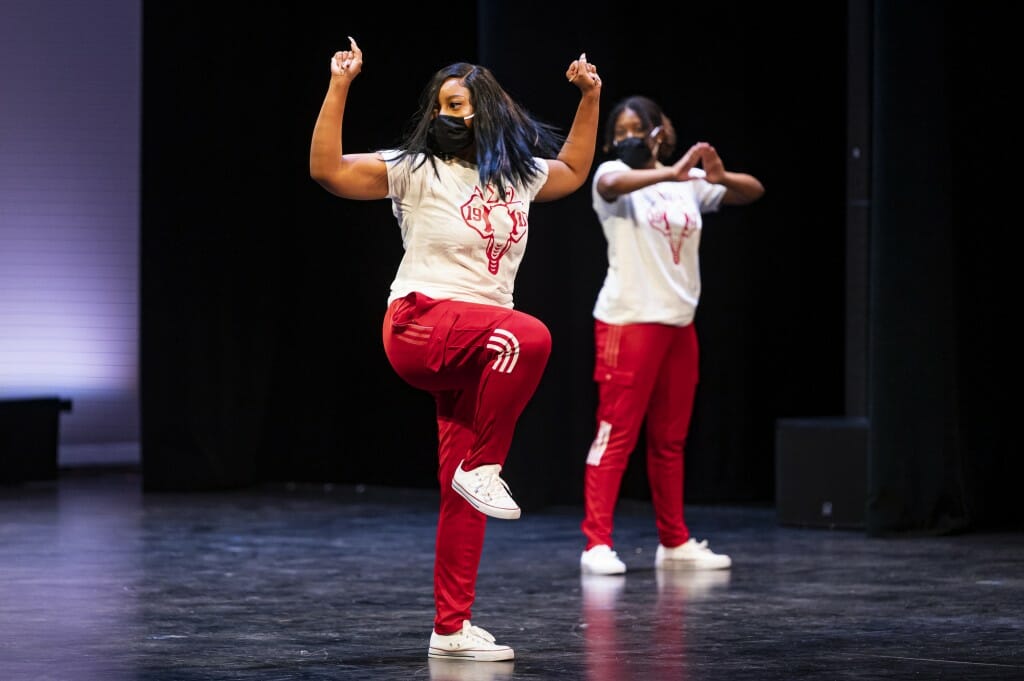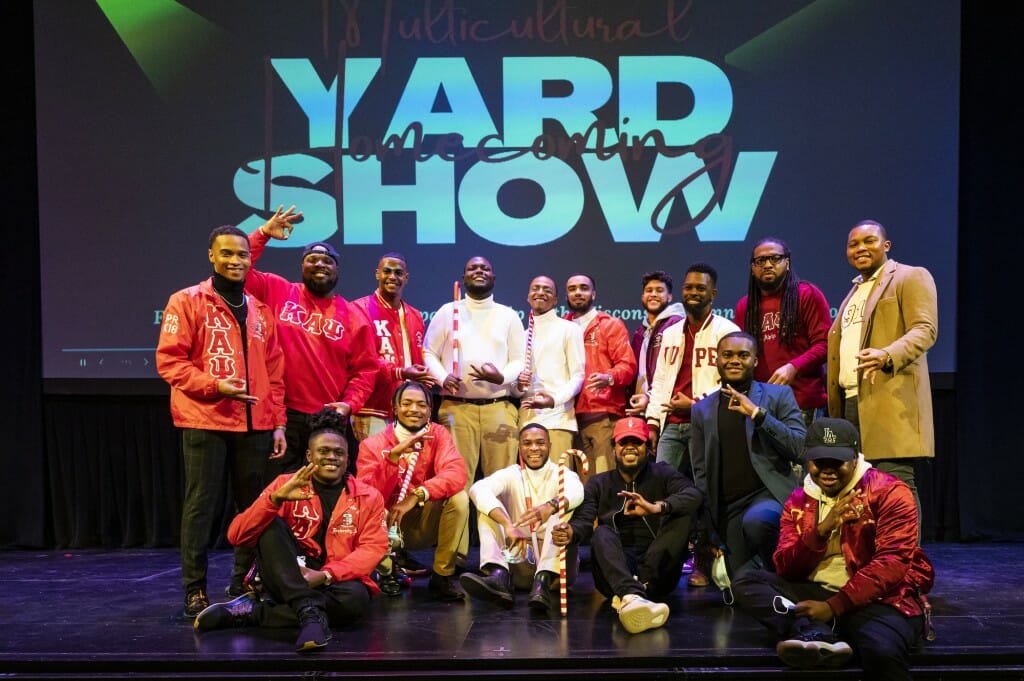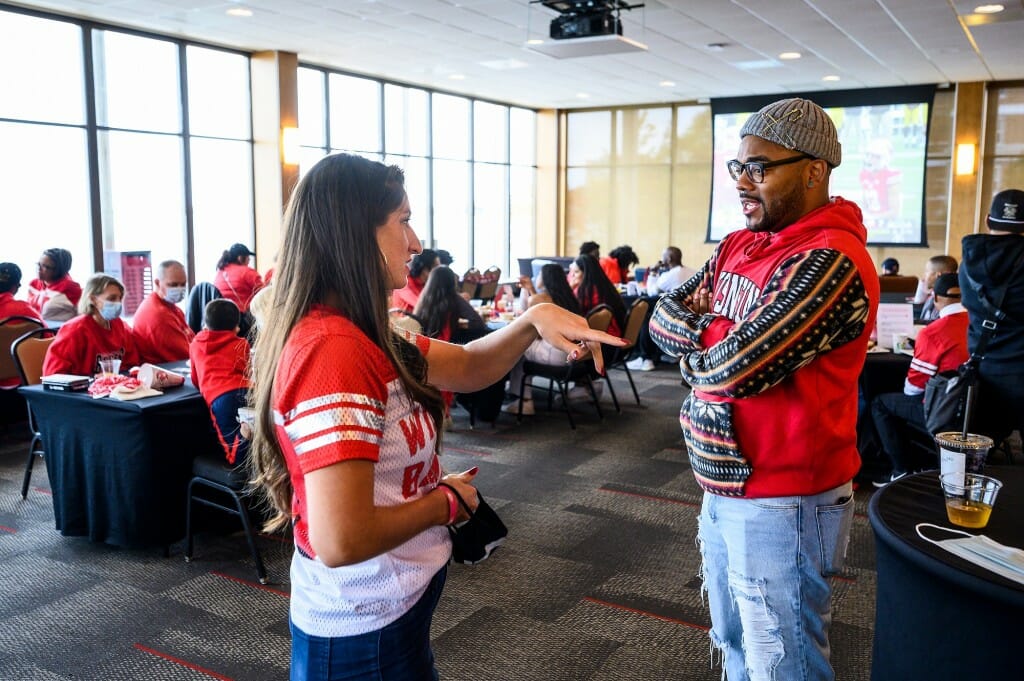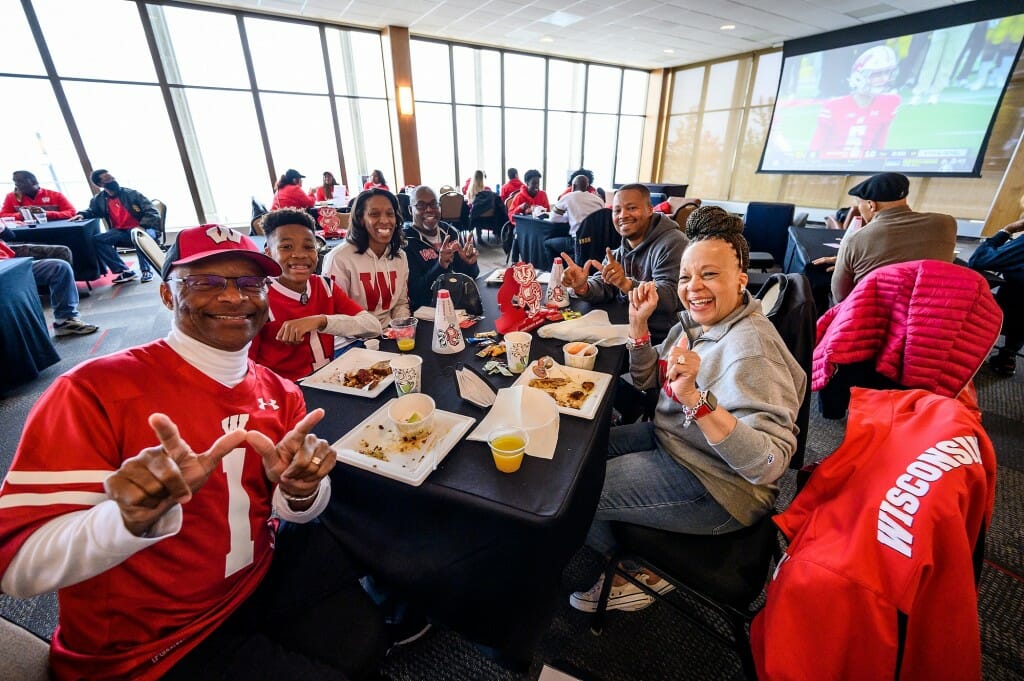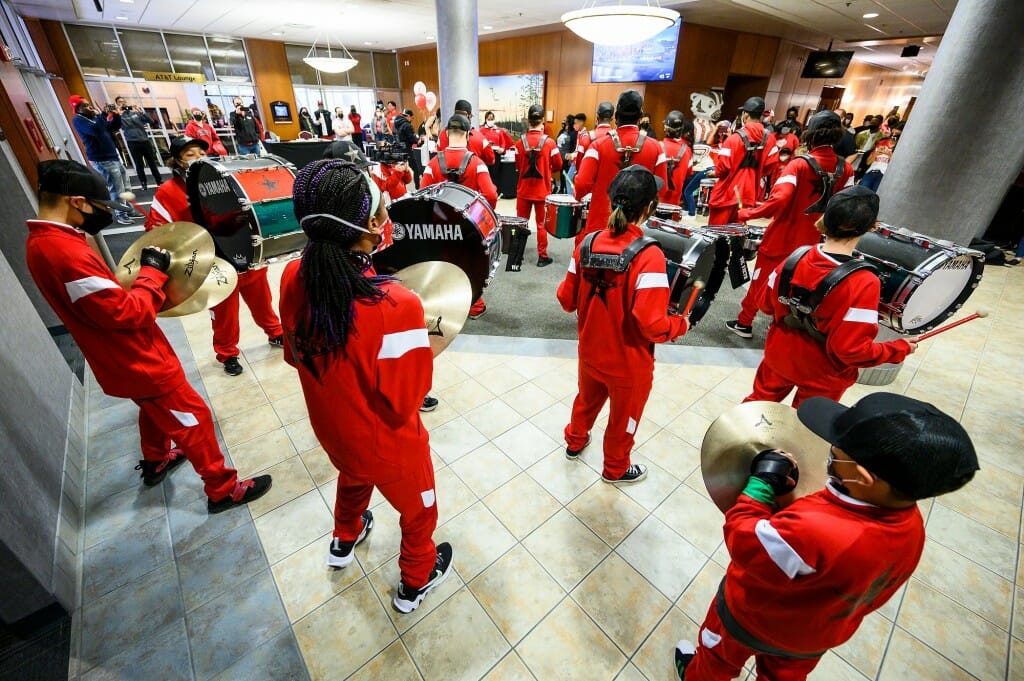 See more photo stories