Photo gallery Helping teachers design educational video games
On Friday, Jan. 27, ten K-12 teachers from around Wisconsin and the region gathered at the University of Wisconsin–Madison to help design and create educational video games for their students and for students across the country. The teachers traveled to Madison from Portage, Adams County, Waunakee, Green Bay, Middleton, Elkhorn, Waterford, Iowa City, Rockford and Racine to take part in a day-long workshop hosted by the Wisconsin Institute for Discovery's Field Day Lab, led by David Gagnon, and funded by the UW–Madison Materials Research Science and Engineering Center (MRSEC). The teachers also attended a lunch panel where they met with UW–Madison researchers, state policymakers and other local teachers and principals to discuss the future of educational game design. 
The Field Day Lab project hosted a similar workshop last year with seven Wisconsin teachers and by August 2016 they had released nine middle school science games that are now used by school children across the U.S.. Gagnon says the games are played more than 3,000 times per day. The project has led to ongoing relationships with educators and teachers throughout the state, including a semester-long fellowship for teachers who gain educational opportunities, take part in monthly online events, develop curricula and hold meet-ups statewide. Field Day Lab has also begun to partner with other entities to bolster their ability to conduct digital media outreach and teacher-community building.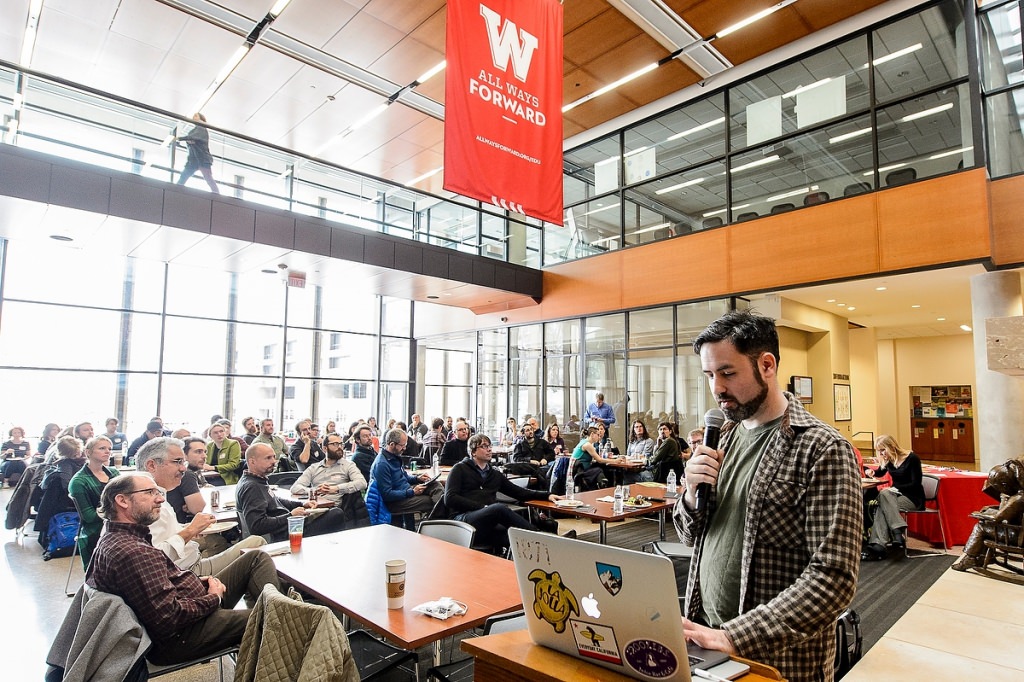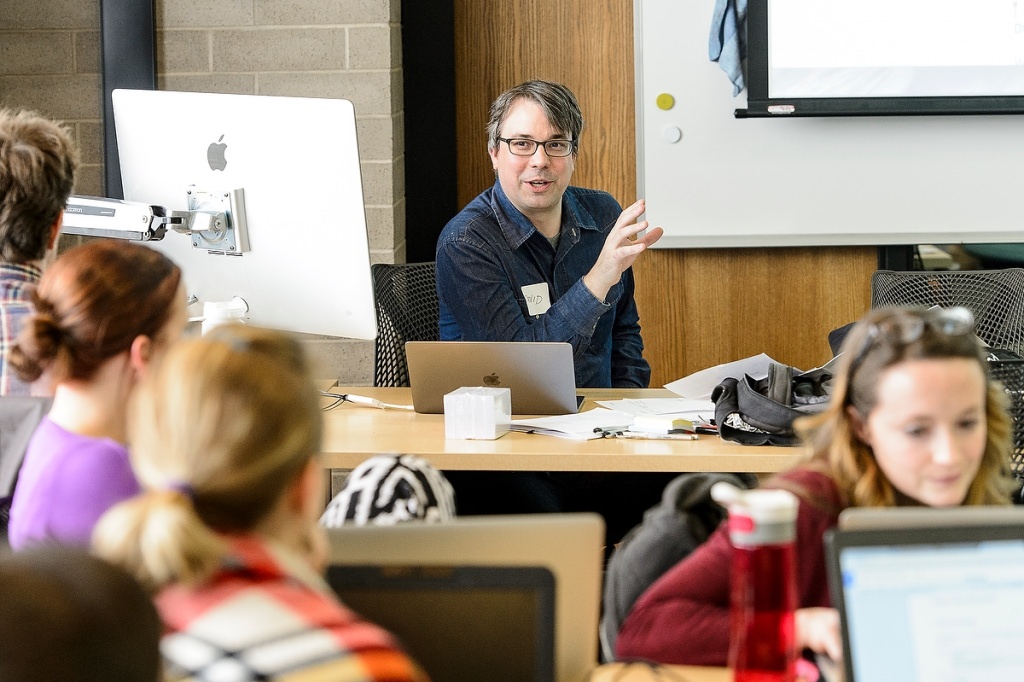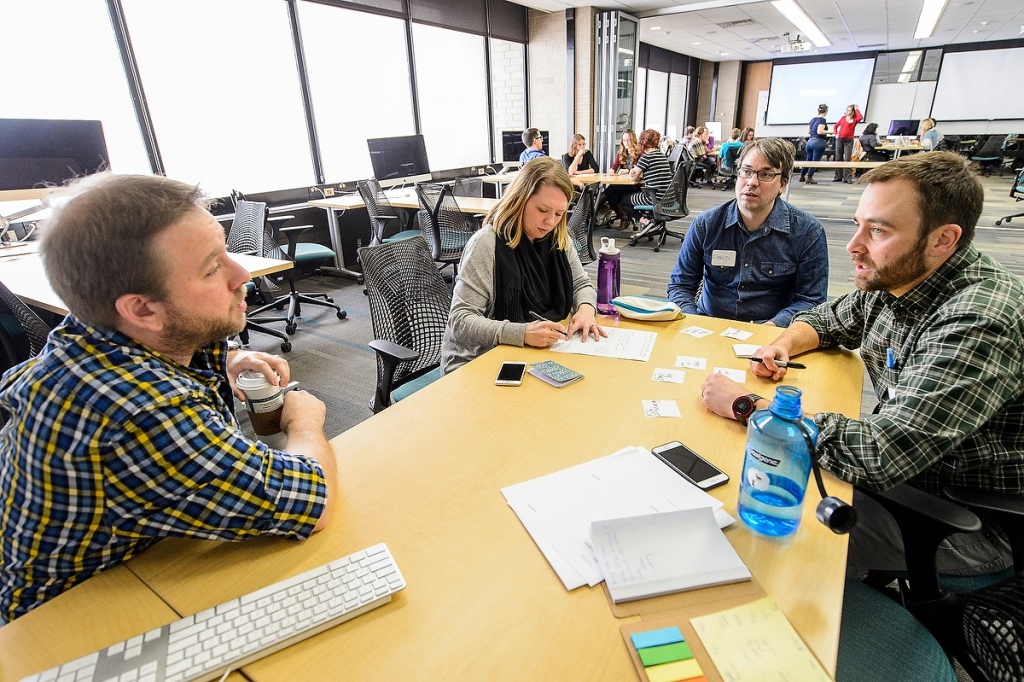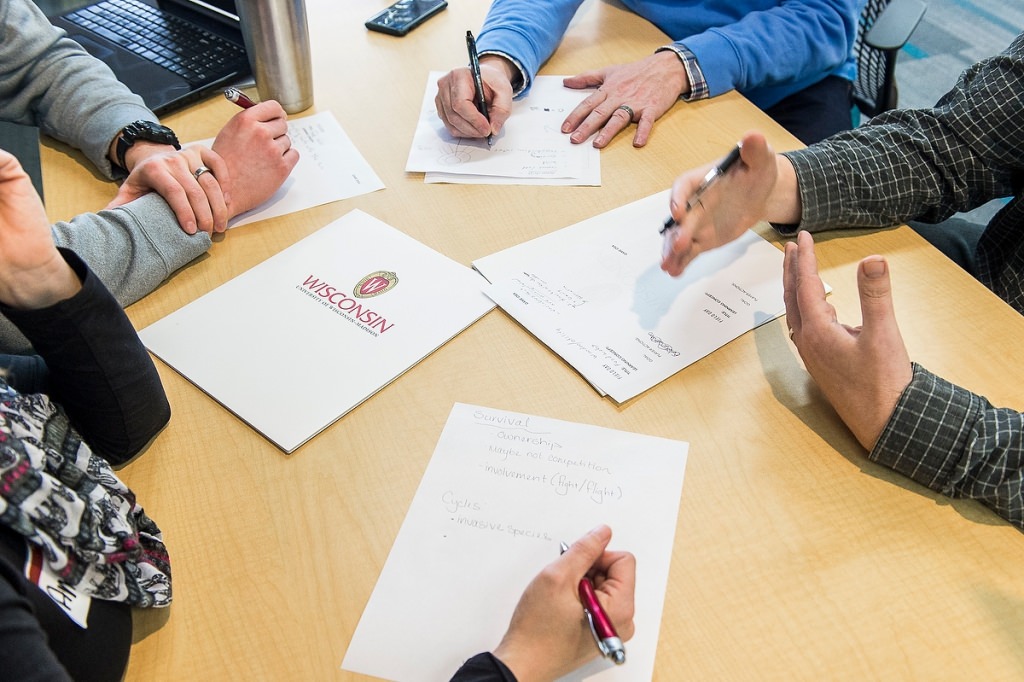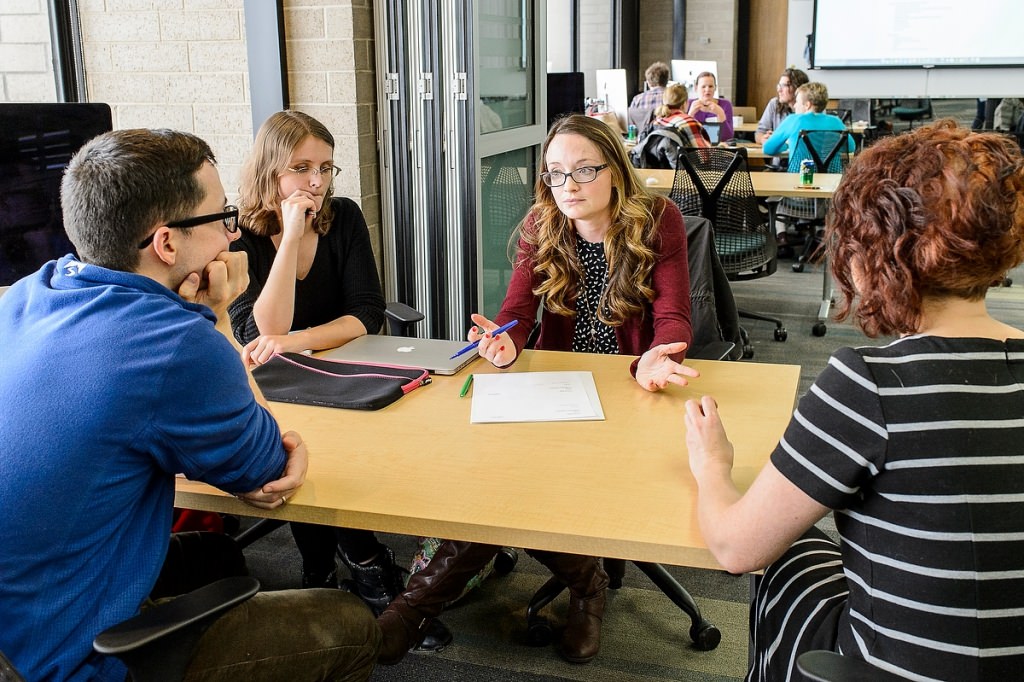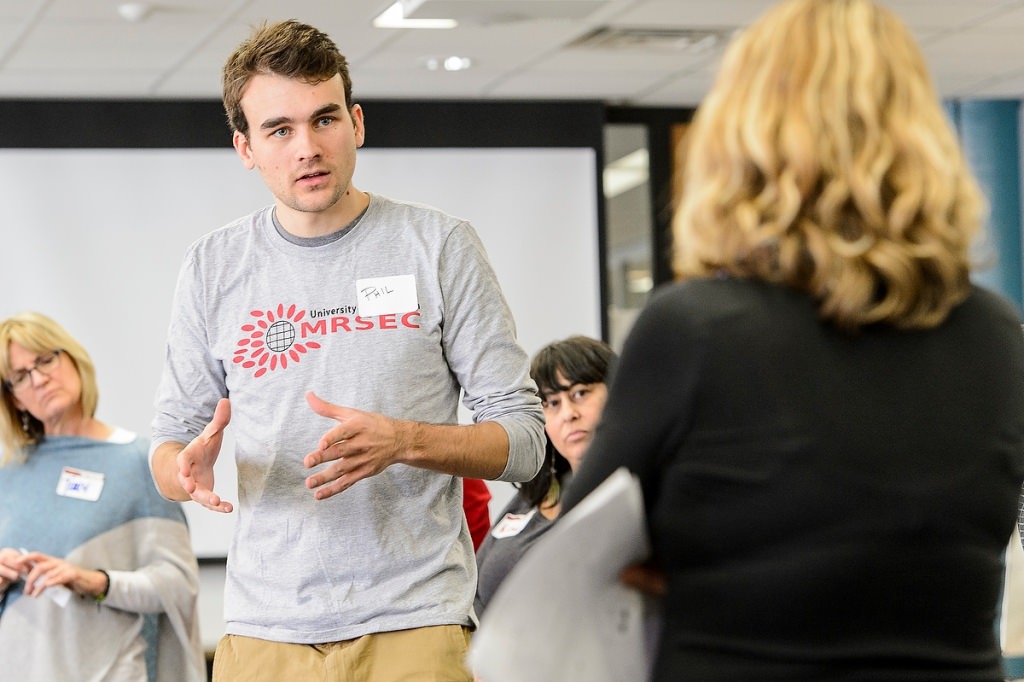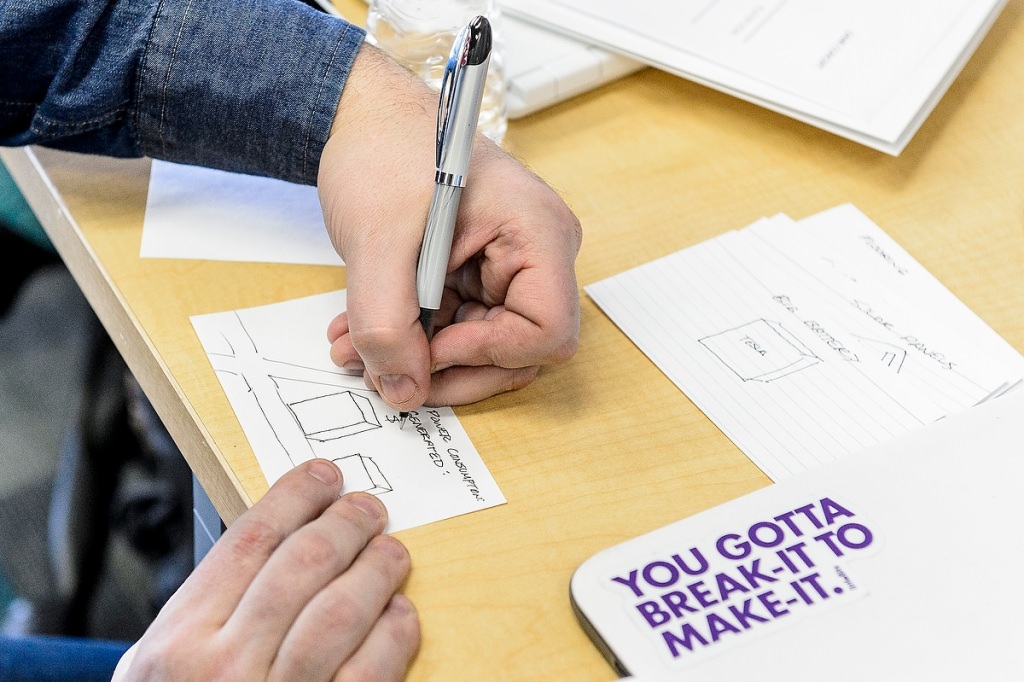 See more photo stories