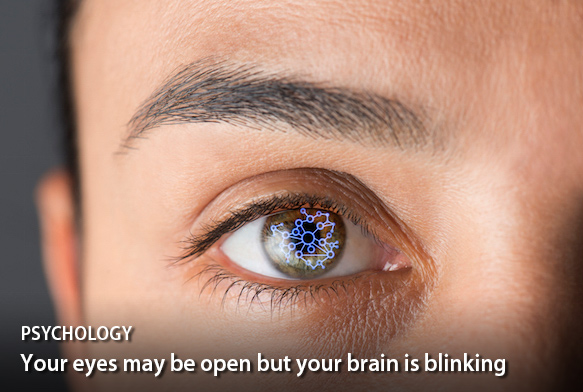 Recent sightings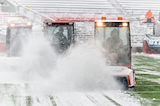 Clean sweep
An overnight storm meant plenty of work at Camp Randall Stadium before the Badgers' final home game against Northwestern Saturday.

Featured expert
Michael Corradini: Nuclear power plant moratirum
Michael Corradini, an expert on nuclear power, can comment on the possble lifting of a decades-old ban on building new nuclear power plants in Wisconsin.
Paul Wilson, a professor of engineering physics, is also available to discuss aspects of nuclear power as they relate to the proposed lifting of the moratorium.