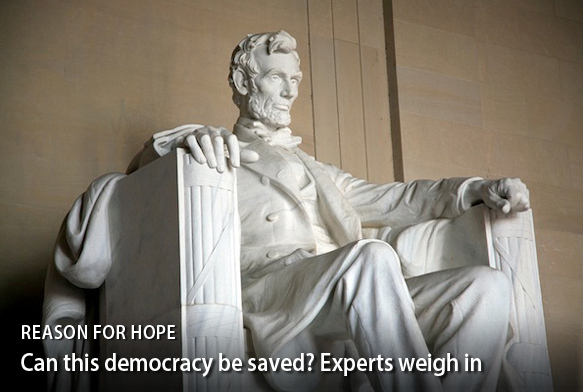 News for employees
Inside UW-Madison is the university's new electronic employee newsletter. It is delivered directly to approximately 27,000 employees and campus affiliates every Tuesday and Thursday morning.
Recent sightings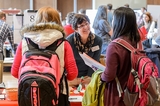 Major decisions
On Oct. 21, 2014, undergraduates attend the UW Majors Fair, held in Varsity Hall at Union South, where they could interact with advisors, staff and current students of over 100 UW departments and majors. See four photos

Recent sightings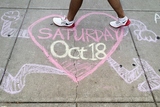 Autumnal activity
A pedestrian walks by a chalked sidewalk advertisement for the 2014 Madison Heart Walk during an autumn day.
Featured expert
Wagner, an expert on elections, media, political communication, political behavior and public opinion, can discuss the 2014 campaign and elections.
UW has other experts available to speak with media on Election Night.