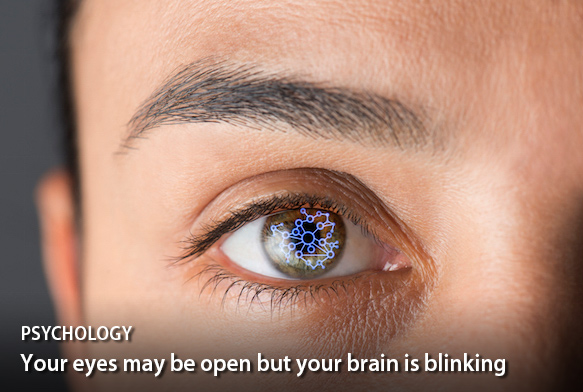 Recent sightings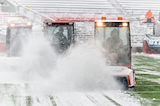 Clean sweep
An overnight storm meant plenty of work at Camp Randall Stadium before the Badgers' final home game against Northwestern Saturday.

Featured expert
Jonathan Patz: Paris climate talks
Jonathan Patz, professor of population health sciences and director of the Global Health Institute, can comment on happenings at the United Nations climate change conference being held in Paris through Dec. 11. Patz, who will be in Paris for the meeting, studies the effects of climate change on human health. He contributed to the reports of the U.N. Intergovernmental Panel on Climate Change awarded the Nobel Peace Prize in 2007.