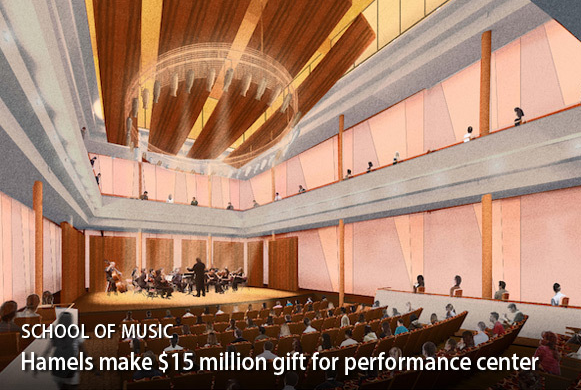 News for employees
Inside UW-Madison is the university's new electronic employee newsletter. It is delivered directly to approximately 27,000 employees and campus affiliates every Tuesday and Thursday morning.
Recent sightings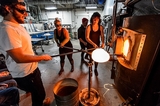 Creating Madison's largest glass ornament
Joey Zeller (left) and Suzy Peterson (right) help Heather Sutherland (center) carry a heavy gather of glass that will be blown into Madison's largest glass ornament at the Mad Gaffers' "Winter Wonderland Performance" on Dec. 11.
Featured expert
Huneeus, an expert on courts and human rights, can discuss the Senate report on CIA torture, as it relates to international law.
Recent sightings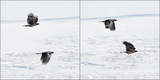 Frigid flight
A pair of American Crows flap their wings in mirrored unison as they fly over frozen Lake Mendota near the University of Wisconsin-Madison campus shoreline on Dec. 2. View larger