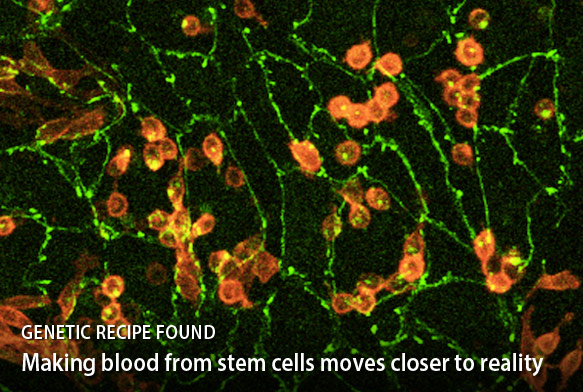 News for employees
Inside UW-Madison is the university's new electronic employee newsletter. It is delivered directly to approximately 27,000 employees and campus affiliates every Tuesday and Thursday morning.
Recent sightings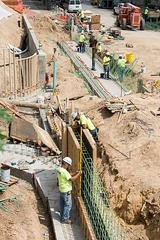 Walk work
Construction workers erect a concrete form as they build a new base and retention wall for a raised pedestrian crosswalk at North Park Street leading to Bascom Hill.
Featured expert
Bruce Jones: Agricultural Prices
Jones, an expert on agricultural finance, farm management and agricultural capital markets, can discuss the drop in corn, soybean and wheat prices.
Mark Stephenson, director of dairy policy analysis, and Brian Gould, an associate professor of agricultural and applied economics, can discuss the drop in milk prices.
Dan Schaefer, a professor of animal sciences, can discuss livestock prices, which remain fairly strong with a recent flat trend line.