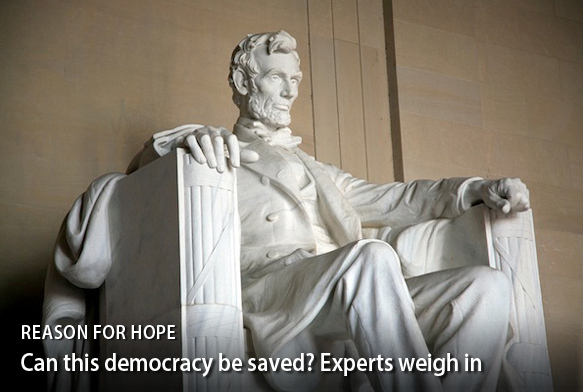 News for employees
Inside UW-Madison is the university's new electronic employee newsletter. It is delivered directly to approximately 27,000 employees and campus affiliates every Tuesday and Thursday morning.
Recent sightings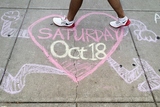 Autumnal activity
A pedestrian walks by a chalked sidewalk advertisement for the 2014 Madison Heart Walk during an autumn day.
Recent sightings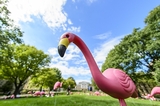 Fill the Hill
Plastic pink flamingos flock to Bascom Hill Tuesday, Oct. 7, for the annual "Fill the Hill" event, an initiative of the UW's Annual Campaign.
Featured expert
McLay, an expert on aviation security, can discuss airports screening travelers for Ebola.