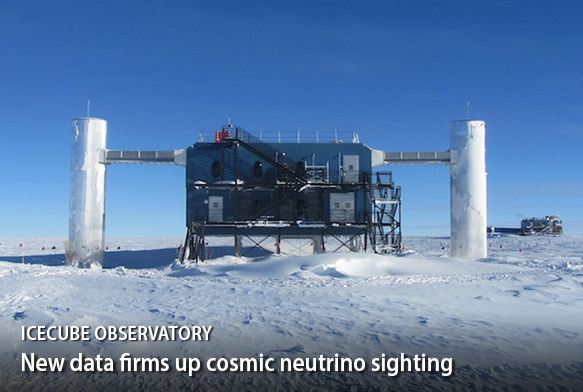 Recent sightings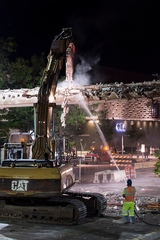 Rest in pieces
Construction workers use heavy equipment to demolish an aging pedestrian bridge spanning University Avenue between the Mosse Humanities Building and Vilas Hall.
Featured expert
Mo Fayyaz: Blooming corpse flowers
Fayyaz can talk about the bloom that smells like rotting flesh, the corpse flower. Chicago Botanic Garden, Virginia Tech University, Denver Botanic Garden and Binghamton University in New York are all enjoying the stench this week.