Slideshow Slideshow: Campus ramps up with move-in, JVN Day
The UW–Madison campus began to hum with action again in the past week, with the return of students to the dorms and the JVN Day 2016 festival.
JVN Day, in honor of John "Vietnam" Nguyen, and on Aug. 27 and 28 it featured music, movies, service initiatives and more. The 19-year-old UW–Madison student drowned four years while trying to save a friend on Lake Mendota. The two-day festival began with a sunrise open mic at 8 a.m. Saturday at the Memorial Union Terrace and concluded with a concert Sunday night at the Terrace.
Meanwhile, numerous campus area streets were closed for portions of this week to accommodate the more than 7,500 students who are moving into university residence halls. Move-in began Sunday and concludes Thursday.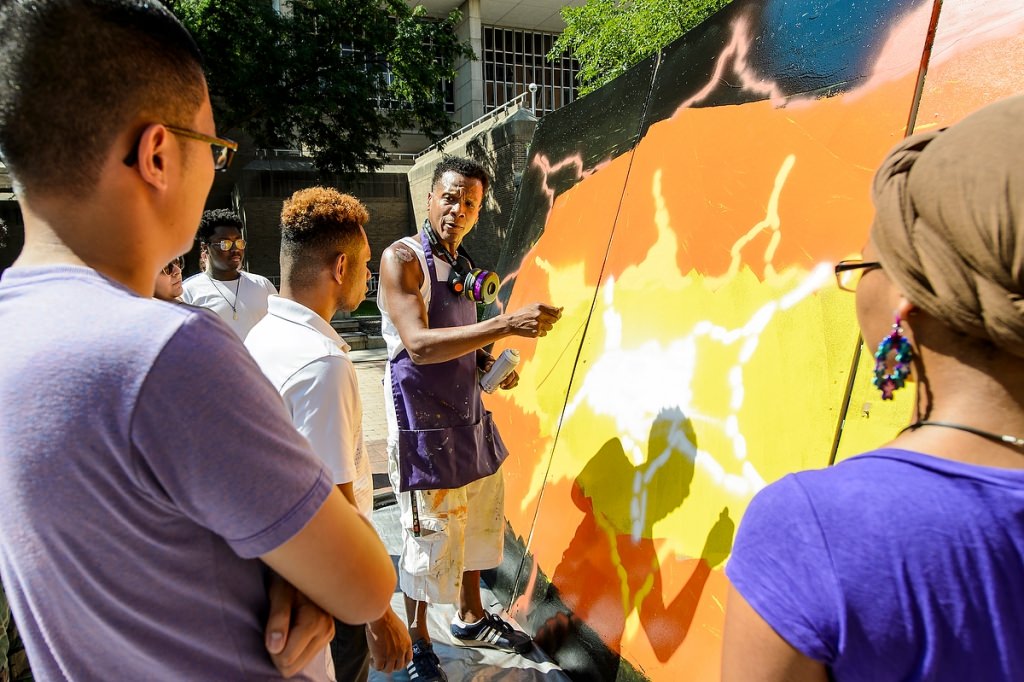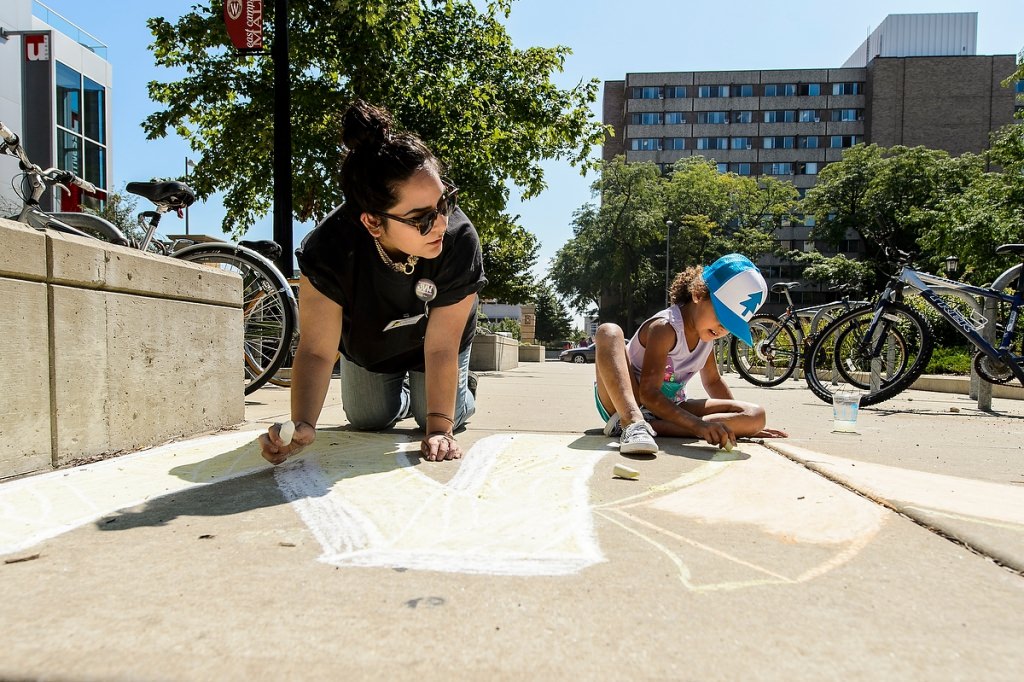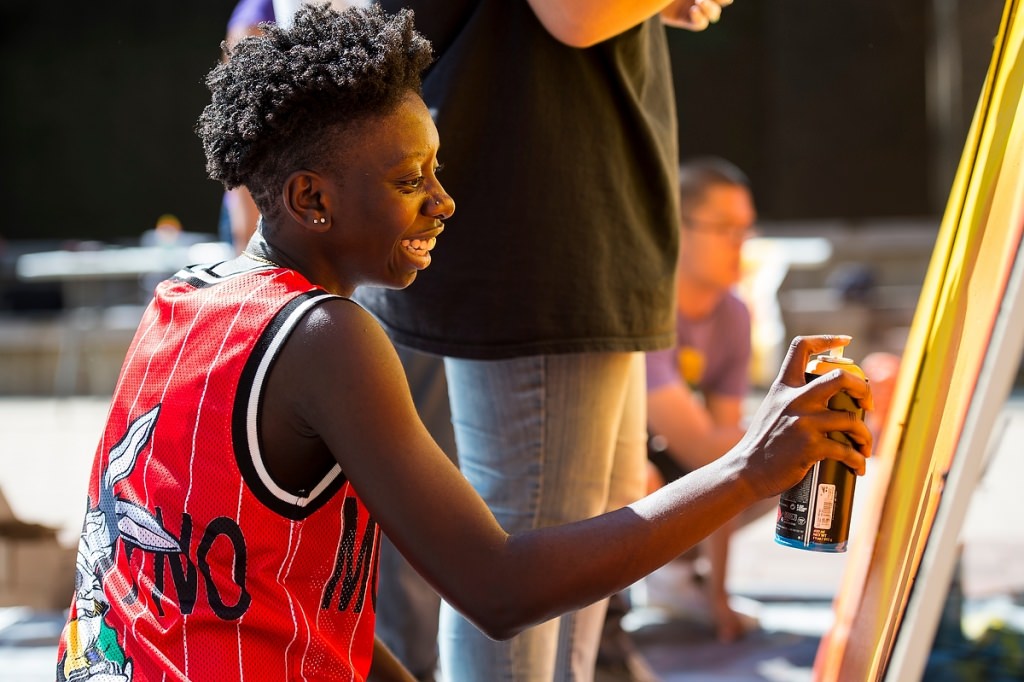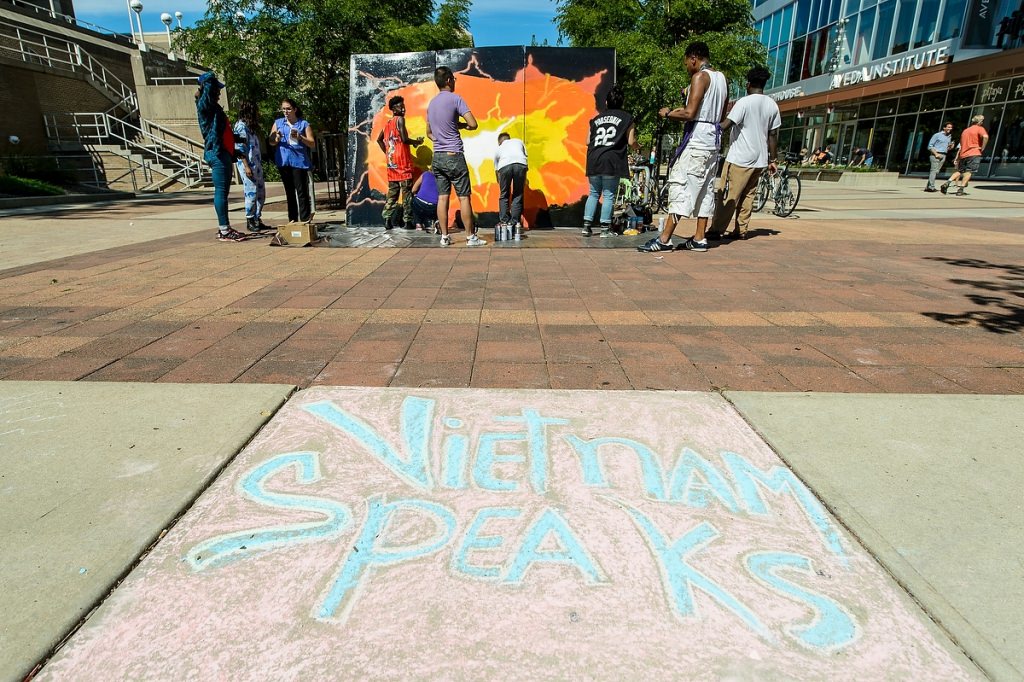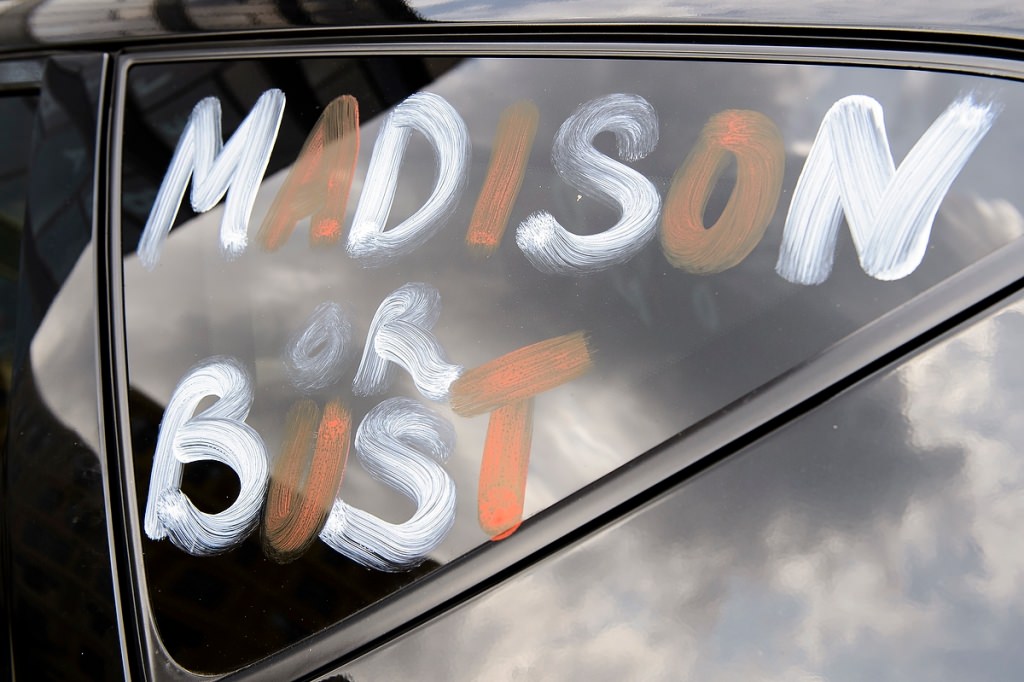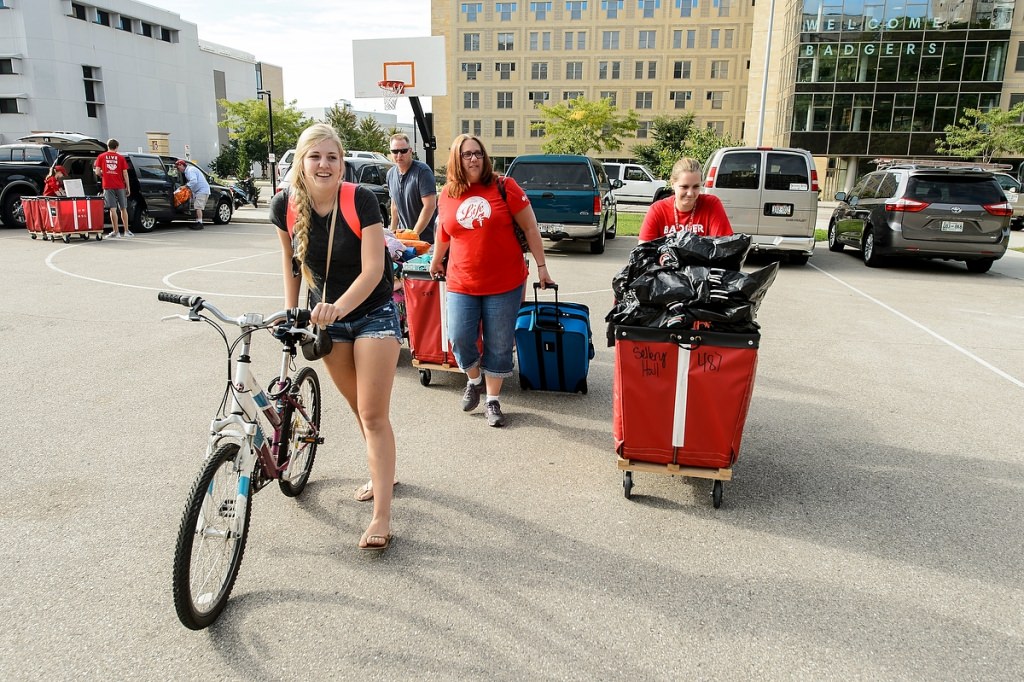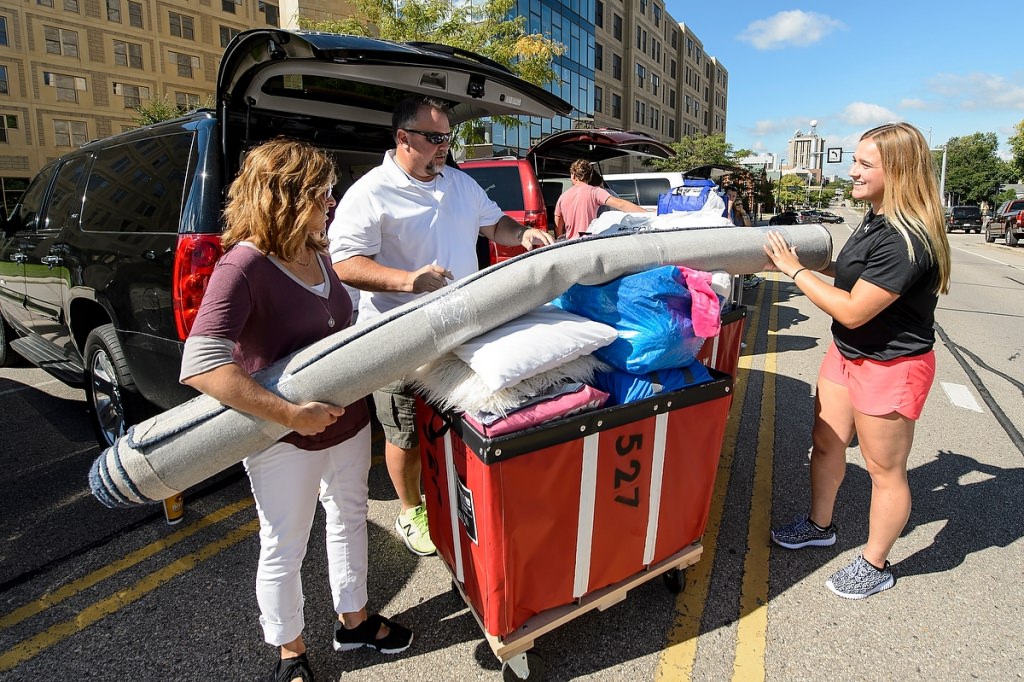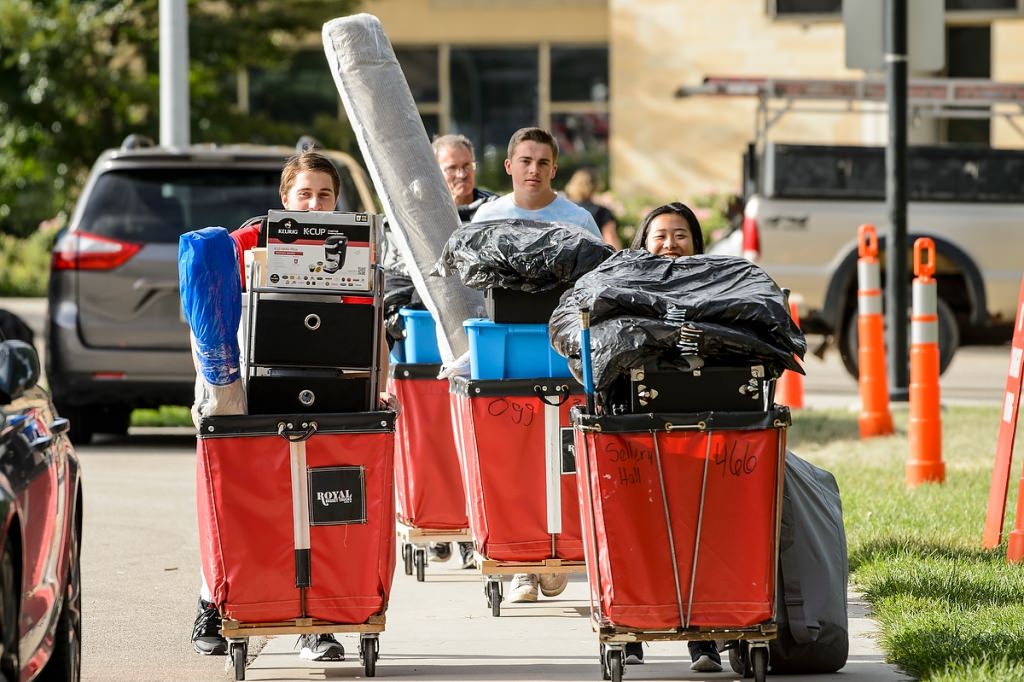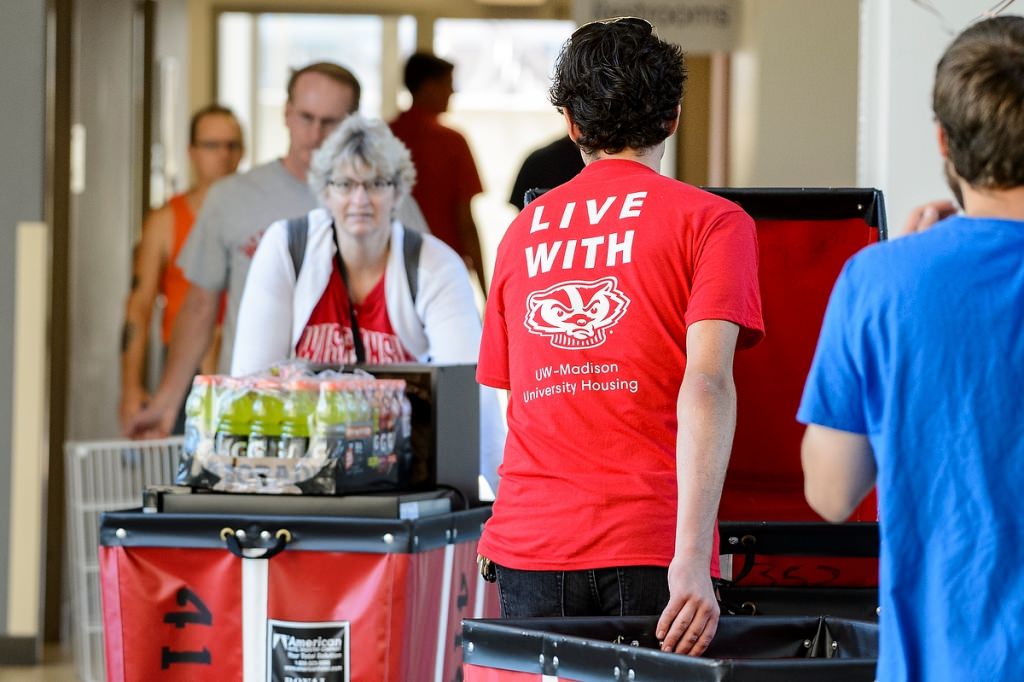 See more photo stories