Photo gallery Putting the 'unity' in community
Sunshine and smiles abounded outside of the new Black Business Hub at 2234 South Park Street on Saturday as the South Madison community gathered for the ninth annual Unity Picnic hosted by the Urban League of Greater Madison with support from sponsors and community partners including the UW South Madison Partnership, UW Athletics and UW Health.
Outside the Hub, South Madison community members enjoyed live music, free food and a slate of activities. Staff of UW South Madison Partnership hosted a table alongside UW Athletics, offering face painting and family-friendly fun. UW athletes, including members of Badger volleyball, men's and women's basketball, and women's hockey were on hand to play four square and other lawn games with some potential future Badgers. Meanwhile, Bucky Badger dug into the festivities by jumping in on selfies and handing out high-fives. UW Health partnered with SSM Health, Dean Health, Group Health Cooperative, Madison Metropolitan School District and others to offer a free vaccine clinic hosted in the UWSMP community space next-door to the picnic.
UW–Madison Chancellor Jennifer Mnookin joined the festivities along with UW Athletic Director Chris McIntosh, enjoying a tour of the still-under-construction Hub facilities, which will serve as the Madison region's premiere enterprise center devoted to incubating, accelerating and networking Black and other BIPOC entrepreneurs. Derek Smith — retired director of external relations, partnerships and development for UW–Madison's Division of Diversity, Equity and Educational Achievement and current co-chair of the Hub's capital campaign — led the tour, showcasing the value and impact the Hub will have on Madison's Black-led entrepreneurial ecosystem and community.
"The UWSMP team has incredible neighbors in the Urban League of Greater Madison, and we are delighted to celebrate our shared community, connection and place," noted Director of Community Relations Brenda González.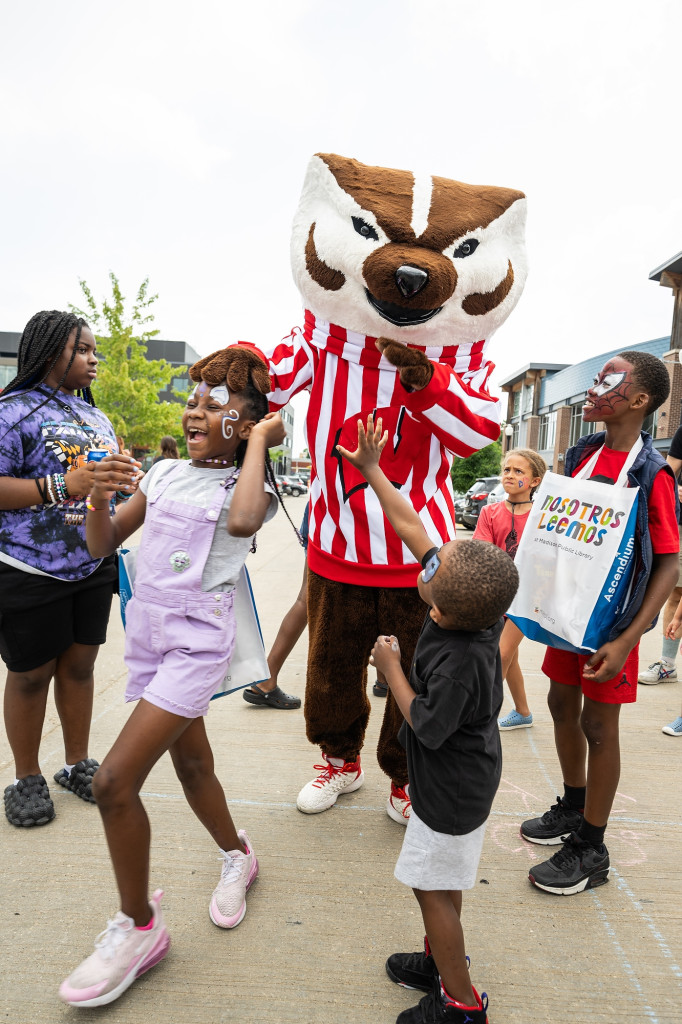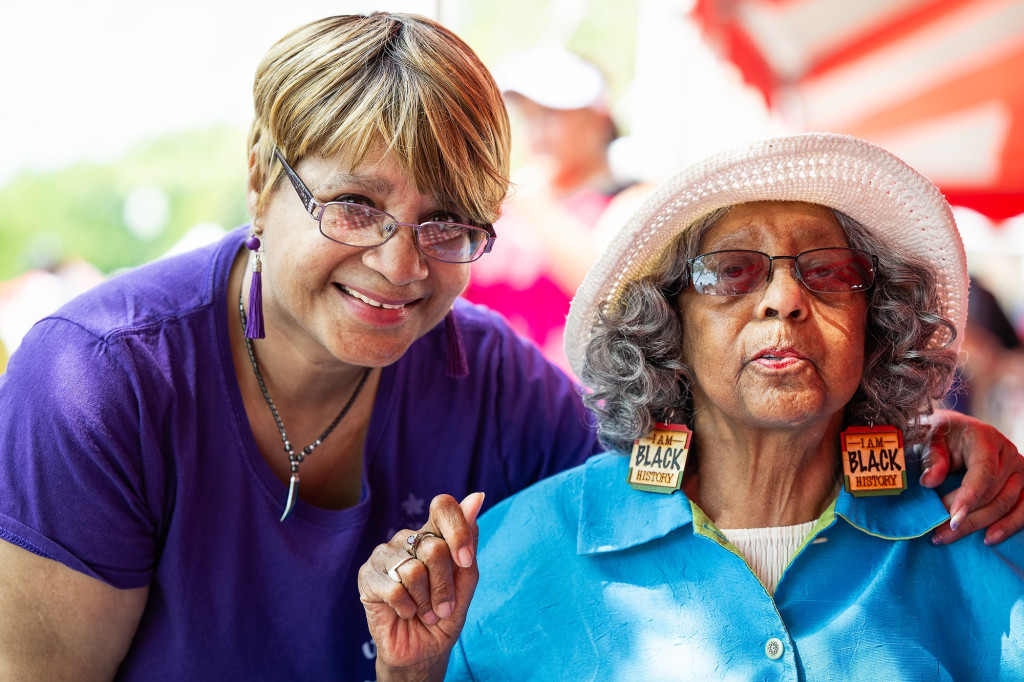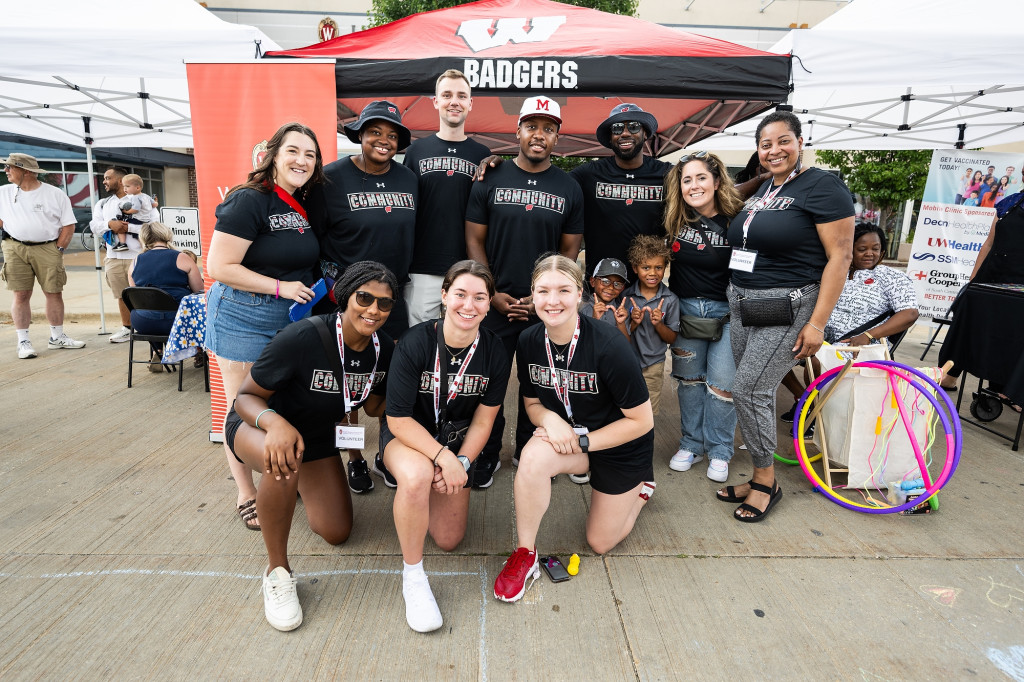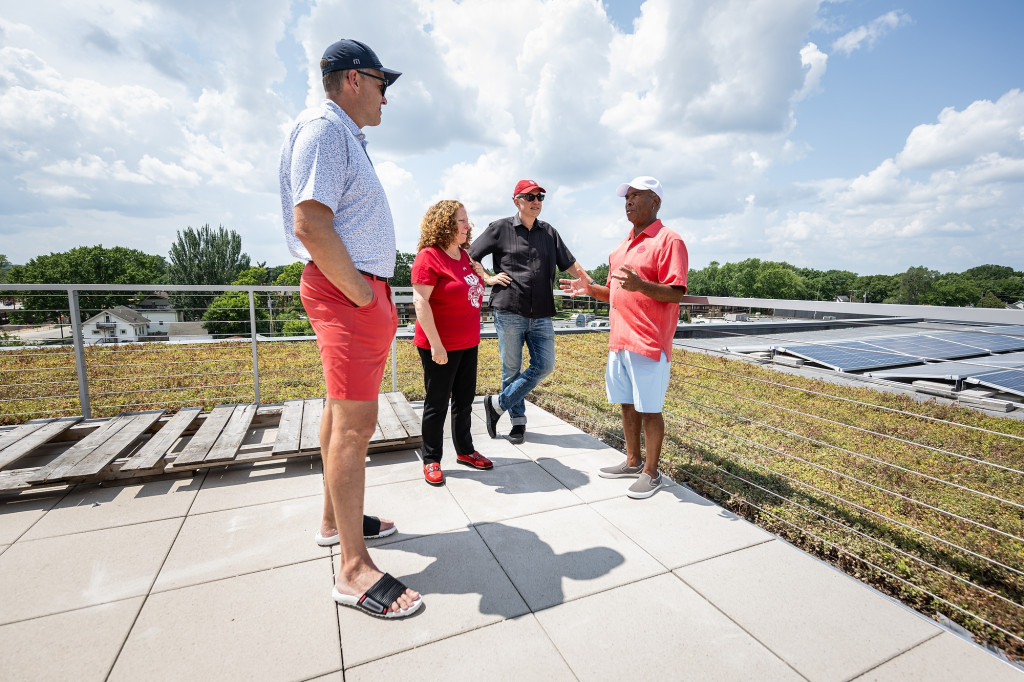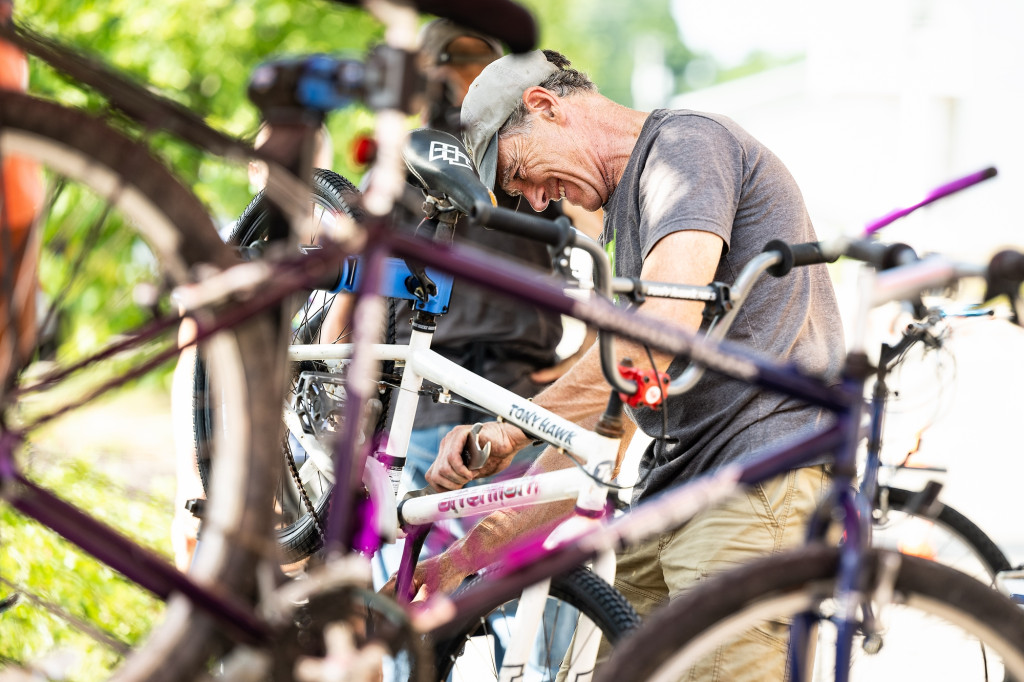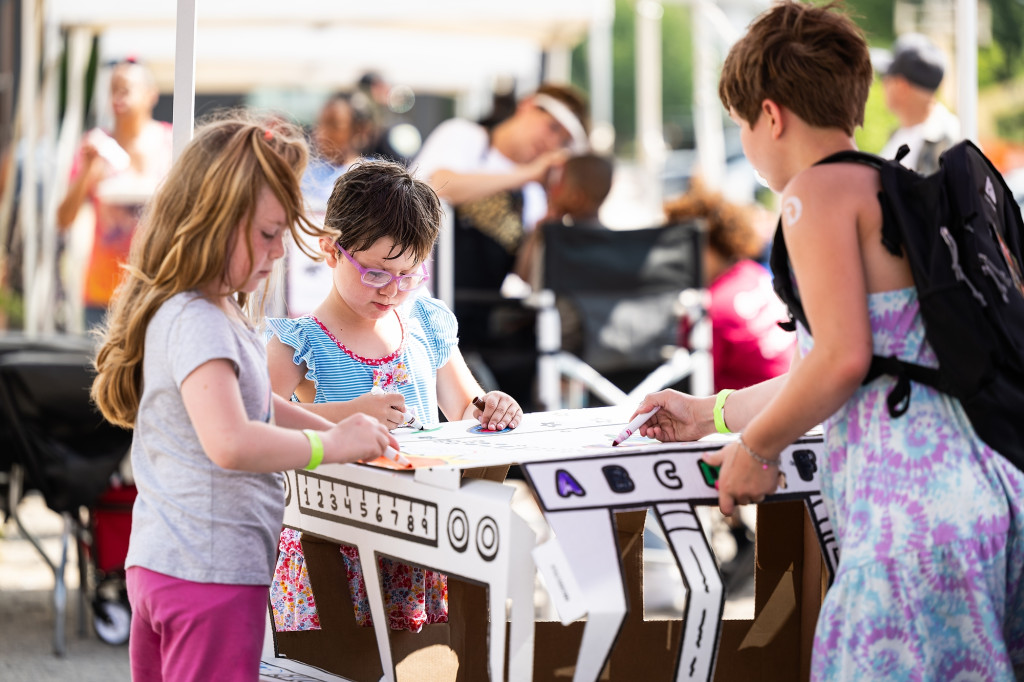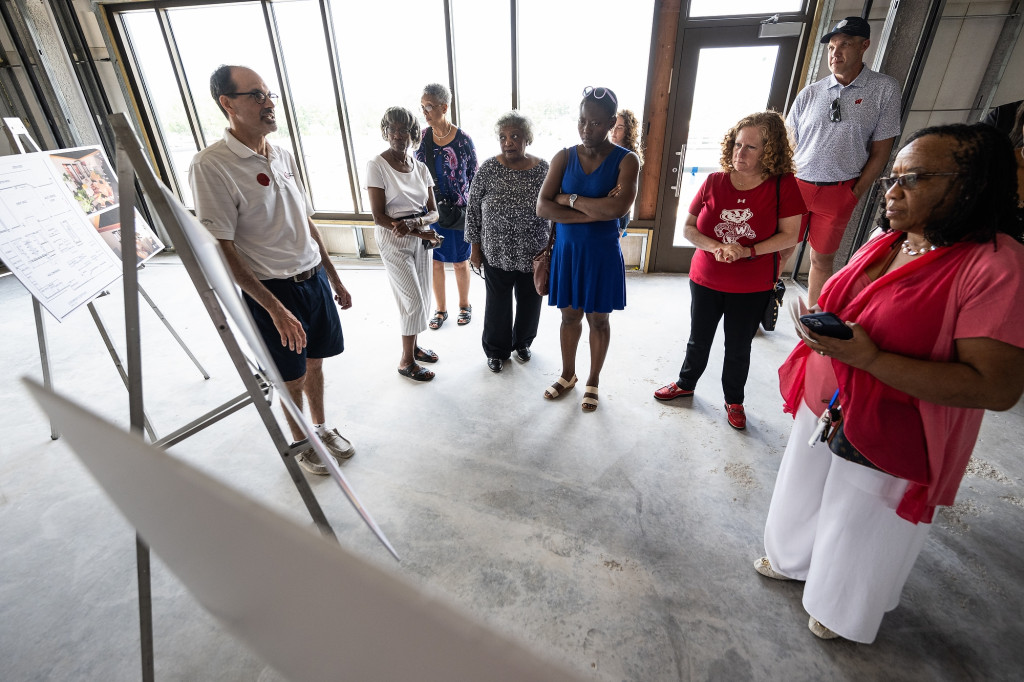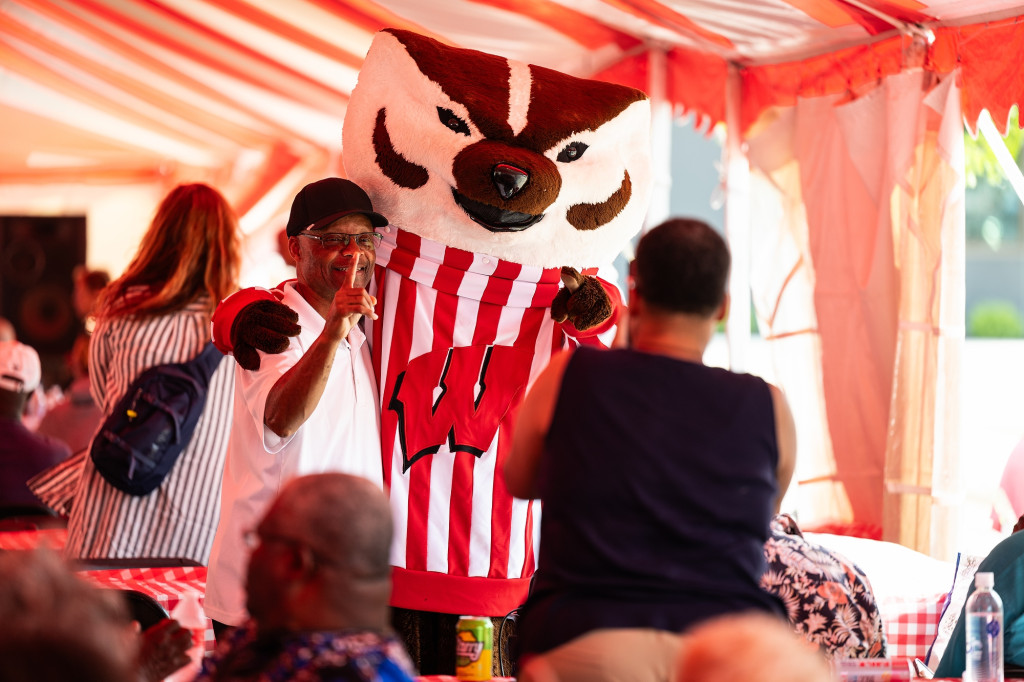 See more photo stories