Recent Sightings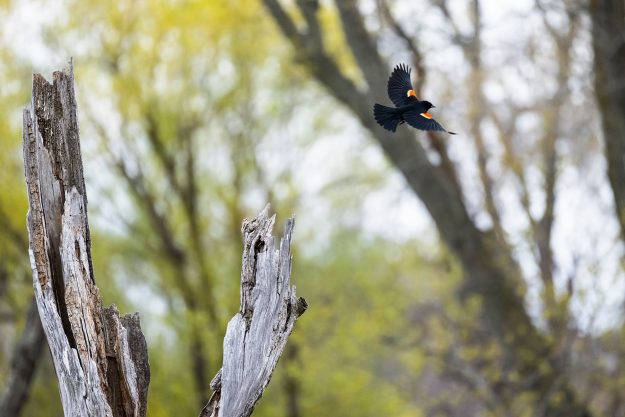 Photo by: Jeff Miller
Featured Expert
Associate professor Brigitte Fielder is an expert in race, gender, and sexuality studies. Fielder is available for interviews about how… More
Experts Guide
Events calendar
May
22

1:00 pm, Meet at Visitor Center, UW–Madison Arboretum

22

Camp Camp: Master of Fine Arts Exhibition by Nora Renick Rinehart

2:00 pm

23

23
More events
Academics
Thirty-two members of the UW–Madison faculty have been awarded fellowships from the Office of the Vice Chancellor for Research and Graduate Education, spanning the arts and humanities, physical sciences, social sciences and biological sciences.
Student awards
A total of 107 students received Wisconsin Hilldale Undergraduate/Faculty Research Fellowships, which support undergraduate research done in collaboration with a faculty or staff member.
Faculty
Grace Bulltail's research centers on natural resource management, tribal resource sovereignty and environmental justice in Indigenous communities.