Photo gallery Where the university meets the state
Lakes served as the narrative frame for the 2018 Wisconsin Idea Seminar's "Big Lake" tour. The 900-mile itinerary led from Four Lakes, where the UW–Madison campus is nestled, to Lake Superior, Wisconsin's northernmost shore.
With a desire to gain a deeper understanding of the perspectives and experiences of Wisconsinites, 38 faculty and academic staff boarded a bus and stopped at a fourth-generation vegetable farm in the state's Central Sands region, visited a two-year UW college in transition, shared a meal with tribal elders and teenagers growing up along the shores of Lake Superior, boated through the lush wild rice beds of the Kakagon Sloughs, and met caregivers and their loved ones living with dementia and joined them in song. Those are just a few of the nearly 20 destinations that made up the 2018 journey.
The Wisconsin Idea Seminar serves to introduce new faculty and staff to the Wisconsin Idea, highlight mutually beneficial collaborations between UW–Madison and communities across the state, and offer opportunities to experience the places and spaces many of our UW–Madison students call home.
Photographs by Catherine Reiland and Michael P. King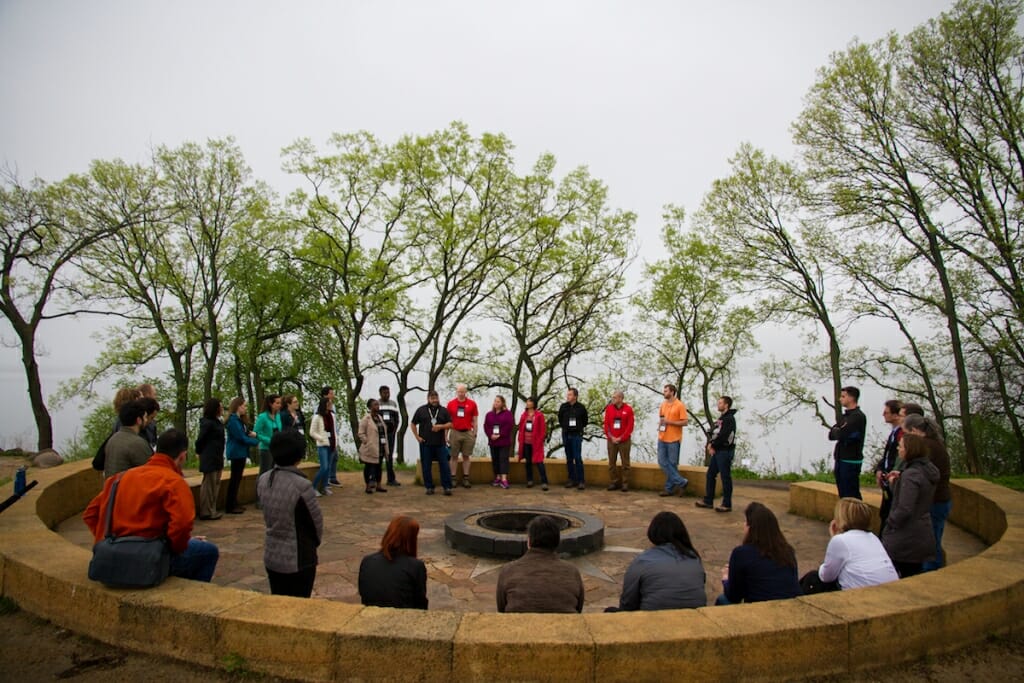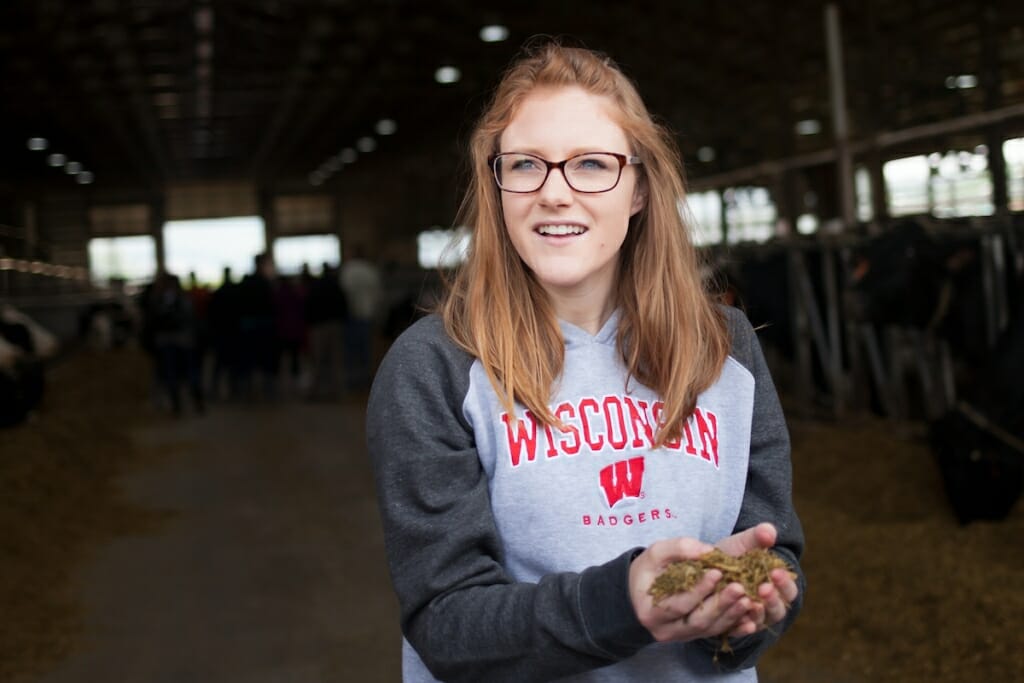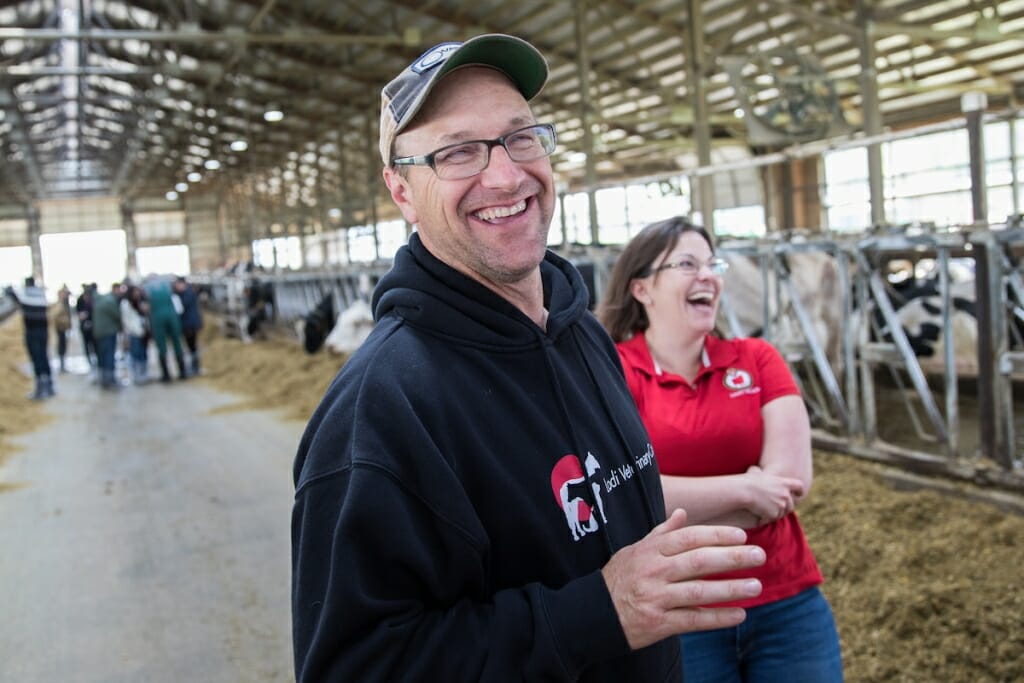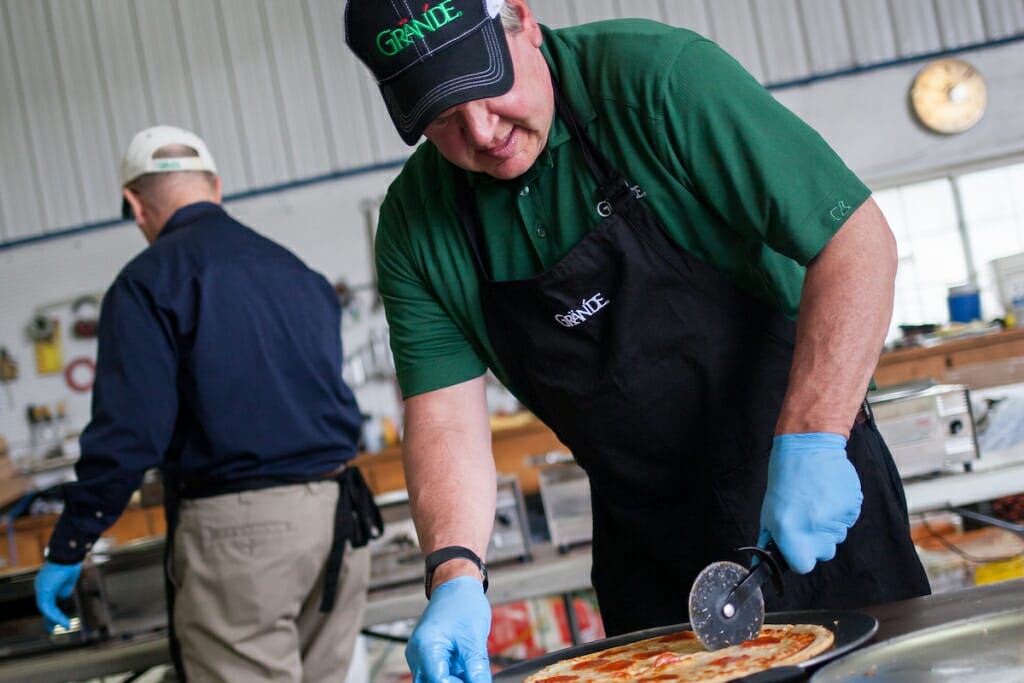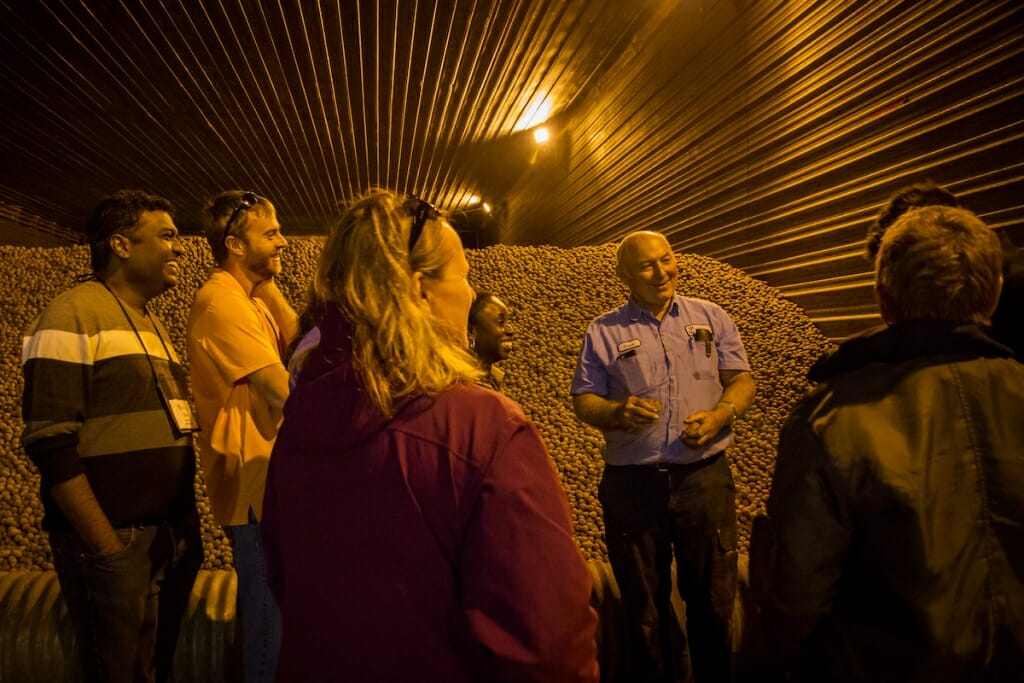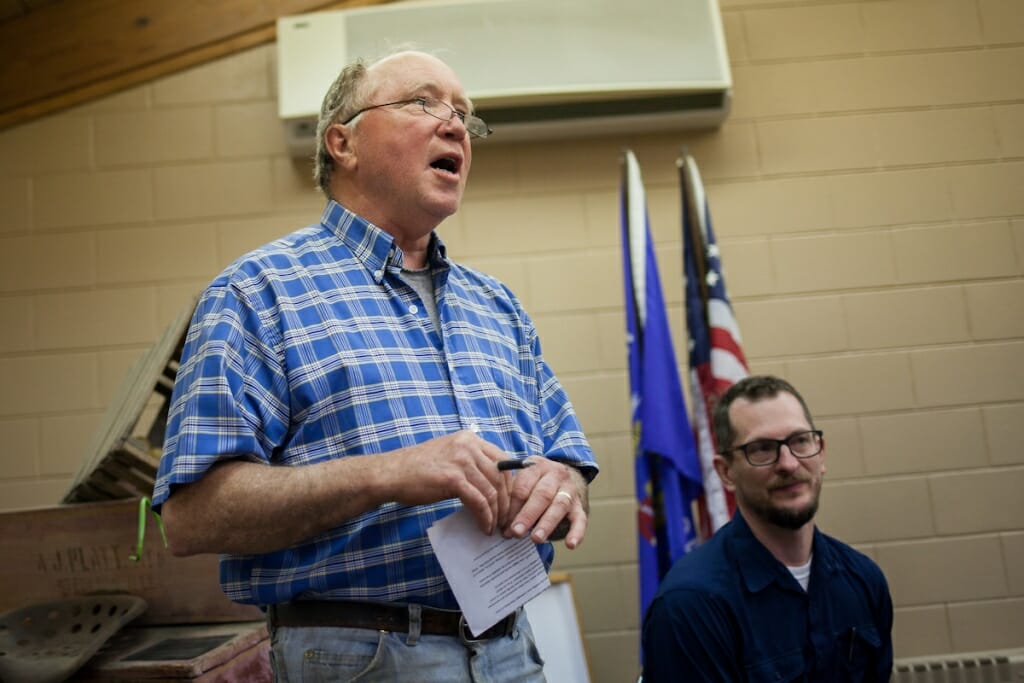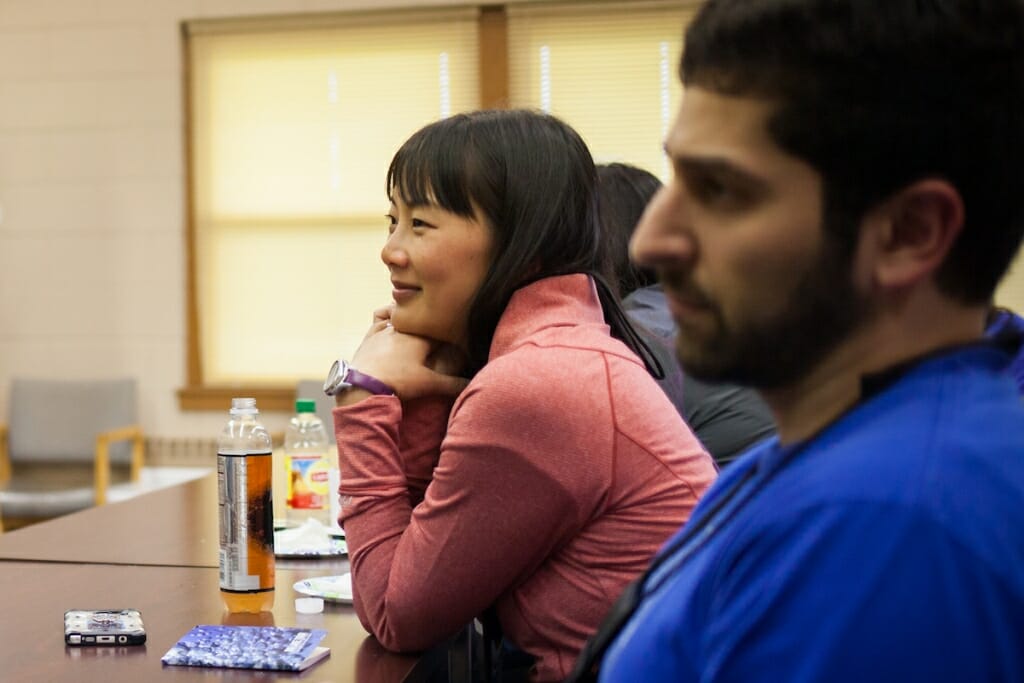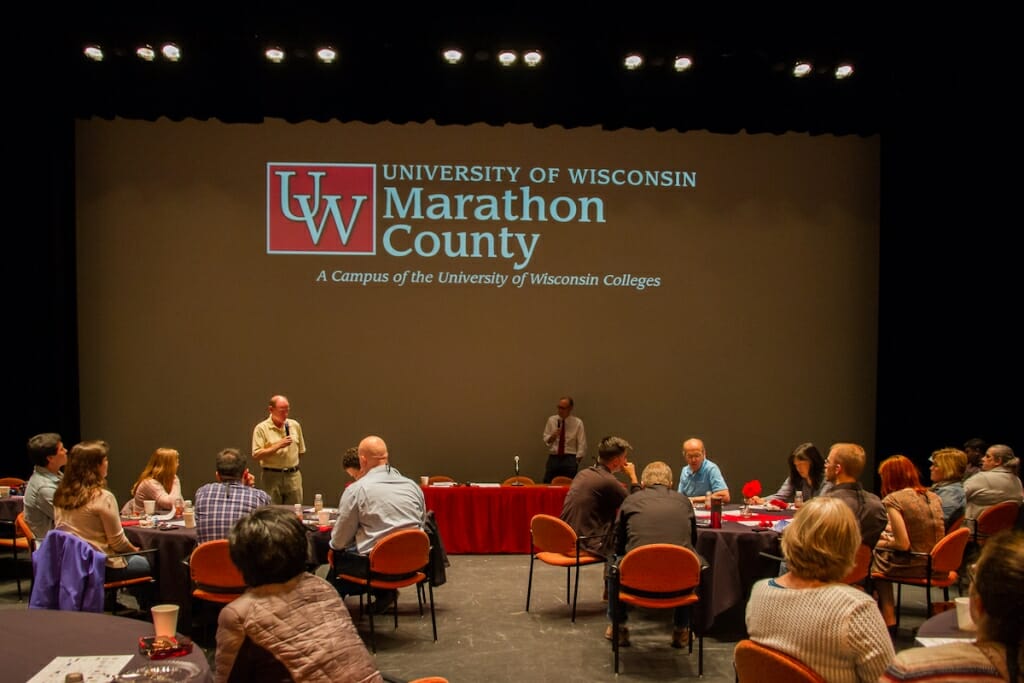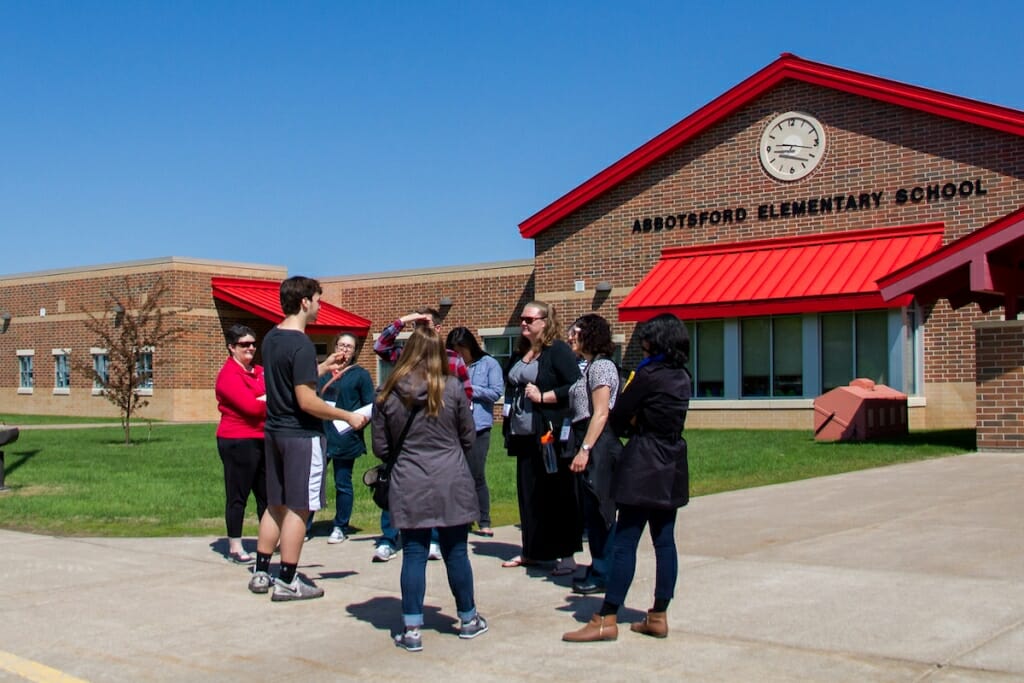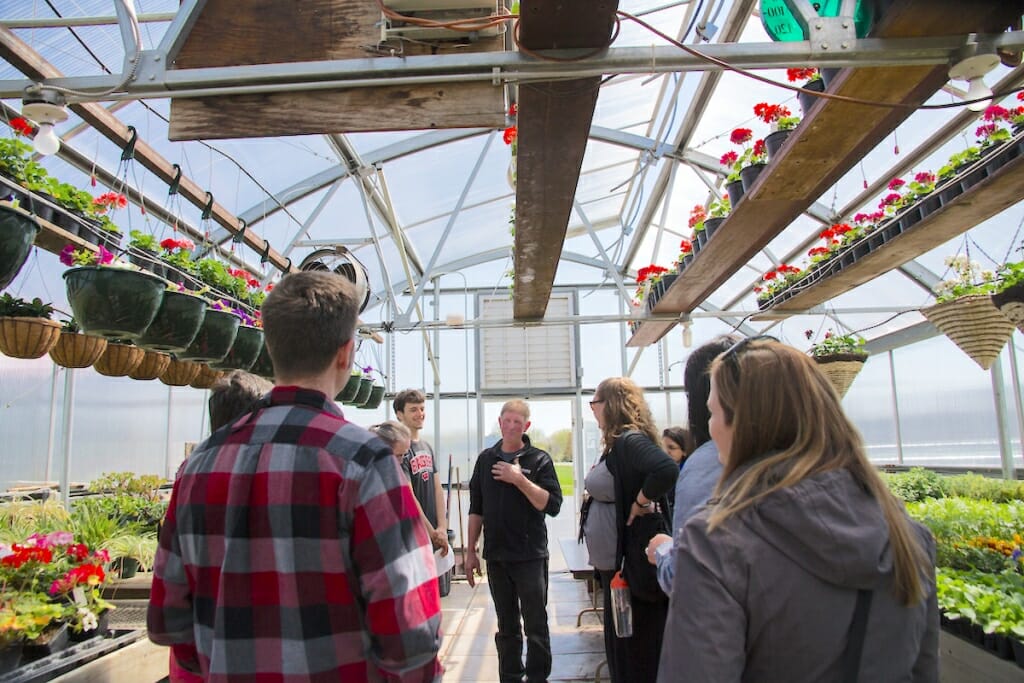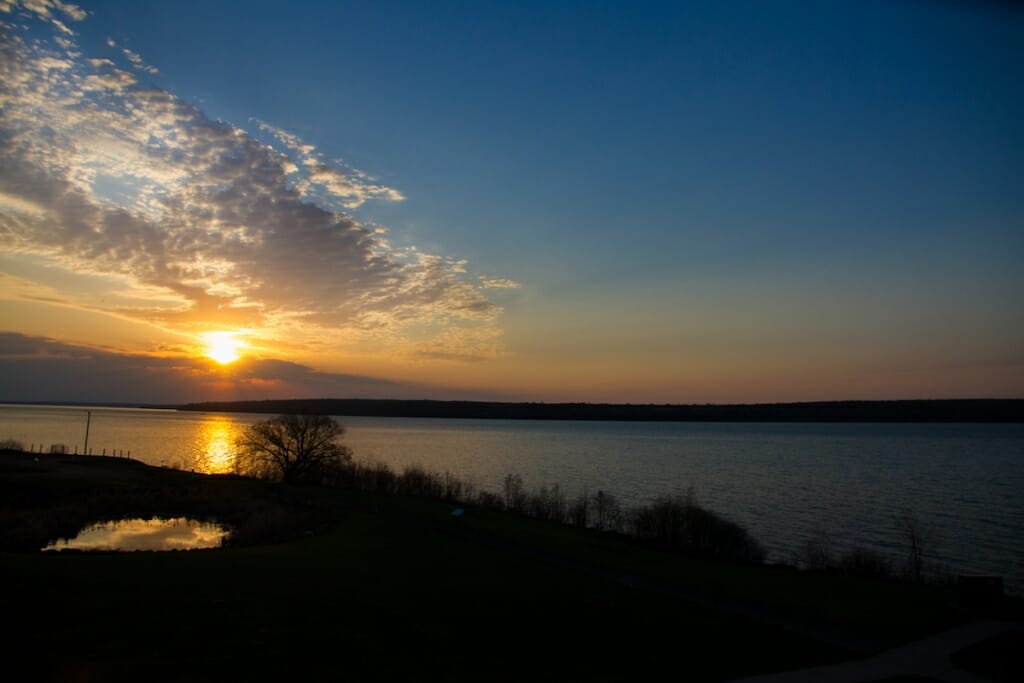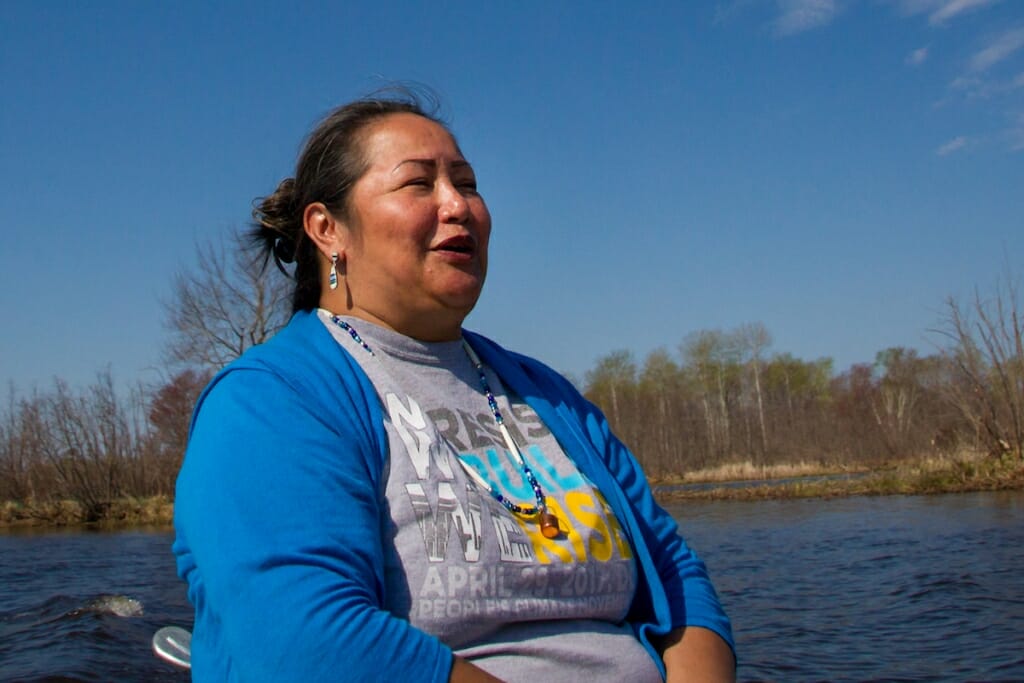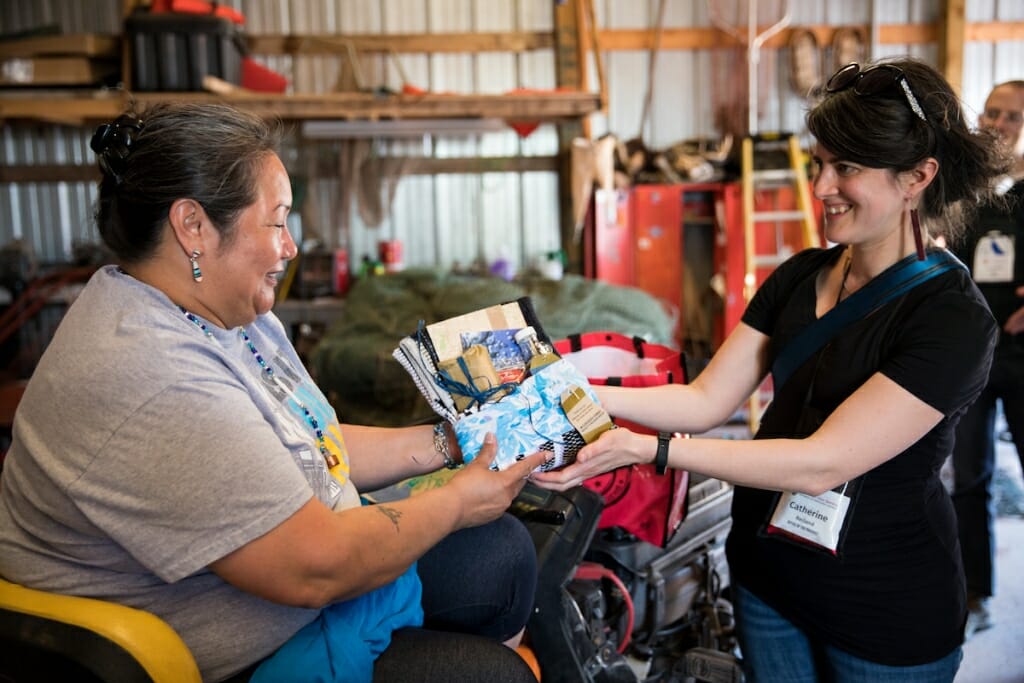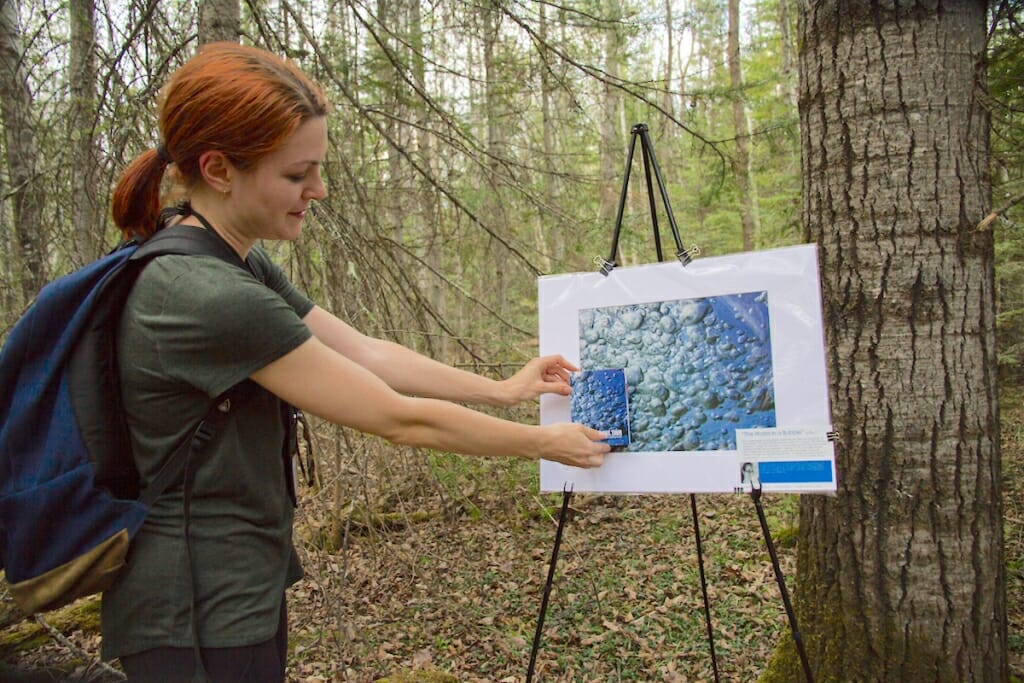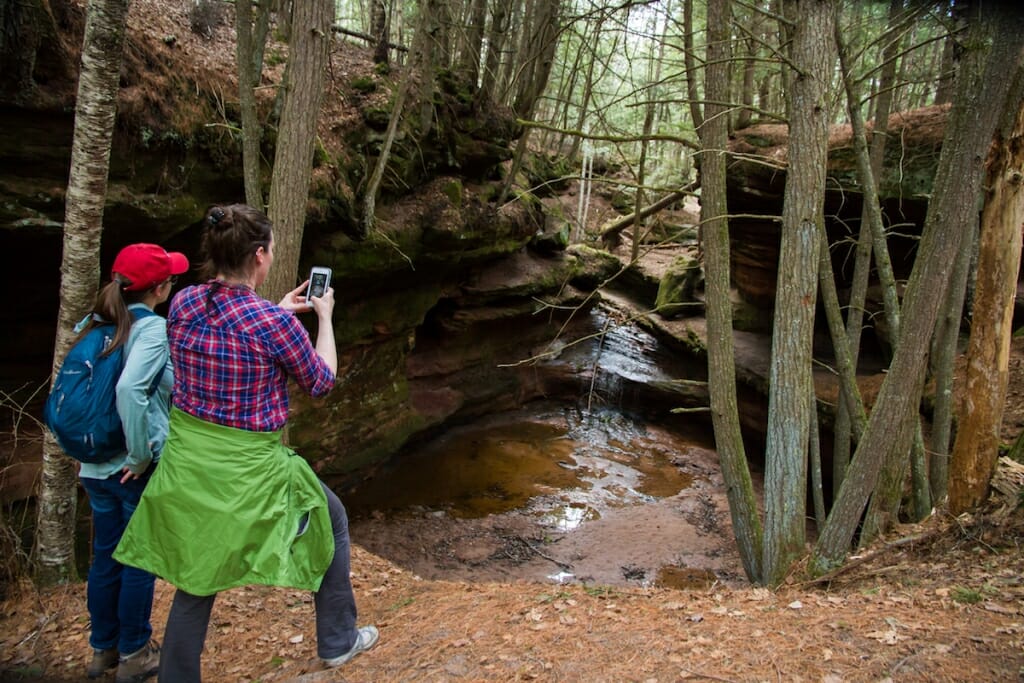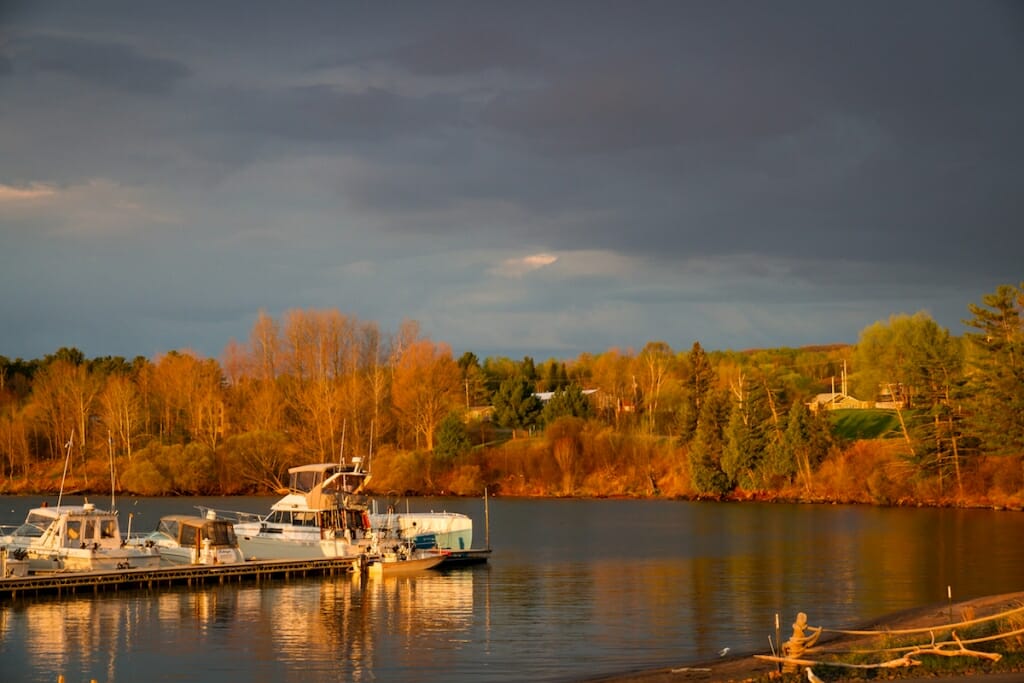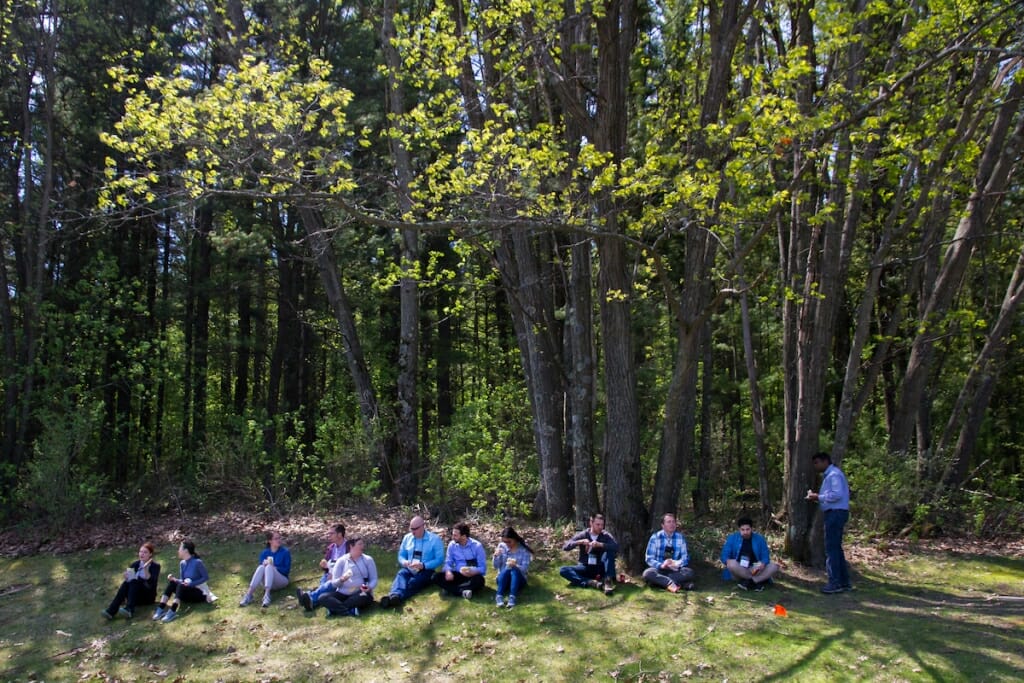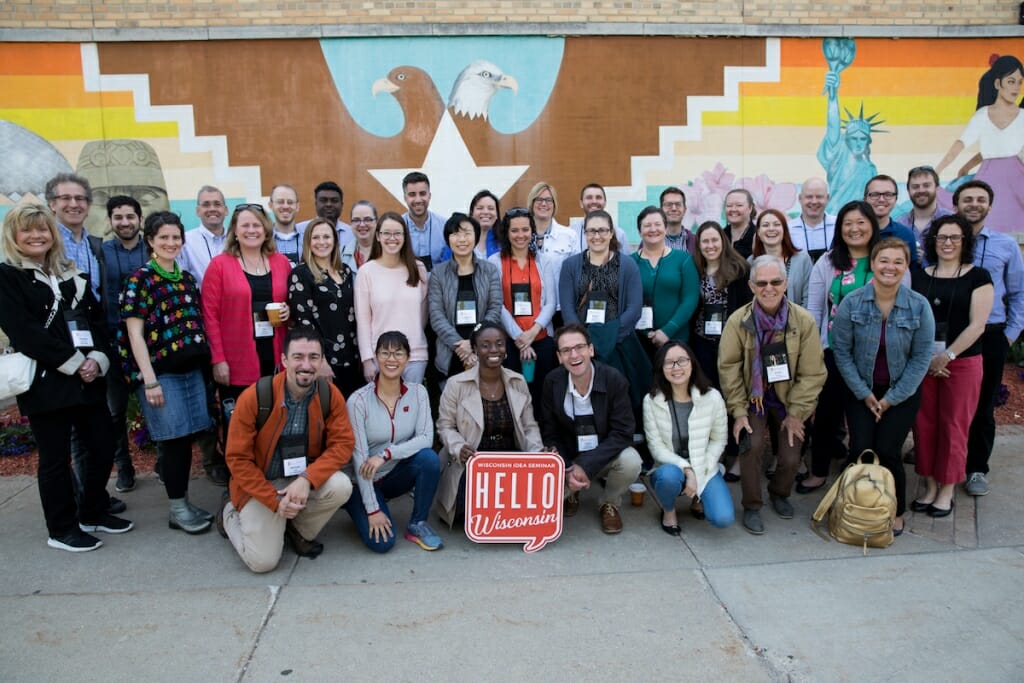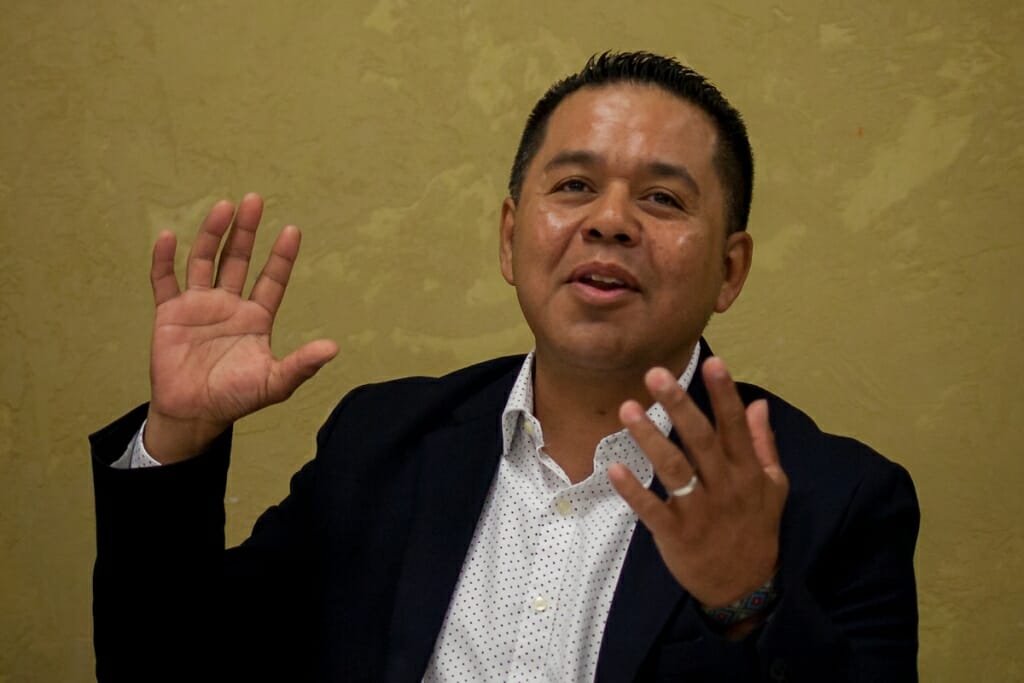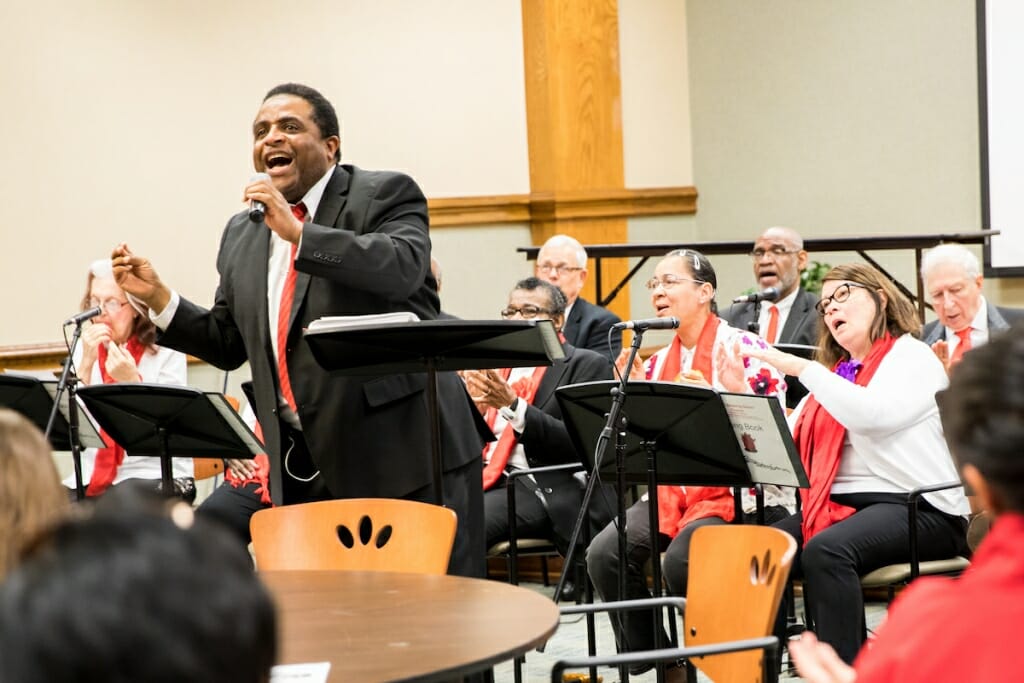 See more photo stories