WAA honors young alumni with Forward under 40 Award
After earning a law degree from UW–Madison in 2001, Tonya Sloans set out to make a difference in the national community.
She moved to the nation's capital and eventually accepted a job as counsel for the U.S. House of Representatives' Committee on Ethics, where she is responsible for providing legal guidance on appropriate behavior for members of Congress. Sloans also founded PowerWoman Enterprise, an organization that looks to improve the lives of women by providing resources to achieve their full career potential.
Sloans joins seven other young, inspirational UW alumni in receiving the Wisconsin Alumni Association's (WAA) Forward under 40 Award. Now in its eighth year, the award is given to alumni under the age of 40 who embody the Wisconsin Idea: the principle that the UW should have a positive impact in Wisconsin and around the world.
"It's a tremendous honor to recognize these young alumni with a Forward under 40 Award," says Paula Bonner, president of WAA. "These eight remarkable Badgers have used their creativity and passion to help make the world a better place. They make the UW proud, and we look forward to seeing how they'll continue to live the Wisconsin Idea in the future."
Honorees are featured in the Forward under 40 magazine, a publication distributed to UW–Madison alumni and WAA members.
The 2016 award recipients are: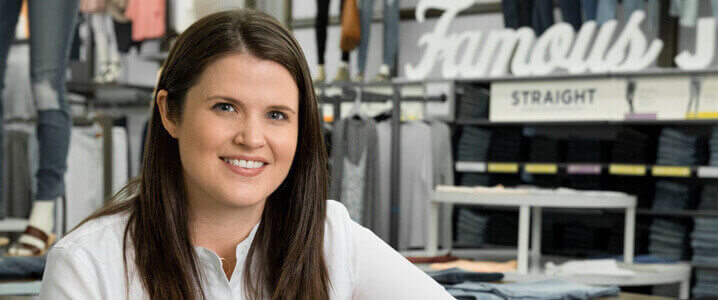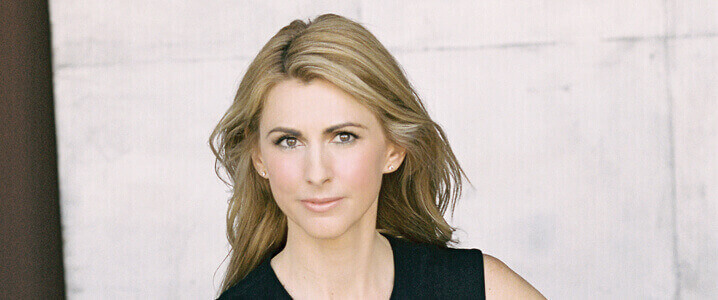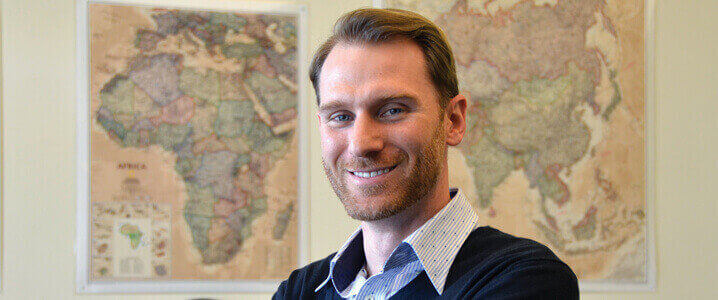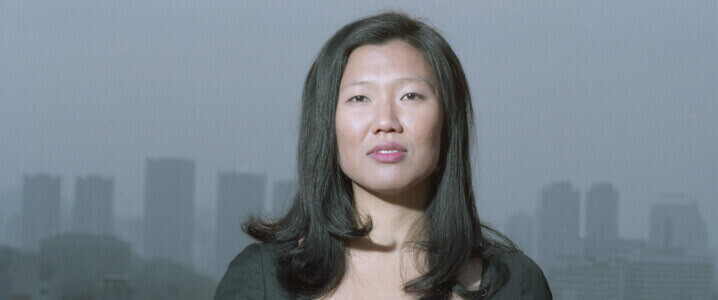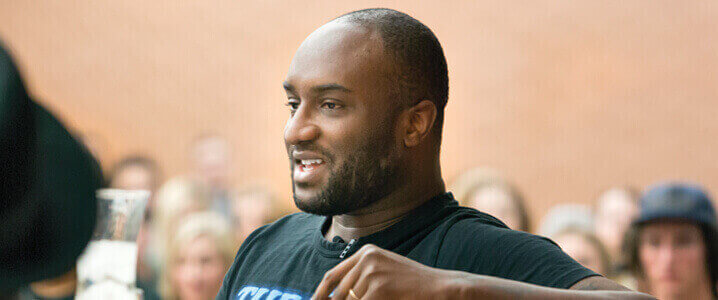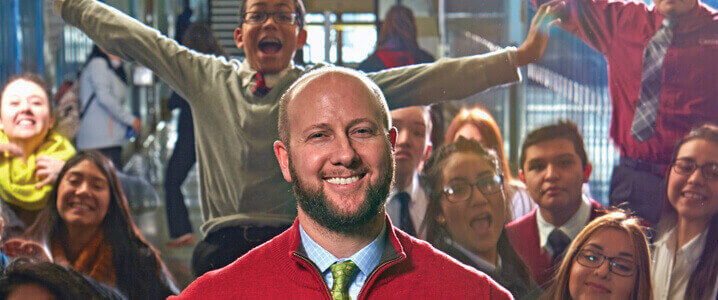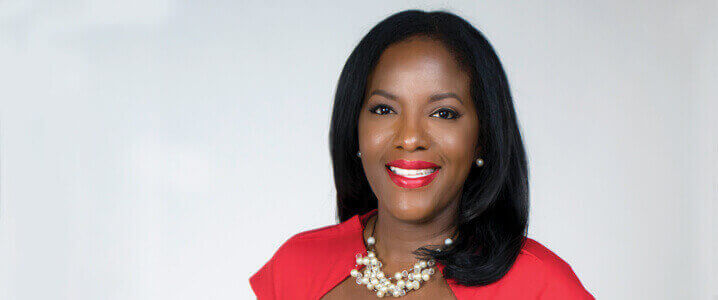 William Hsu '00
Wausau, Wisconsin
UW Majors: Finance, East Asian Studies, and Chinese Language and Literature
Age: 39
Hsu is the vice president of operations at Hsu's Ginseng Enterprises and a farmer at Hsu Ginseng Farms. Working with the UW Foundation, he helped develop a novel social media fundraising campaign and endowed a Great People Scholarship.
Leslie Anderson '04
Lafayette, California
UW Major: English
Age: 34
Anderson joined San Francisco–based Gap in 2011 and was eventually promoted to vice president of human resources for the Gap-owned brand Athleta in January 2016. She was named Retail Innovator of the Year in 2015 and was invited to the White House to participate in the UpSkill America movement, which brings together business, nonprofit, academic and labor groups to help improve
opportunities for American workers.
AnneElise Goetz '02
San Diego
UW Major: Political Science
Age: 35
Goetz is a partner at Higgs Fletcher & Mack, one of San Diego's oldest law firms. She writes and produces her own podcast and is dedicated to helping women attain leadership positions in government, law and business.
Tom Rausch '04
Oakland, California
UW Majors: History and Political Science
Age: 34
Rausch is the cofounder and director of strategy at Good World Solutions, which helps workers in the developing world who do not have a secure channel to share complaints about workplace conditions. The organization has reached more than 500,000 workers throughout Asia, Europe and South America.
Laura Klunder '06, MSW'07
Madison
UW Major: Social Work
Age: 31
Klunder was a representative for Adoptee Solidarity Korea, where she engaged fellow adult adoptees in strengthening Korea's social welfare system and fighting discrimination against unwed mothers. She now serves as a social justice education specialist with the UW's Multicultural Student Center.
Virgil Abloh '03
Chicago
UW Major: Engineering
Age: 35
Abloh is best known for his high-end fashion label, Off-White c/o Virgil Abloh, and his role as the creative director for music icon Kanye West. In 2015, he designed limited editions of WAA's The Red Shirt, with all proceeds going to a scholarship created by Abloh.
Aaron Lippman '98
Bayside, Wisconsin
UW Major: History
Age: 39
Lippman is the principal of Carmen High School of Science and Technology in Milwaukee. During his tenure, Carmen has been named School of the Year by Milwaukee Charter School Advocates and took Wisconsin's top spot on the Washington Post's list of schools that challenge students to achieve through college-level exams.
Tonya Sloans JD'01
Washington, D.C.
UW Major: Law
Age: 39
Sloans serves as counsel for the U.S. House of Representatives' Committee on Ethics and is the founder of PowerWoman Enterprise, an organization that helps women achieve their full career potential.
Honorees receive a commemorative silver medallion designed by artist Jason Noble '07 and are invited to engage with alumni, students and the campus community throughout the year.