The Wisconsin Idea – live and in person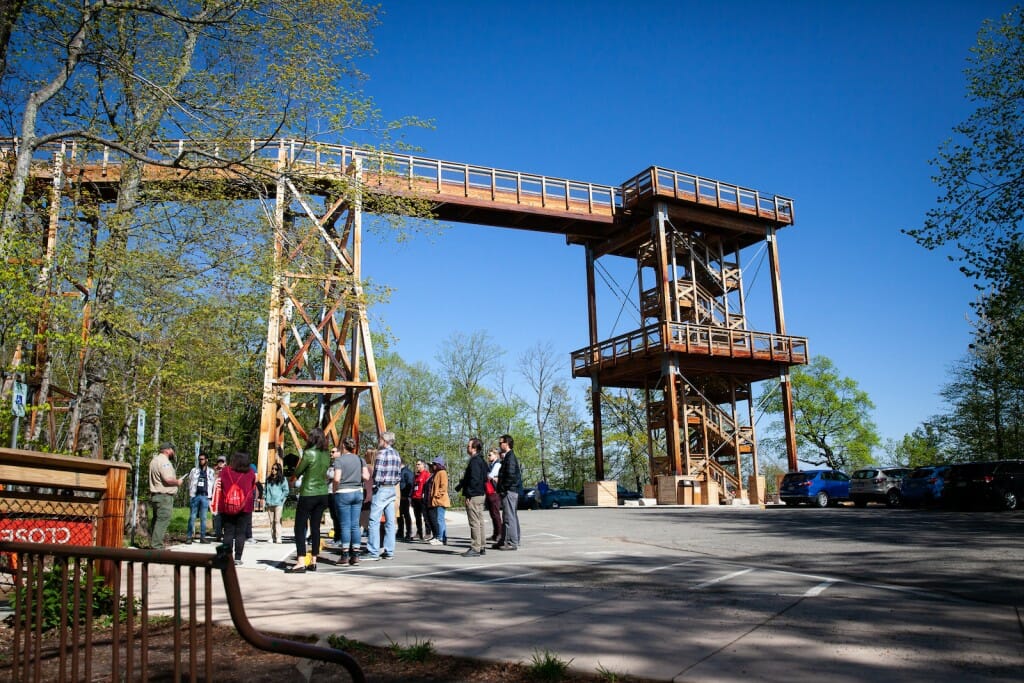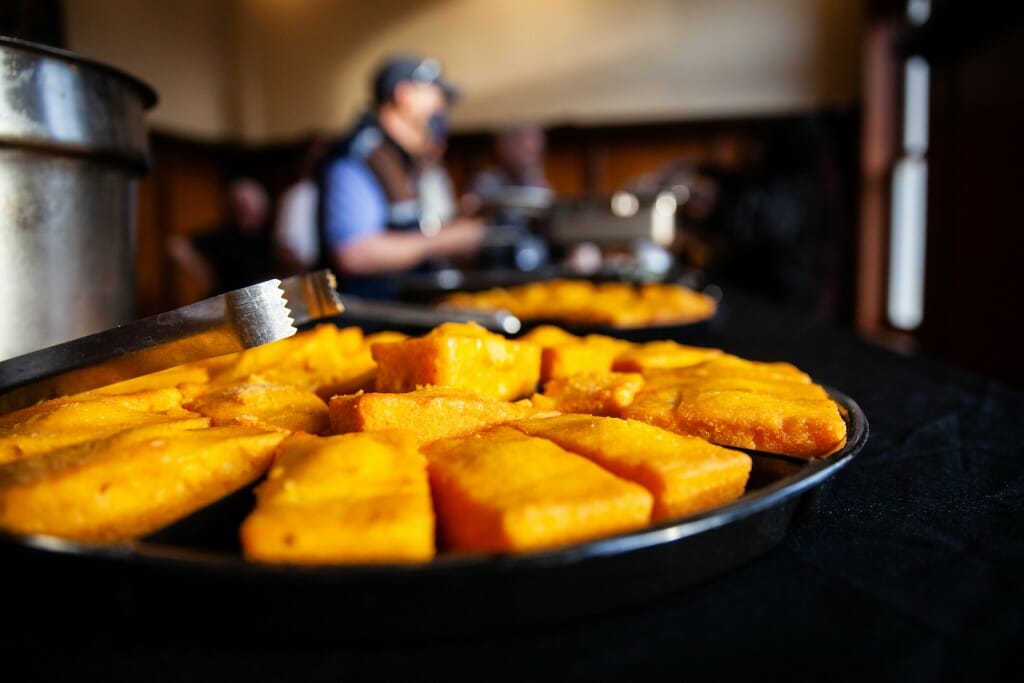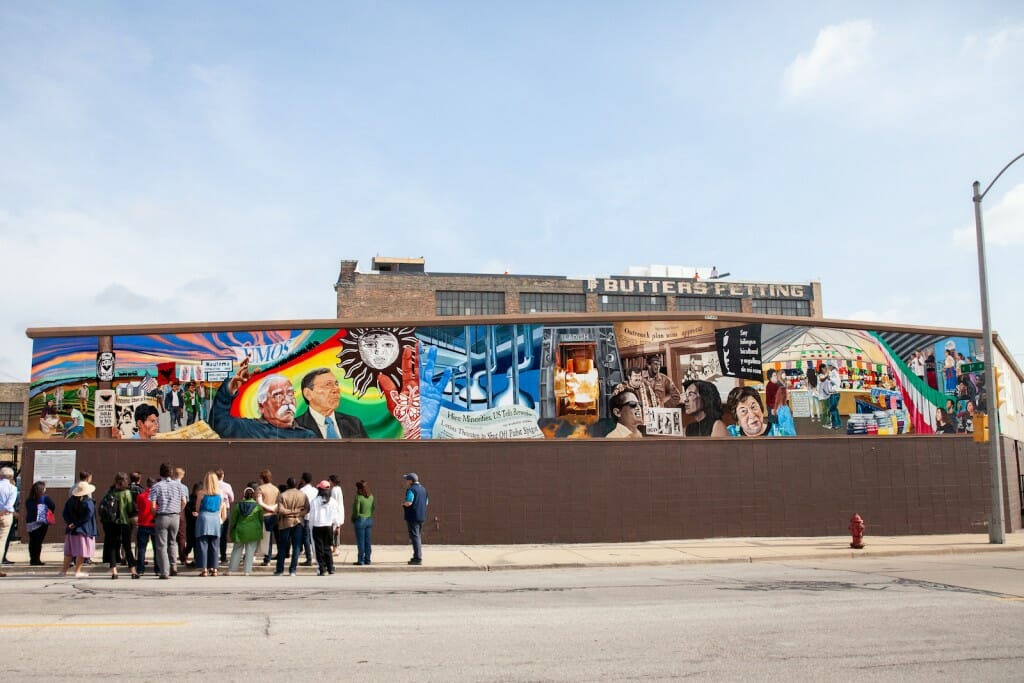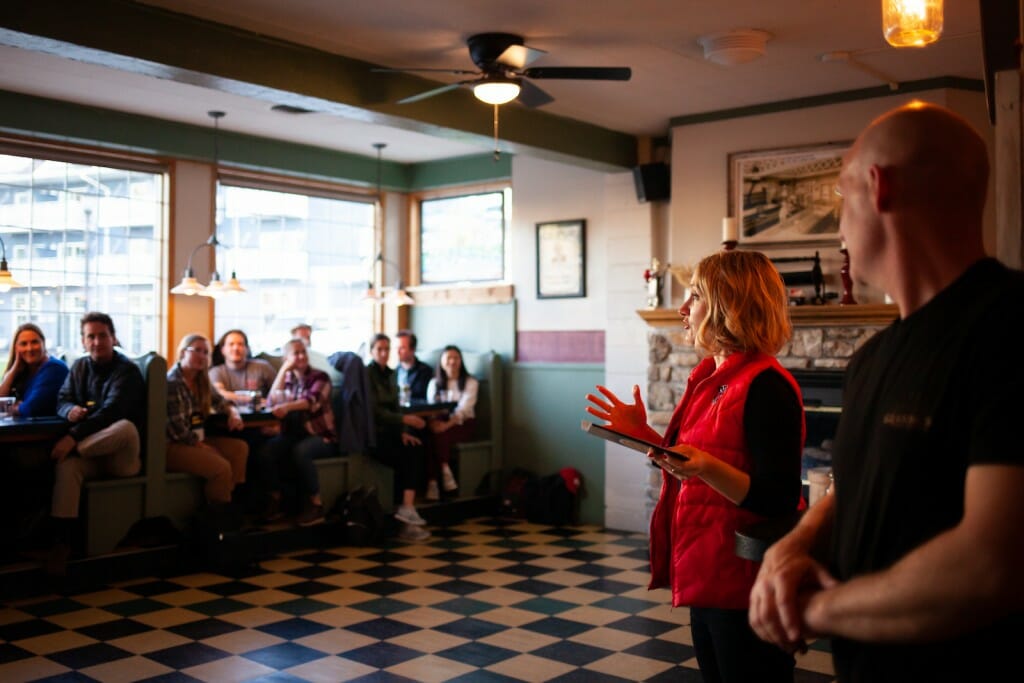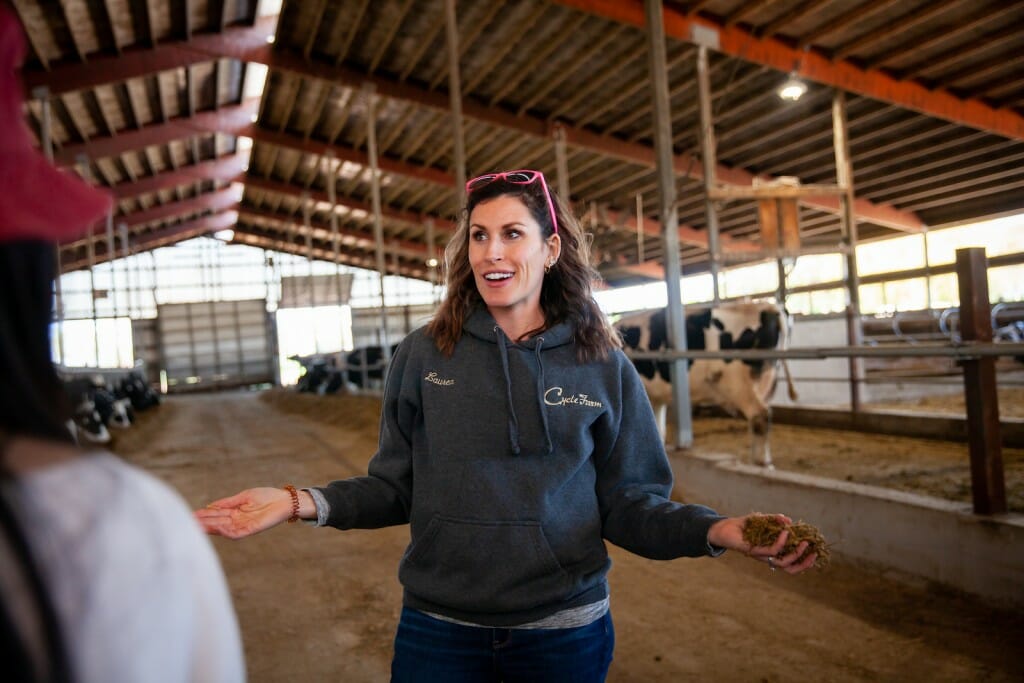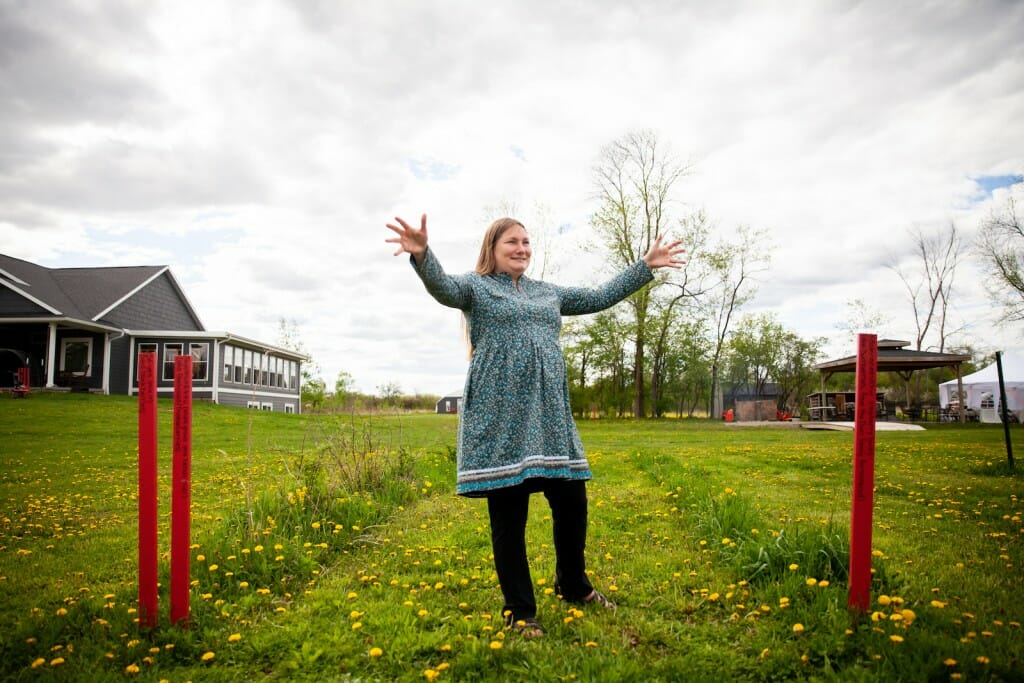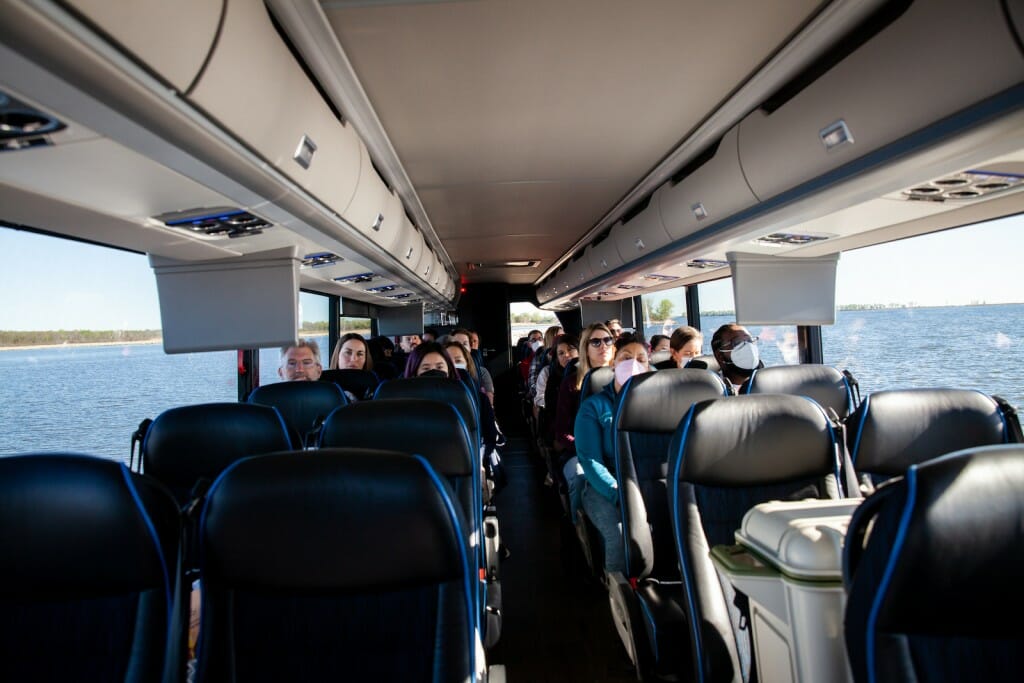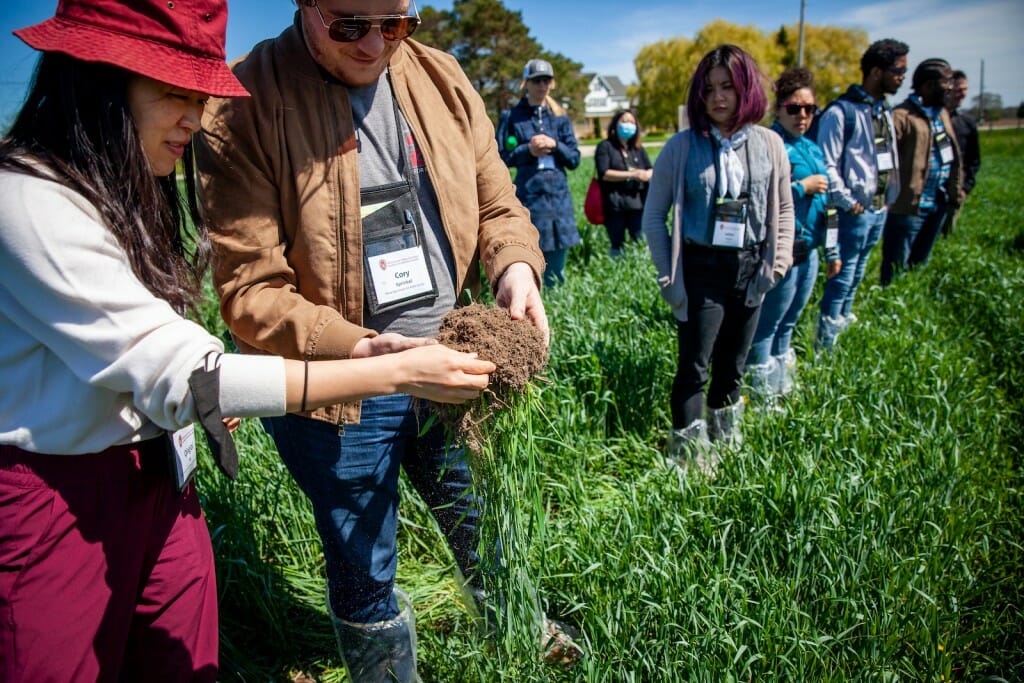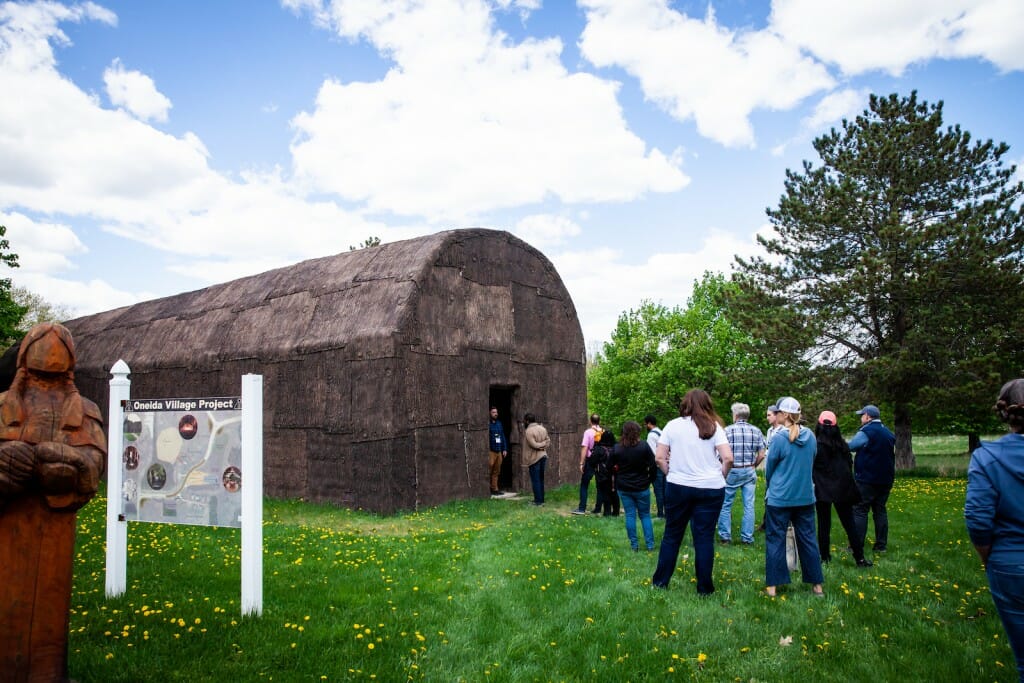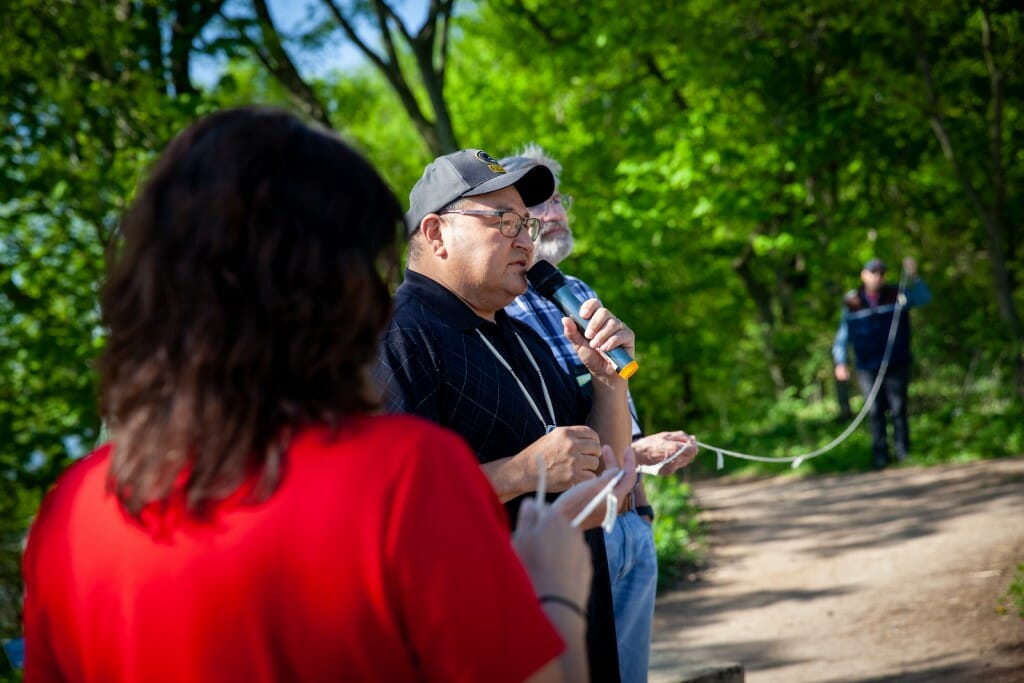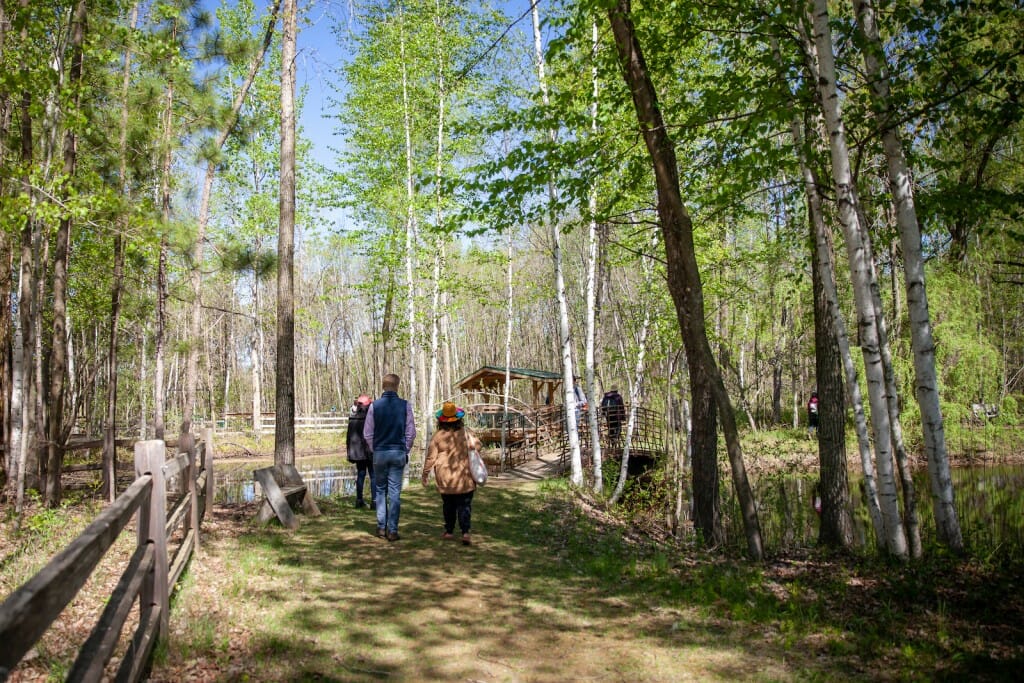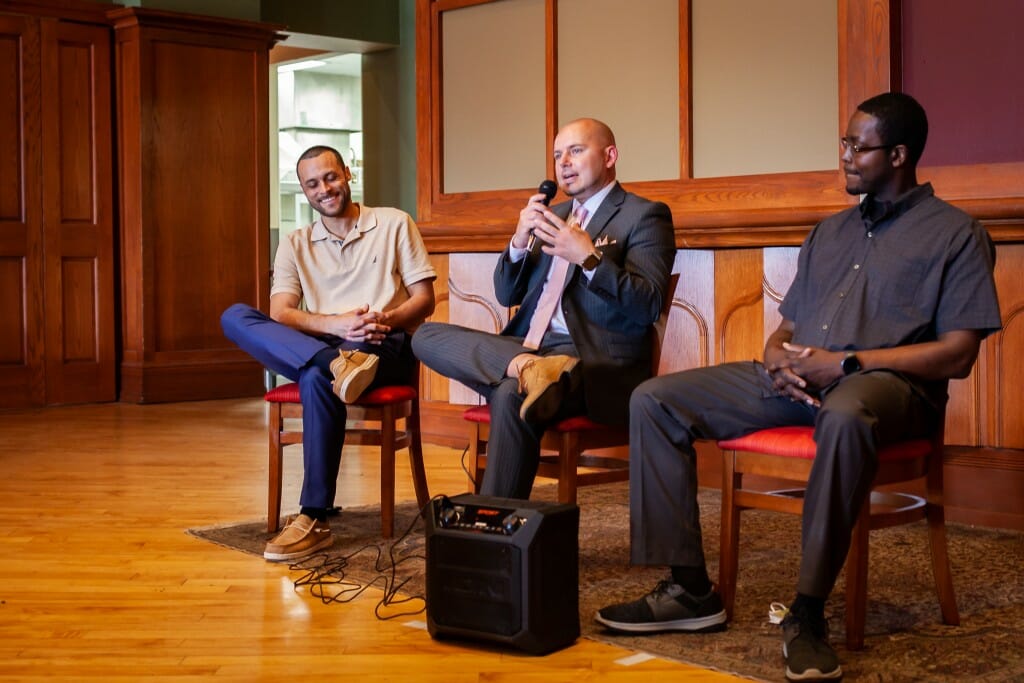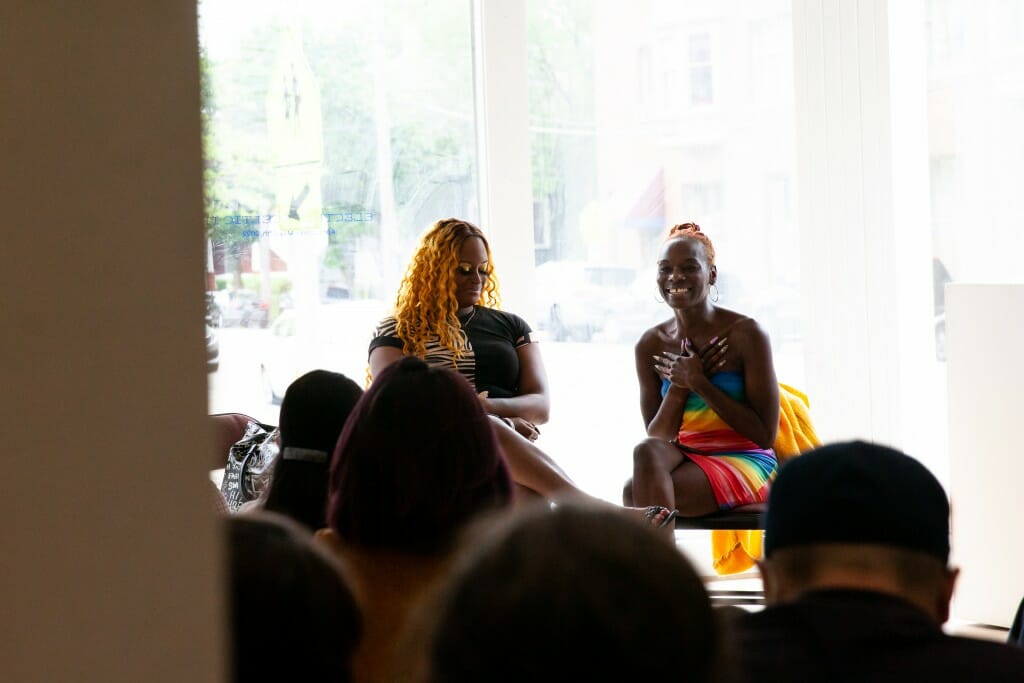 Lake Michigan and the people who live along its shores shaped the contours of our learning during the 2022 Wisconsin Idea Seminar's "Bay Tour." 
For five days along 600 miles, our cohort of 29 faculty and academic staff became students of Wisconsin life and together contemplated how our work at the university can be animated by respect, reciprocity and responsibility to people, land, and water.
The Wisconsin Idea Seminar is a five-day study tour of Wisconsin that offers faculty and staff the opportunity to learn firsthand about the social and cultural contexts that shape the lives of many of our Wisconsin students, and to see what the Wisconsin Idea looks like in practice. Of particular interest are partnerships that are rooted in local communities and shaped by local priorities.
Throughout our journey we heard directly from Wisconsinites who fundamentally understand  that communities thrive when people come together with respect, creativity, and a desire to work for the collective good.  
We began our journey at Lake Mendota where Bill Quackenbush, the Ho-Chunk Nation Tribal Historic Preservation Officer, reminded us of the longitude of human activity along the lake's shores. We met Becky Webster, an enrolled citizen of the Oneida Nation in Wisconsin, and UW–Madison alumna, who recently founded a farmstead on the Oneida Reservation where she and many others are asserting their sovereignty through the cultivation of heirloom seeds and Indigenous agricultural practices. We met with educators and students at Algoma School District to learn how they flex civic muscle through intentional intergenerational collaborations. Later in the week we visited Milwaukee's 19th century Turner Hall  for a roundtable with formerly incarcerated people who work to uplift the stories and correct the narrative of system-impacted people who are contributing to stronger communities. Our last stop was at Walker's Point Center for the Arts on Milwaukee's south side where we participated in collective art-making to deepen our understanding of the power of art to unify and empower communities.
We are so grateful to the tireless and generous collaborators across the state who spent months planning, consulting, and offering expert guidance and ideas that strengthened and enriched our collective learning. 
And at nearly every stop, we met with UW–Madison alumni — dairy farmers, an ornithologist, a restaurant owner, a development manager, a school superintendent, an artist, just to name a few – who are proud of their alma mater and who bring a Badger spirit to the work they do in their home communities.  
The Wisconsin Idea Seminar is a program of the Provost's Office and is made possible with the support of many UW–Madison schools and colleges and the Evjue Foundation, the charitable arm of the Capital Times and long-time underwriter of the seminar since 1985.
A special thanks to Phoua Holt, executive assistant in the Office of the Provost, whose assistance contributed to the success of the 2022 Wisconsin Idea Seminar.