Symposium to highlight UW-Madison's commitment to wellness
UWell, the University of Wisconsin–Madison's campuswide wellness initiative, will host the inaugural Wellness Symposium— Wellness Now: Being Our Best Selves in the Current Moment — Oct. 28 at Union South.
Experts from across campus will share insight into how to care for yourself in the midst of everyday life, across the seven interconnected dimensions of wellness: physical, emotional, spiritual, community, work/school, financial, and environmental. Students, faculty and staff are invited to learn how to both build individual skills and strengthen a culture of wellness on campus.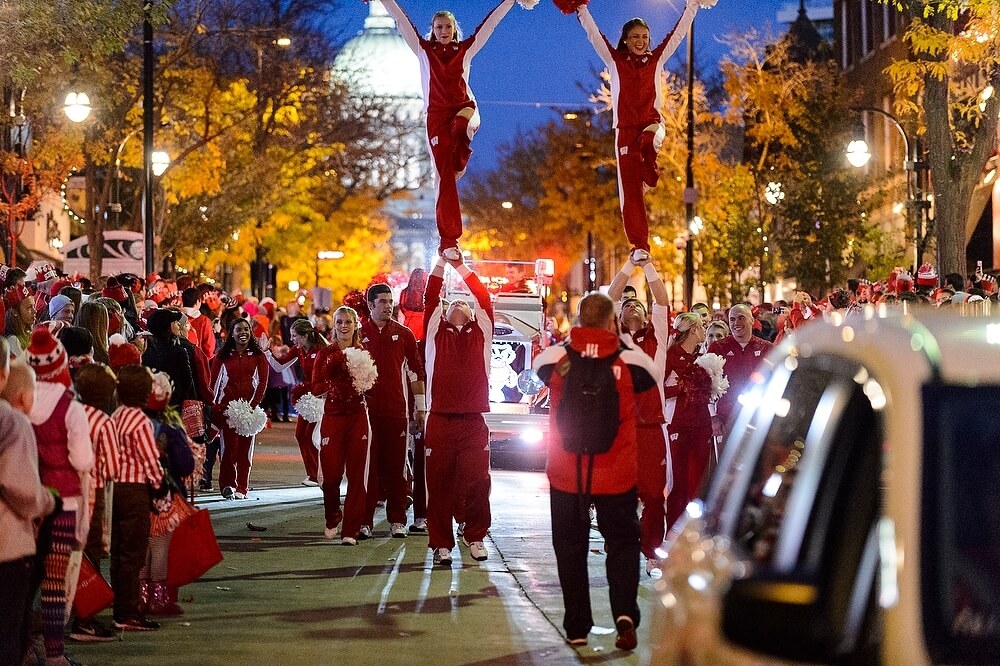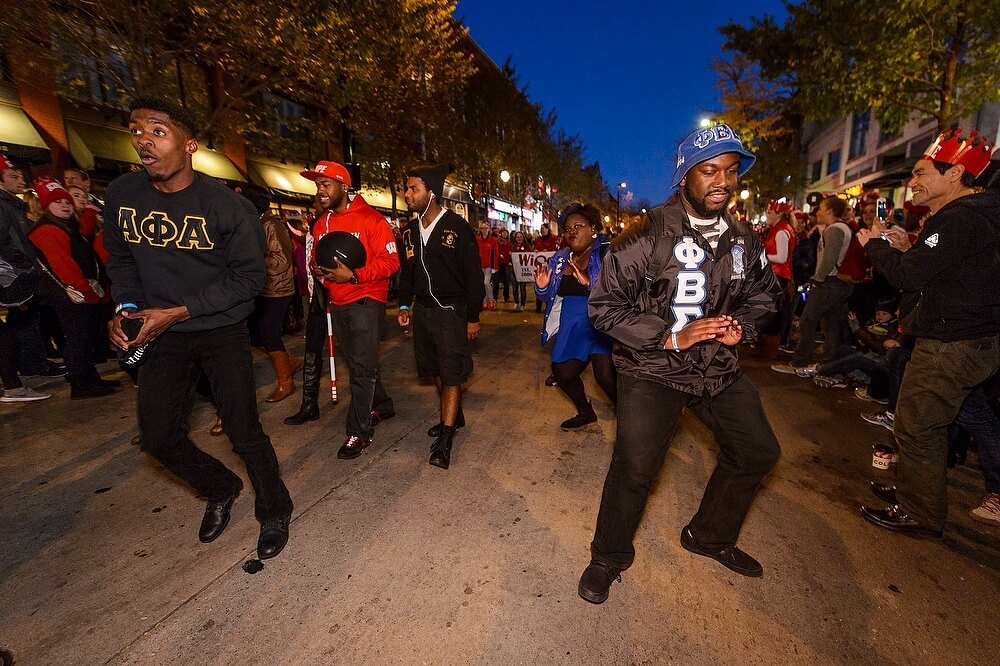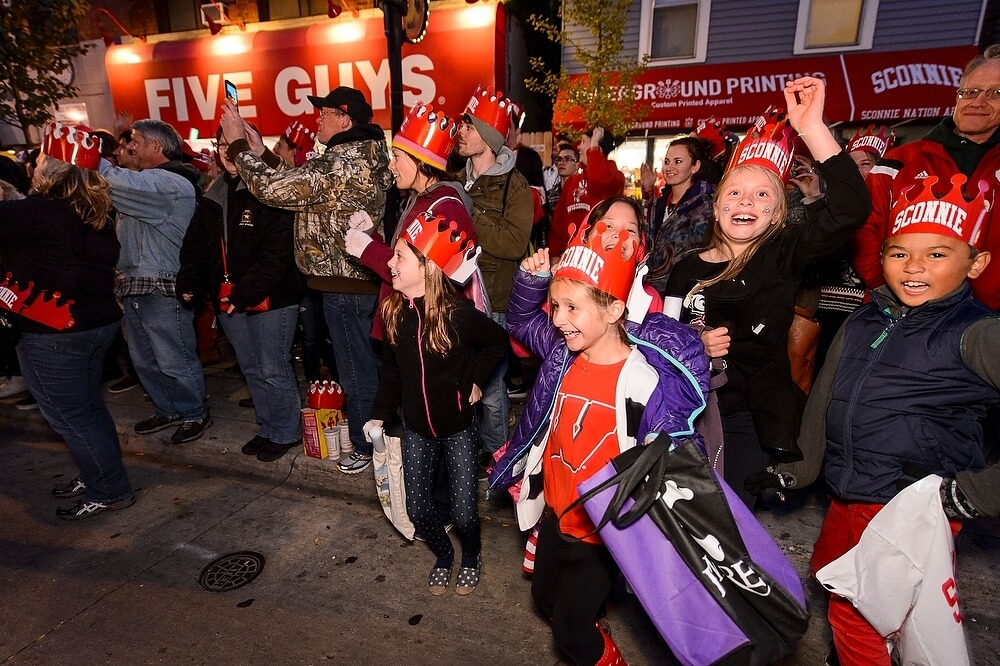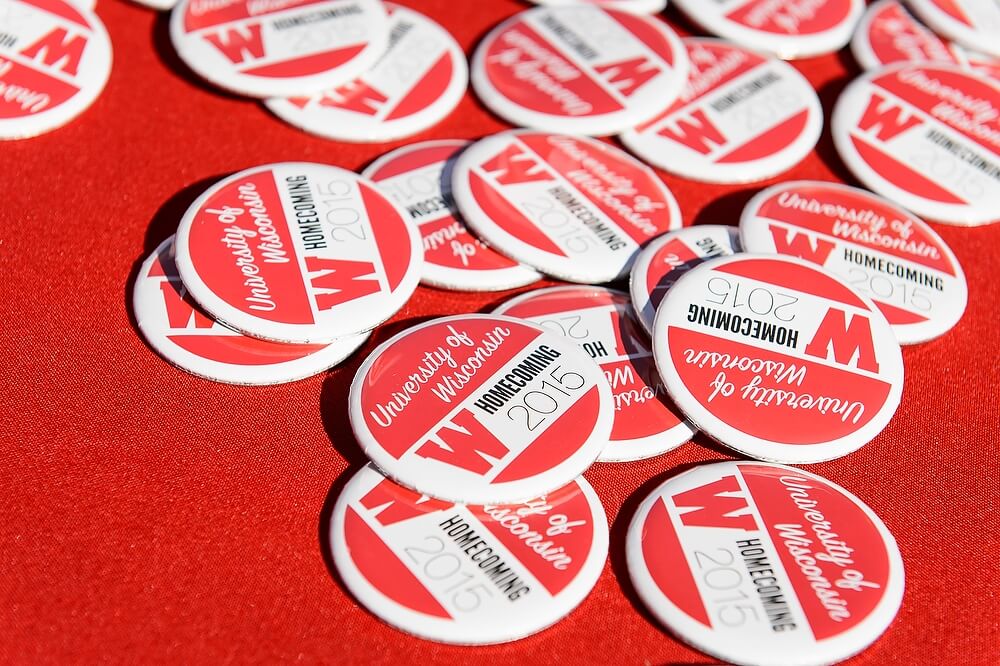 "This is an exciting springboard event to advance the health and well-being of the entire campus," says Molly Heisterkamp, UWell co-chair and coordinator of employee wellness in the Office of Human Resources. "Participants will not only enhance their own tools for achieving personal wellness but also gain knowledge about how to encourage members of the campus community — whether they be fellow students or coworkers — to experience wellness together."
The symposium is free to students and costs $15 for faculty and staff. Registration is required for faculty and staff; students only need to register if they plan to attend the lunchtime panel.
Shilagh Mirgain, a UW Health sport and health psychologist who was recently featured on NBC's "Today," will present the keynote lecture titled "Well-being Here and Now." This lecture underscores the broader purpose of the symposium, which is to unite campus to collaboratively acknowledge and support both individual and community wellness as a strategy to thrive.
There will be nine breakout sessions — from financial well-being to cultural well-being to mindfulness and physical well-being — designed to provide participants with opportunities to experience wellness in new ways. Collectively, the sessions will empower students to adopt wellness habits during their time on campus and beyond, and employees will gain insight into how to elevate their current ideas of wellness.
The lunch program will include a panel of representatives from campus units — including the Morgridge Center, Office of the Registrar, and others — that incorporate wellness into their workplaces. This panel conversation will provide insight for students preparing to enter the workforce and for employees who seek wellness in their daily work, as well as identifying and promoting mutual wellness values across campus.
"Our goal is to bring students, faculty and staff together around common wellness principles and values. Wellness can be individualized, but it is also affected and supported by the community within which we live. The symposium is designed to expand the community of wellness on campus," says Emily Borenitsch, UWell co-chair and coordinator of student wellness at University Health Services.
UWell is a cross-unit collaborative effort to advance the health and well-being of the entire UW–Madison community.The symposium is an example of UWell's work to spotlight resources, expertise and commitments supporting wellness that already exist across campus.
In September, UW–Madison joined 37 other colleges and universities in the national Partnership for a Healthier America-Healthier Campus Initiative. This initiative is led by UWell and supported by a number of campus entities with a significant impact on student health and well-being — including Recreational Sports, University Housing, the Wisconsin Union, and Facilities Planning & Management. This collaboration and the inaugural symposium build on UW–Madison's ongoing efforts and commitment to cultivate a culture of well-being across campus.
For more information about UWell, the Wellness Symposium or campus wellness efforts, please contact UWell.