Student to student quiz: Which Bucky on Parade are you?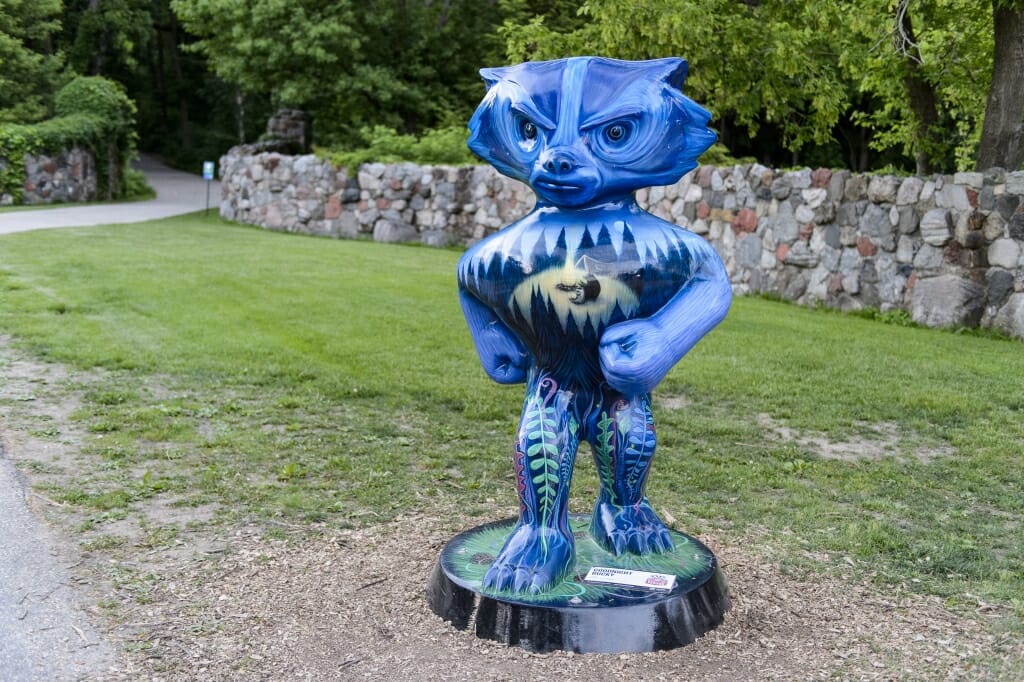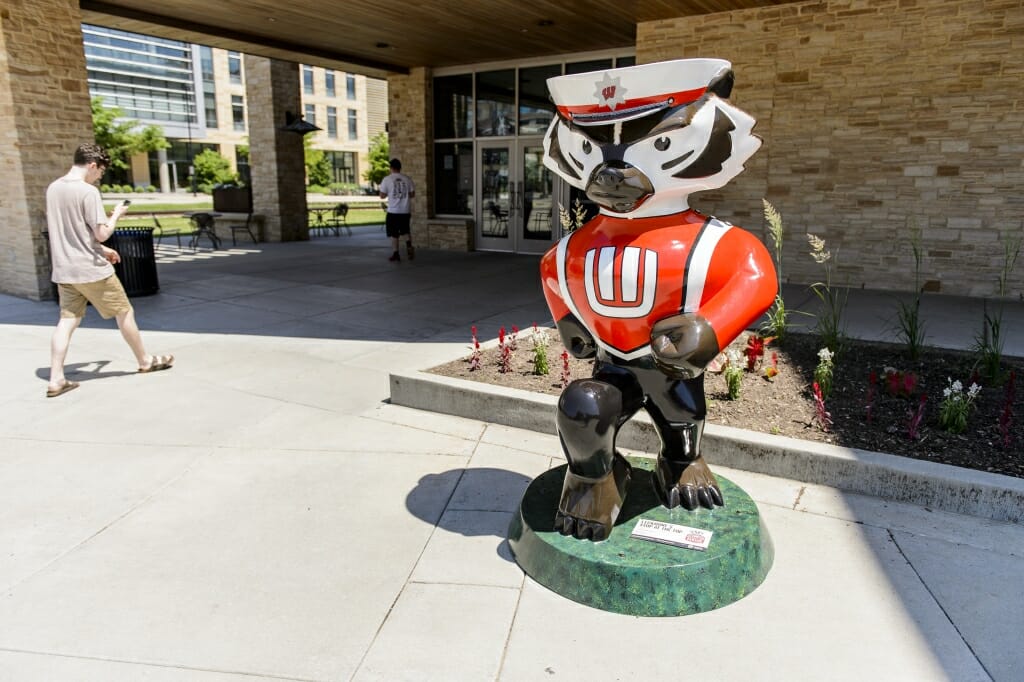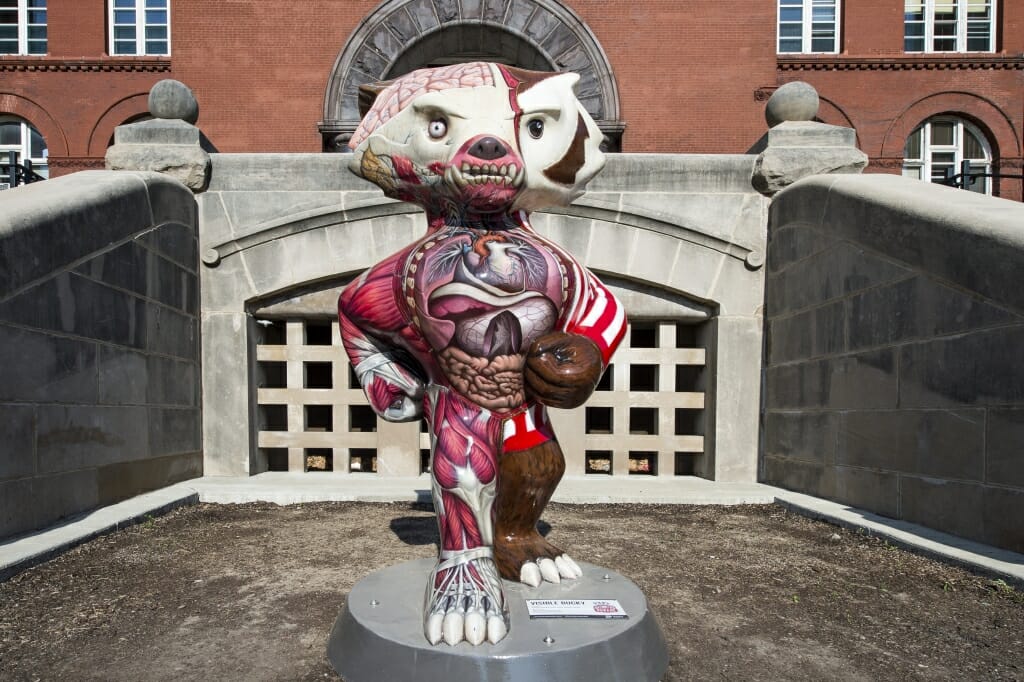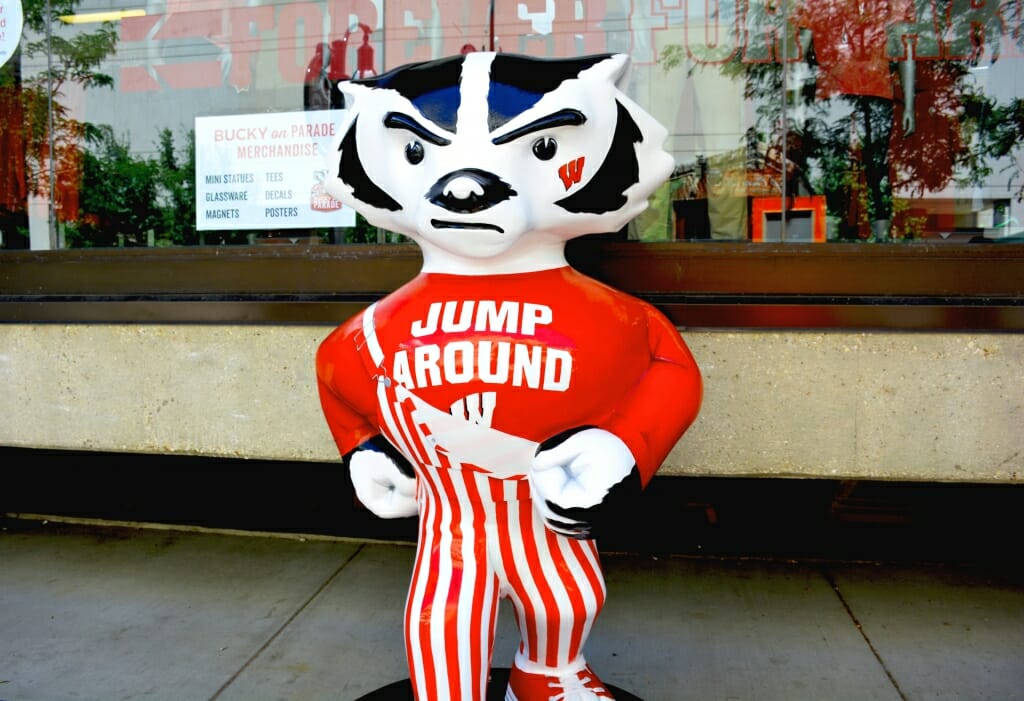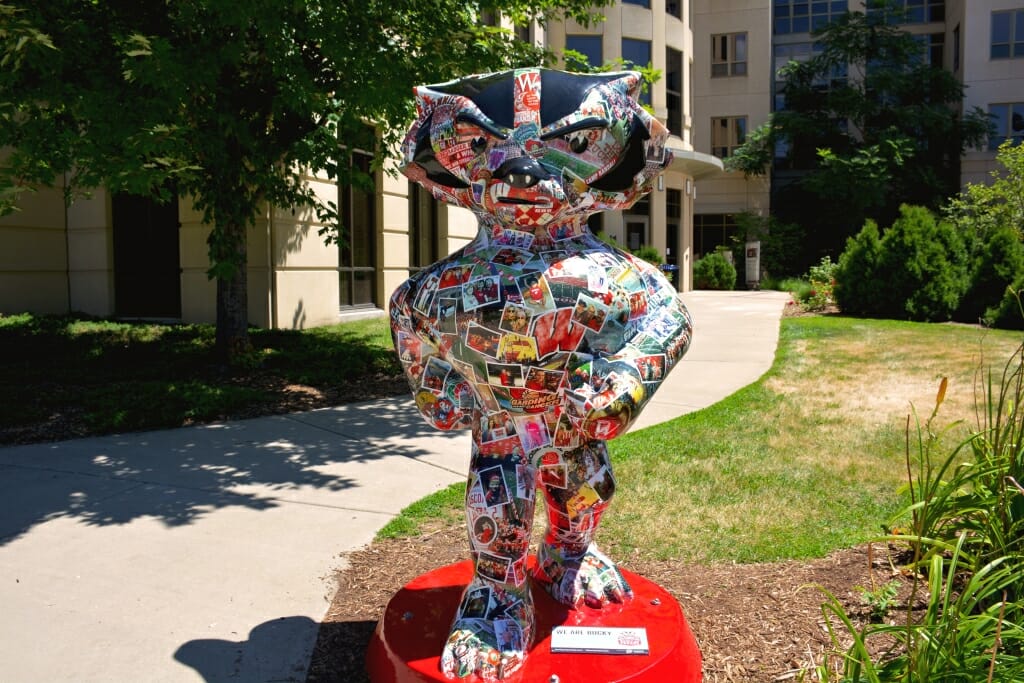 From Union South to Memorial Union, various Bucky on Parade statues can be spotted all around campus this summer.
Which Bucky on Parade most resembles your personality? Take this quiz to find out.
1. What is your favorite spot to go to on campus?
a. Memorial Union
b. Bascom Hall
c. Picnic Point
d. Chazen Museum of Art
e. Camp Randall
2. It's the weekend! What activity do you decide to do in your free time?
a. Hang out with friends
b. Read a book
c. Spend time outdoors
d. Listen to music
e. Play sports
3. Although there's so much to love, what do you like most about UW–Madison?
a. Student life
b. Research and academics
c. The Terrace and other campus views
d. The arts scene
e. Athletics
4. You're scrolling through your phone, which app are you most likely to be using?
a. Facebook
b. News
c. Weather
d. Spotify
e. ESPN
5. It's course enrollment day — which class would you like to sign up for?
a. The one most of my friends are in
b. Biology 151: Introductory Biology
c. Entomology 302: Introduction to Entomology
d. Music 113: Music in Performance
e. Comm Arts 359: Sports Media
Mostly A's: You're We Are Bucky! You are a social butterfly and the life of the party — because you're so outgoing, you love hanging out with new friends, connecting with others on social media and meeting new people.
Mostly B's: You're Visible Bucky! As a true academic, you often surprise people with your knowledge and wisdom. You enjoy discovering new things and have a passion for learning all subjects, especially science.
Mostly C's: You're Goodnight Bucky! Spending outdoors is one of your favorite hobbies. Although you feel most at peace when surrounded by nature, you still have a knack for adventure and spontaneity.
Mostly D's: You're Leckrone's Stop at the Top! Whether you're painting, dancing or listening to music, you appreciate all forms of the arts. Just like a musical instrument, you're whimsical and radiant!
Mostly E's: You're #GameDayBucky! Friends often consider you as a jock and a huge sports fan. Because you love all things Badgers, you can either be found tailgating or in the front row of every UW–Madison sports game.
Of course, it's possible you're a mix of these Buckys. Or, maybe you're an entirely different Bucky altogether. If so, we'd love if you would send us an explanation to theweekly@uc.wisc.edu about which Bucky or Buckys fit your personality best, and why. We'll follow up with more.