Photo gallery Moments in Time 2017: 'I second that emotion'
From sadness to joy, anticipation to surprise, it was an emotional year at UW–Madison. We mourned, we celebrated. We looked forward to the expected and delighted in things we didn't see coming. Students asked, teachers listened. The changing seasons were predictable yet refreshing. Energy was everywhere, and potential was limitless. If you didn't feel it, well then you just weren't a Badger.
University Communications photographers have the privilege of capturing these emotions every day as Moments in Time. Each year, we ask them to share their favorites. Here, from their perceptive perspectives, are the 49 images they chose and their reflections on the process.
Photos by Jeff Miller and Bryce Richter | Text by Bill Graf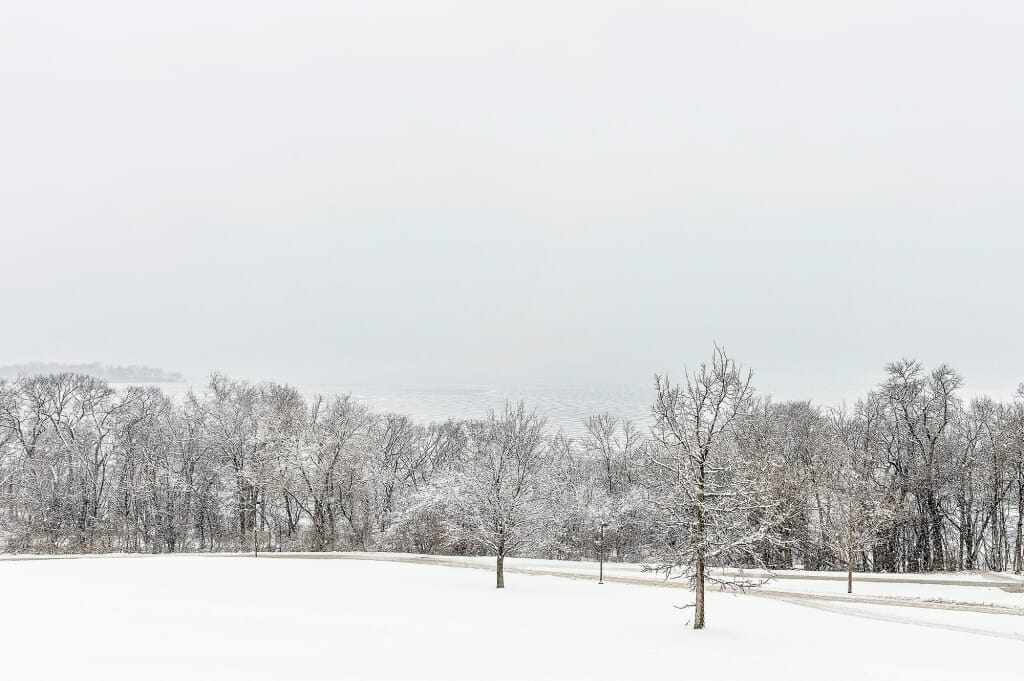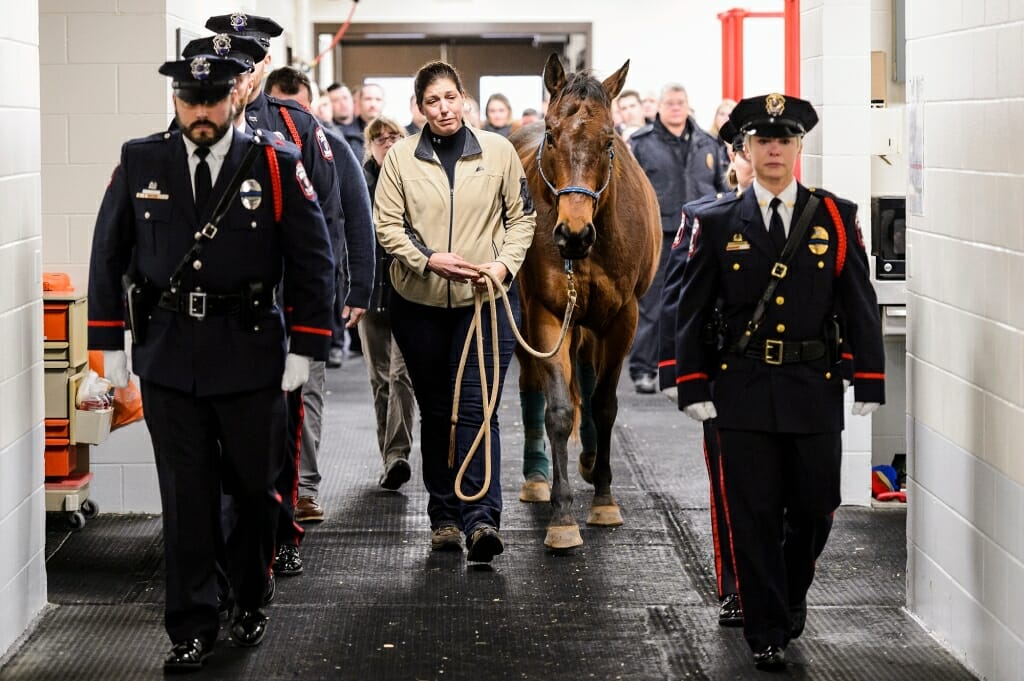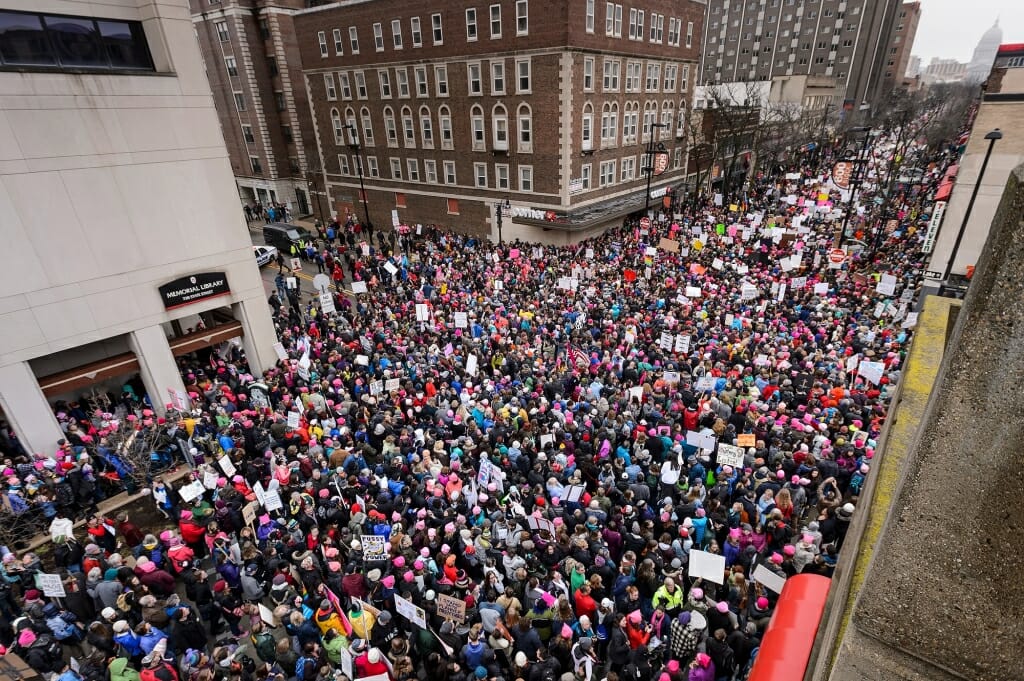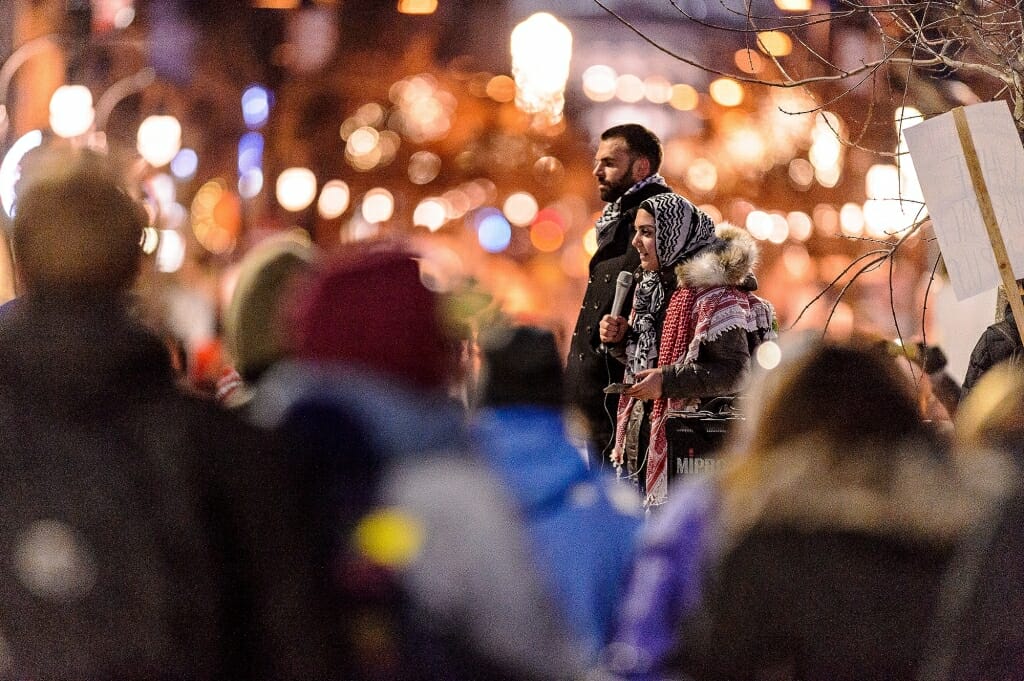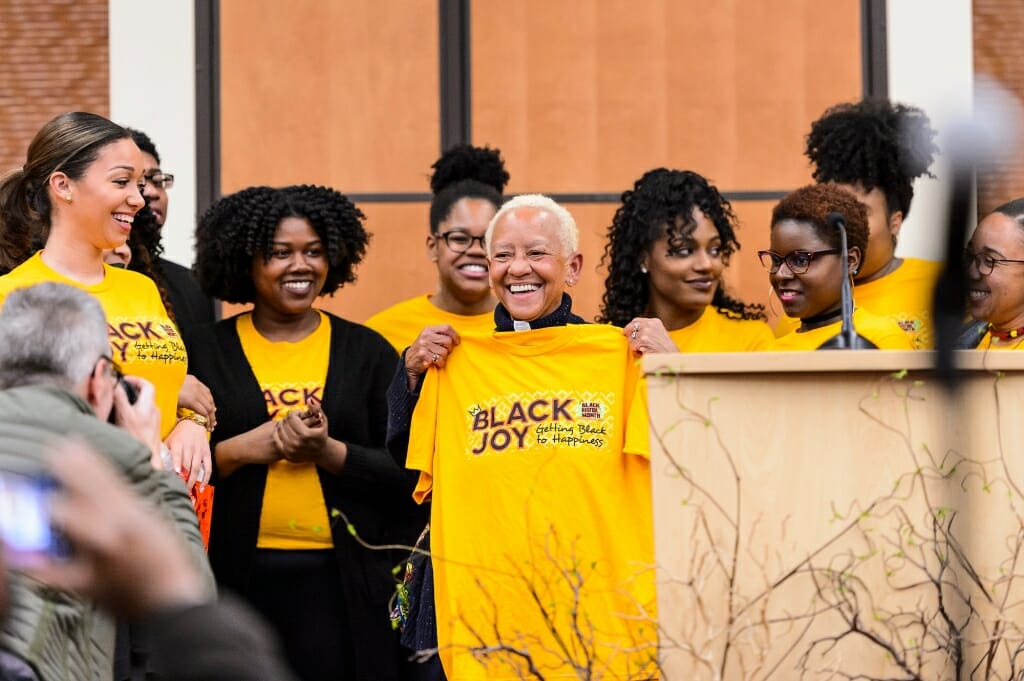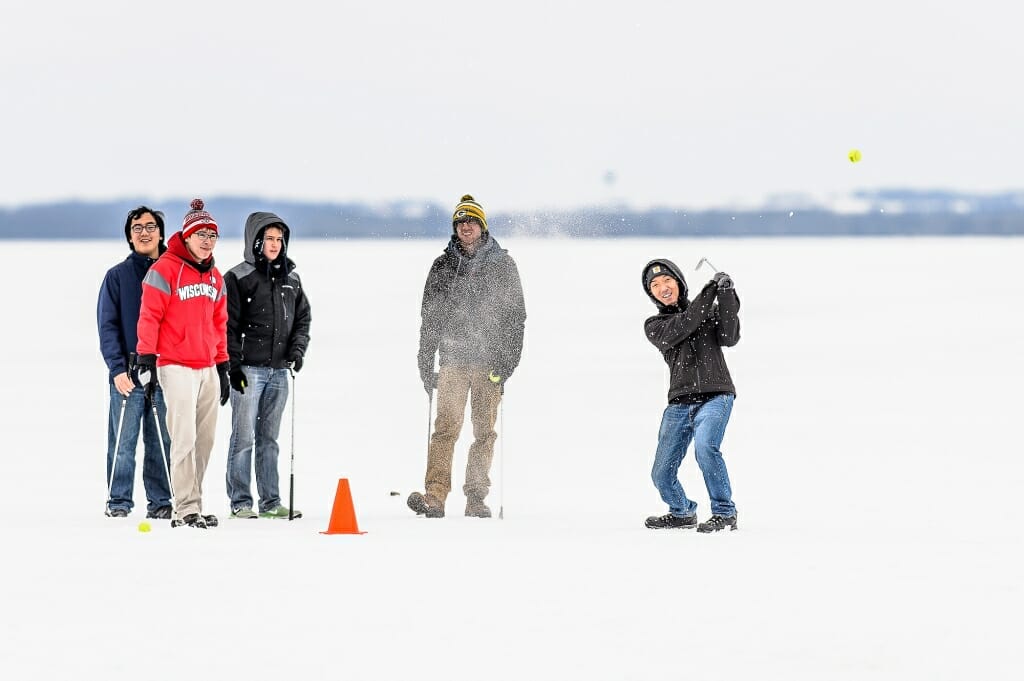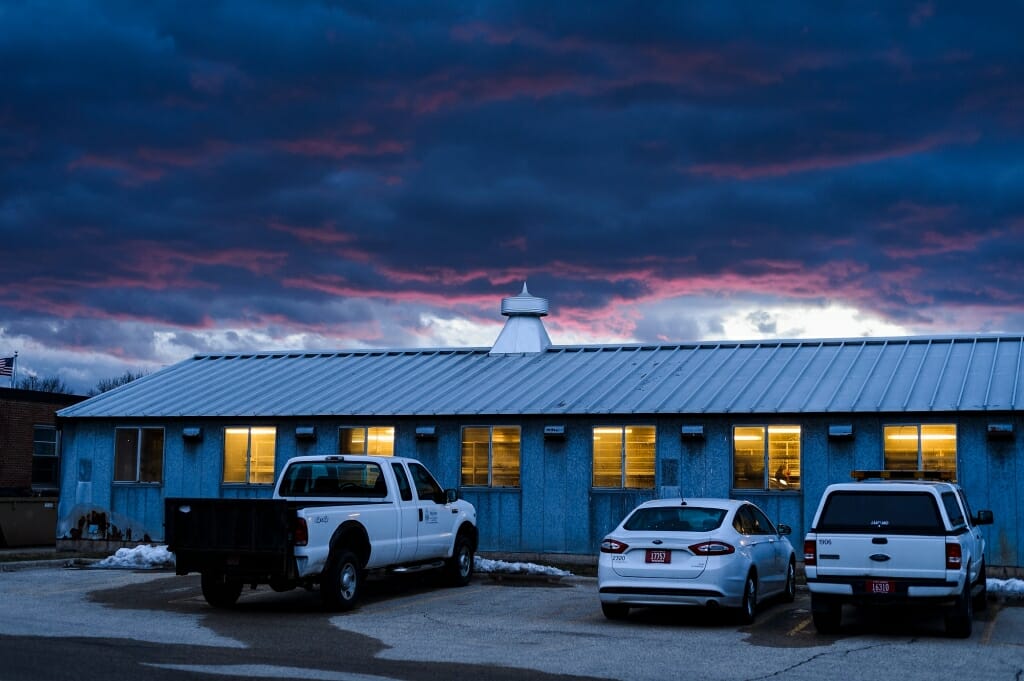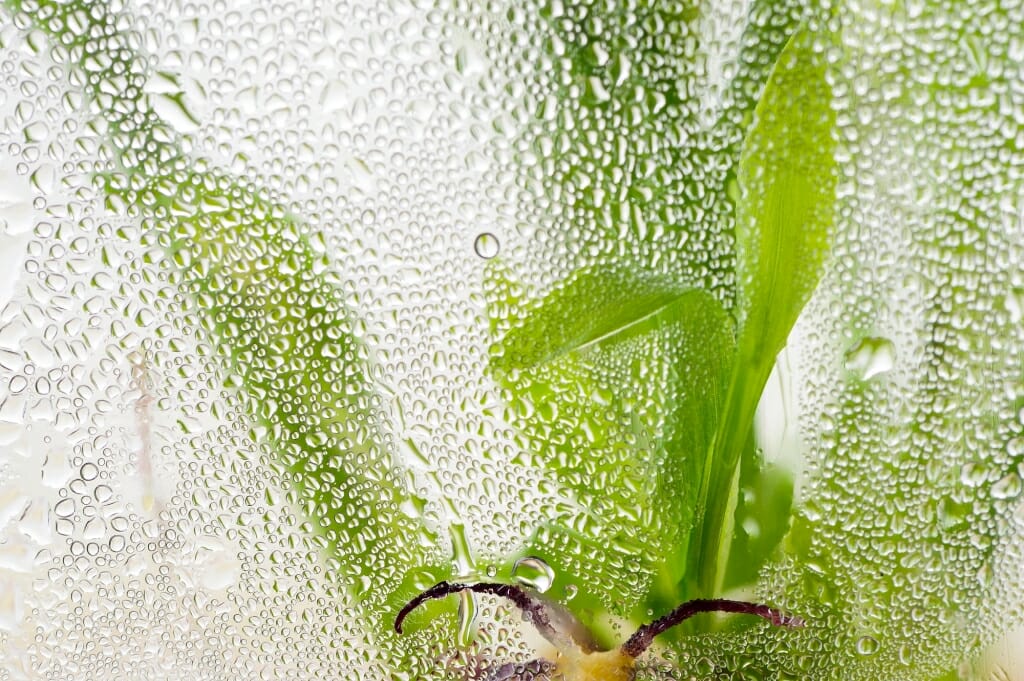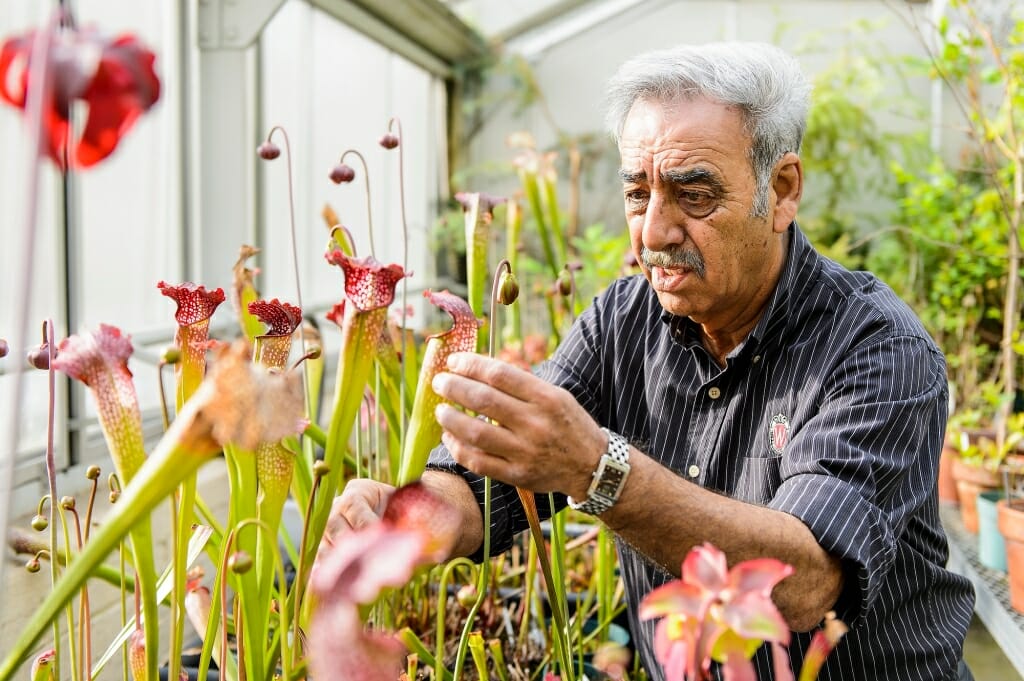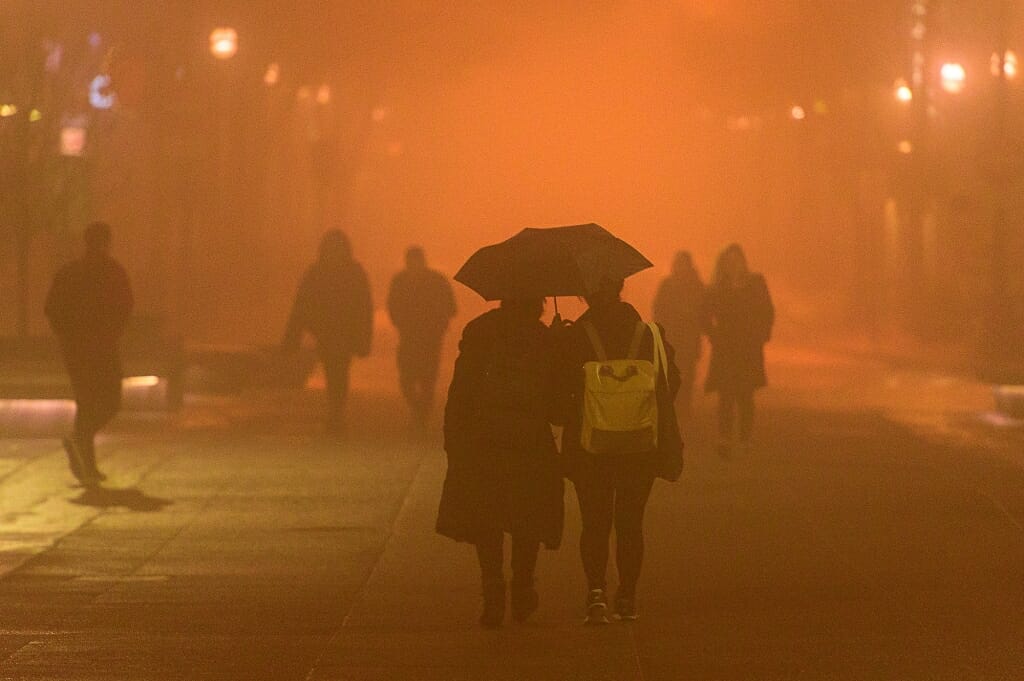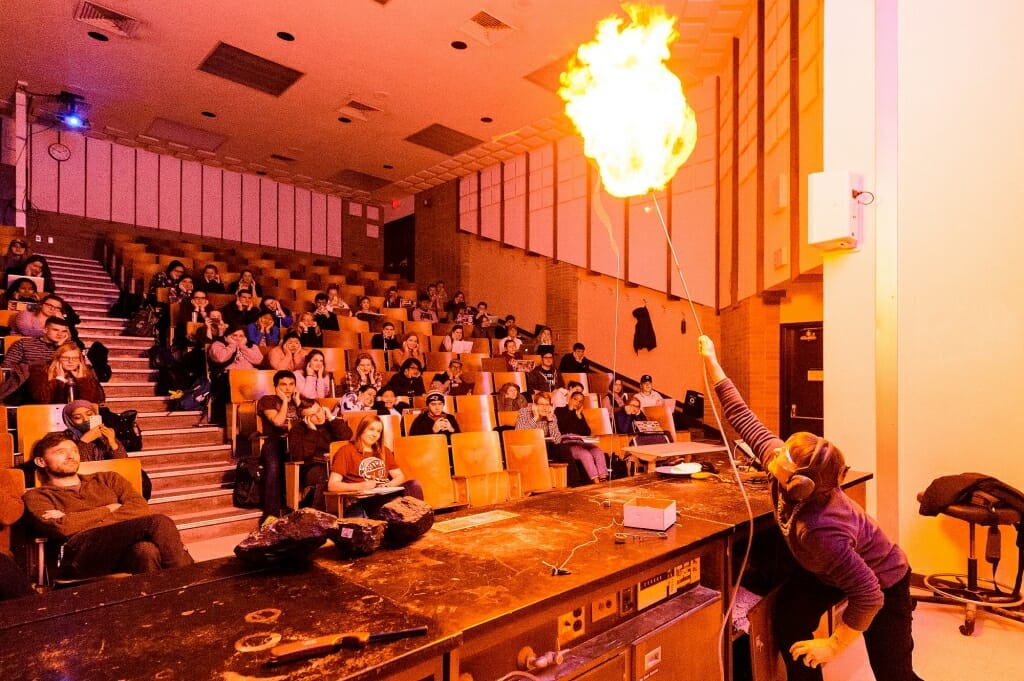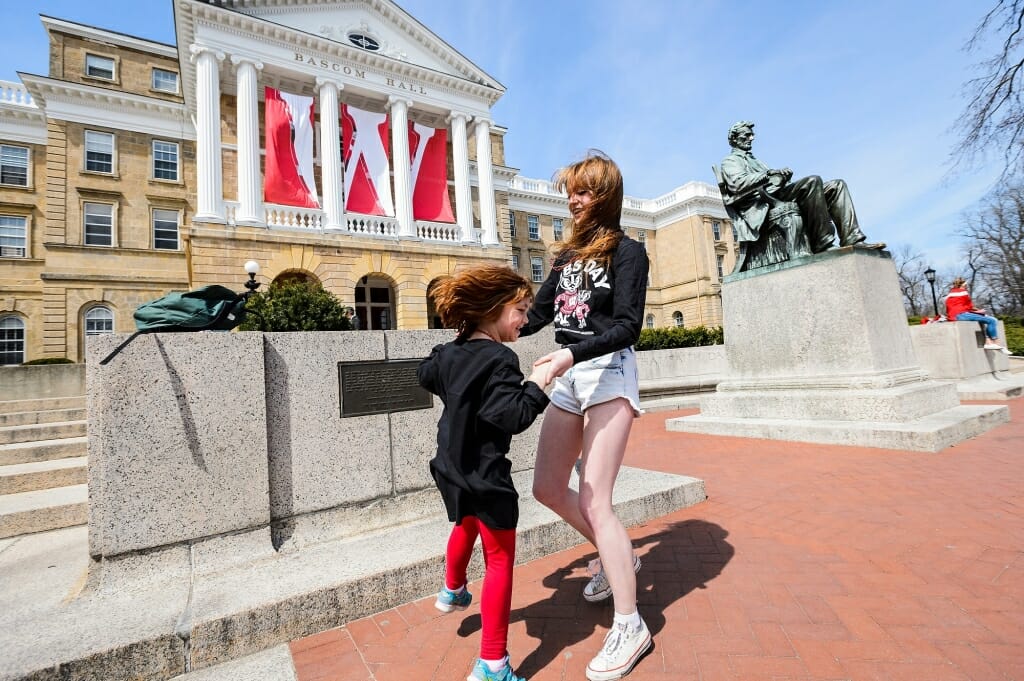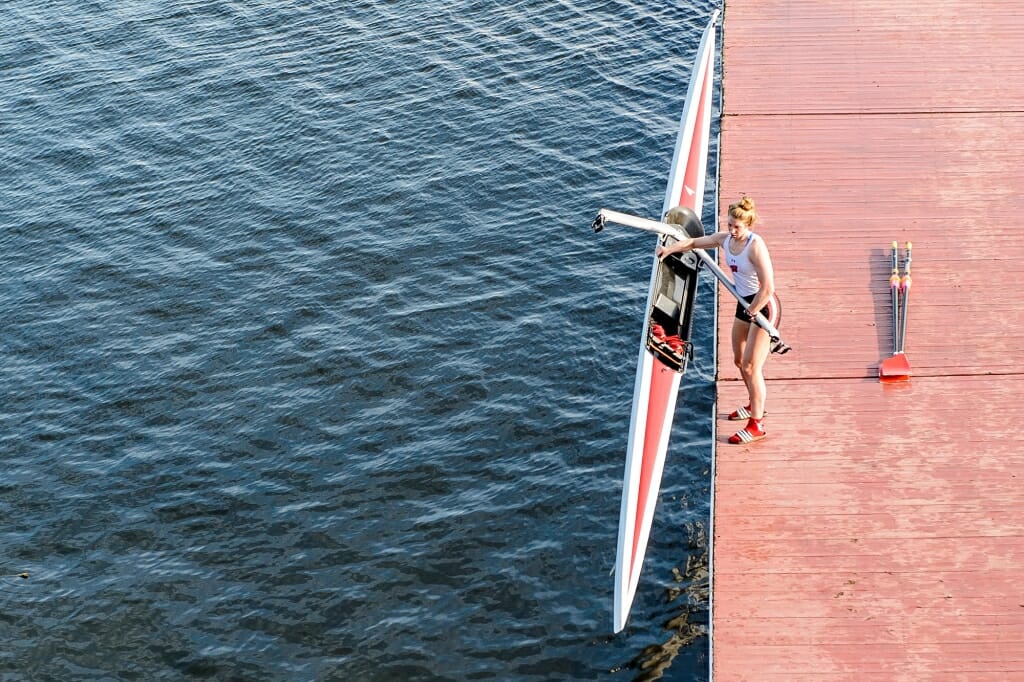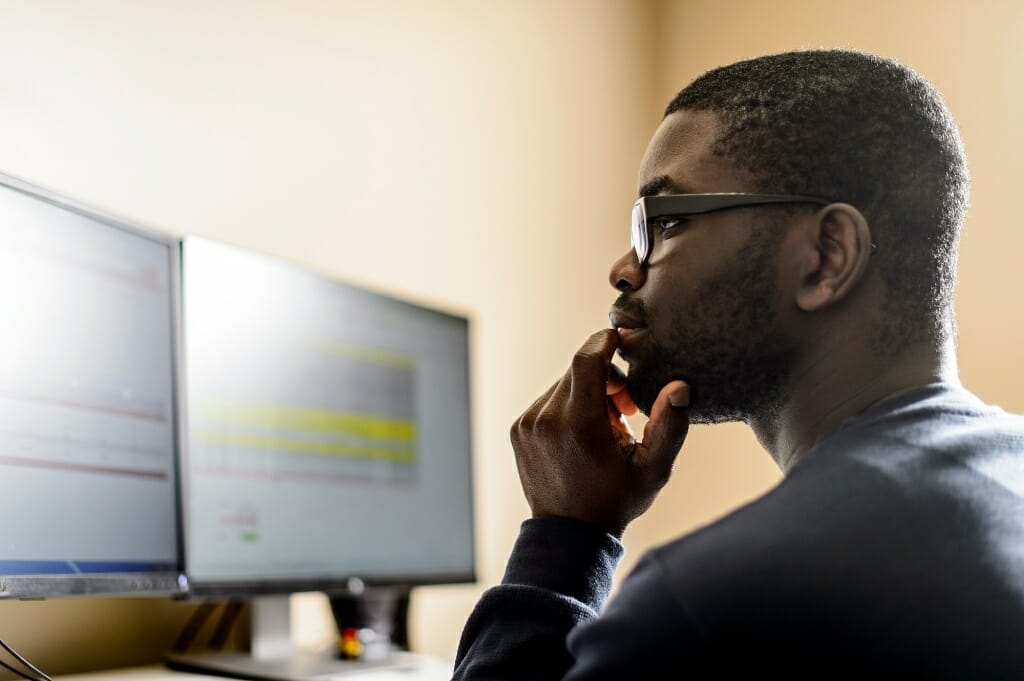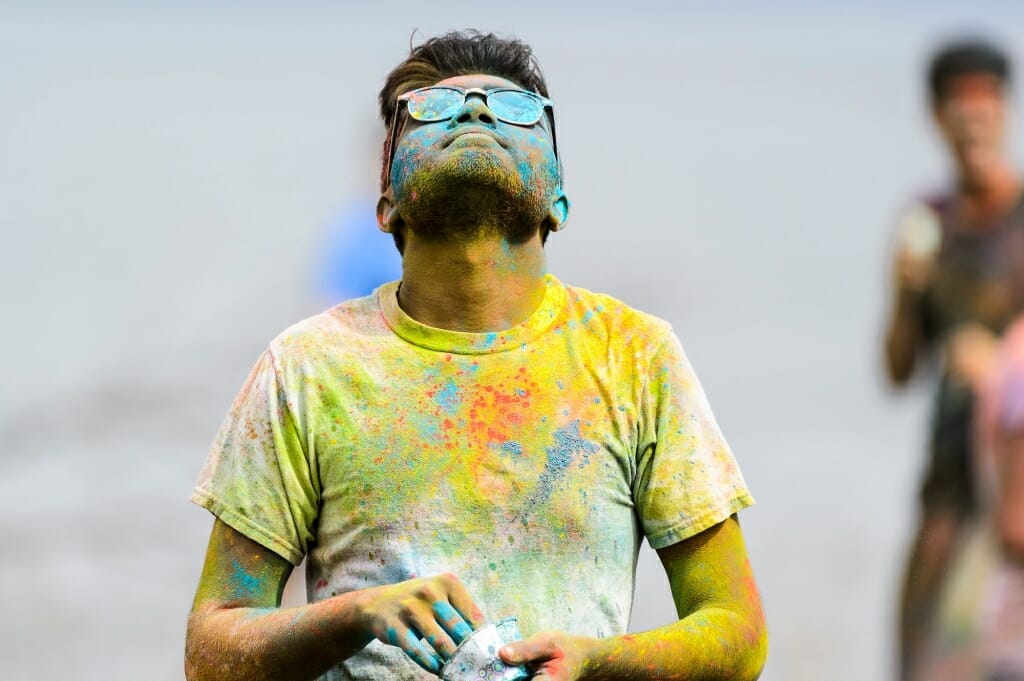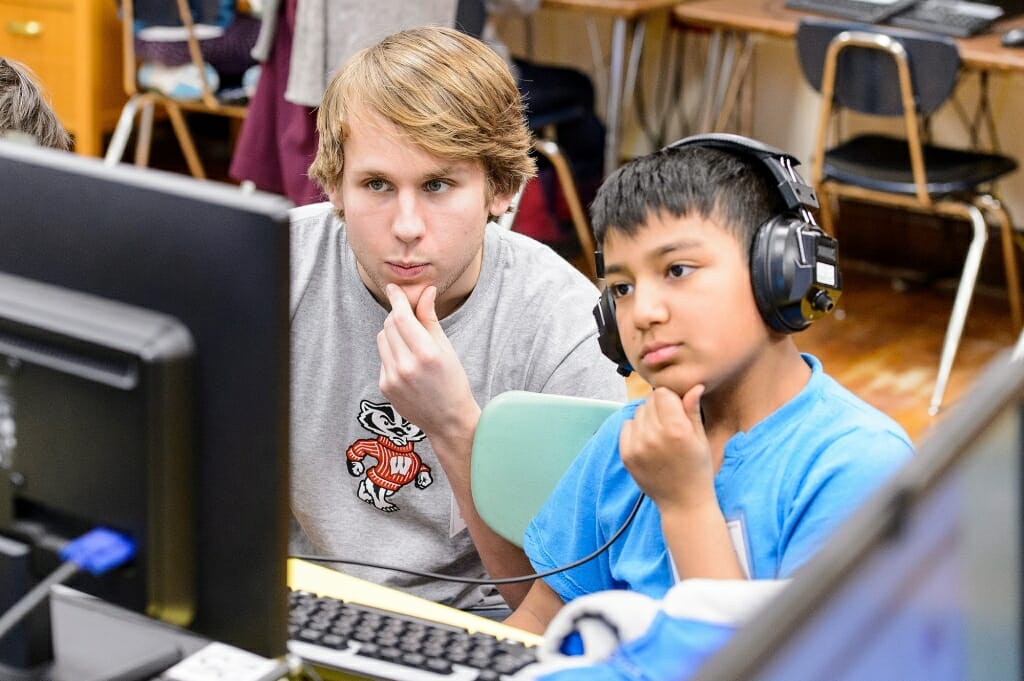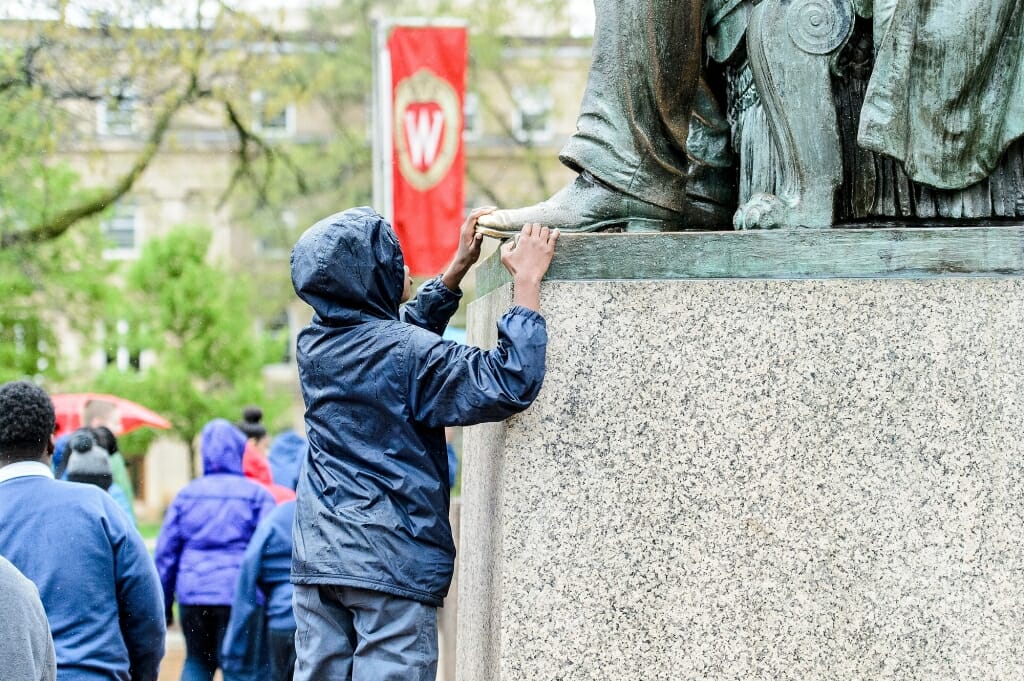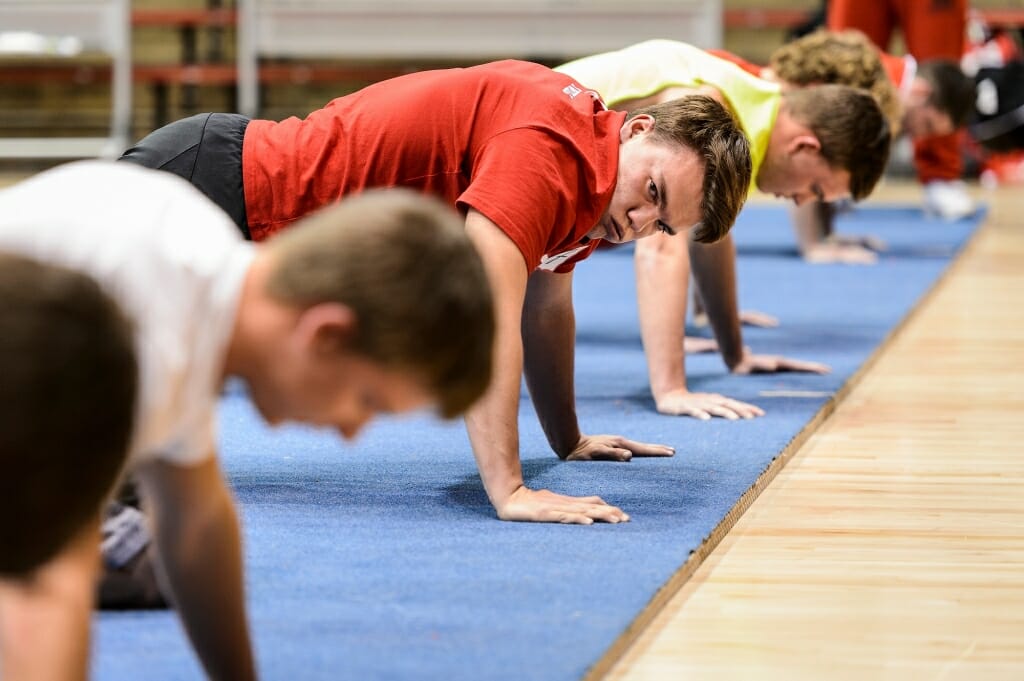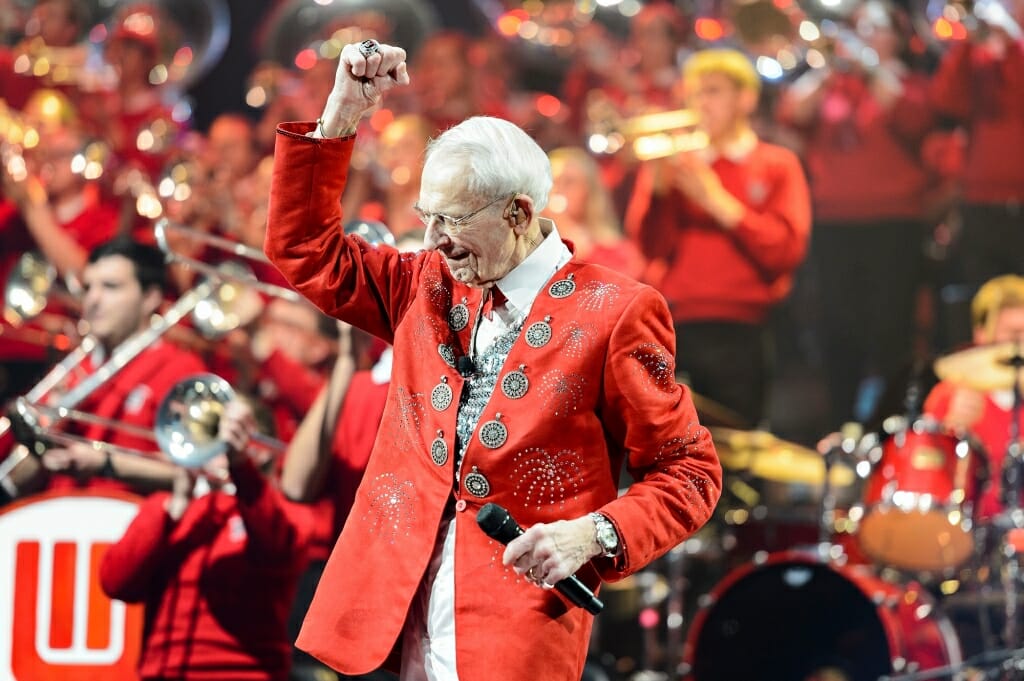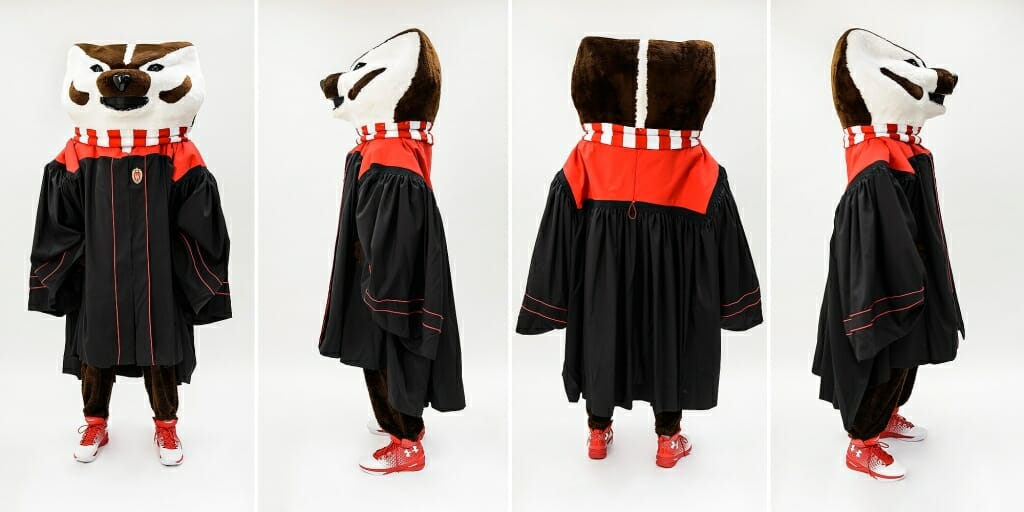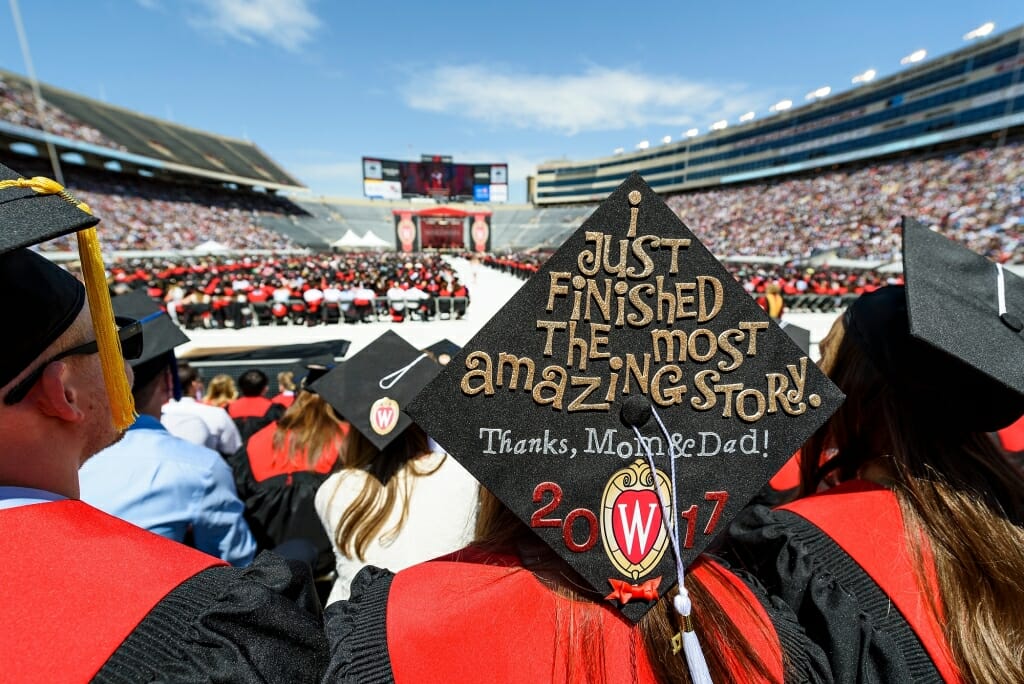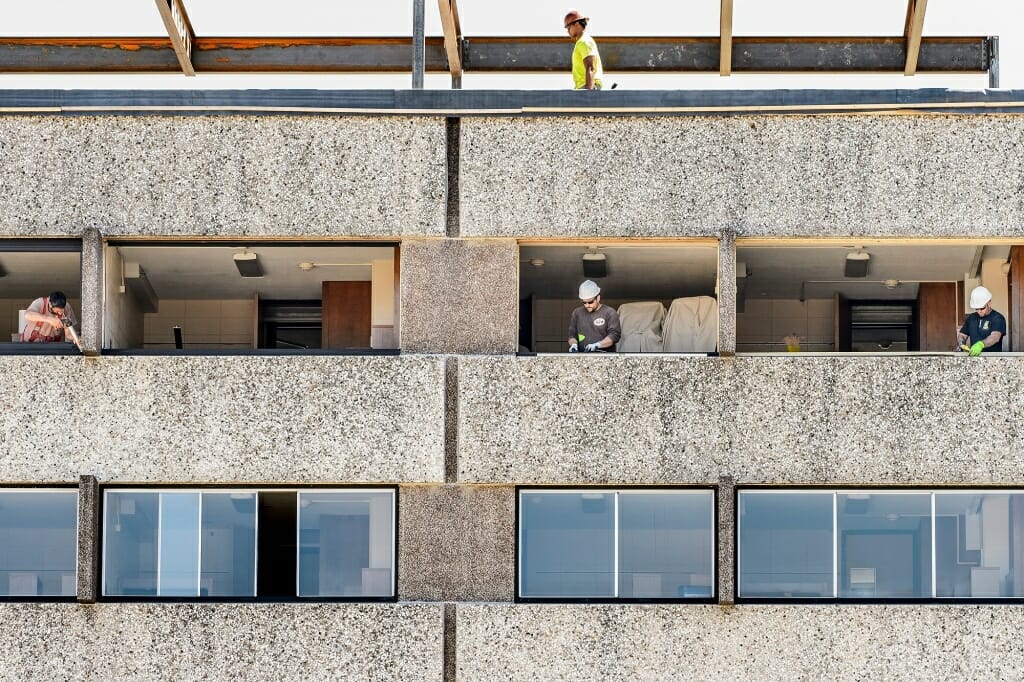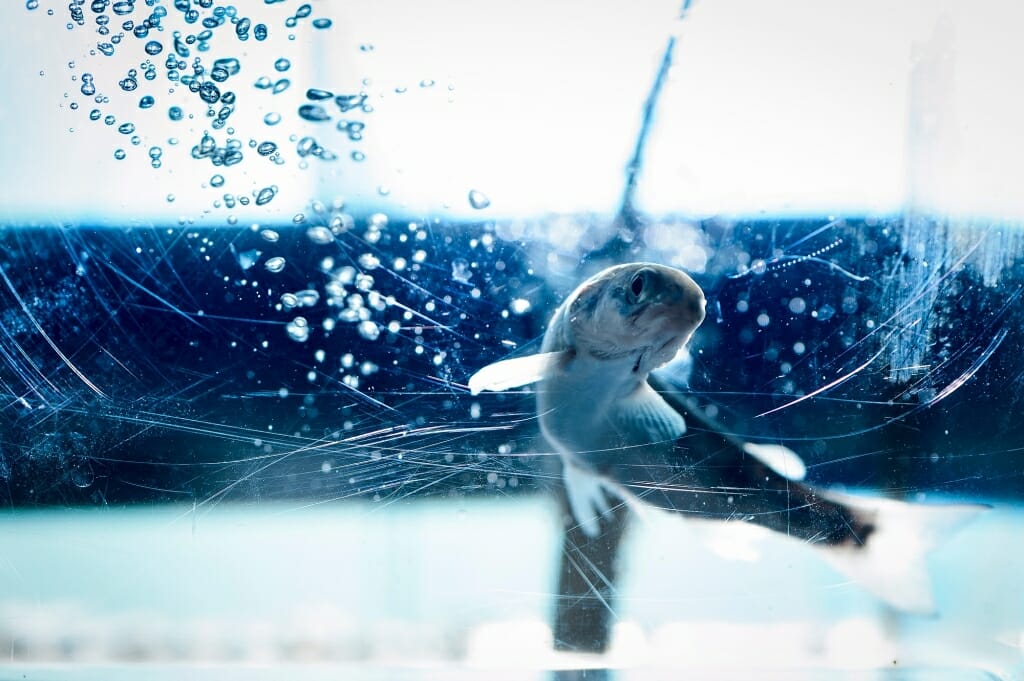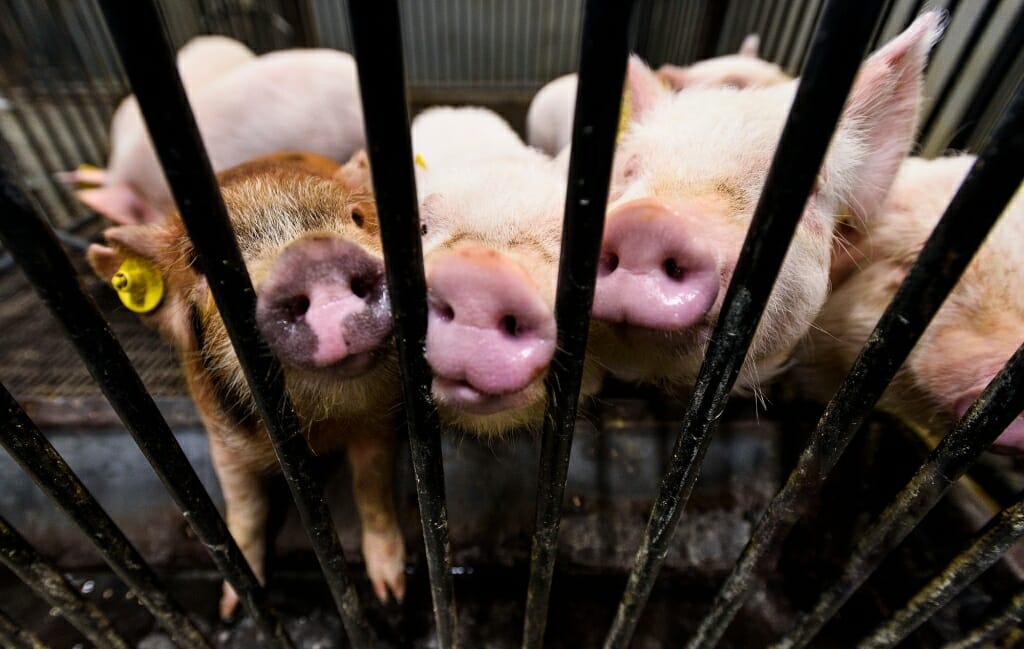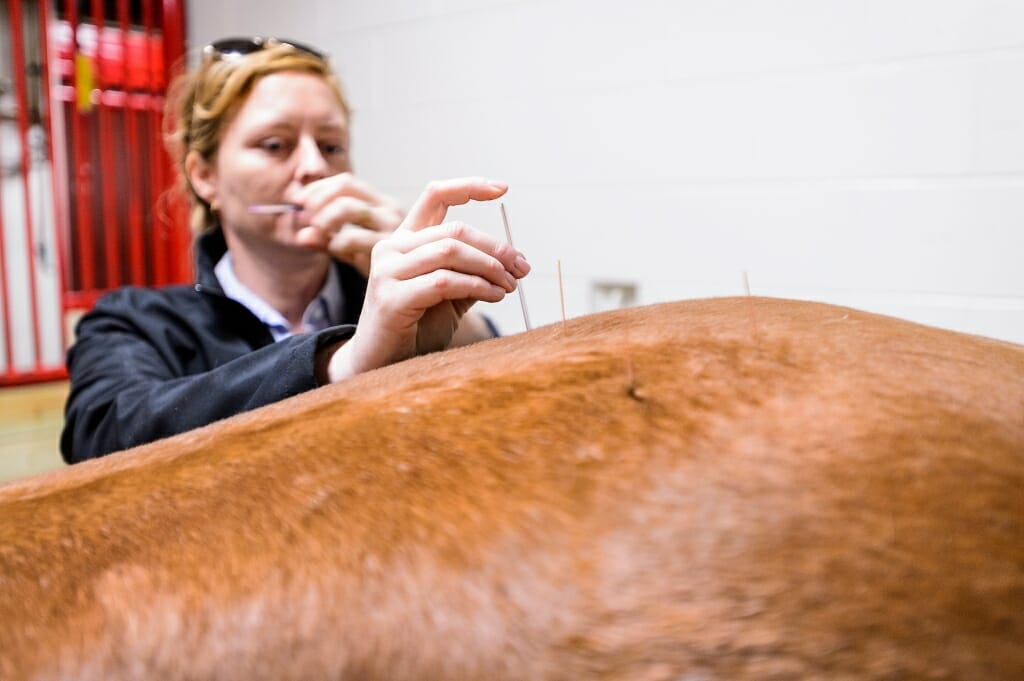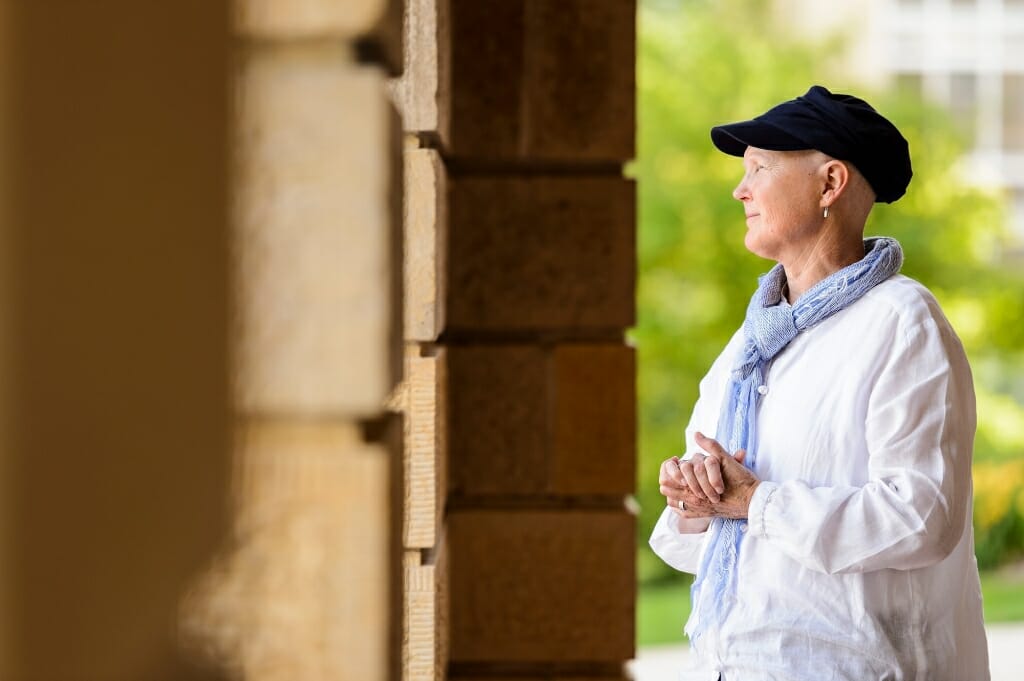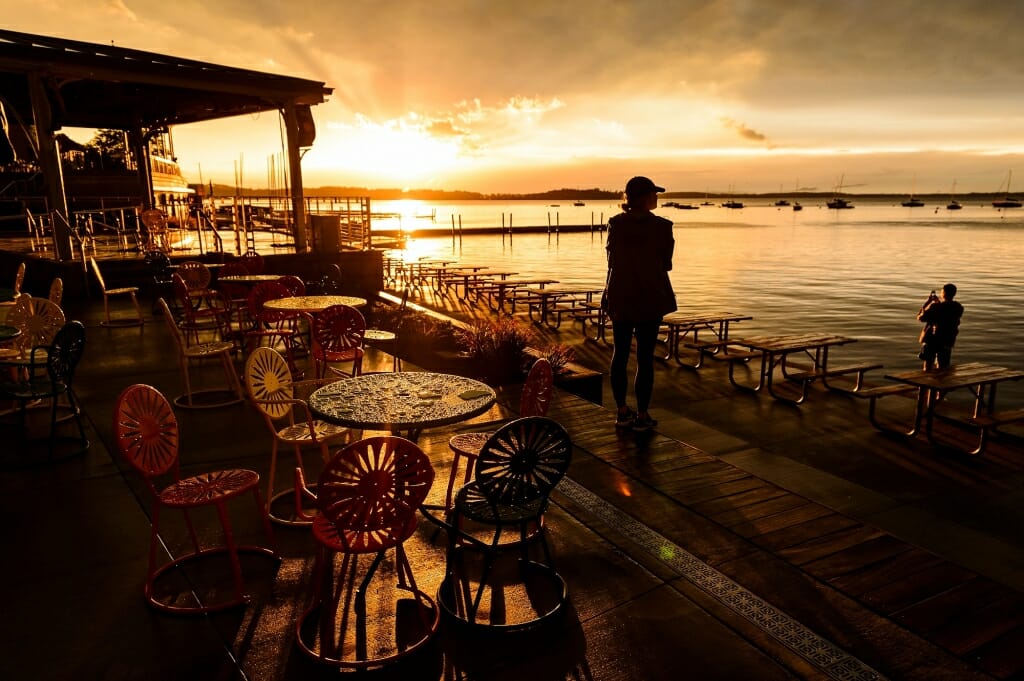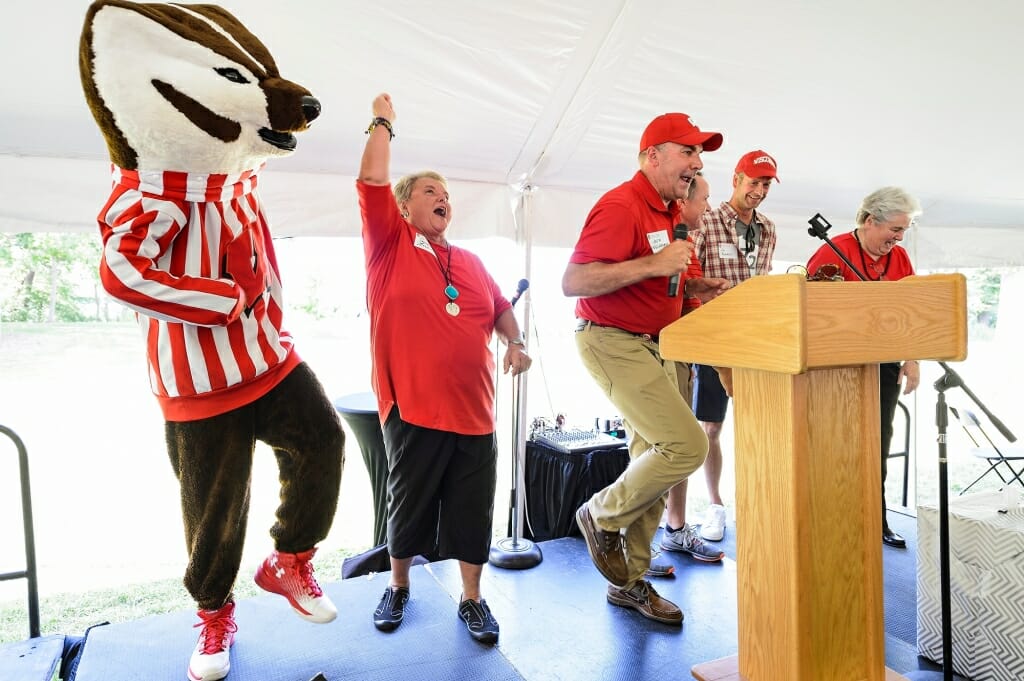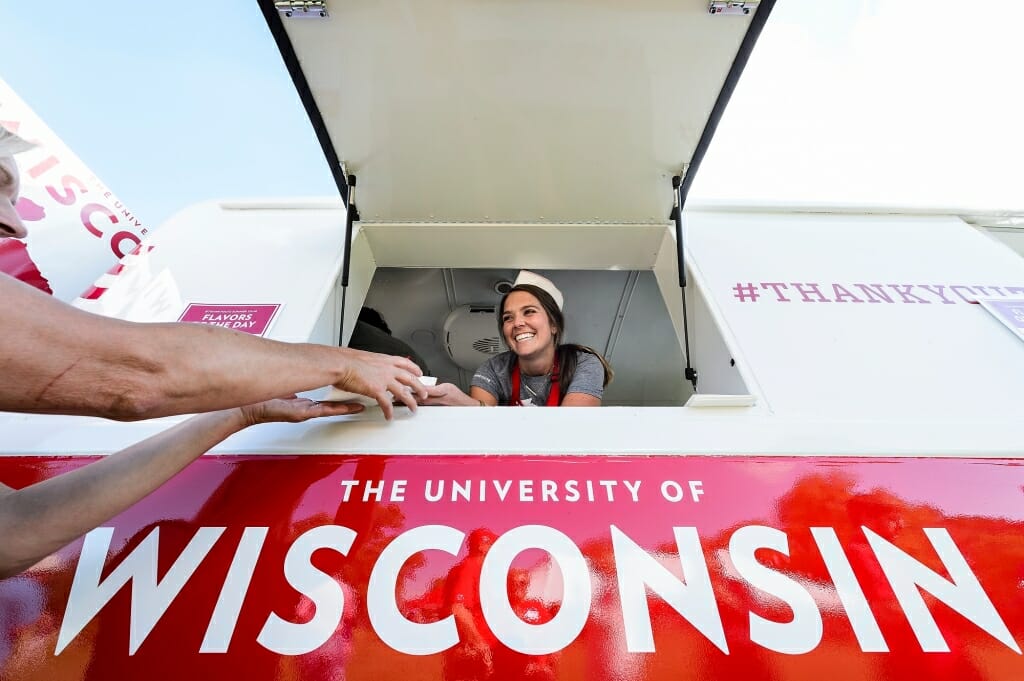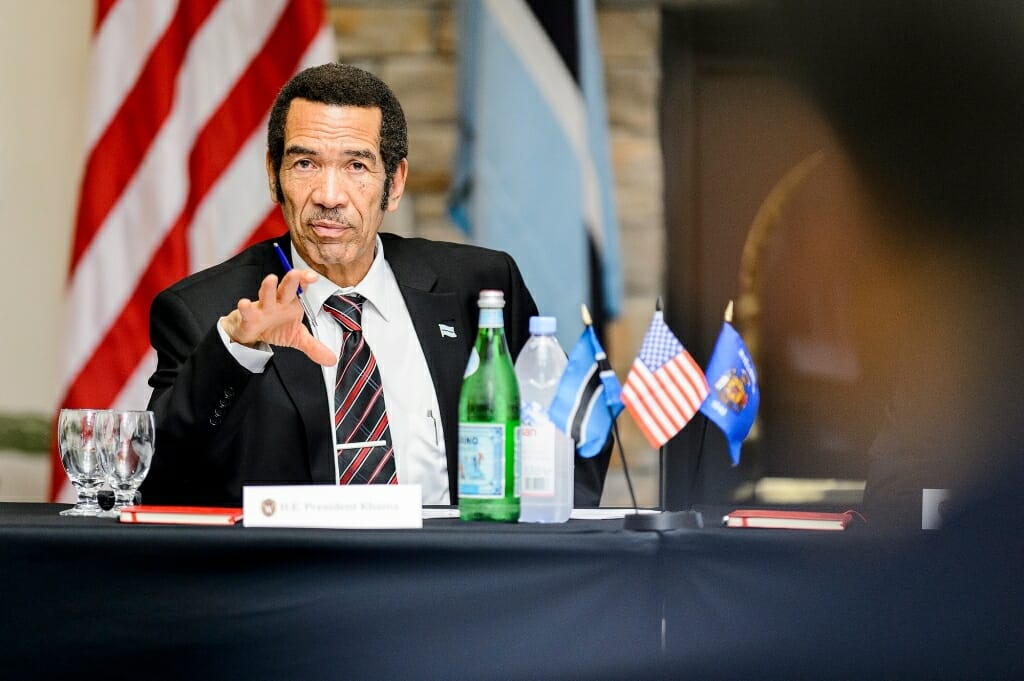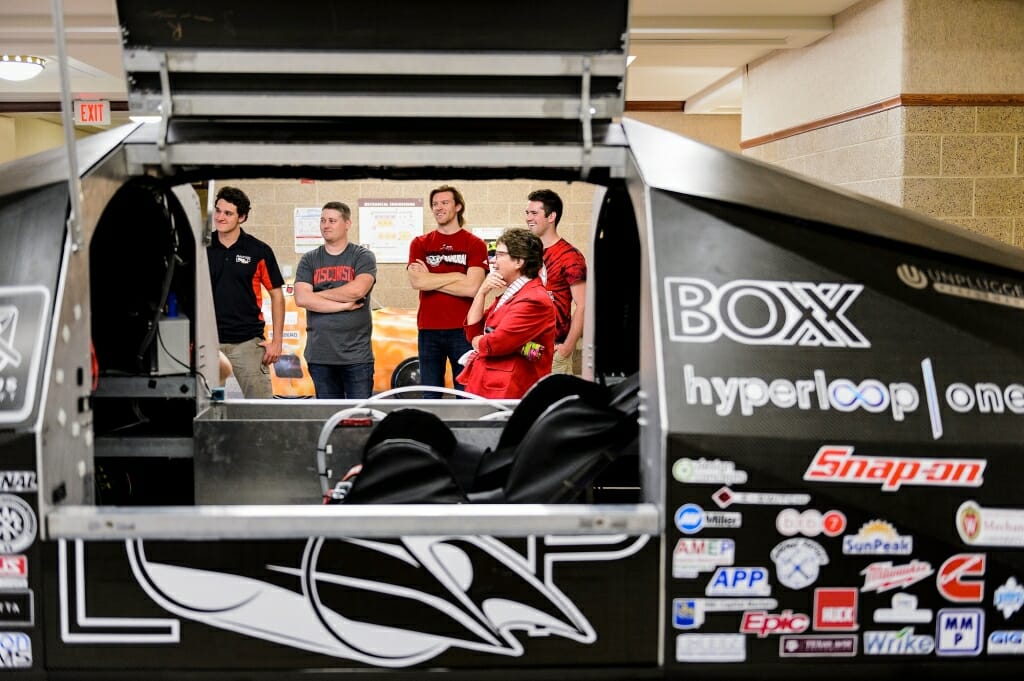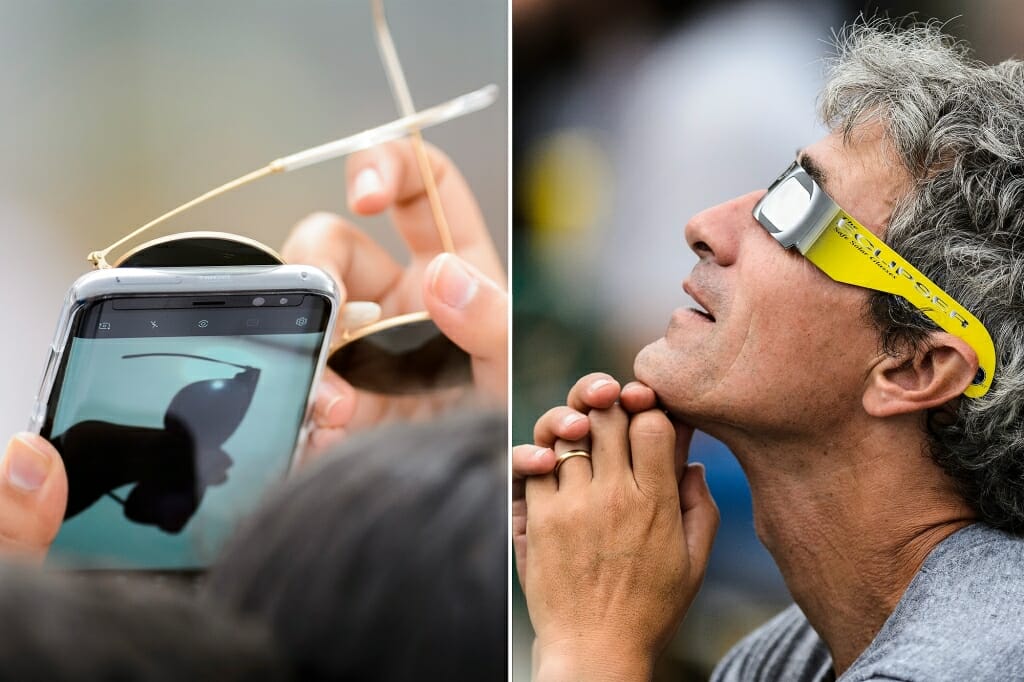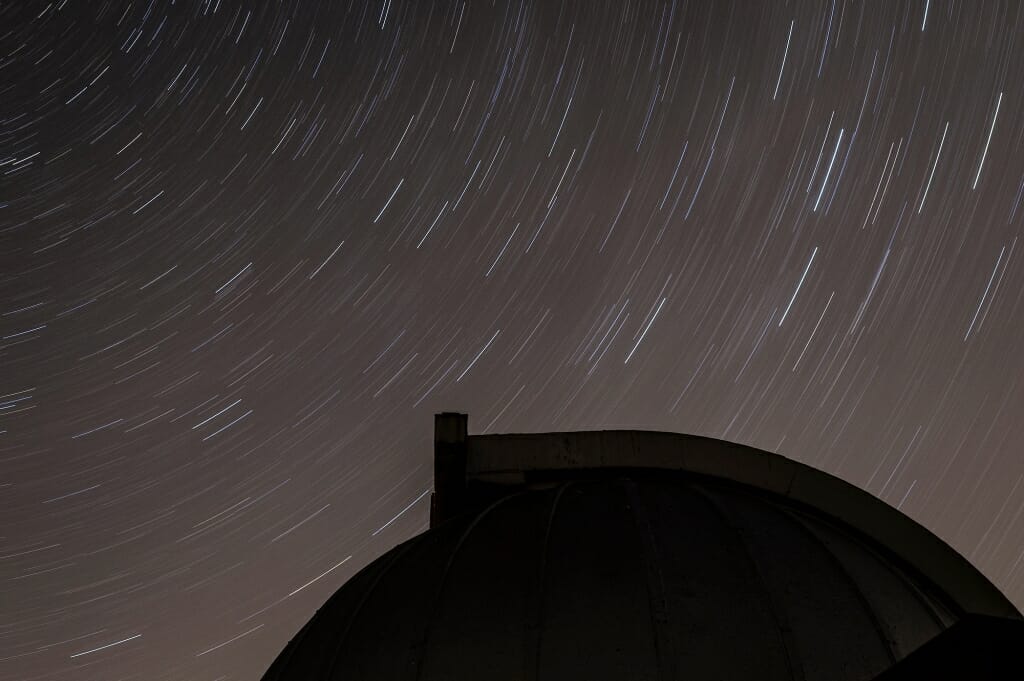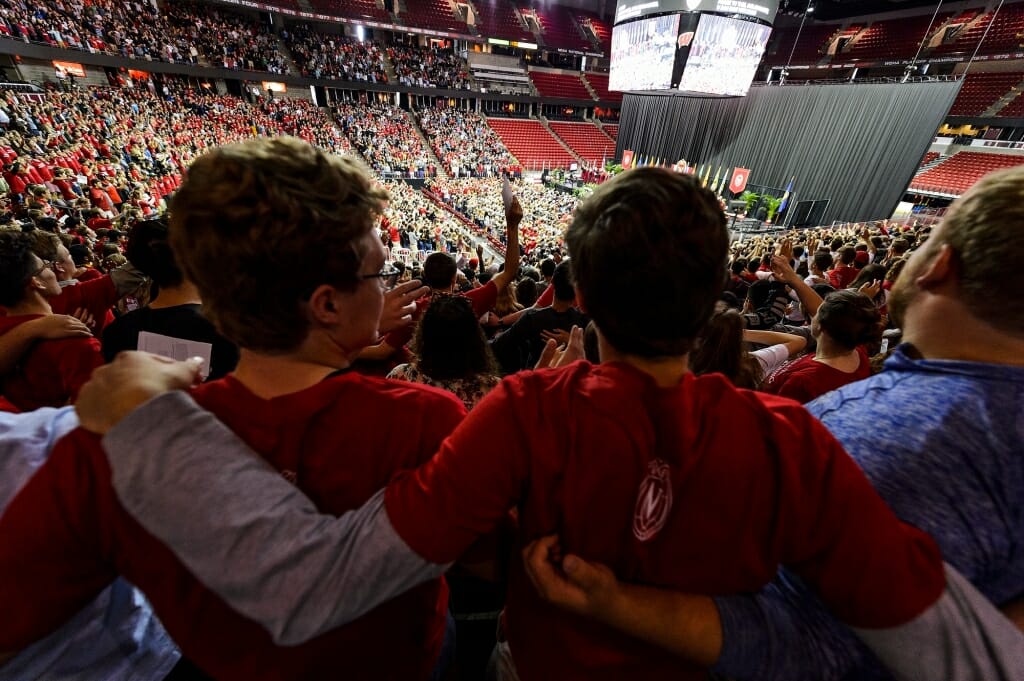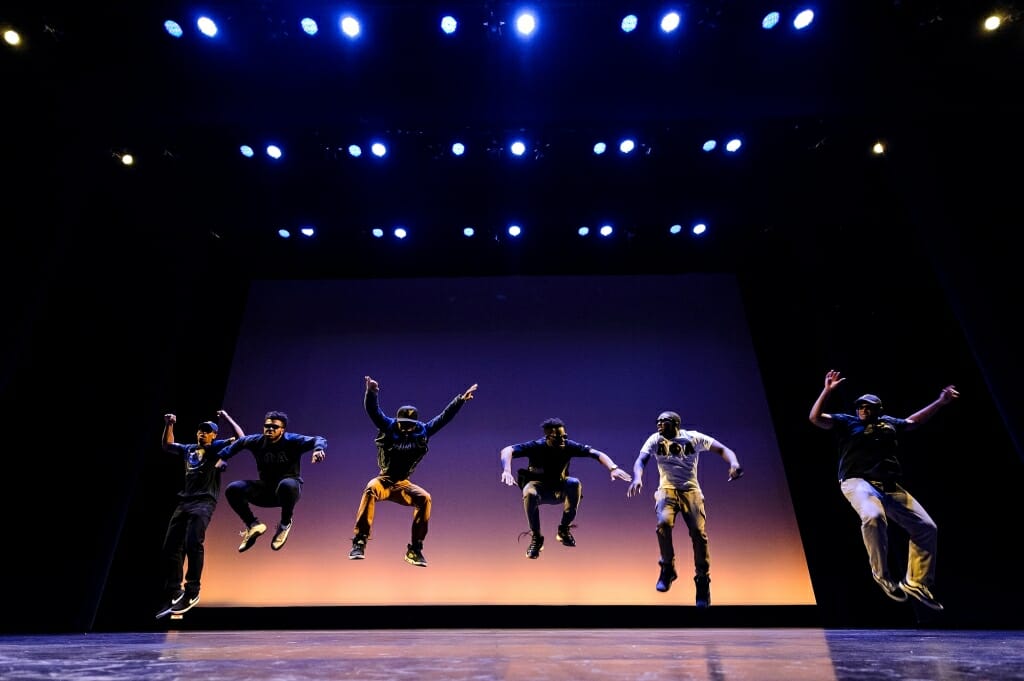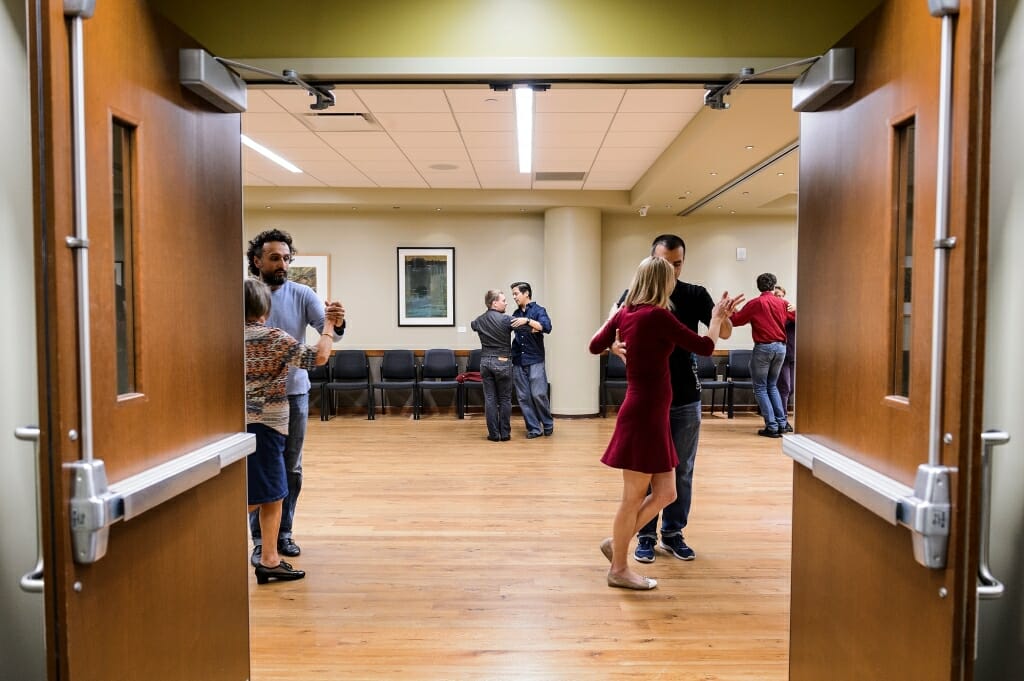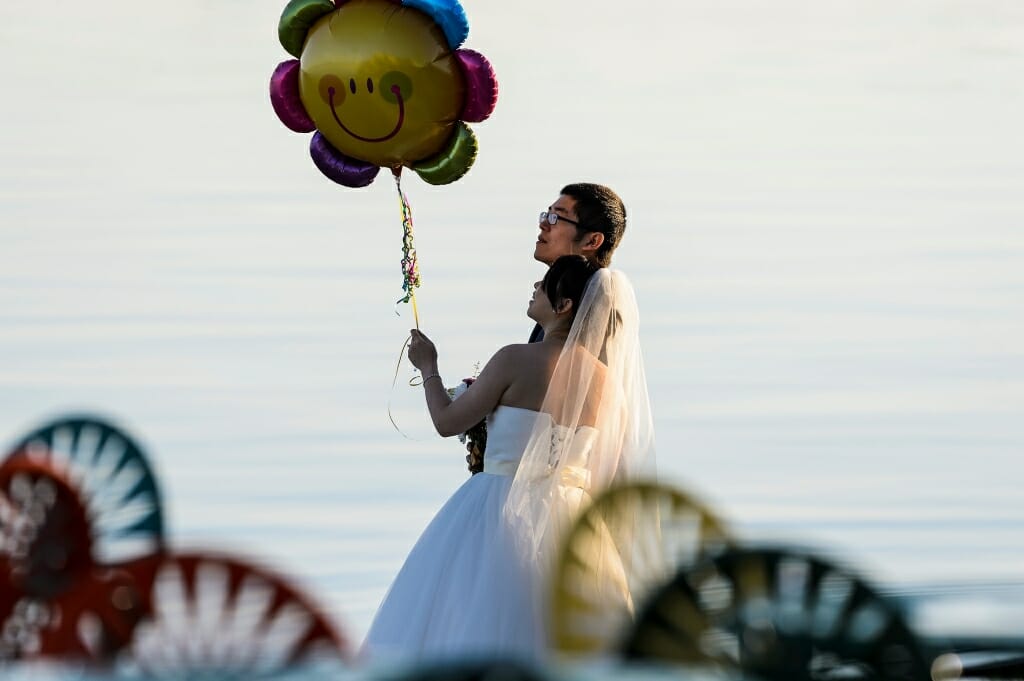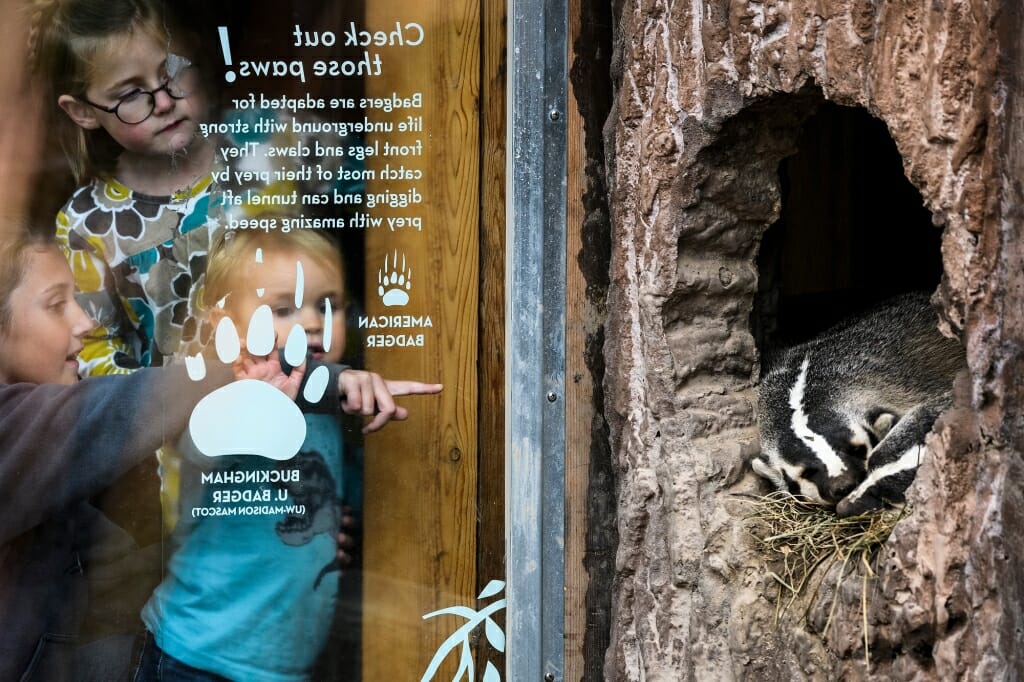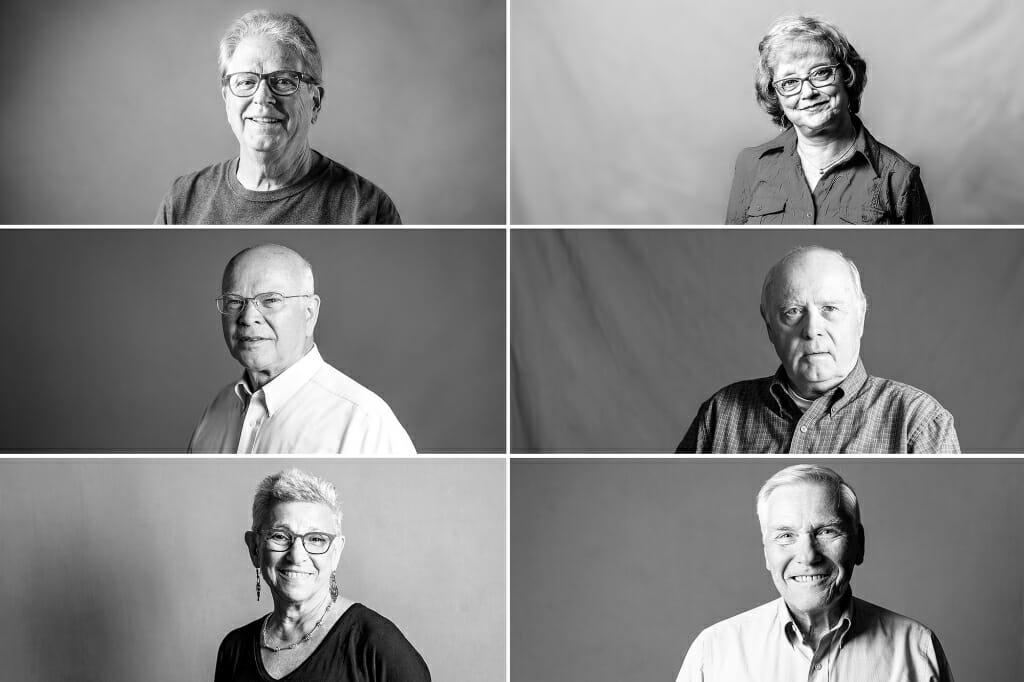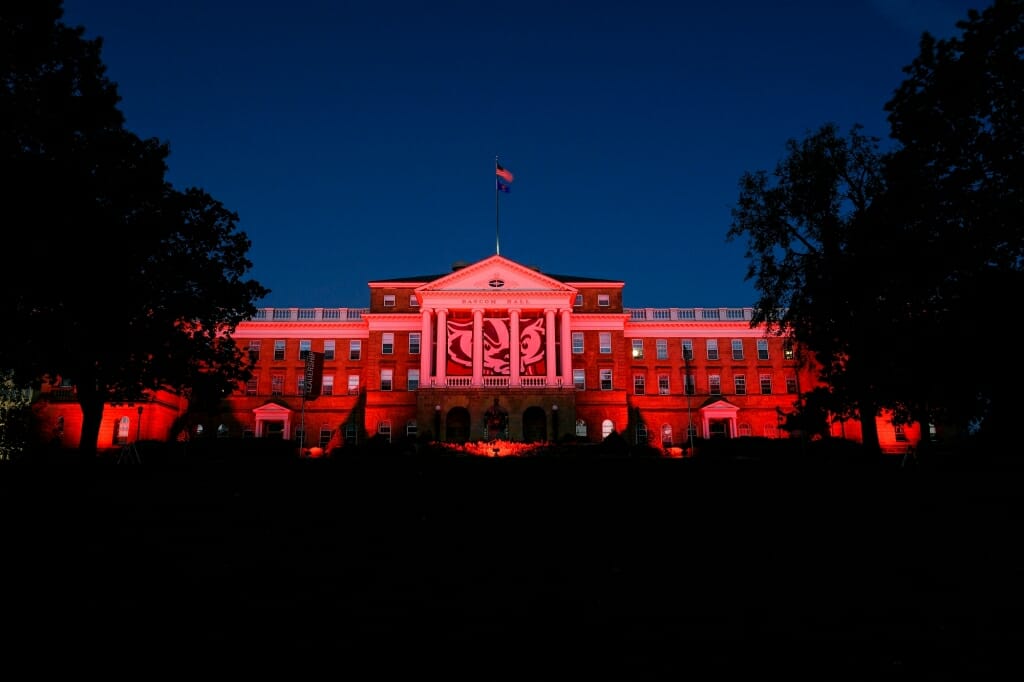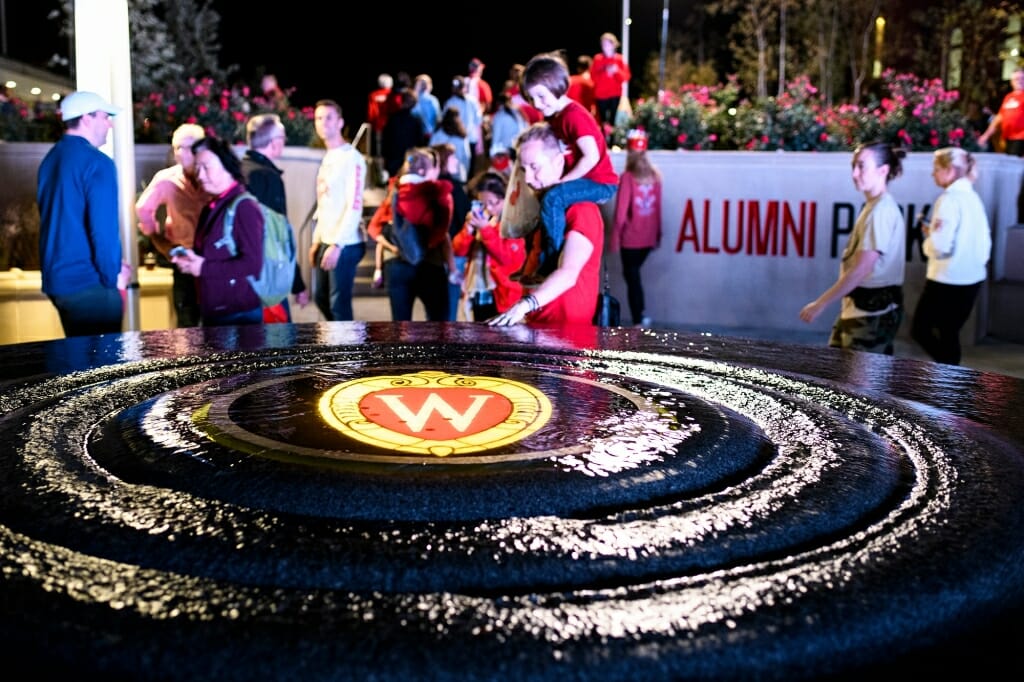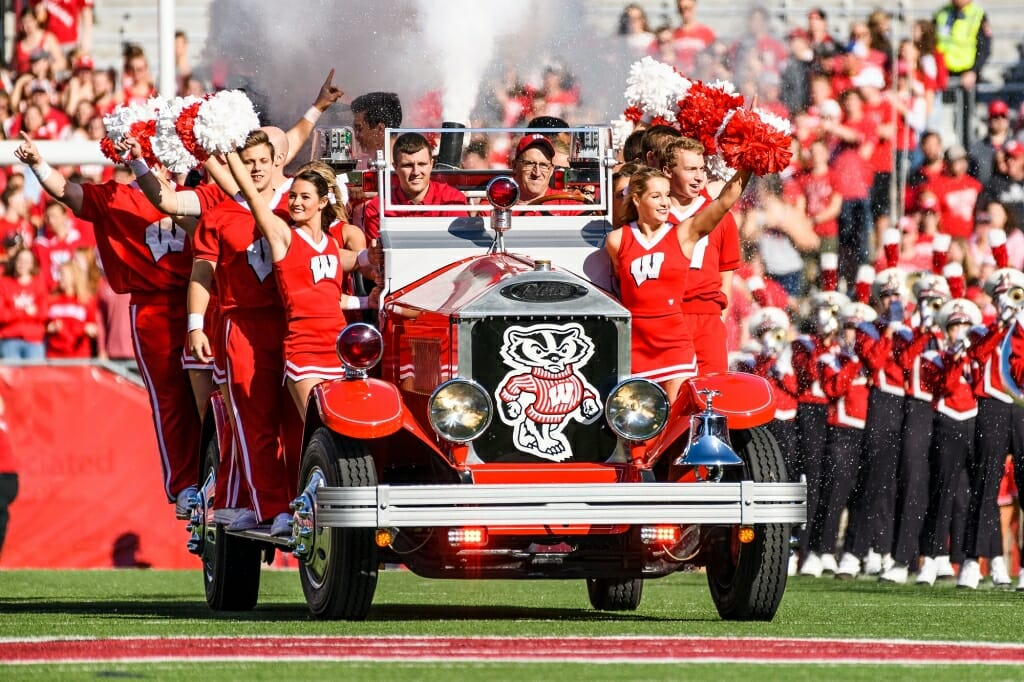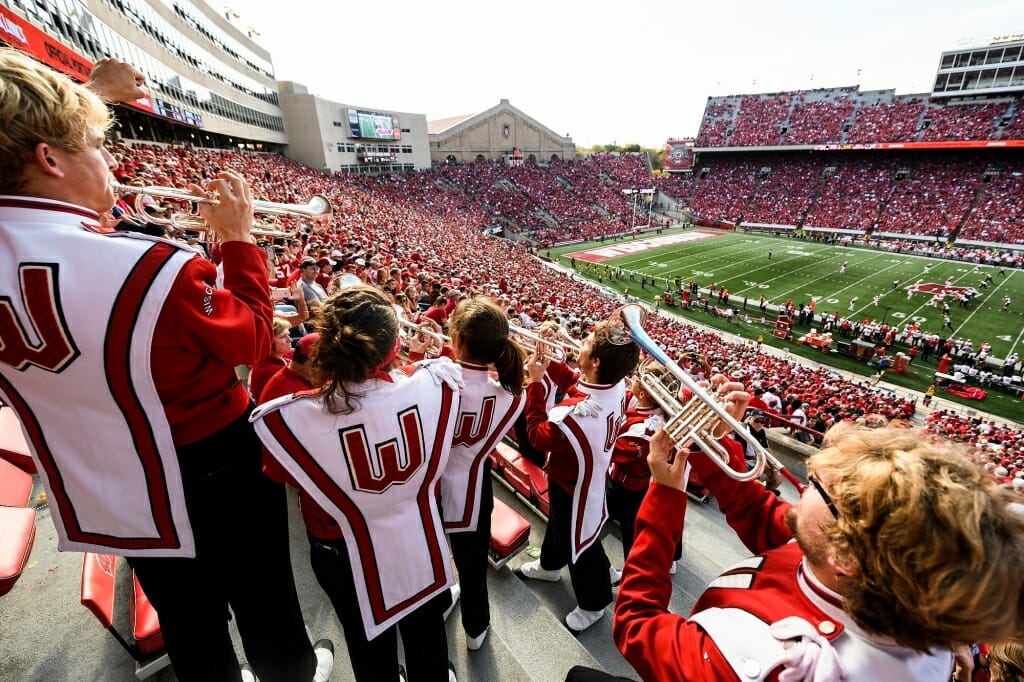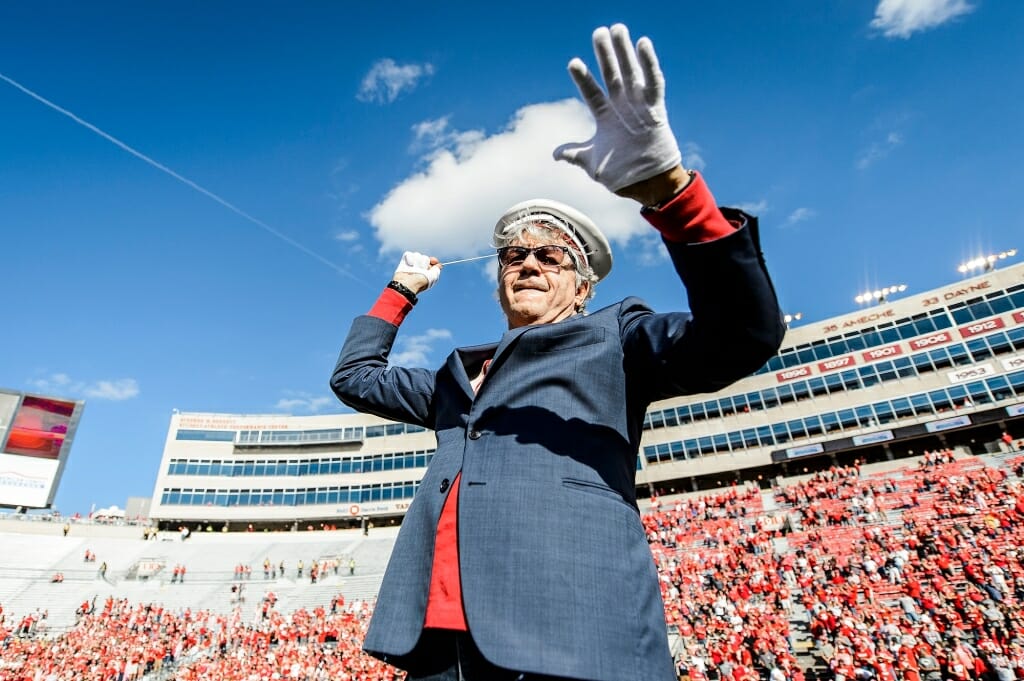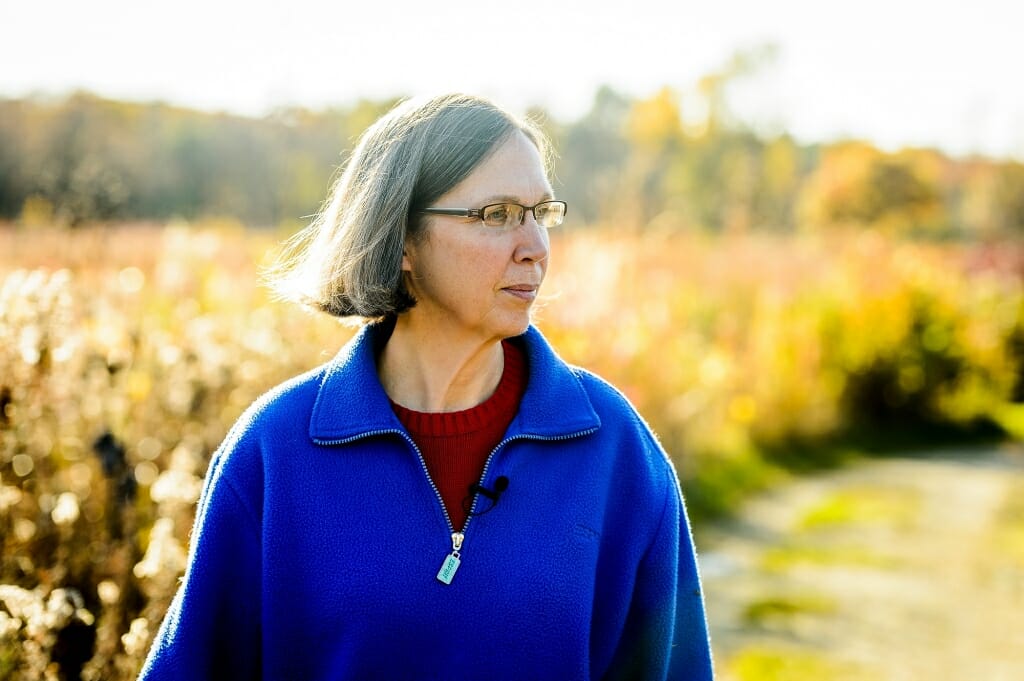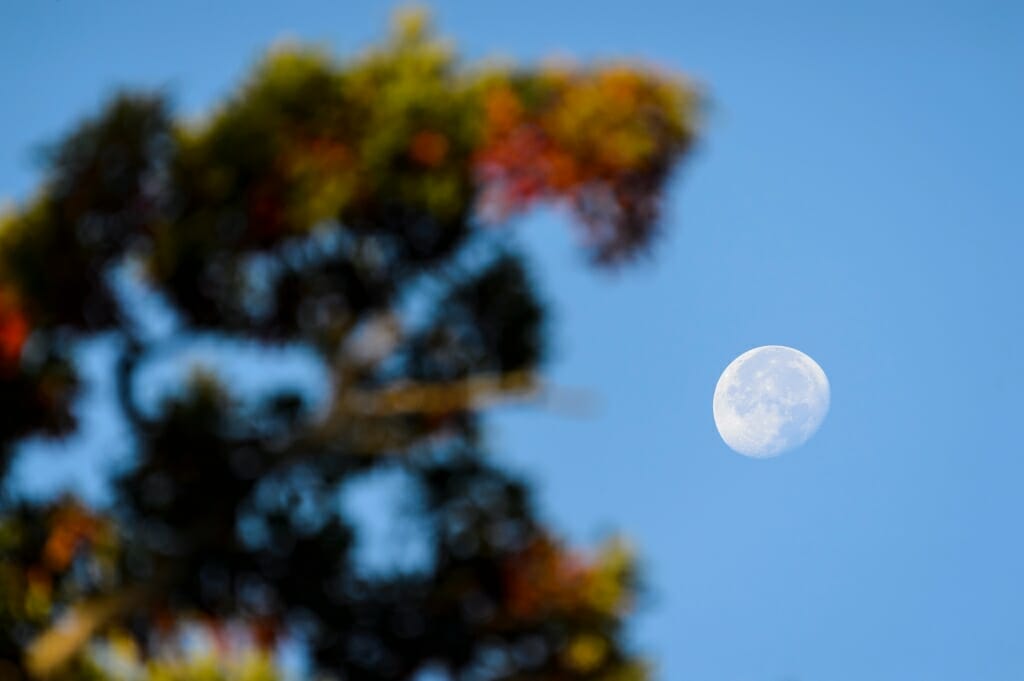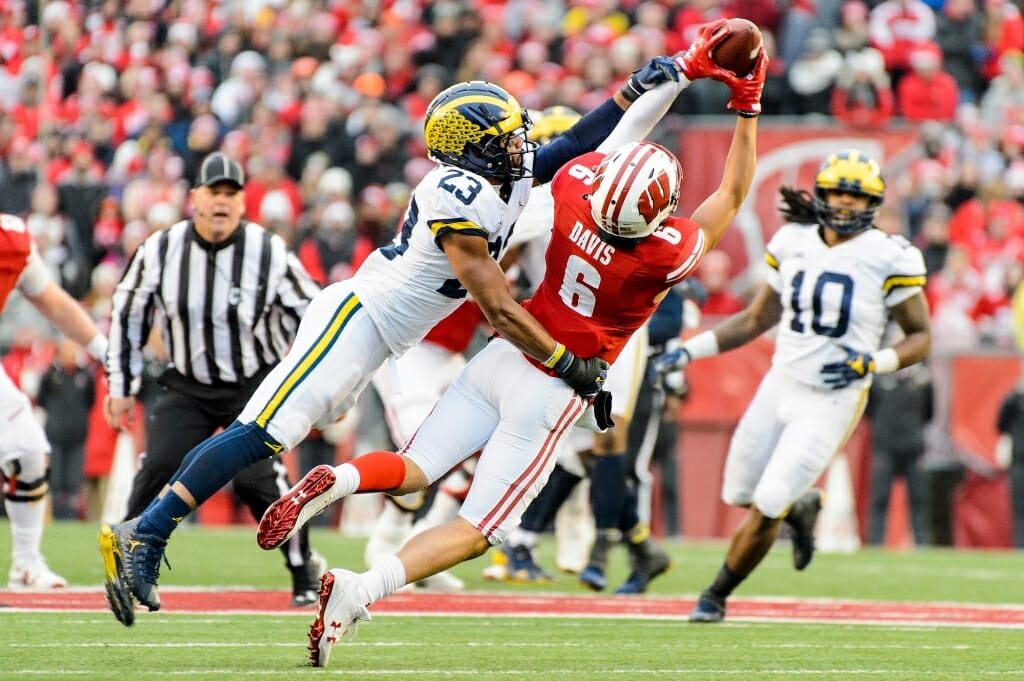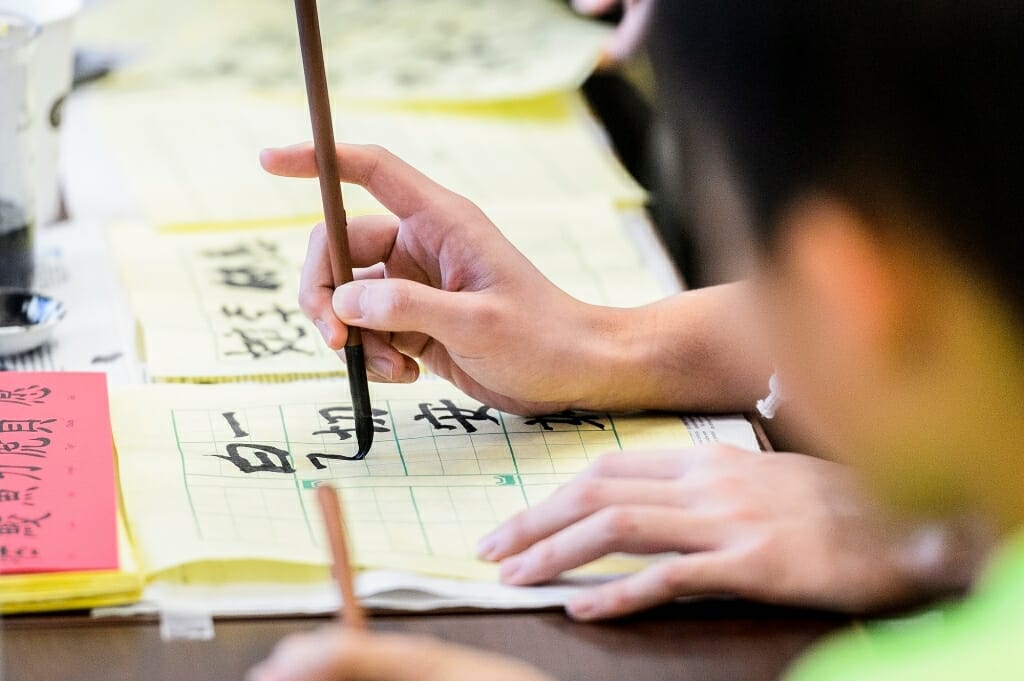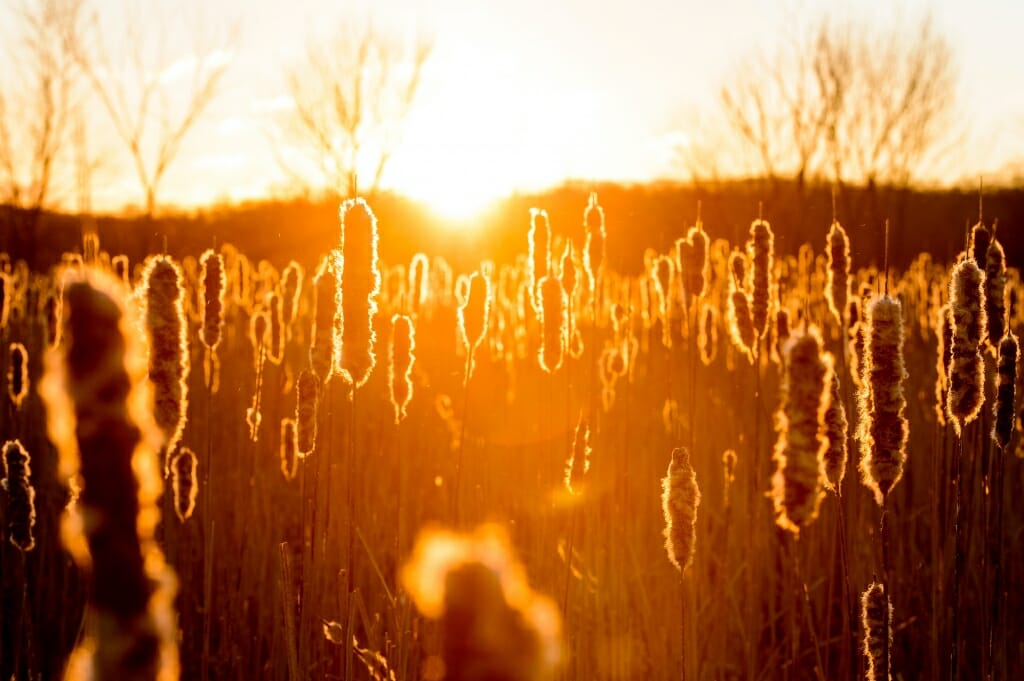 See more photo stories