Kellett awards honor mid-career faculty
Ten members of the UW–Madison faculty have won Kellett Mid-Career Awards.
The Kellett awards recognize outstanding faculty seven to 20 years past their first promotion to a tenured position. A divisional committee appointed by the Office of the Vice Chancellor for Research and Graduate Education chooses winners from professors nominated by departments, Ph.D. major programs and interdepartmental groups. A faculty member can win only one Kellett award.
Supported by the Wisconsin Alumni Research Foundation, the Kellett award provides $60,000 in research funding to faculty members at a critical stage of their careers. It is named for William R. Kellett, a former president of the WARF board of trustees and retired president of Kimberly-Clark Corp.
Here are brief profiles of the 2016 Kellett Award winners: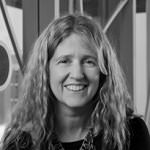 Jennifer Angus, professor of design studies, creates some of the most provocative work most people have ever seen in an art museum setting. She composes patterns using hundreds of insects, placing them in arrangements that suggest wallpaper and textiles. Angus is one of nine leading contemporary artists selected for the exhibition "Wonder" at the Smithsonian's Renwick Gallery.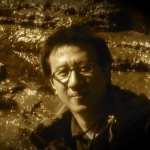 Qiang Cui, professor of chemistry, specializes in developing theoretical and computational methods to study the mechanism of biological processes such as enzyme catalysis, bioenergy transduction and biomembrane remodeling. His research also focuses on various structural biology problems and interfacial phenomena relevant to the development of sustainable nanotechnology and new soft materials.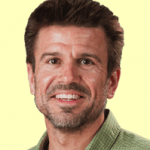 John Denu, professor of biomolecular chemistry, researches the regulation of metabolism and of the epigenome, an acquired set of chemical instructions that mediate the relationship between genes and environment. As director of the Epigenetics Theme at the Wisconsin Institute for Discovery, Denu has recruited new faculty members to campus and is building a transdisciplinary research effort on the molecular basis underlying epigenetic health.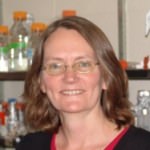 Mary Halloran, professor of zoology, works to understand how neural circuits form during embryonic development. She is a recognized leader in the field, especially for her use of in vivo imaging methods to study the mechanisms controlling neuronal axon growth. She serves as director of the Neuroscience Training Program.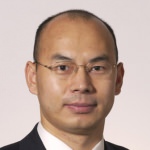 Zhenqiang "Jack" Ma, professor of electrical and computer engineering, Lynn H. Matthias Professor in Engineering and Vilas Distinguished Achievement Professor, is a pioneer in radio-frequency flexible electronics and a leading expert on semiconductor nanomembrane-based electronic, optoelectronic and photonic devices. He has acquired $17 million of personal-share federal grants, published 400 papers and received 30 patents.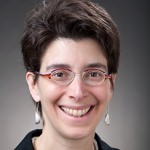 Jenny Saffran, a professor of psychology at UW–Madison for 19 years, studies how infants learn about the auditory world, particularly the beginnings of language acquisition and music perception, in her award-winning Infant Learning Lab at the Waisman Center. She is group coordinator of the Communication and Cognitive Sciences Group.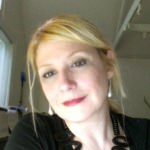 Laura Schwendinger, professor of music, is the first composer to win the American Academy in Berlin Prize. Her music has been performed by Dawn Upshaw, the Arditti and JACK Quartets, Jennifer Koh, Janine Jansen, Matt Haimovitz and others in venues including the Kennedy Center, Lincoln Center, Carnegie Hall, Symphony Space and the Institute for Advanced Study. She is composer-in-residence for the Richmond Symphony in 2016.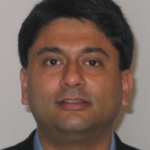 Ananth Seshadri, professor of economics and Todd E. and Elizabeth H. Warnock Distinguished Chair in Economics, specializes in macroeconomics and public finance. He has written on the causes and consequences of demographic change, the adequacy of retirement savings and the significance of human capital in economic development. His research has appeared in leading economics journals.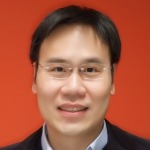 Gary Shiu, professor of physics, aims at understanding the deep connection between string theory, particle physics and cosmology. His research, which emphasizes the relation between fundamental theory and experiment, has yielded insights into such central questions as what constitutes the fundamental building blocks of matter, what is the origin of the universe, and the nature of dark energy and dark matter that comprise over 95 percent of our cosmos.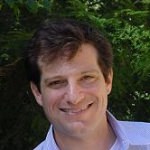 Scott Straus, professor of political science, focuses on the causes and consequences of genocide. An award-winning teacher, Straus has authored seven books and more than 30 peer-reviewed articles and chapters. His most recent book, Fundamentals of Genocide and Mass Atrocity Prevention, will be published by the U.S. Holocaust Memorial Museum.