Go Big Read author explores how minds are changed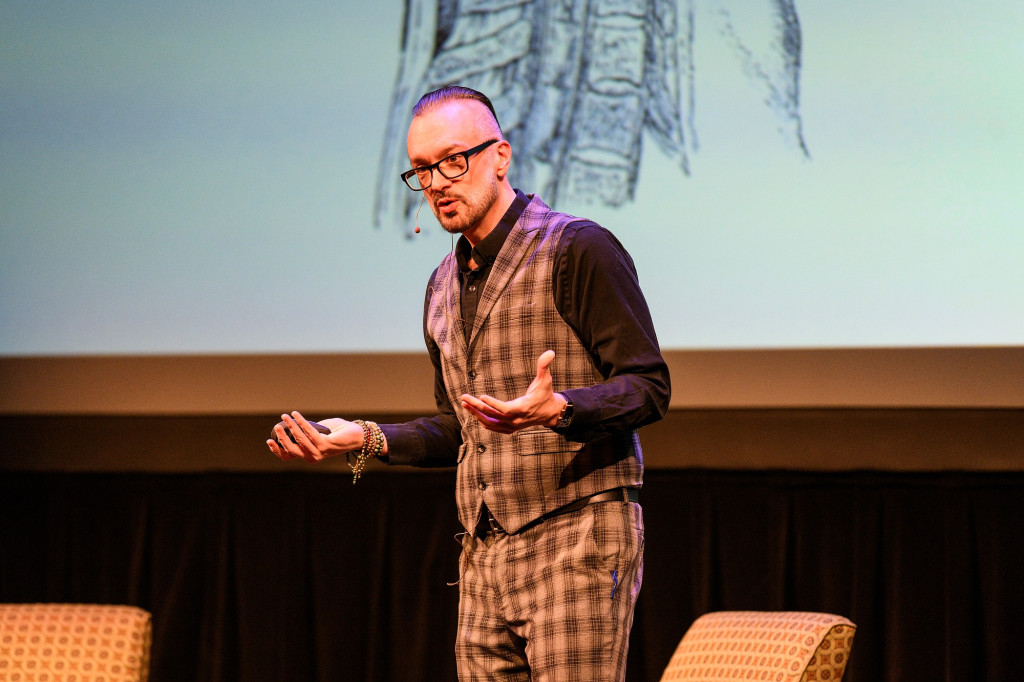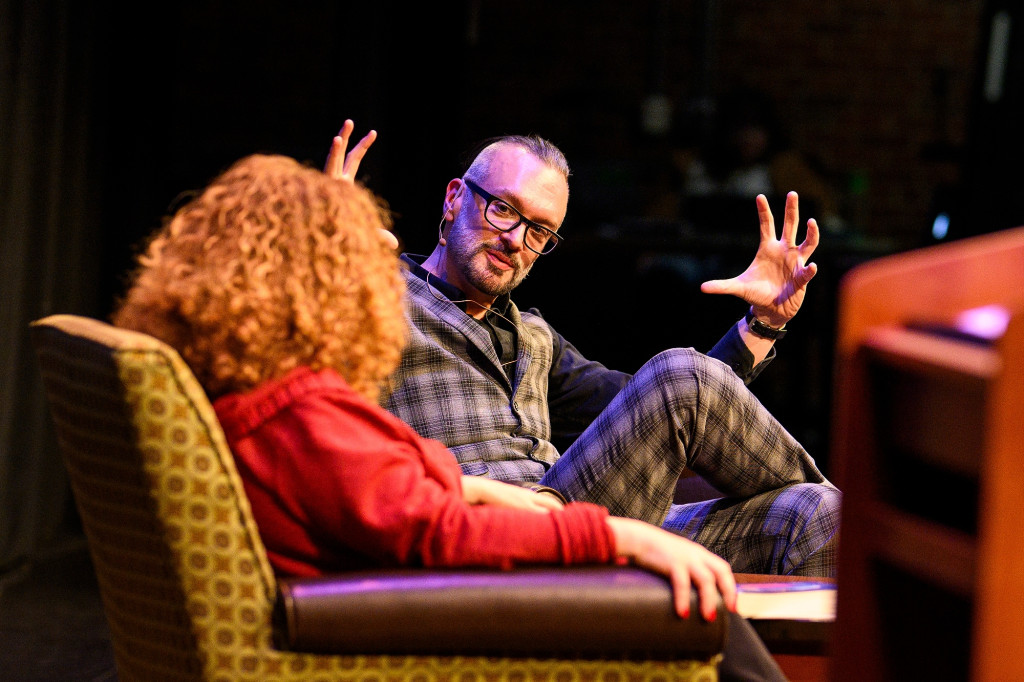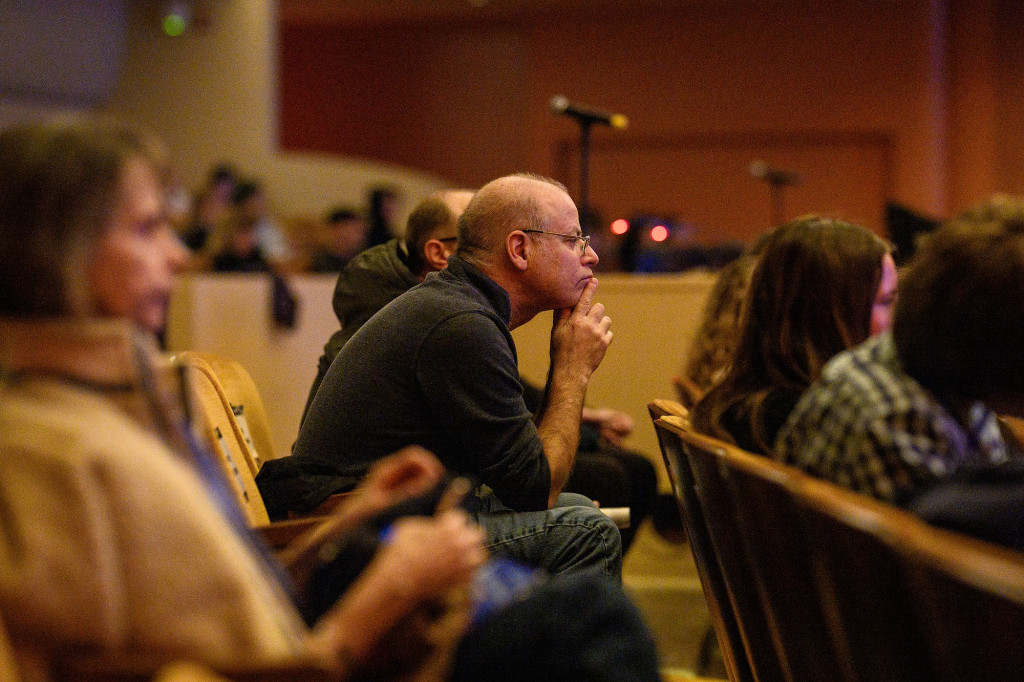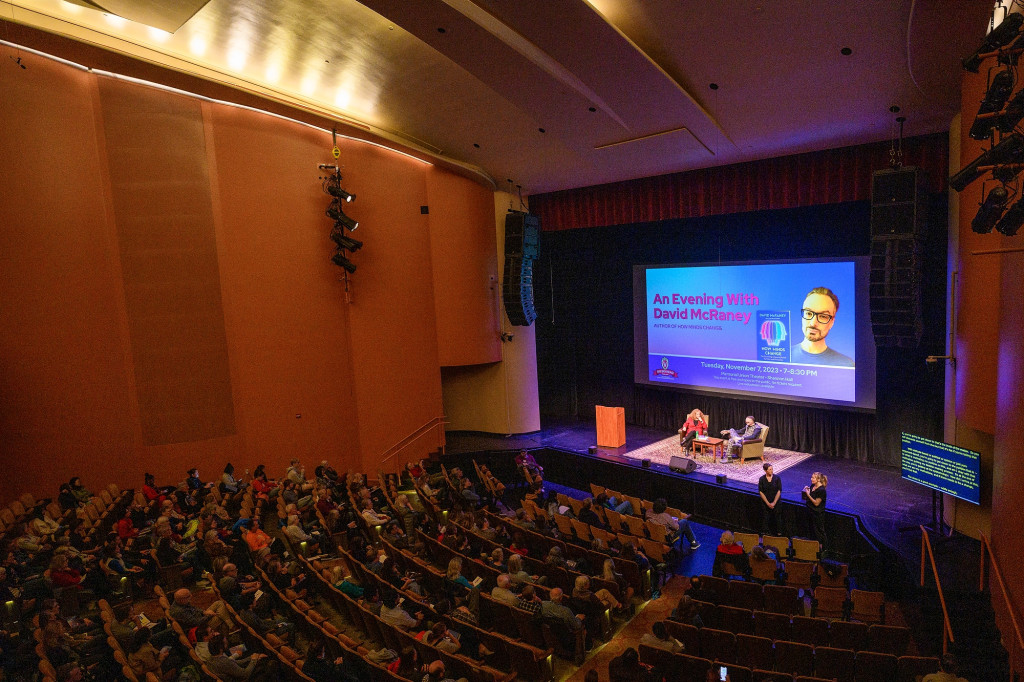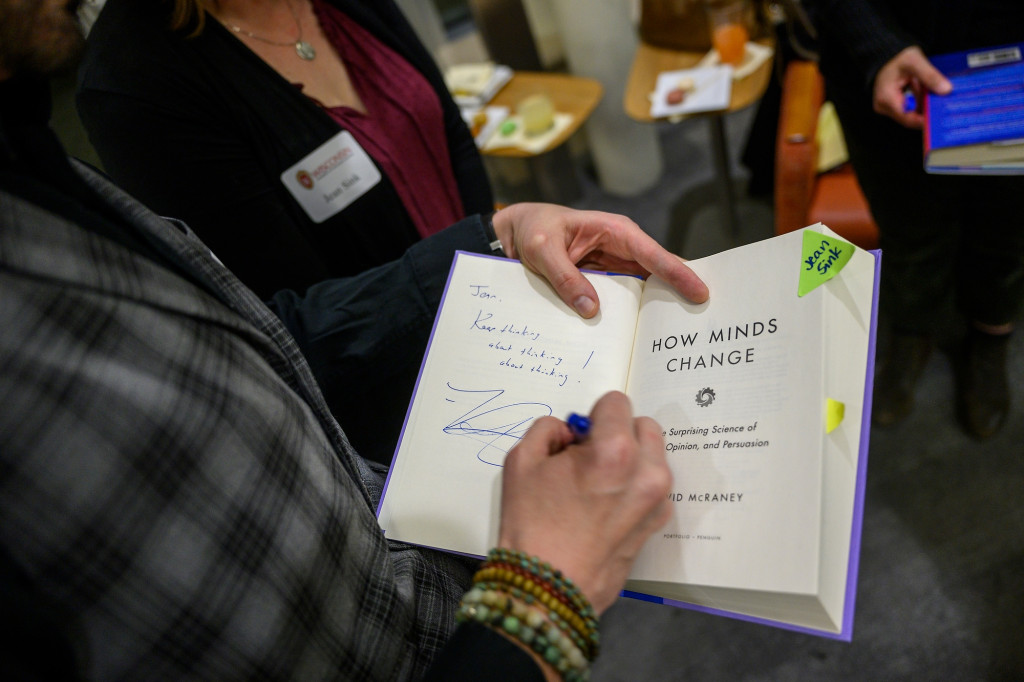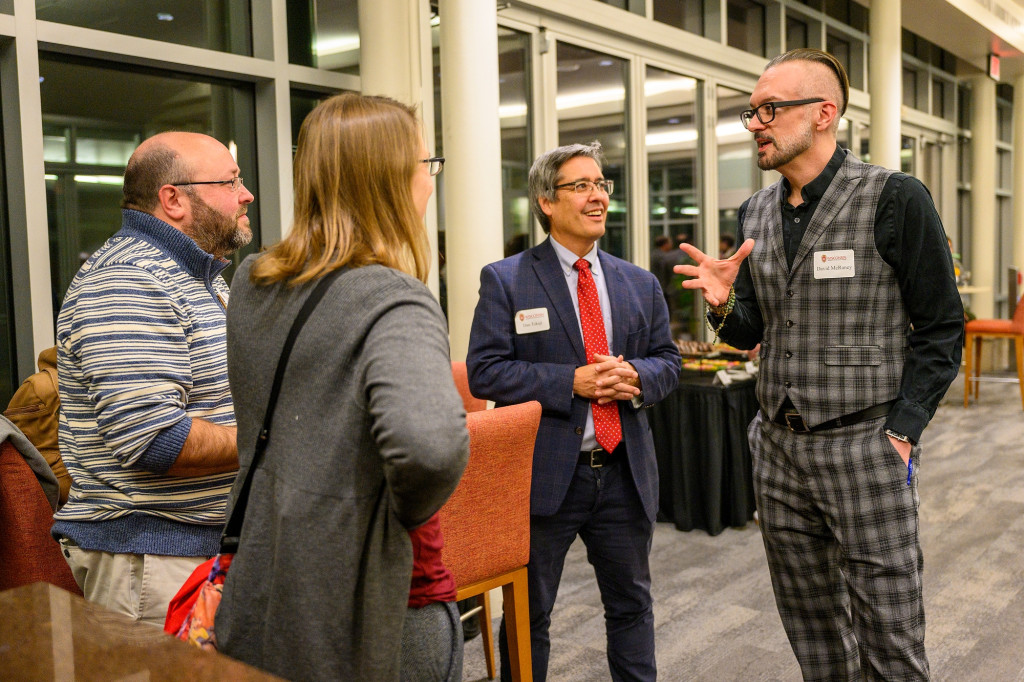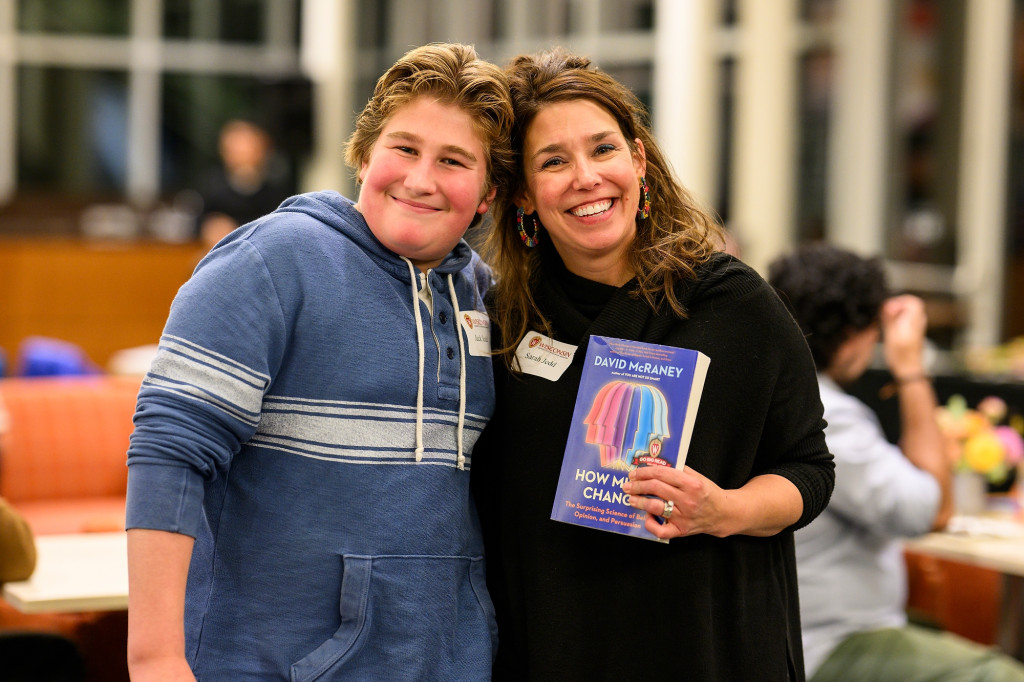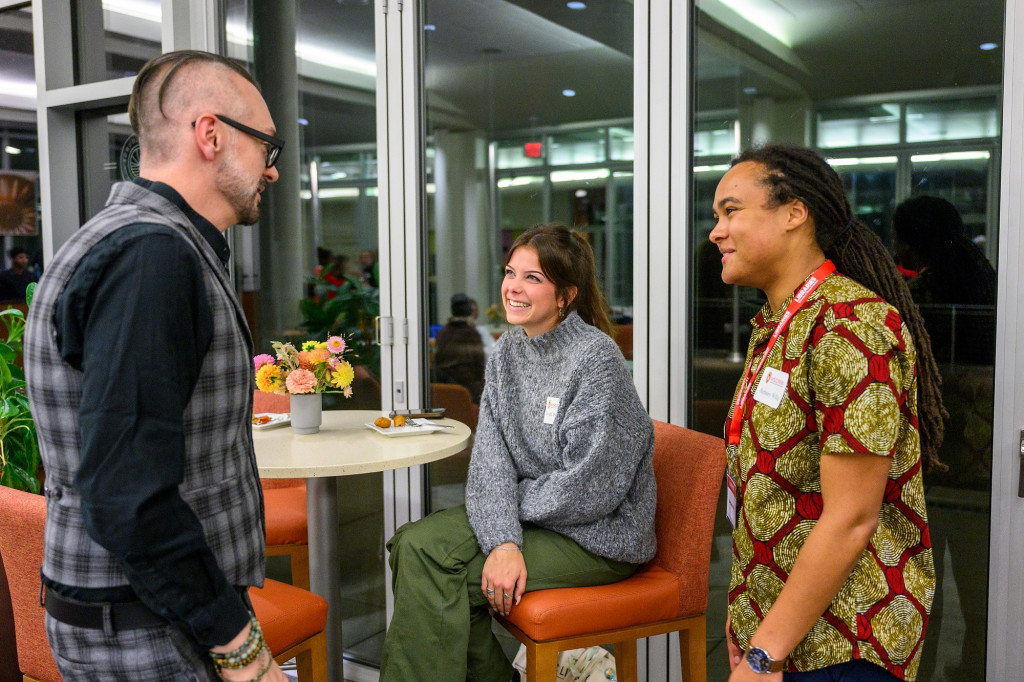 Being open to other viewpoints can be difficult, even uncomfortable, but it's key to understanding, author David McRaney told an audience of students, faculty and community members on Tuesday.
McRaney discussed his book, "How Minds Change: The Surprising Science of Belief, Opinion, and Persuasion," with UW–Madison Chancellor Jennifer L. Mnookin at the Go Big Read event at Shannon Hall.
McRaney's book explores the ways that individuals' minds are changed on big and small issues.
"Rationalizing and justifying is part of what human brains do, and that indicates you must be very careful about what it is that motivates my desire to rationalize and justify," McRaney said. 
The Go Big Read program is an initiative of the Office of the Chancellor. It engages members of the campus community and beyond in a shared, academically focused reading experience.
McRaney acknowledged that the process of changing one's mind isn't always black and white, and often it's uncomfortable to engage with individuals who don't share the same viewpoint. But he challenged audience members to be open to it.
"But I can tell you it's a very effective way to change minds," McRaney said.
Mnookin asked McRaney how this openness might look on a college campus and how to best achieve a place of respectful dialogue.
Cultivating an environment where individuals aren't afraid to make mistakes and are granted the liberty of progressing past those is important, McRaney said. "One of the safest safe spaces we can create on a campus is letting people be wrong," he said.
McRaney named three key things we all should focus on.
"We all have to embrace intellectual humility, we all have to become better critical thinkers and we all have to become better at media literacy," McRaney said.
Mnookin noted that How Minds Change is an appropriate book for the current world climate. 
"Many of us are in search of better pathways to connect with people, to create meaningful and respective spaces for dialogue," Mnookin said. "Pathways for careful listening, for empathy, for connecting with one another, for recognizing each other's fundamental humanity, and maybe sometimes finding pathways for changing people's minds too."