Photo gallery The winners: Cool Science Images 2018
Ten images and two videos by University of Wisconsin–Madison students, faculty and staff have been named winners of the 2018 Cool Science Image Contest.
A panel of eight experienced artists and scientists judged the scientific content and aesthetic and creative qualities of 171 images and videos, a record number of entries for the eighth annual competition. [story continues after gallery]
---
2018 Winning Cool Science Images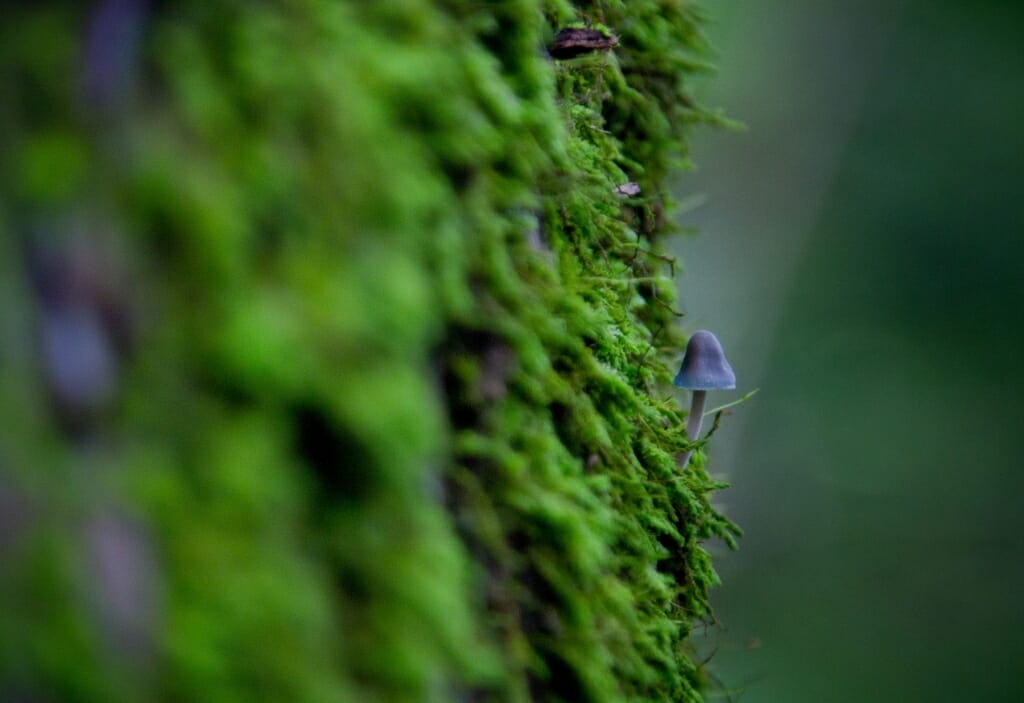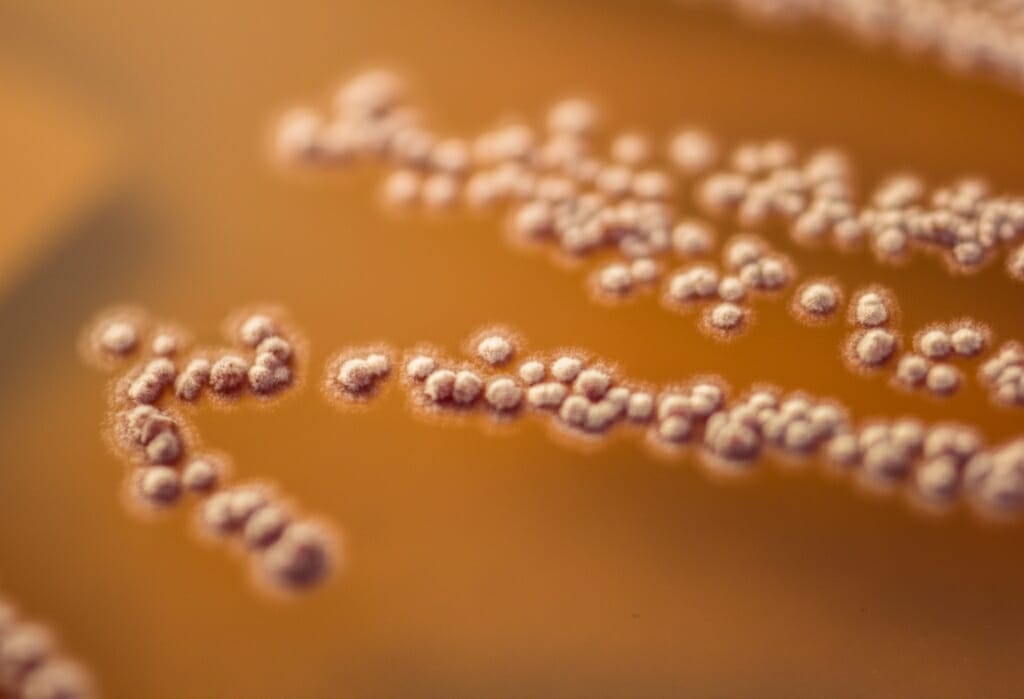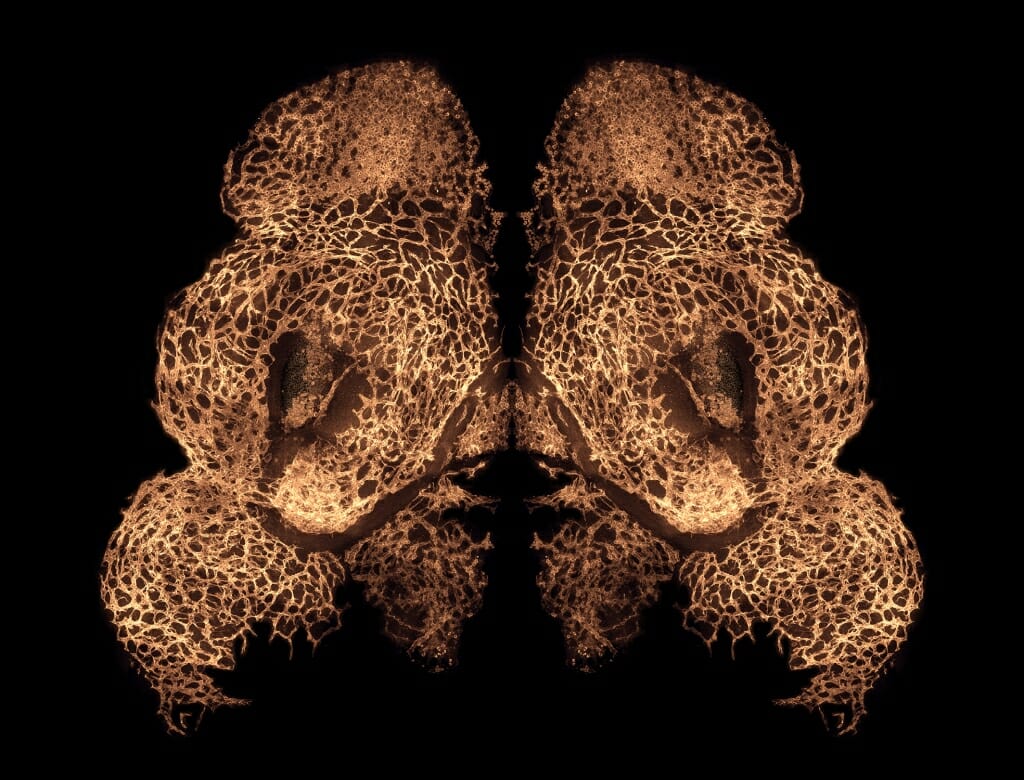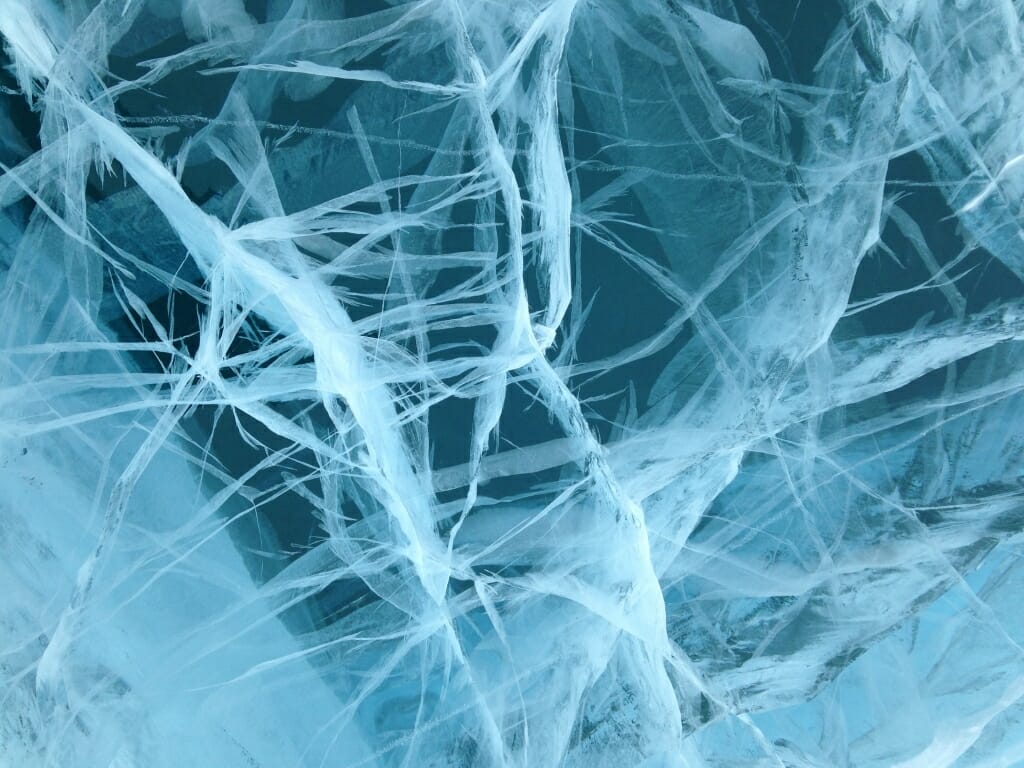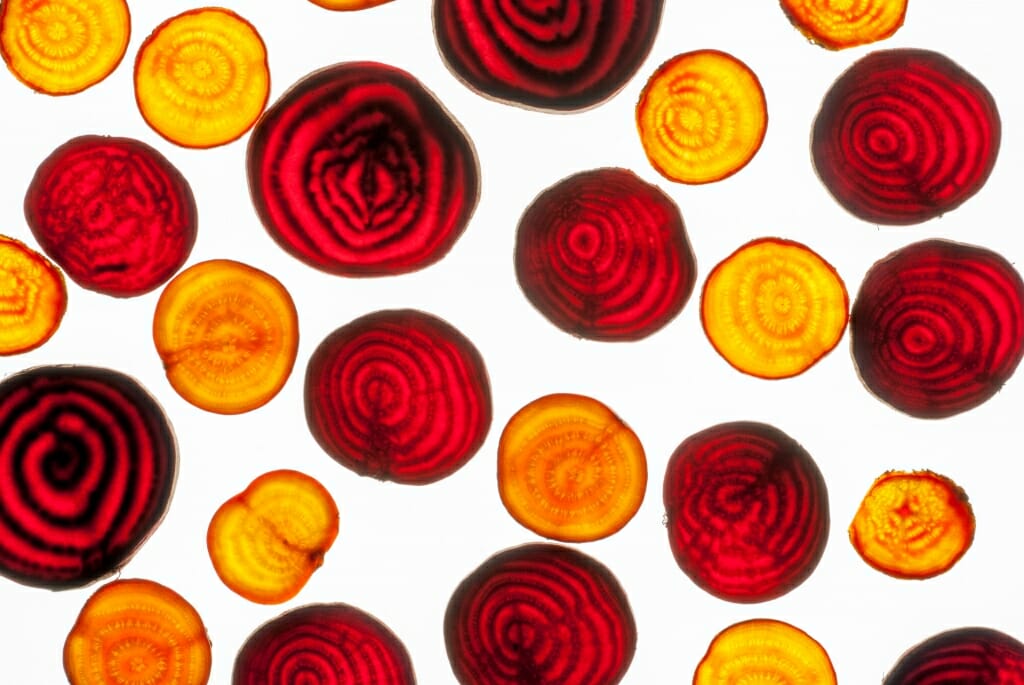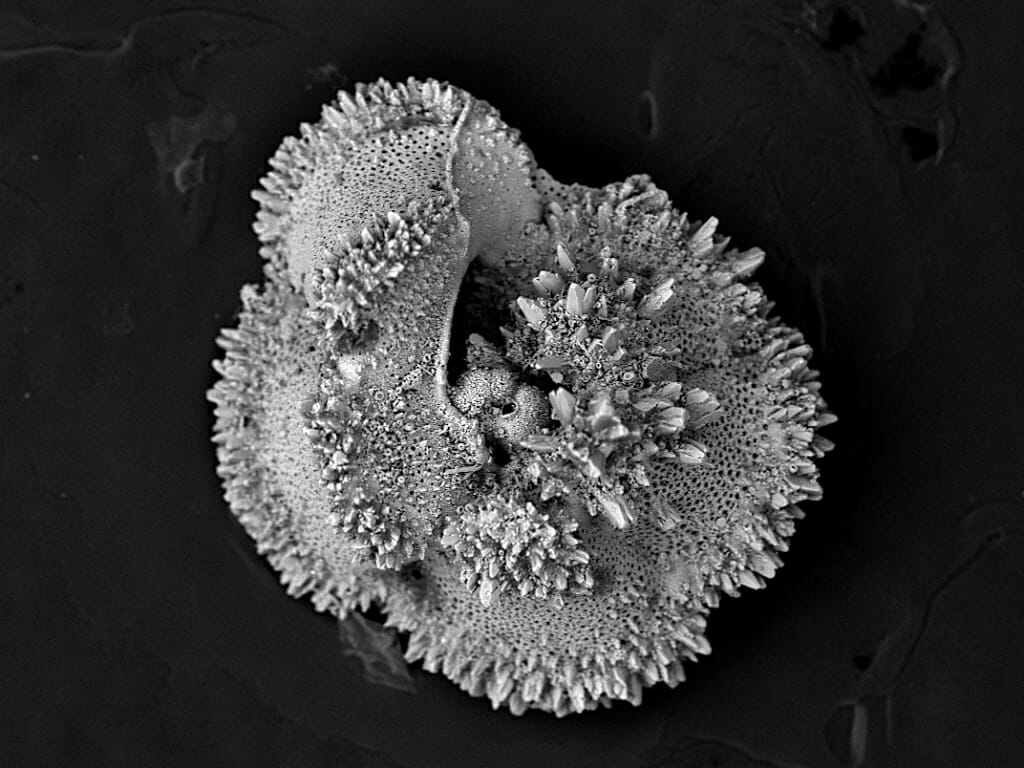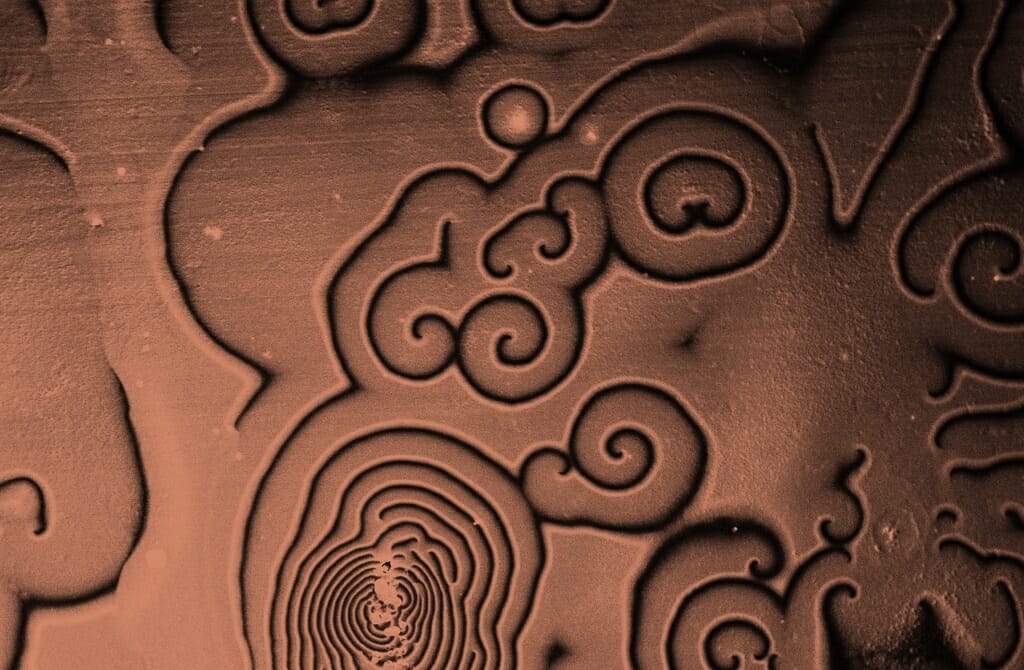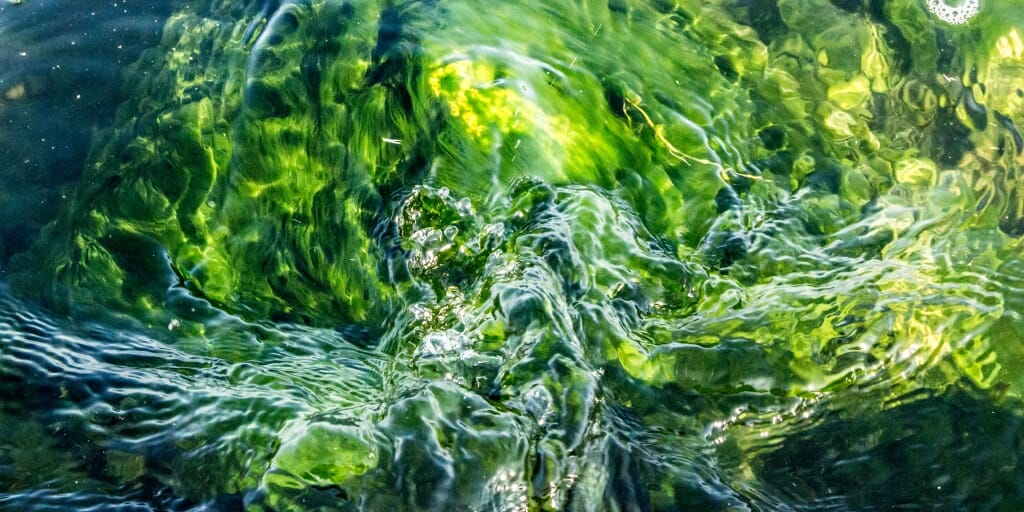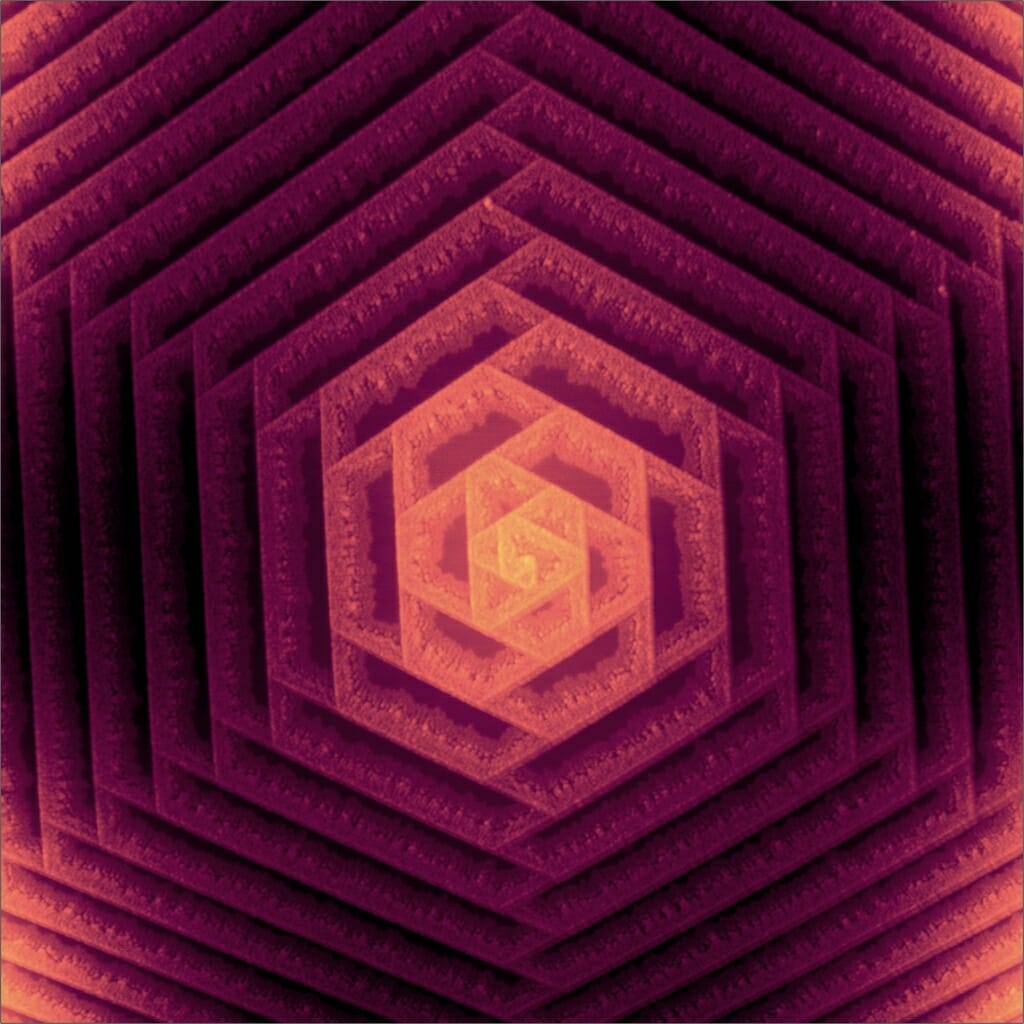 ---
Video Winners
While tracking lions to observe hunting behavior in Rwanda's Akagera National Park, University of Wisconsin–Madison researchers came across an impala carcass. They set up a hidden camera to see if the male lions were willing to scavenge food. They got their answer.
Drew Bantlin, graduate student, Nelson Institute for Environmental Studies
Early in the development of a zebrafish, sensory neurons extend from the spinal cord and across both sides of the embryo to allow it to sense touch. In this video clip, representing 24 hours of growth captured by light sheet microscopy, sensory neurons along both sides of the spinal cord show up as two bright lines. Branching threads of nerve cells, called axons, grow out from the cords.
Jiaye "Henry" He, of the Morgridge Institute for Research, and Liz M. Haynes, postdoctoral fellow in Integrative Biology
---
The number and quality of the submissions are evidence that researchers understand pictures are a great way for their work to reach a wide audience, according to the contest judges.
"Beauty drives curiosity for me, as a scientist. It's the same for people who are curious, but not scientists," says Ahna Skop, a contest judge and UW–Madison professor of genetics. "When people see a good image you've made, they say, 'That looks amazing. Tell me what it is.'"
The 2018 winners were made with intricate, high-tech tools over the course of days of capturing and processing, with smartphone cameras pulled from pockets to catch a moment of serendipity, and with all manner of methods in-between.
The subjects are plant, animal and mineral, pictured from a distance — a safe distance, in the case of one carnivorous king of the jungle — down to the graceful nanoscale arrangement of metallic molecules.
"It's all data, on some level, but it's often beautiful," says Skop, who grew up in a house full of artists, and creates her own art in and out of the lab. "As a microscopist, we work to visualize things you can't see with the human eye. And for many of us, our technical skill and how we see this mysterious and beautiful world influences how we frame and capture the image. And more often than not we discover works of art."
The Cool Science Image Contest reflects those discoveries and recognizes the technical and creative skills required to capture images or video that document science or nature. The contest is sponsored by Madison's Promega Corp., with additional support from DoIT Digital Publishing and Printing Services and the UW–Madison Arts Institute.
Winning entries are shared widely on various UW–Madison websites, and all entries are showcased in a slide show at the Wisconsin Science Festival and in concert with a fall exhibit of winners at the McPherson Eye Research Institute's Mandelbaum and Albert Family Vision Gallery.
UW–Madison 2018 Cool Science Image Contest winners are:
Drew Bantlin, graduate student in the Nelson Institute for Environmental Studies, for a trail camera video of an African lion sneaking up to and absconding with the carcass of an impala.
Francisco Barros, graduate student in cell and molecular biology, for his photo of a solitary Mycena mushroom growing among moss on the bark of an oak tree in Wisconsin's Yellowstone State Park.
Caitlin Carlson, research specialist in Bacteriology, for her photo of bacteria colonies cultured from a Costa Rican parasitoid wasp that may be prospects for new antimicrobial compounds.
Hannah Chung, graduate student in Comparative Biosciences in the School of Veterinary Medicine, for a micrograph of blood vessels developing in the face of an 11-day-old mouse embryo.
Hilary Dugan, integrative biology professor in the Center for Limnology, for a photo of ice on Antarctica's Lake Vanda, a lake with a structure that may be similar to underground water deposits on Mars.
Sarah Friedrich, media specialist in Botany, for a photo of thin slices of red and yellow beets studied by geneticists tracking the evolution of their vivid pigments.
Jiaye "Henry" He, graduate student at the Morgridge Institute for Research, and Liz M. Haynes, postdoctoral fellow in Integrative Biology, for their video of the development of sensory neurons extending from the spinal cord of an embryonic zebrafish.
Brittany Hupp, graduate student in Geosciences, for a scanning electron micrograph of 55-million-year-old fossilized marine zooplankton used to study climate change.
Stephen Kubota, graduate student in Chemistry, for a scanning electron micrograph of spiral patterns formed when indium and cobalt were mixed to make an electrode for catalyzing biomass conversion reactions.
Jayhun Lee, postdoctoral fellow at the Morgridge Institute for Research, for an image from a laser scanning confocal microscope of gene expression in the gut of a disease-causing parasitic flatworm.
Rhianna Miles, digital media specialist in the Center for Sustainability and the Global Environment, for a digital camera image capturing the sunlit rippling of water and algae in Lake Monona.
Melinda Shearer, graduate student in Chemistry, for an image taken with an atomic force microscope of fingerprint patterns that reveal the arrangement of atoms in the nanostructure of tungsten diselenide.
The judges were:
Steve Ackerman, UW–Madison professor of atmospheric and oceanic sciences
John Baldacchino, director, UW–Madison Arts Institute
Kevin Eliceiri, director, UW–Madison Laboratory for Optical and Computational Instrumentation
Hyunsoo Léo Kim, photographer, University Communications
Steve Paddock, associate scientist, UW–Madison Department of Molecular Biology
Paula Panczenko, director, Tandem Press
Kara Rogers, science writer and editor, Encyclopedia Britannica
Ahna Skop, UW–Madison professor of genetics
See more photo stories