Central funding for pay increases to continue for another year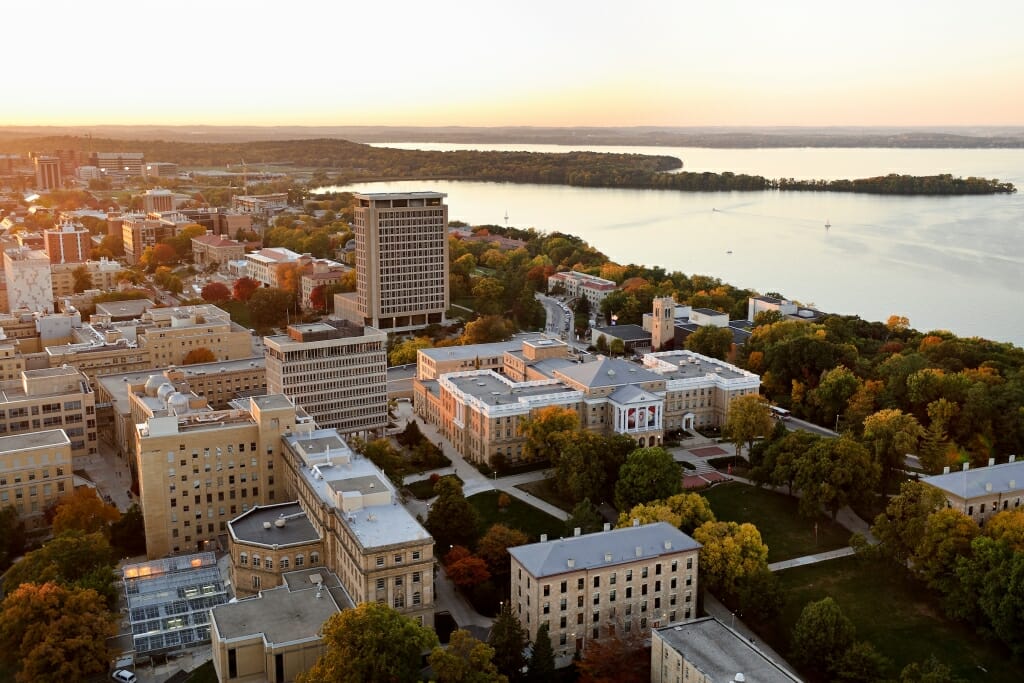 UW–Madison has allocated approximately $20 million in central campus funding to provide faculty and staff pay adjustments in 2019-20. This is a continuation of funding initiatives to address pressing compensation issues for faculty and staff. In 2018-19, central funding for pay adjustments provided $11.5 million.
The 2019-20 allocations for block grant, discretionary compensation fund (DCF), performance bonus fund, and post-tenure review increment will provide pay increases for superior performance, market (including retention), and equity issues.
New for 2019-20 is a faculty supplemental fund to continue to address retention and market issues for faculty. This is in addition to the Faculty Block Grant program. The faculty supplemental fund will work in tandem with the block grant to provide pay increases for tenured and tenure-track faculty positions and make UW–Madison more competitive with peer universities.
"We are pleased to make these investments in our faculty and staff," says Laurent Heller, vice chancellor for finance and administration. "Our faculty and staff are the reason why UW–Madison has achieved great success in pursuit of its teaching, research and outreach mission."
Heller notes that UW–Madison has been developing innovative strategies to generate revenue for investment in the university's public mission, and no state general purpose revenue dollars will be used for the pay adjustments.
"It's gratifying to see these efforts pay off and provide resources to reward the hard work and committed service of our faculty and staff," he says.
Schools, colleges and divisions are being strongly encouraged to supplement the $20 million in central funding with their own discretionary funds. Divisional supplements provided an additional $15 million in funding for faculty and staff increases in 2018-19.
The central compensation funds will supplement general pay increases provided through the 2019-21 state biennial budget. The first 2 percent increase will take effect in January 2020 and the second 2 percent will take effect in January 2021.
Another upcoming compensation change will affect student employees at UW–Madison. Effective Sept. 1, the campus wage minimum for student employees will increase to $10 an hour from the current $9 an hour.
Student hourly employees perform a wide variety of jobs across the UW–Madison campus. Student employees provide support in dining venues, research labs, administrative offices, libraries and other parts of campus.