Photo gallery Candlelight vigil held to honor windsurfer who died on Lake Mendota
A candlelight vigil was held at the Lakefront Wednesday night to honor Yu Chen, who died May 31 in a wind surfing accident on Lake Mendota.
Friends and family who attended the ceremony remembered him for being a passionate windsurfer and a good friend. He was a medical physicist and a windsurfing instructor.
Photos by Emily Hamer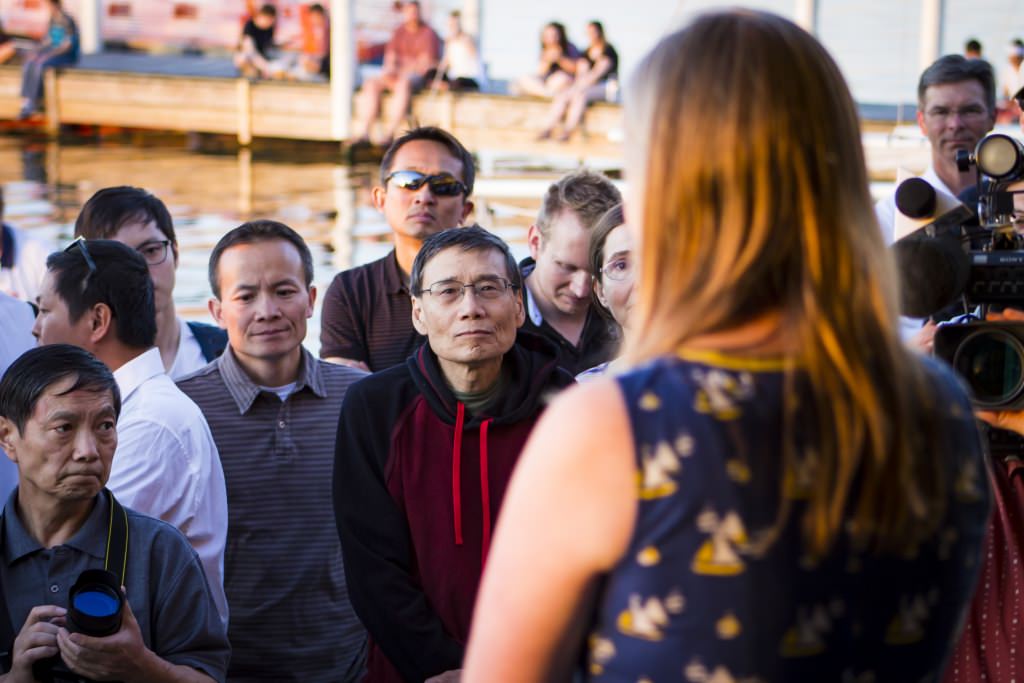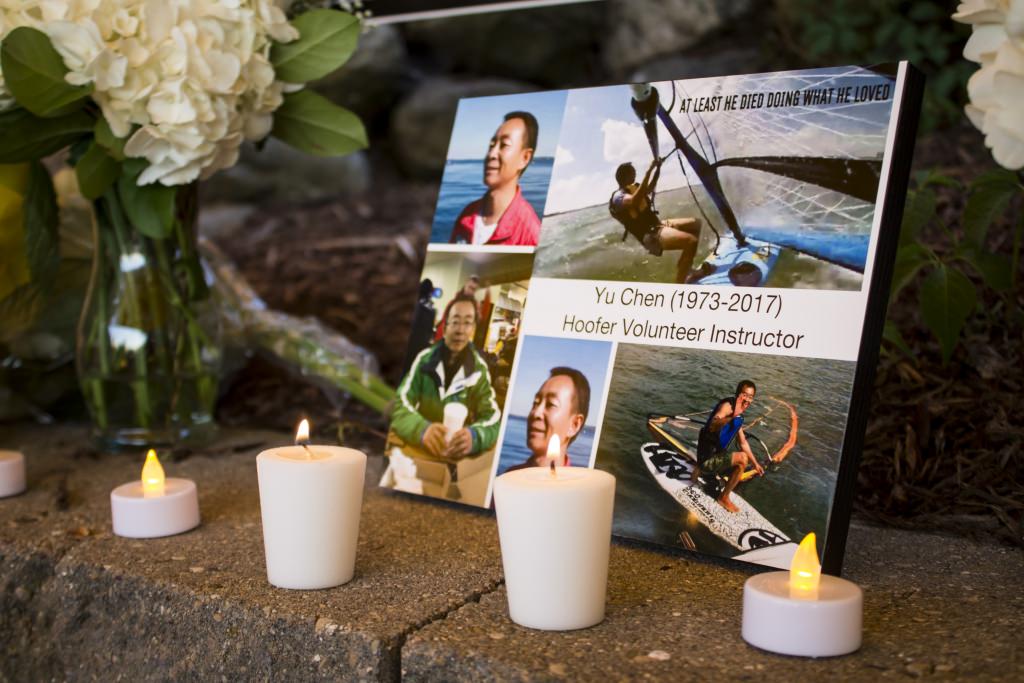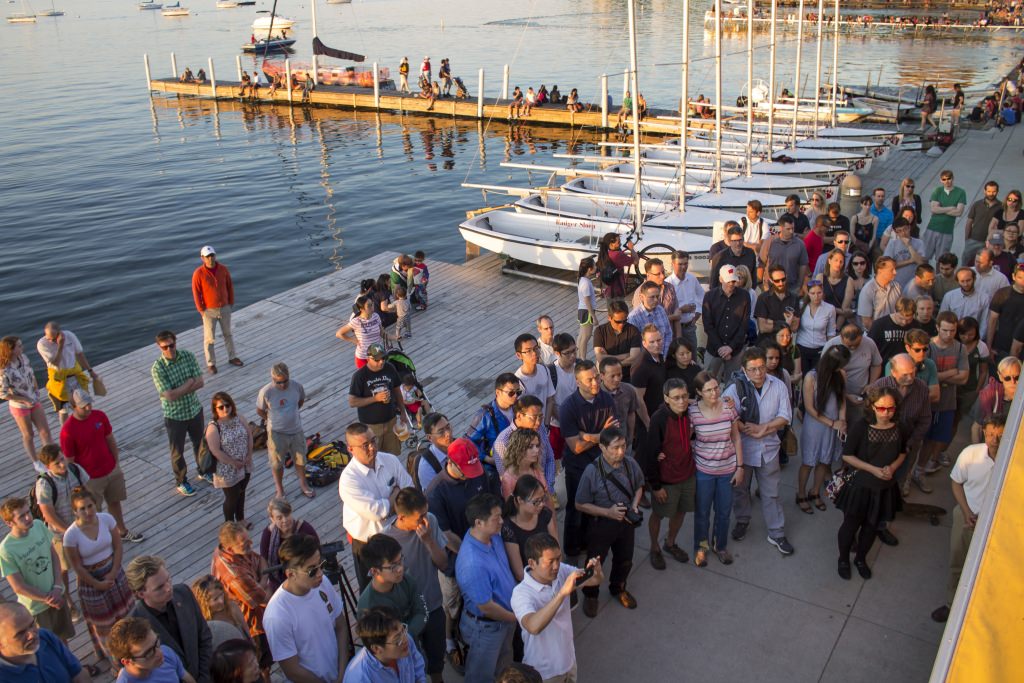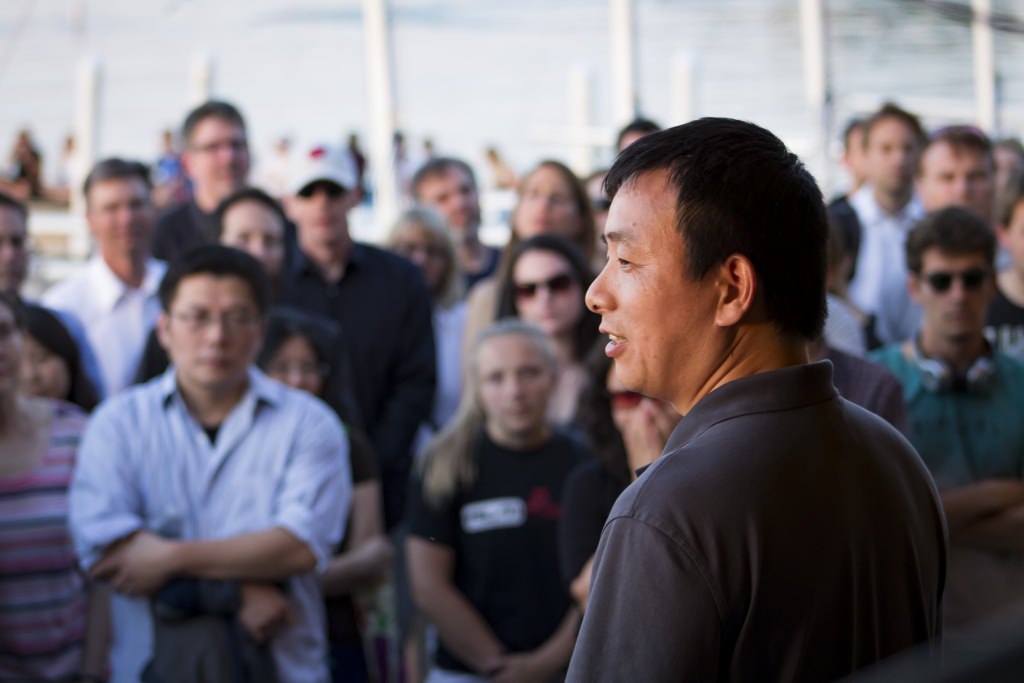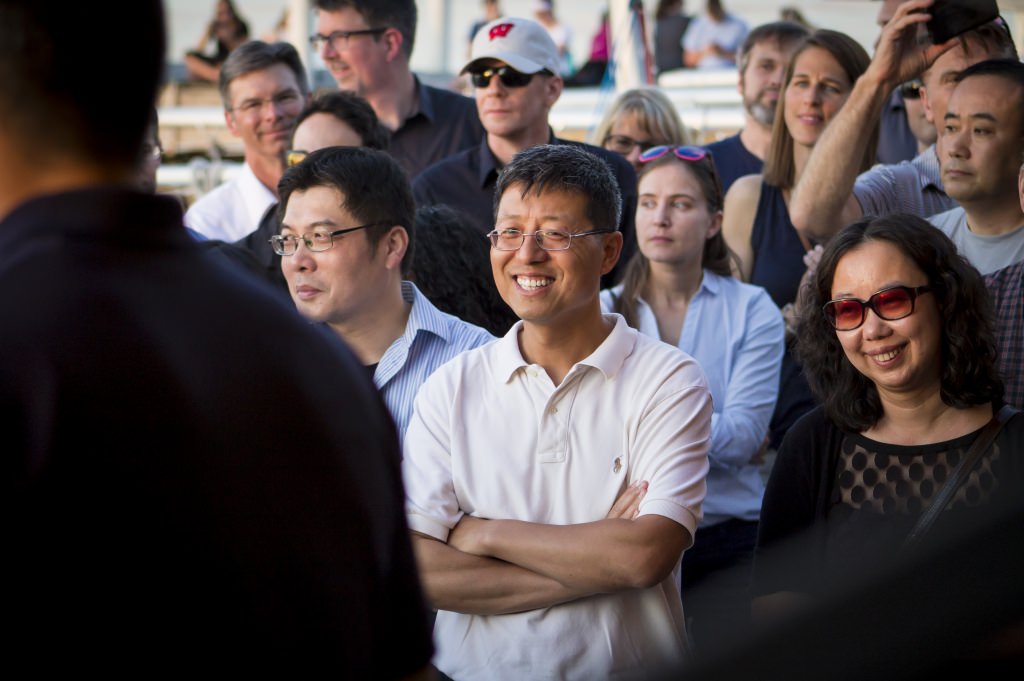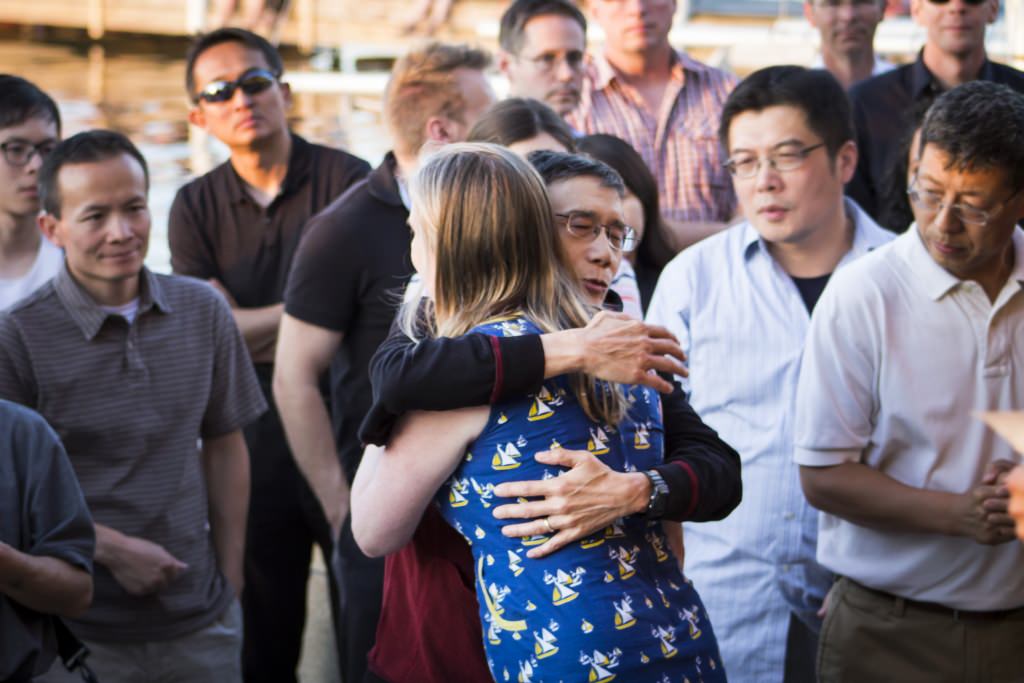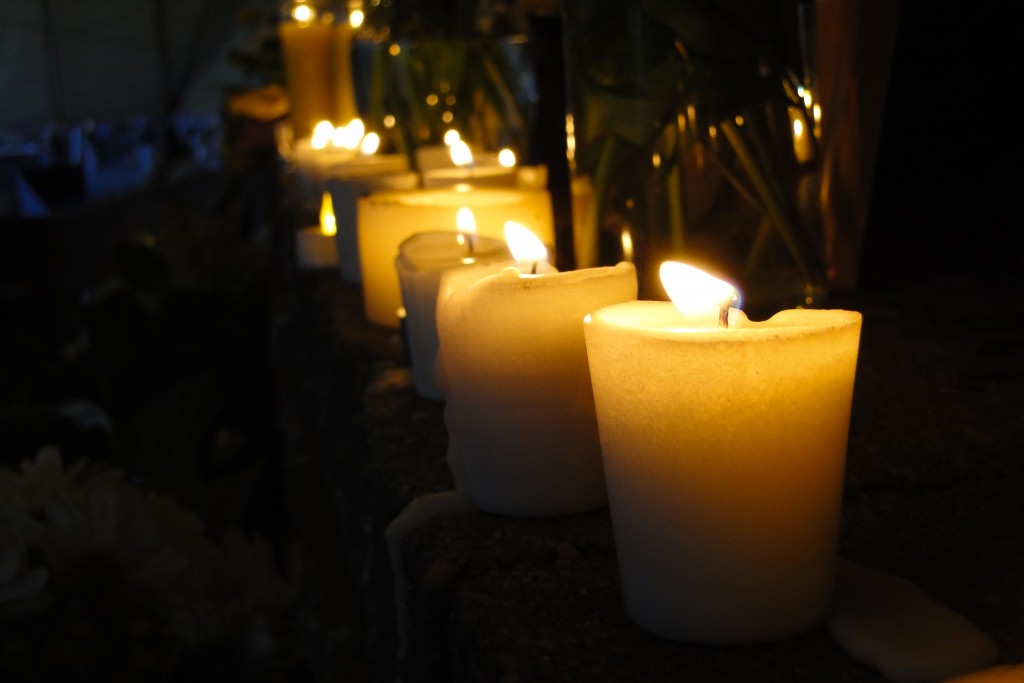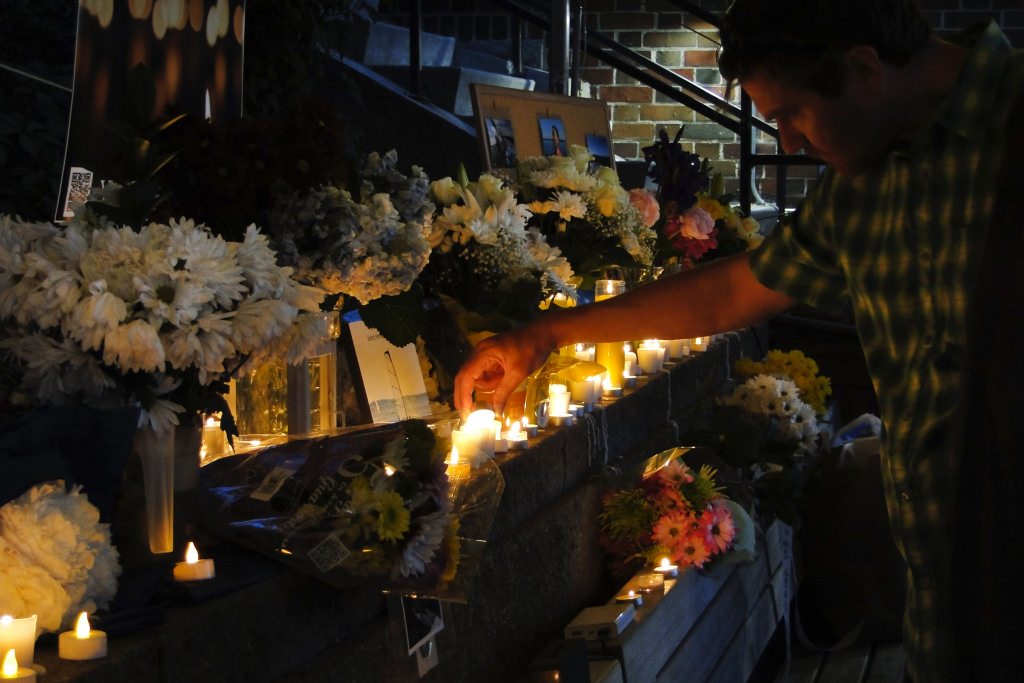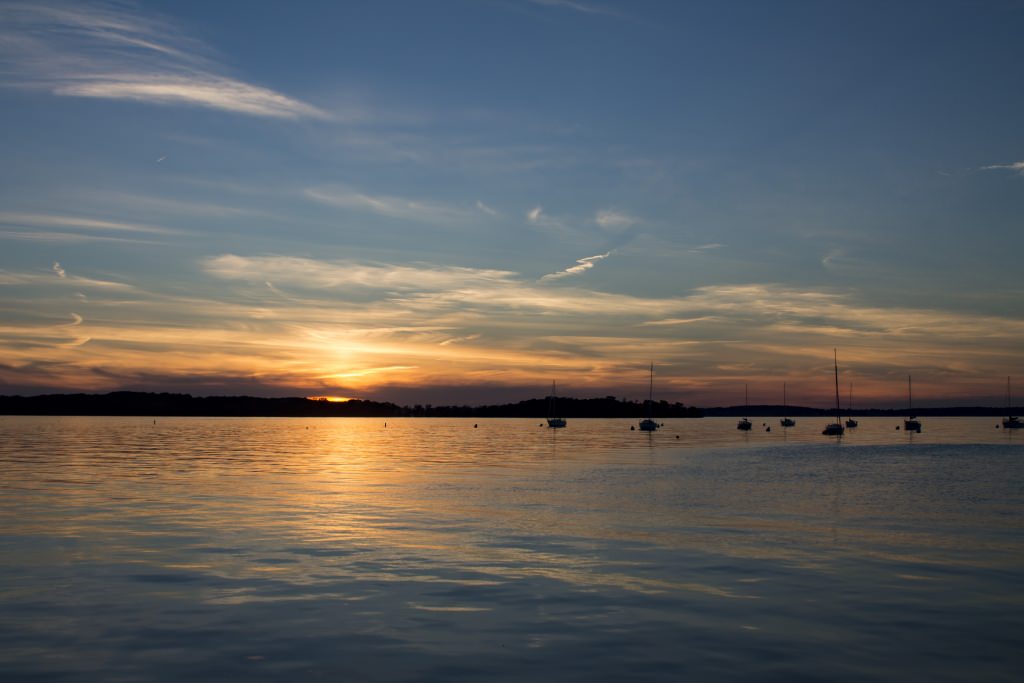 See more photo stories