Bucky's Classroom reaches record number of Wisconsin students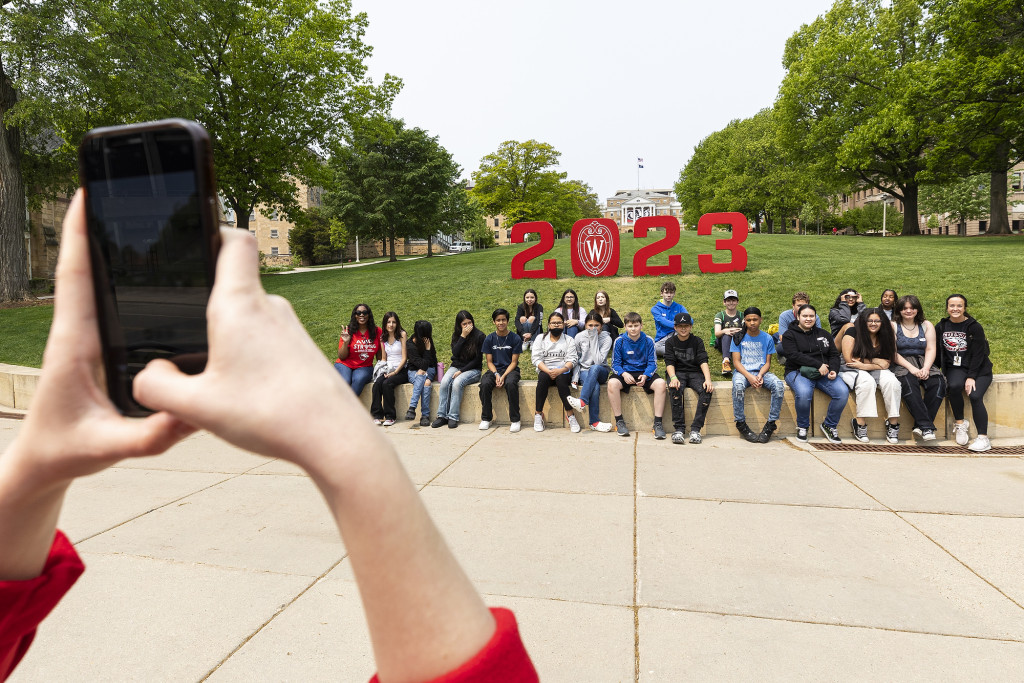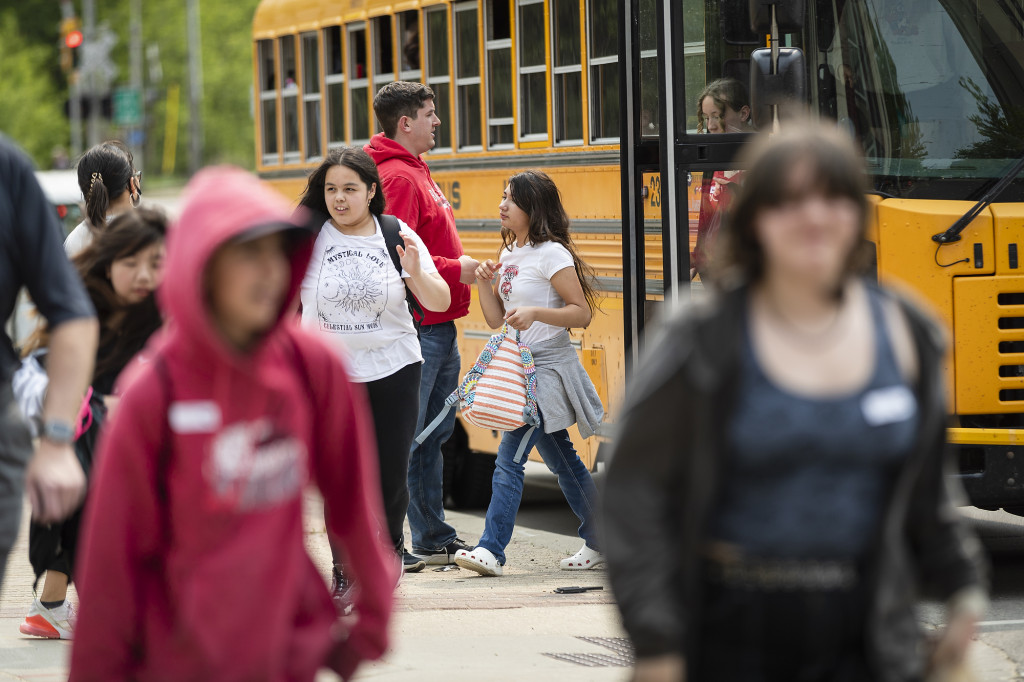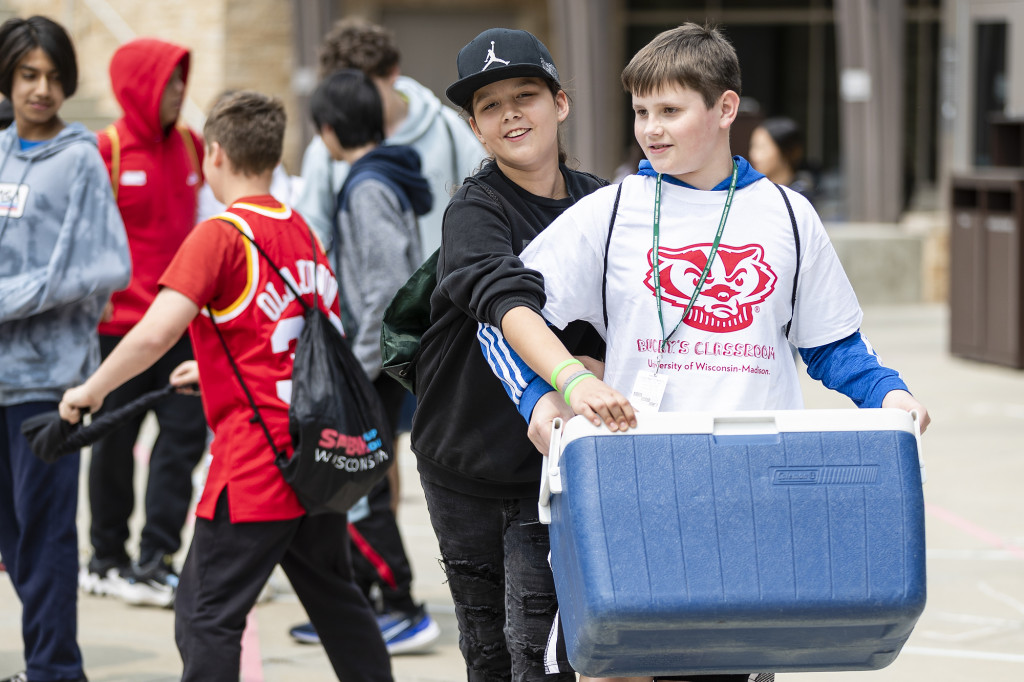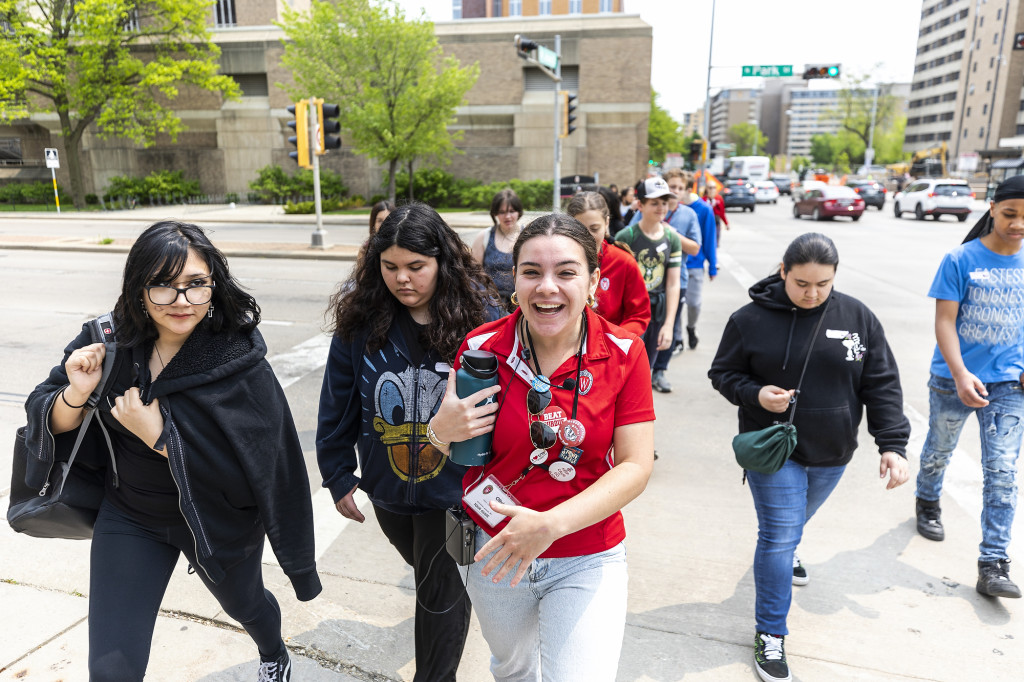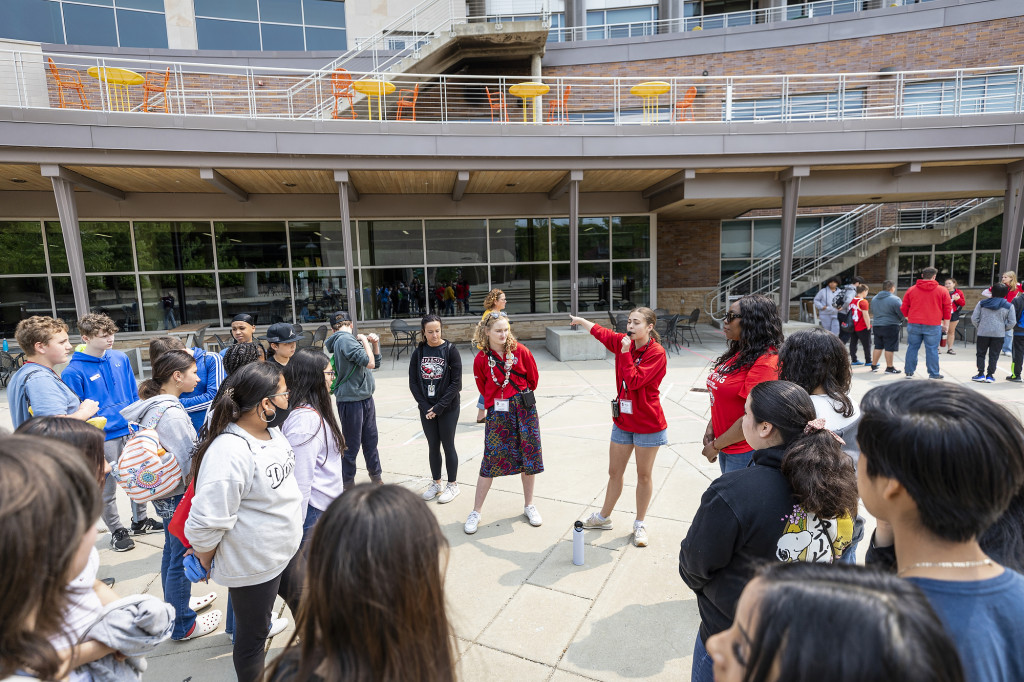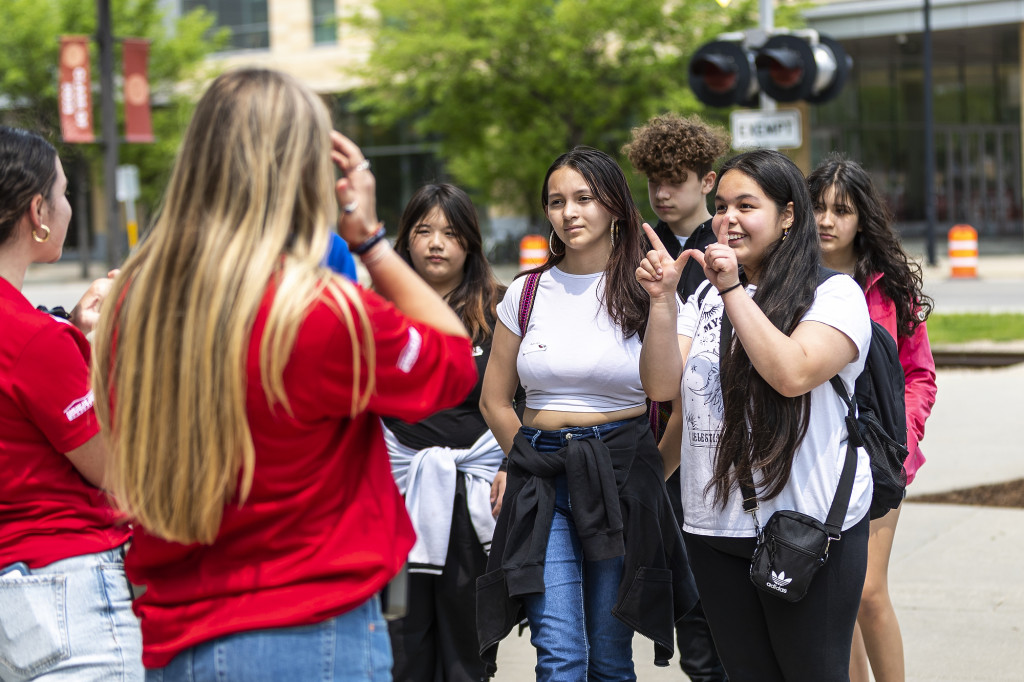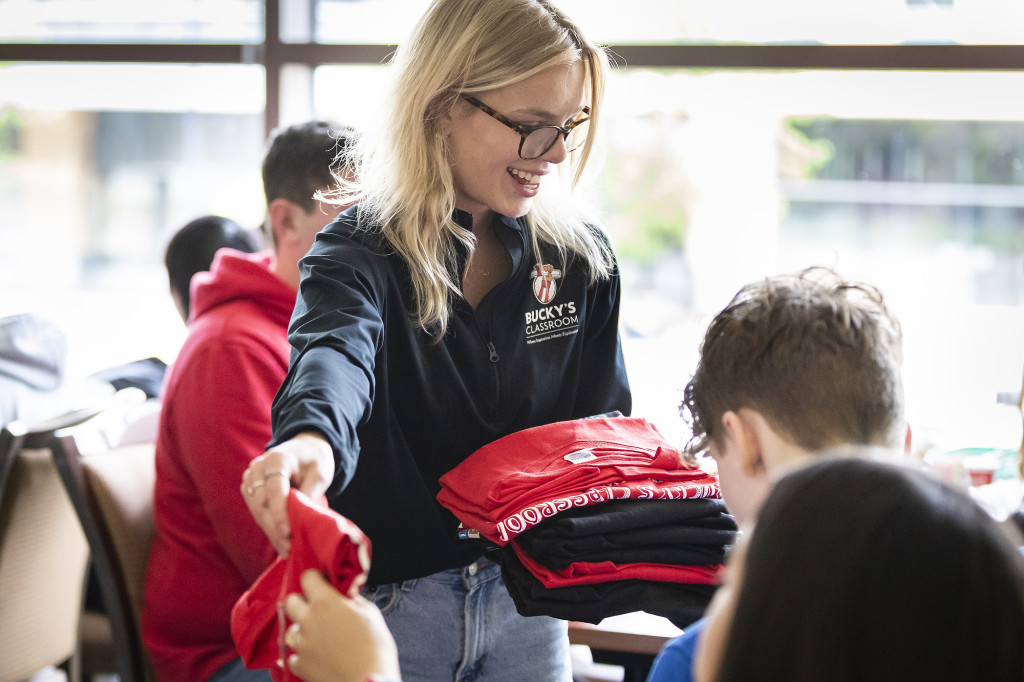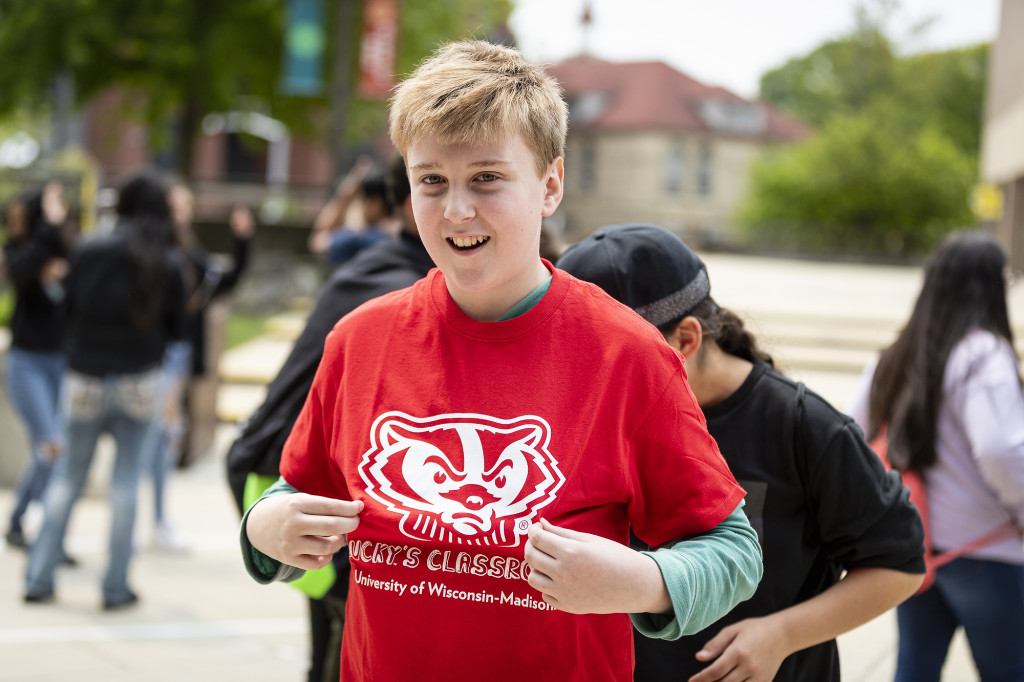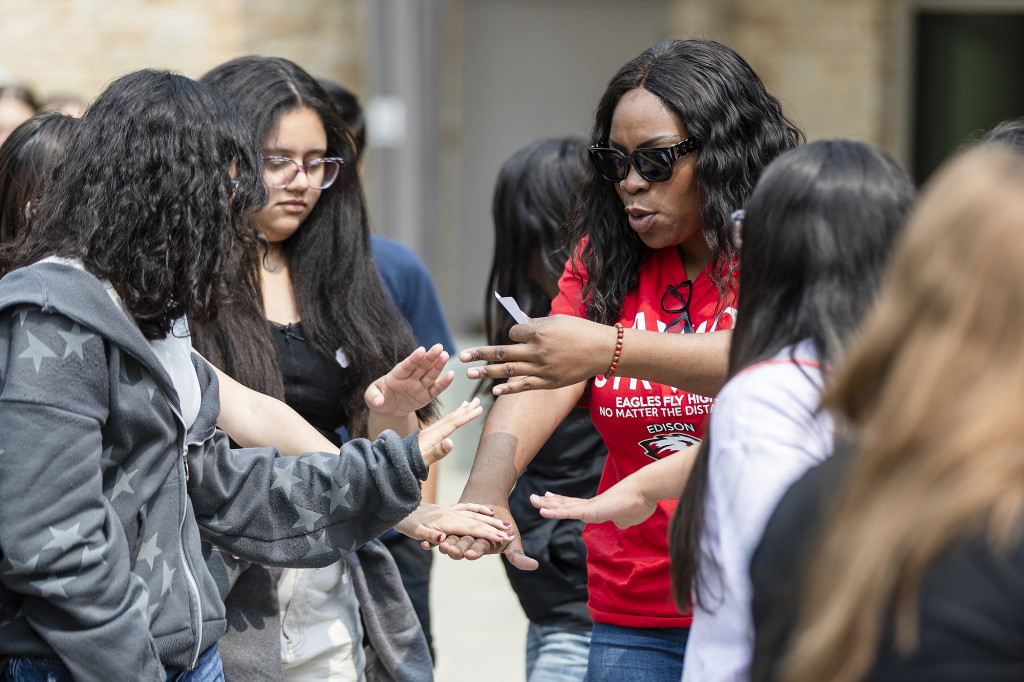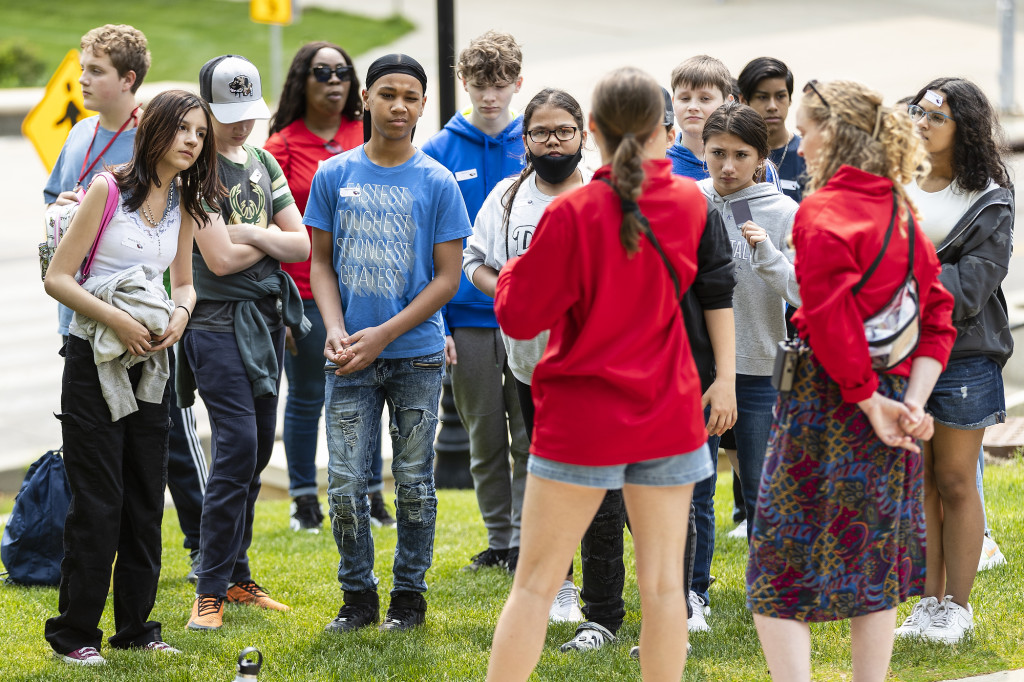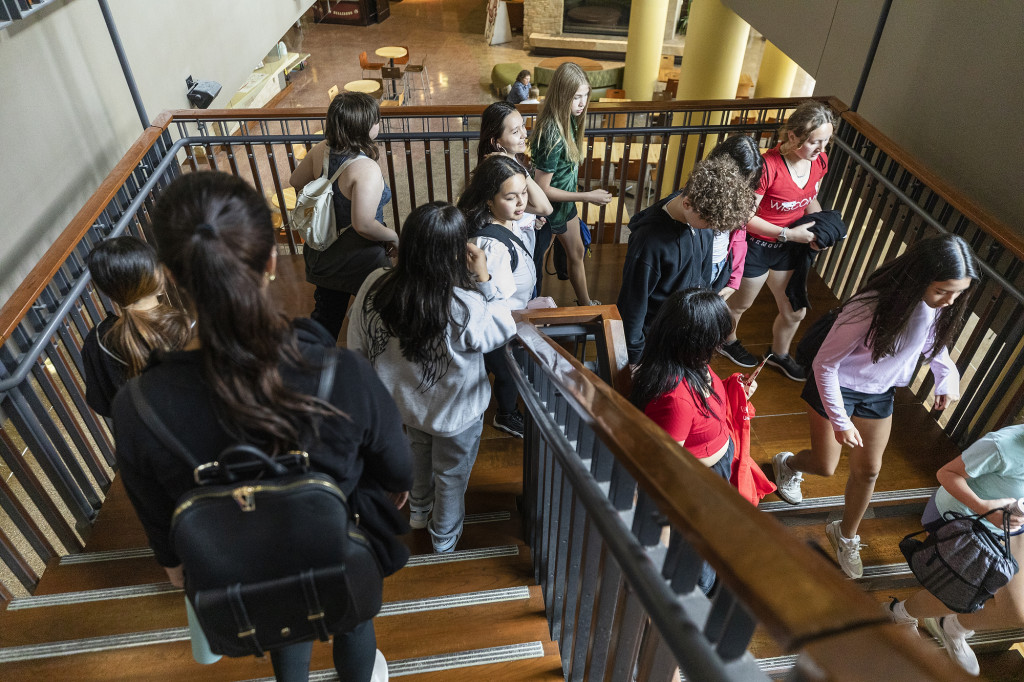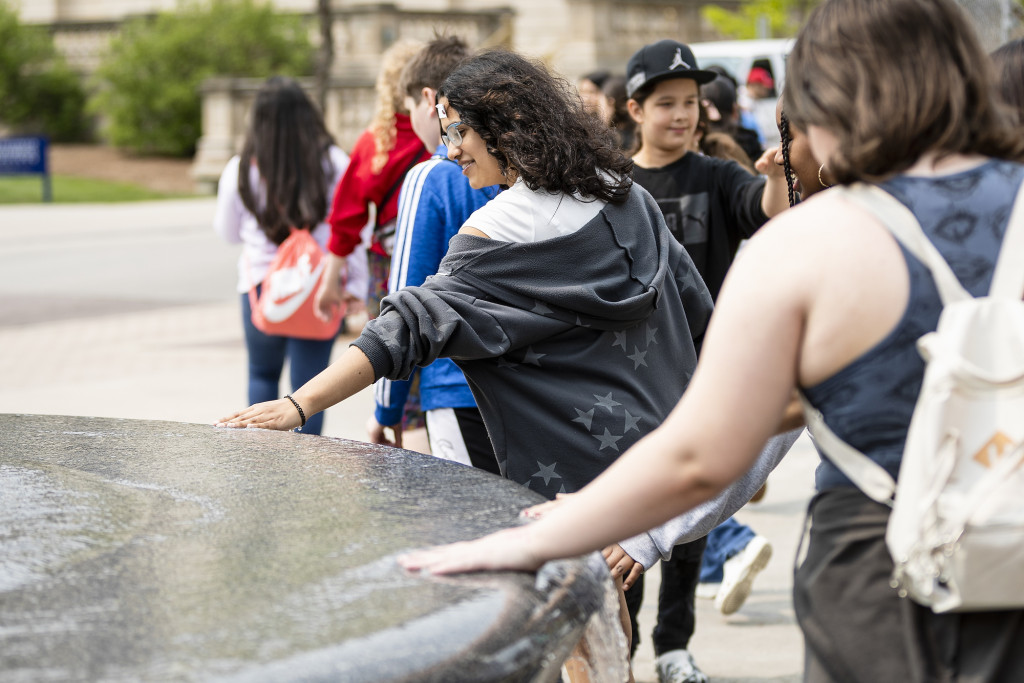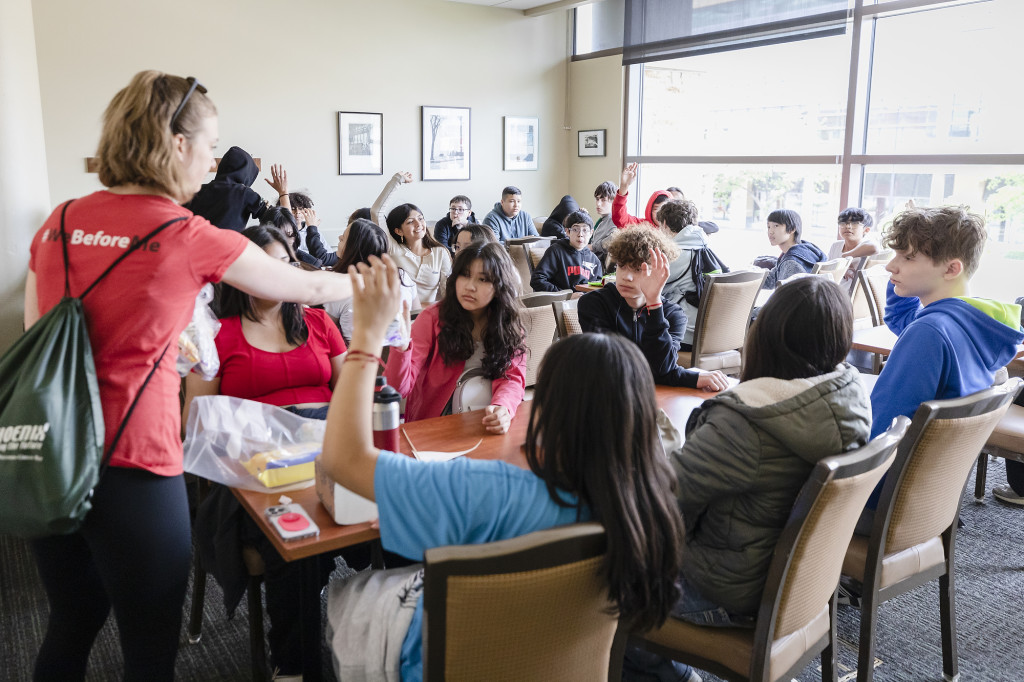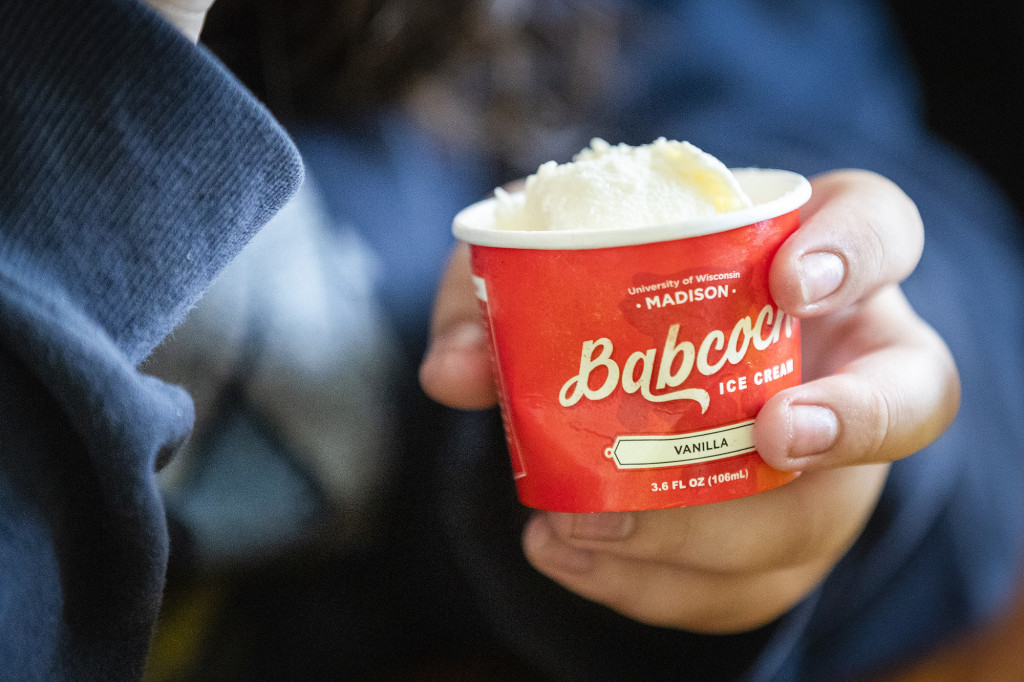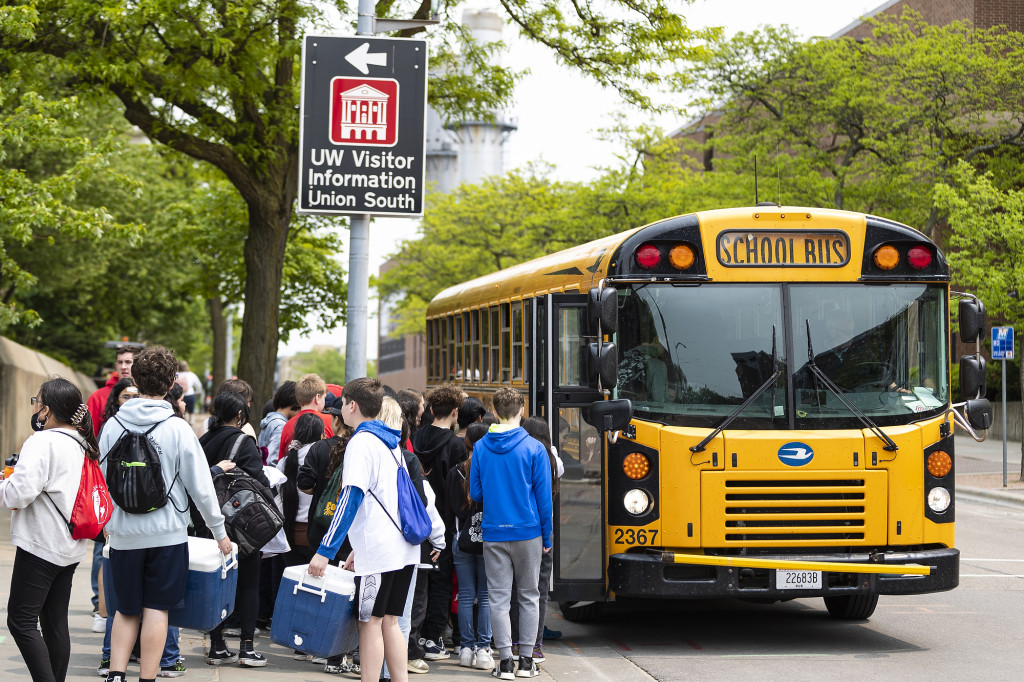 Editor's note: When it comes to helping Wisconsin residents and the state's economy, you Can't Stop a Badger. See how UW–Madison offers service to the state, and maintains access and affordability for everyone. Follow along using #CantStopABadger on social media. Your support can help us continue this work.
---
The Bucky's Classroom program at the University of Wisconsin–Madison is doing its part to inspire the next generation of college students in the Badger State.
From its beginnings in 2016 serving seven schools and 300 students, the initiative has grown to a record 1,622 students during the 2022-23 school year.
The program's success is due in no small part to the dedication of the 35 student ambassadors who visit classrooms around the state, sharing their experiences and insights about college life, pre-college planning, and career exploration. The goal of the program is to help middle school students build a better understanding of college, both academically and socially. They gain knowledge about resources to help pay for college, explore possible career options and discover the importance of establishing a strong foundation for their future, one rooted in education.
For Frannie Ibanez, a senior at UW–Madison, joining Bucky's Classroom allowed her to make a difference. "I could make an impact on kids to let them know if they want to go to college, they can do anything they set their minds to."
The chance to build connections and give back motivated senior Brittany Khammanivong, who herself is a first-generation college student.
"When answering questions, I make sure to be especially receptive to students who may not believe college can be a part of their life plans. I want all students to know if they want to attend university, there are resources to do so," she said.
After ambassadors visit local schools, participating seventh-graders are invited to experience UW–Madison's campus first-hand. Bucky's Classroom partners with ten different campus departments to offer a tour and in-person, hands-on learning experiences. Experiences range from an exploration of local effigy mounds, tours of campus and museums, discussions with theater and music faculty, and science experiments at the Discovery building.
Teachers and students alike sing the program's praises, citing its ability to open up new perspectives and change the trajectory of students' lives. According to a recent survey of participating teachers, 100 percent said that their middle schoolers are more likely to consider college after interacting with the Bucky's Classroom team.
Liz Simon, a teacher at Edison Middle School in Green Bay, says that Bucky's Classroom has been become a welcome tradition for her school.
"Not only do we have a strong existing connection with UW–Green Bay, but this has given us a chance to showcase that UW–Madison is also an option," she said. "Students love it. It's opened up perspectives for them. Some students now want to attend UW–Madison."
But perhaps the most valuable aspect of Bucky's Classroom is the connection students make with UW–Madison student ambassadors.
"The connection with the student ambassadors has really been meaningful," says Simon. "It allows our middle schoolers to connect with an actual college student, which is a big deal. They learn what to expect when applying and considering colleges."
For UW–Madison senior Reilly Coon, another Bucky's Classroom coordinator, it's clear the program is making a difference. "Bucky's Classroom gives seventh-graders the resources to take charge of their own futures and initiates a conversation many of them have not had before…it's a tangible impact whether they end up going to college or not."
Bucky's Classroom is currently planning visits for the 2023-24 school year. Seventh grade classrooms in Wisconsin are invited to indicate their interest using the online request form or by emailing buckysclassroom@uwmad.wisc.edu.