Research rankings
The NSF today released its Higher Education Research and Development (HERD) data showing a 10% increase in research expenditures at UW–Madison over the previous fiscal year, or more than $143 million for the period covering July 2021 and the end of June 2022.
Leadership
Following a distinguished career leading the University of Wisconsin—Madison's government and corporate relations, communications and marketing efforts, Vice Chancellor for University Relations Charles Hoslet will retire at the end of the 2023-24 academic year.
Research
Identifying how and why Antarctica's major ice sheets behaved the way they did in the early Miocene could help inform understanding of the sheets' behavior under a warming climate.
Recent Sightings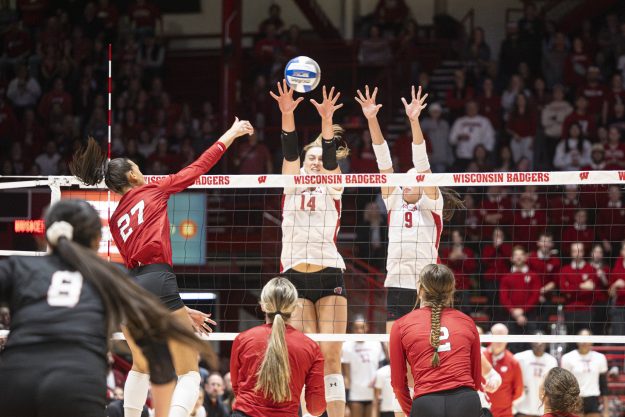 Photo by: Bryce Richter
Featured Expert
A proposed bill would prohibit Wisconsin establishments from being "cashless" for any in-person retail transaction of less than $2,000. Retailers could… More
Experts Guide
Events calendar
December
More events
Diversity
Faith leaders talked about ways to foster respectful dialogue with others holding diverse religious beliefs, and how attendees can empower faculty and staff to support students on their personal faith journeys.
Veterinary medicine
Veterinary students were nervous at first in the wildlife clinic rotation, but they quickly gained confidence. By the end of the rotation, every student knew they wanted to be able to incorporate wildlife medicine into their practice after graduating.
Research
The research makes it clear that ensuring the sustained well-being of our planet requires a more serious commitment toward new carbon dioxide removal technologies and a faster scale-up of their production.