History
In honor of Women's History Month, here are the stories of some of our other favorite UW women who continue to inspire.
Research
Cultivated through practices such as meditation, yoga or prayer, mindfulness centers around being in the present moment in an open, non-judgmental, curious, accepting way.
Research
Researchers will investigate a multi-pronged approach to protecting wild bats against Pseudogymnoascus destructans, the fungus that causes white-nose syndrome.
Recent Sightings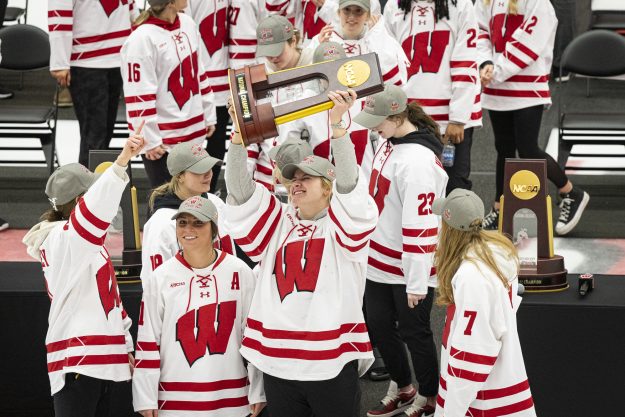 Photo by: Bryce Richter
Featured Expert
Howard Schweber, associate professor of political science and legal studies and affiliate faculty of law, is available for interviews about news that… More
Experts Guide
Events calendar
March
23

2024-2025 Fulbright US Student Program competition opens March 31, 2023

23

IRP & AAPSS Webinar - Colleen Heflin, Shannon Monnat, Lindsey Bullinger, Jessica Pac, Jessica Drescher, and Jason DeParle
More events
Education
This donor-funded initiative pays the equivalent of in-state tuition and fees, testing, and licensing costs for students enrolled in one of the School's teacher preparation programs. In return, graduates "pledge" to teach for three or four years at a pre-kindergarten through 12th grade school in Wisconsin.
Campus planning
Peter Schlecht has been selected as the new University Architect and Assistant Vice Chancellor of Campus Planning & Design in Facilities Planning & Management.