World Emoji Day? Here's your emoji guide to UW–Madison
Texting your friend but don't have time to spell out "Hagenah Fountain?" In honor of Tuesday's World Emoji Day, try this handy emoji guide for all things related to Wisconsin.

The Dub:  A classic. When you say Wisconsin, you've said it all.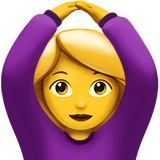 Section O: The only Camp Randall student section with its own emoji. Need we say more?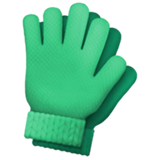 Winter Gear: Don't be caught without these at the next #BattleForBascom.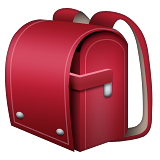 Badger Backpack: Whether you're one-strapping it or not, this will become your best friend when it's time to #StudyStrong.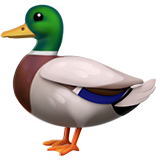 Terrace Ducks: Everyone's favorite web-footed family that hangs out right along our Terrace shores.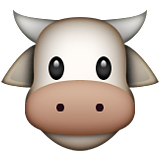 Cows: On, WisCOWsin!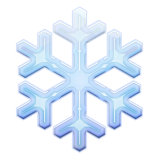 Snow: Some love it, some hate it, but from November through March, this becomes familiar to all Badgers.
Cheese: Shredded, curd, sliced… it doesn't matter how you eat it to behold the power of cheese.
Glass of Milk: Hot #UWSummer day? We can fix that.
Ice Cream: Babcock's finest — served all year long.
Sled: Necessary equipment to slide down Observatory or Bascom Hill with ease.
The 80: Useful for cross-campus trips… or taking the easy way out of climbing Bascom.
Sailboat: All you need for the perfect day on Lake Mendota.
Camp Randall: Home to Badger Football, Jump Around, the 5th Quarter, Varsity, and when full, it becomes Wisconsin's fifth largest city.
Hagenah Fountain: Your favorite #UWSummer spot, right in the heart of campus.  
#UWSunriseClub: For the early risers. Bonus points if you see it from College Library.
Majors:
Communication Arts: Radio/TV/Film: 
Cartography:
STEM: 
Music:
Political Science:
Astronomy:
English:
Computer Science:
Econ:
Criminology:
Dairy Science:
Textiles and Fashion Design:
Kinesiology: