Monica Turner was just 19 years old in 1978 when she first arrived at Yellowstone National Park to work for a summer as an interpretive ranger at Old Faithful. She had never been out West before, and it was the first time she saw the forests of the Greater Yellowstone Ecosystem. The experience inspired the self-described city girl from New York to commit herself to studying ecology and conducting research in national parks.
A decade later Turner returned to the park, this time as a scientist. Shortly after she arrived, large and unprecedented fires burned across the landscape. The 1988 Yellowstone fires made national news and ­— though she didn't know it yet — jumpstarted a long-term study she would continue throughout her career.
It's been 35 years since those fires, and Turner is now a renowned landscape ecologist and professor of integrative biology at the University of Wisconsin–Madison. She has served as the president of the Ecological Society of America, is a member of the National Academy of Sciences and has even been awarded the Camp Monaco Prize for her decades of dedication to Yellowstone and the region that surrounds it.
Rooted in a deep love of the Greater Yellowstone Ecosystem, Turner has trained a generation of fire ecologists, influenced forest management and shaped how people think about and understand the future of western landscapes. Our collective understanding of what happens after forest fires in subalpine forests is largely due to the work she and collaborators have done over the years.
She has witnessed firsthand the changes happening in the beloved landscapes of Yellowstone as climate change warms the region and increases fire activity. While she feels the urgency to find answers and take action toward solutions that help limit human-driven climate change, she still feels optimistic.
"I have hope in the next generation of scientists and in our younger citizens," she says. "They, like myself, have been inspired by the Greater Yellowstone Ecosystem and want to protect it."
Explore more of Yellowstone with Monica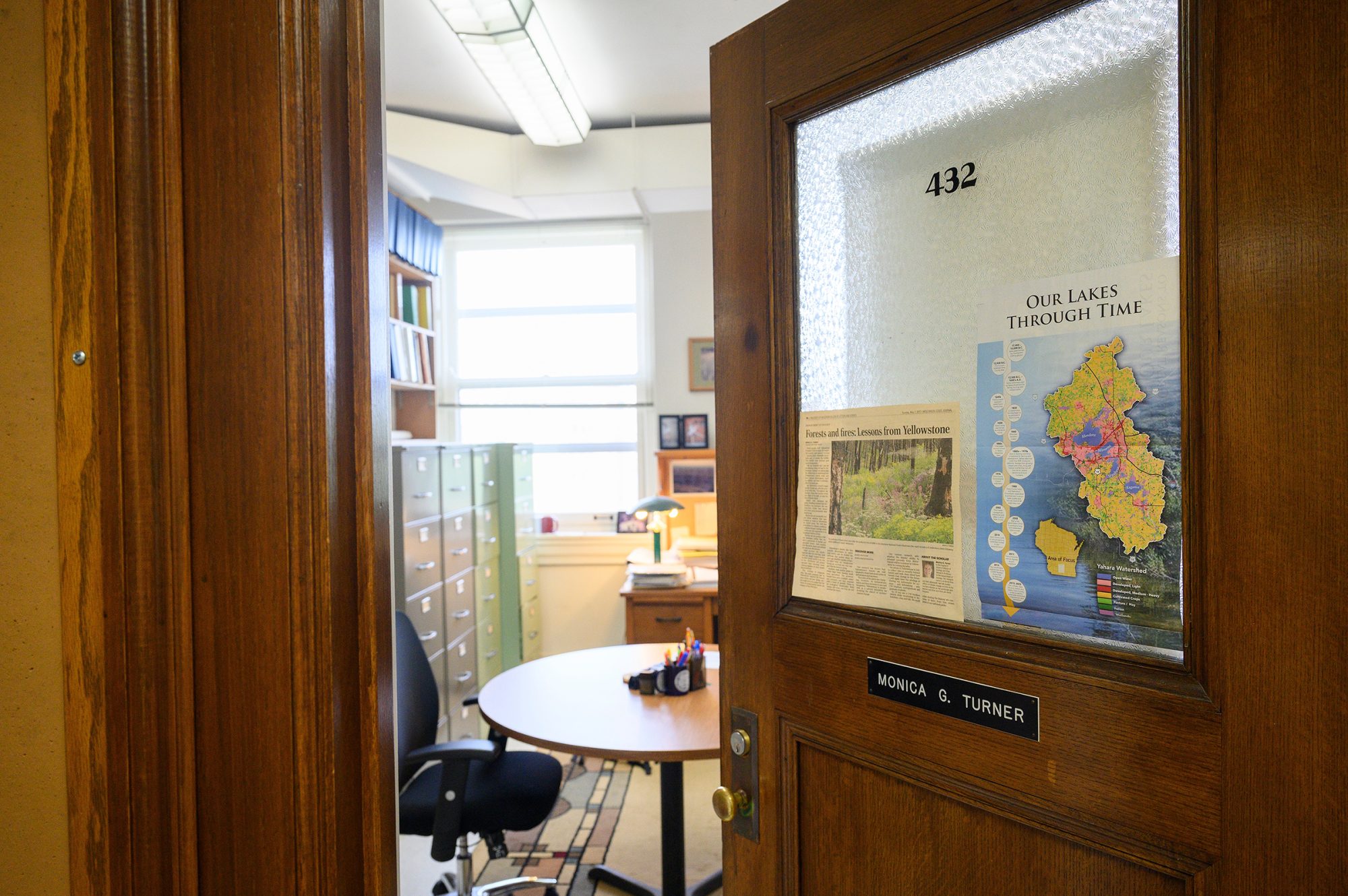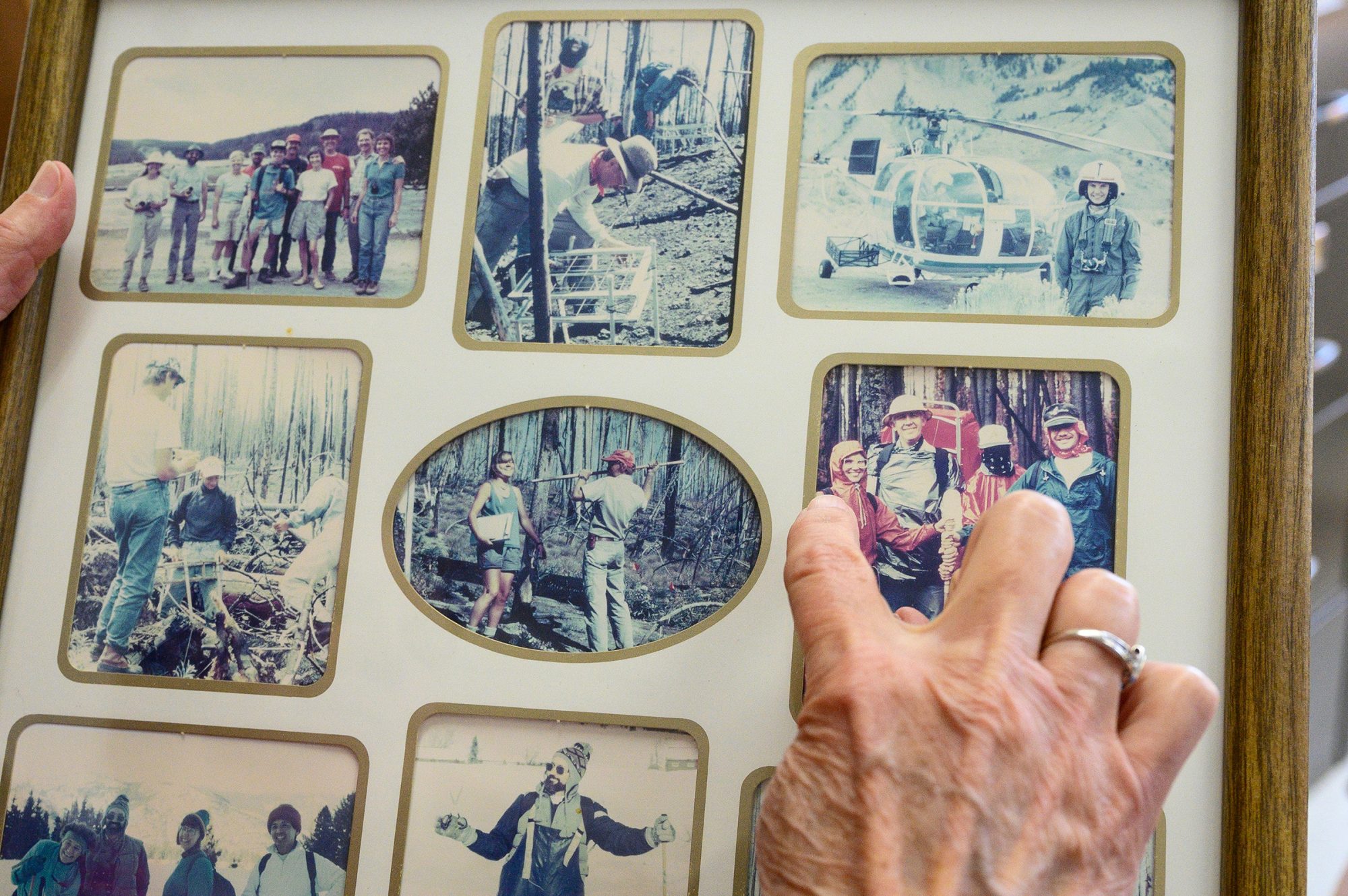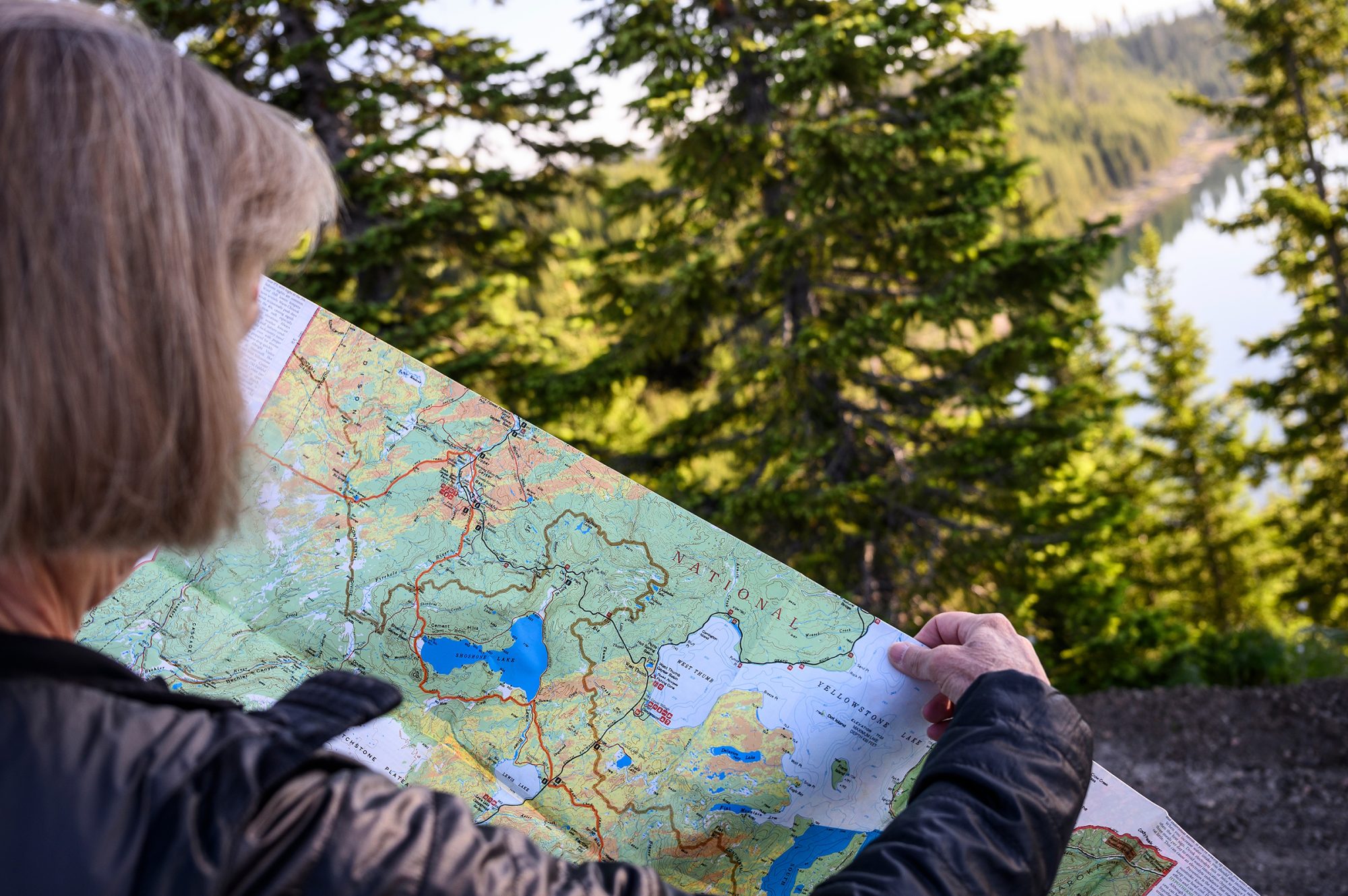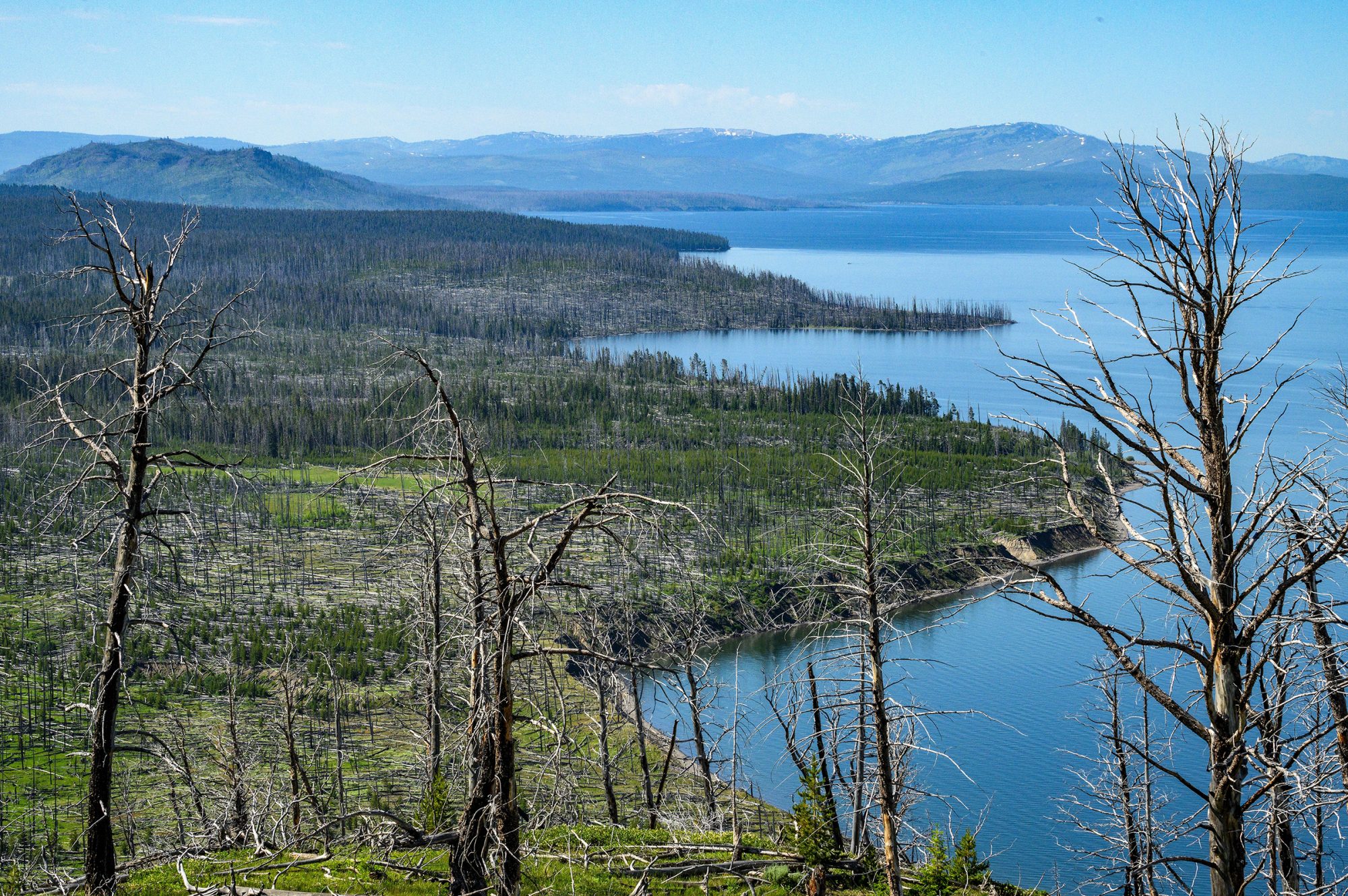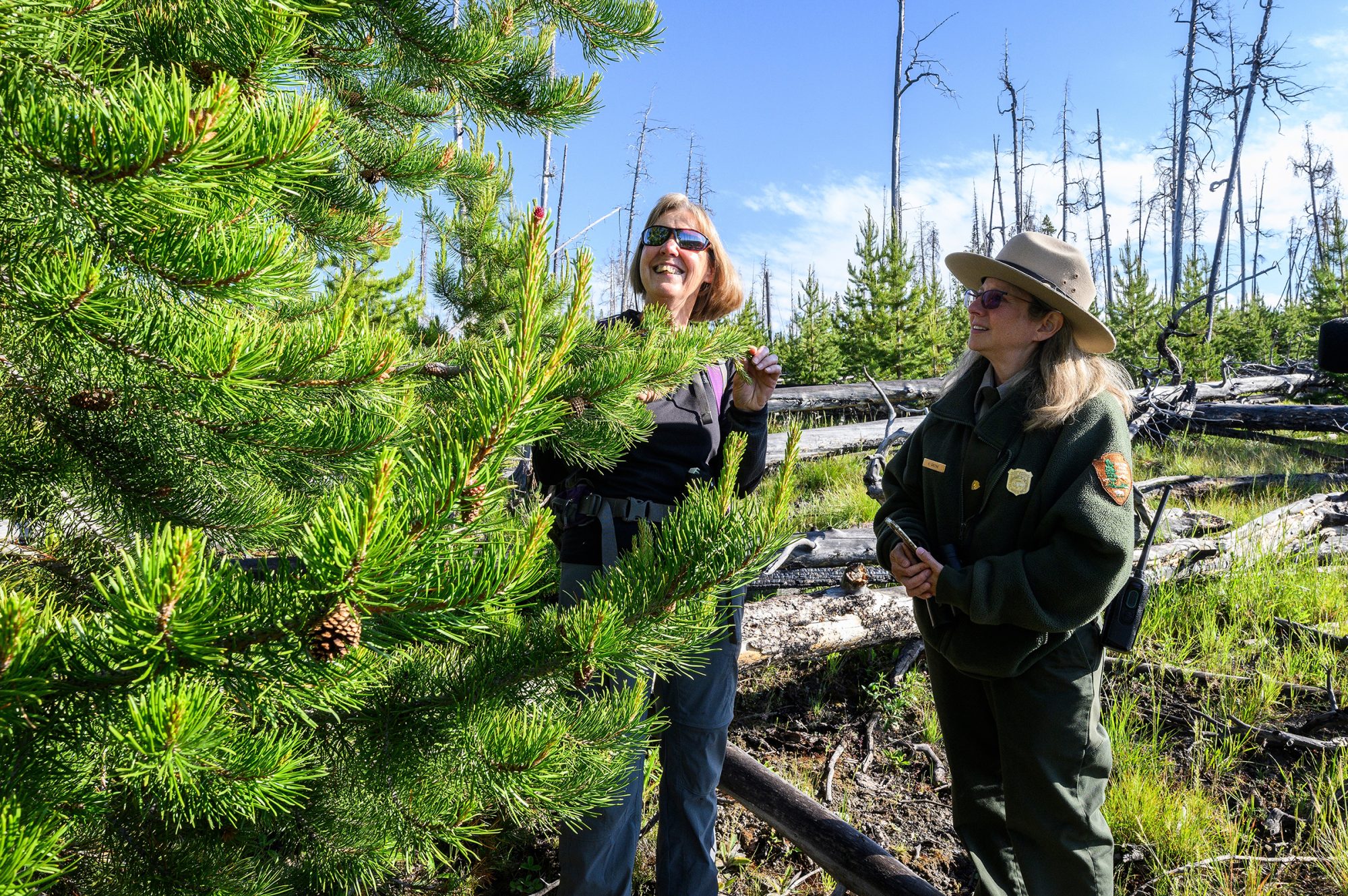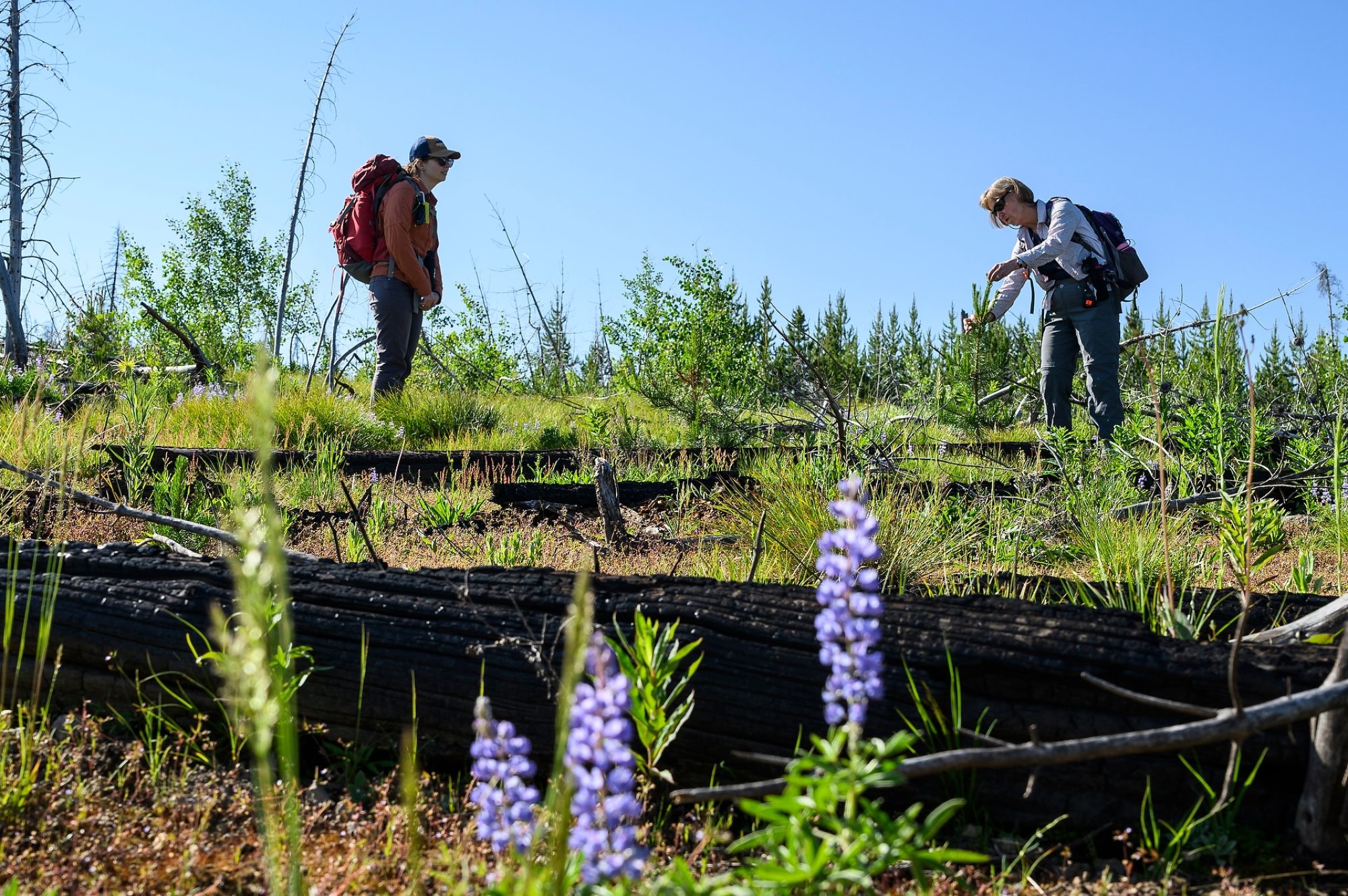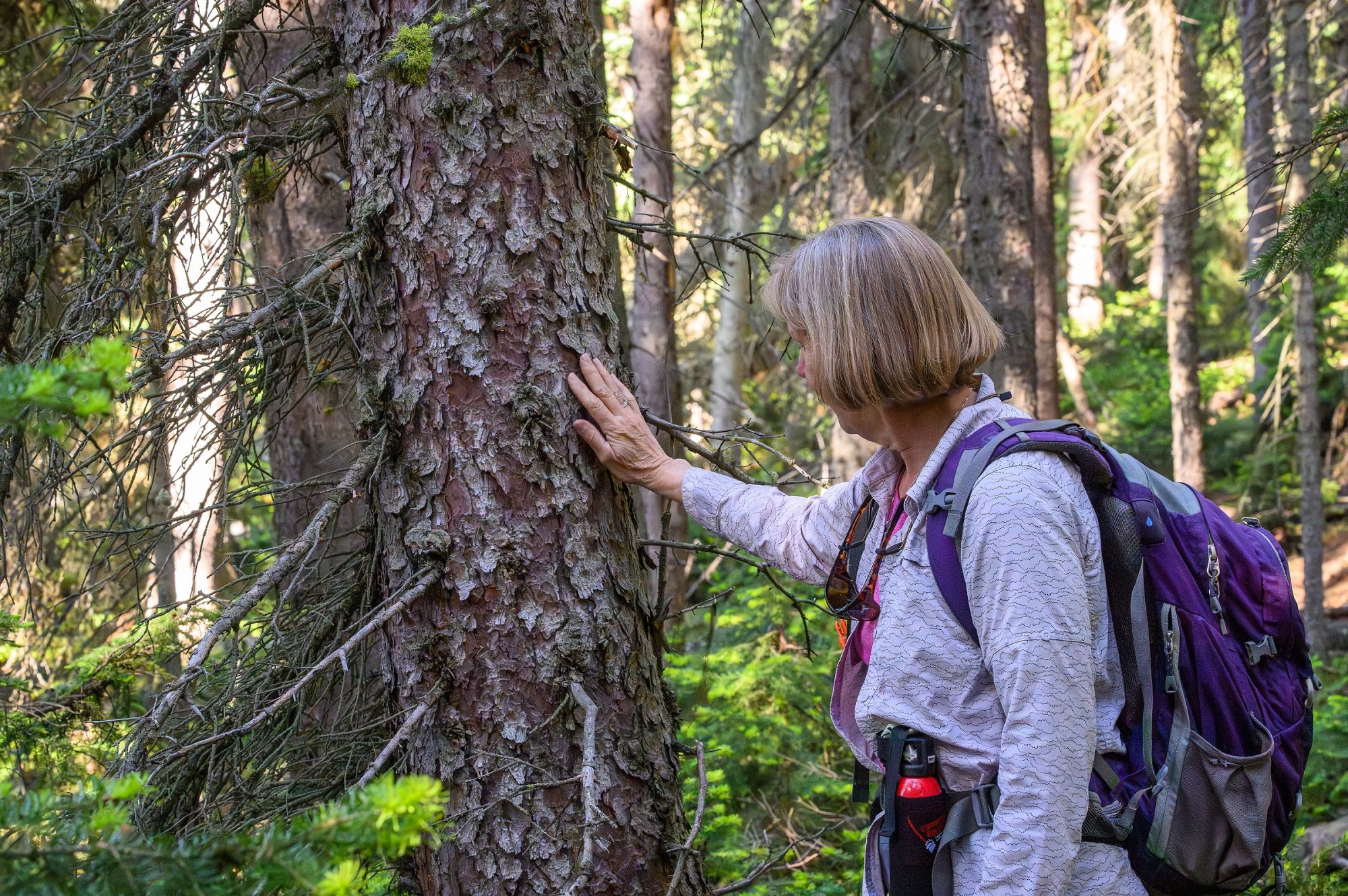 The changes coming to this landscape will be dramatic and are happening quickly. But, Turner is hopeful that however the ecology of the landscape shifts, the next generation of scientists will be inspired to continue to ask deep questions about the places we love.