South Madison International Community Night
More than 150 people attended the second annual South Madison International Community Night, held on the grounds of Villager Mall in Madison on July 14. The free community event — which included international food carts, musical performances and family-friendly arts and science activities — was sponsored by the University of Wisconsin–Madison's South Madison Partnership, Urban League of Greater Madison and Wisconsin International Outreach Consortium. 
Photos by Jeff Miller/University Communications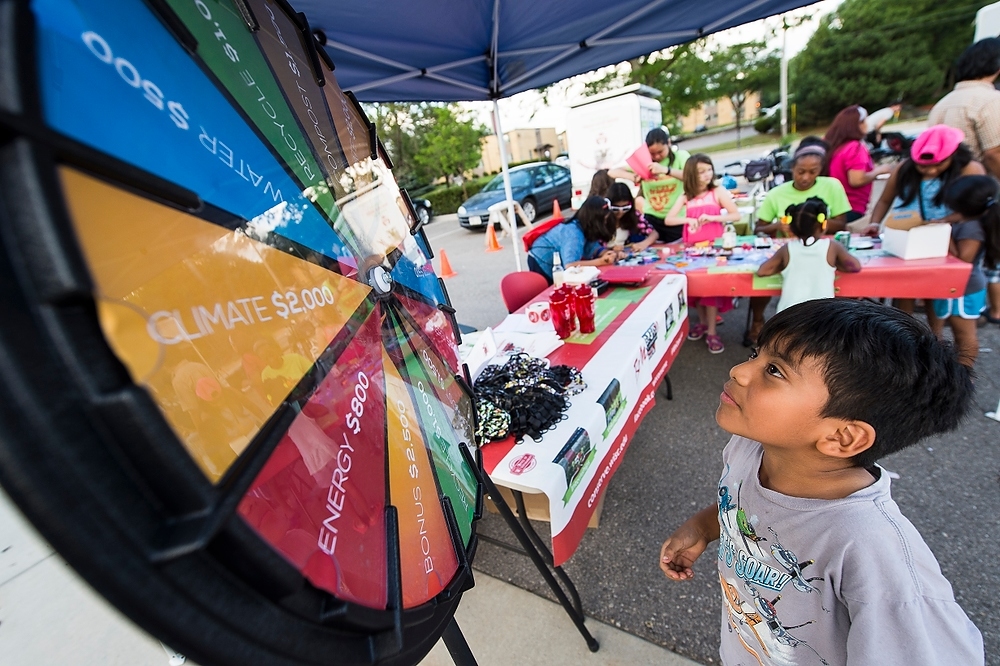 A child plays a conservation quiz game sponsored by UW–Madison's We Conserve program.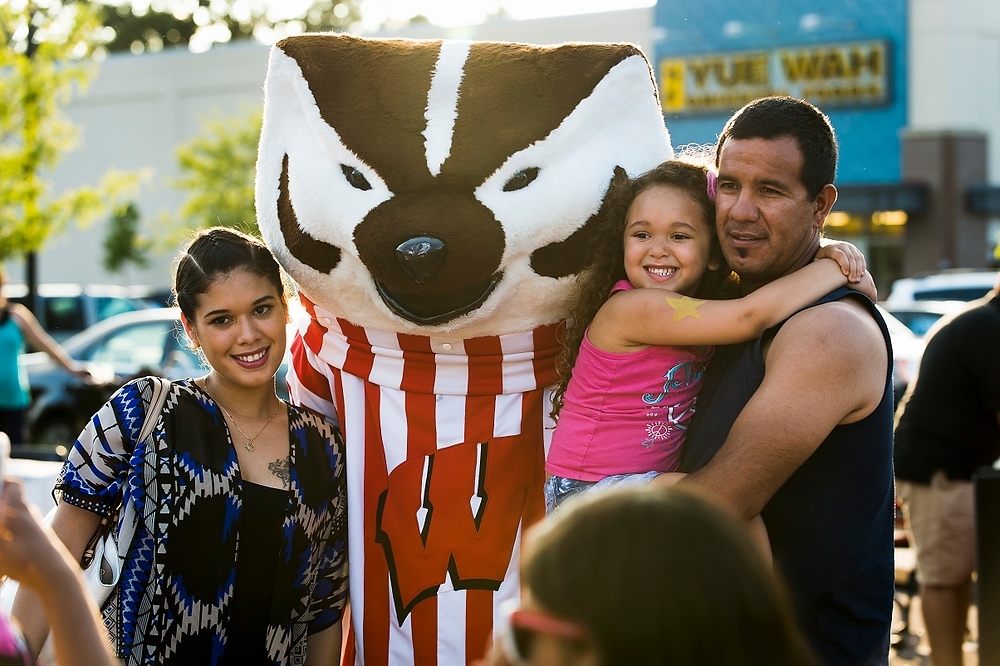 UW-Madison mascot Bucky Badger visits with families.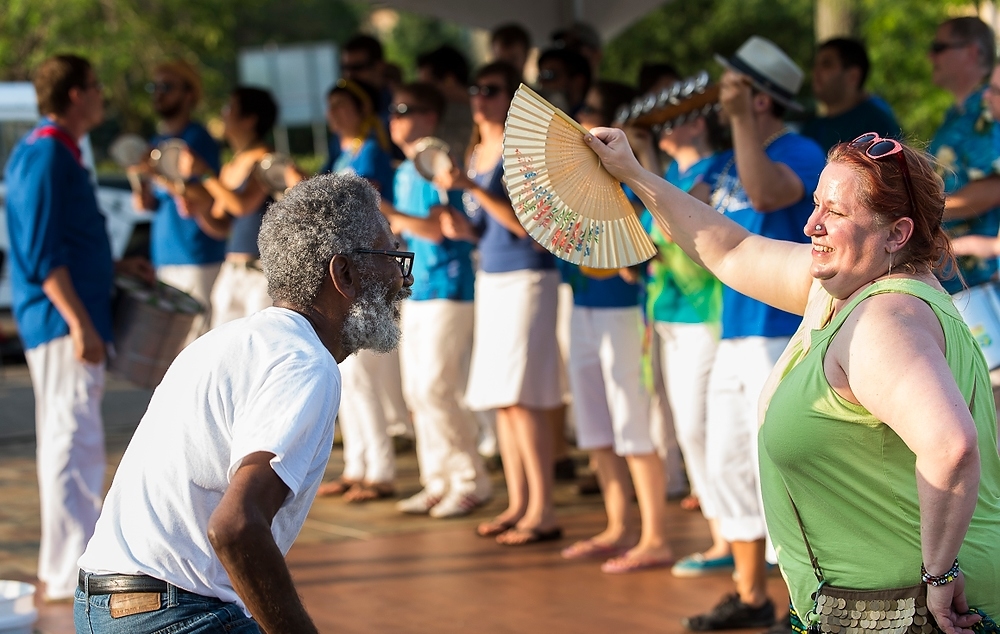 Luis Fis and Catherine King dance to a performance by the Handphibians, a Brazilian percussion group.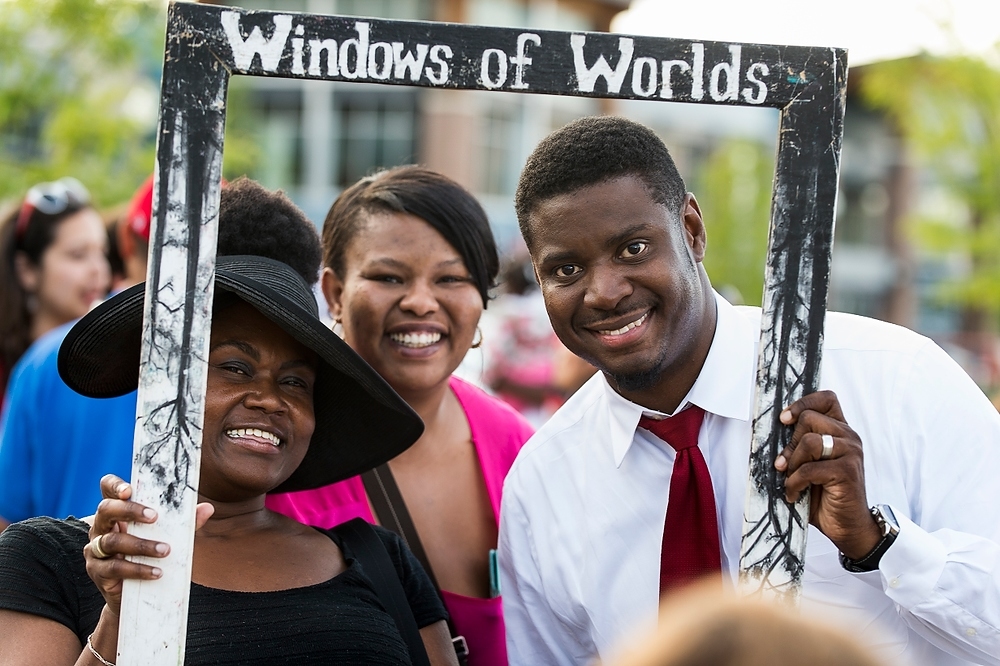 From left to right, Queen Turner, Missey Russell and Rev. Everett Mitchell pose for a photo. Mitchell is UW–Madison's director of Community Relations.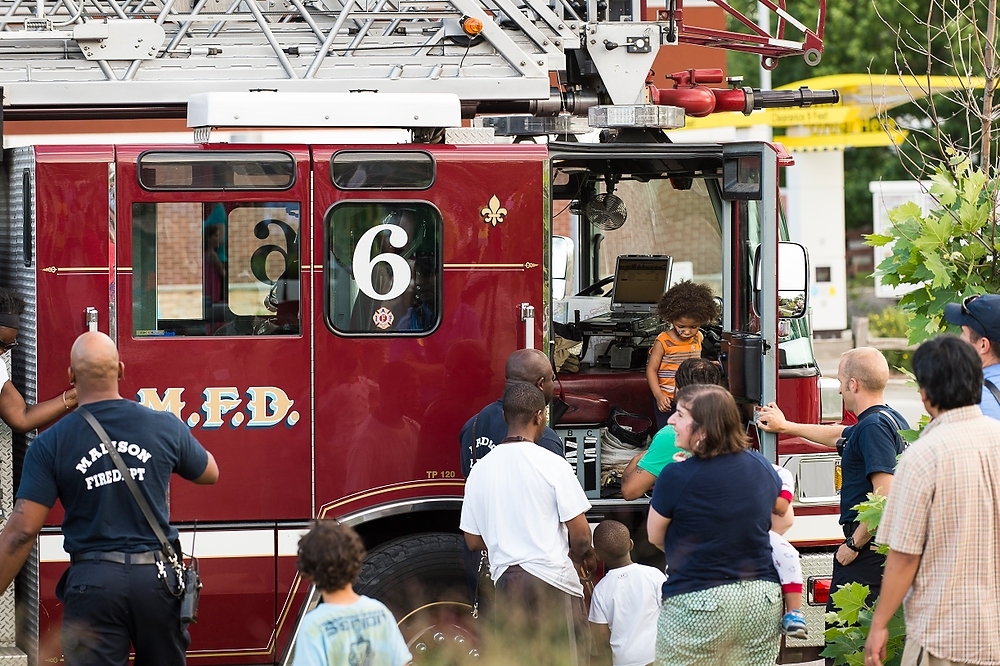 Firefighters with the Madison Fire Department interact with children and show off their ladder truck.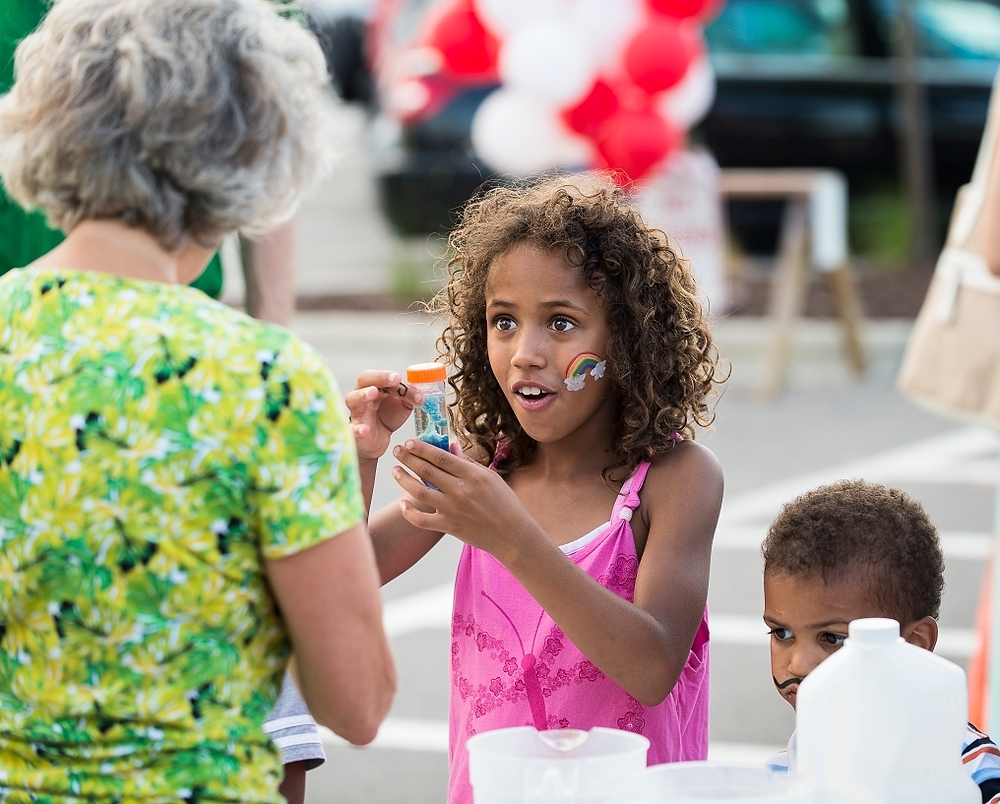 Children learn to make tubes of liquid lava at a UW Space Place-sponsored table.