"Smart City" awards recognize 14 UW-Madison students in first stage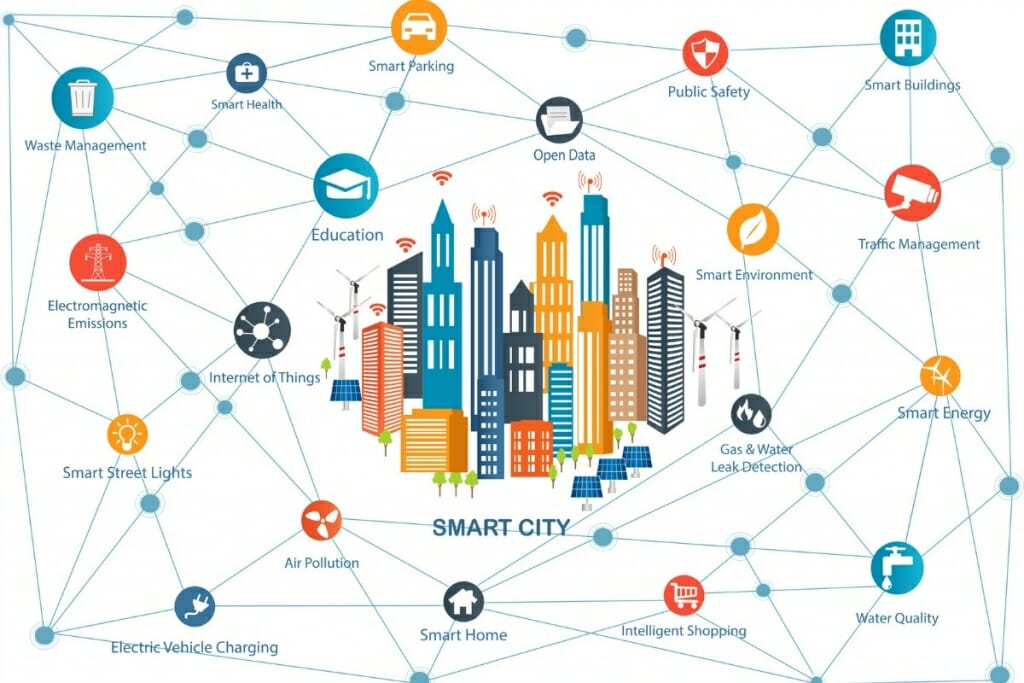 When Foxconn Technology Group announced the 88 first round winners of its "Smart Cities—Smart Futures" competition on Dec. 14, 14 of them were UW–Madison students.
The competition encourages the sharing of fresh ideas and unconventional thinking for the benefit of Wisconsin, and was open to students, faculty, and staff at all University of Wisconsin campuses, technical colleges, and independent colleges in Wisconsin.
The "Smart Cities—Smart Futures" competition promotes innovative ideas to enhance quality of life, improve working environments, expand transportation networks and living spaces, inspire creative city planning and promote sustainable energy solutions in Wisconsin.
First round winners will receive $500 to help further develop their projects.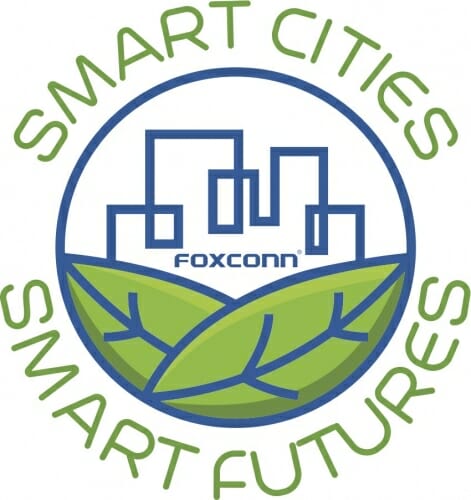 Round Two of the competition starts in mid-December and runs until January 31, 2019. Each submission will be evaluated independently by four judges who will use six criteria to develop a numeric score. Up to 50 winners will be selected and announced on or before January 31, 2019. The winners of the second round will also be invited to participate in the third round of the competition, which starts from March 1st and runs through March 31, 2019. Final round winners will be awarded the $5,000 "President's Award."
These were among the winning UW–Madison students, and their projects:
Di Wu, Ph.D. candidate in computer engineering, proposed a low power solution for wind monitoring via solar-powered stochastic computing and grid-based drone cruising to reducing human effort in environmental inspection on farmland.
Jiatong Li, master student in statistics – data science, proposed a big data-based system to predict the failure probability for civil engineering structures and artificial-intelligence-based diagnostic robots to further investigate and confirm the health of structures with failure probability above the alarming level.
Jingjie Li, Ph.D. candidate in computer engineering, proposed a privacy-preserving smart camera giving adjustable privacy levels to users data off-loaded to the cloud while maintaining good performance of smart city applications such as traffic control, healthcare, etc.
Michael Schlicting and co-workers proposed a smart transportation hub which handles all forms of transportation, from bicycles, to autonomous cars, to hyperloops, and includes smart residential, office, and commercial space in and around the station.
Yuchen Gu, senior in electrical engineering, proposed a smart, traffic alerting system that integrates RFID tags and vehicle-to-infrastructure technology to provide an extra layer of protection for vulnerable groups such as teenagers and bikers.
Ming-Song Lee, second year Ph.D. candidate in biomedical engineering, proposed a personal emergency teleport system that combines a network of real-time monitoring, AI cloud teleporting, and emergency transportation to provide security care to solitary individuals dealing with frequent, unavoidable accidents.
Zongshen Wu, Ph.D. candidate in computer engineering, has proposed a network method for devices that will improve the throughput and decrease the latency for AR/VR user experiences by encoding and decoding the packet information.