Photo gallery Prairie preserve
On Saturday, participants in UW–Madison's Family Weekend gathered seeds from native prairie plants in the Biocore Prairie of the Lakeshore Nature Preserve on the UW campus. Family Weekend welcomes the whole Badger family — from parents to siblings to extended family and chosen family —  to visit campus and see UW–Madison through the eyes of their student.
The Lakeshore Nature Preserve is a 300-acre natural area situated on the south shore of Lake Mendota. The preserve's Biocore Prairie is a central field site for two Biocore lab courses and for independent research projects, service learning, and collaborative research and teaching efforts.
Photos by Bryce Richter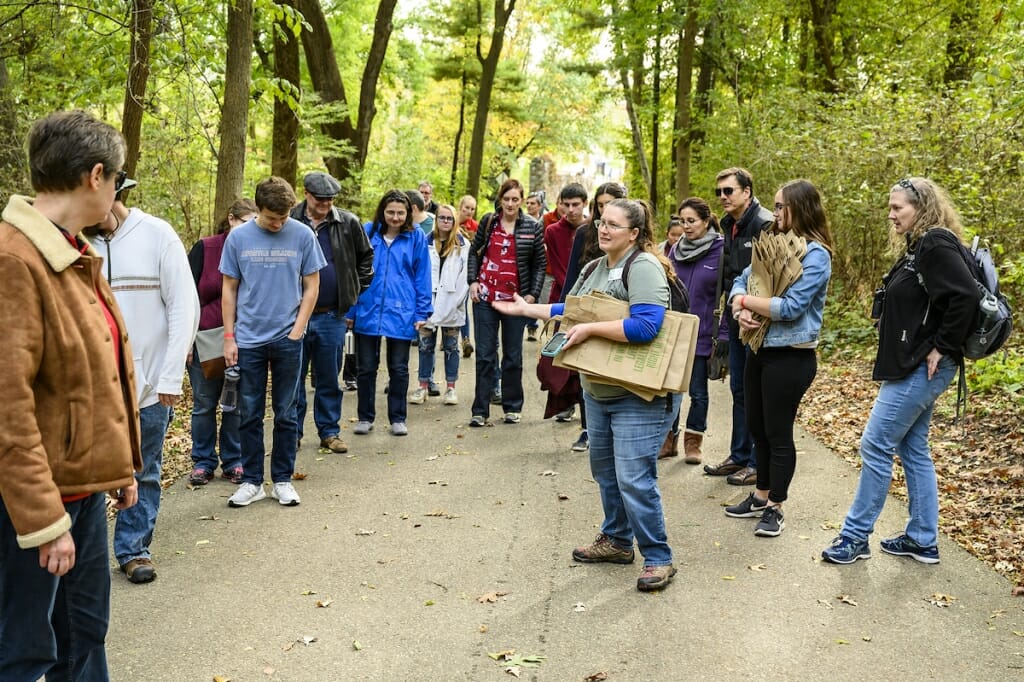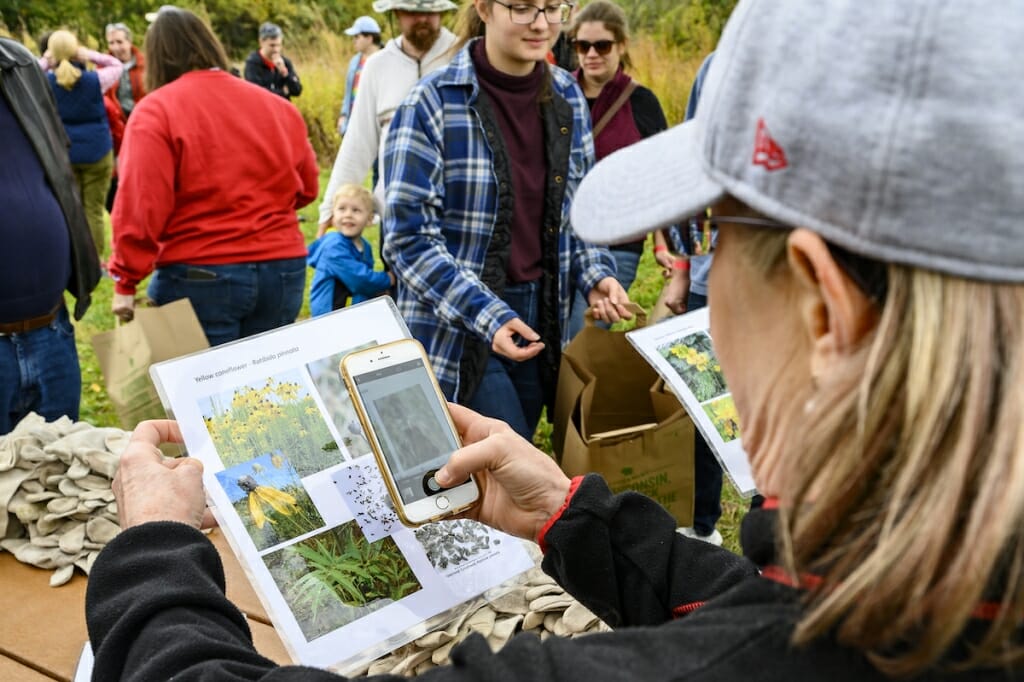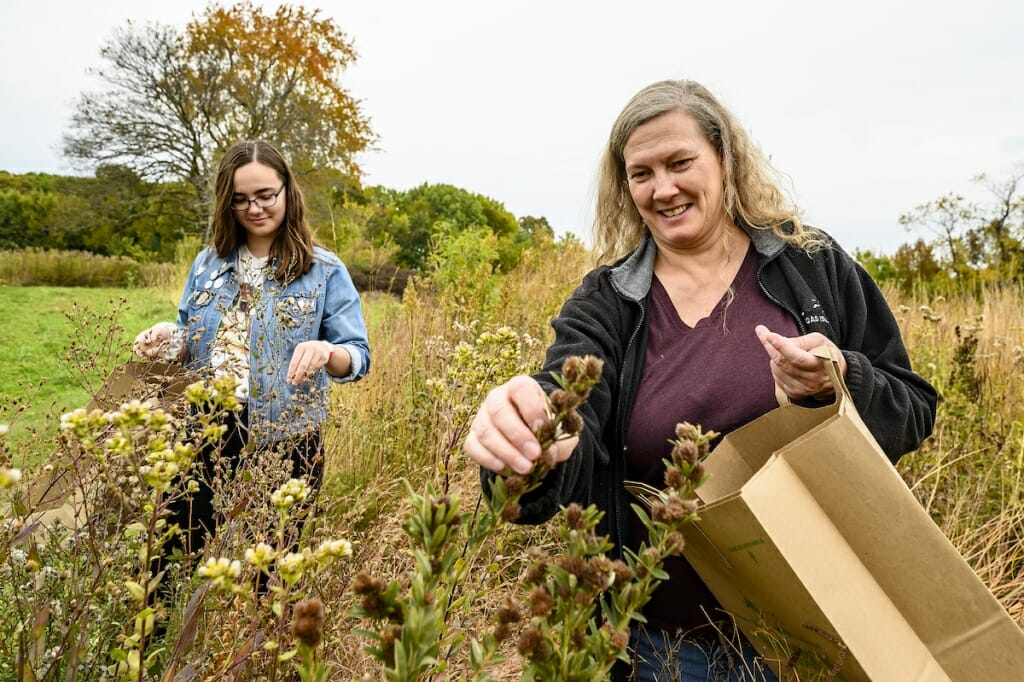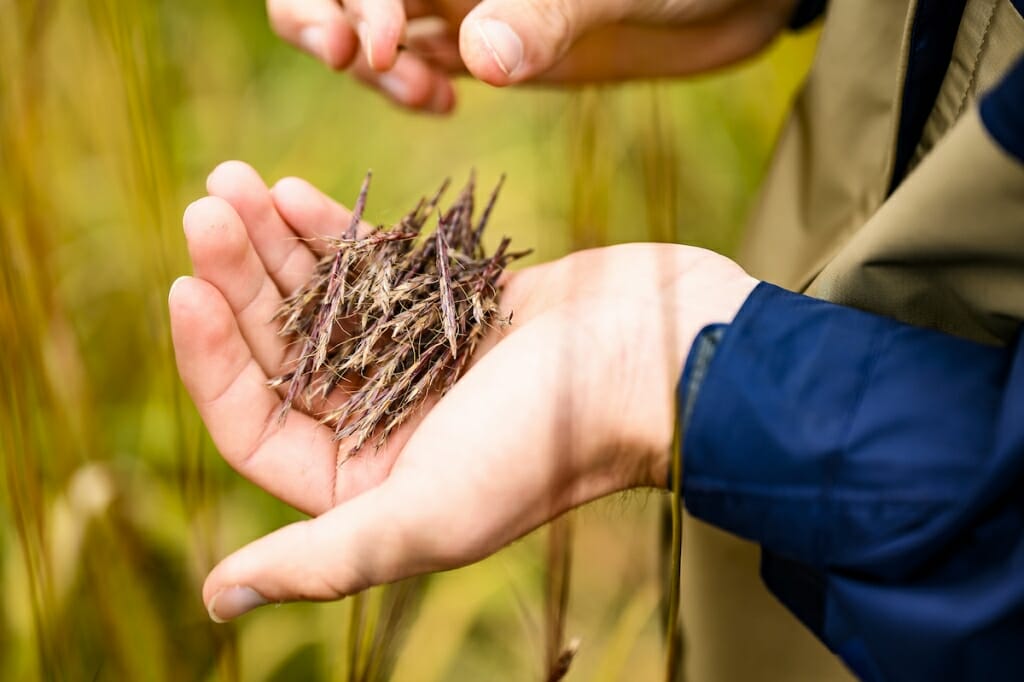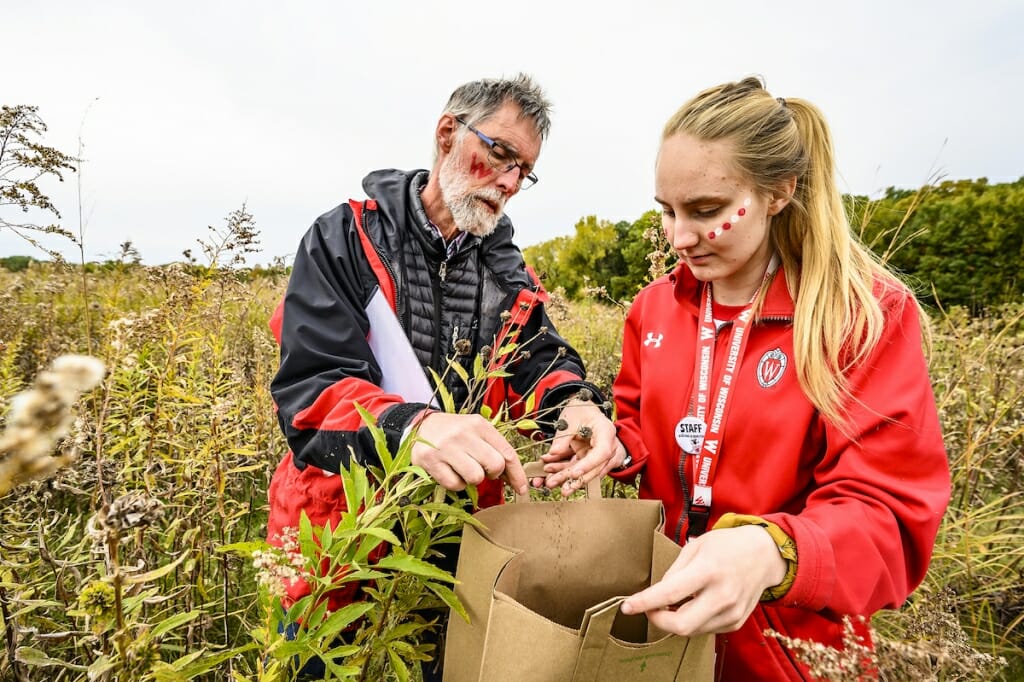 See more photo stories