Photo gallery Photo gallery: Andy North and friends have fun, raise $1 million for Carbone Cancer Center
Professional golfer Andy North and his friends raised more than $1 million for the University of Wisconsin Carbone Cancer Center at a dinner and golf tournament this week. The figure includes money raised at an event at Wisconsin Aviation Sunday night by auctioning off items such as a trip to golf as North's amateur partner in the Smith-Cole Invitational at Cherry Hills, the golf course near Denver where North won his first U.S. Open in 1978.
Golfers who participated at the ninth annual Andy North and Friends at Maple Bluff Country Club Monday included Green Bay Packer quarterback Aaron Rodgers; Charlotte Hornet and former Badger Frank Kaminsky; Golf Channel announcer Terry Gannon; Golf Channel personality Billy Kratzert; LPGA golfers Judy Rankin and Sherri Steinhauer; and Olympic speed skaters Bonnie Blair and Dan Jansen.
Other former Badger athletes included basketball players Greg Stiemsma, Joe Krabbenhoft, Kirk Penny and Ben Brust, and hockey players Blake Geoffrion, Sean McDonough and Mark Osiecki.
Two-time U.S. Open champion Andy North is an analyst for ESPN. He's also a survivor of skin cancer and prostate cancer, and committed to supporting the work of the UW Carbone Cancer Center, where he received treatment.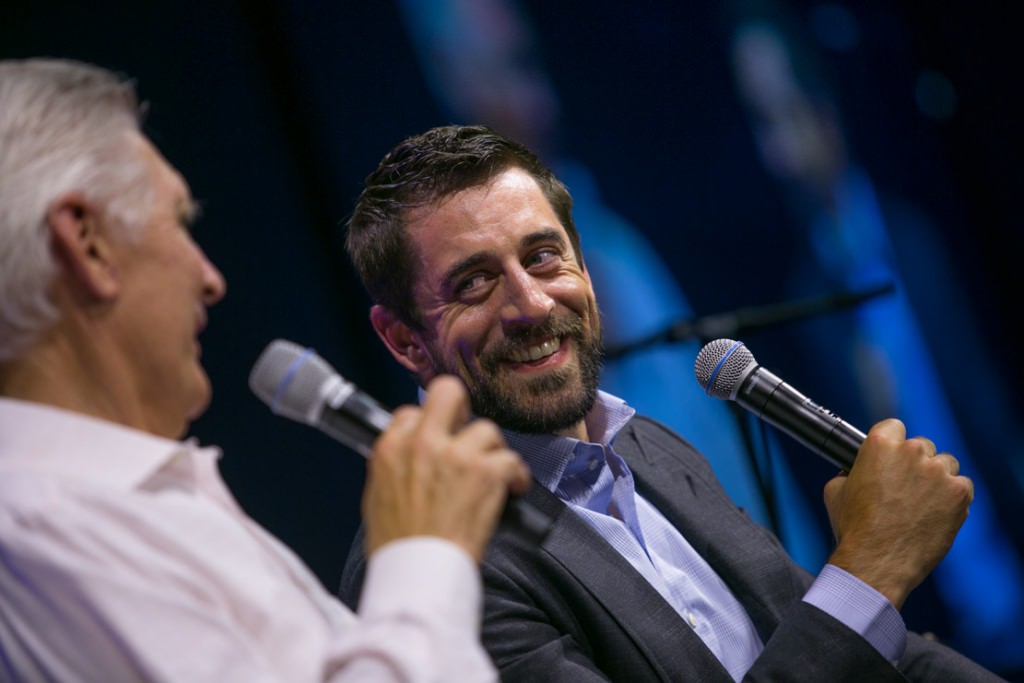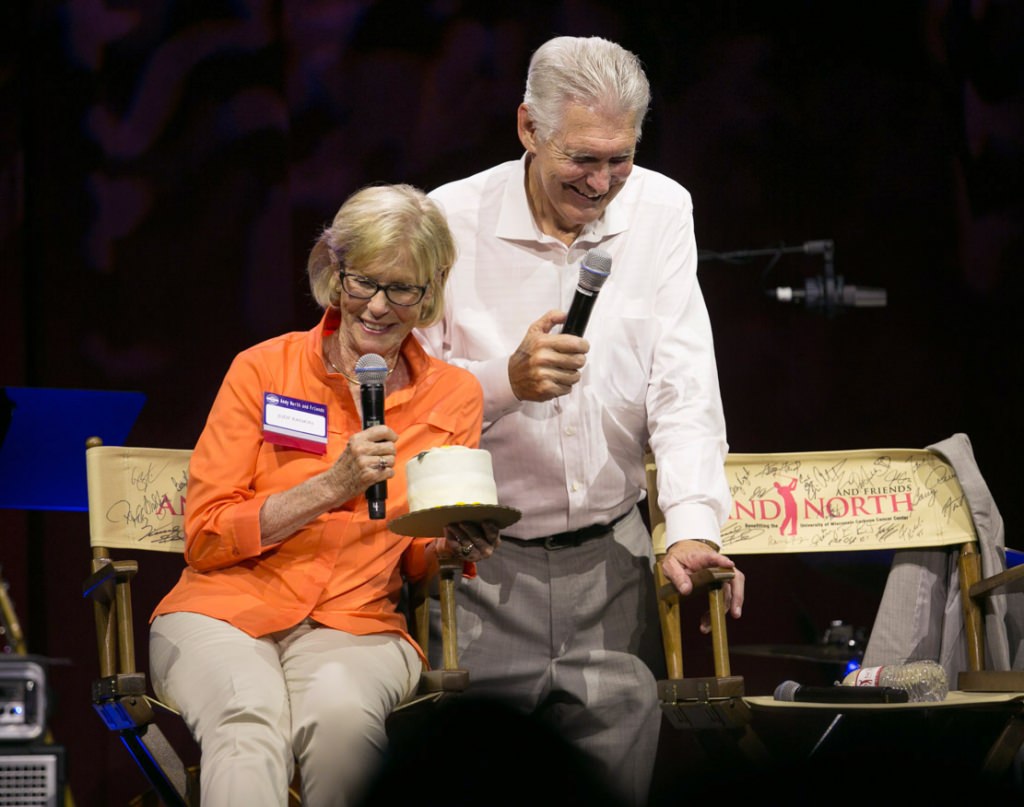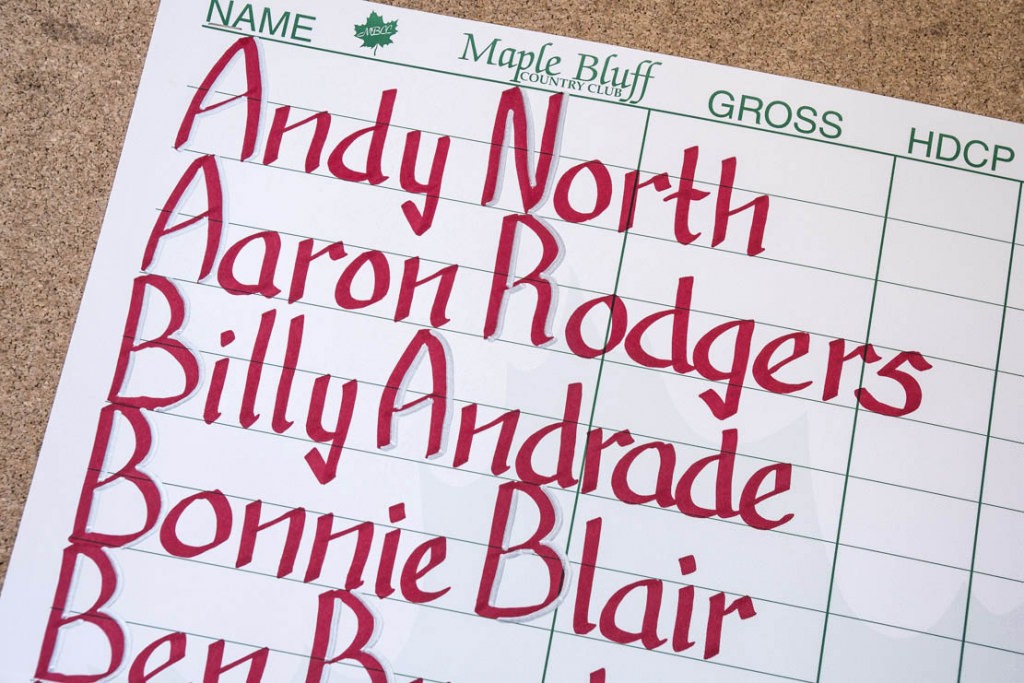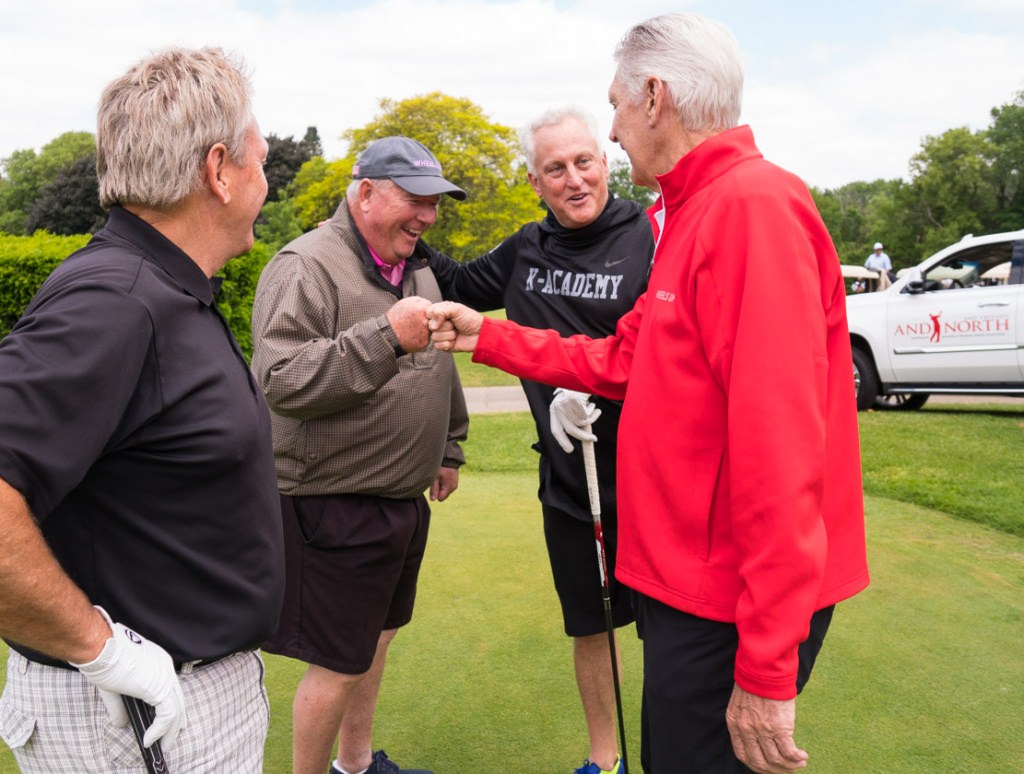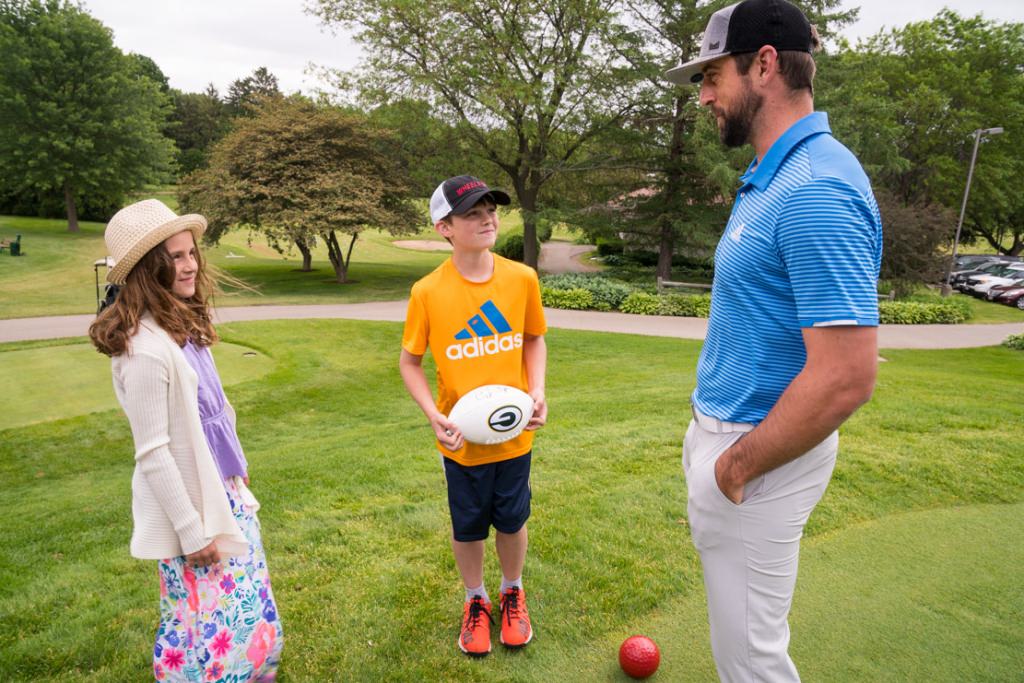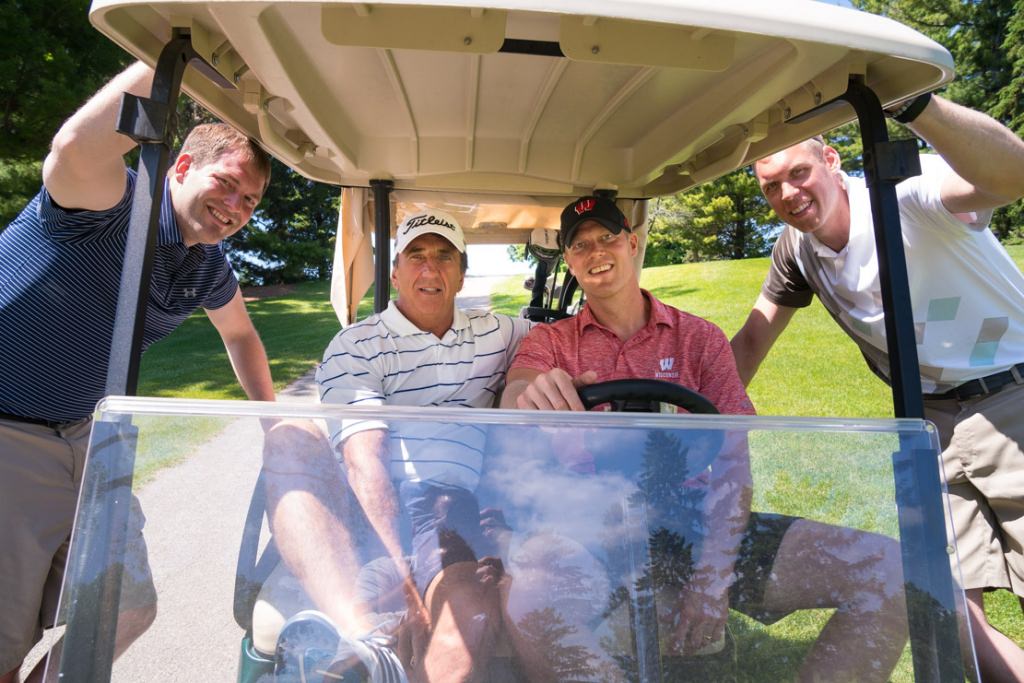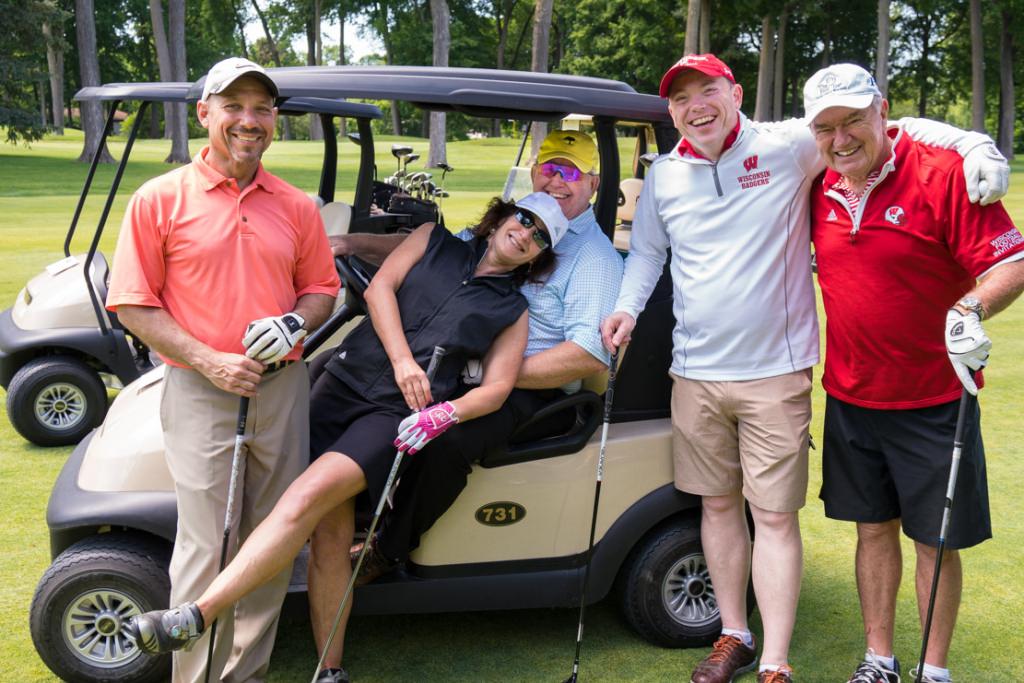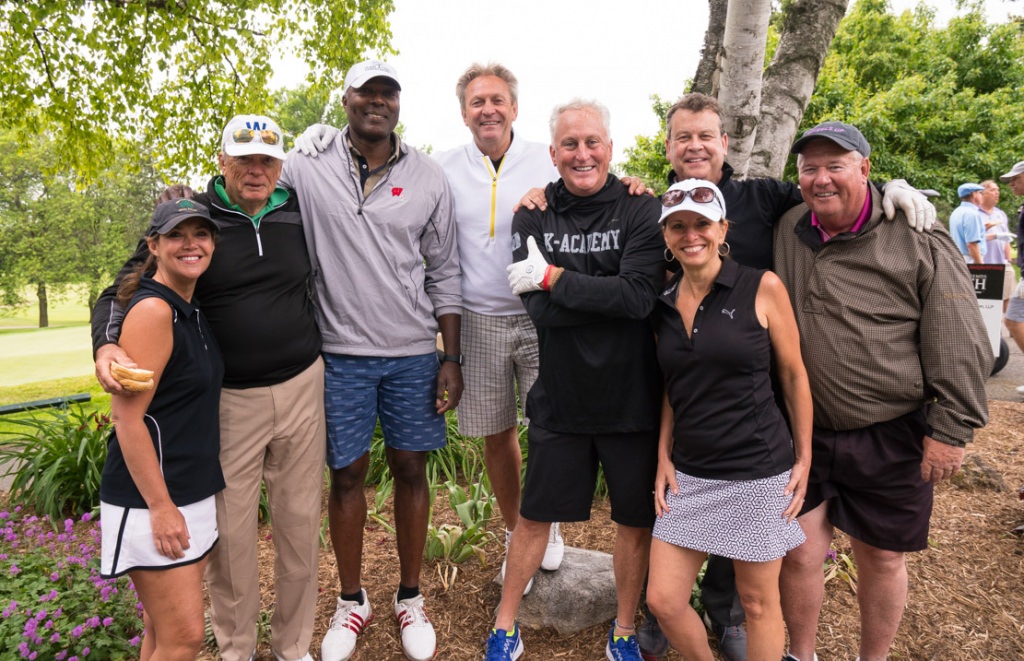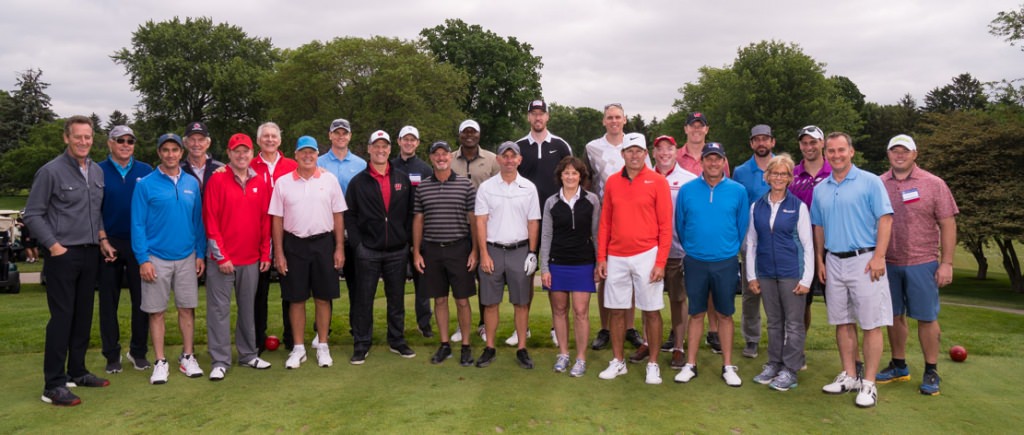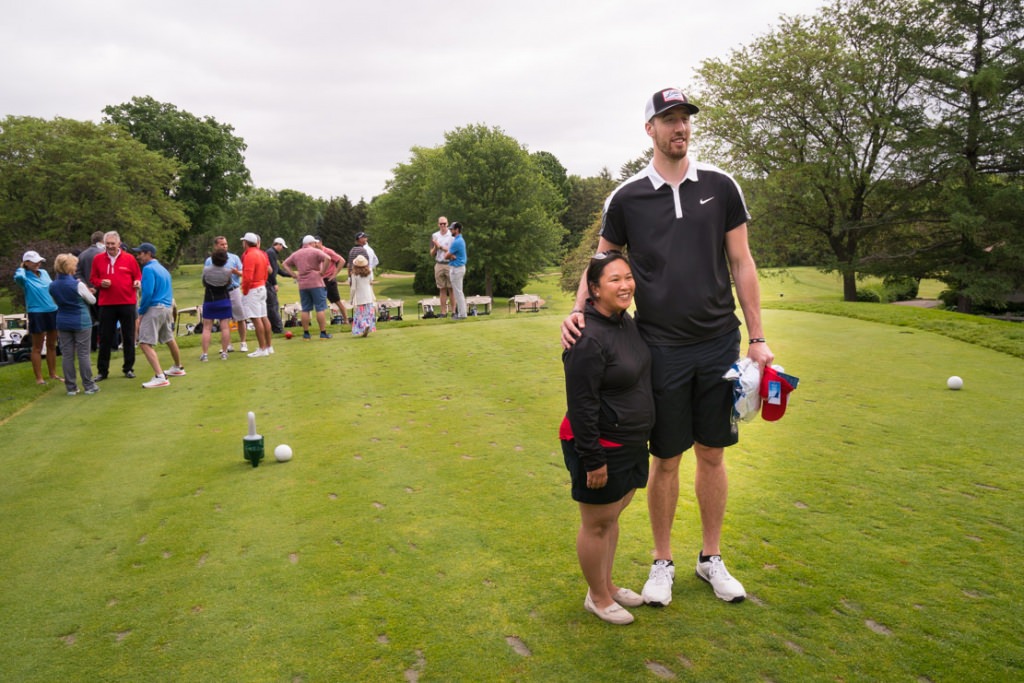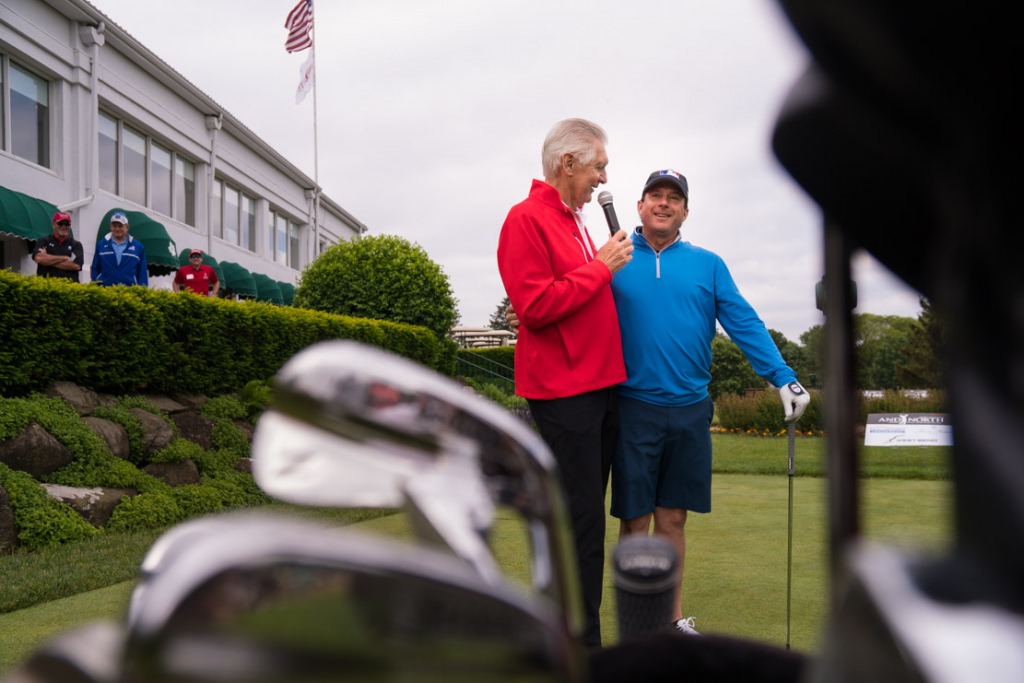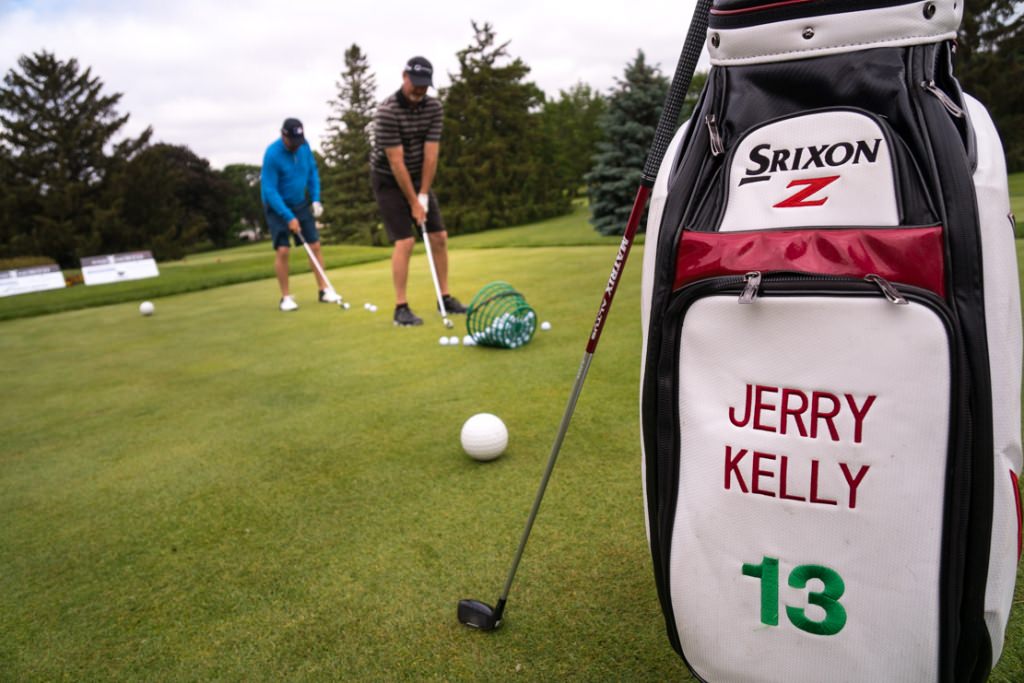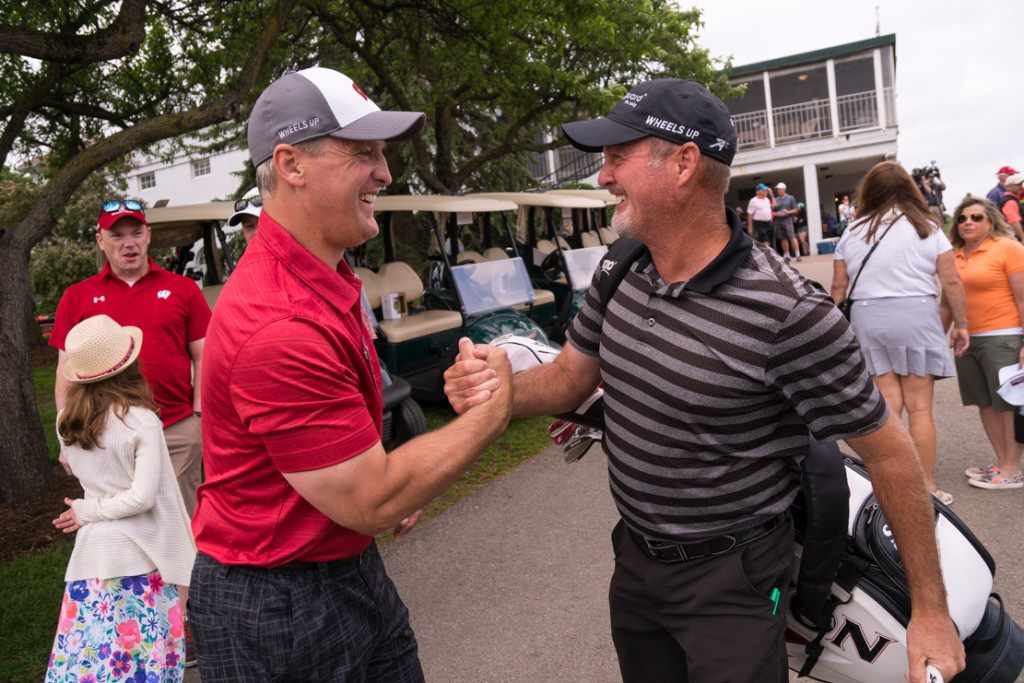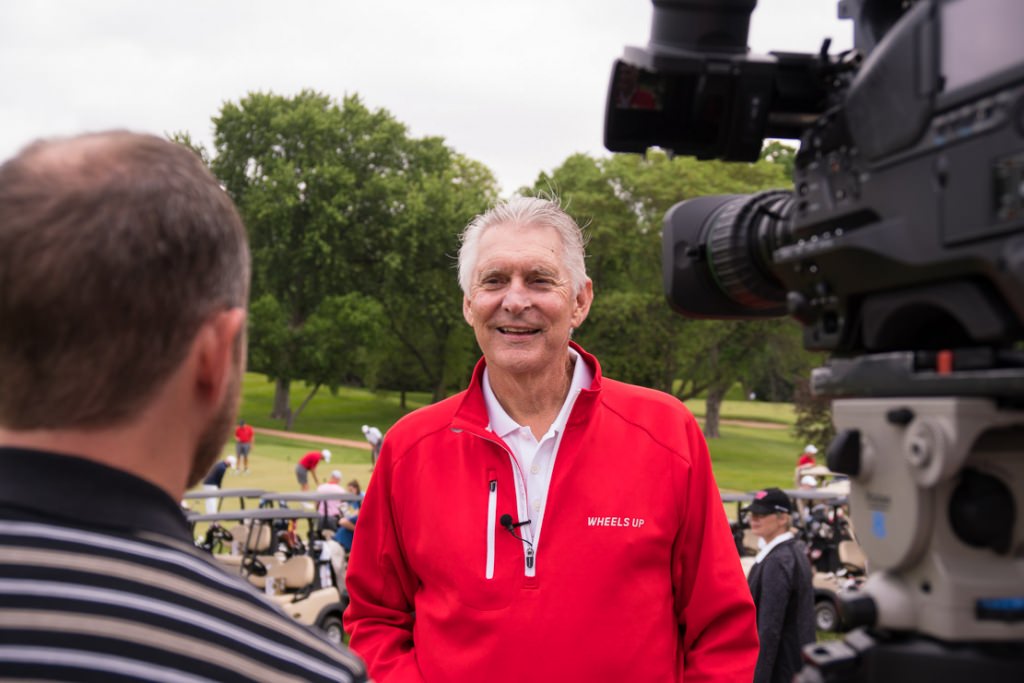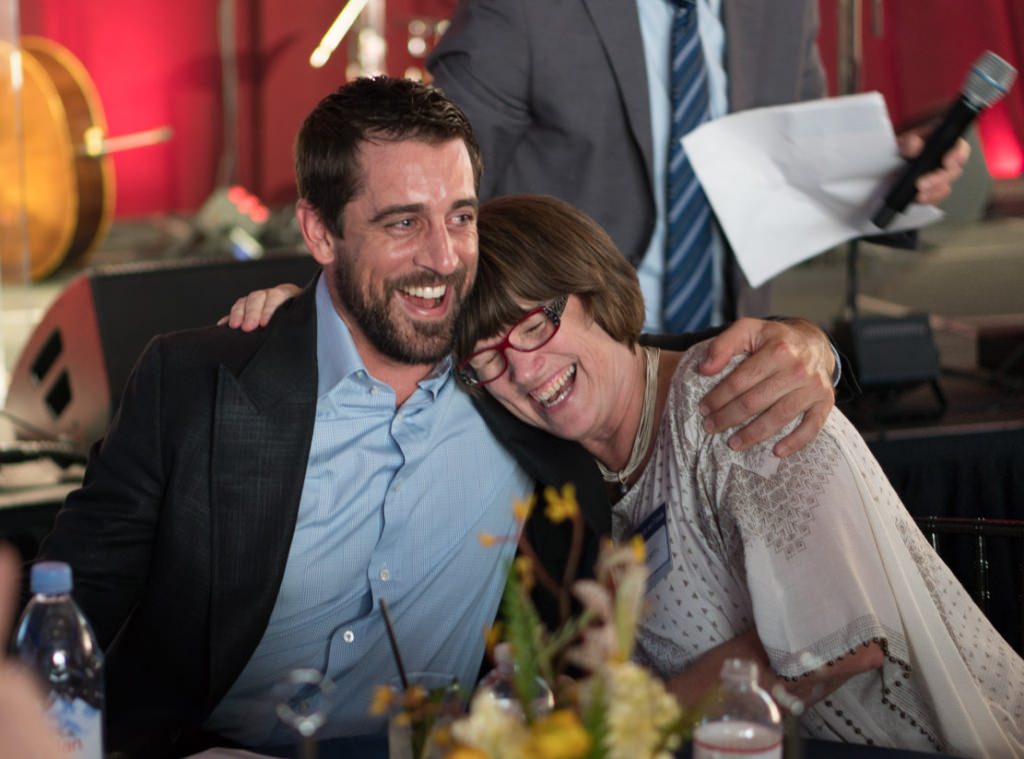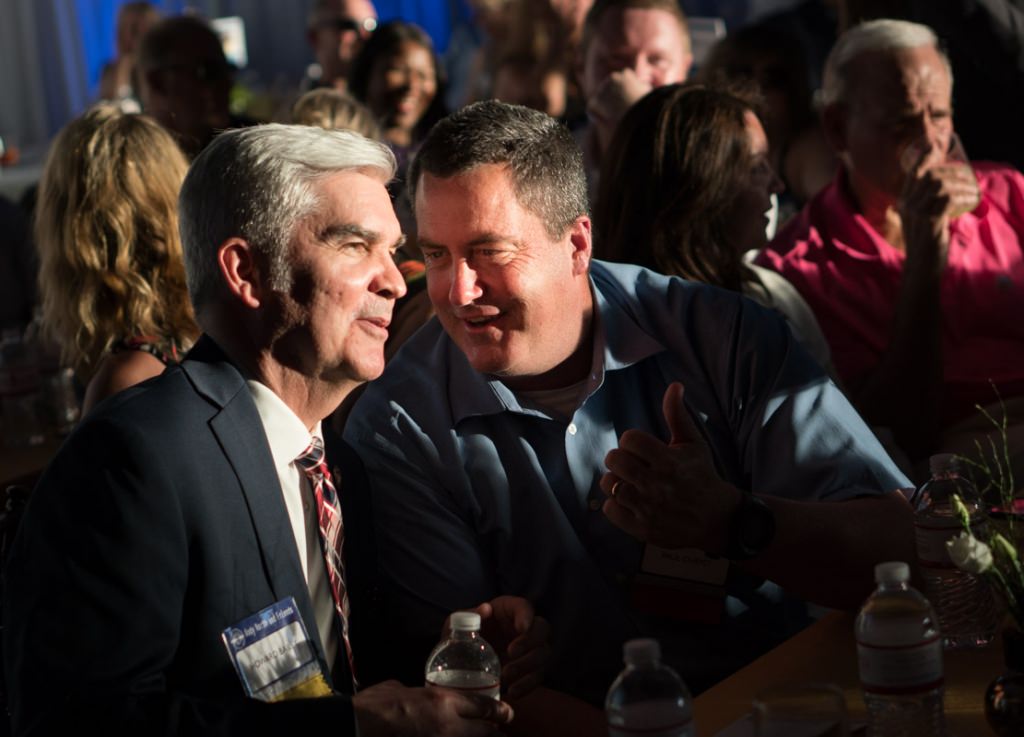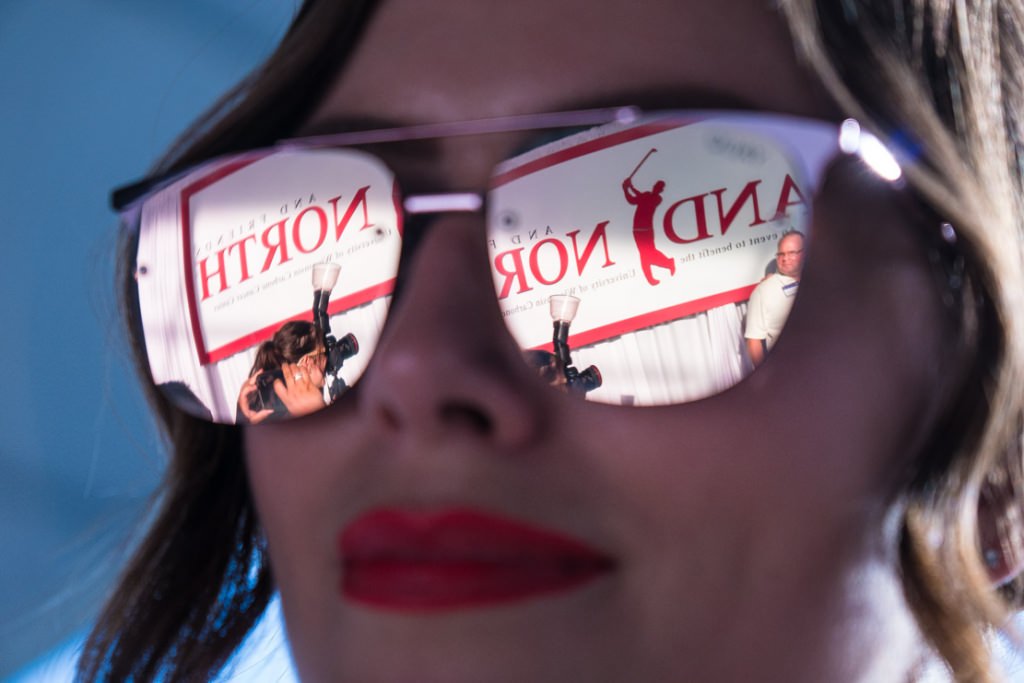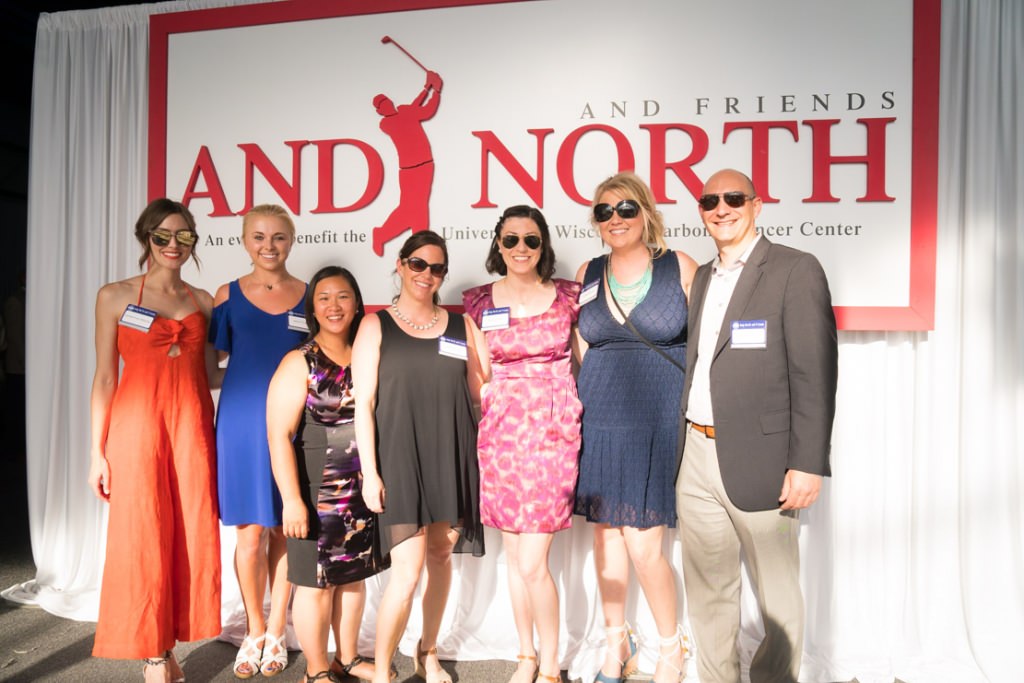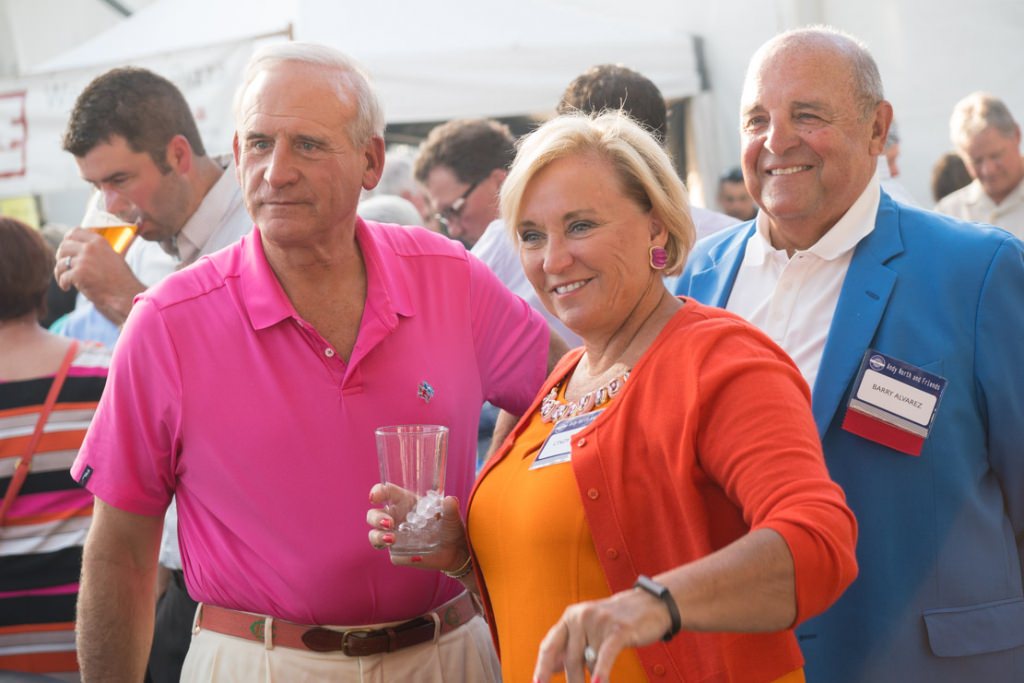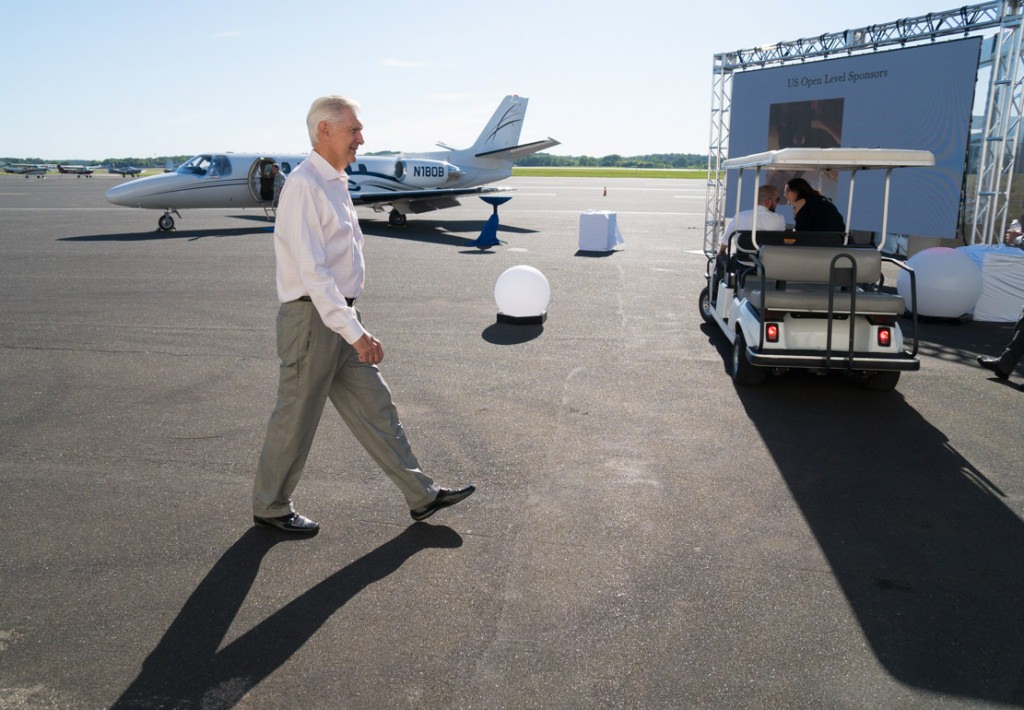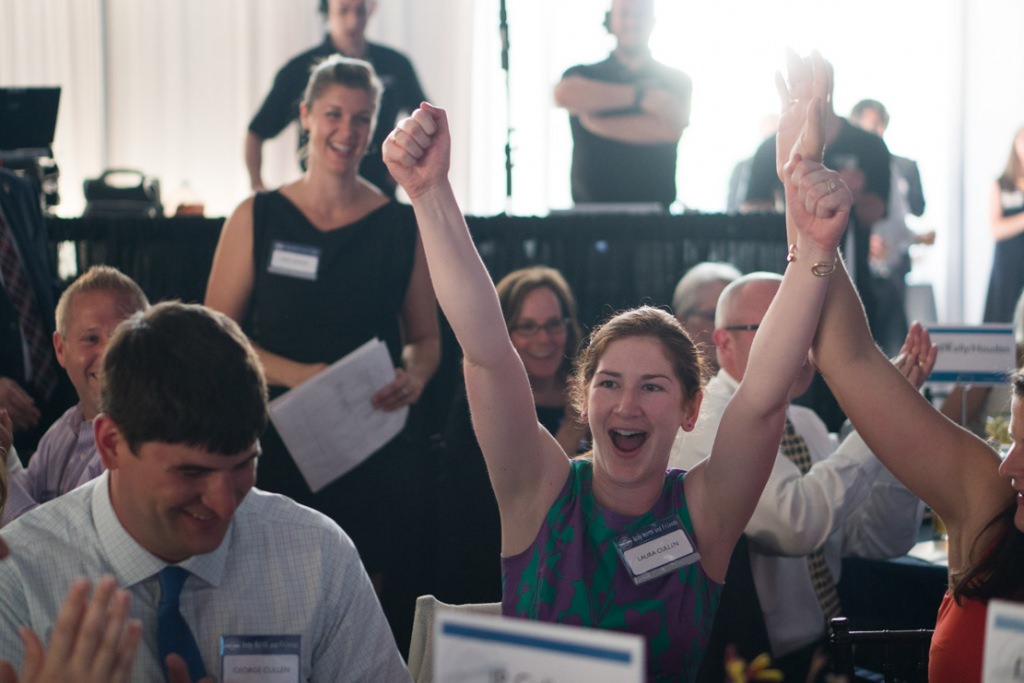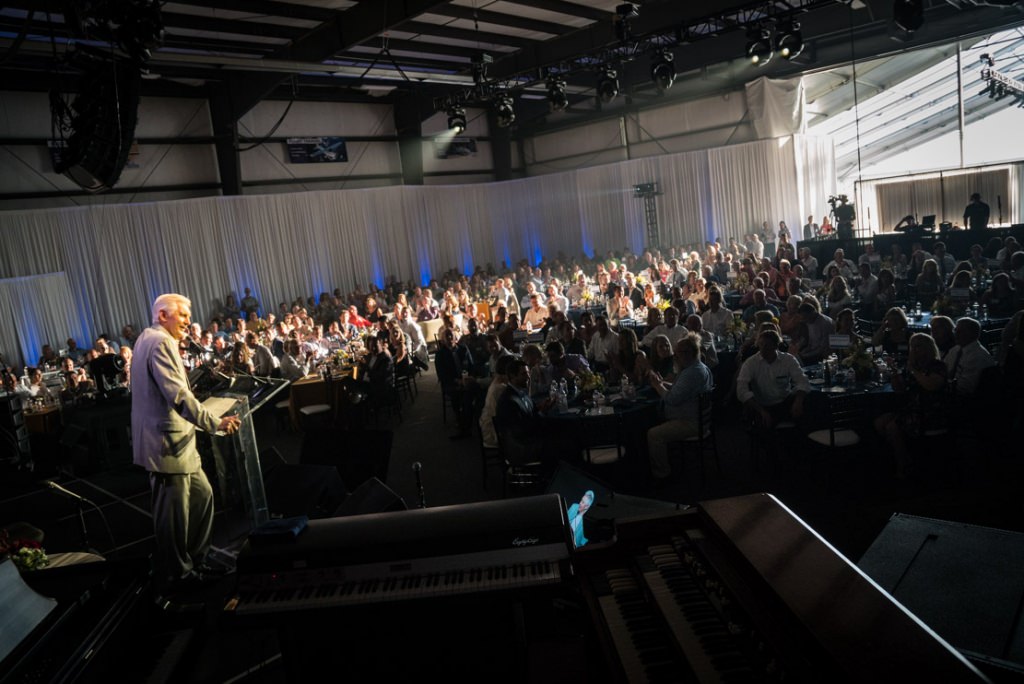 See more photo stories