Photo gallery Moments in time: photos from 2022
In 2022, we started to put some momentum behind the resiliency we earned in 2020 and 2021. The virus was still with us, but so too were the vaccines, and across the university, we discovered new ways — and returned to some cherished old ones — of living and working and learning together. We celebrated NCAA champions and held vigil for Ukraine. We bade farewell to Chancellor Rebecca Blank and welcomed our new Chancellor, Jennifer Mnookin. An Indigenous canoe resurfaced ancient history on Lake Mendota, and the Public History Project's exhibition challenged us to reckon with the full history of UW–Madison. We made discoveries in science and art and left it all on the field (and the volleyball court).
We haven't tried to recapture all of 2022. Instead, we set about sifting and winnowing down the thousands of photos taken this year to bring you this time capsule of 49 images. We chose some for their stories and surprises, some for the rush or the hush of a singular moment and others that made us want to know more about what exactly was happening at that moment in time.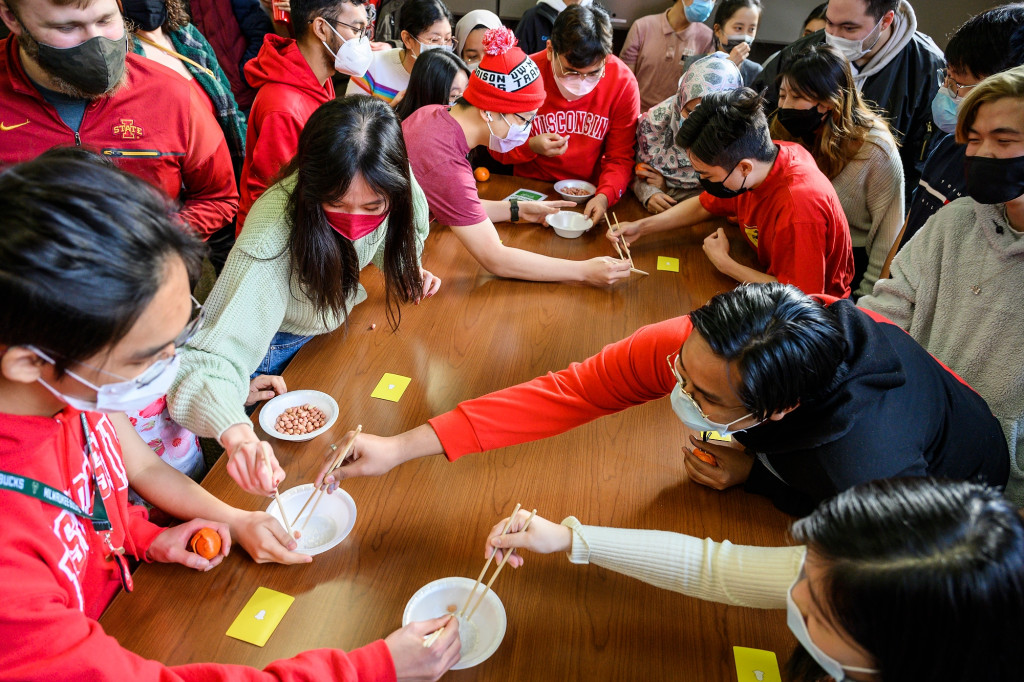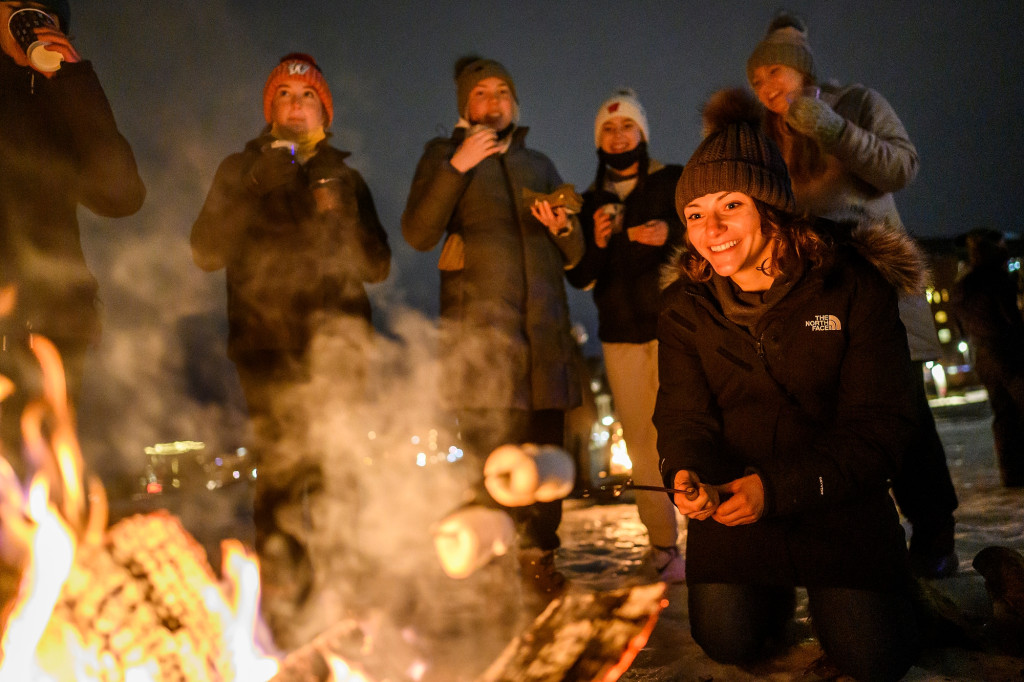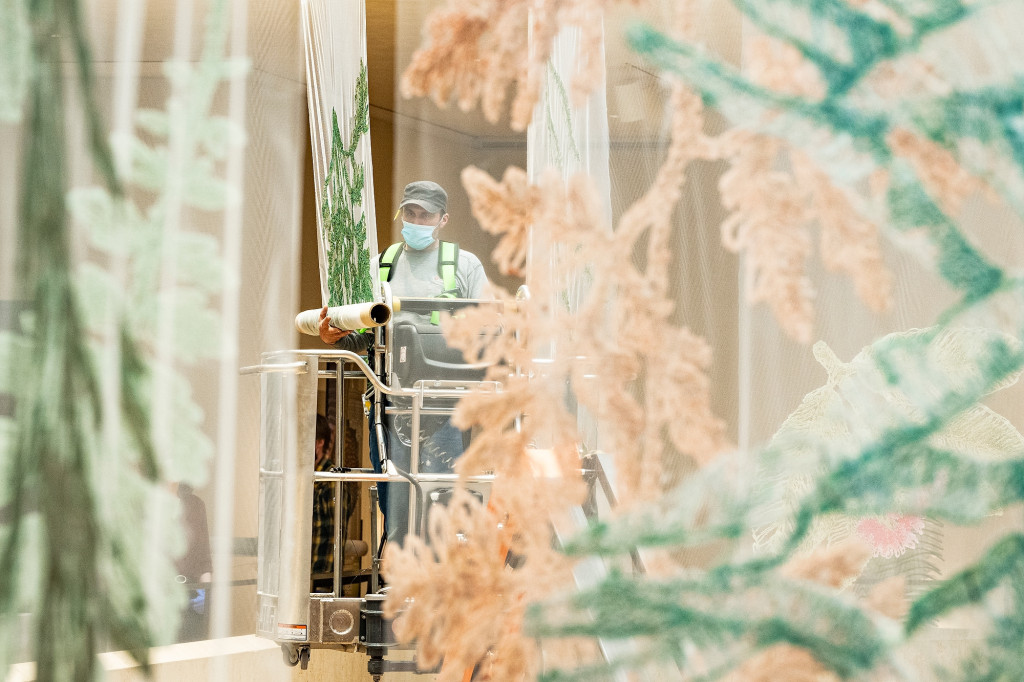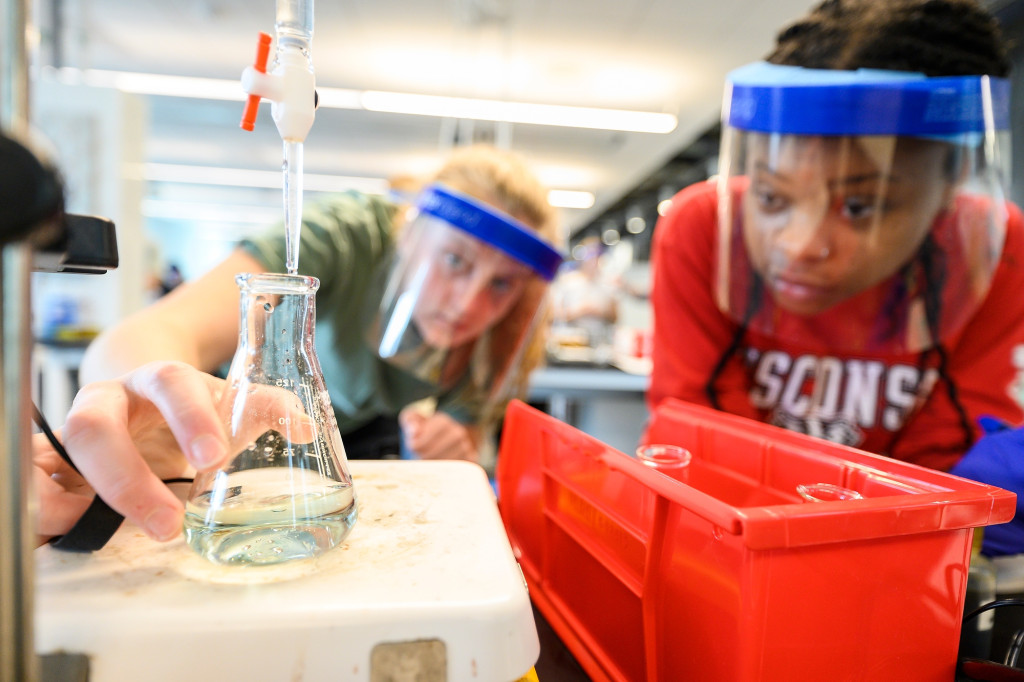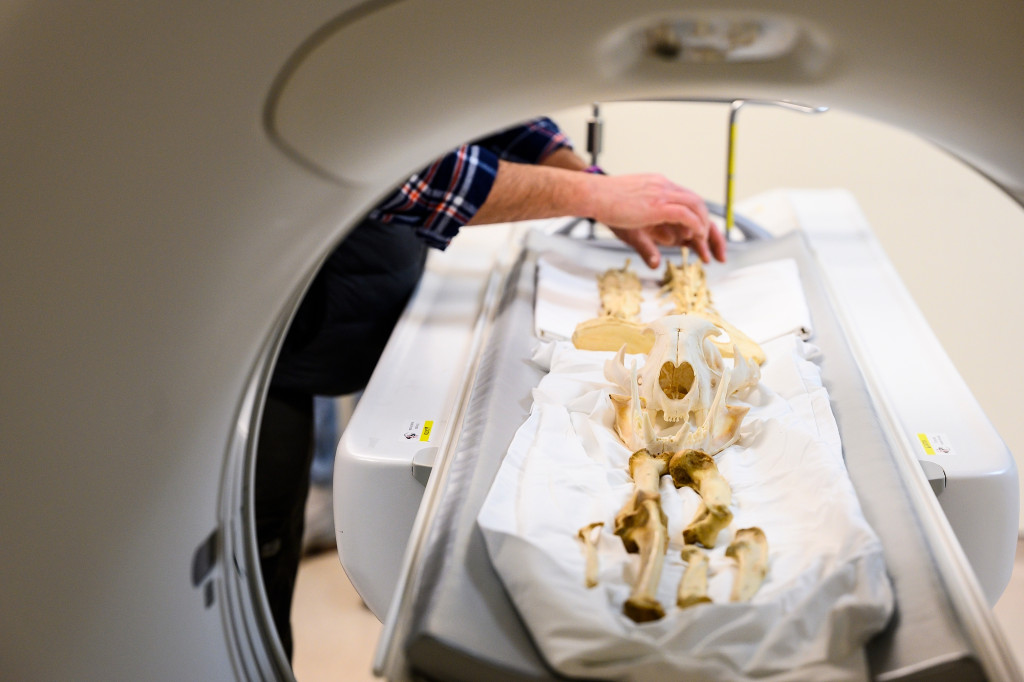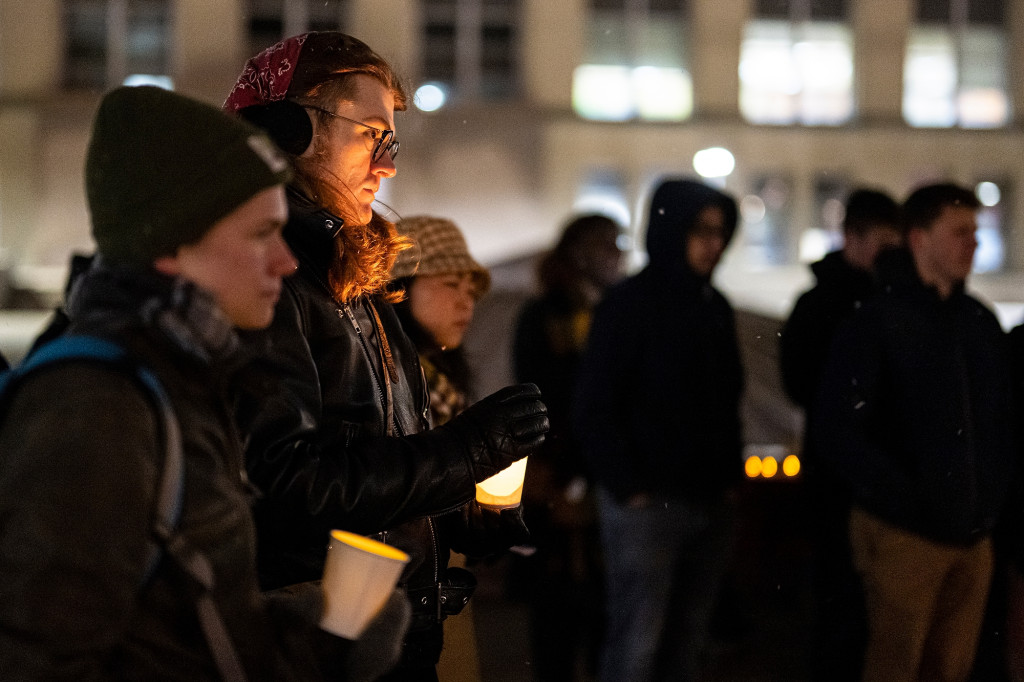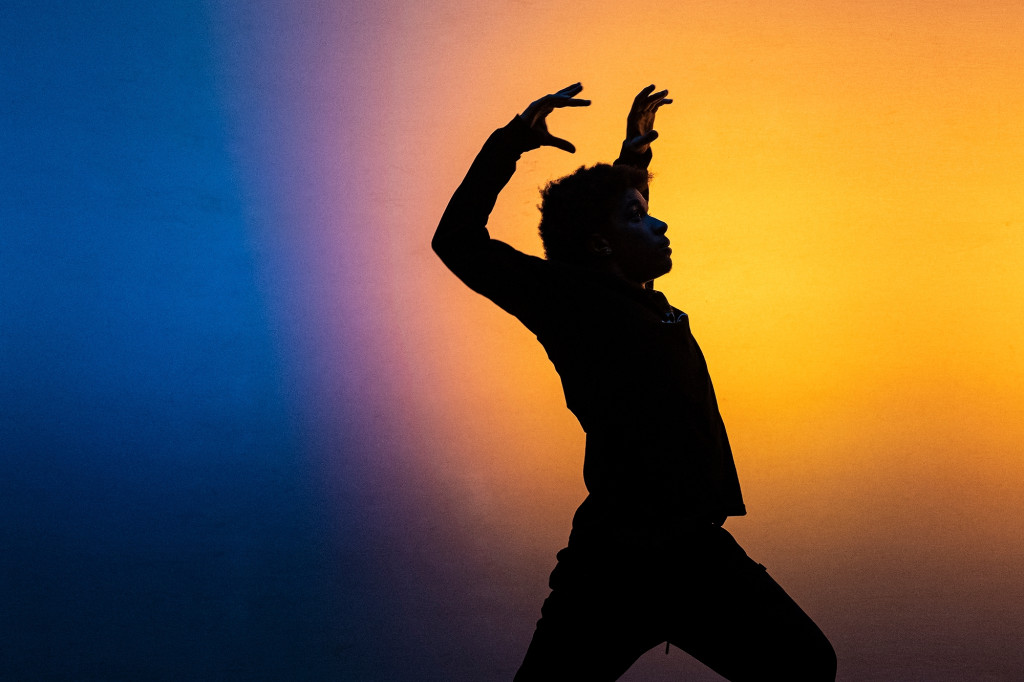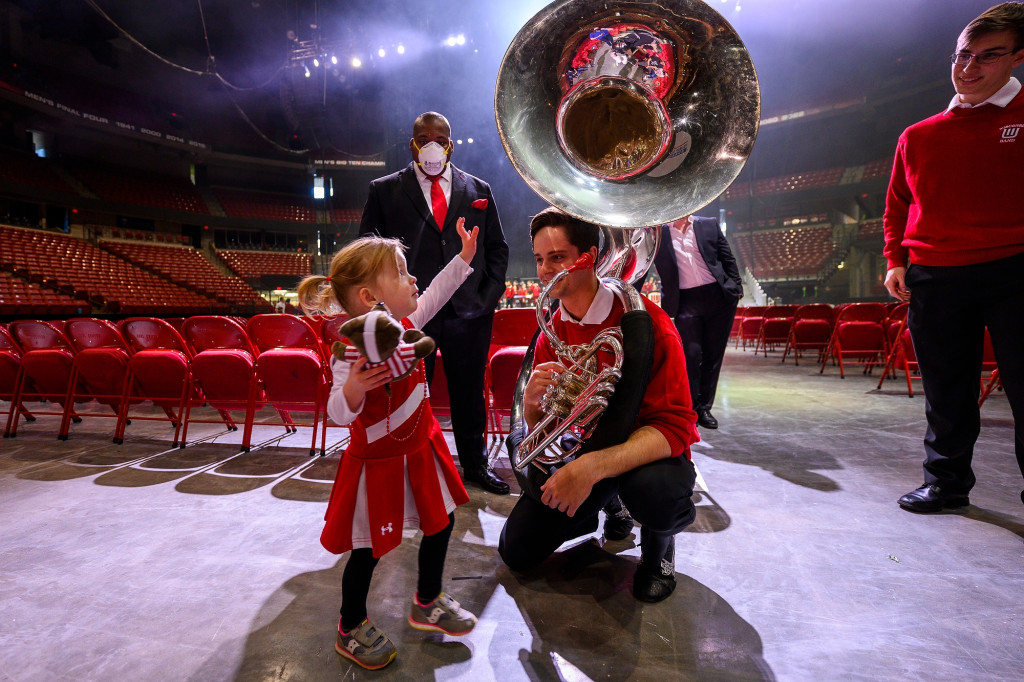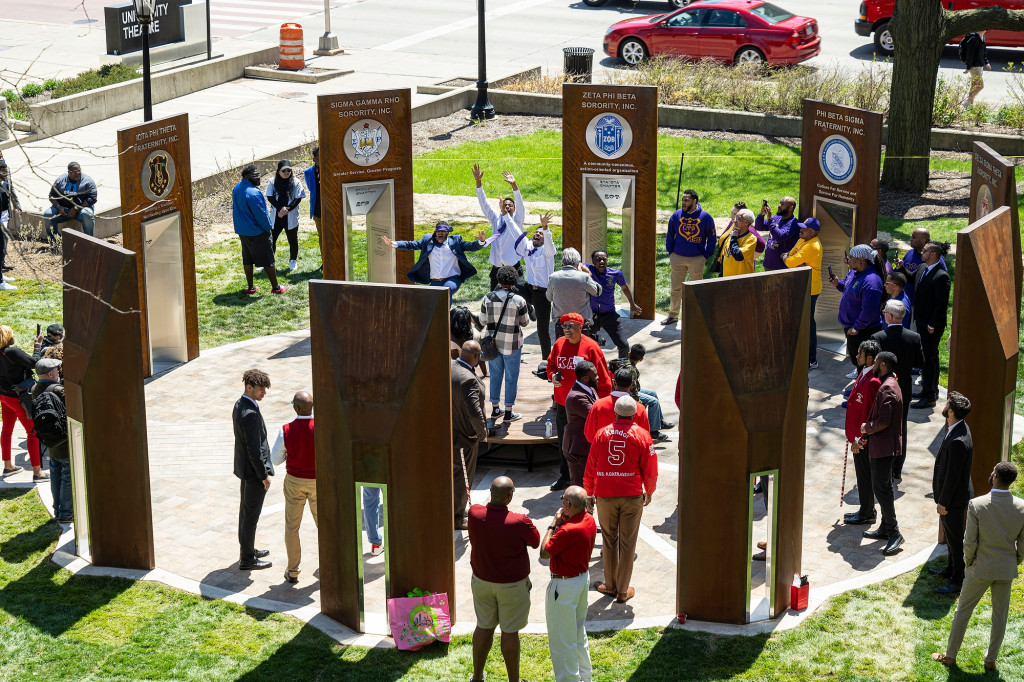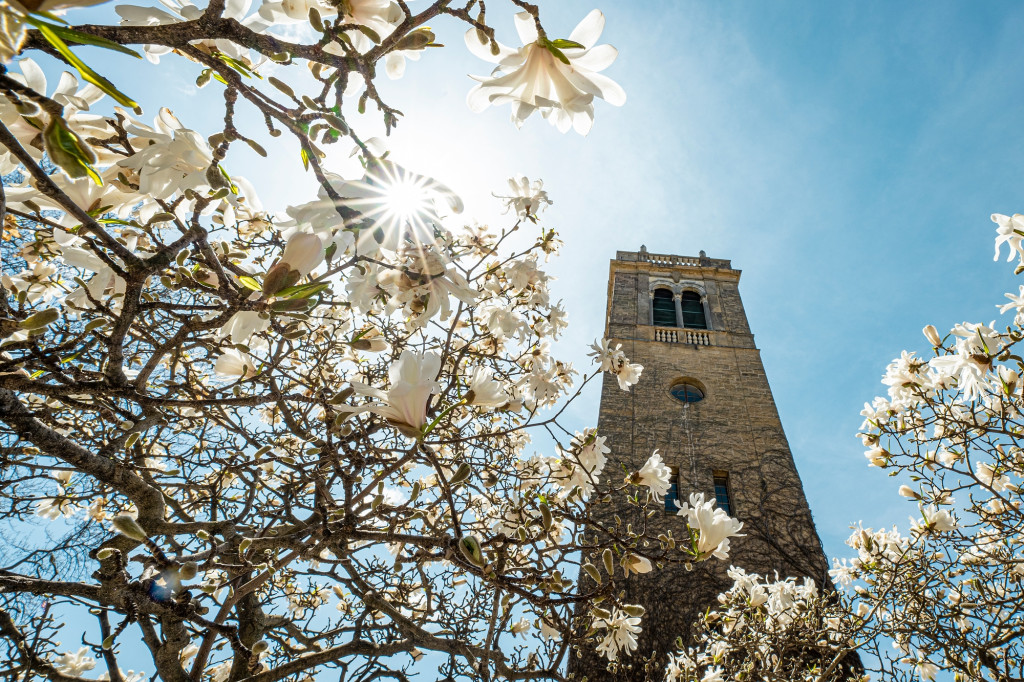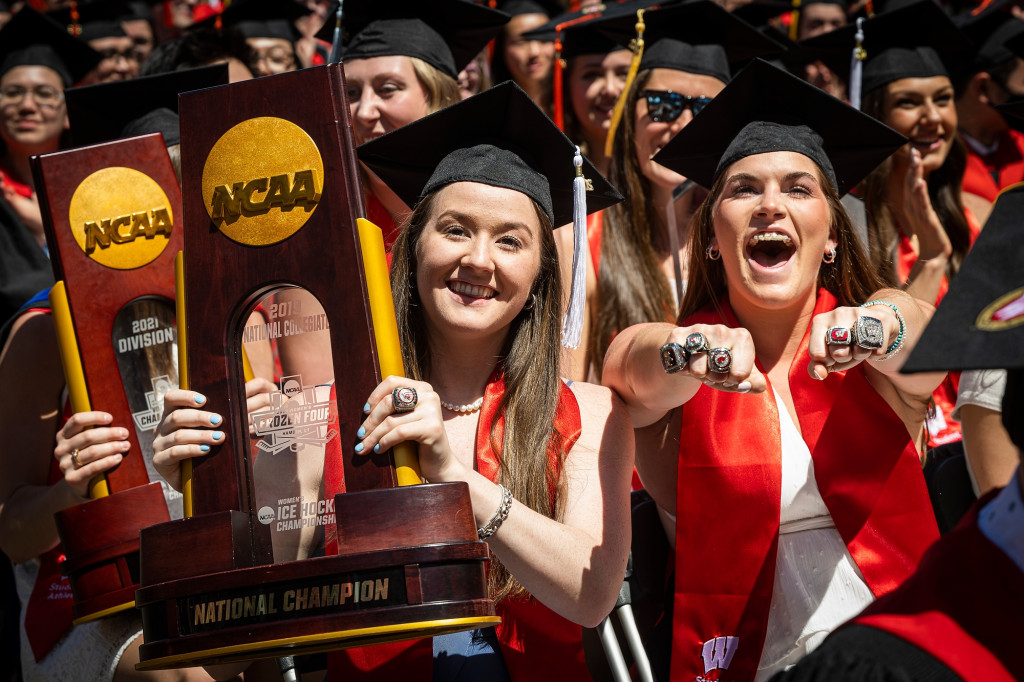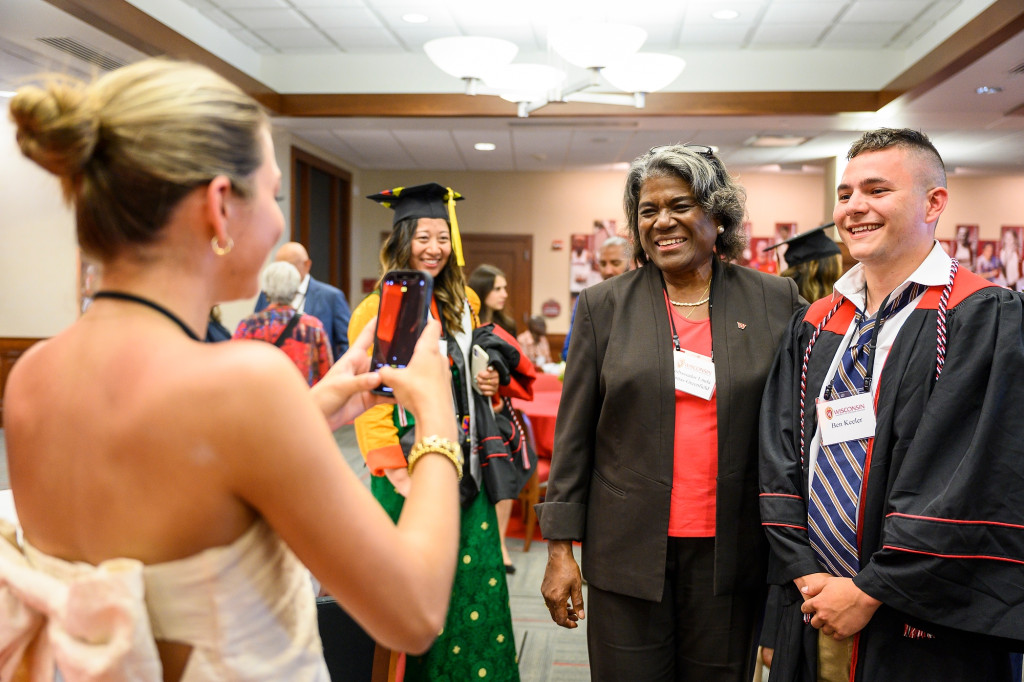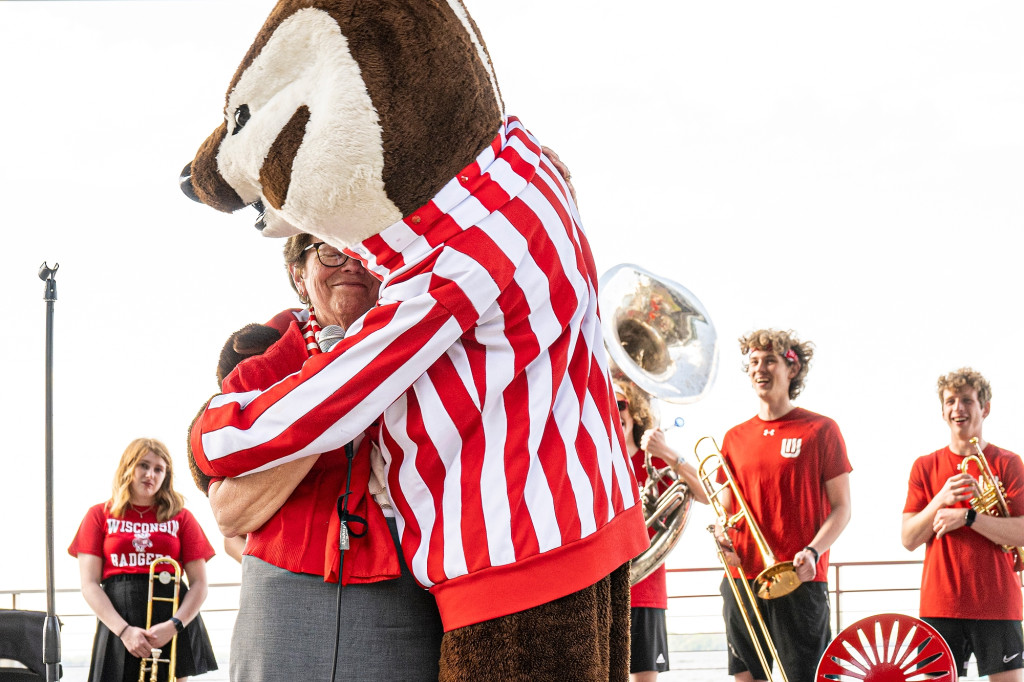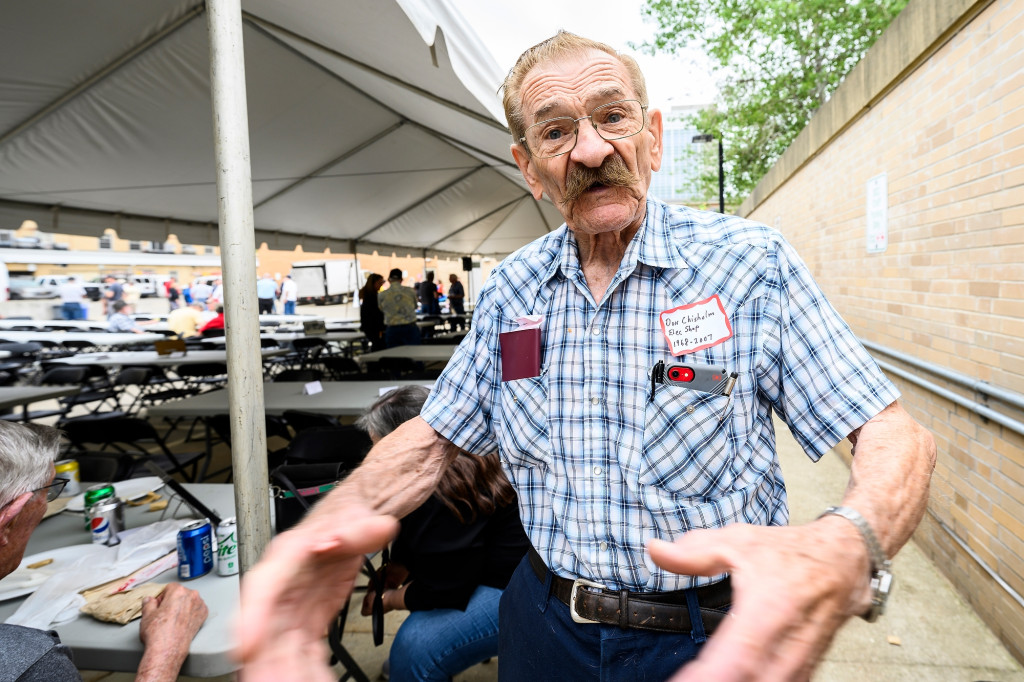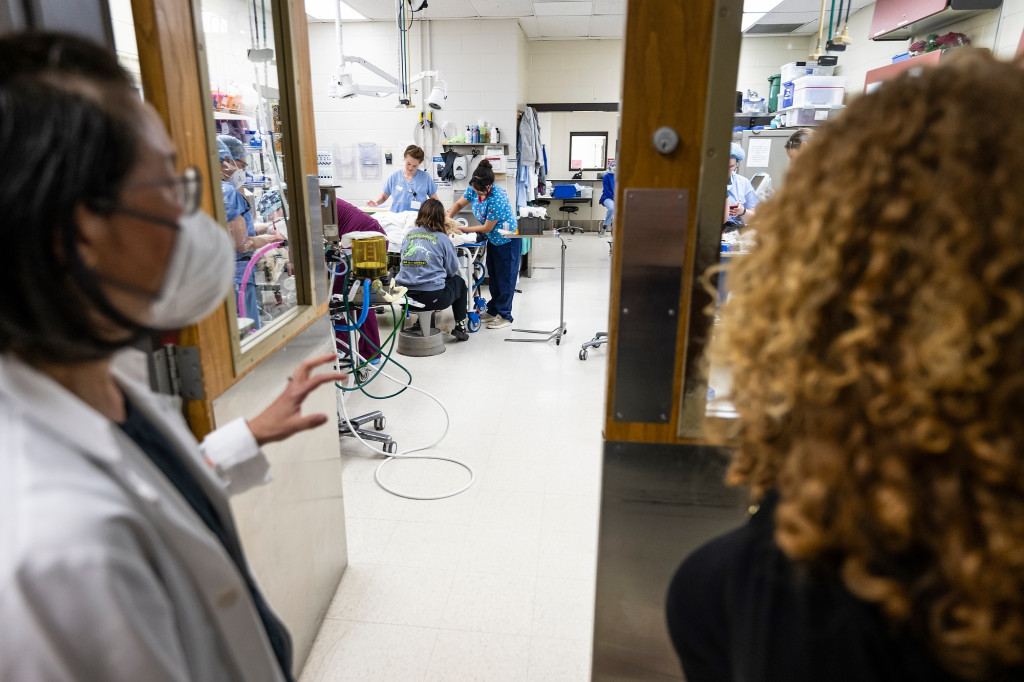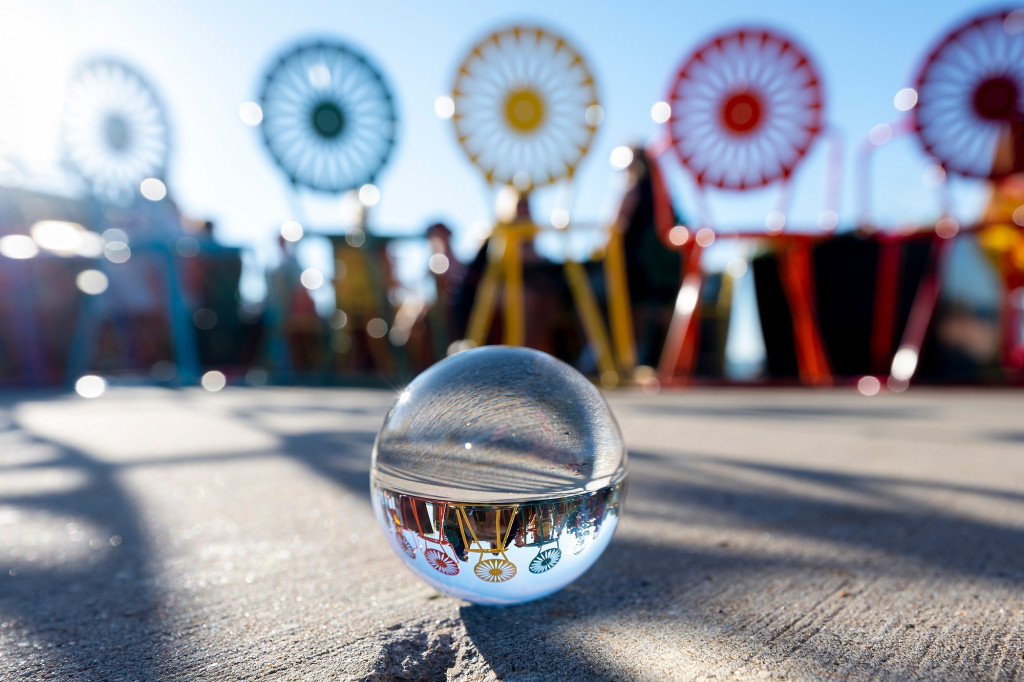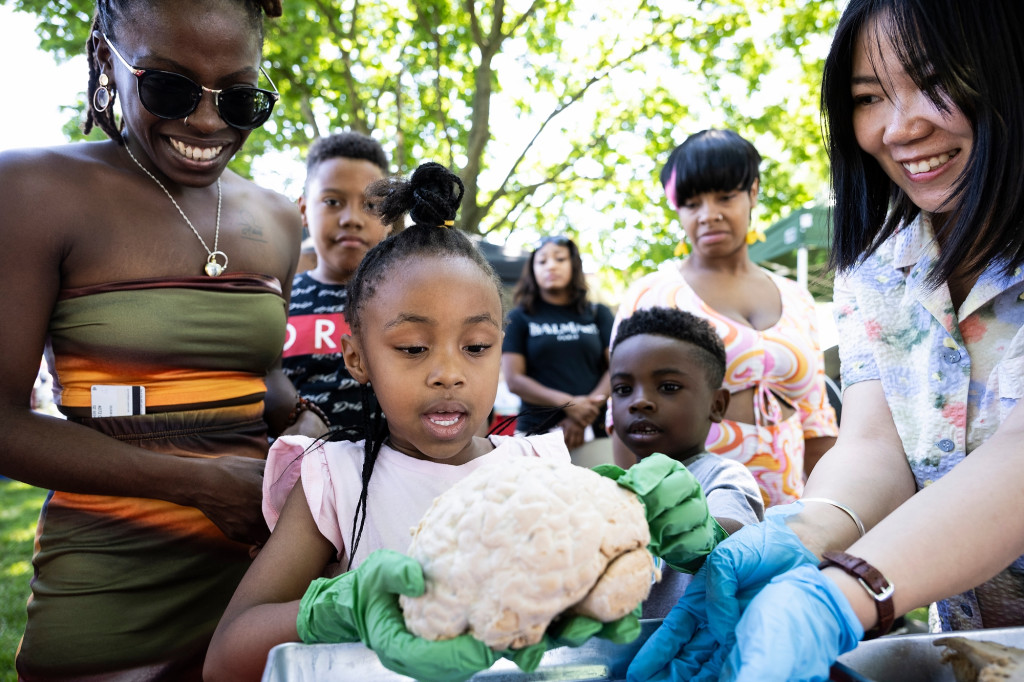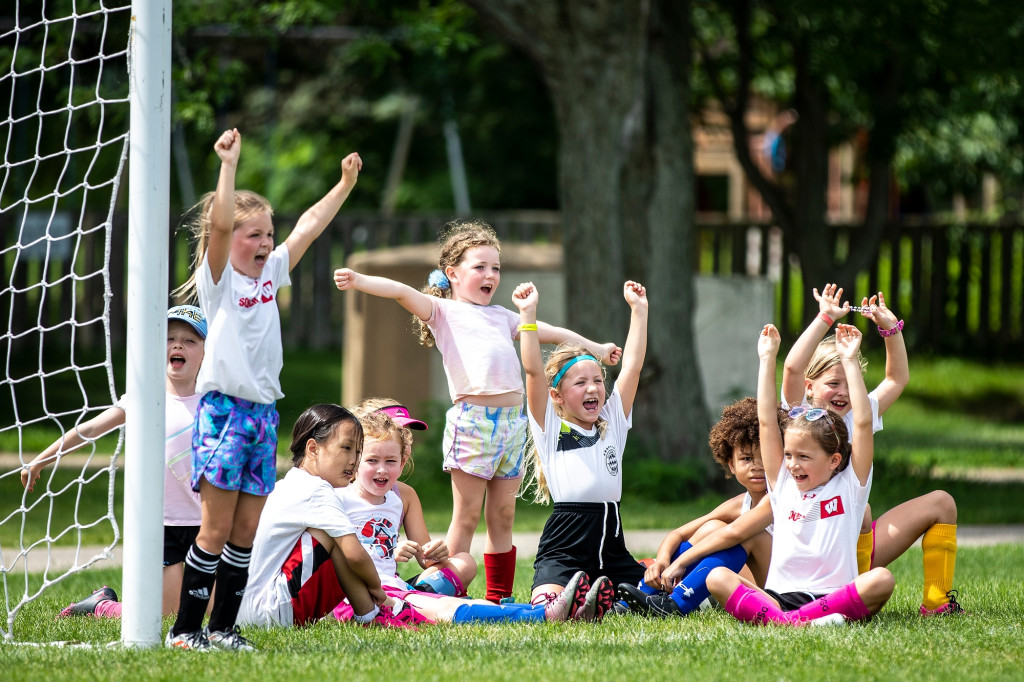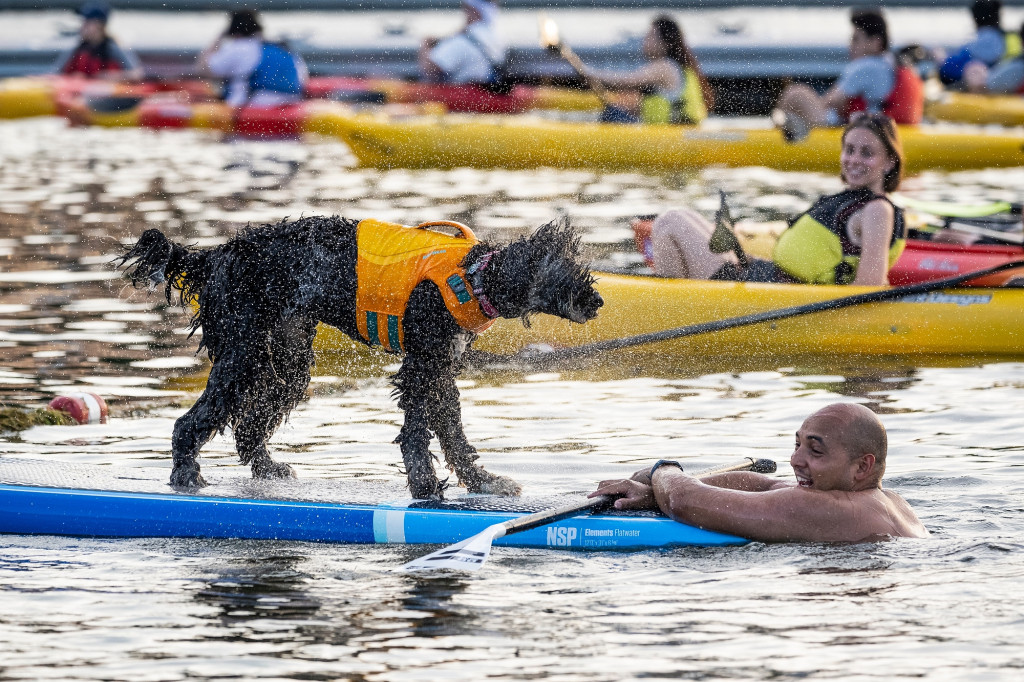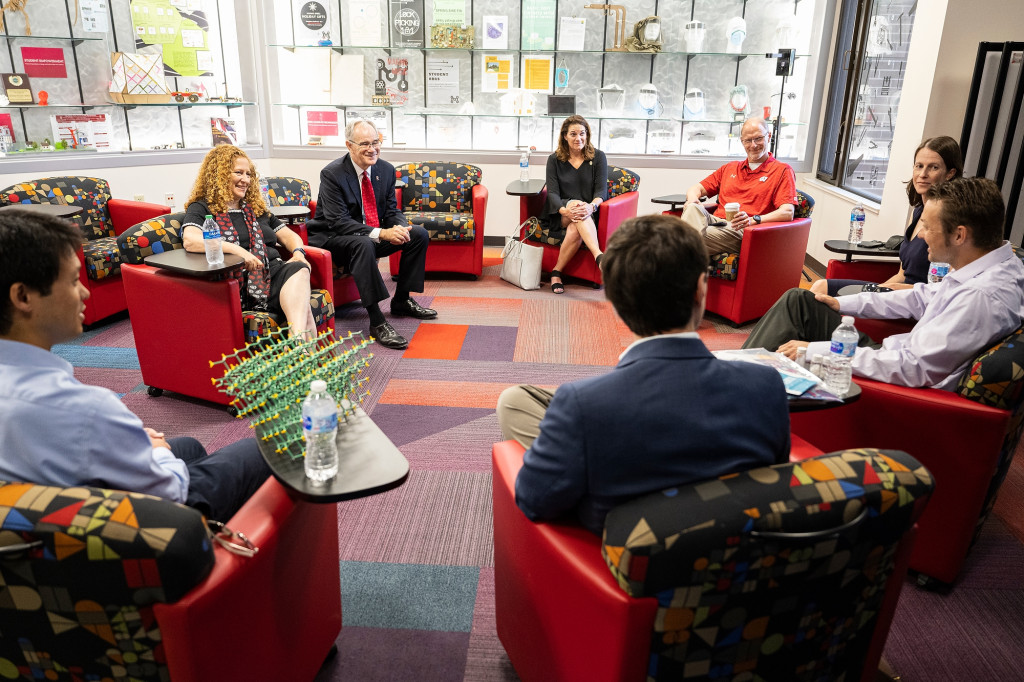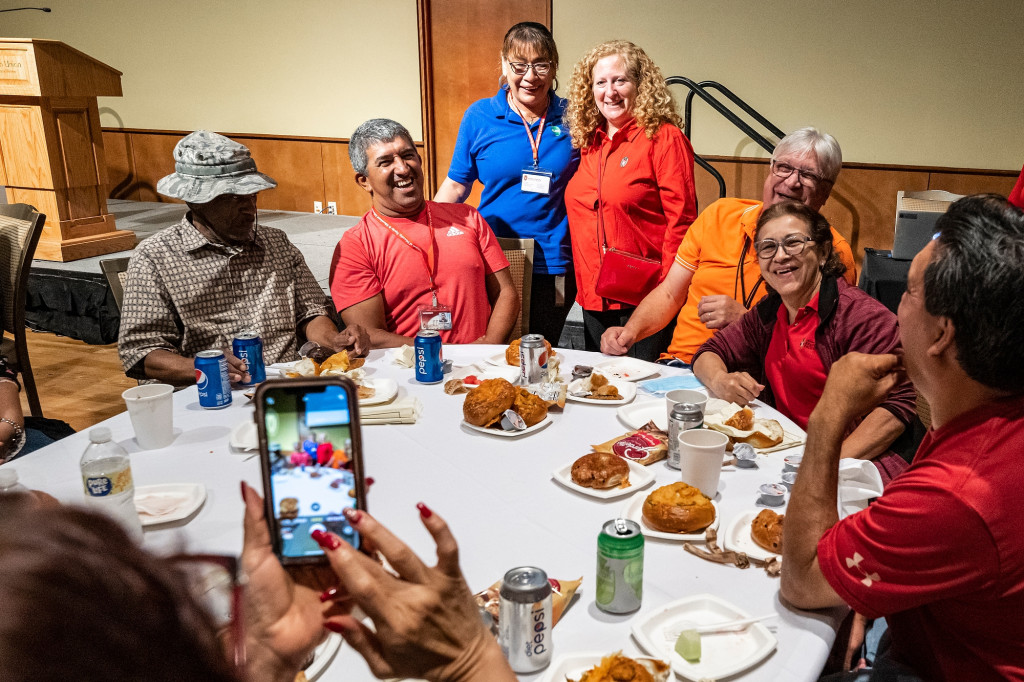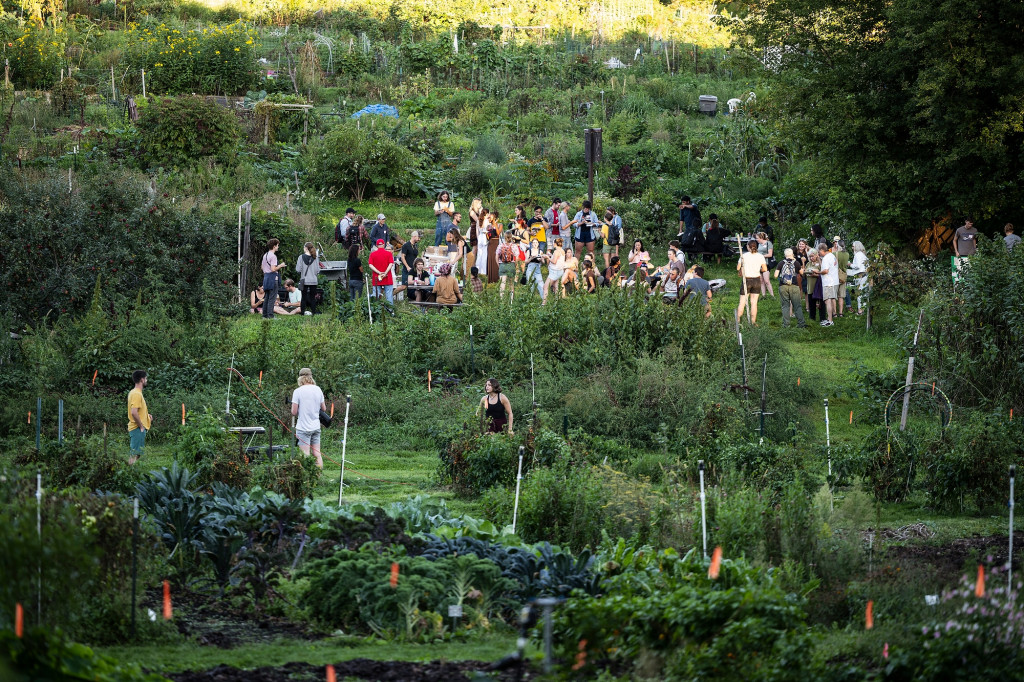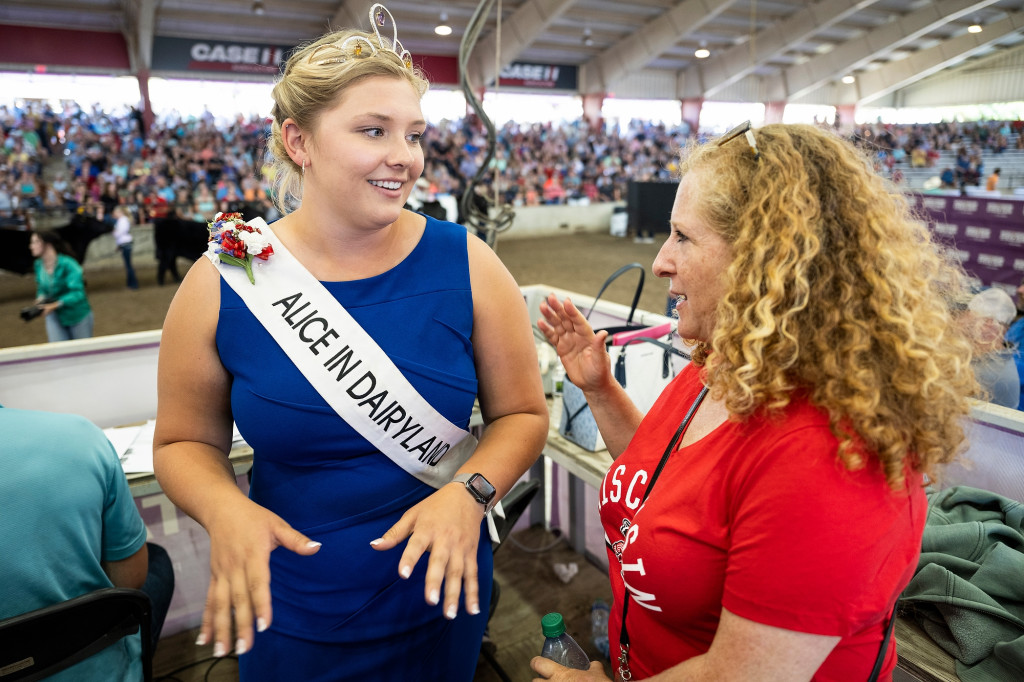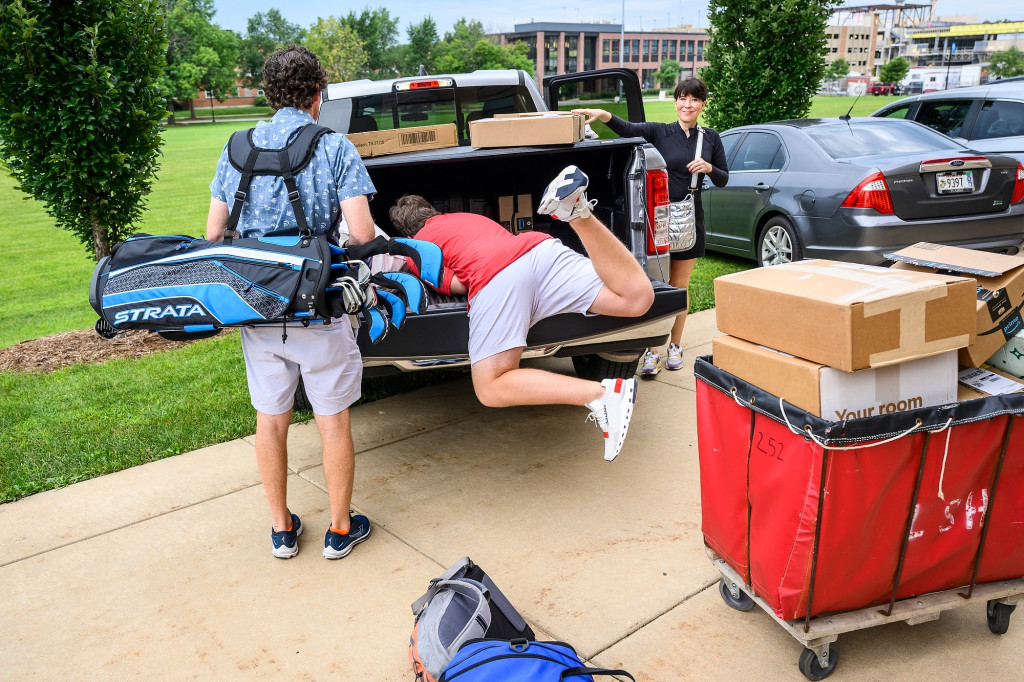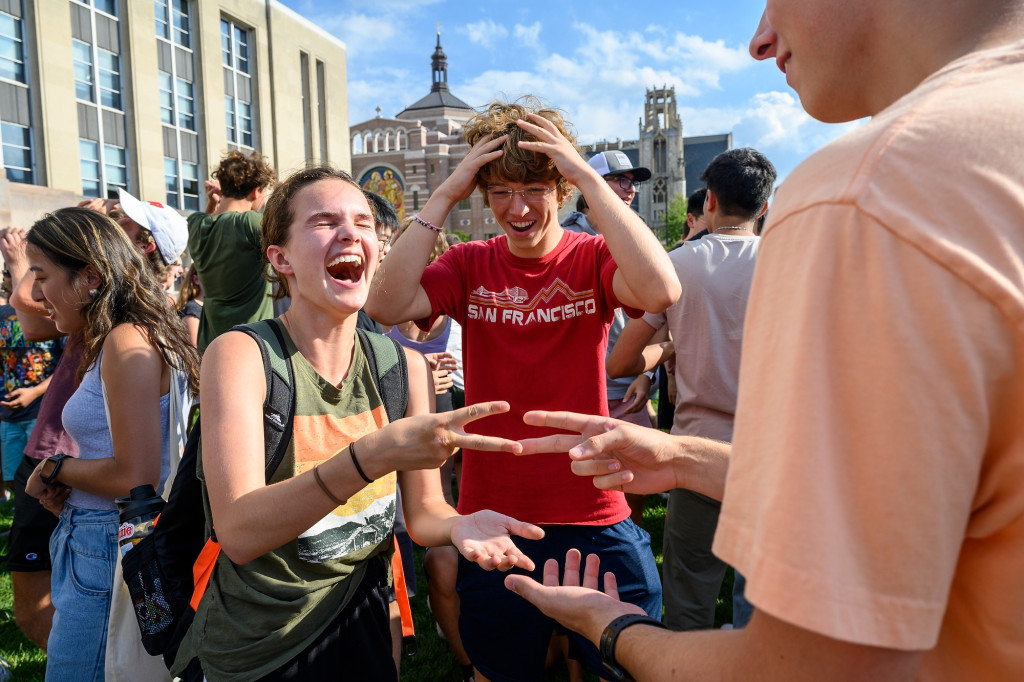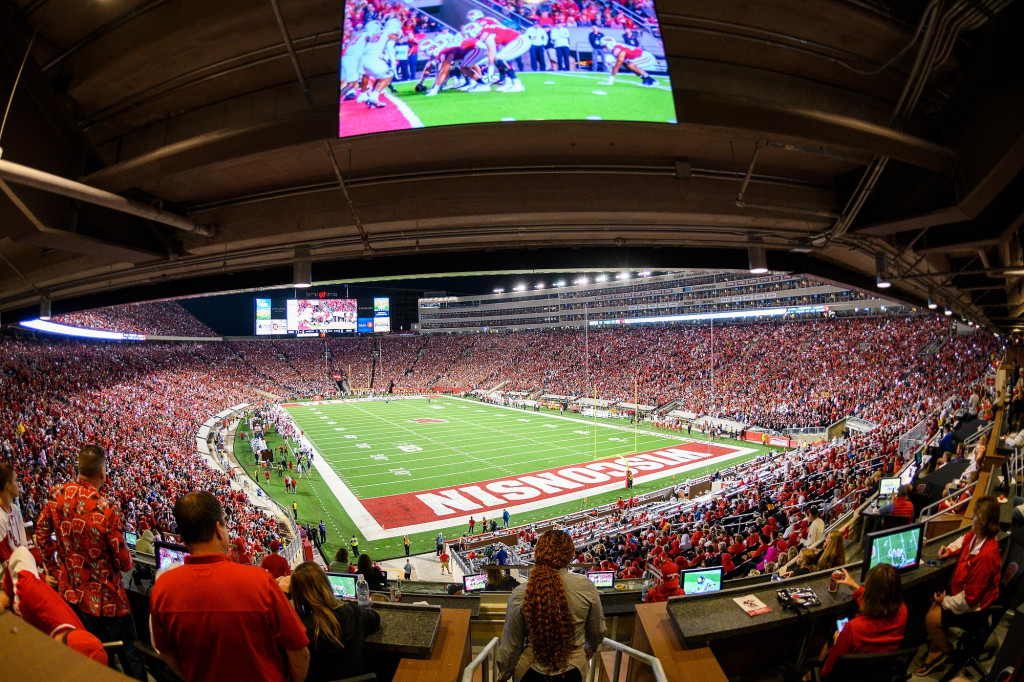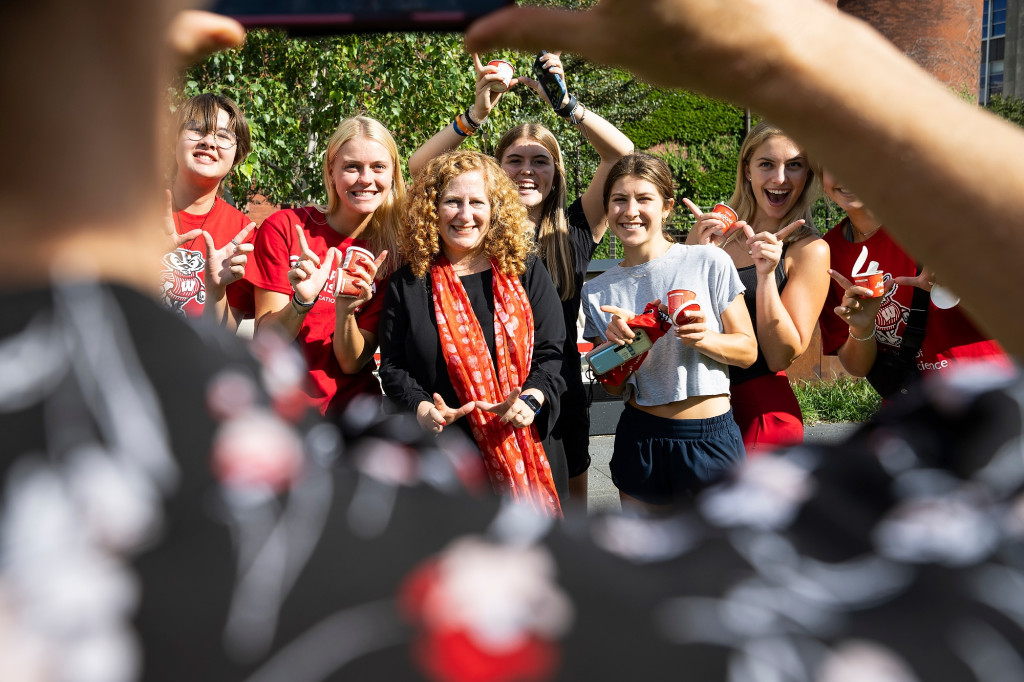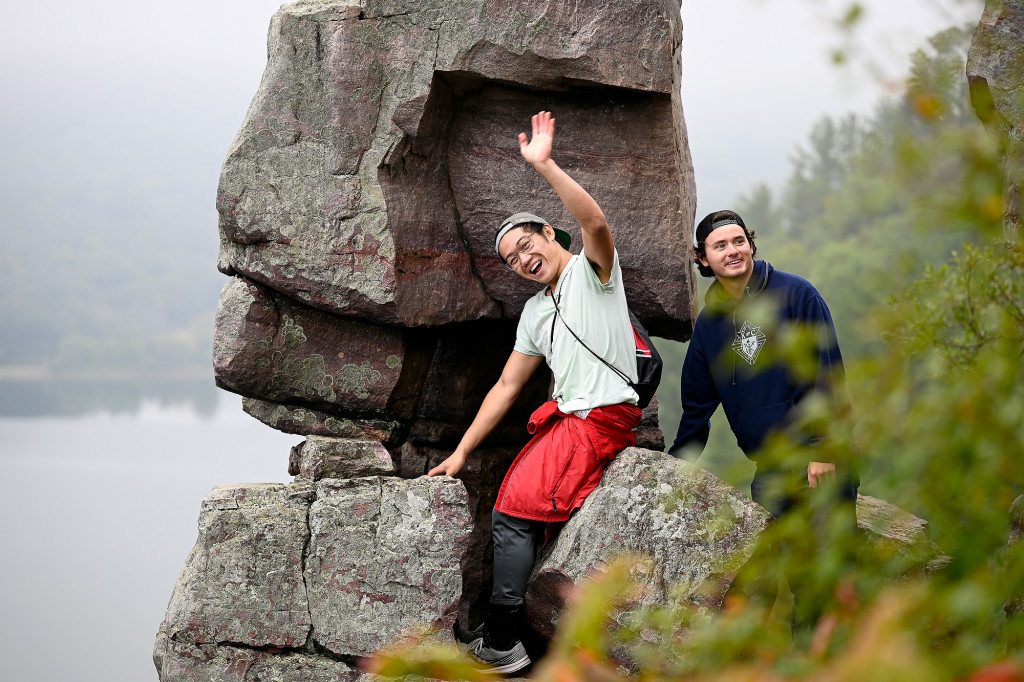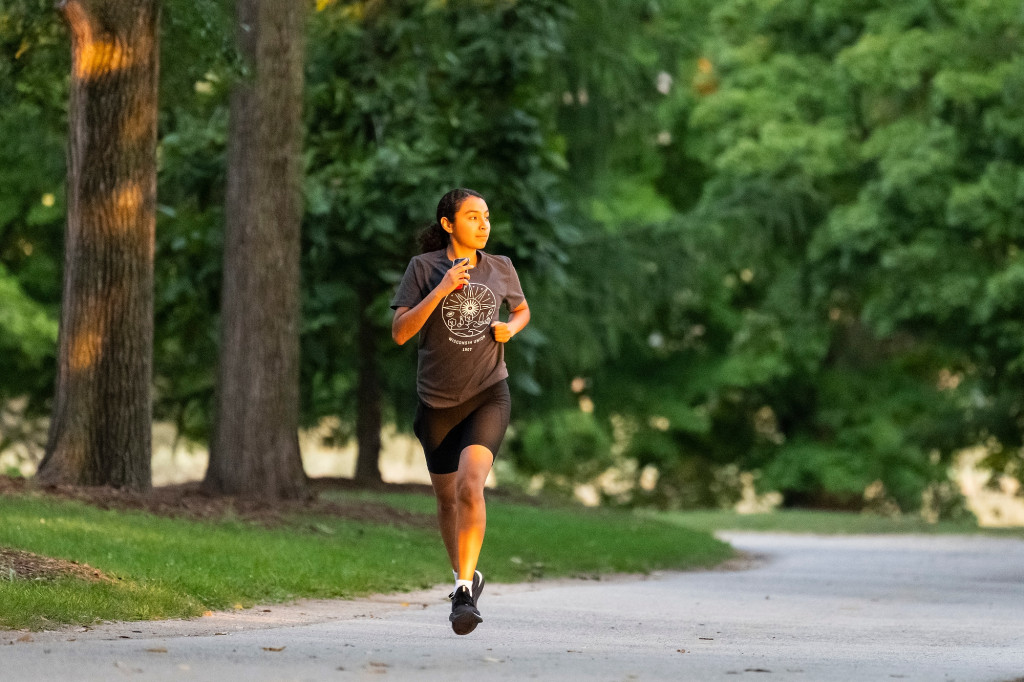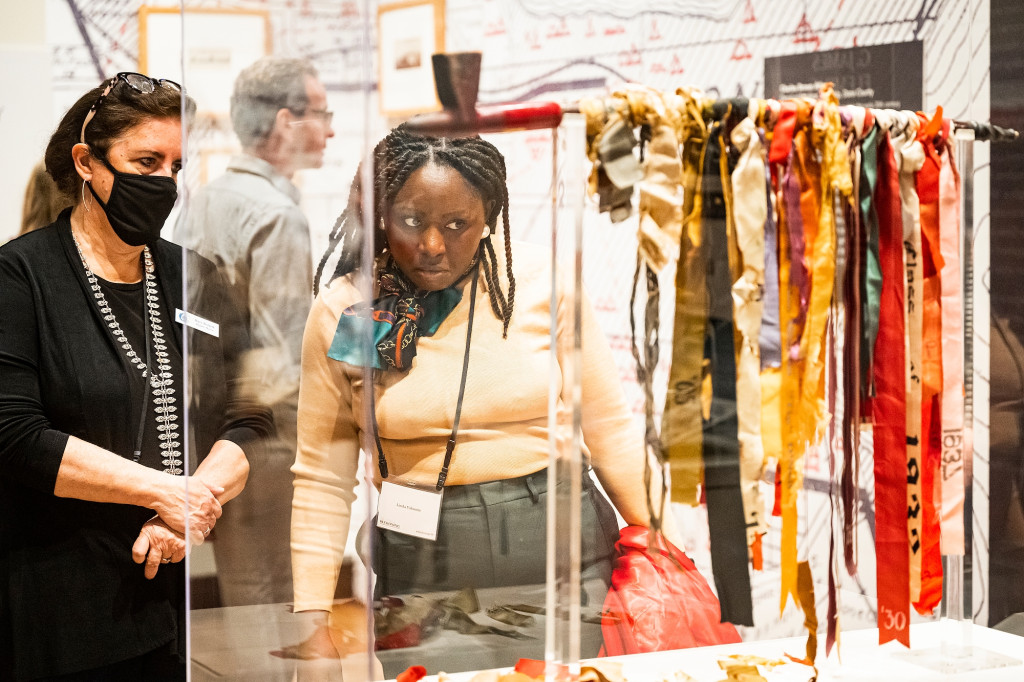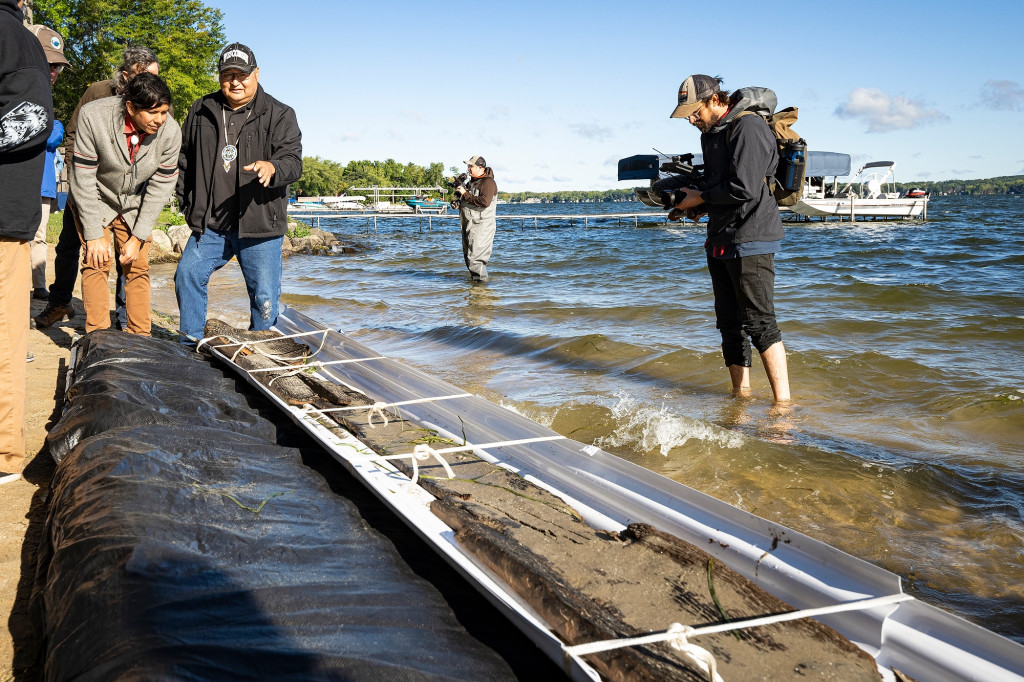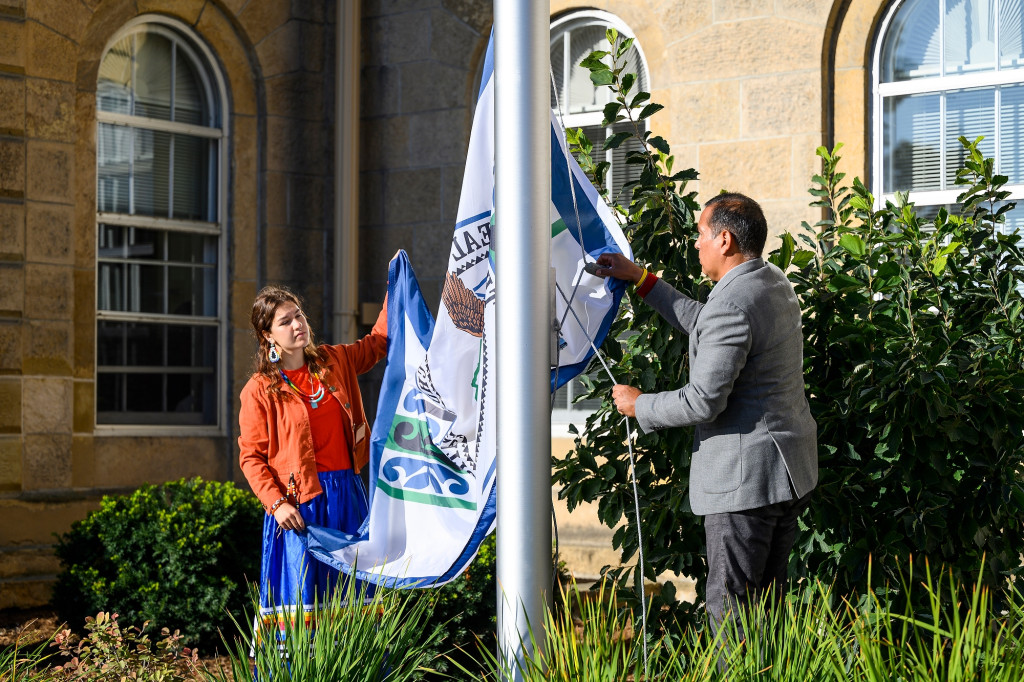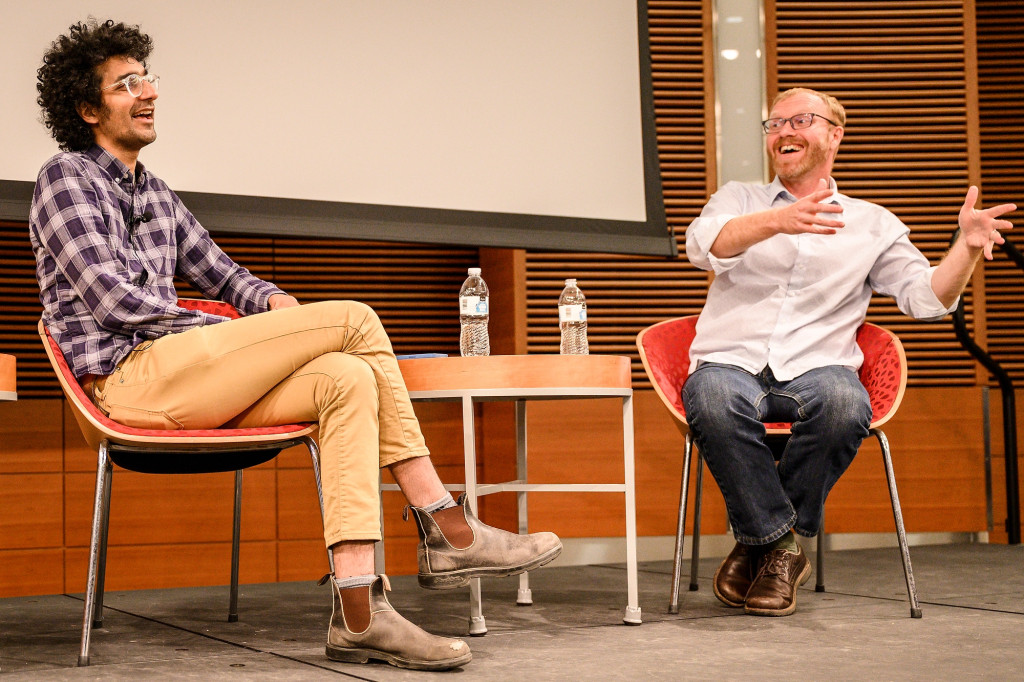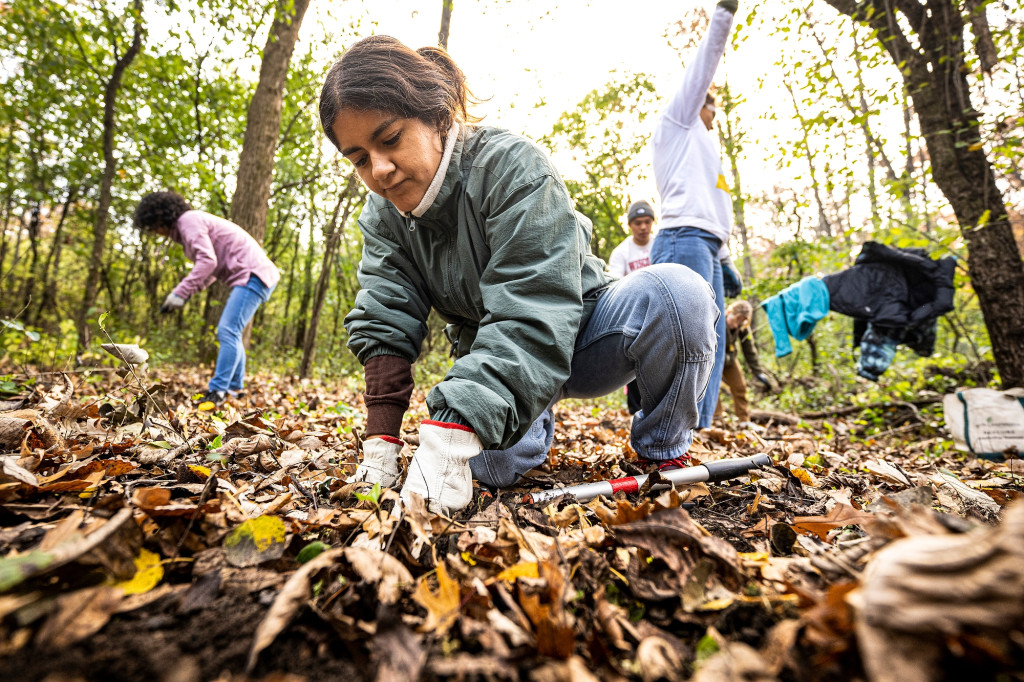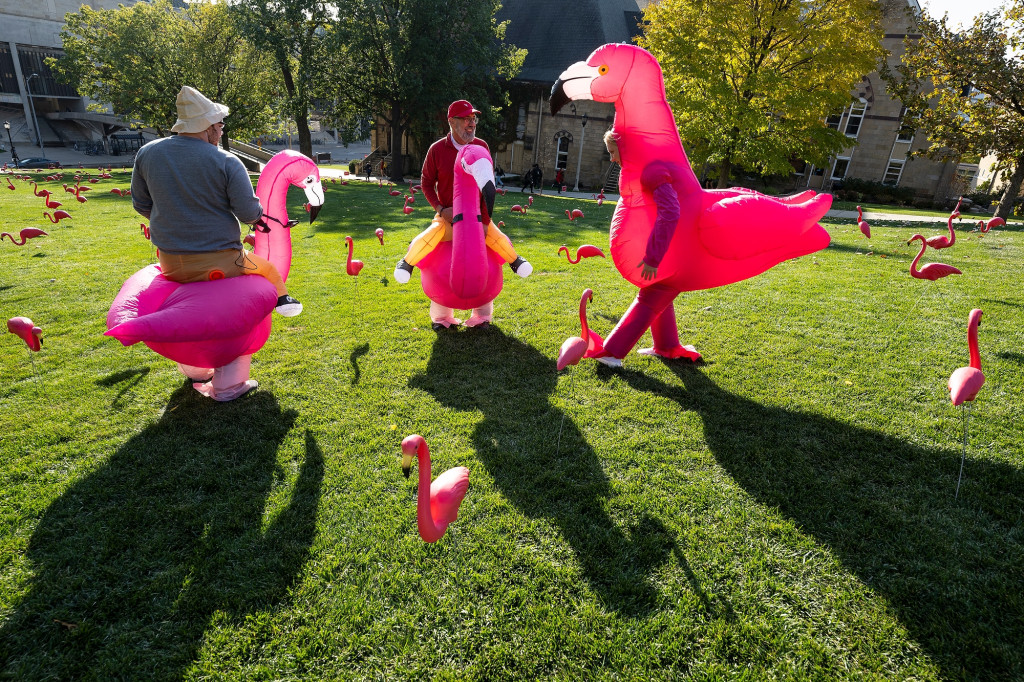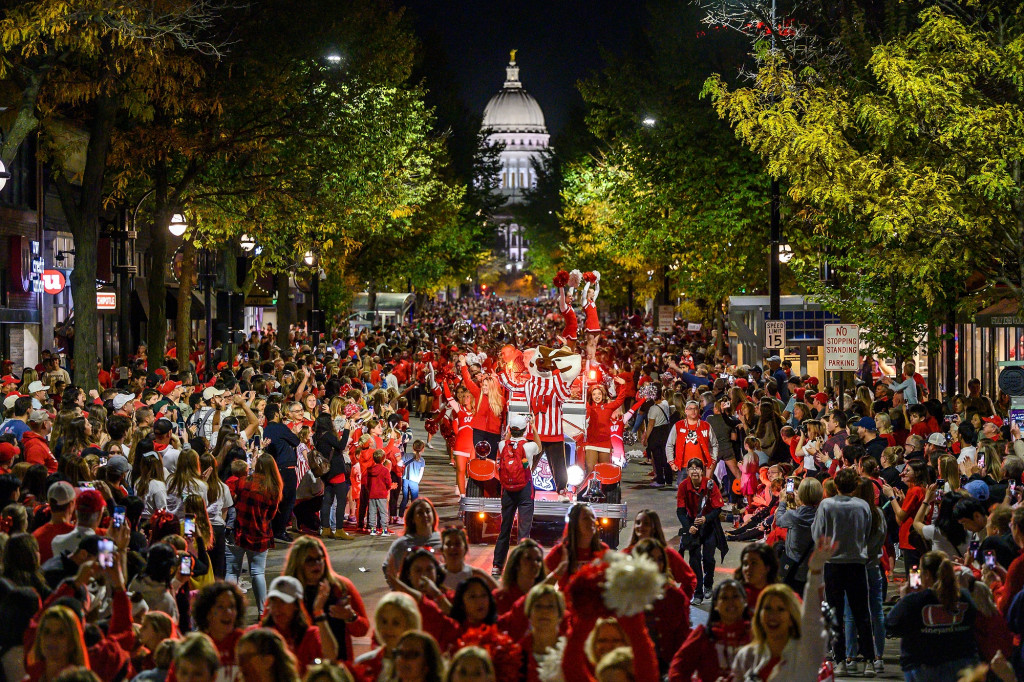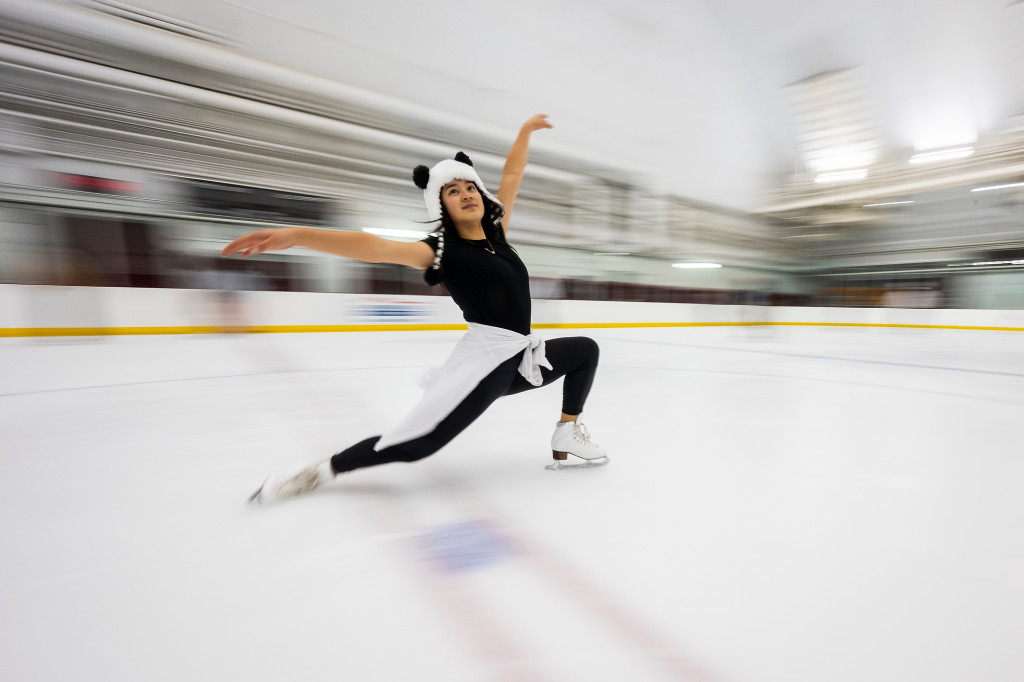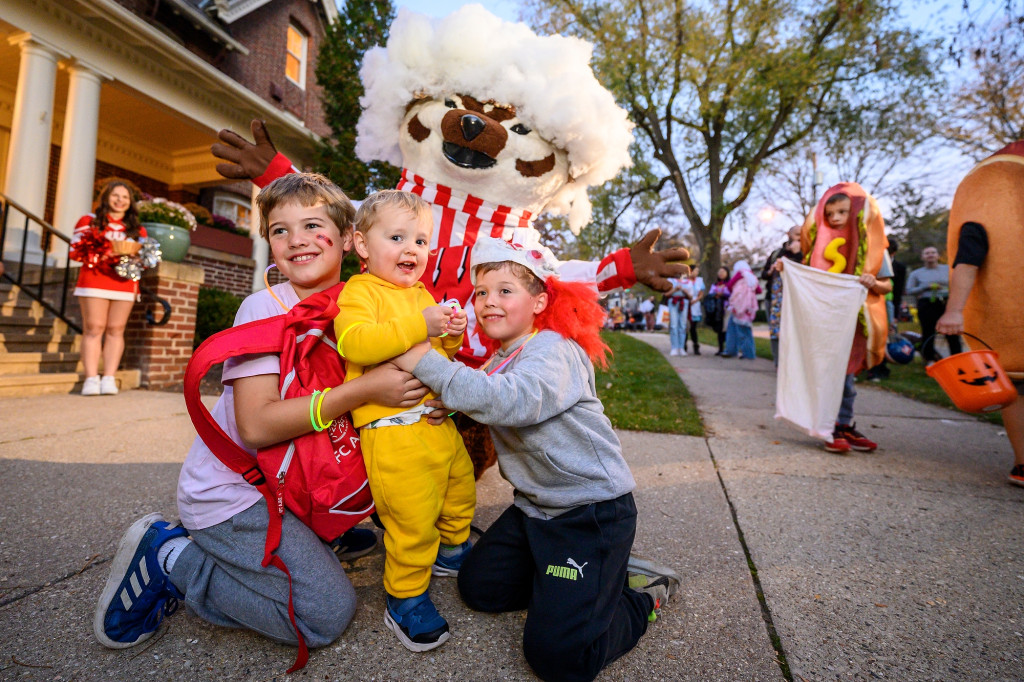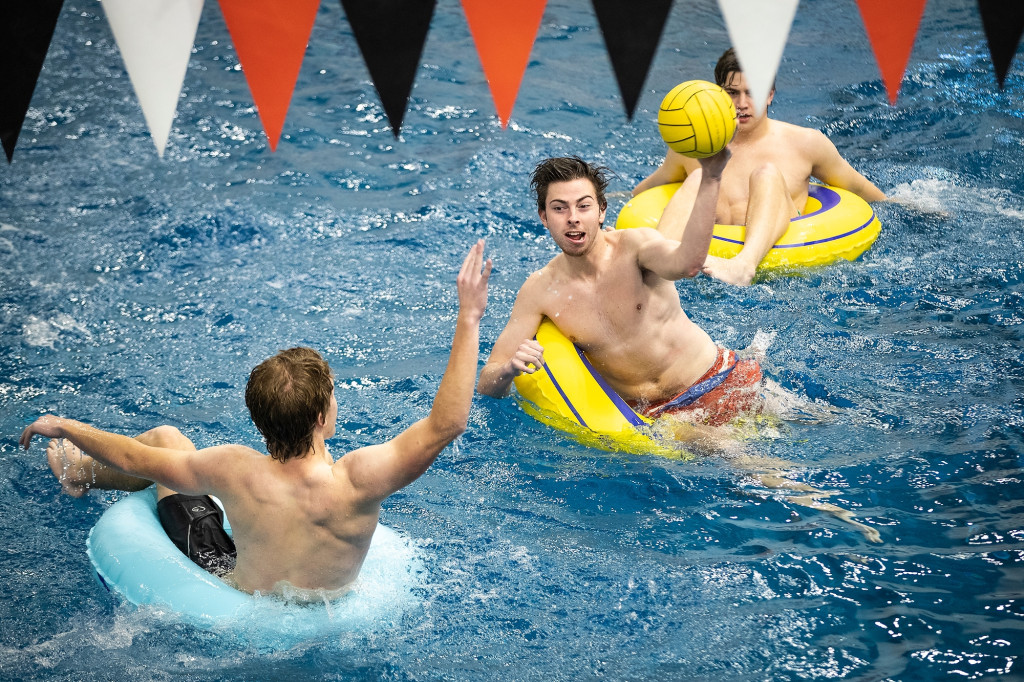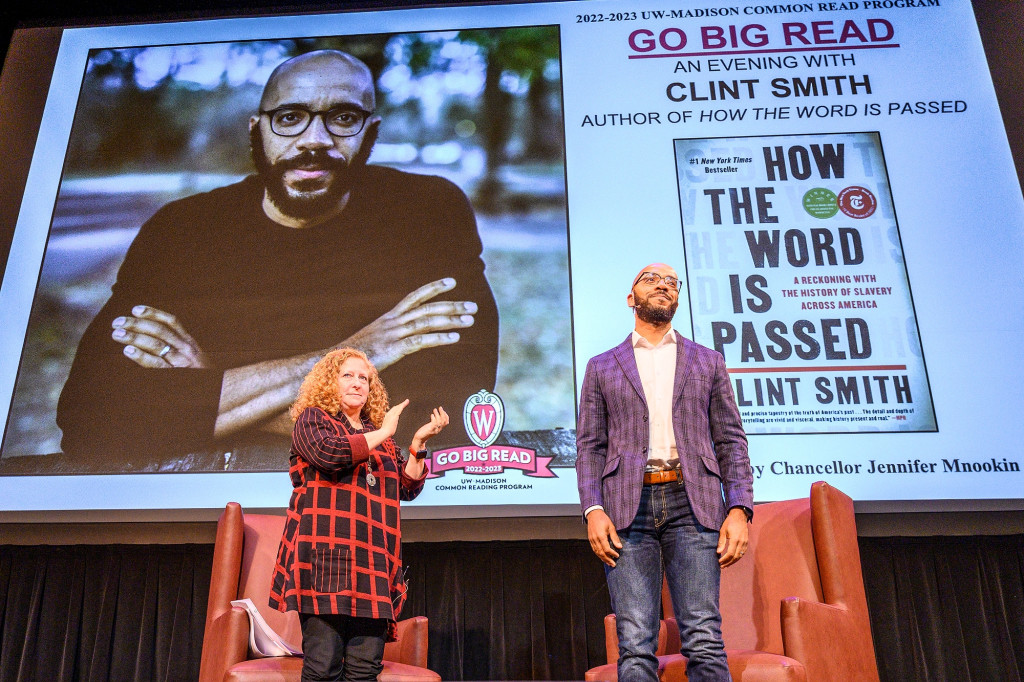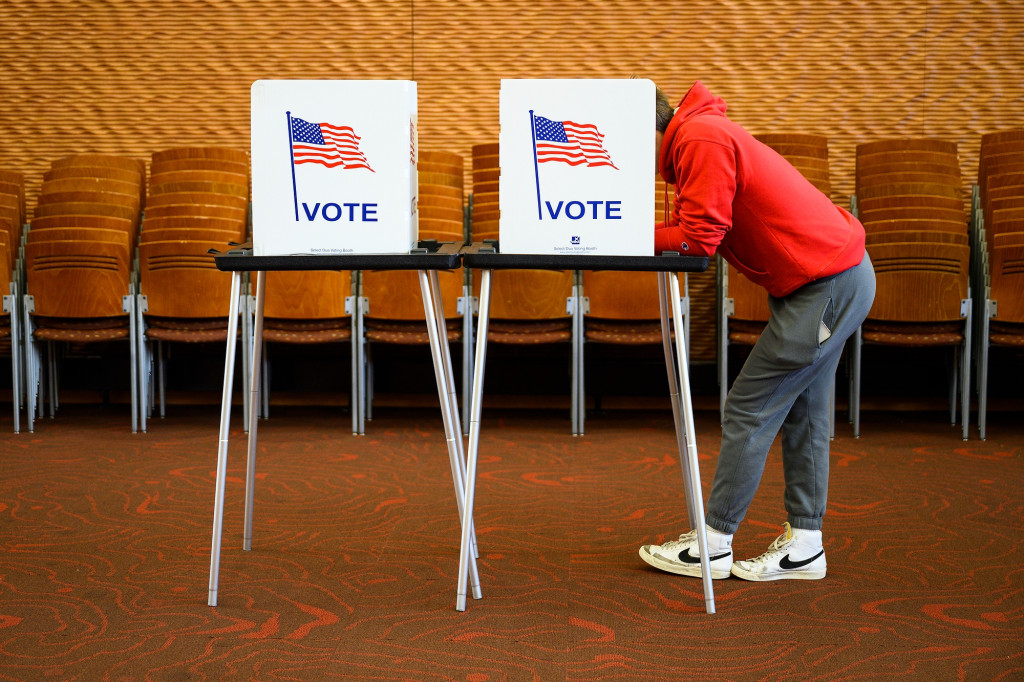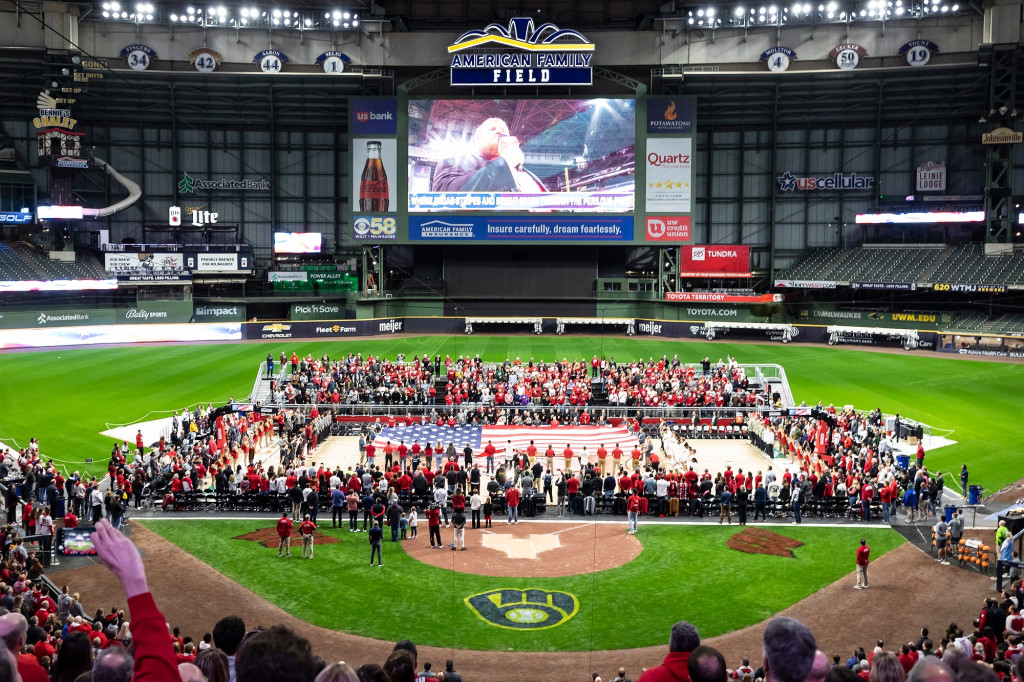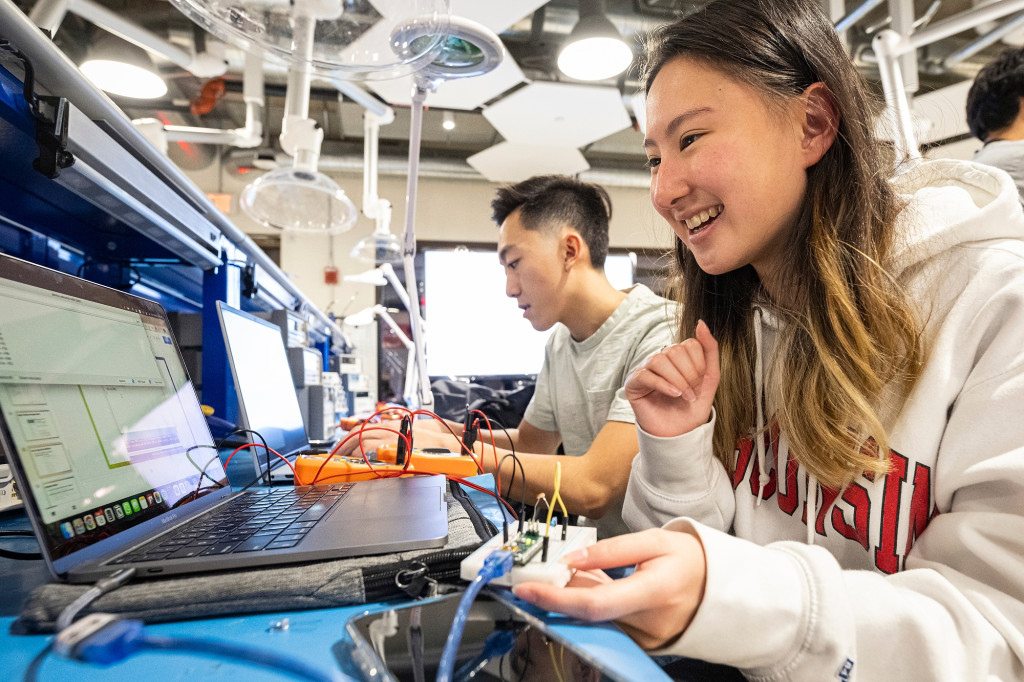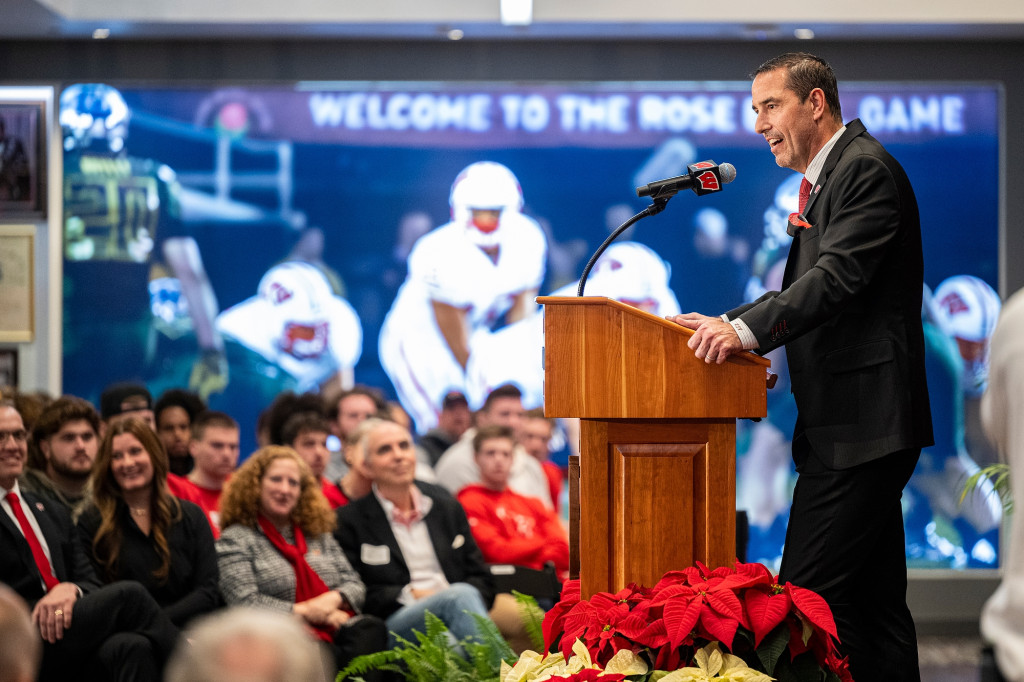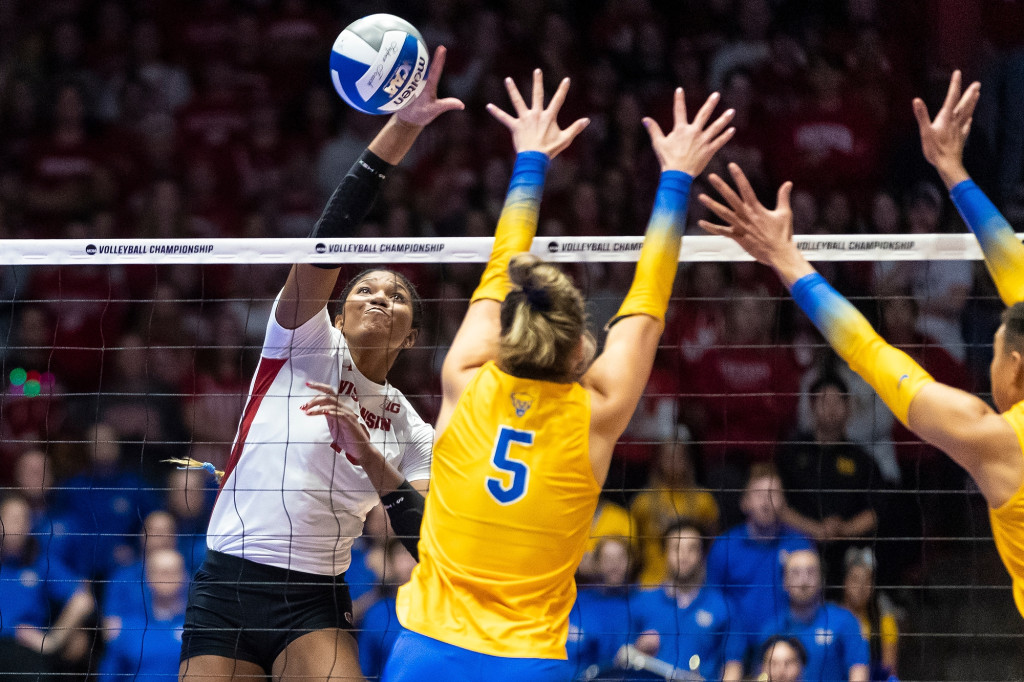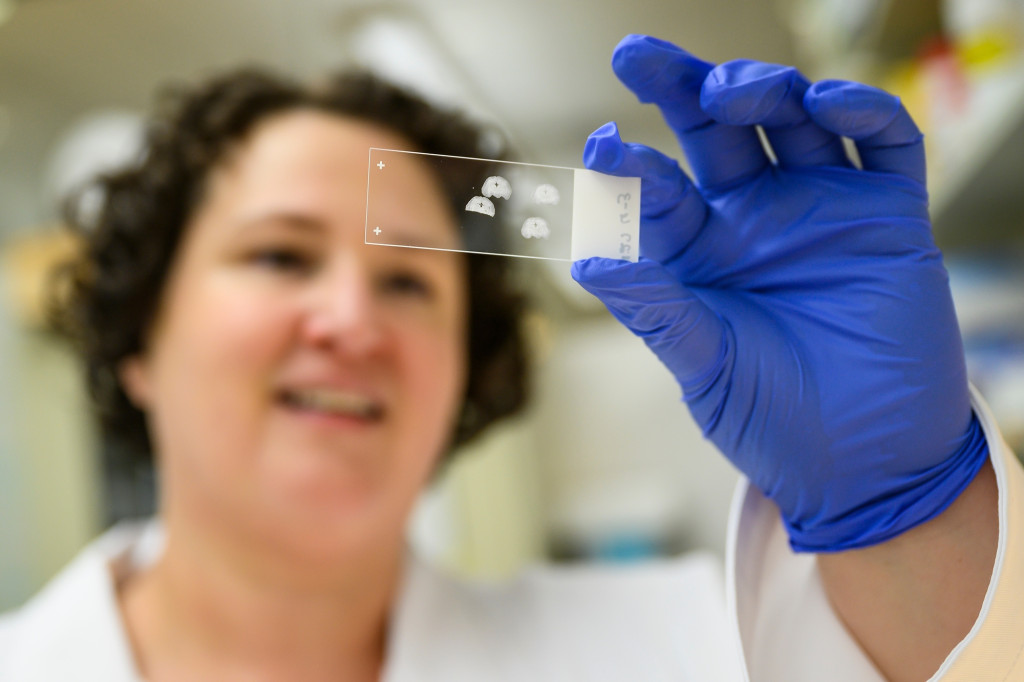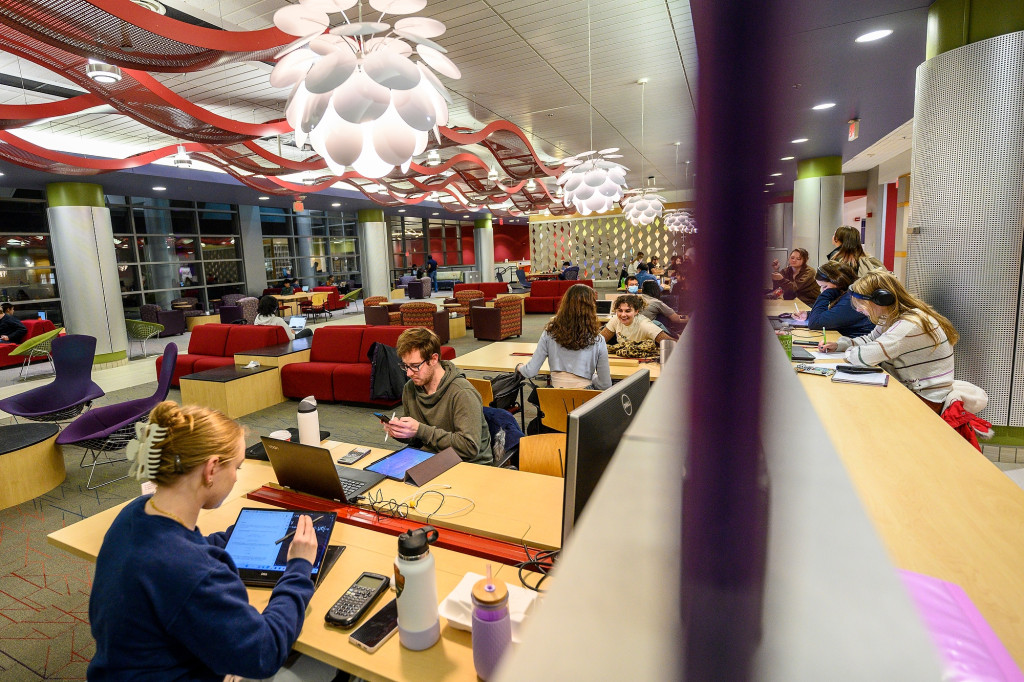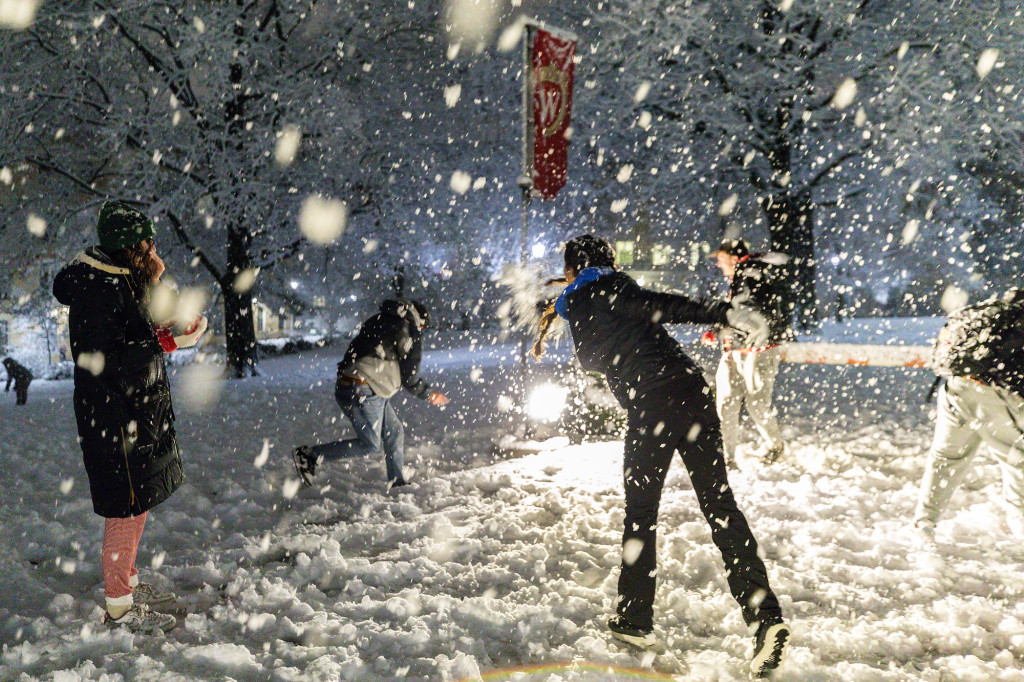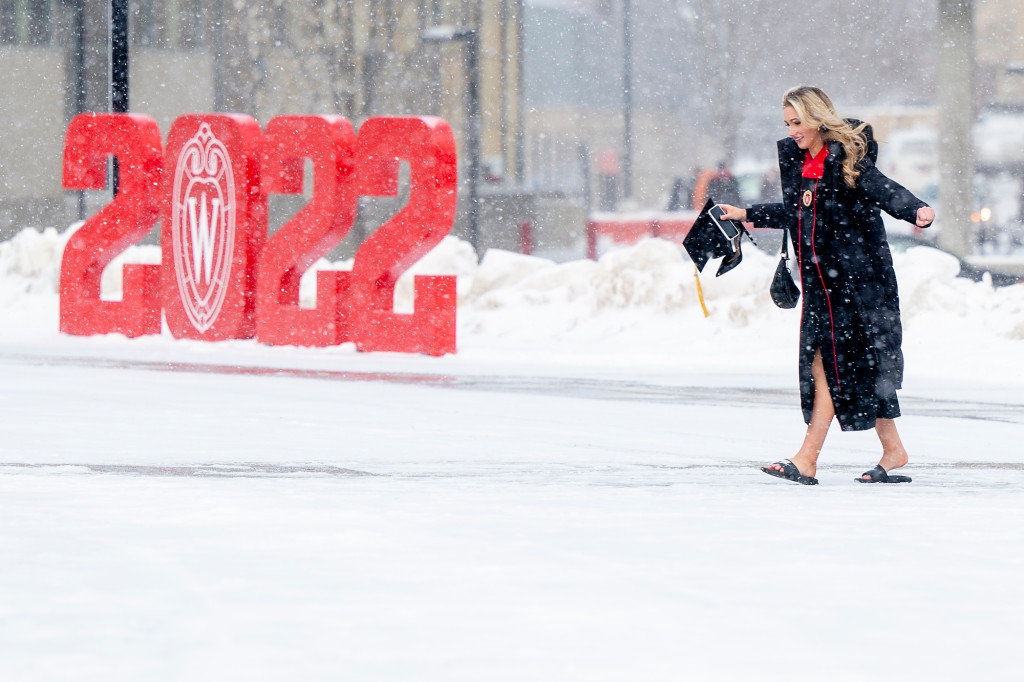 See more photo stories