Photo gallery Moments in Time 2016: Photographers' Choice
A pictorial look back at 2016 reveals that these 366 days at UW–Madison were filled with inspiring moments, both ordinary and extraordinary.
Some of the simplest scenes — on the lake, in the classroom, up Bascom Hill — provided some of the most striking images of campus. Serious moments that stirred our consciences reflected the power of ideas to move society forward. Joyful times with friends sustained us through the challenges of college life. These photographs, selected by University Communications photographers Jeff Miller and Bryce Richter, are a collection of their favorite Moments in Time for the year. Peek through their lenses, look, and linger.
Text by Bill Graf/University Communications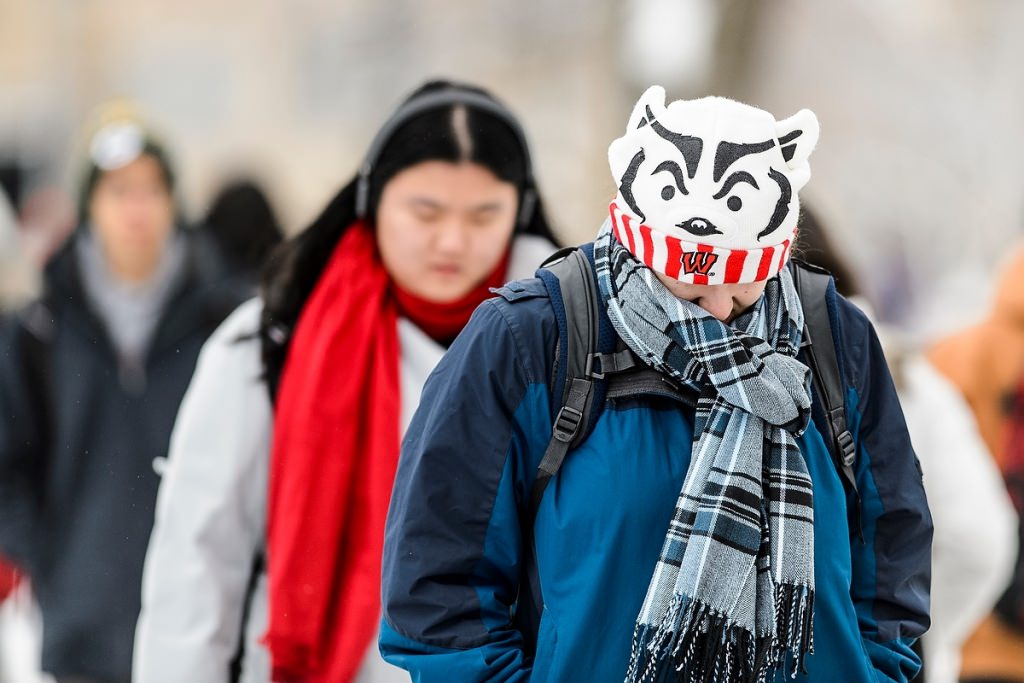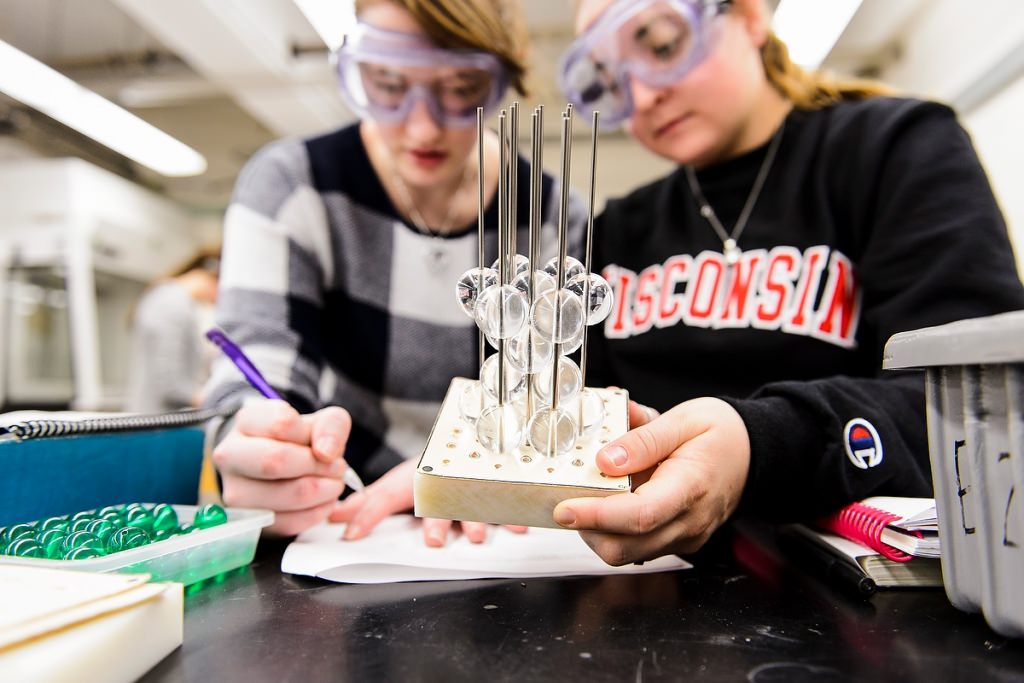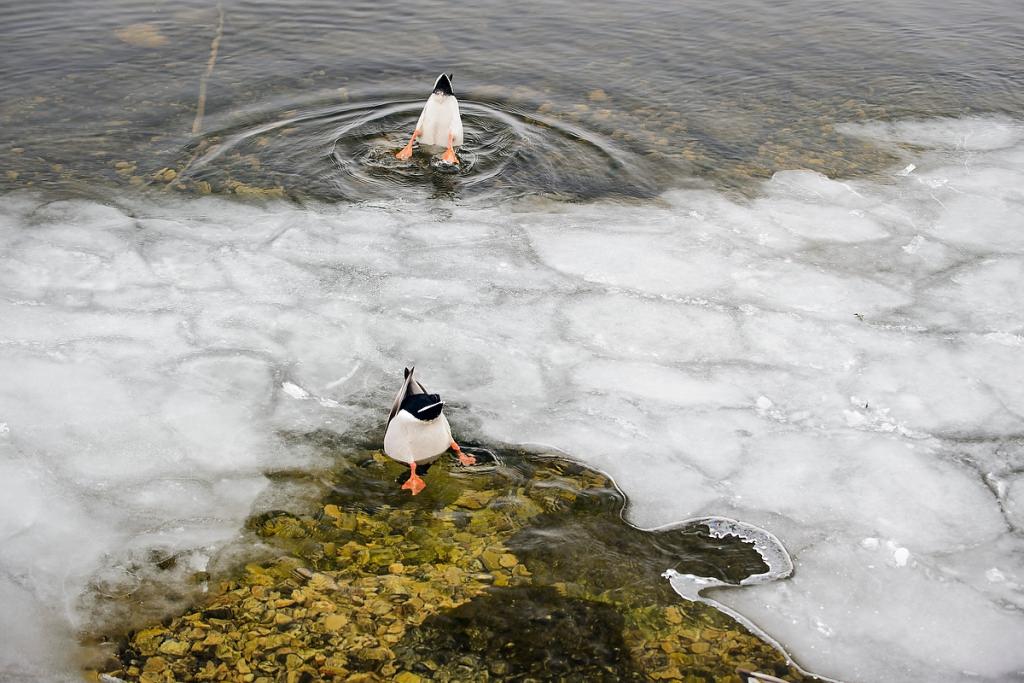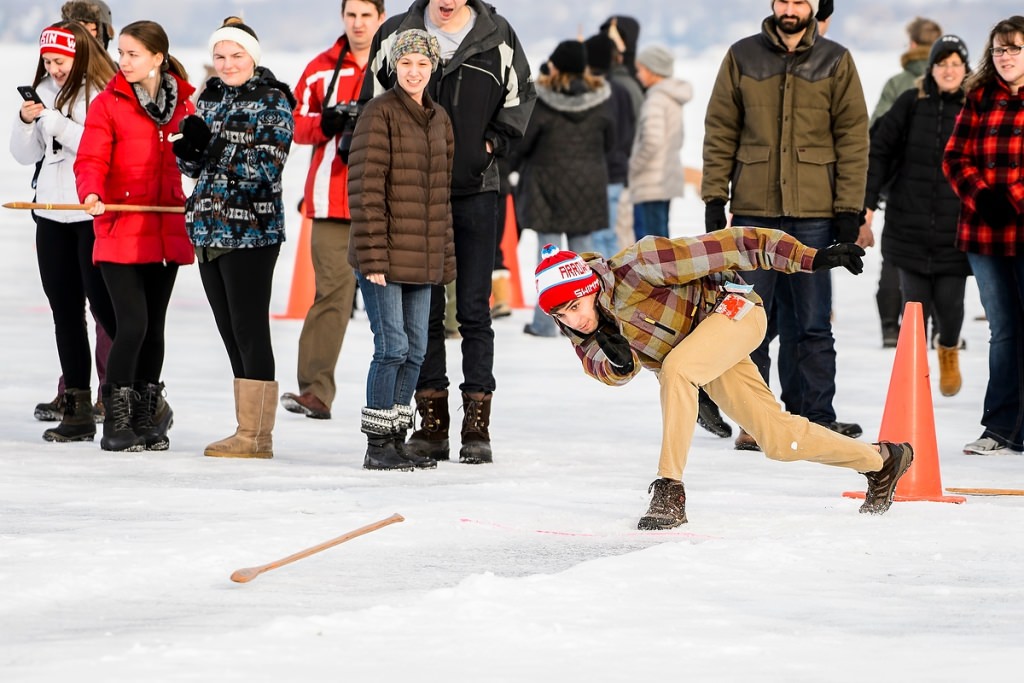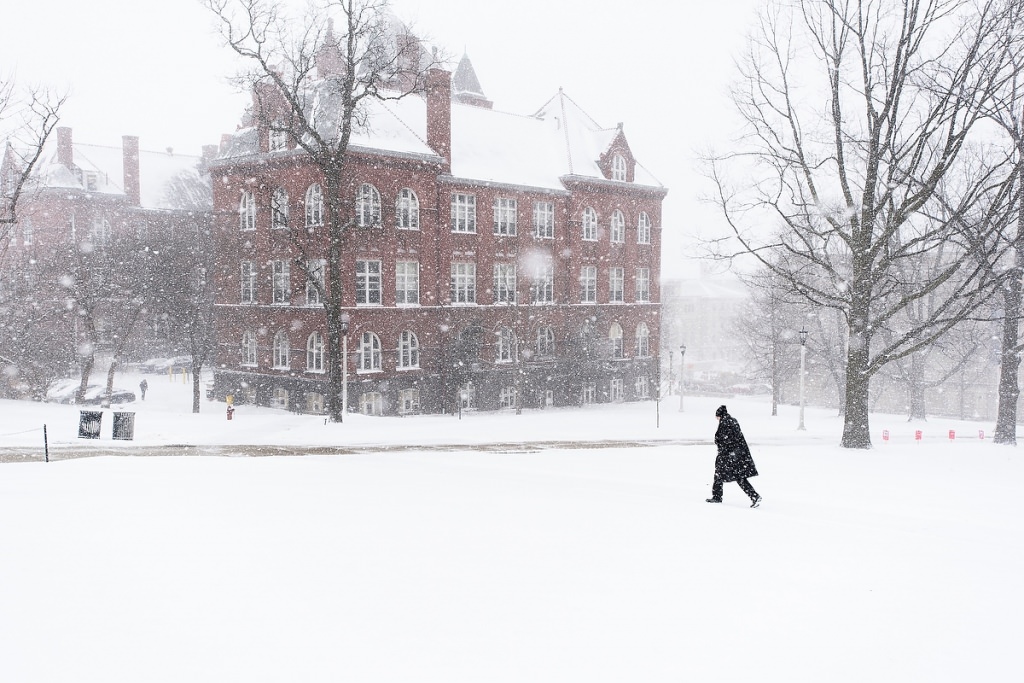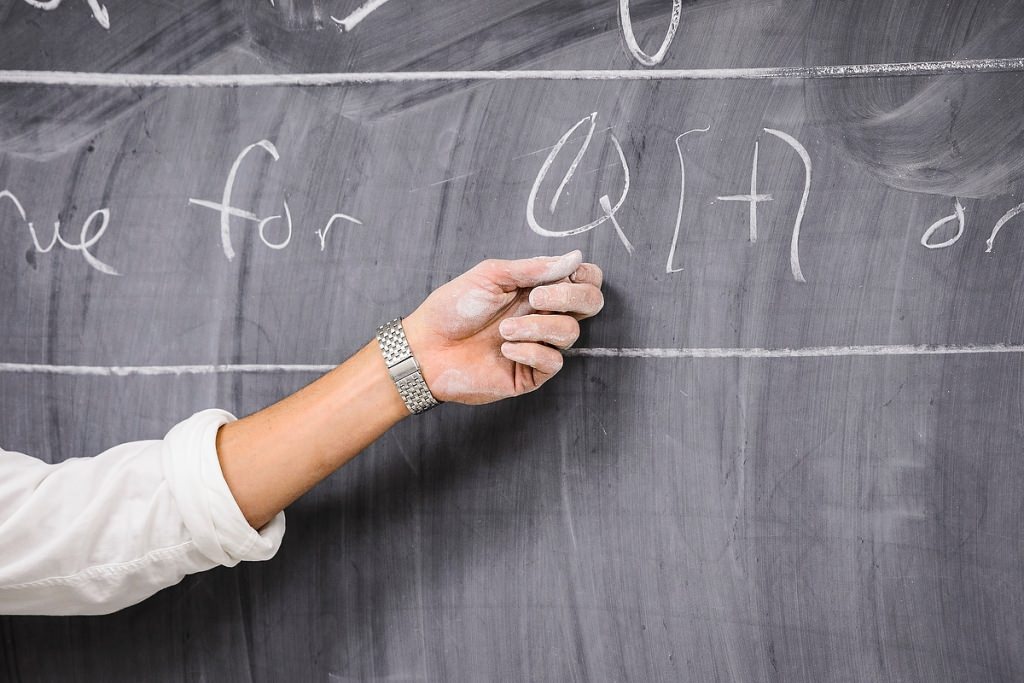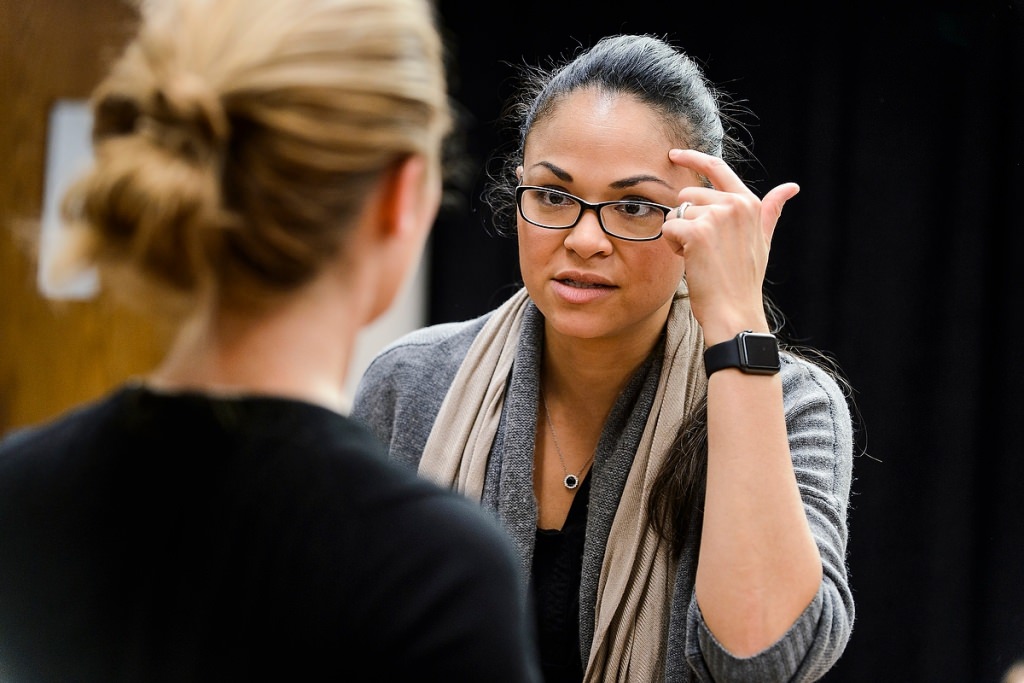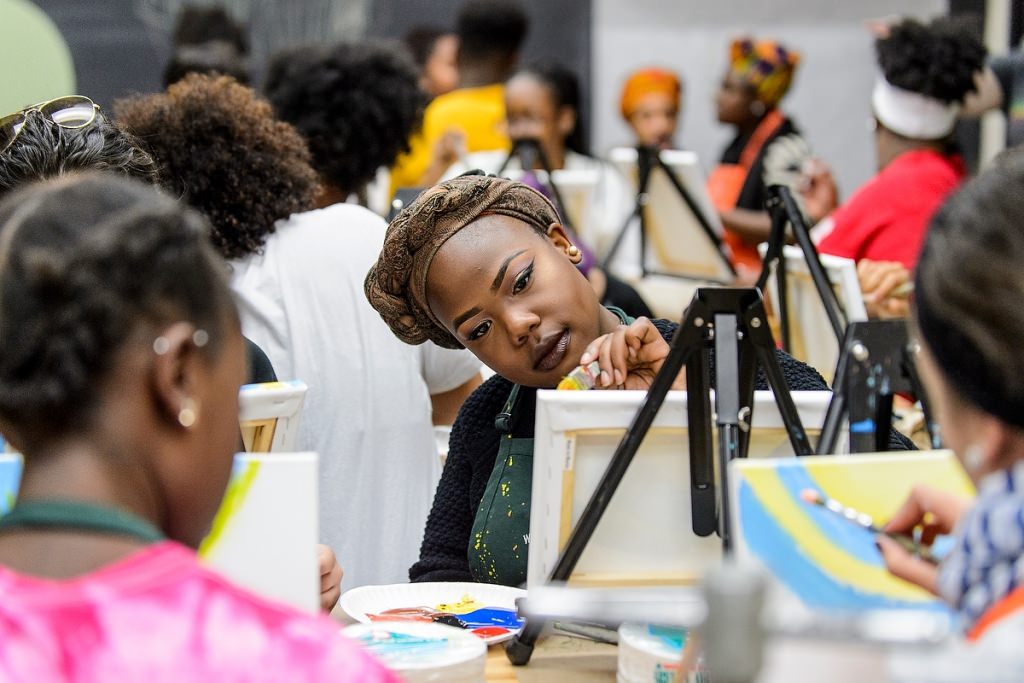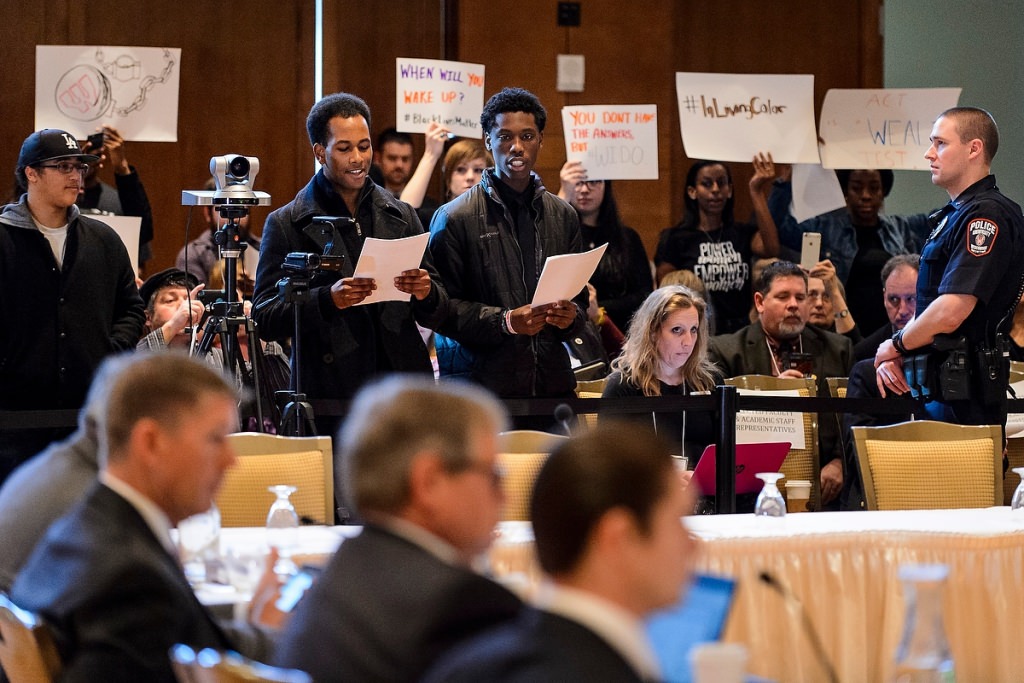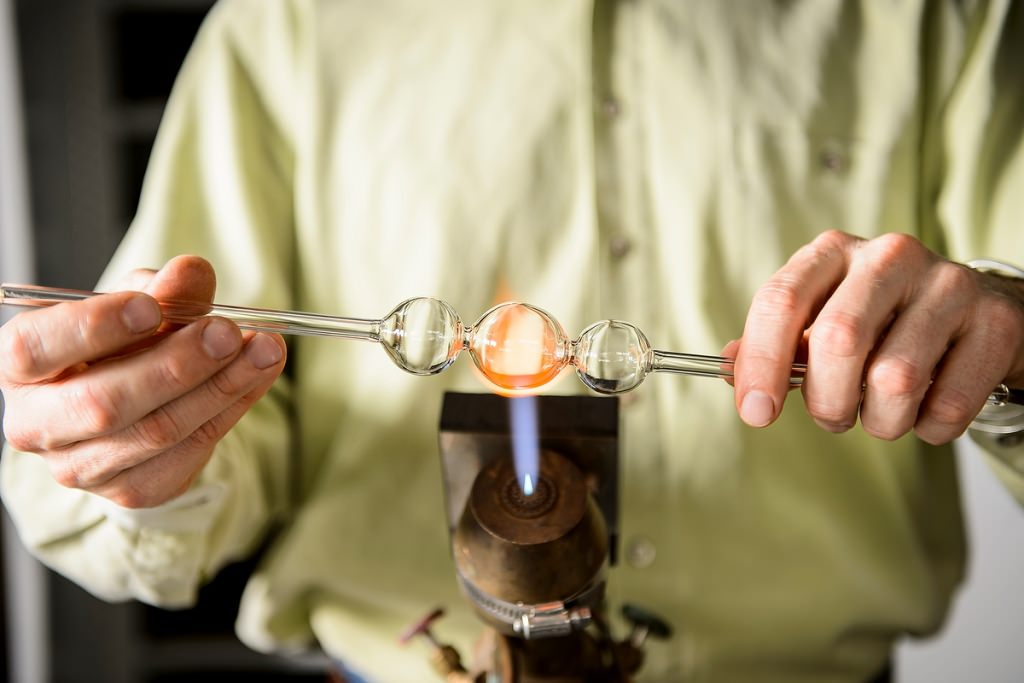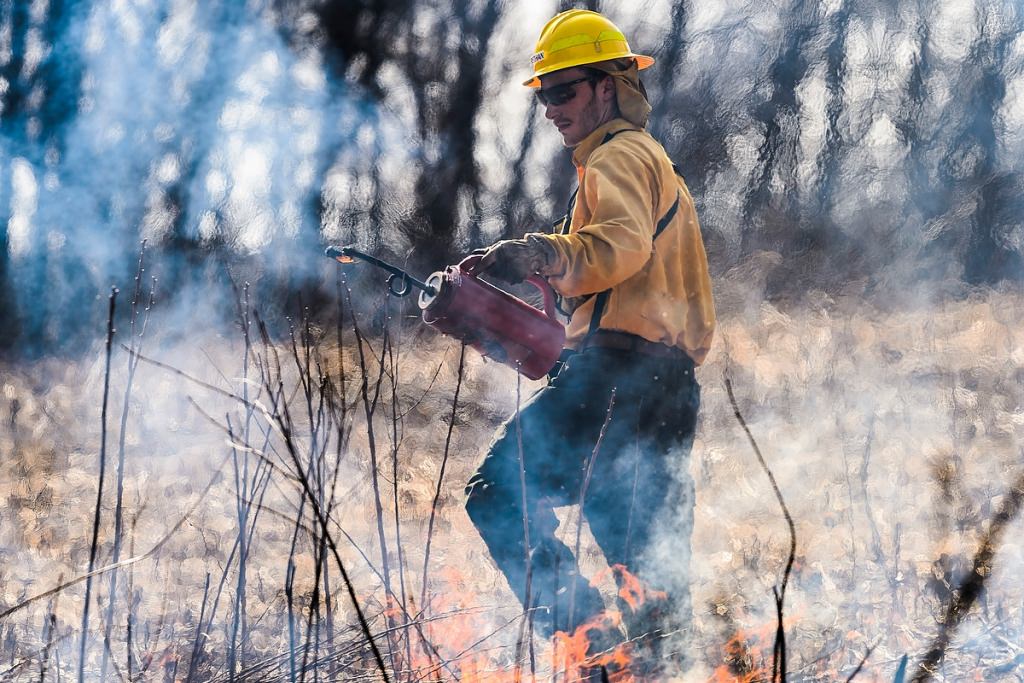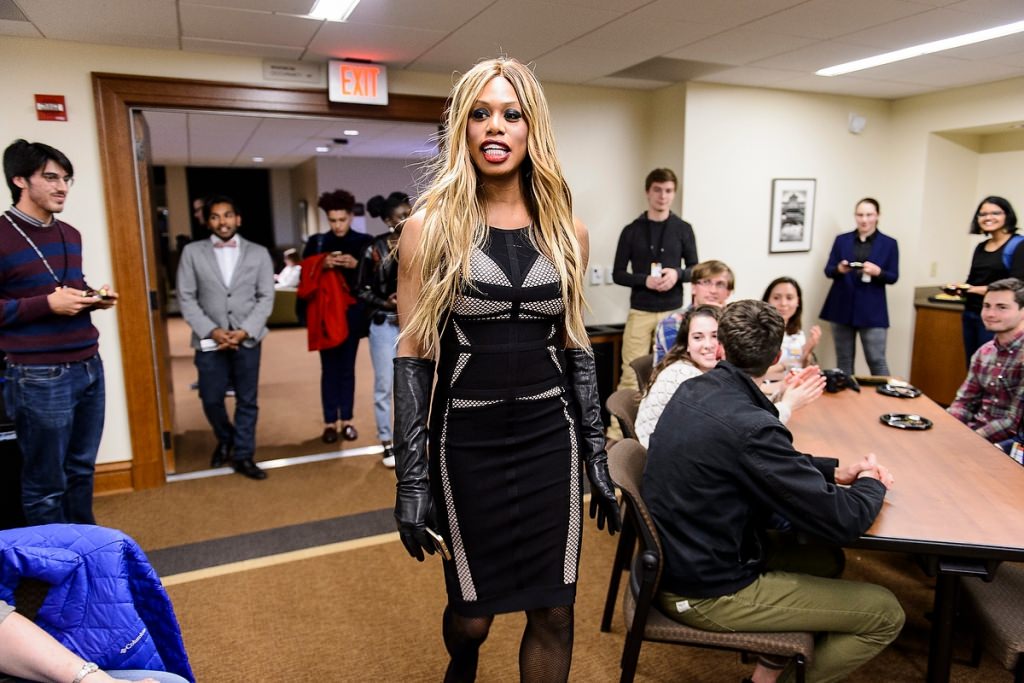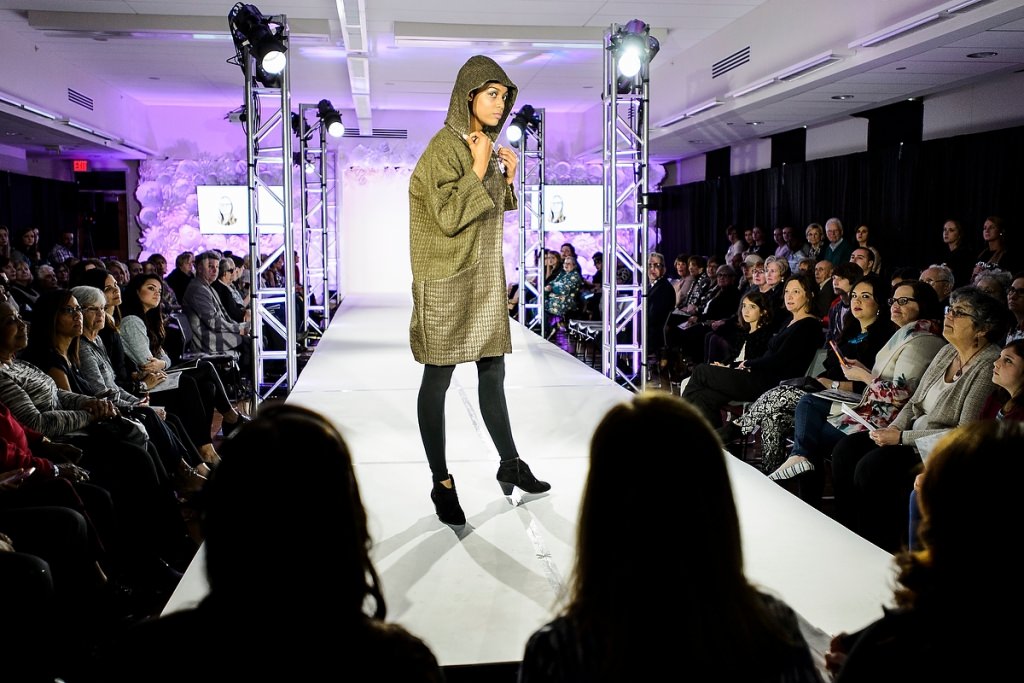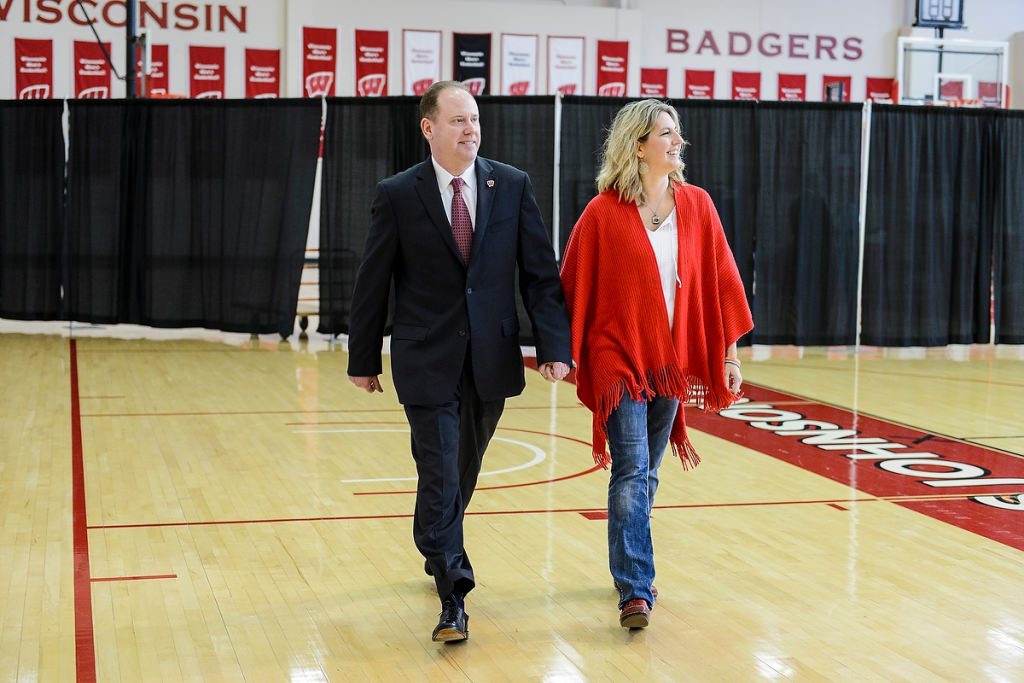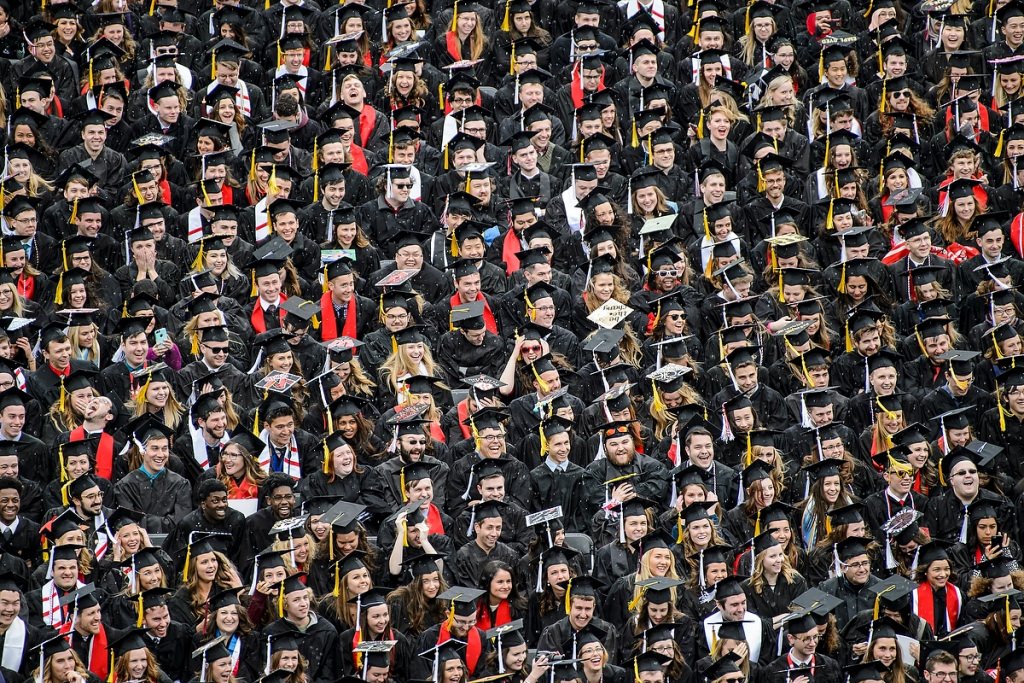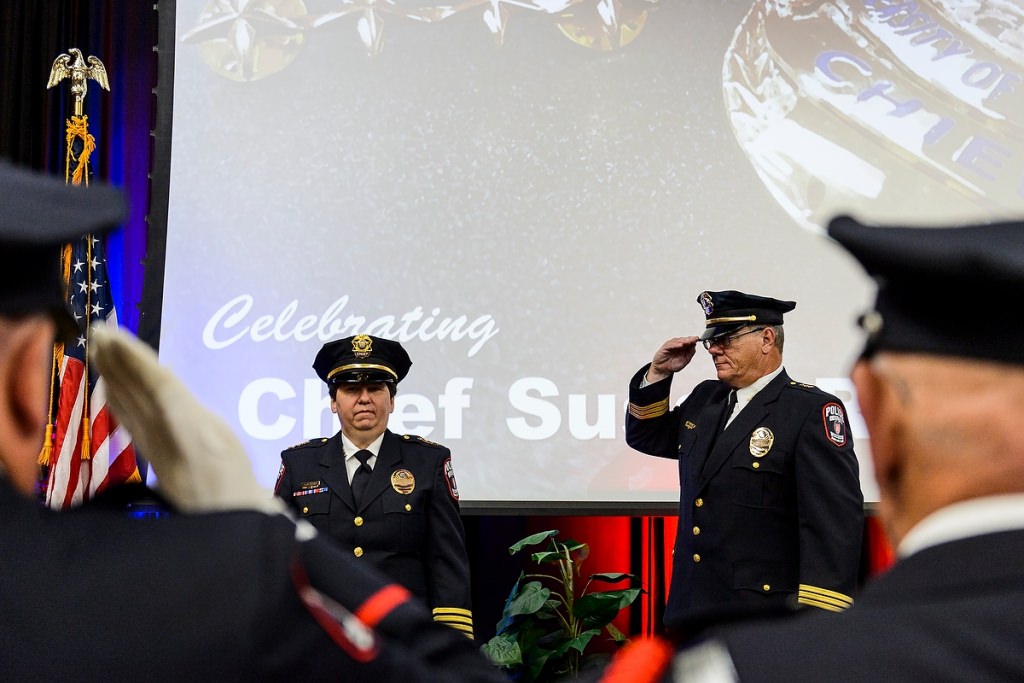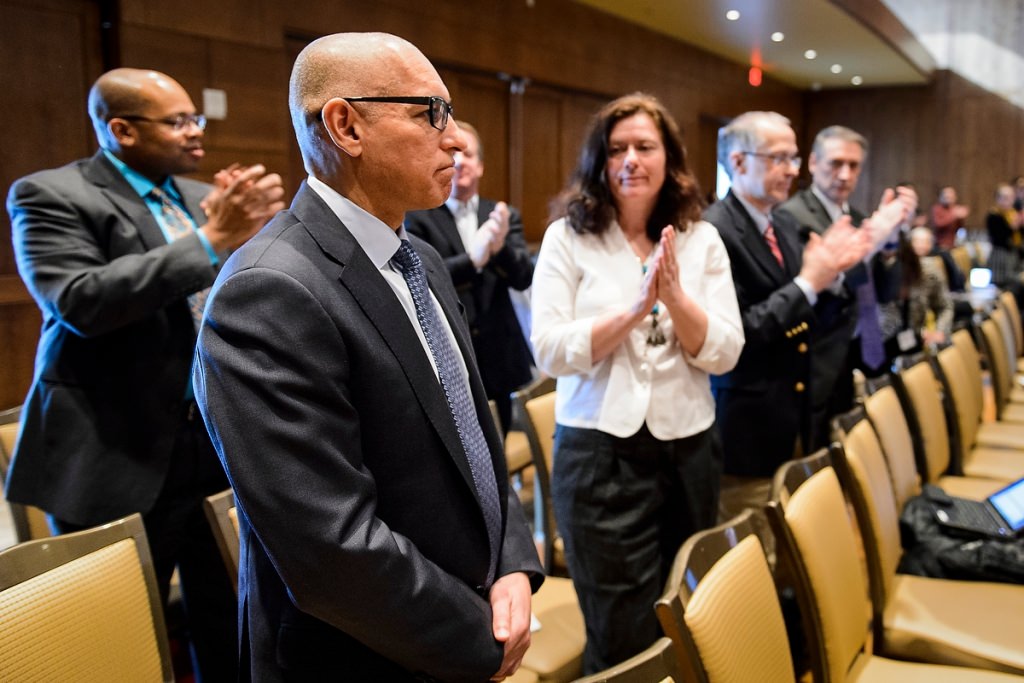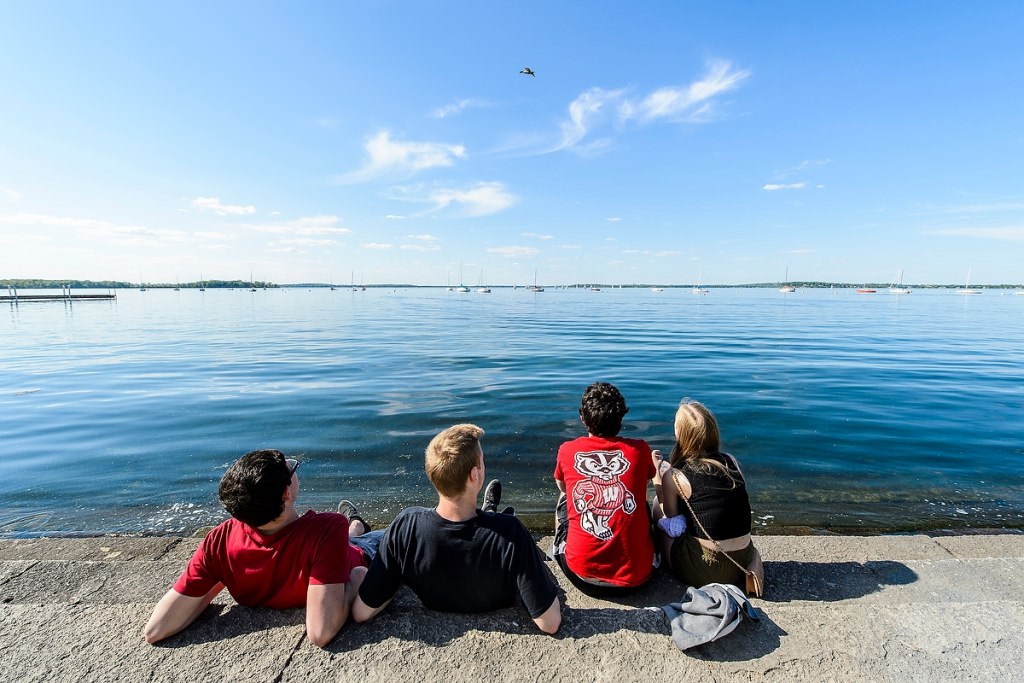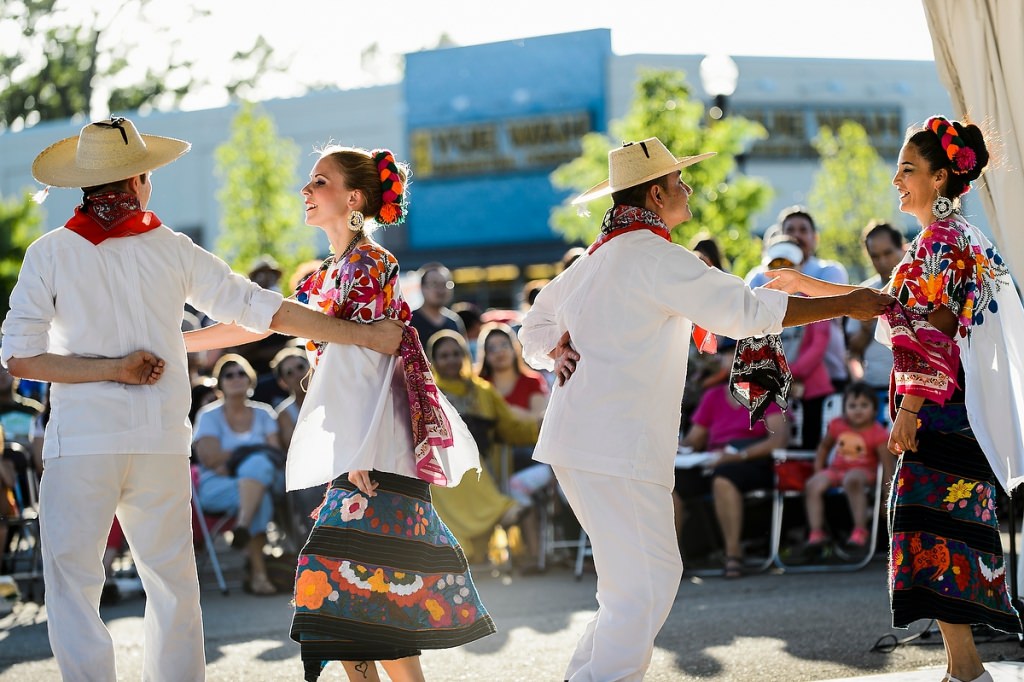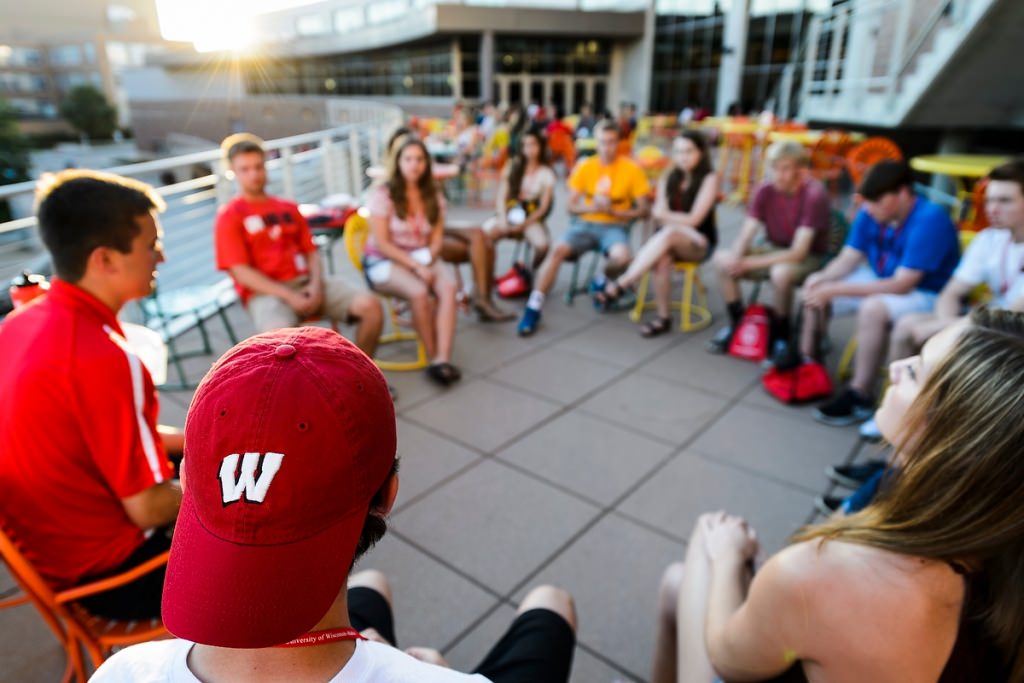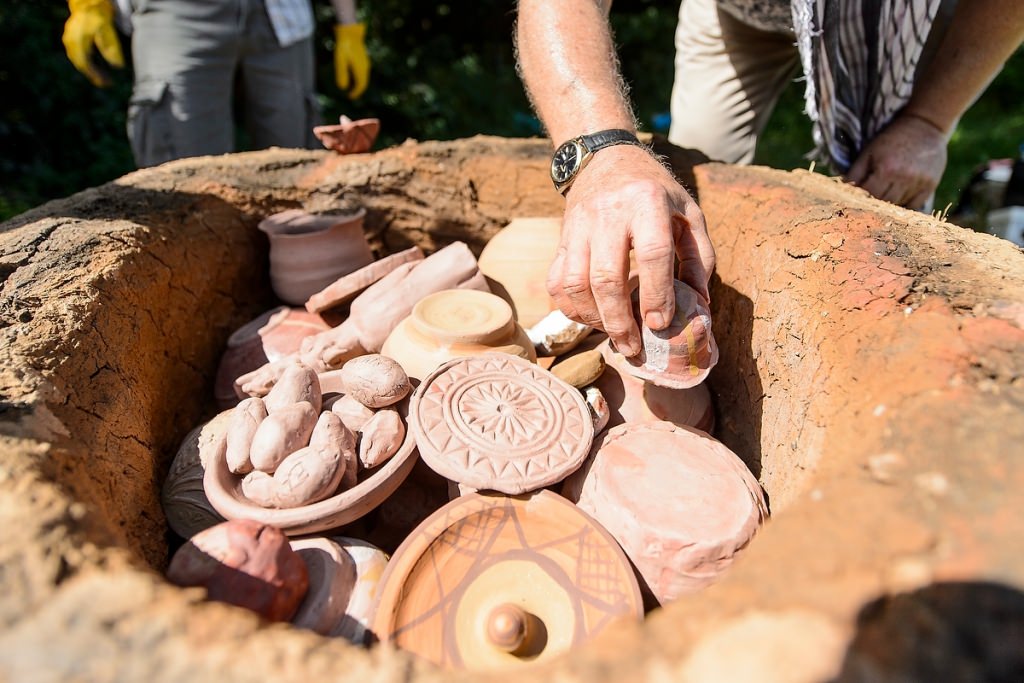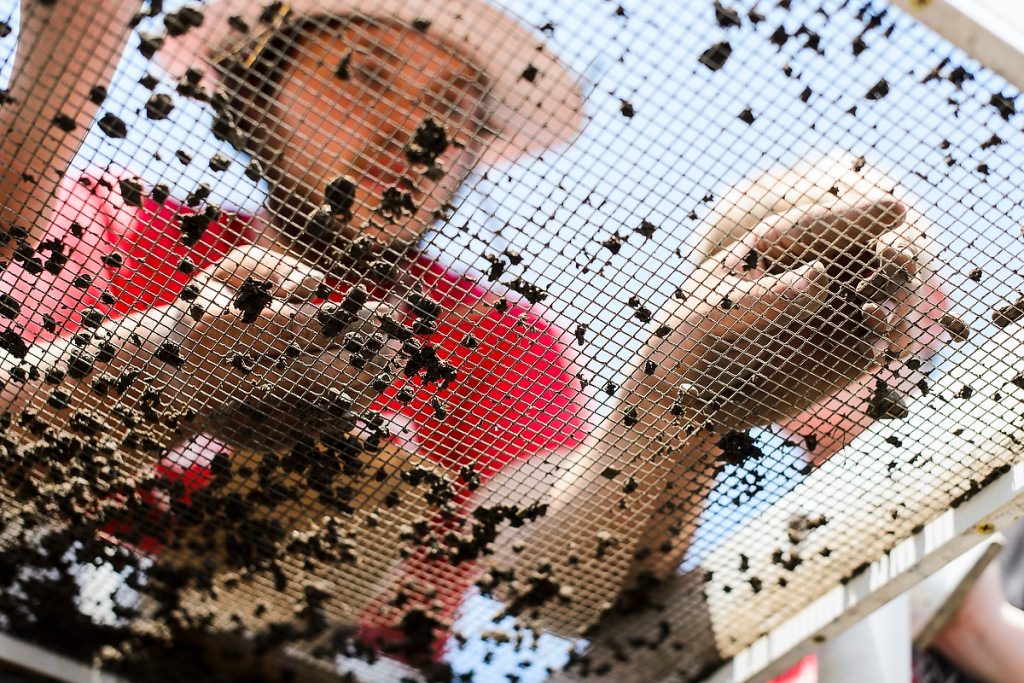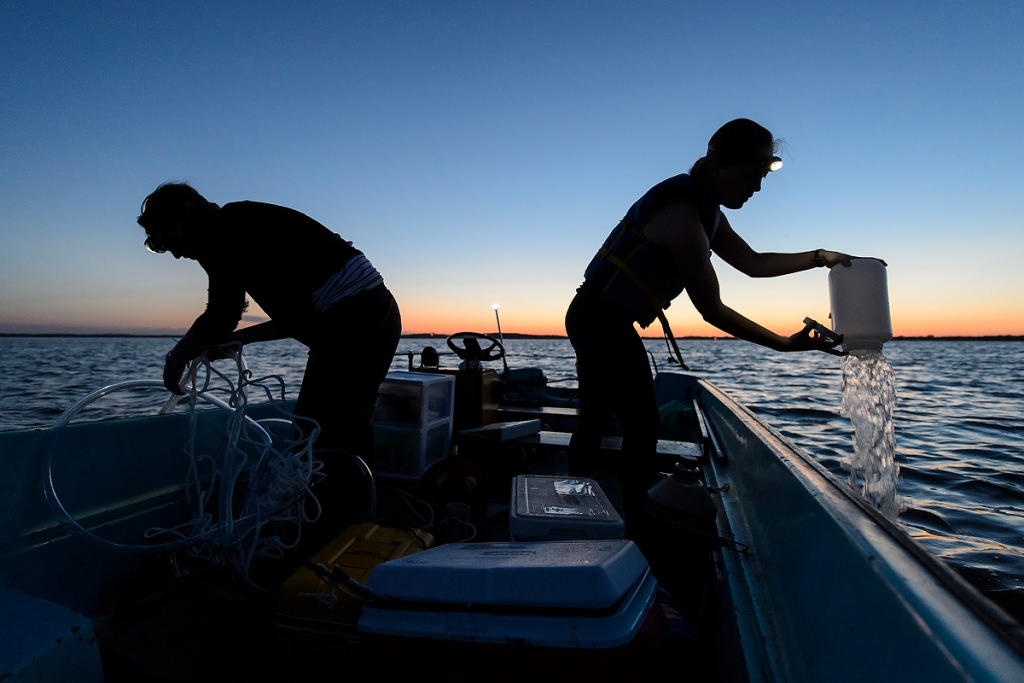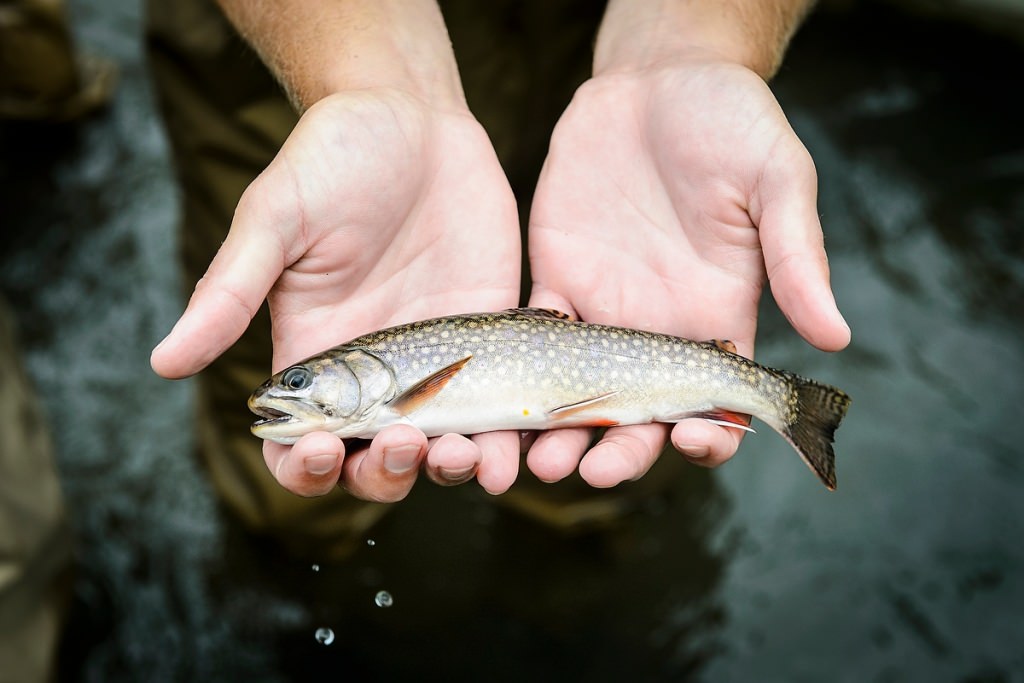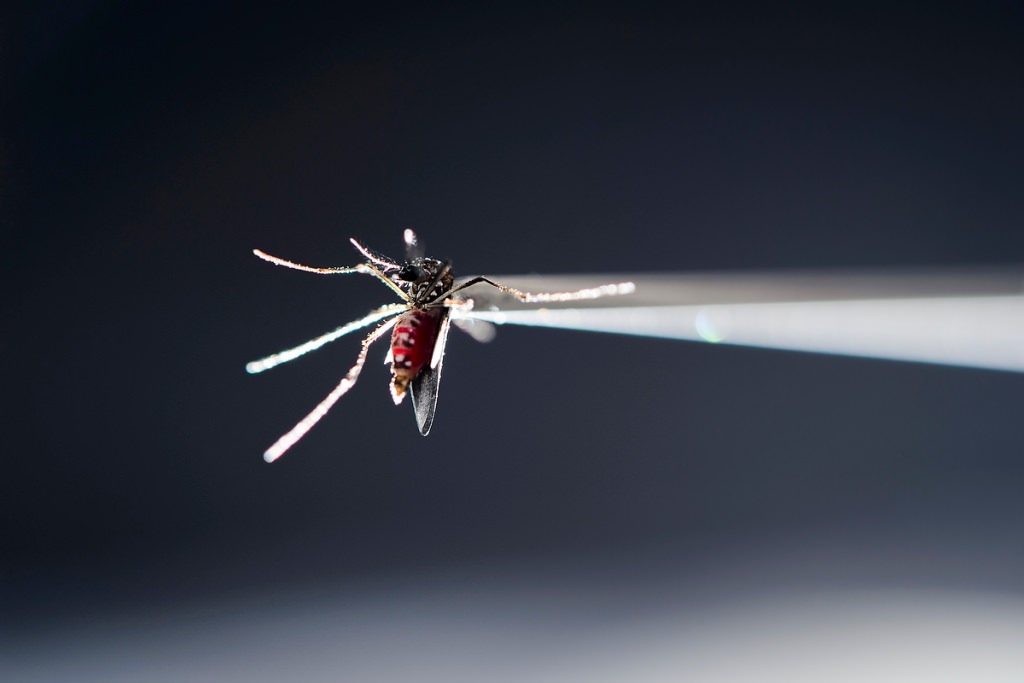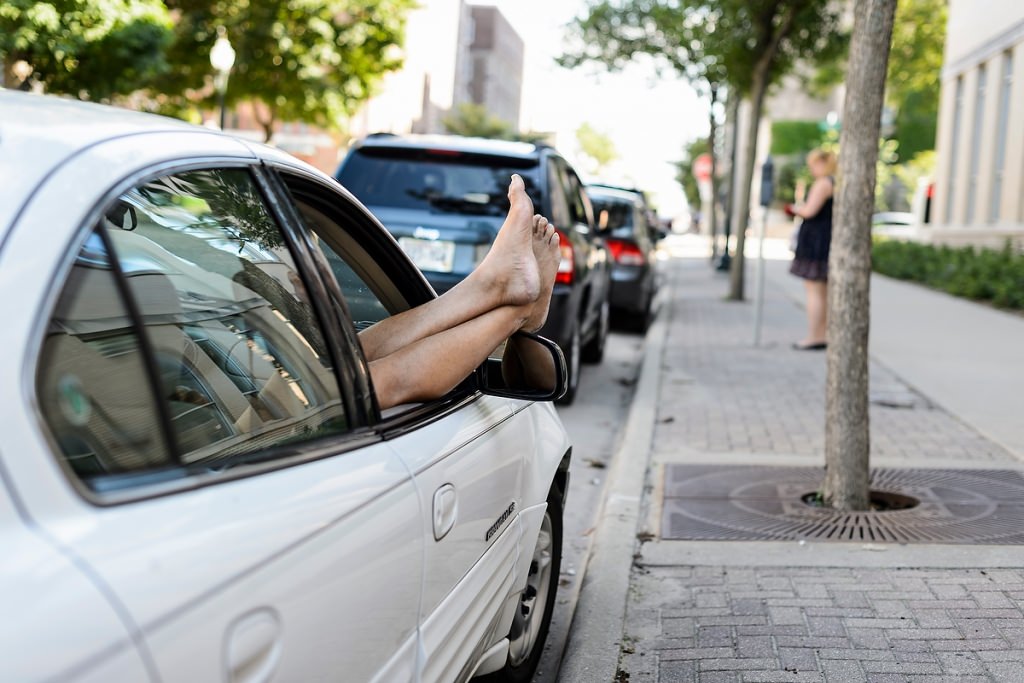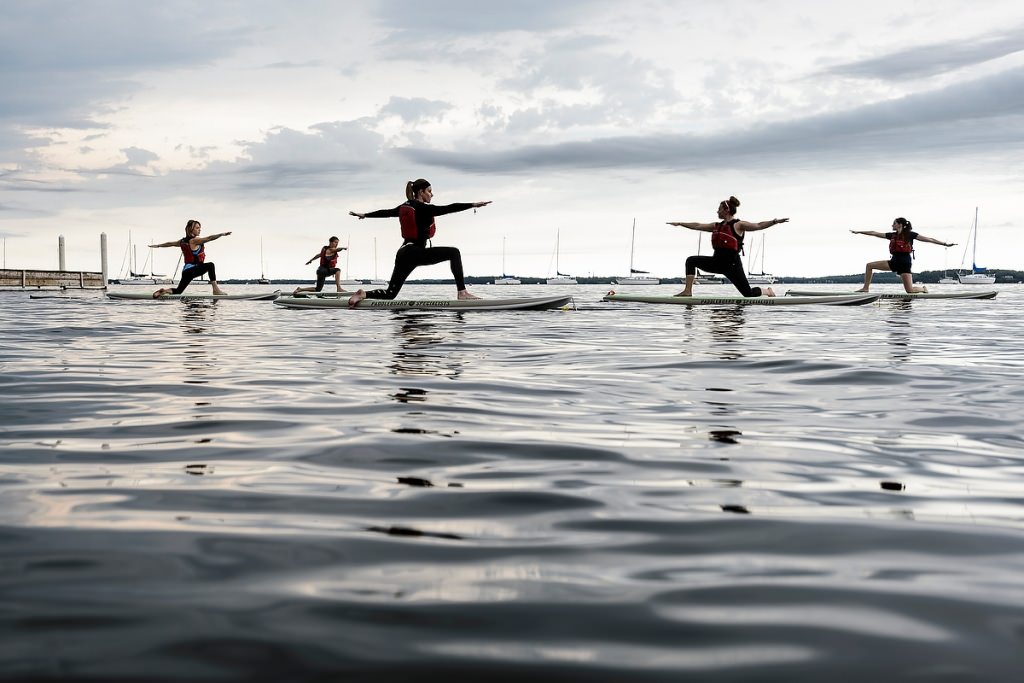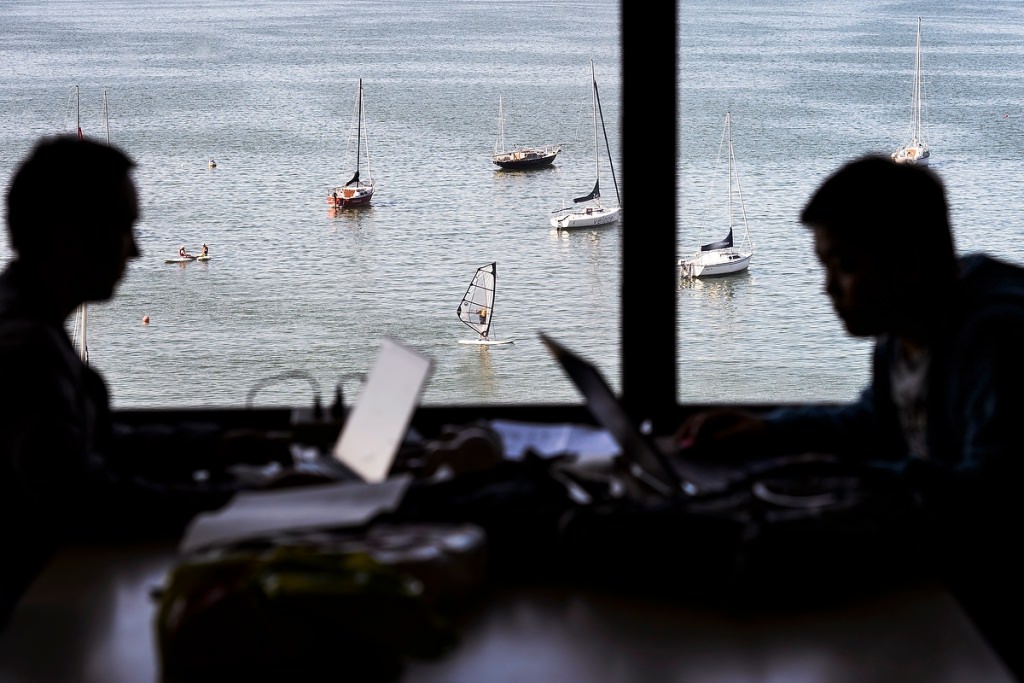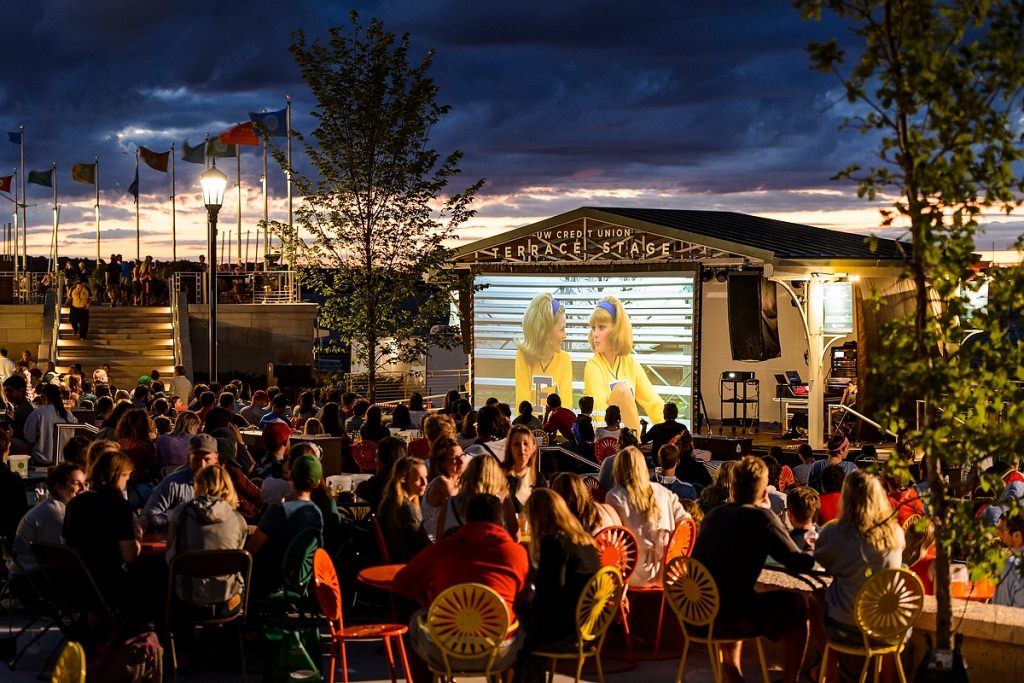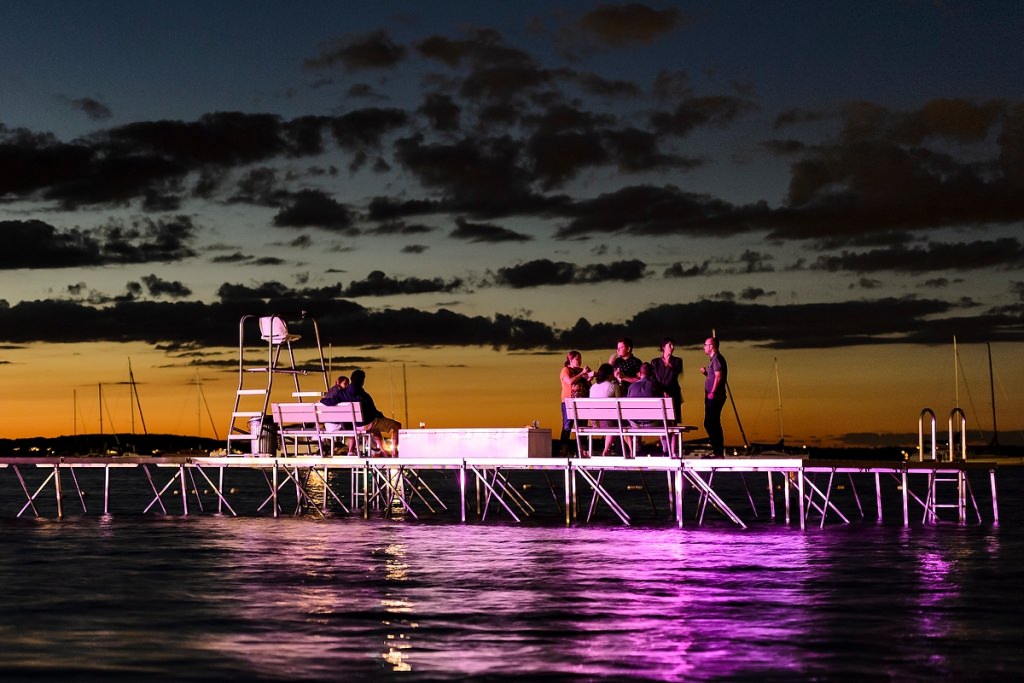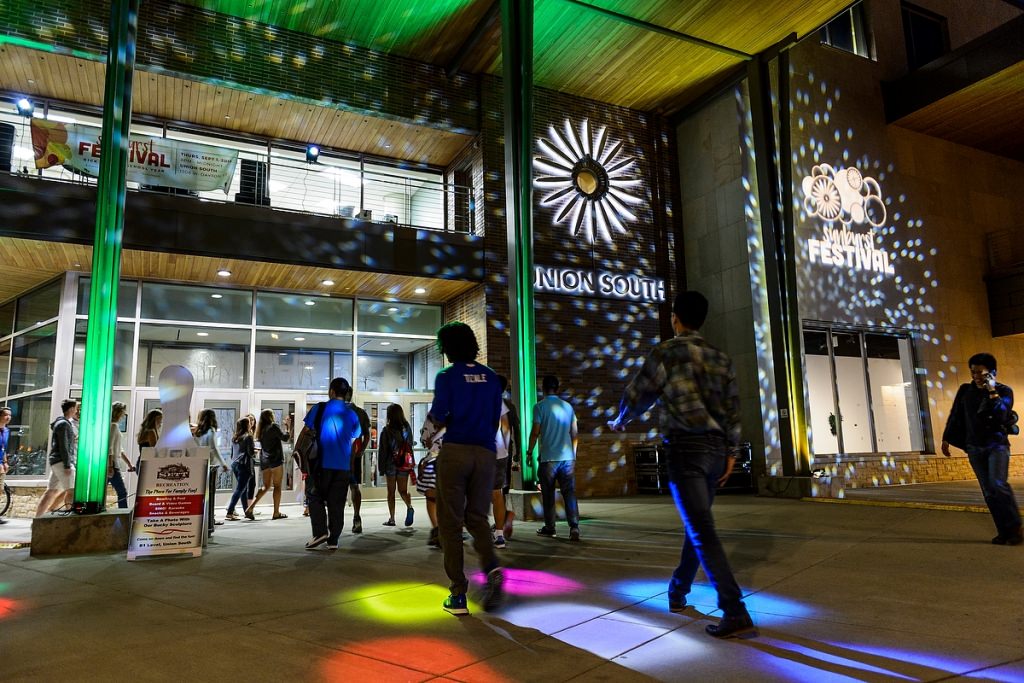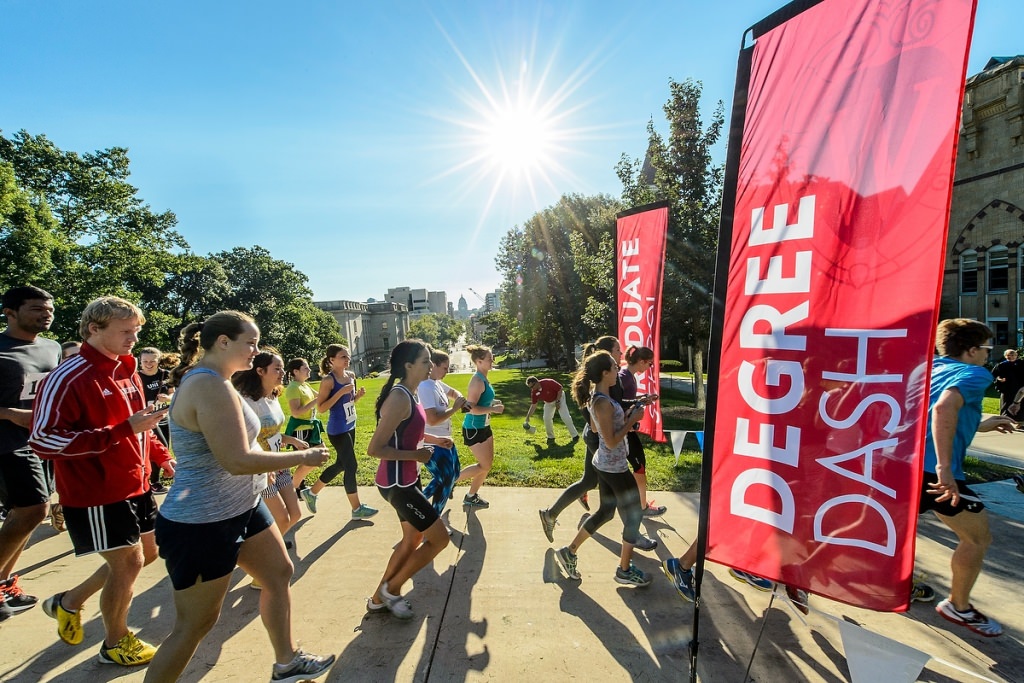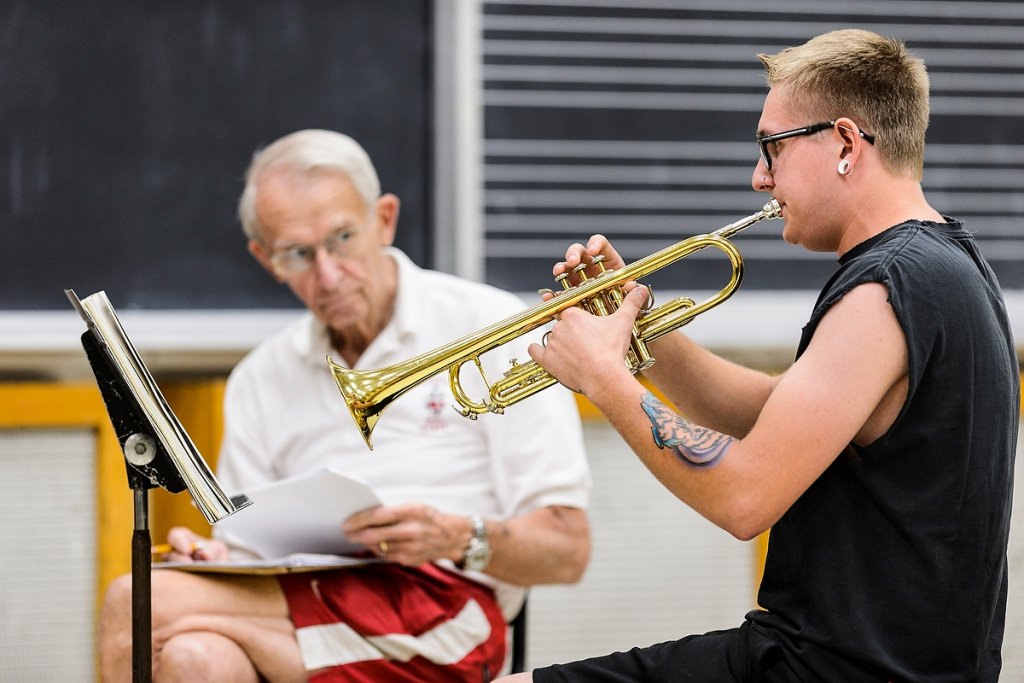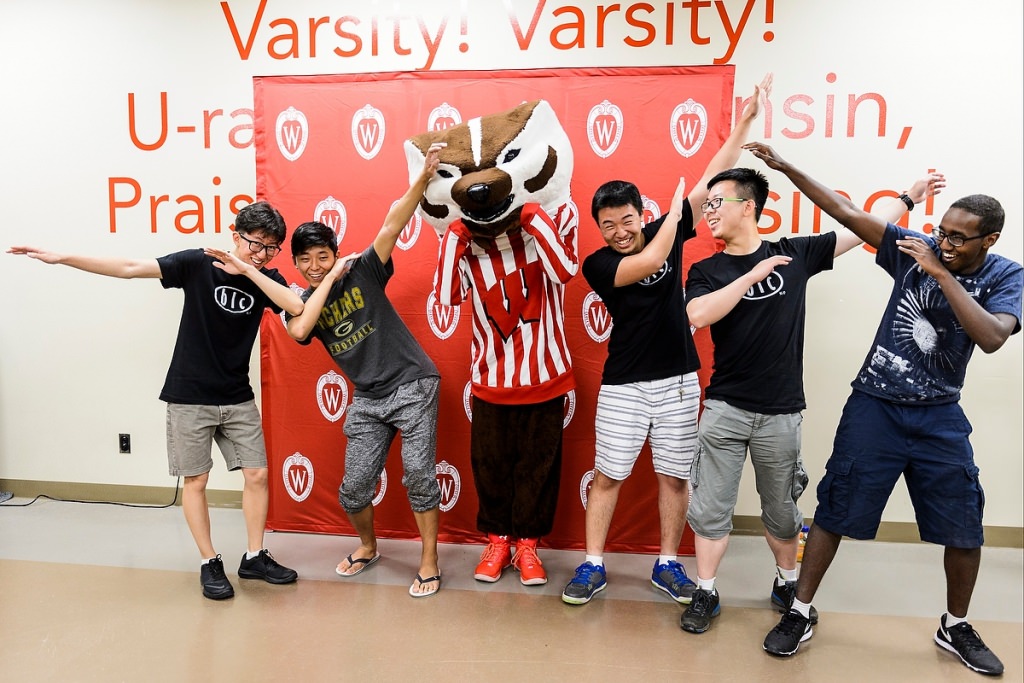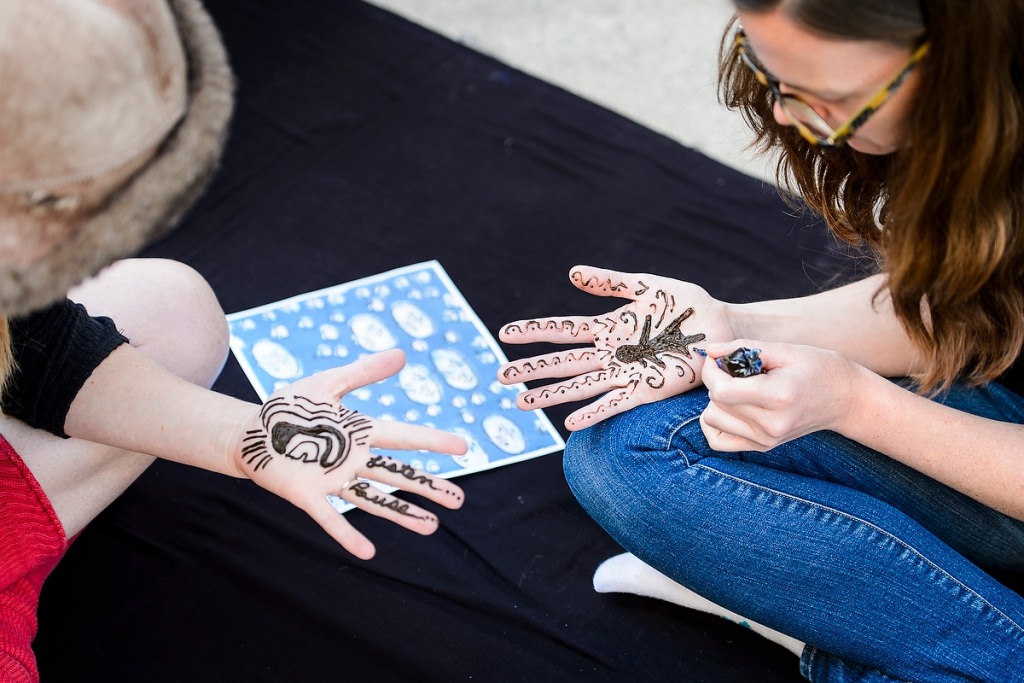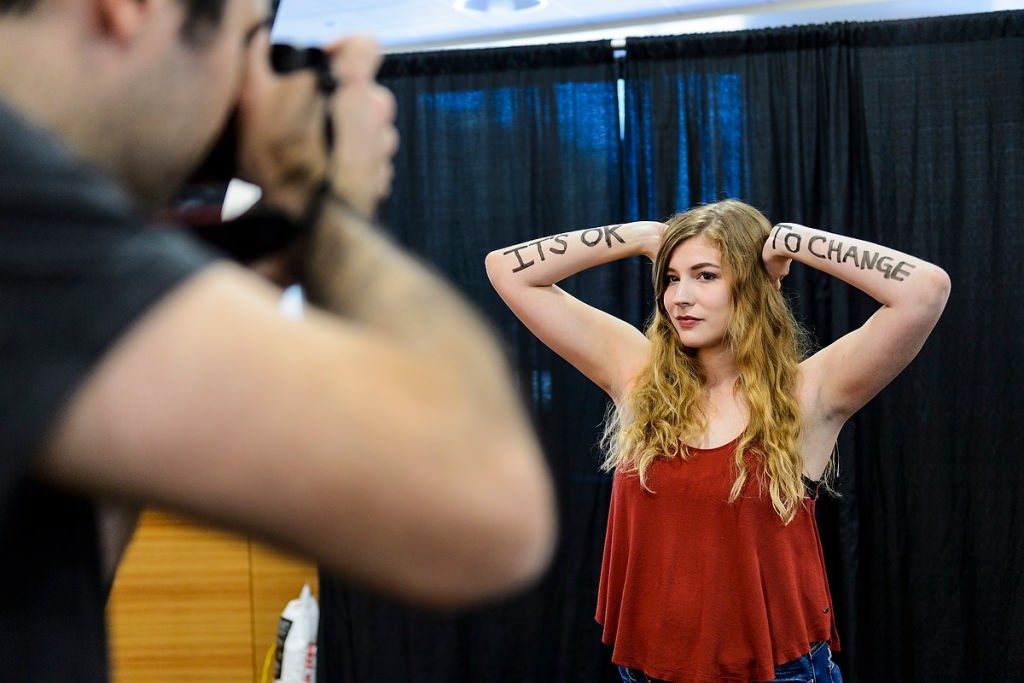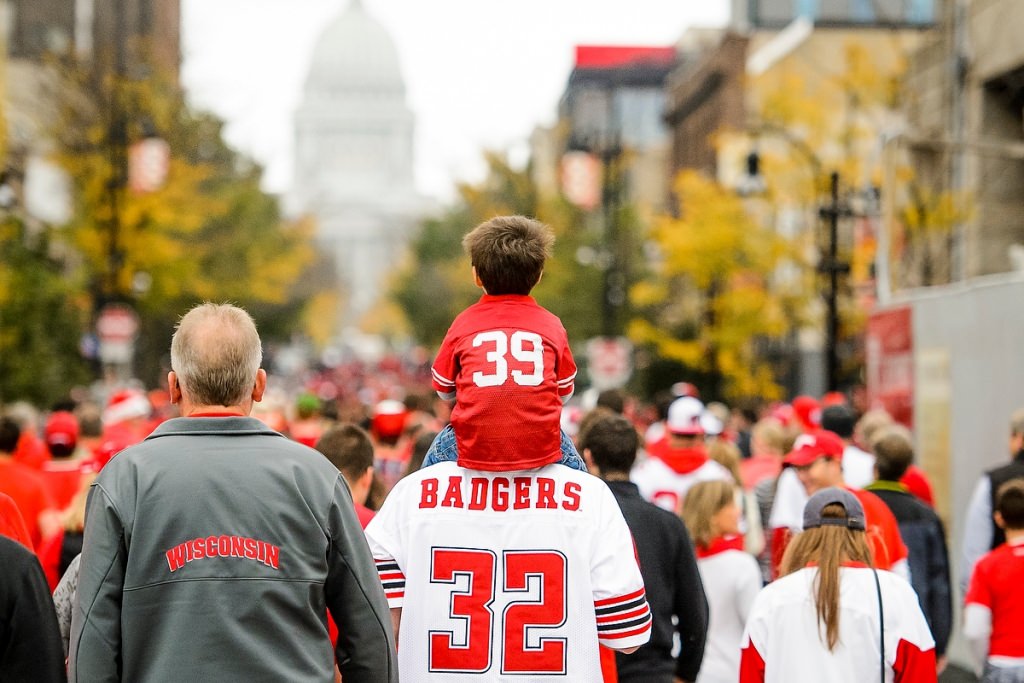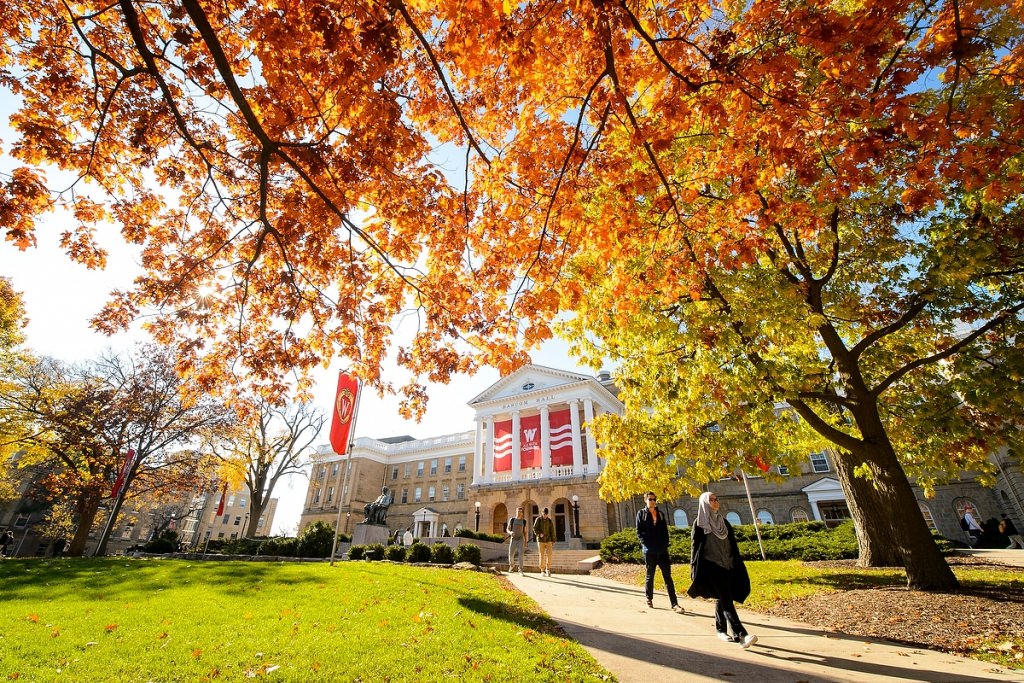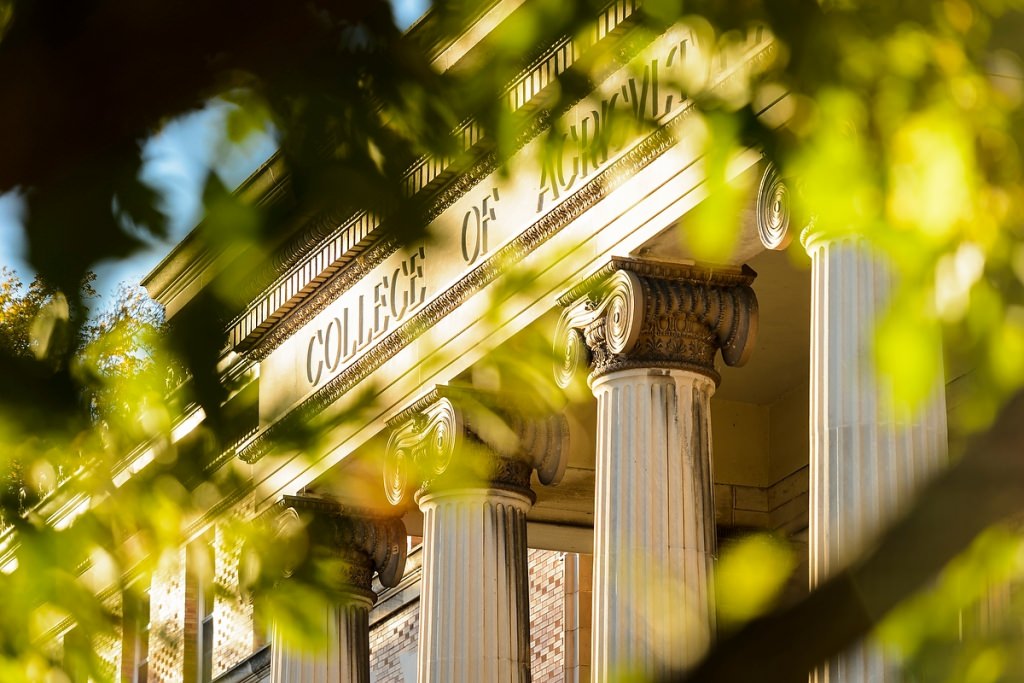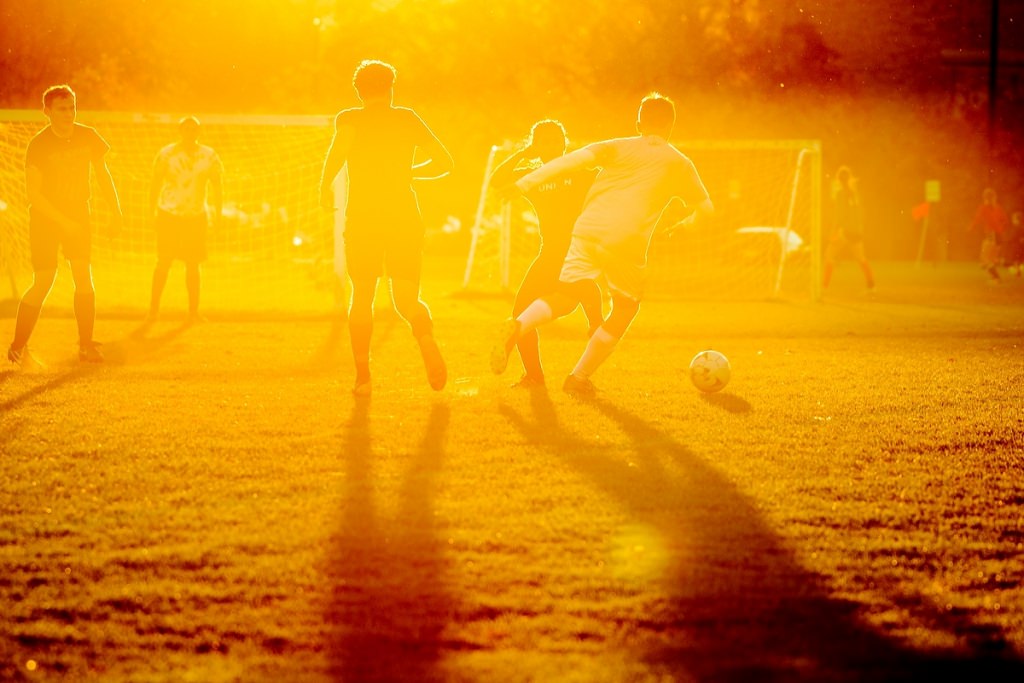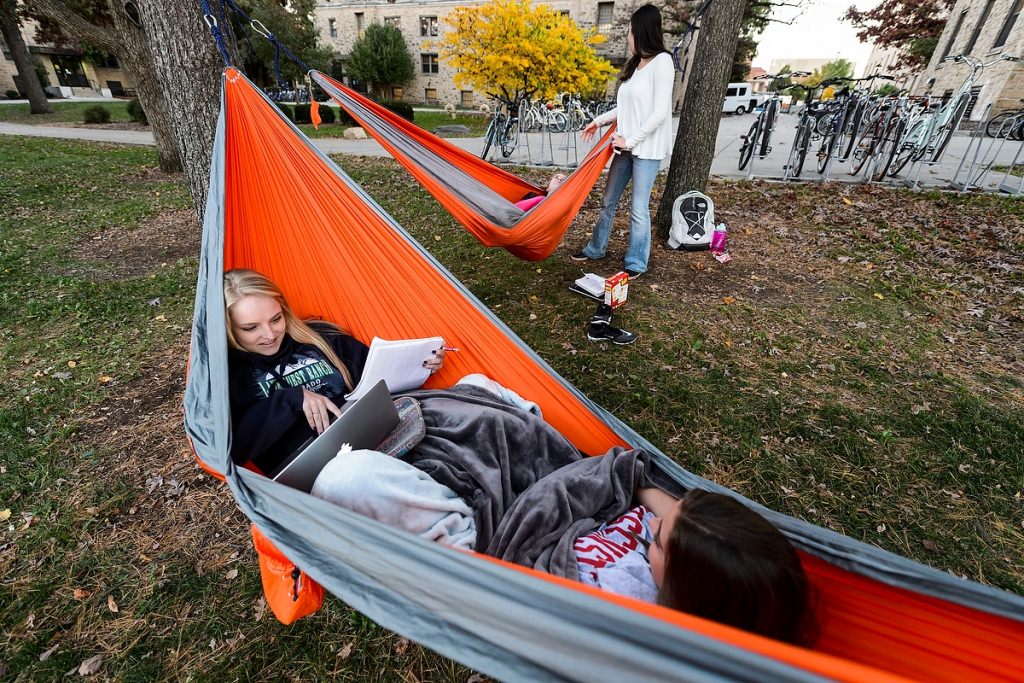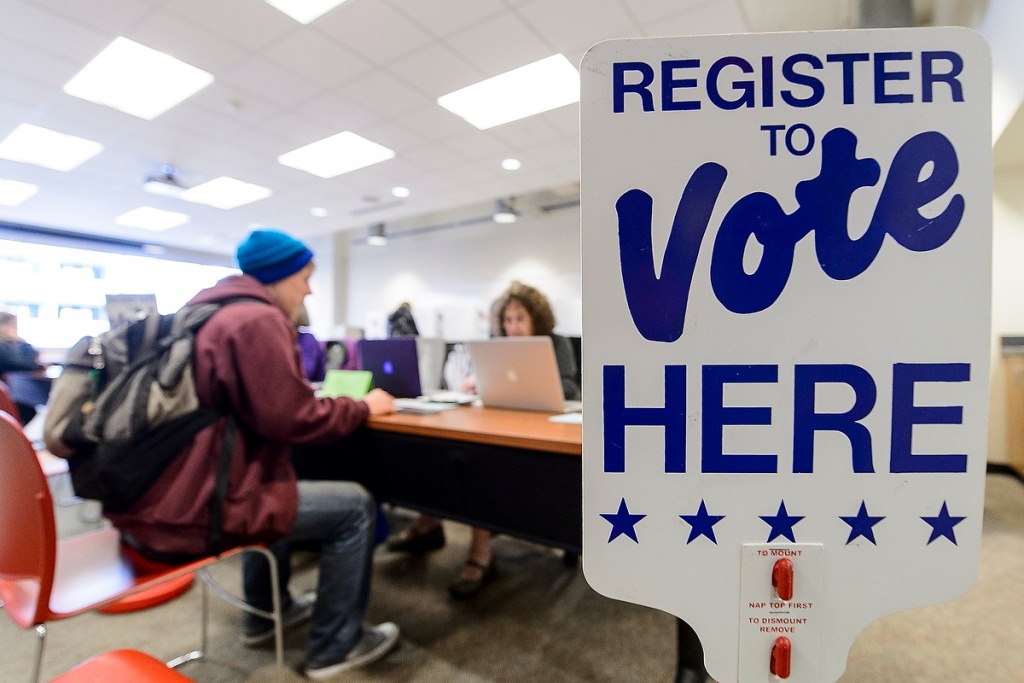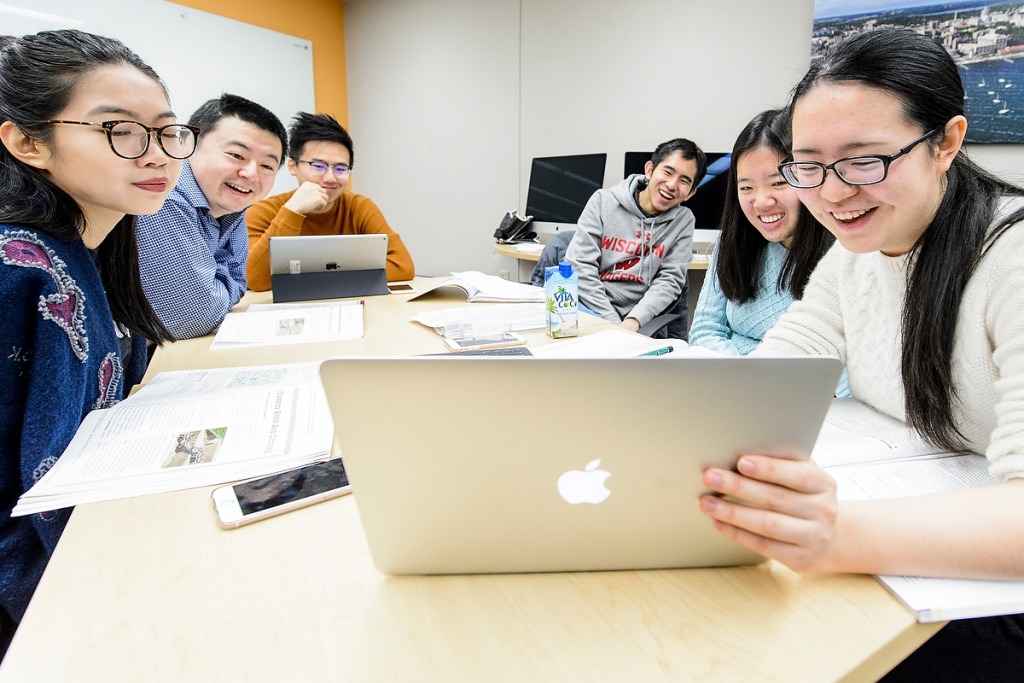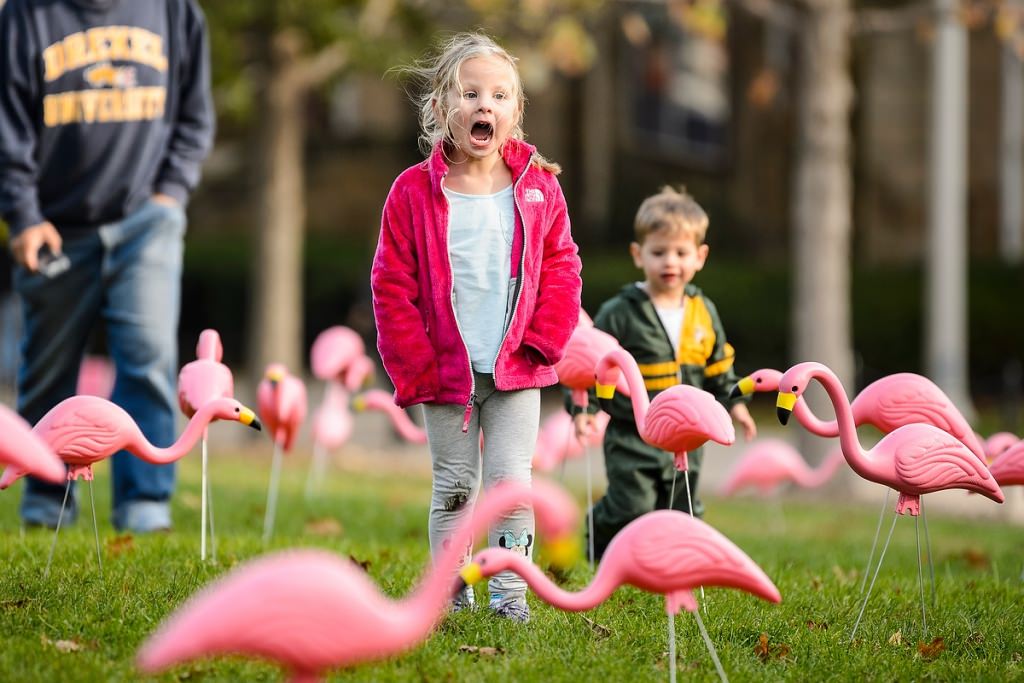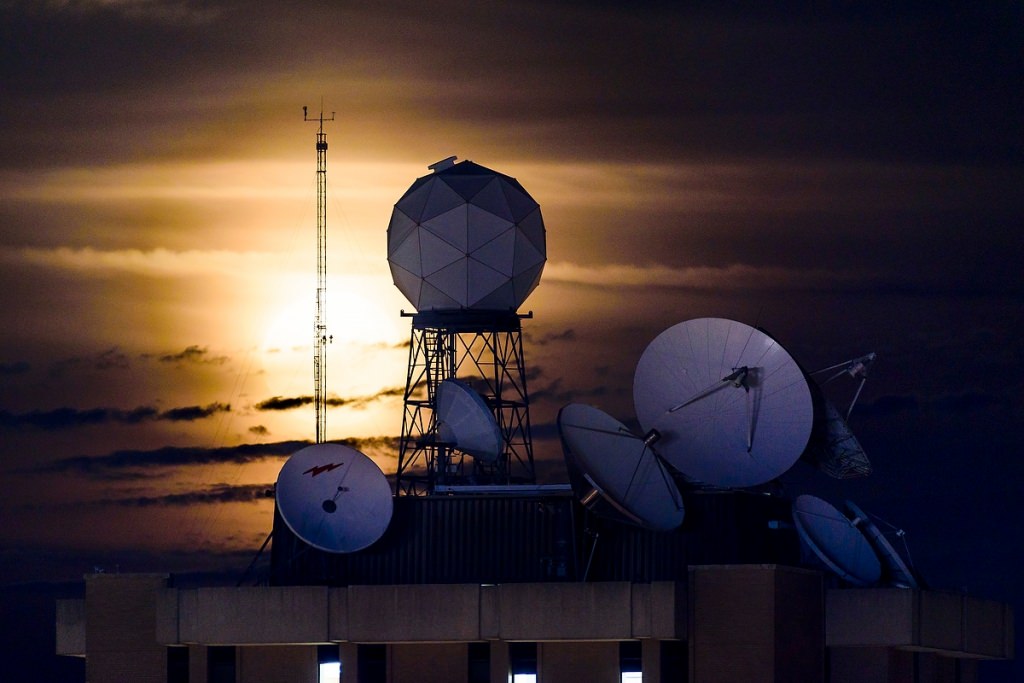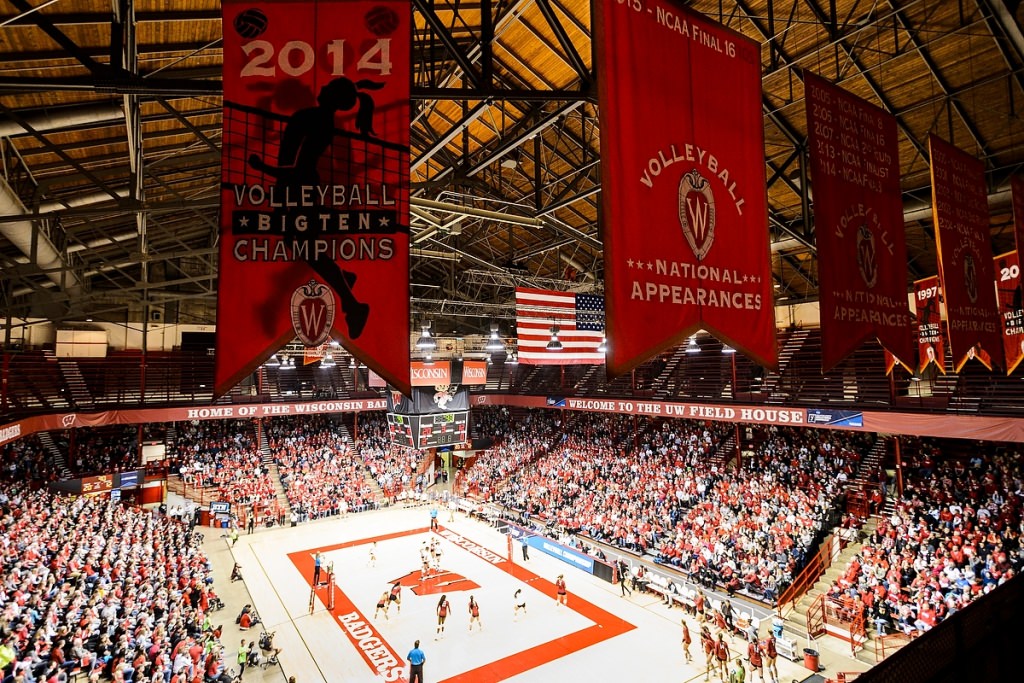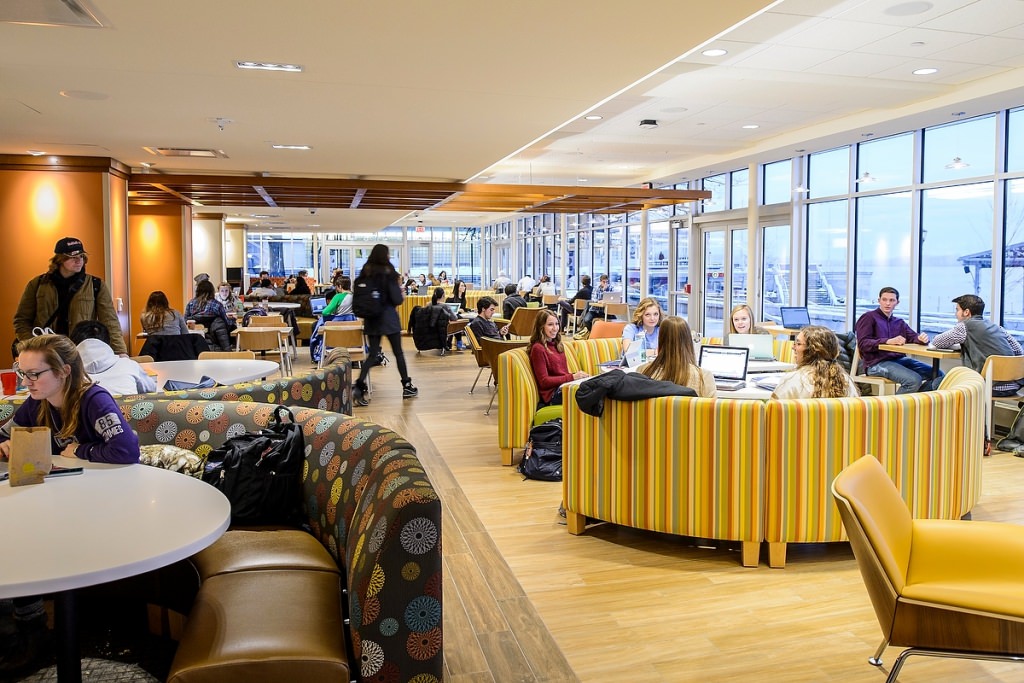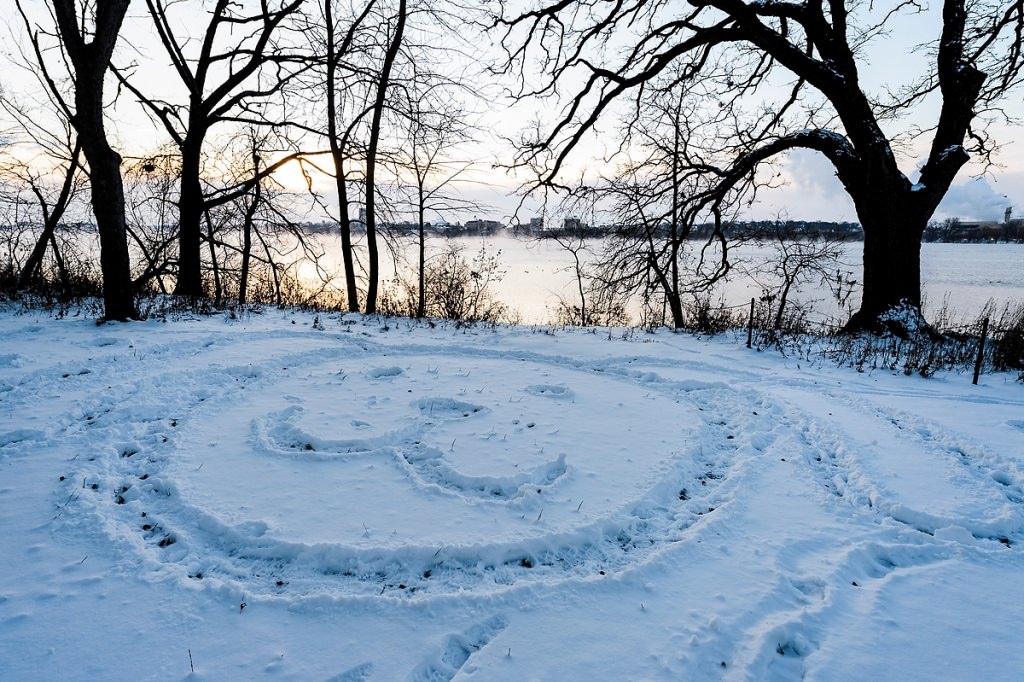 See more photo stories