Mayrl begins as chancellor's chief of staff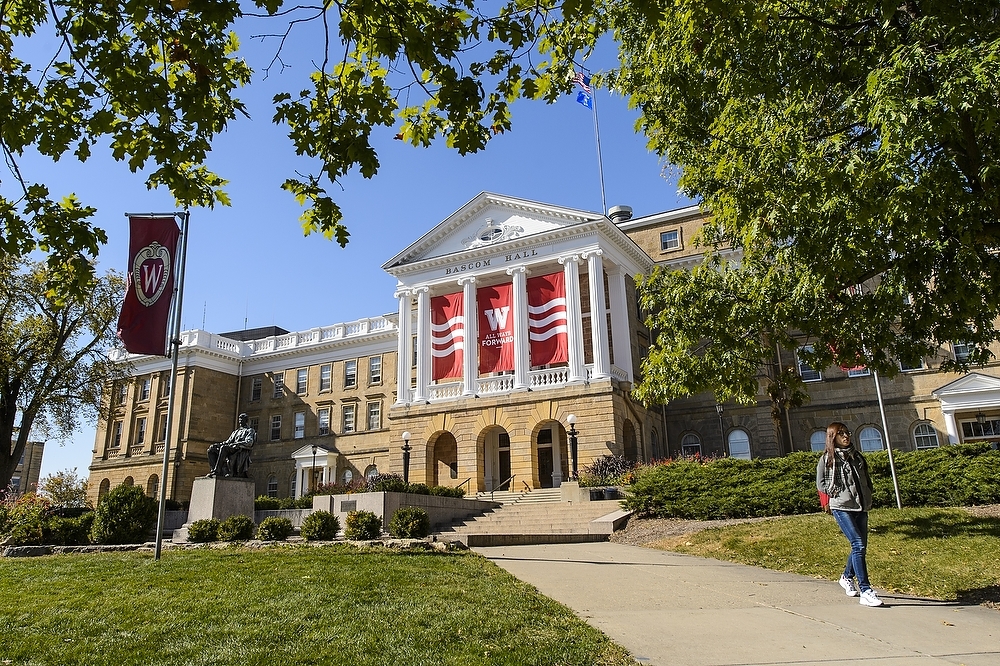 Bascom Hall, home of the Chancellor's Office.
Photo: Bryce Richter
Matthew Mayrl, a UW–Madison alumnus with a background in public sector management, has joined Chancellor Rebecca Blank's office as chief of staff. His first day was Monday, Nov. 16.
Mayrl, a Milwaukee native, graduated in 2004 with honors, earning bachelor's degrees in political science and sociology.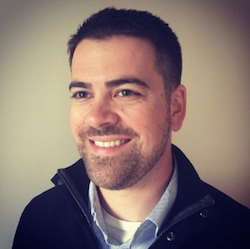 Matt Mayrl
"The University of Wisconsin helped ignite my interest in public service," says Mayrl. "I'm honored to return to campus and help advance Chancellor Blank's vision for the university."
After graduating from UW–Madison, Mayrl attended Harvard University's Kennedy School of Government, where he earned a master's degree in public policy in 2008.
Mayrl began working for the City of Boston after graduation as an Urban Mechanic Fellow in the Office of Mayor Thomas M. Menino.  He later served as chief of staff in the Boston Public Works Department, where he led a broad modernization of the city's largest frontline service agency. Among his achievements were reducing overtime costs and sick leave abuse, while improving response times and deploying new technologies that better connected staff to the constituents they serve.
In 2014, Mayrl shifted to the Department of Innovation and Technology, serving as deputy CIO and director of analytics for the city. In that role, he created Mayor Marty Walsh's Citywide Analytics Team, re-launched the city's online permitting experience, and directed over $50 million in technology investments across all 43 city departments that supported business transformation, constituent engagement and operational efficiency.
Mayrl replaces Becci Menghini, who left this summer to become senior associate vice chancellor for workforce strategy, equity and engagement at the University of North Carolina at Chapel Hill. Marianne Bird Bear, who has been serving as chief of staff for the chancellor on an interim basis, will return to her position as assistant dean in the International Division.
On behalf of Chancellor Blank, Mayrl will manage the Chancellor's Office staff, handle special projects and represent her around campus.
"I want to express my gratitude to both Becci and Marianne — their support and leadership has been beyond value," Blank says. "Matt's background both as an alumnus and a manager in large public institutions is an excellent preparation for this position. I look forward to working with him and utilizing his many skills here on campus."