Lands We Share project about six state farms wraps up with Madison exhibit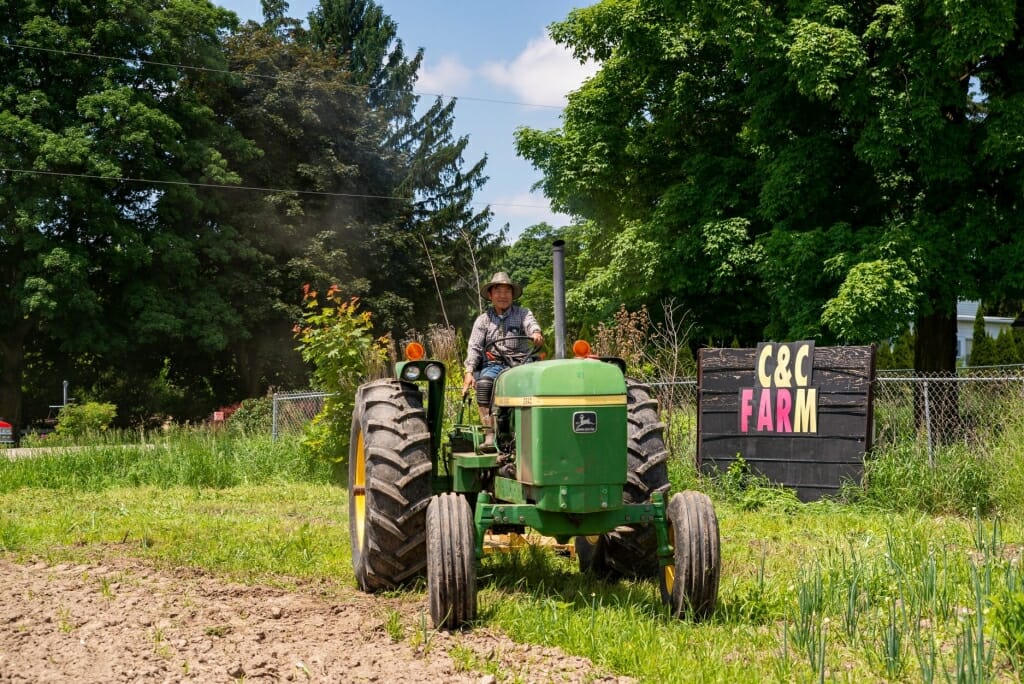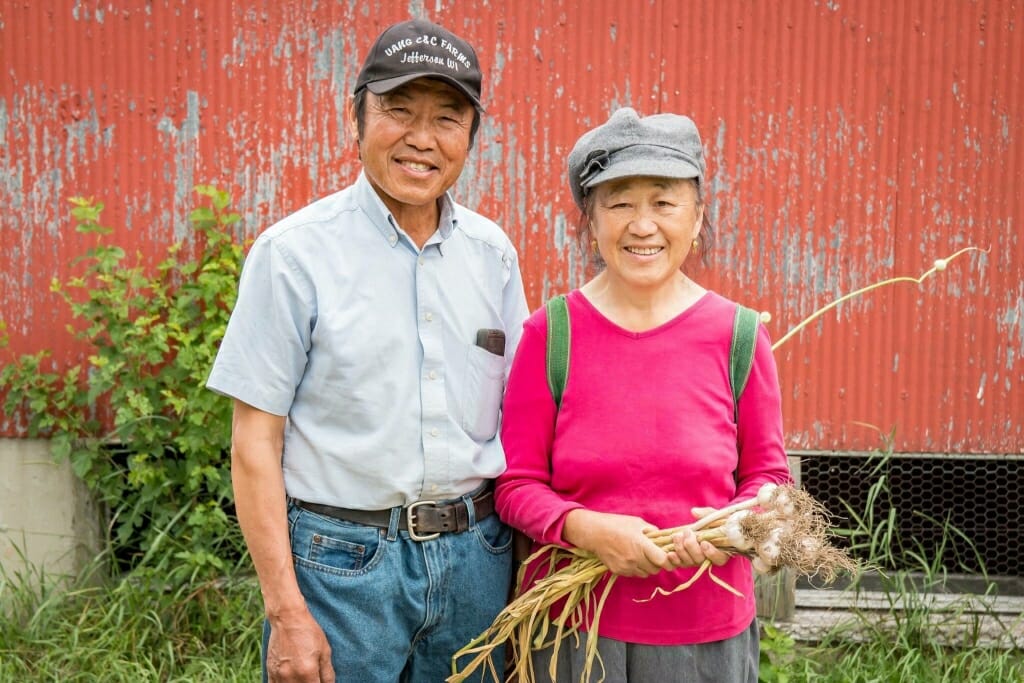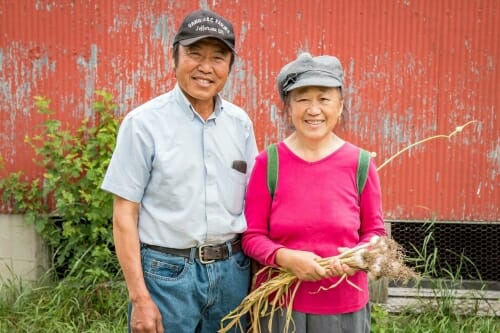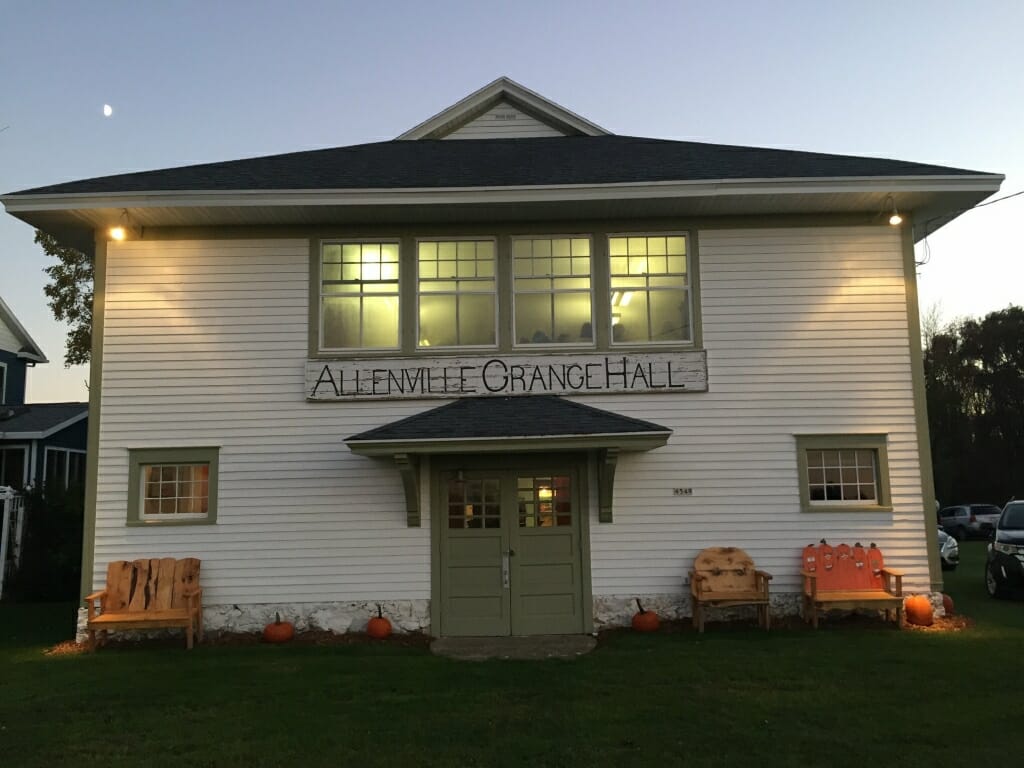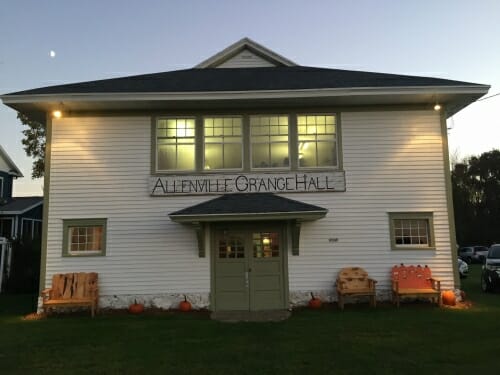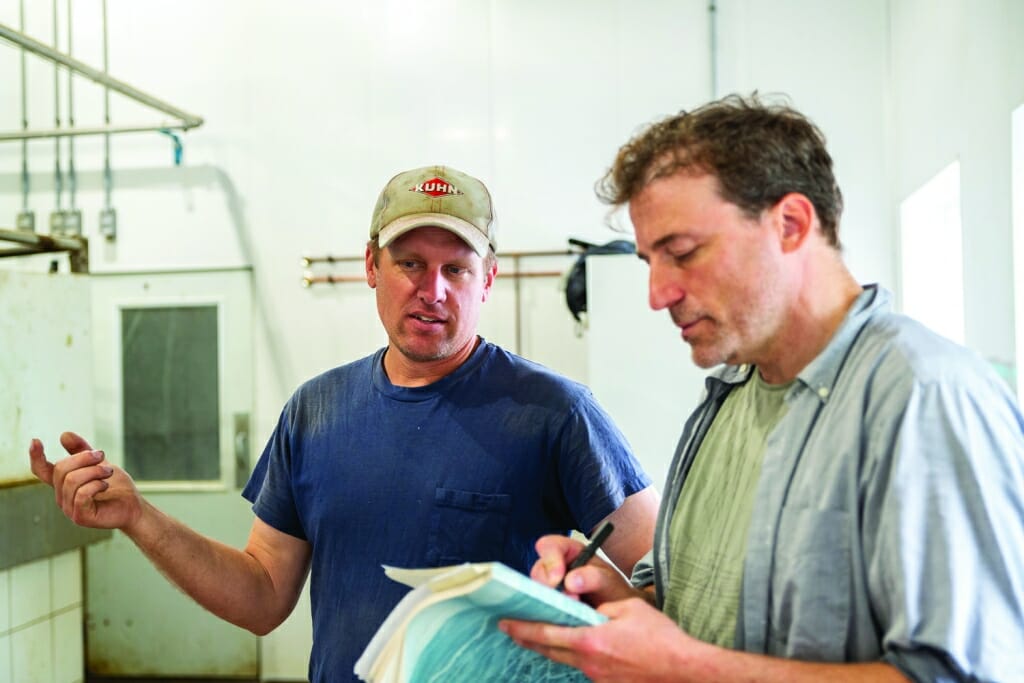 For more than a year, the project team for The Lands We Share (LWS) effort has traveled the state meeting, talking to, and gathering stories from those who know Wisconsin intimately.
Now the project's exhibit is on display in Madison, and the project will wrap up with a gala, including presentation and panel, on May 16.
Focusing on the intersection of farming, land, race, and ethnicity in the state, this initiative of the Wisconsin Farms Oral History Project set out with a goal of bringing people from diverse backgrounds together; people often separated despite living and working in the same towns or regions.
LWS is a collaboration of four University of Wisconsin campuses (Whitewater, Oshkosh, Milwaukee, and Madison). Troy Reeves, Head of the UW–Madison Archives' Oral History program and co-principal investigator, was brought in for his expansive expertise in gathering and processing oral history.
"Being a part of the Lands We Share initiative has been the most challenging effort our program has undertaken logistically. We've been coordinating with faculty, staff, and students on four campuses, as well as communities across the state," explains Reeves. "But those same people are the reason that LWS was so worthwhile. Getting to know them, befriend them, work with them, and truly learn with them – those are the most rewarding moments."
With the information gathered through countless hours, the team created a traveling exhibit that featured the stories, histories, artifacts, images, and sounds of six culturally and regionally distinct farms. Most of the nine stops so far on the exhibit's tour lasted three weeks, and five included a community engagement event with farm-to-table dinners and conversations. Interviews gathered eventually will be archived and made available to the general public.
Throughout the project, the LWS team hoped participants, either at the exhibits or the dinners, would identify common interests and discuss shared community visions, drawing on personal experiences in farming, on the land, or with food. In all, the project's leaders aimed to relate people across the state by highlighting connections to farming and the land, throughout history.
"Being involved with this project has been a valuable experience," says Stephanie Hoff, who worked with the LWS project. "I'm a Wisconsin girl through and through with an agricultural background, but yet I've learned a lot about Wisconsin's farming industry that I had not known before. I have learned about the diversity of not only what is produced, but how it's produced and who produces it."
With the tour nearing its end, those in Madison and the surrounding areas will have the opportunity to experience the LWS exhibit. Reeves says it's an opportunity he hopes the community will take to heart, and take away a new appreciation for lands that we all share.
"I hope everyone who takes in this exhibit and participates in the discussions can experience what our project team had the chance to enjoy," says Reeves. "The chance to see your fellow Wisconsinites, and this state's history with the land and farming communities that are so impactful to us all, is an educational moment from which we can all benefit."
The Lands We Share exhibition will be in Madison through May 18, 2019, at two locations:
Wisconsin Institutes for Discovery – Discovery Building, April 7 – April 28
Madison Public Library – Main Branch, April 29 – May 18
A final Gala will take place on Thursday, May 16th at 5:00pm and the Madison Public Library (Central Branch – 201 West Mifflin Street). Guests will be invited to view the exhibition, enjoy locally-sourced food, and will be invited to join a presentation and panel discussion.  Seats are limited but all are welcome! The event is free.
To learn more about the Wisconsin Farms Oral History Project and LWS, or RSVP for the gala, visit landsweshare.org.