Photo gallery 1916 fire changed the face of Bascom
A century ago, disaster struck the heart of UW–Madison's campus.
On Oct. 10, 1916, the dome on top of what was then called Main Hall caught fire. Many students helped fight the blaze.
The dome collapsed into a water supply tank, extinguishing the fire and saving the rest of the building. But the structure, which even then was a powerful symbol of the university, would never be quite the same.
Four years later, the building was renamed Bascom Hall in honor of John Bascom, the university president from 1874 to 1887.
The gallery below traces the evolution of Bascom Hall through the years.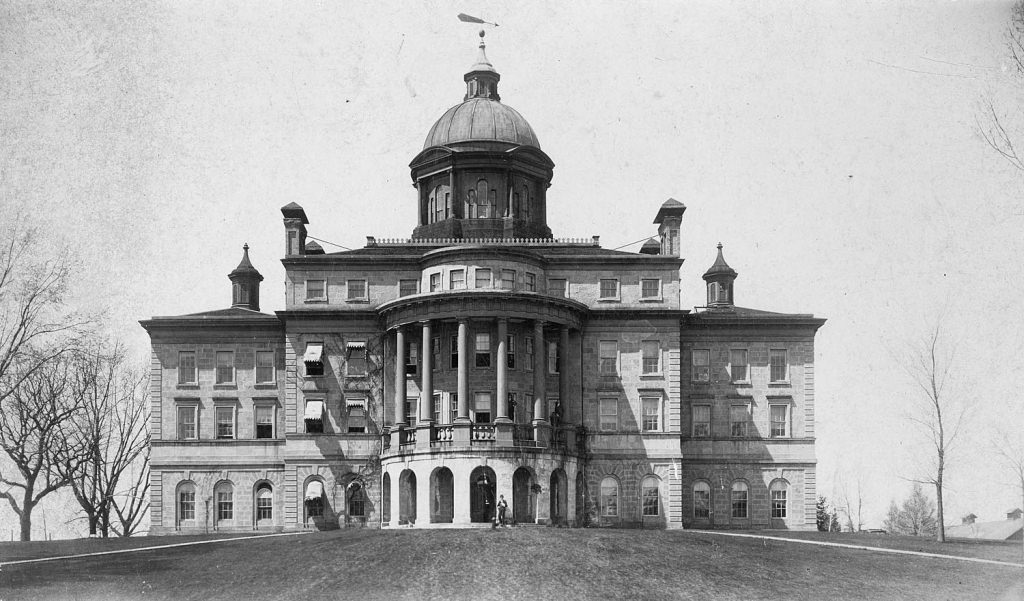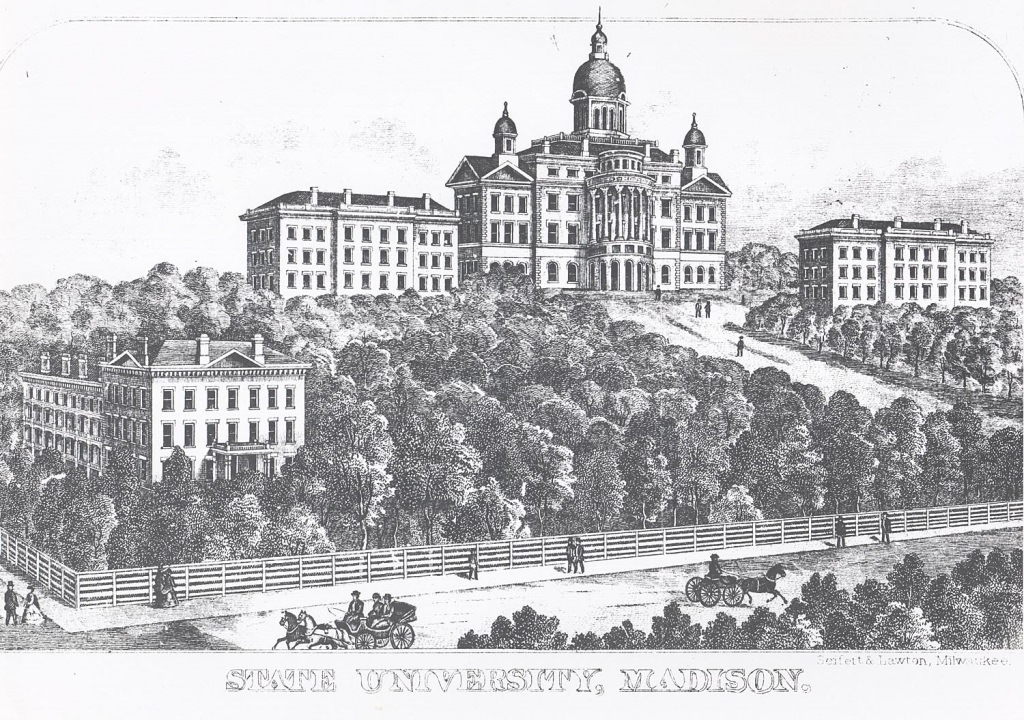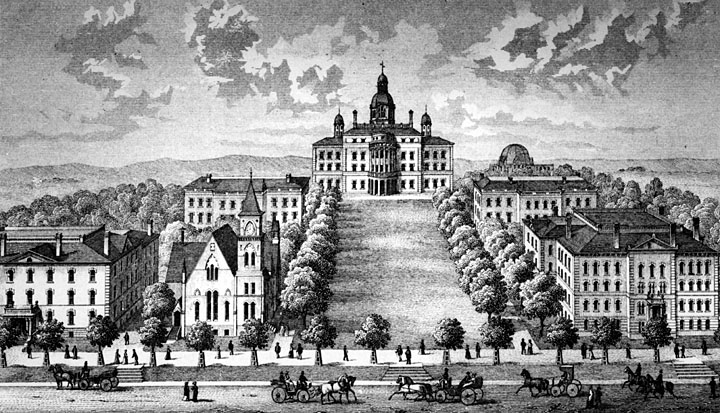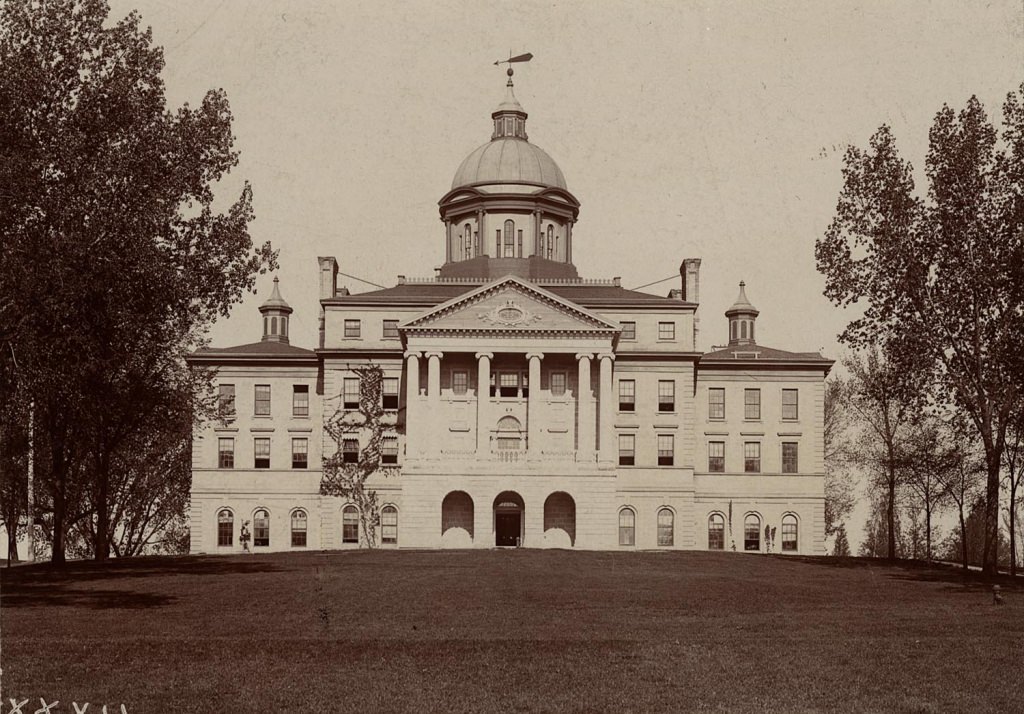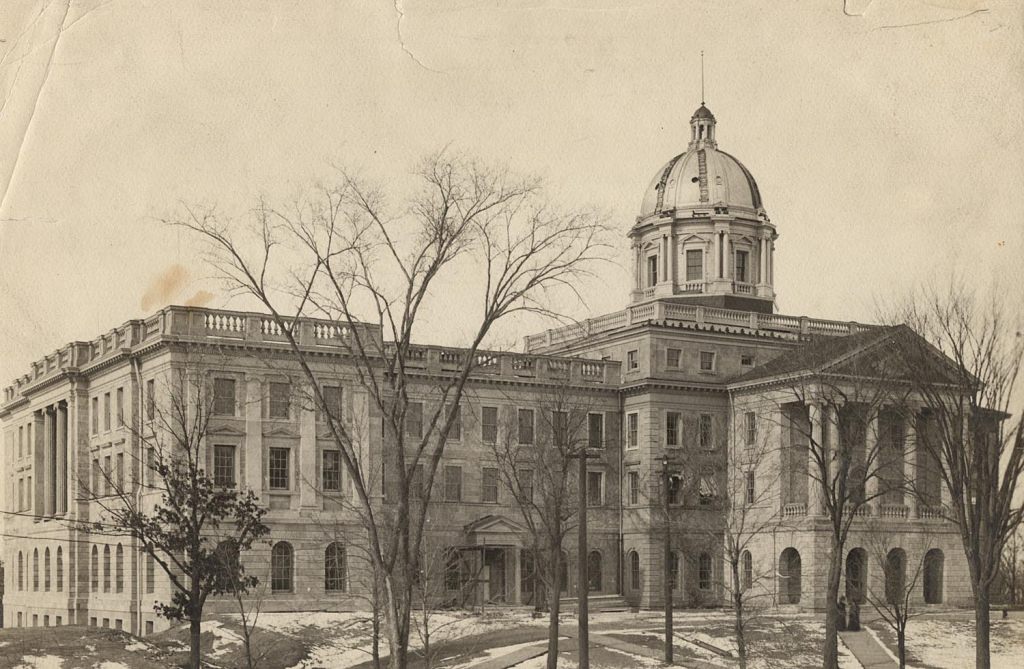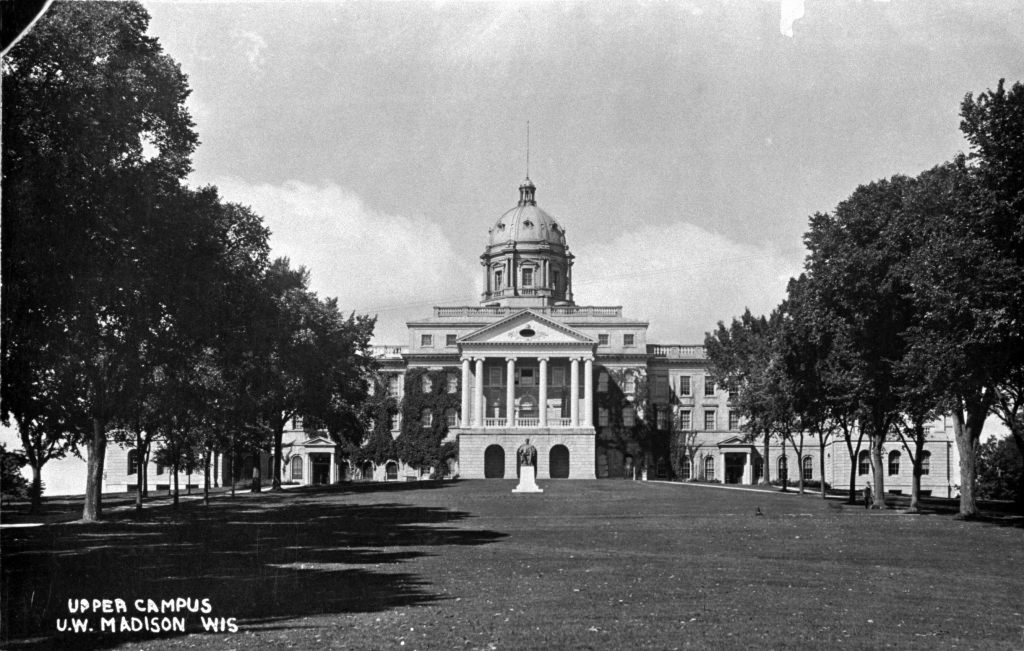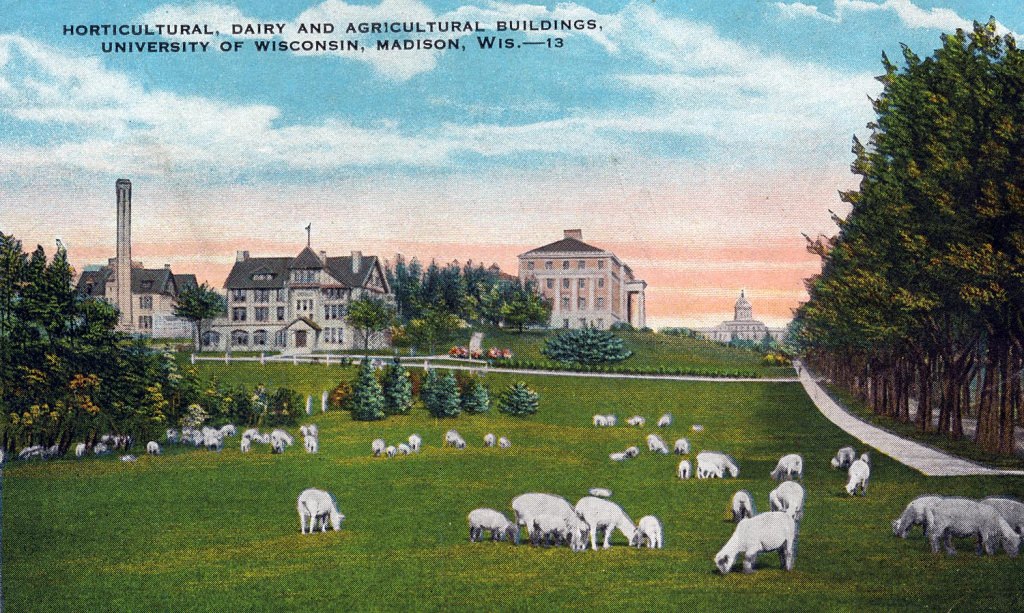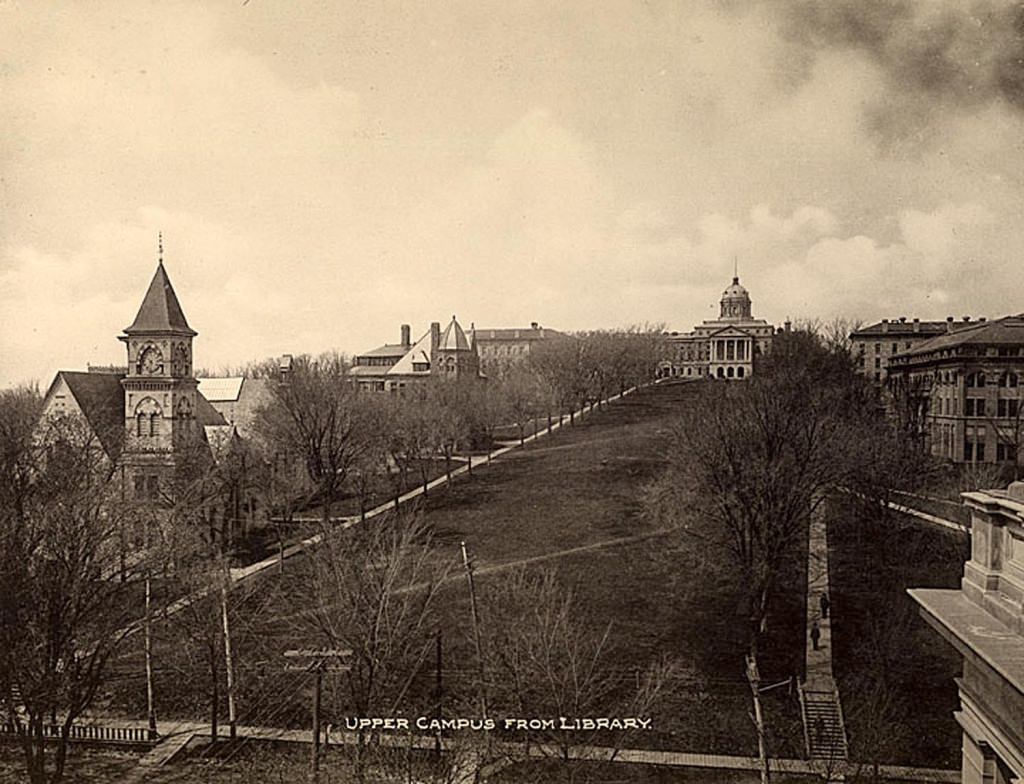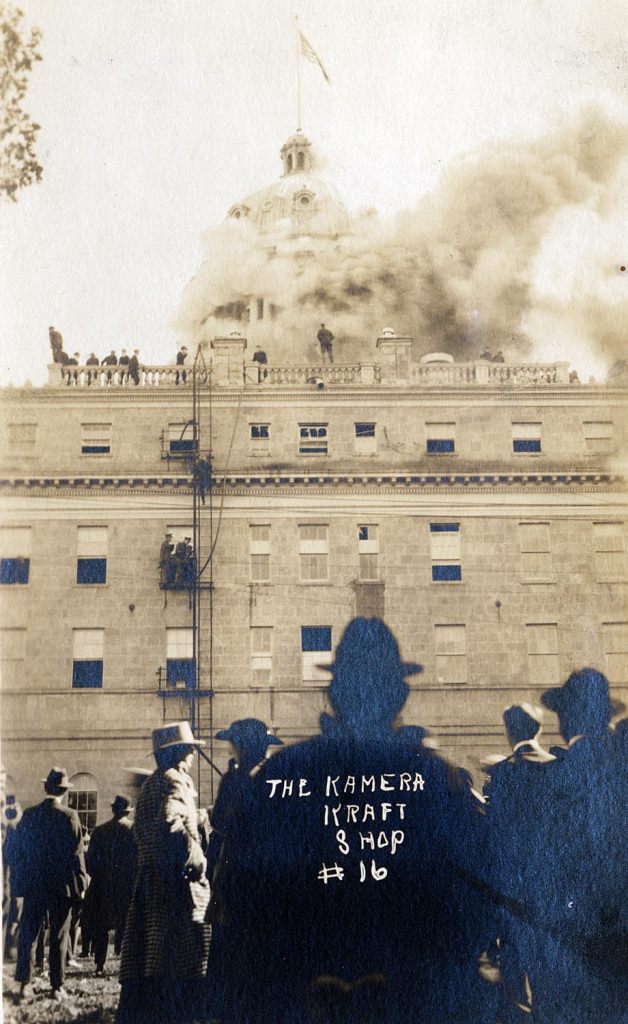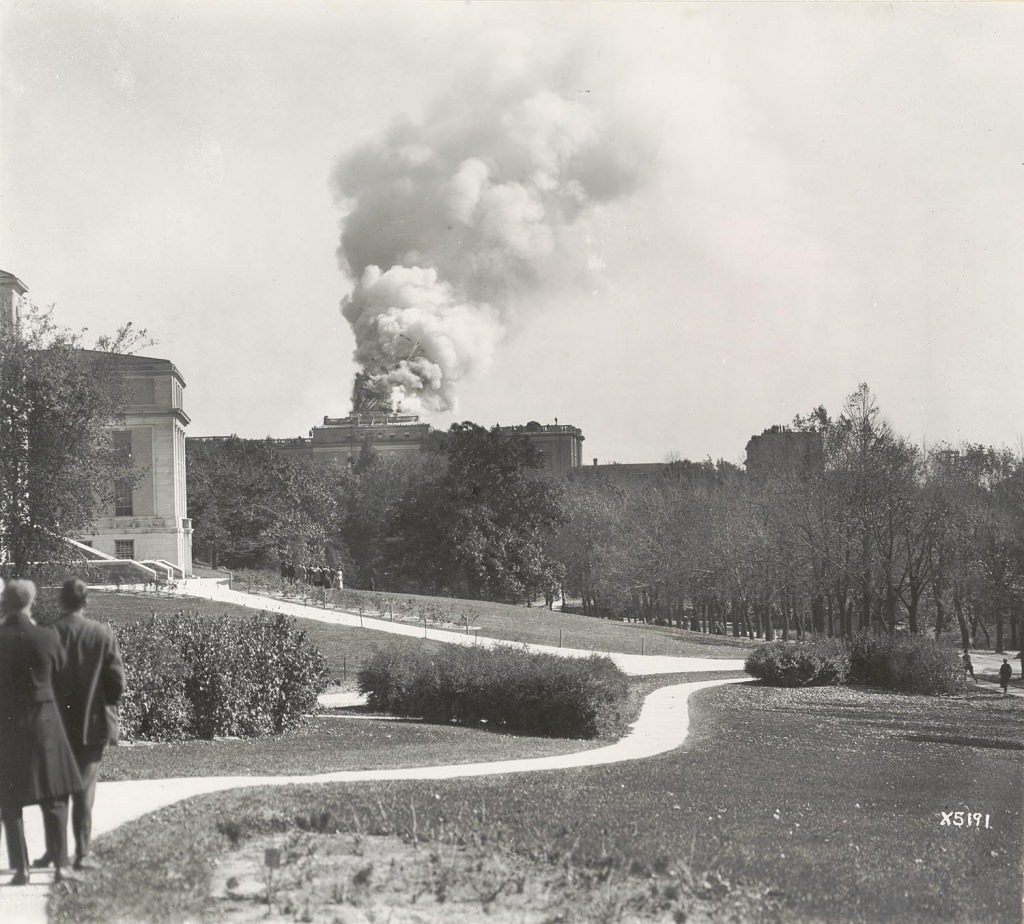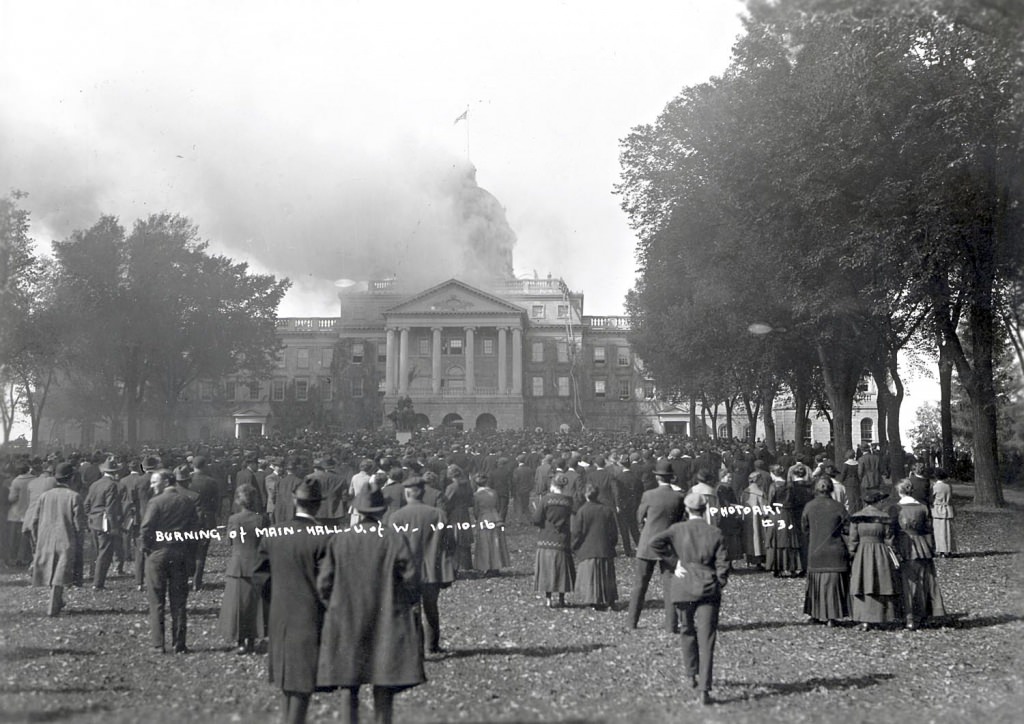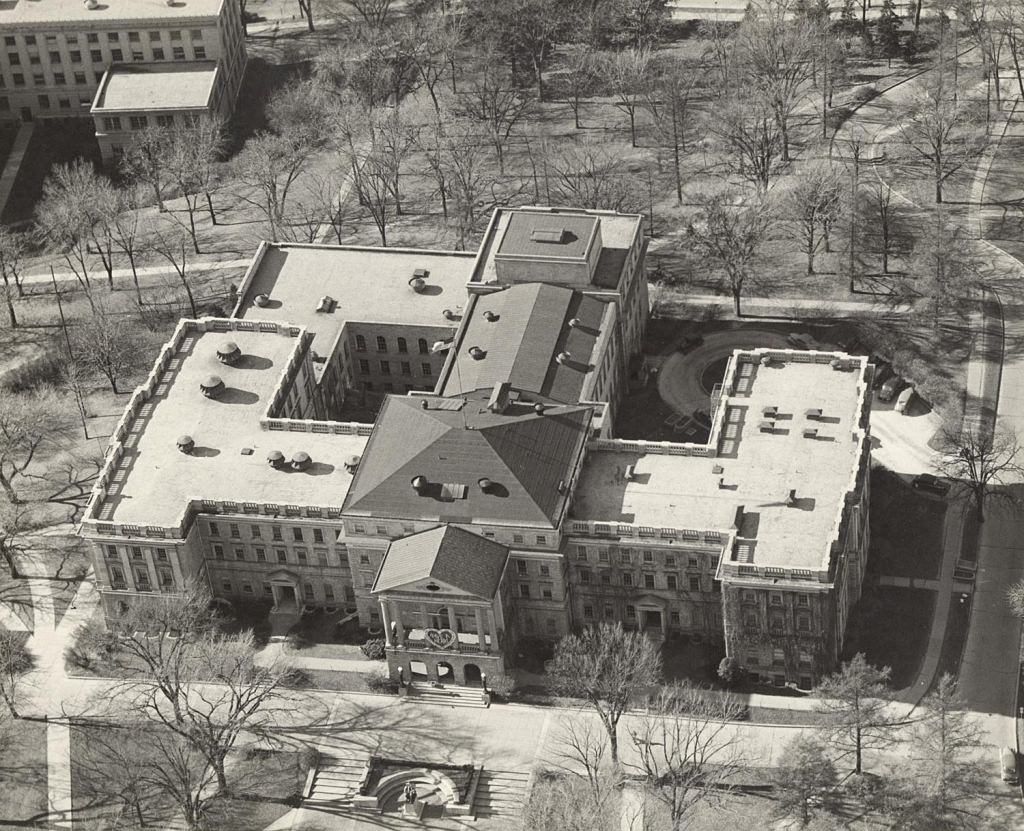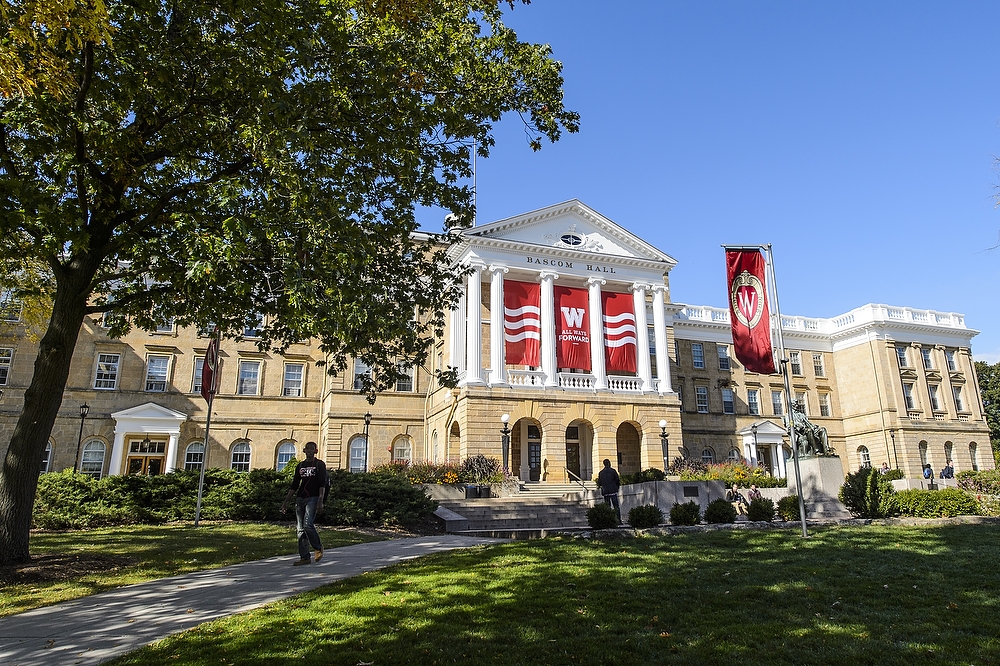 See more photo stories