Photo gallery Campus, community celebrate Juneteenth
UW-Madison honored and celebrated Juneteenth on June 19, commemorating the day the last group of enslaved Black Americans were made aware of their liberation in Galveston, Texas in 1865 — more than two years after the Emancipation Proclamation.
For the first time ever, the Juneteenth flag was raised at the state Capitol building.
For those who want to learn more about the history of Juneteenth and the ongoing struggle for freedom and equality for African Americans, UW–Madison Libraries has many free physical and electronic resources available.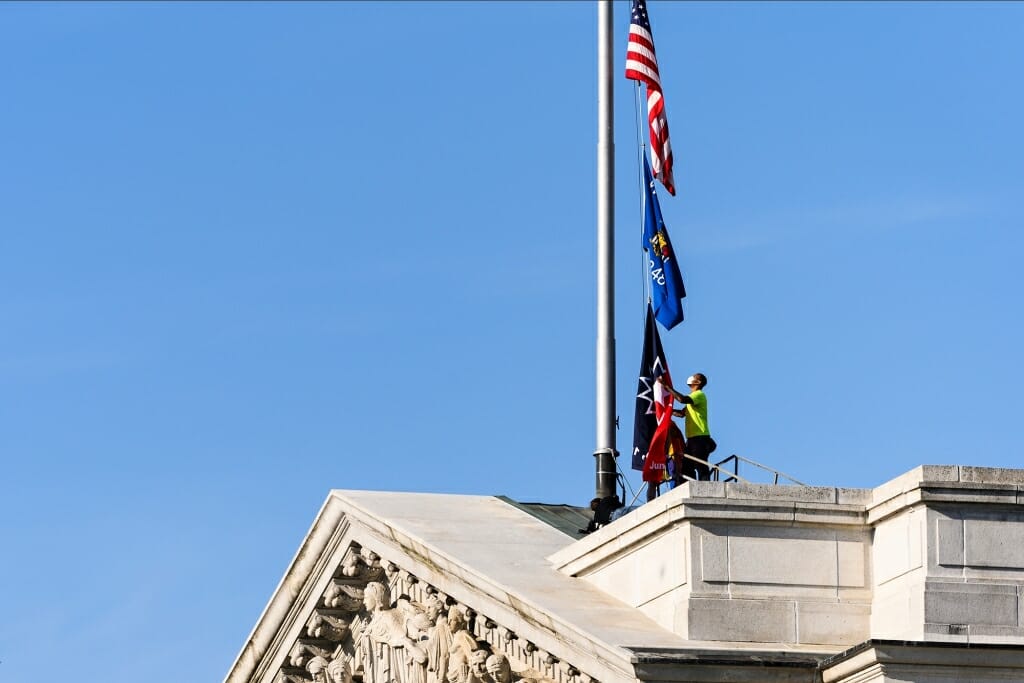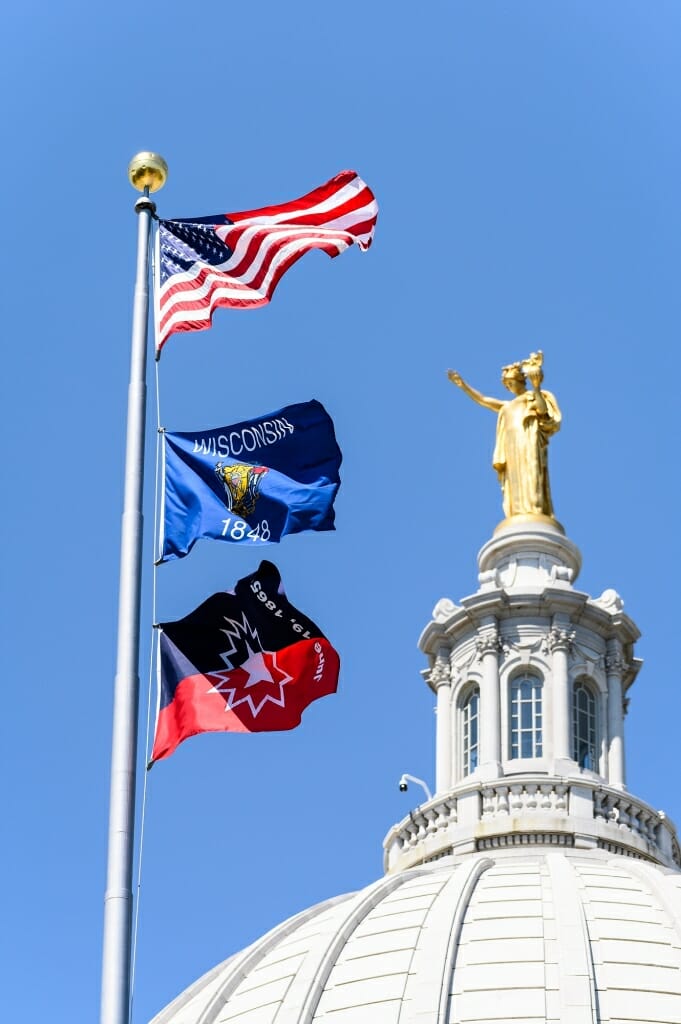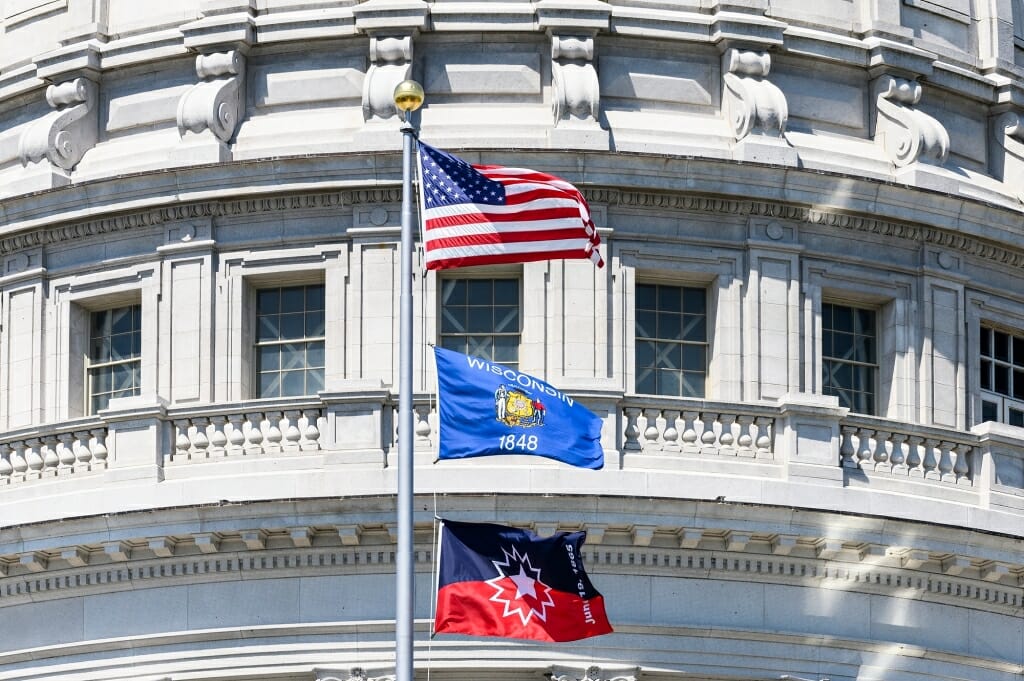 See more photo stories