University Housing responds to resident feedback, improves WiFi technology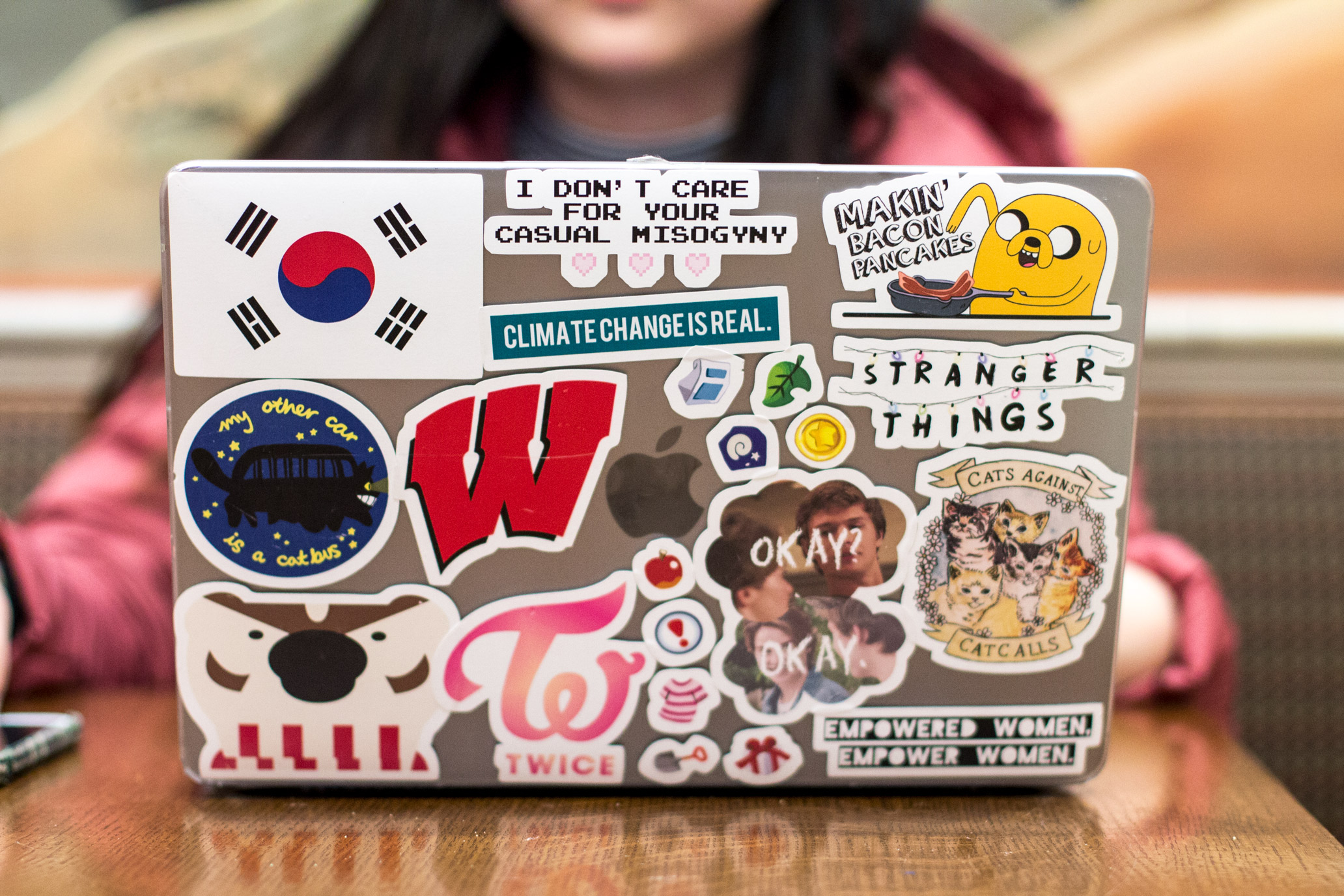 For those living in University Housing, surfing the web, streaming movies and staying connected is now easier, faster and better than before.
Over the summer, the older hallway-based Wi-Fi infrastructure received an upgrade in all UW–Madison residence halls to an in-room hospitality access point system. In other words, residents now have "a high-end, enterprise-level wireless router" in their own rooms, according to University Housing technology specialist Mike Crawford.
The $1.5 million project was introduced due to an increase in "bandwidth-greedy devices" brought by residents, as well as growing demand and changing expectations of Wi-Fi as technology has improved over the years.
"The main benefit is improved Wi-Fi service for all of our guests and residents," Crawford says.
Prior to having in-room routers, residents had Wi-Fi access points only in the hallways. Behind closed doors, Wi-Fi would be slower, especially with the higher number of devices being used across residence halls.
Crawford says the old Wi-Fi system resulted in complaints from residents about the speed, quality and consistency of their connection in the past two years. Not only was that a nuisance for students, he says, but it could have been potentially disruptive to their academic and social lives as well.
"It's just the expectation now that Wi-Fi is critical and important for people's experiences whether they're studying or streaming a movie with friends," Crawford says.
Luckily, guests can now enjoy faster and more reliable Wi-Fi, making reading a textbook online or watching Netflix with floormates much easier.
In fact, Crawford says the new Wi-Fi structure is similar to those used in modern hotel rooms, and guests in University Housing will experience Wi-Fi speeds of around 100 megabytes per second or even up to 300 megabytes per second with a wired connection — right from the comfort of their own rooms.
Prior to the changes across all of University Housing, Chadbourne, Phillips, Smith and Ogg residence halls were part of a pilot program to test the new Wi-Fi technology. Phillips Hall residents, in particular, were surveyed last year to evaluate satisfaction of the new hospitality access points.
According to the survey, resident satisfaction with the Wi-Fi service increased by nearly 30 percent after installation. A majority of respondents said consistency and reliability of connection were one of the most noticeable improvements in the Wi-Fi. The survey also asked residents if Housing should install the access points in all residence hall rooms — no one said no.
The survey results were a clear indicator of the success of the program, according to Crawford. In addition, he says complaints to the DoIt Help Desk and University Housing of poor signal or connection have reduced dramatically upon introducing the stronger in-room Wi-Fi technology.
The success of this project was a result of a strong collaboration between DoIt and University Housing, Crawford says, and both departments will continue to respond to students' needs.
He says the new system is a positive and much-needed step in the right direction for the university.
"Overall, DoIt, University Housing and the residents are all really happy with this," Crawford says. "In terms of technology, this is the direction we want to go."