Website helps find a campus parking spot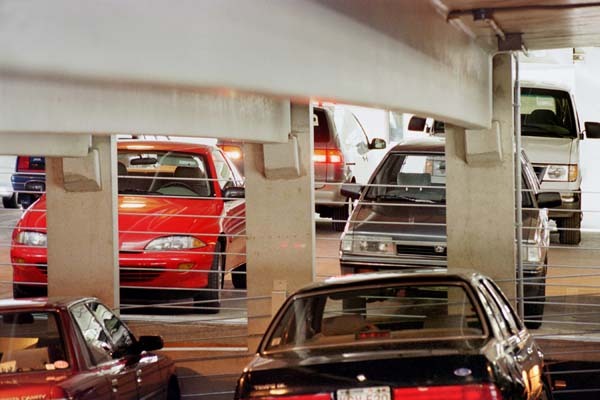 Visitors and those without parking permits can find available campus parking by using the Transportation Services website.
Photo: Jeff Miller
Wouldn't it be great if you always knew where parking was available on campus?
Well, you can. Visitors to the UW–Madison campus are always welcome, and now it's easier for them to locate available visitor parking by clicking here.
Transportation Services has recently completed the installation of access equipment in the ramps and garages around campus and the new system tracks available parking in real-time. This information can be viewed on the UW-Madison Interactive Campus Map and in the Quick Tools menu on the Transportation Services website. 
The specified ramps and garages operate on a "pay on exit" system where visitors pull a ticket upon entry and then pay by credit card upon exit. The visitor parking rate is $1 per 30 minutes for the first two hours and $1 per hour thereafter, with a $12 daily maximum.
Whether your department is hosting a visitor, you're a student whose parents are coming to drop off clean laundry or you're an employee who usually takes the bus, there's no need to drive around with crossed fingers hoping to find a spot.
Transportation Services has offered this service before, but it is now featured more prominently on its web site.