#UWsummer day — practice, study, research and, yes, even relax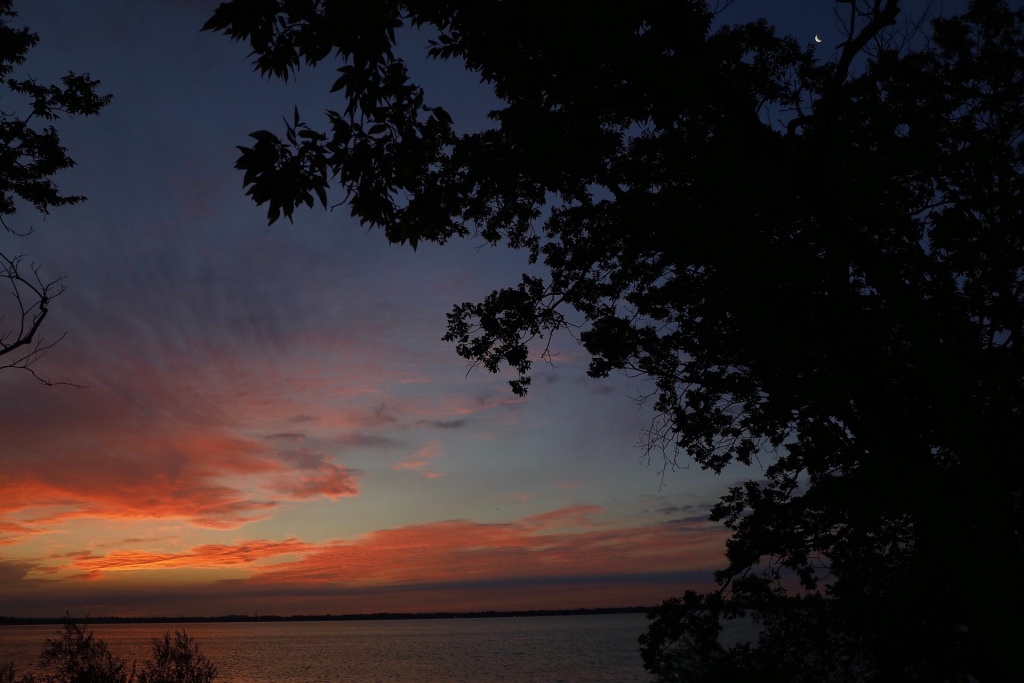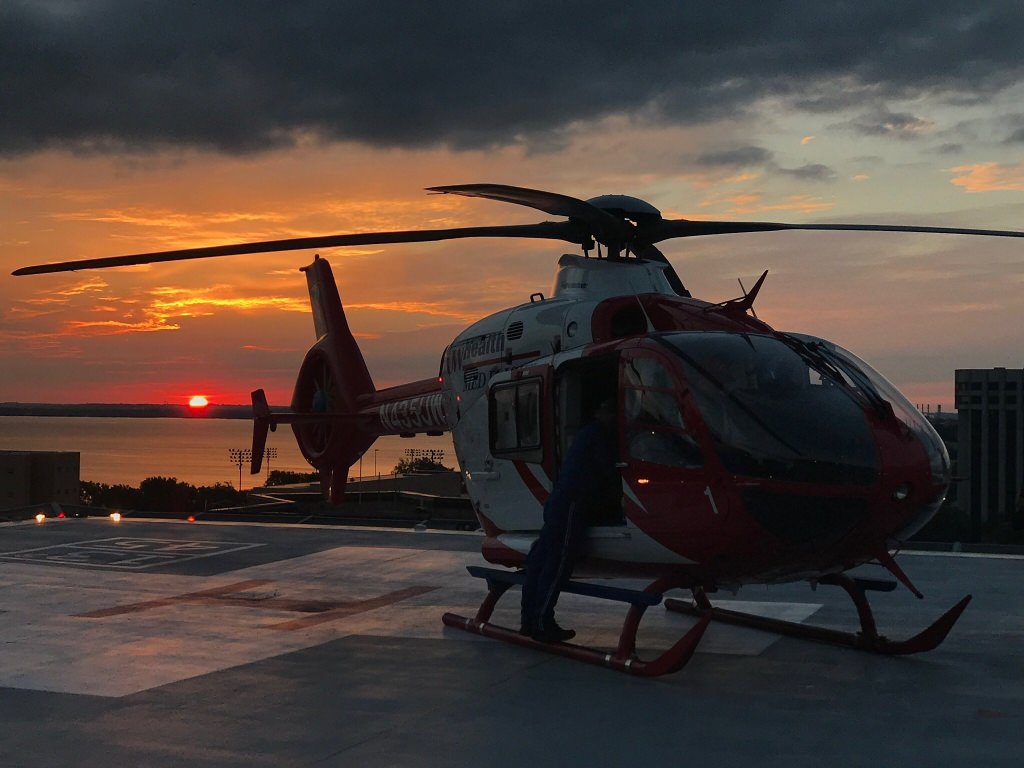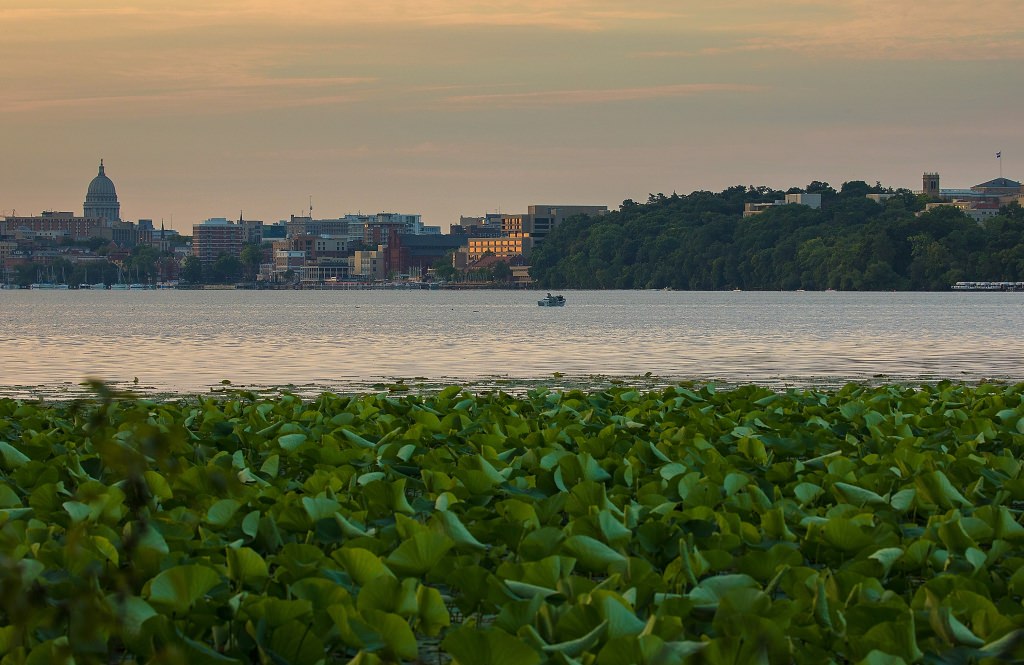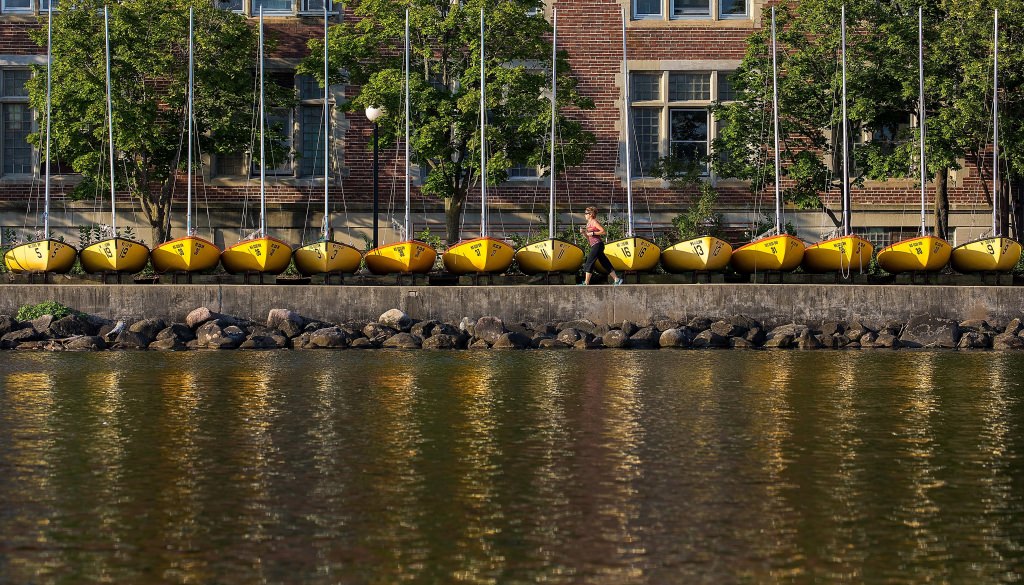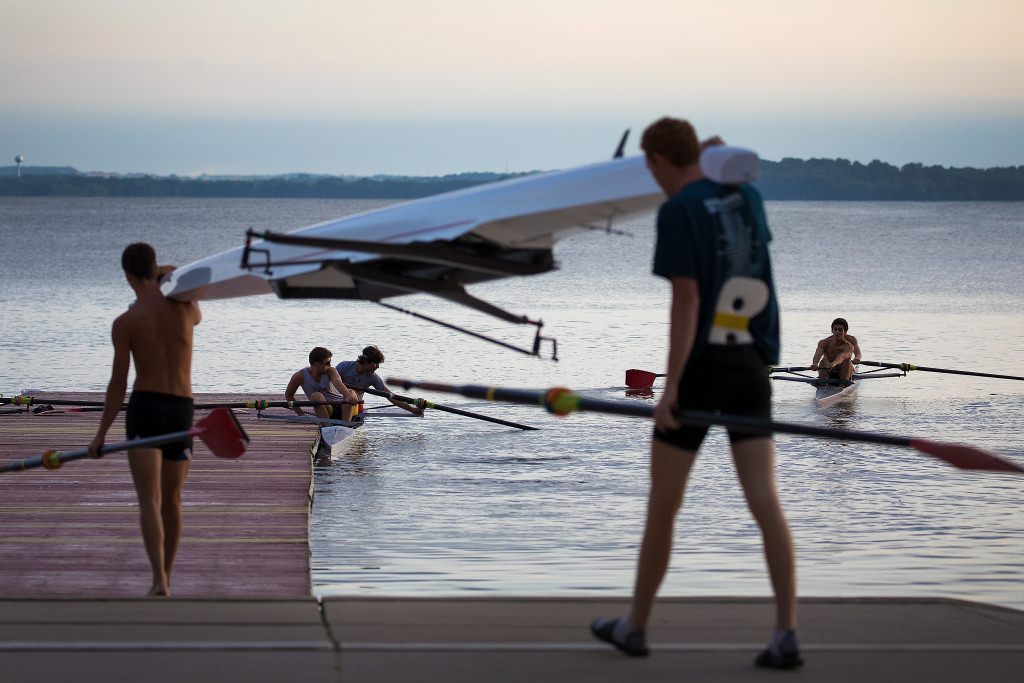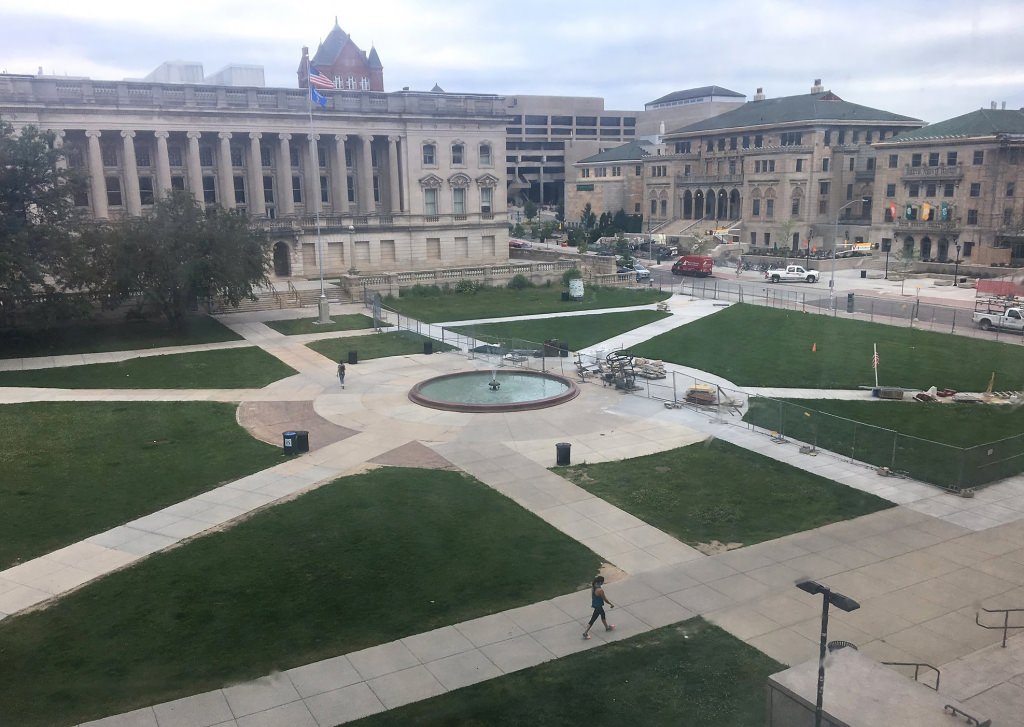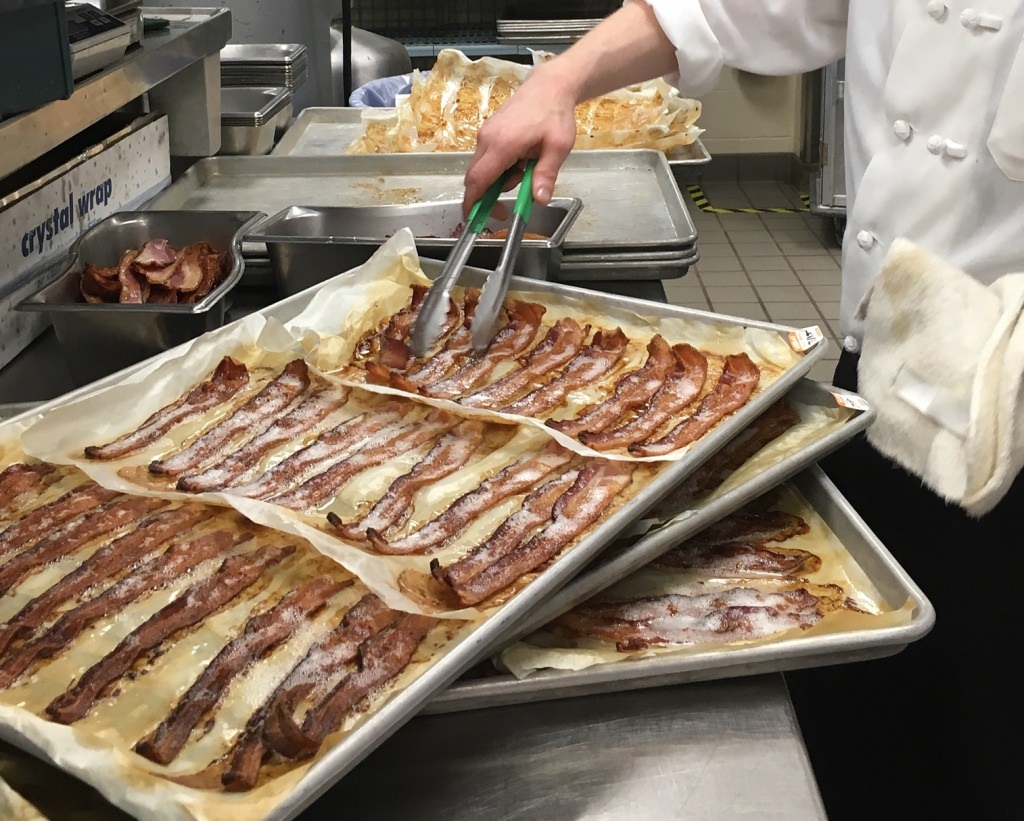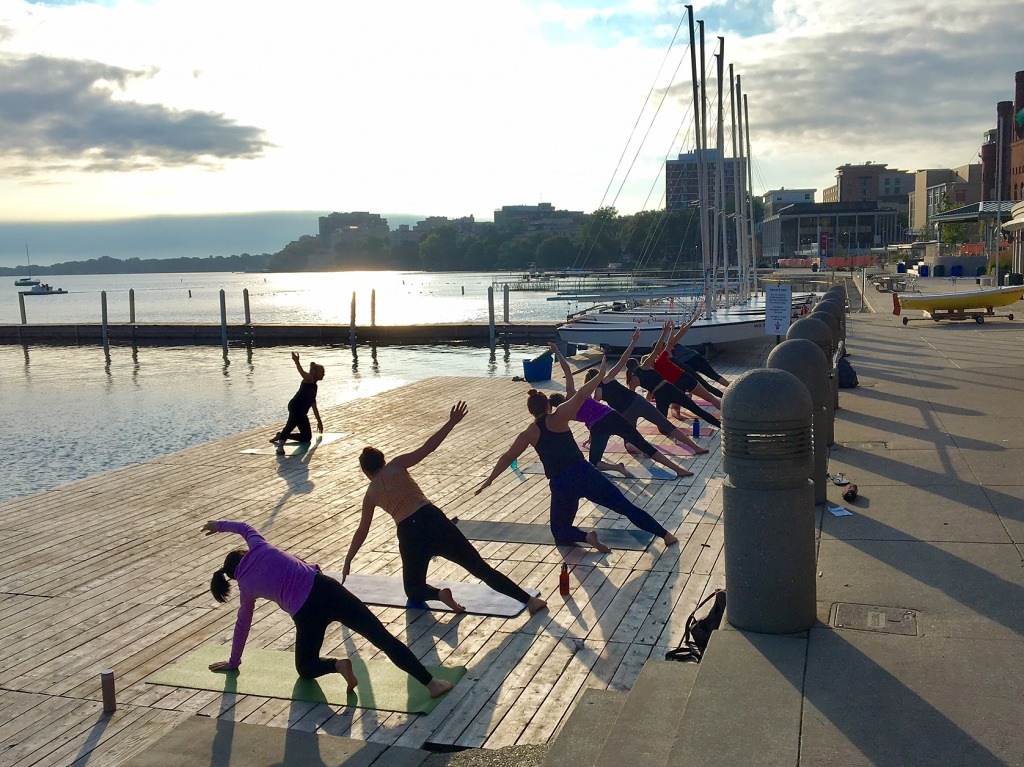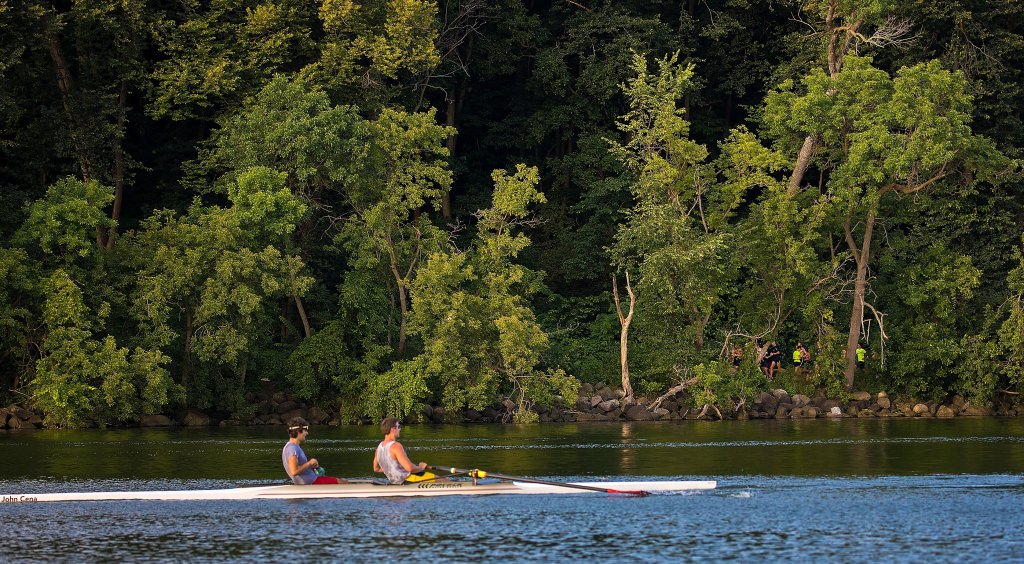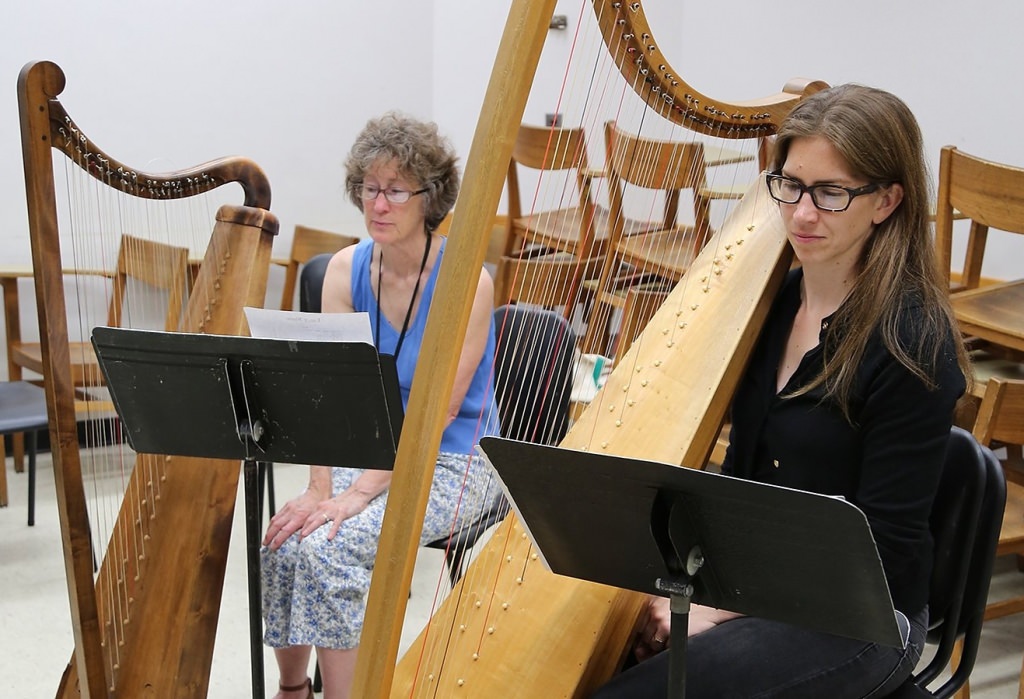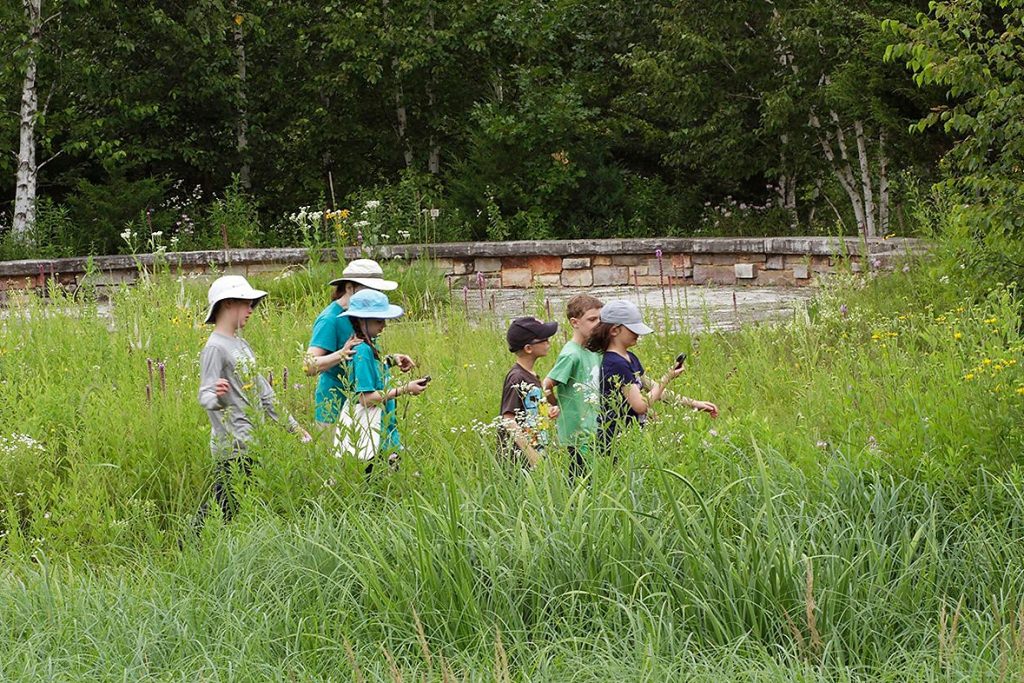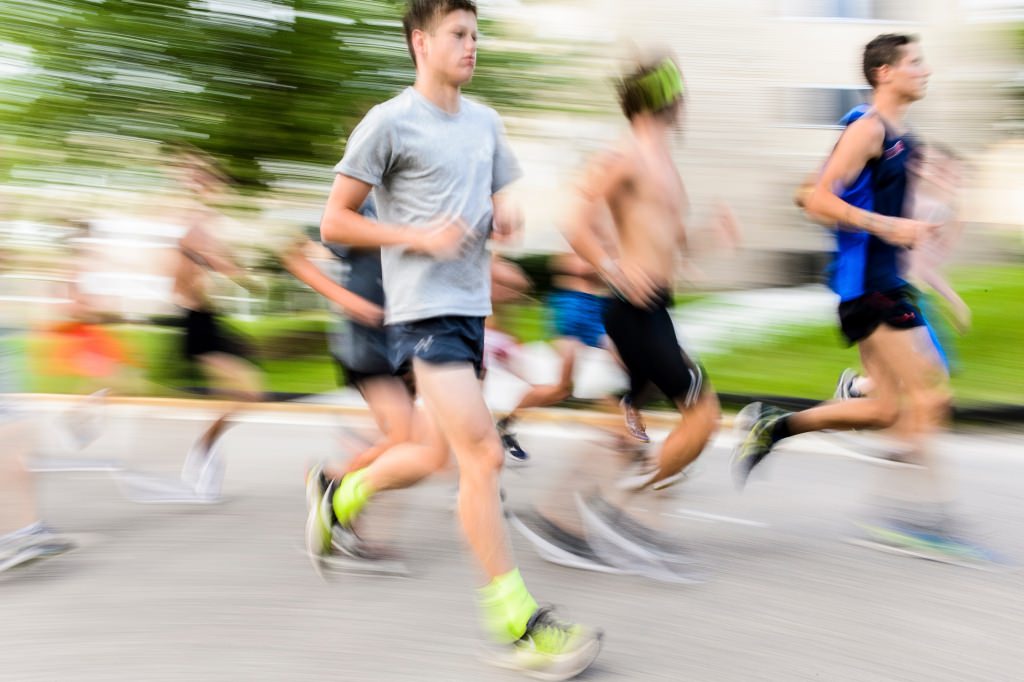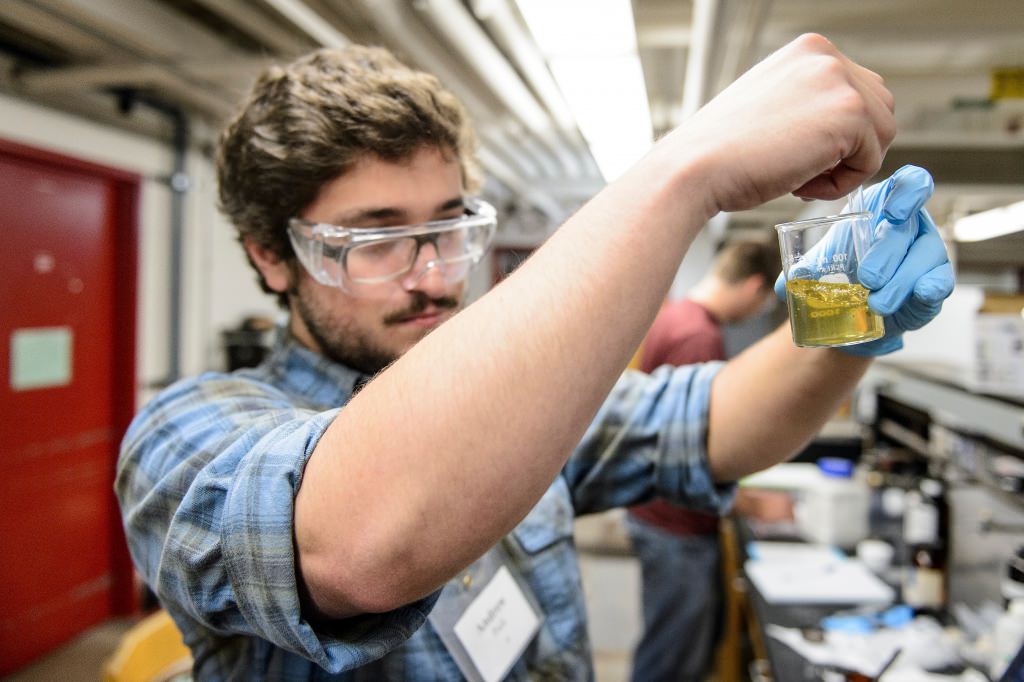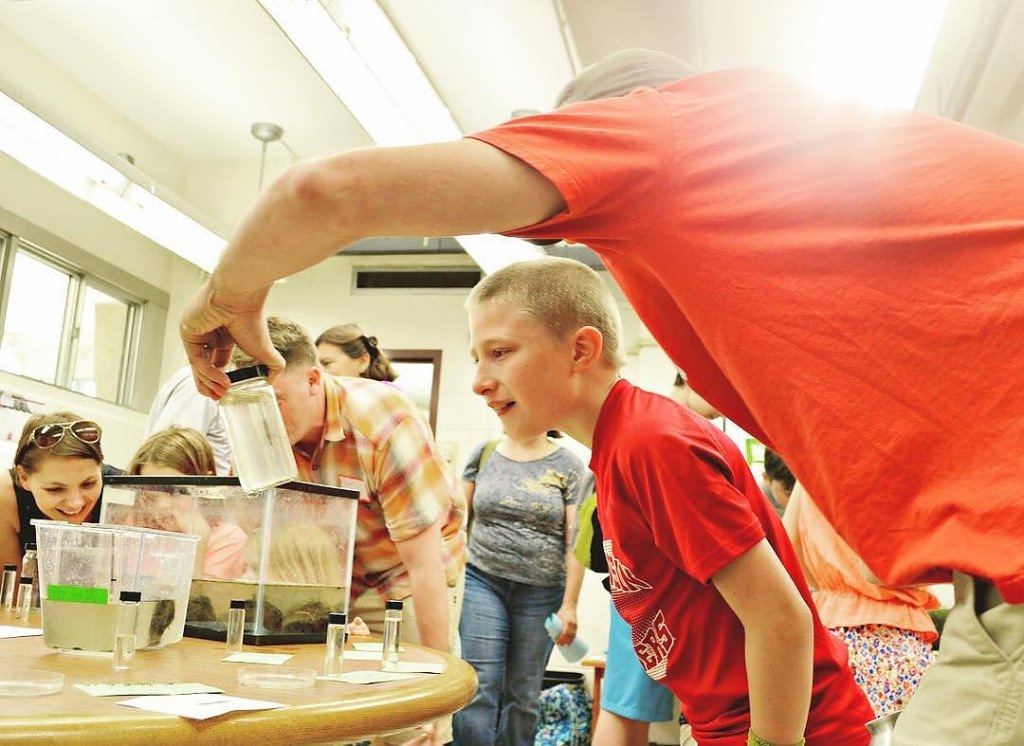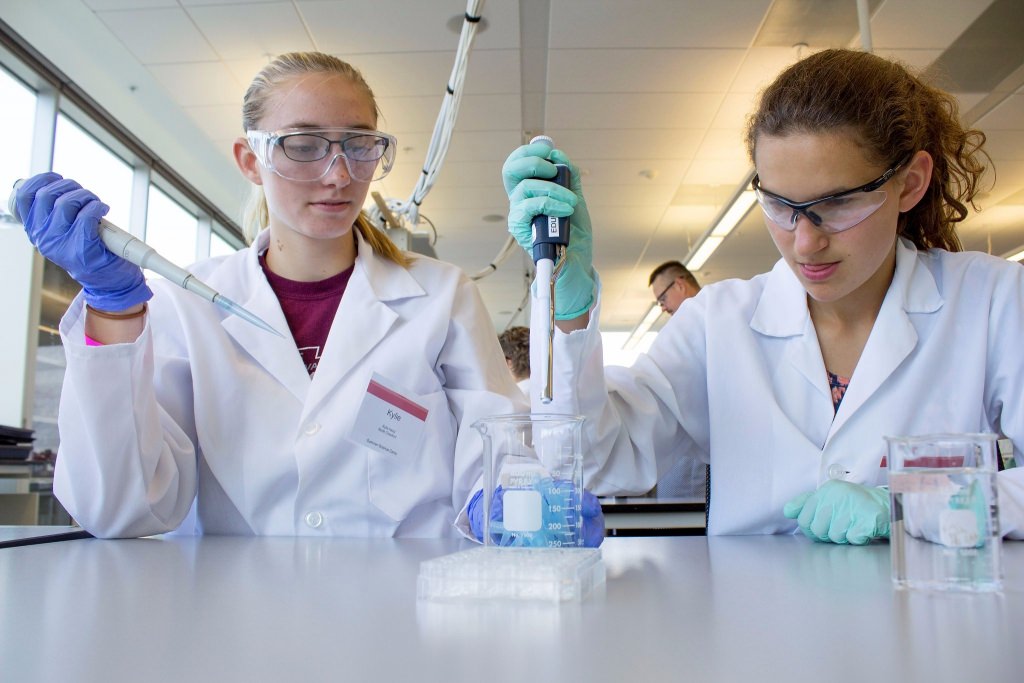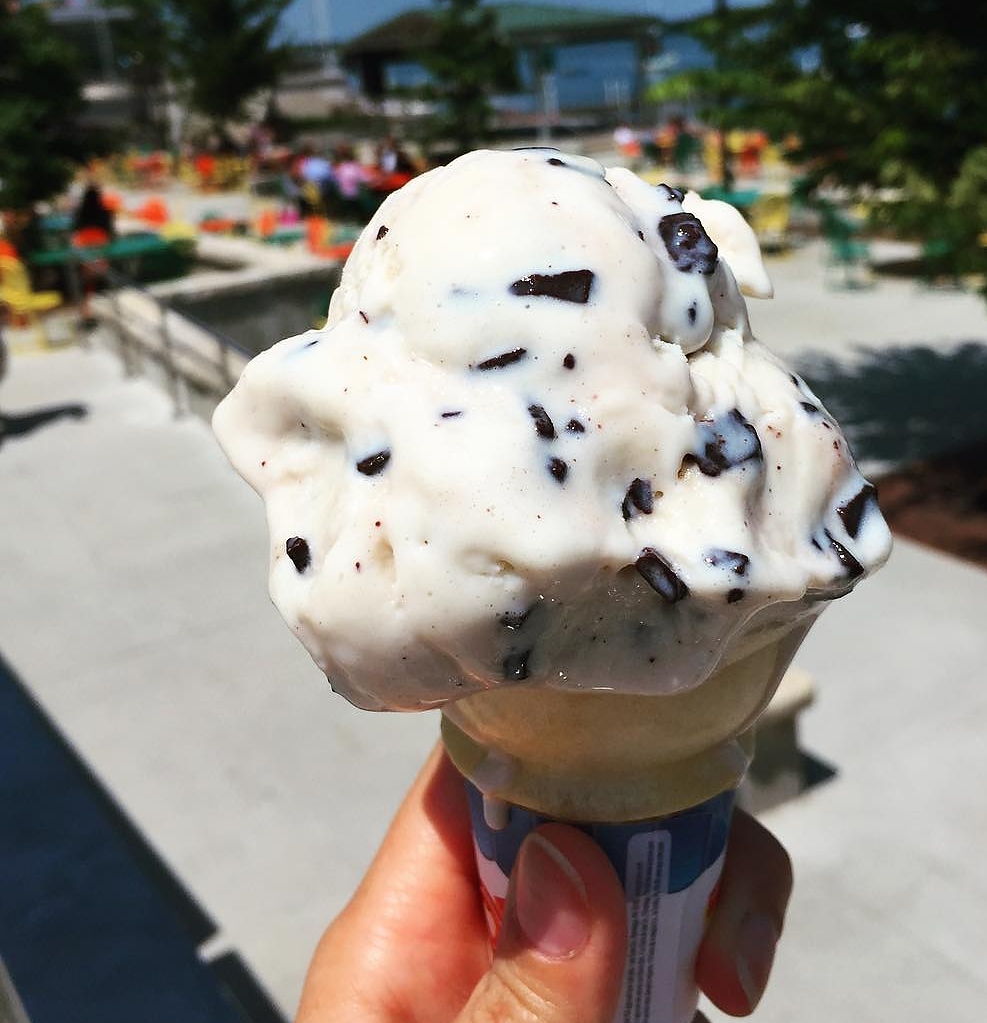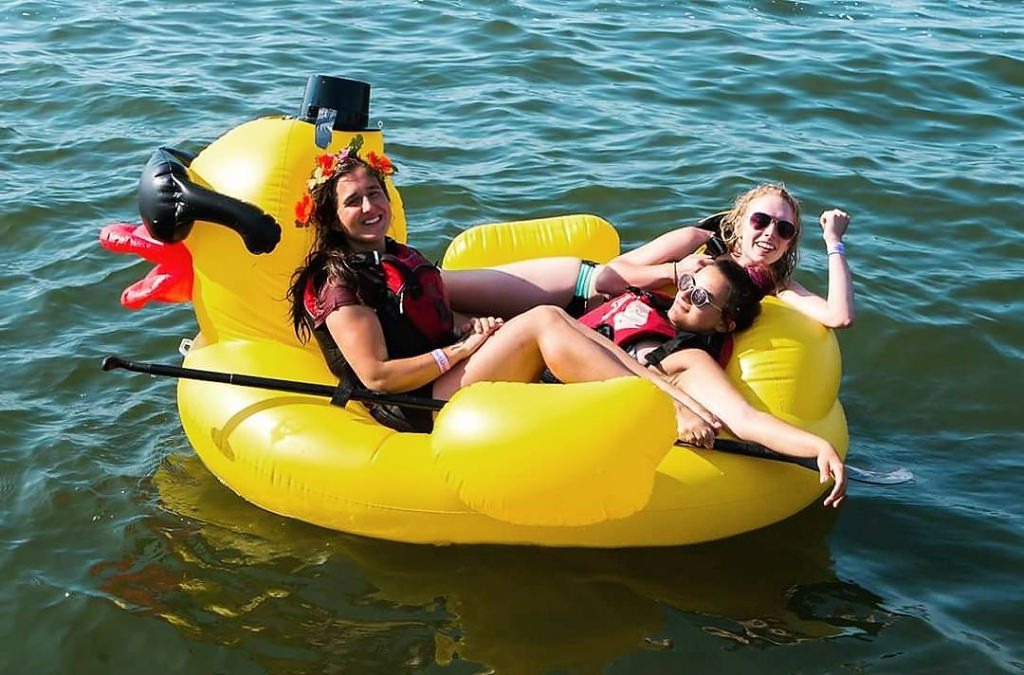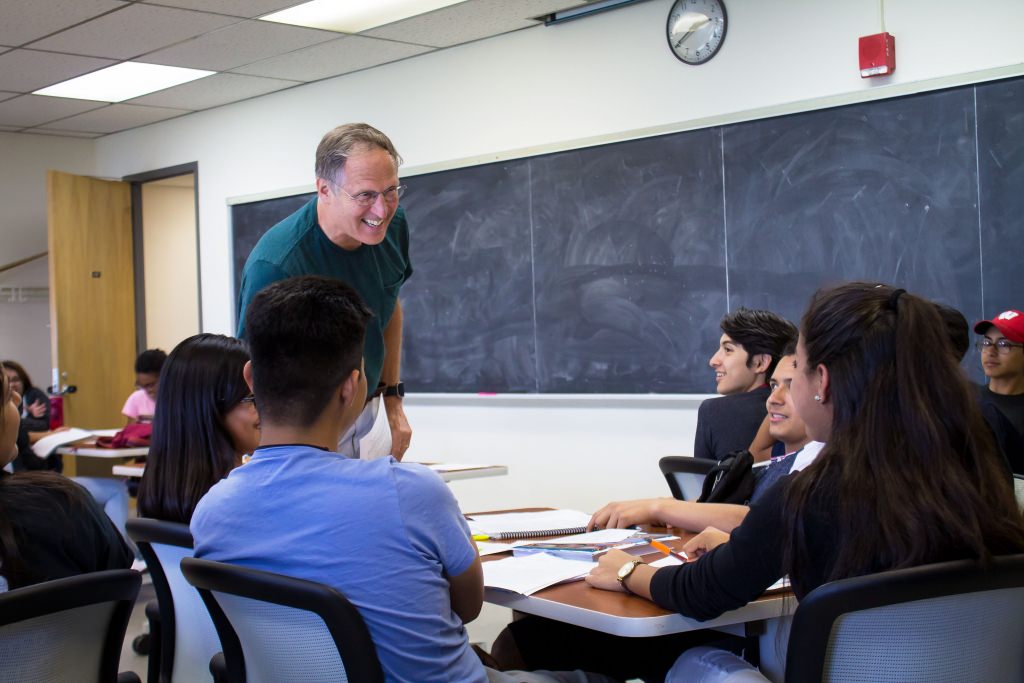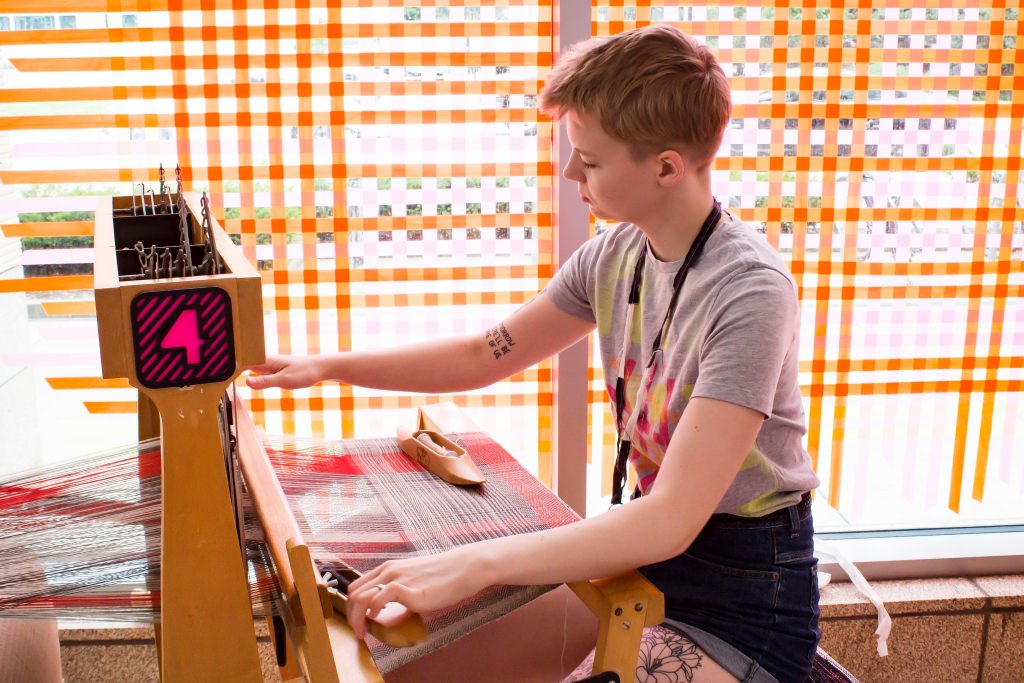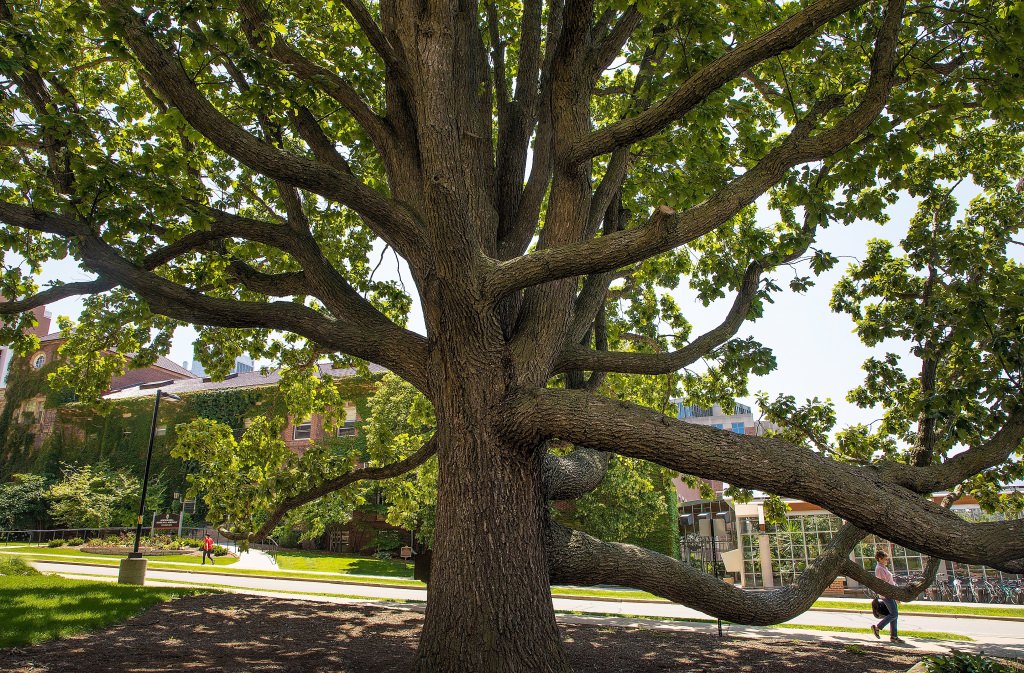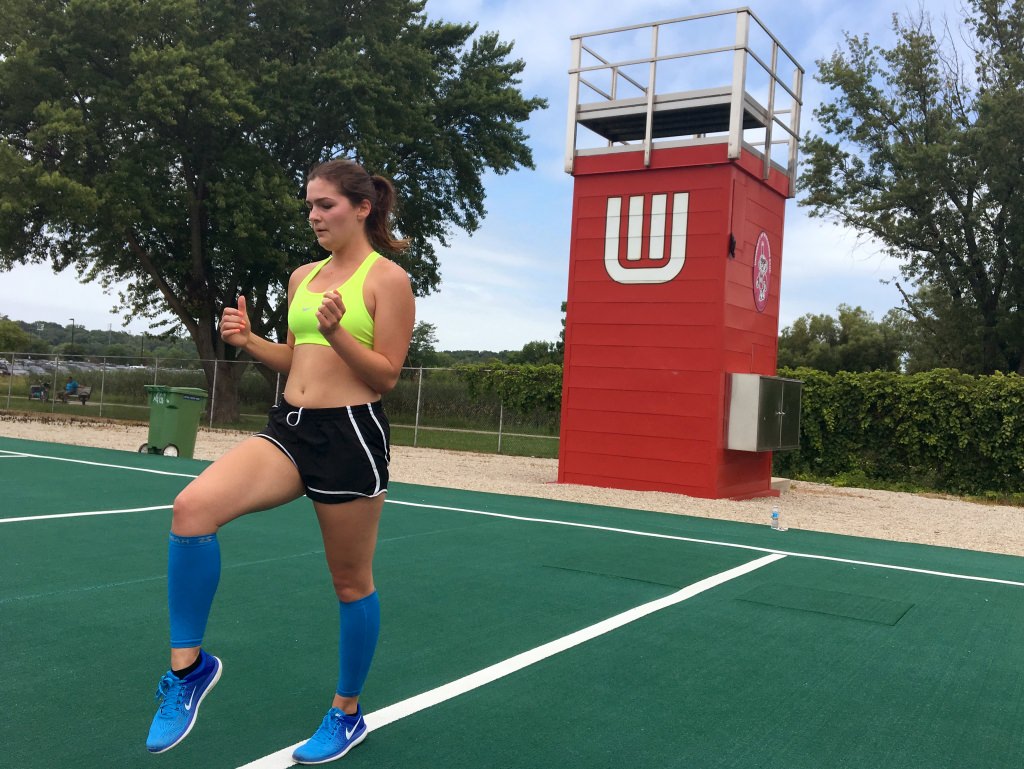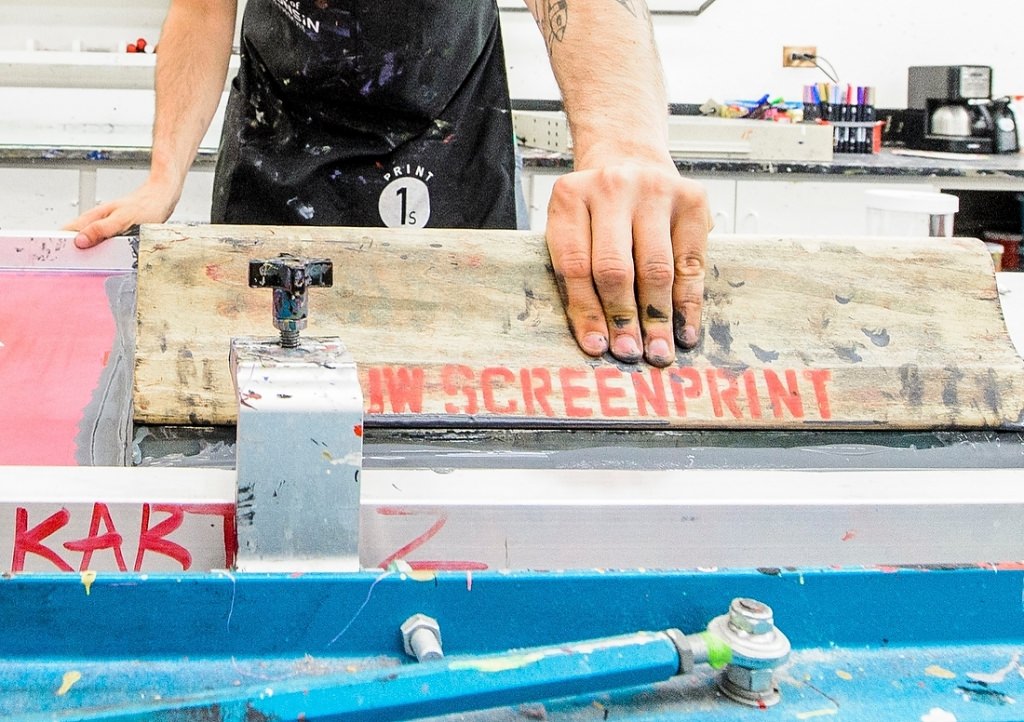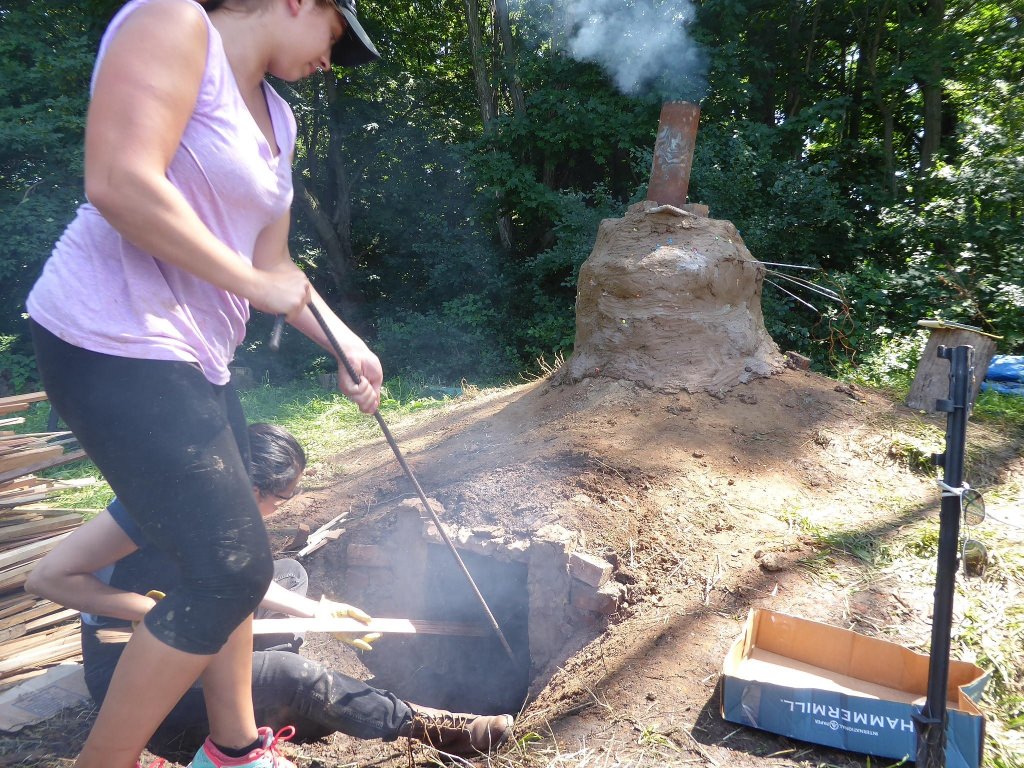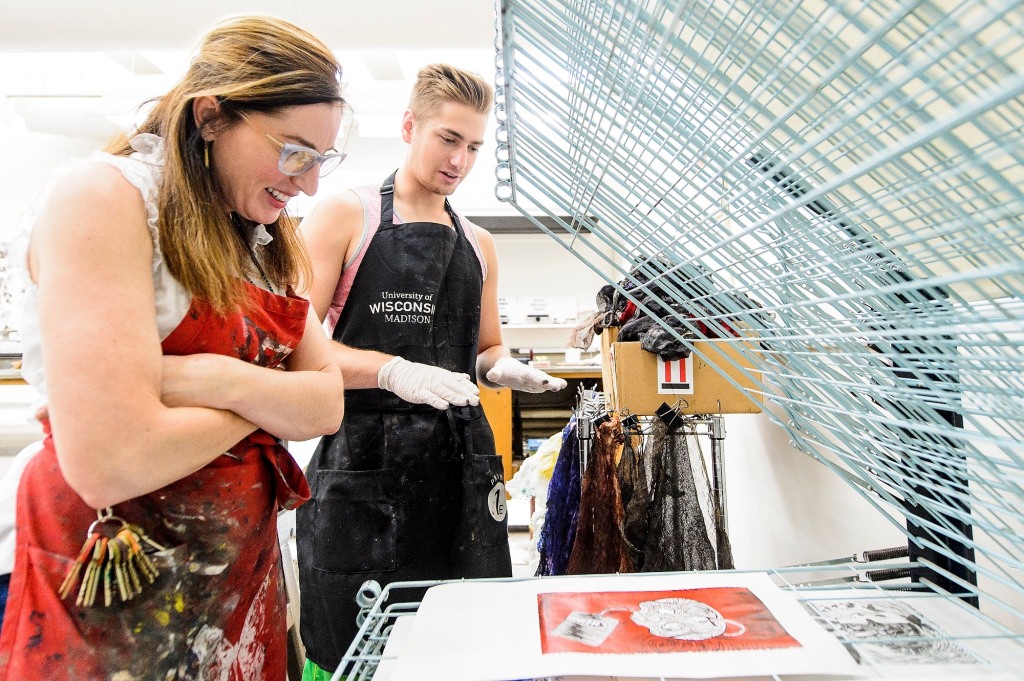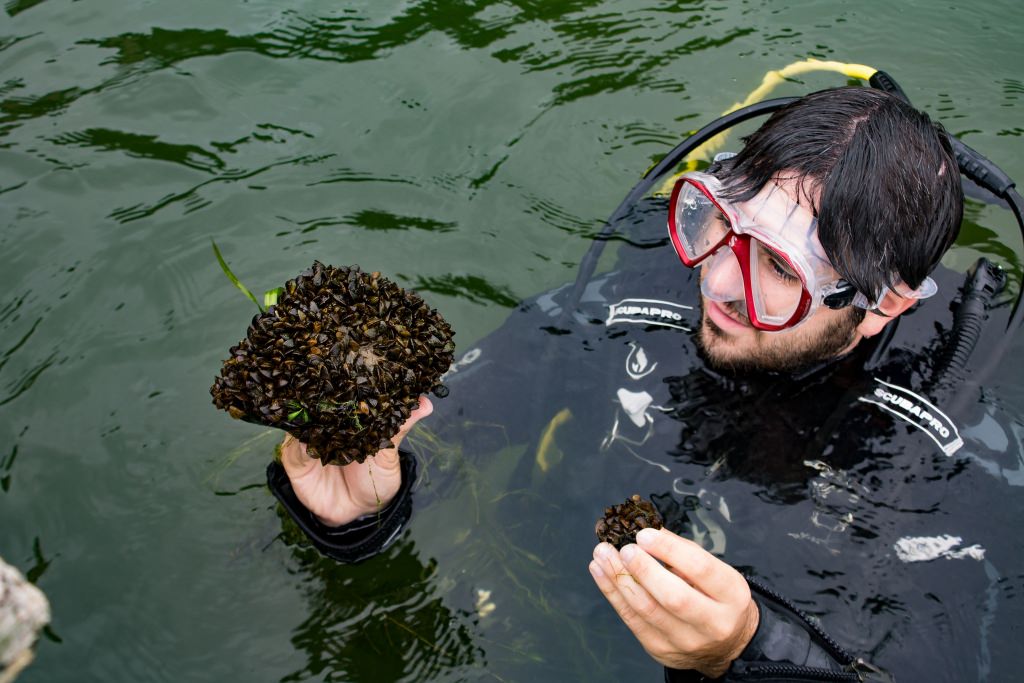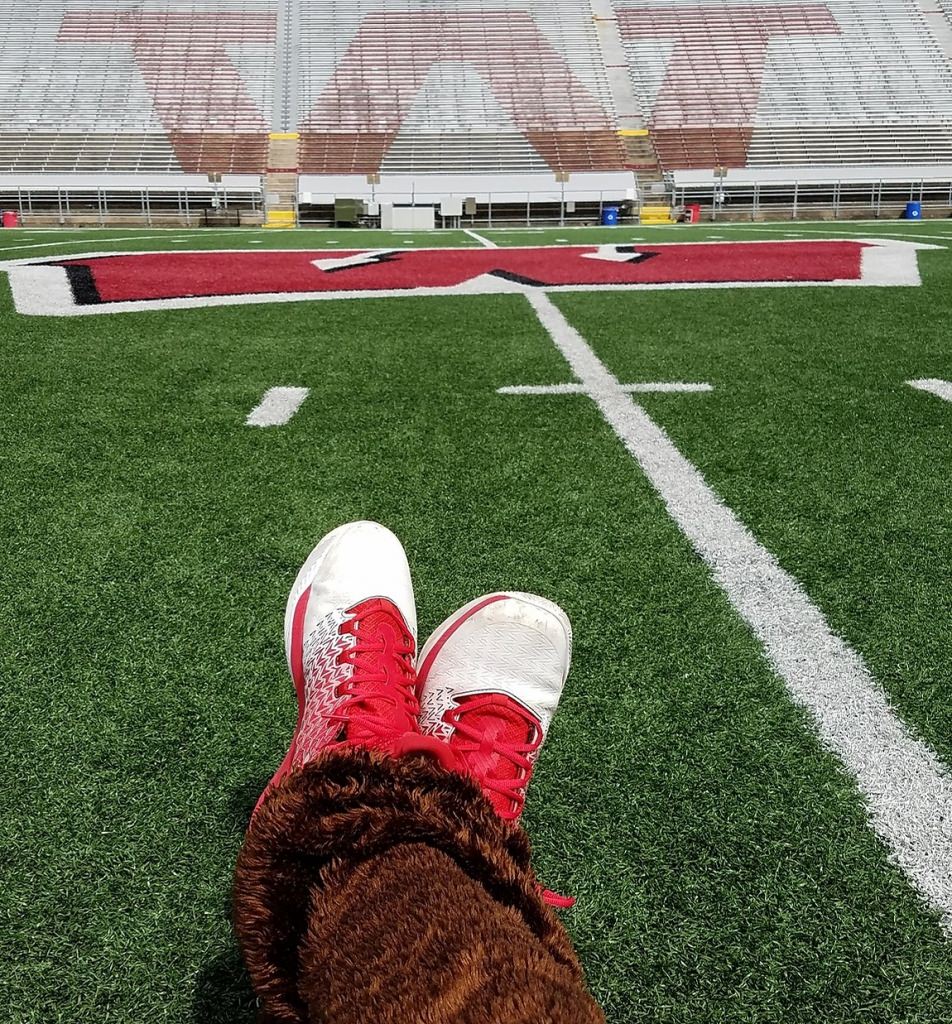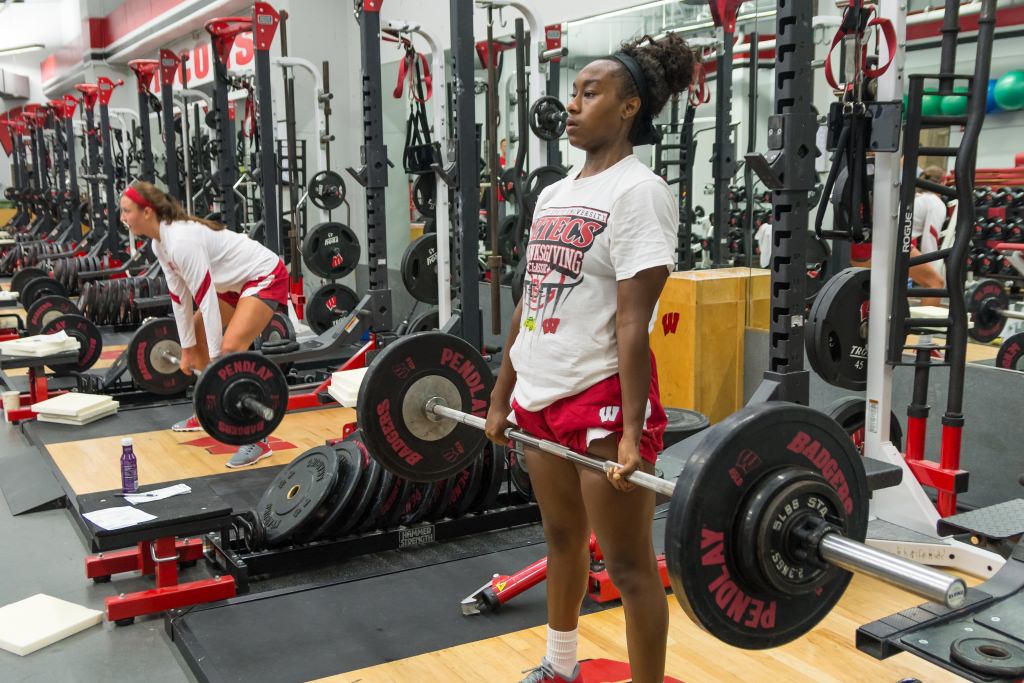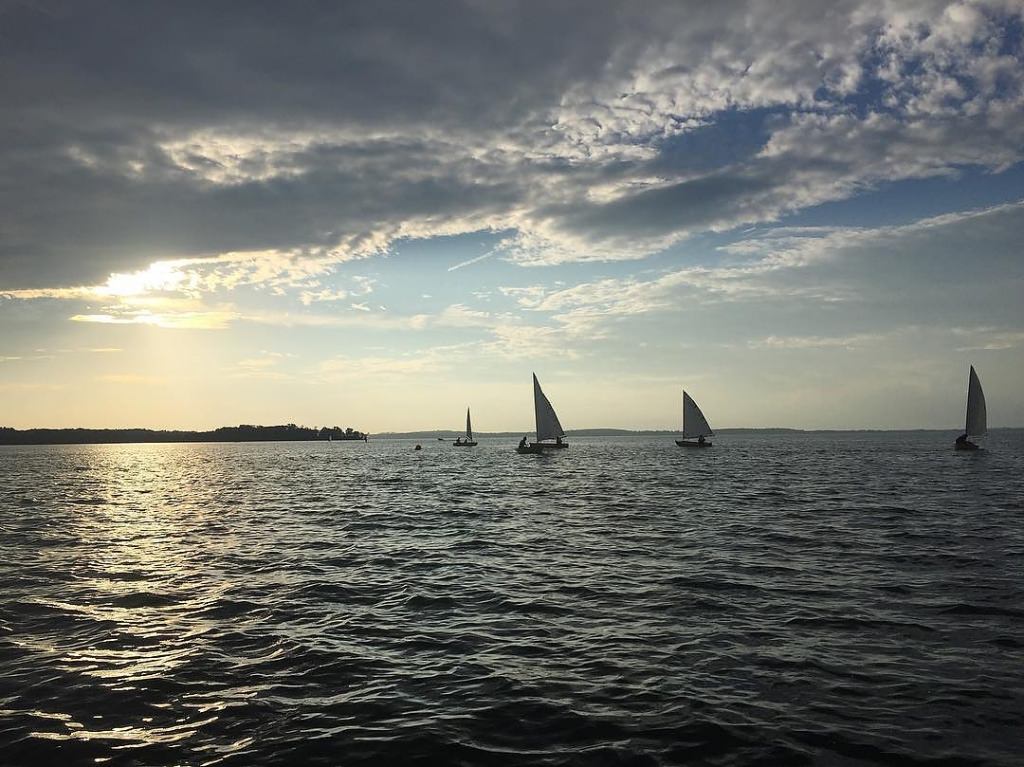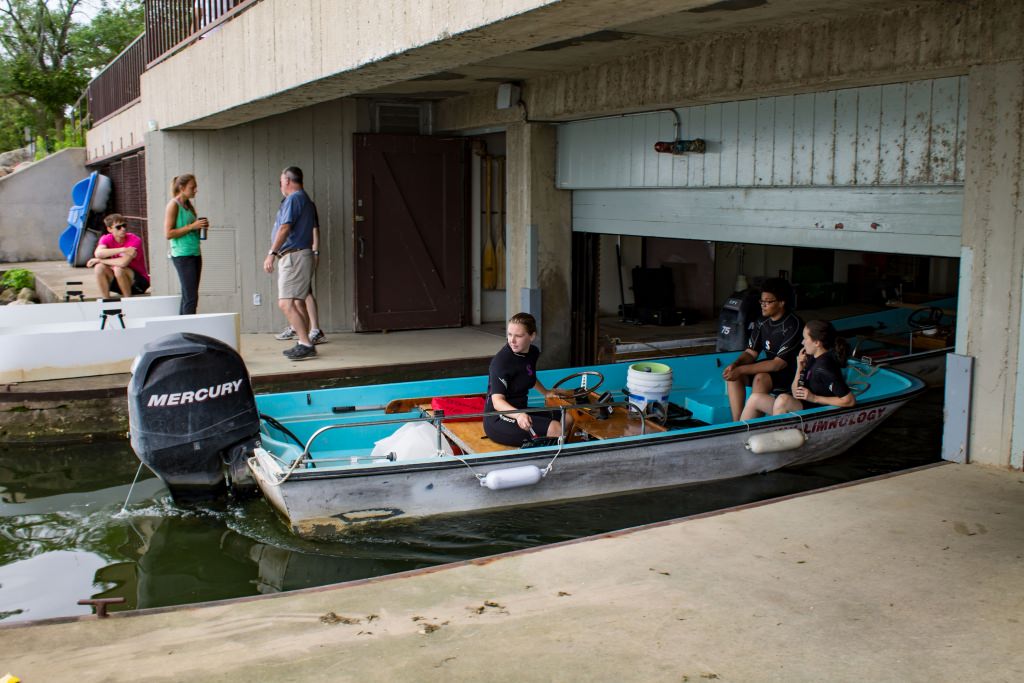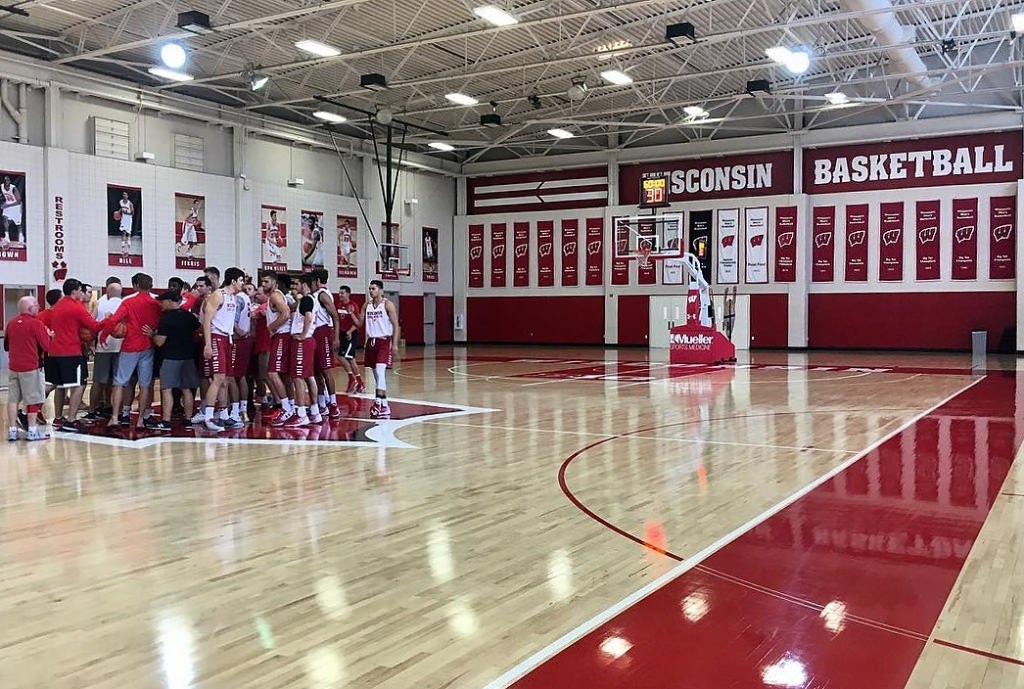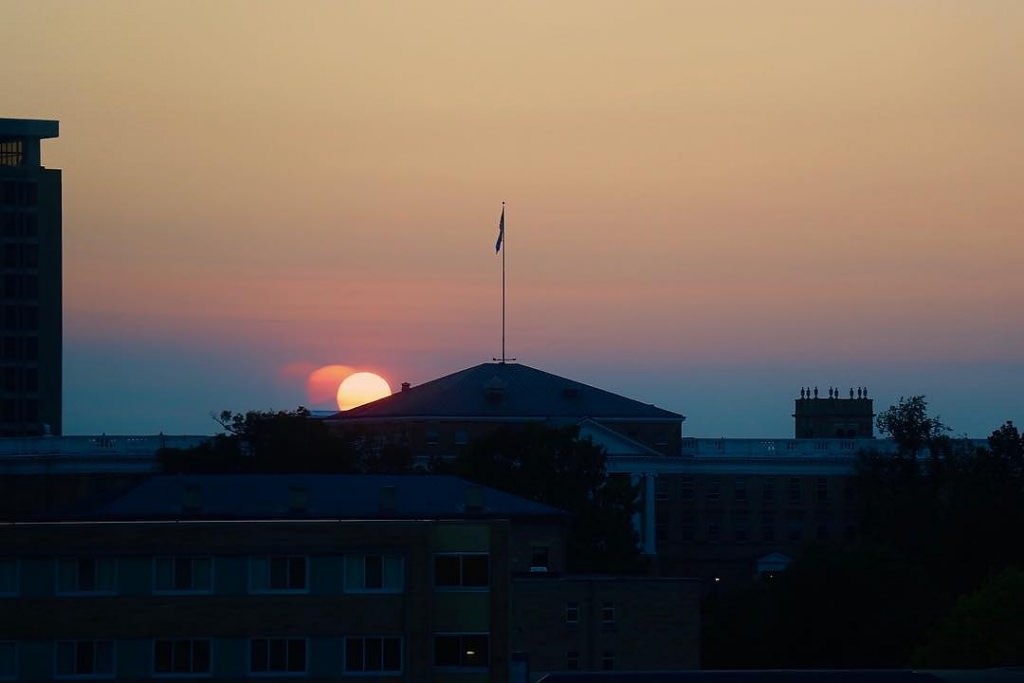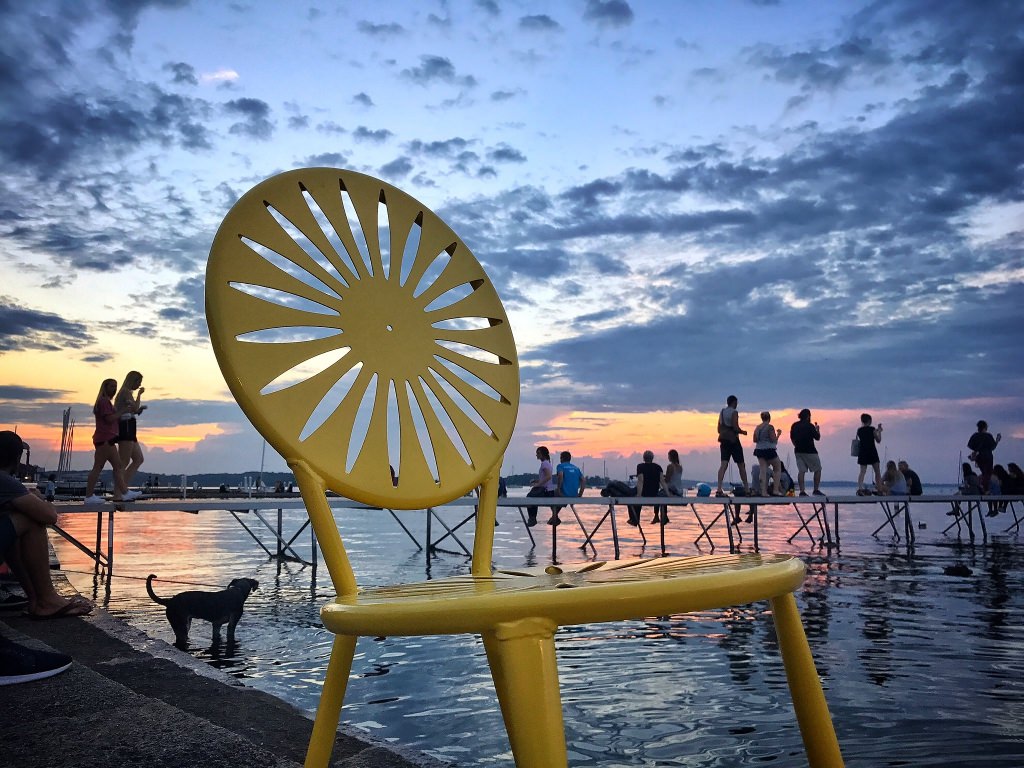 Visitors to UW–Madison in the summer often have a similar reaction: "Wow, I can't believe how much is going on!"
It's true, the campus hums year-round these days — there are no lazy summer days. This year, the most students ever are enrolled in summer courses, as 60 percent are expected to do it before they graduate. The combined number of online and on-campus summer students is expected to top 14,000 by the end of August.
Granted, they're not all here at one time. But many others swell the numbers on any given day, from high school athletes in summer camps and pre-college students in intensive residential programs to faculty members and graduate students conducting research. Many — from scholars to band members to athletes — spent the summer day preparing for the school year.
They all contribute to a special summer vibe. It's a fun time, for sure, but also an opportunity to get a jump on career goals, take a one-of-a-kind class, or experience learning in a different way.
"We want students to think of Summer Term as another way to get the most out of their UW–Madison experience, whether that means a summer course, a research project or an internship," says Sarah Barber, Summer Term director.
On July 18, a team of UW photographers, videographers and writers spent dawn to dusk capturing the variety and vibrancy of Summer Term. We also asked for submissions, and dozens of you contributed photos, videos and musings.
"Everyone just seems so happy here in the summer," said senior Amber Waite, 20, who's enrolled in a summer kinesiology practicum. "You have more time in the summer to focus on the classes you take."
The number of students taking summer classes increased by 8.8 percent between 2015 and 2016. They can choose from 1,012 courses, including 164 courses that weren't offered last summer.
"Summer is a great time to explore the city and the campus," said sophomore A.J. Taylor, 18, who took a human ecology summer course. "You don't have the stresses of the regular academic year."
But before classes can start for the day, many at UW–Madison are already at work behind the scenes.
Just after the sun rose, custodian Arsene Sea Kela unlocked the front doors of Bascom Hall at 5:42 a.m.
On the other side of campus, the three cooks at Four Lakes Market in Dejope Residence Hall arrived at 5:15 a.m. and had until 7 to prepare breakfast for 680 people. That doesn't seem like a lot of time, but they work with seemingly effortless efficiency. Many of their summer customers are campers with hearty appetites stoked by days on the athletic fields.
"We go through insane amounts of milk — it's ridiculous," unit chef Kevin Kontny said.
Other spent the time in the early morning jogging or biking to Picnic Point.
Summer also provides an opportunity for some to get a lot of work done, whether it's finishing a project, practicing a skill or doing some research.
Michael Wagner, an associate professor of journalism, spent part of Tuesday in his office working on a book he's co-authoring about the partisan polarization of the electorate. He's been working on it off and on for a decade — and written four other books in the meantime.
Marie Cuccia, a trumpet player for the Badger marching band, spent her lunch hour Tuesday practicing spins and marches at the band's practice facility. Cuccia, a senior majoring in strategic communication, said band is her "favorite thing about the university."
"It's where I met all my friends that I'm going to have the rest of my life," she said.
In the School of Human Ecology's weaving lab, recent fine arts graduate Kat Bunke worked on weaving a piece of fabric Tuesday afternoon. She said at times the repetitive nature of weaving is very relaxing and puts her in a rhythm.
"Because that one's set up as … a very repetitive back and forth motion, it was definitely kind of easy to get lost in a different headspace," Bunke said.
Graduate and undergraduate students, who were assisting with limnology Professor Jake Vander Zanden's research on zebra mussels, were on the shore of Lake Mendota Tuesday morning, deploying a machine to take measurements of oxygen levels on the bottom of the lake.
Michael Spear, a third-year Ph.D. student in a freshwater and marine sciences degree program, said they are trying to "keep tabs" on the recent zebra mussel invasion in Lake Mendota. Spear deployed the chambers on the floor of Lake Mendota with the help of juniors Ella Norris and Petra Wakker.
"They're not supposed to be here. Now that they are here, they're growing like crazy because they don't have any natural predators," Spear said. "We're trying to keep track of not only how the zebra mussels are growing, but what kinds of impacts they're going to have on the ecosystem."
Even Bucky keeps learning new things in the summer.
He tried balancing on a slack line during a surprise visit Tuesday to the "No Limits Kids Fitness" summer camp at the Natatorium, one of many camps held for youth on campus during the summer. A relieved Bucky hugged the tree at the end before executing a flawless dismount.
The summer camp, now in its fifth year, provides children with disabilities an array of fitness opportunities they often don't get elsewhere, said Tim Gattenby, a faculty associate in kinesiology and the camp's organizer. About 70 UW–Madison students help out with the eight-week camp.
"My hope is that these new professionals will learn to promote these types of activities for children with disabilities when they are out in the field," Gattenby said.
Beyond the opportunities for learning, research and projects, many say they like being in Madison because of the atmosphere. Students from around campus posted pictures of themselves sitting at the terrace, watching the sunset and just hanging out around campus. Even UW financial aid workers and student interns were able to catch summer vibes by having fun in the office.
Senior Roumen Guha, who was practicing flying a drone in a summer course he's taking on unmanned aerial aircrafts, said he loves "how mellow everything is here in the summer." Guha said he can take three classes and still have time to enjoy the #UWsummer.
"Once you graduate, life can get very busy, so this is a great opportunity to better myself while I have the time," Guha said.