Photo gallery: 2017 winter commencement
Whatever the season, commencement is full of warmth and good cheer. More than 8,000 people gathered at the Kohl Center to celebrate with the Class of 2017.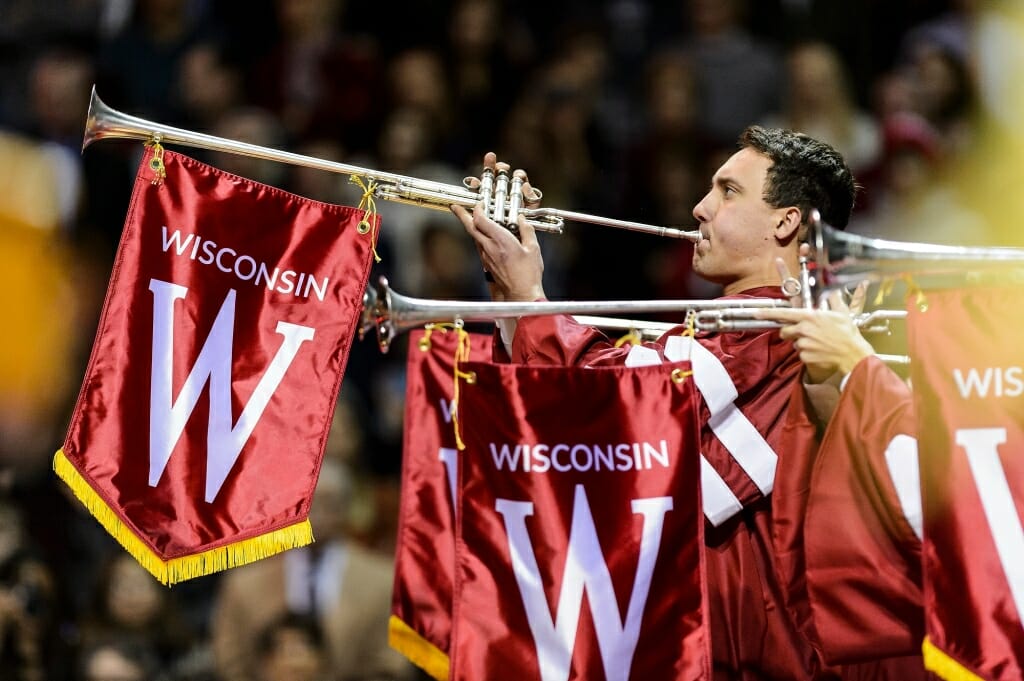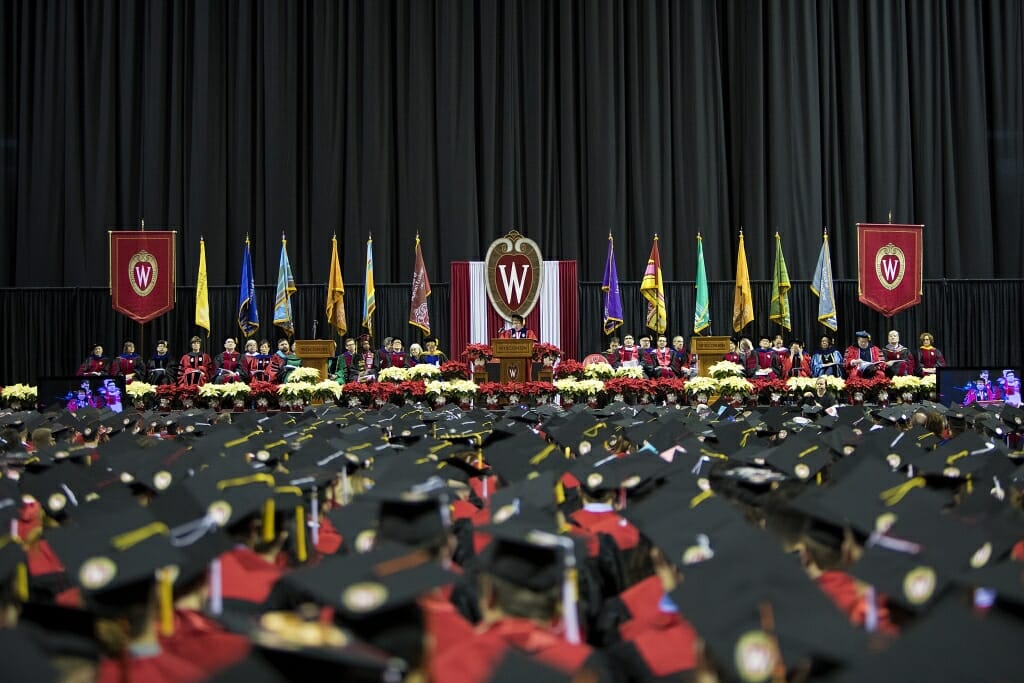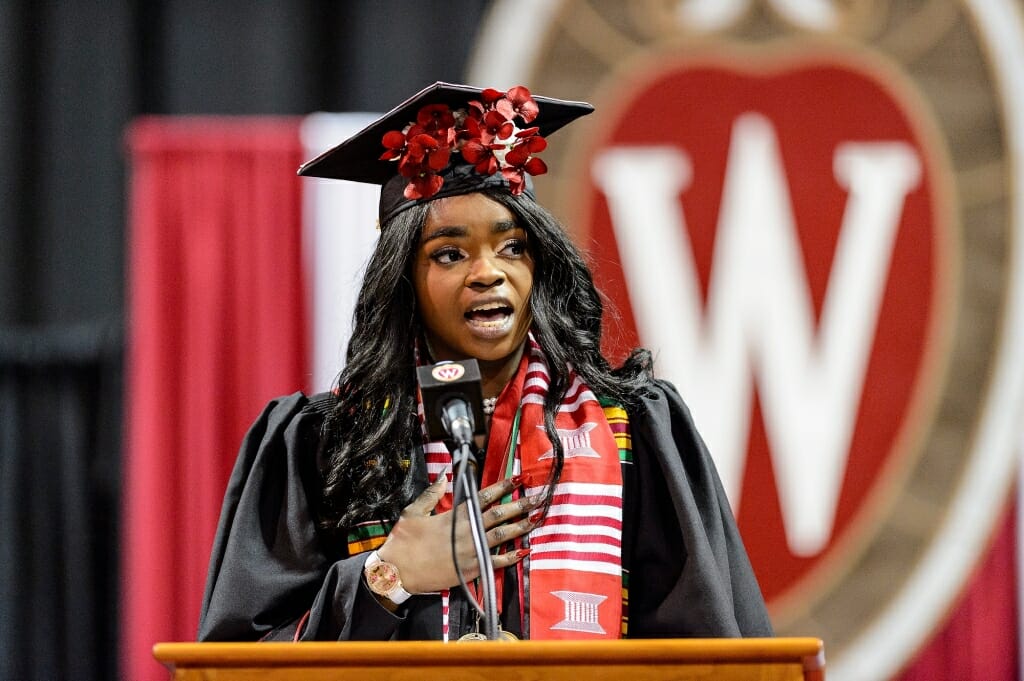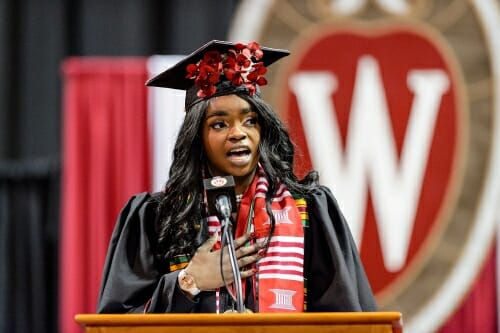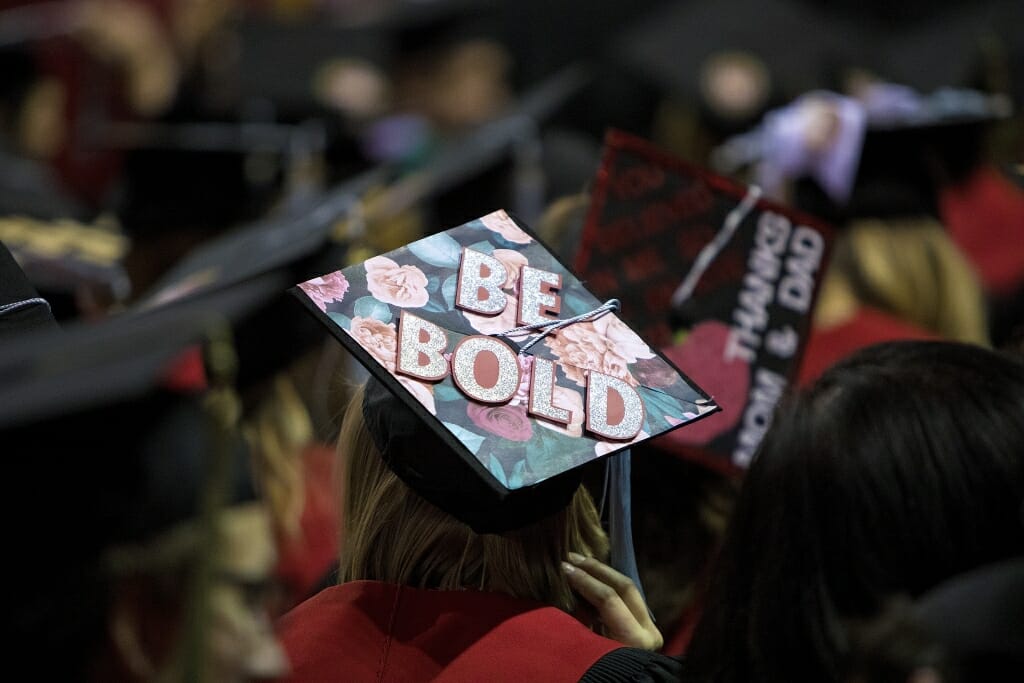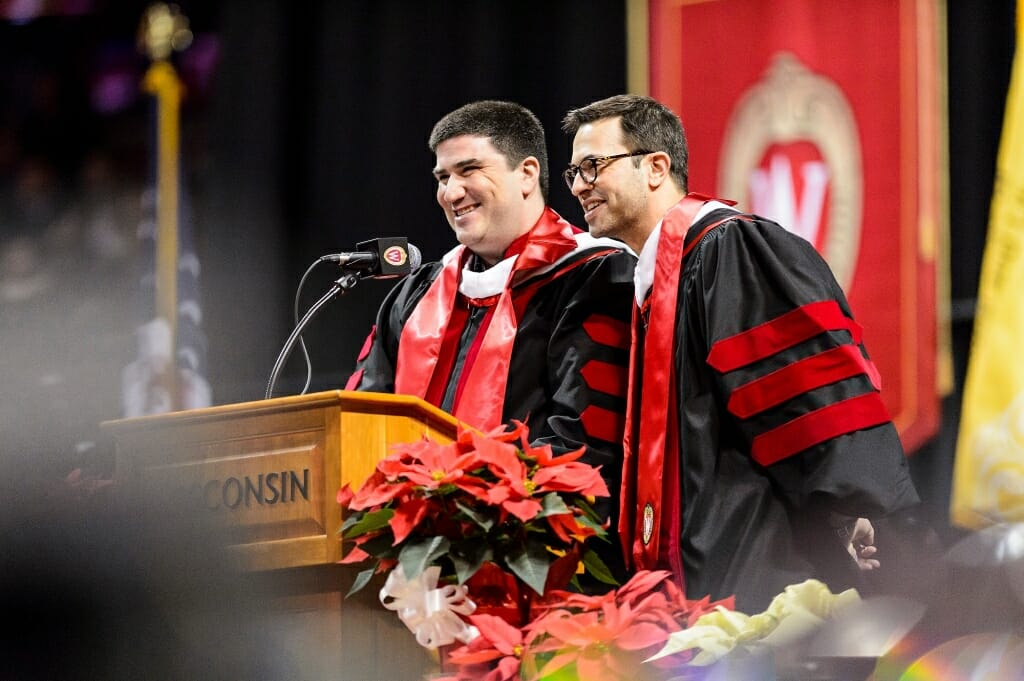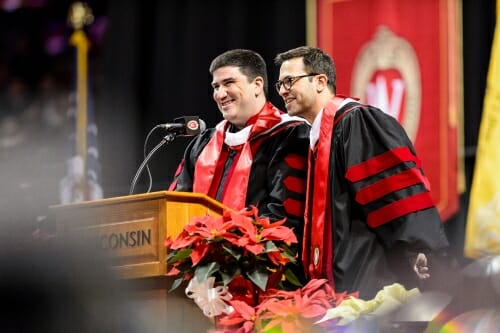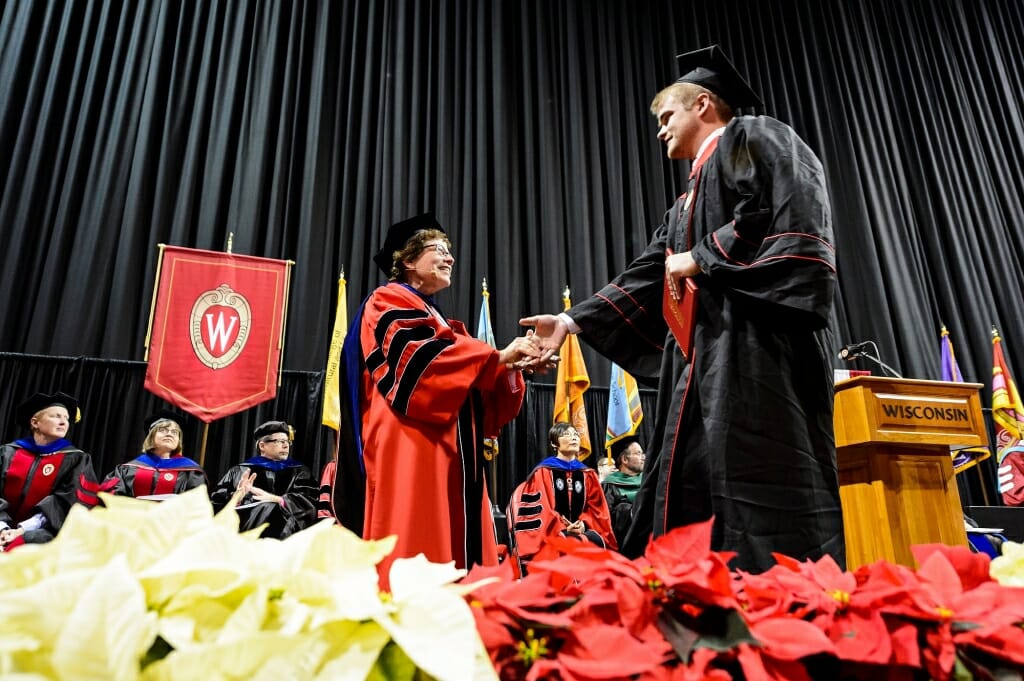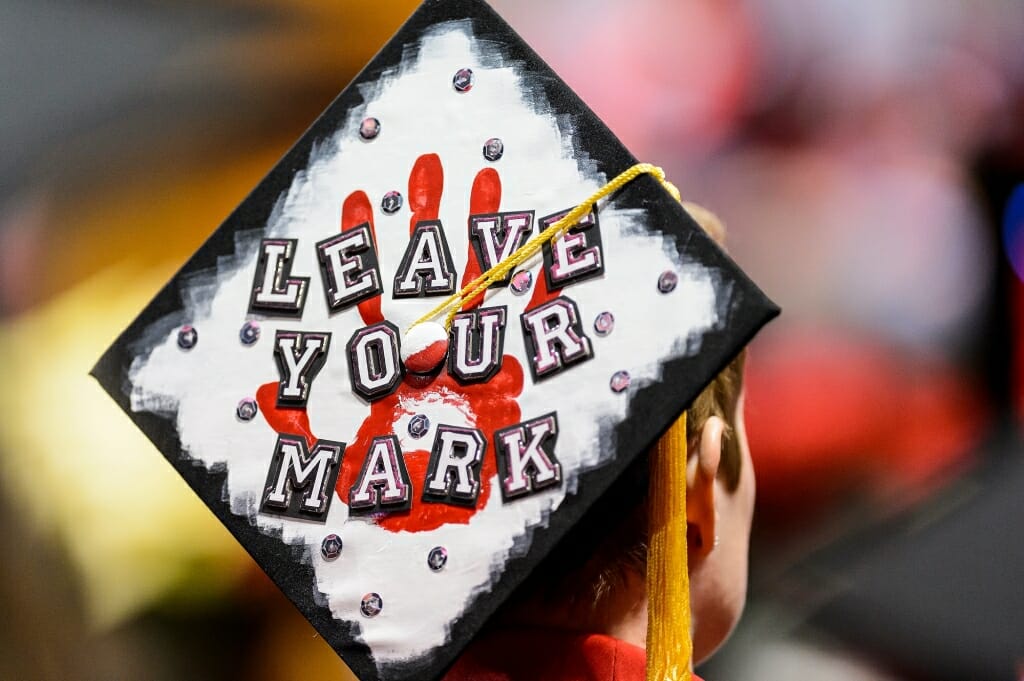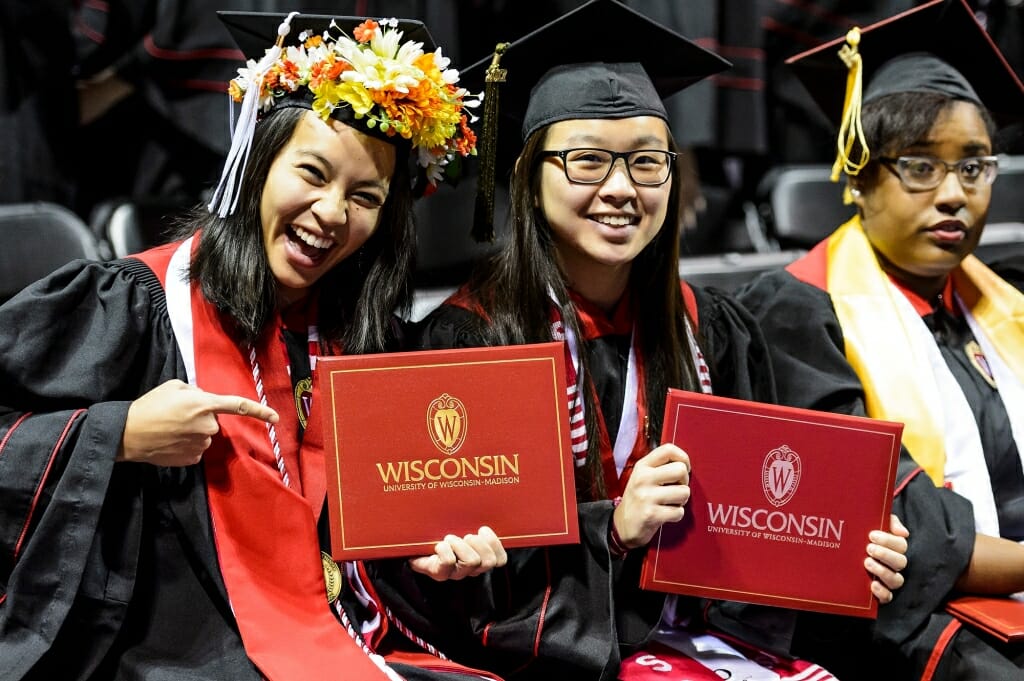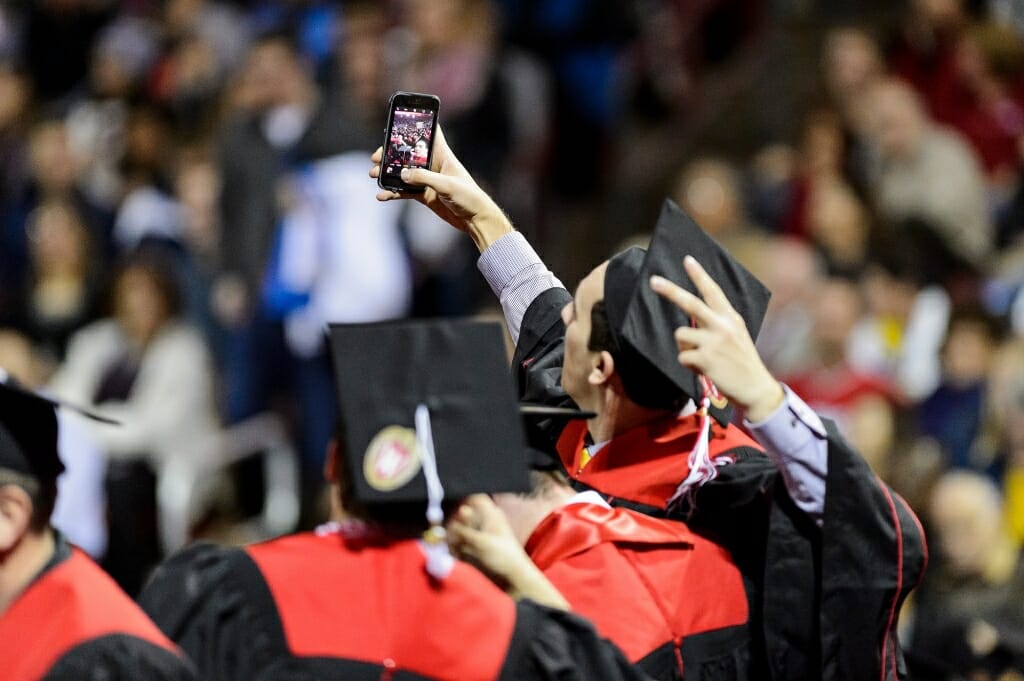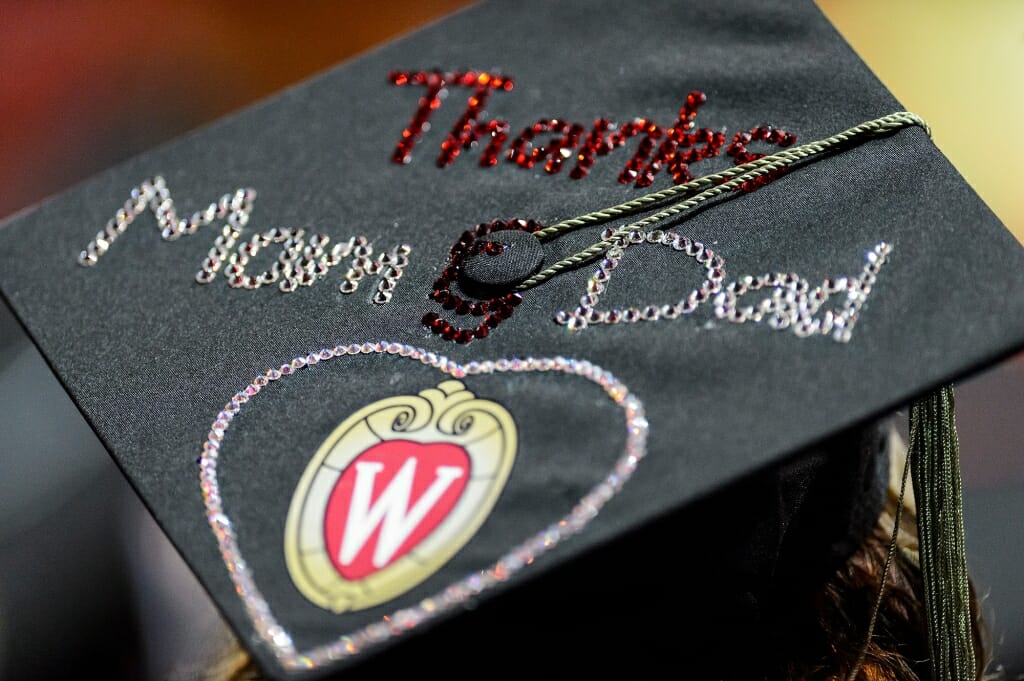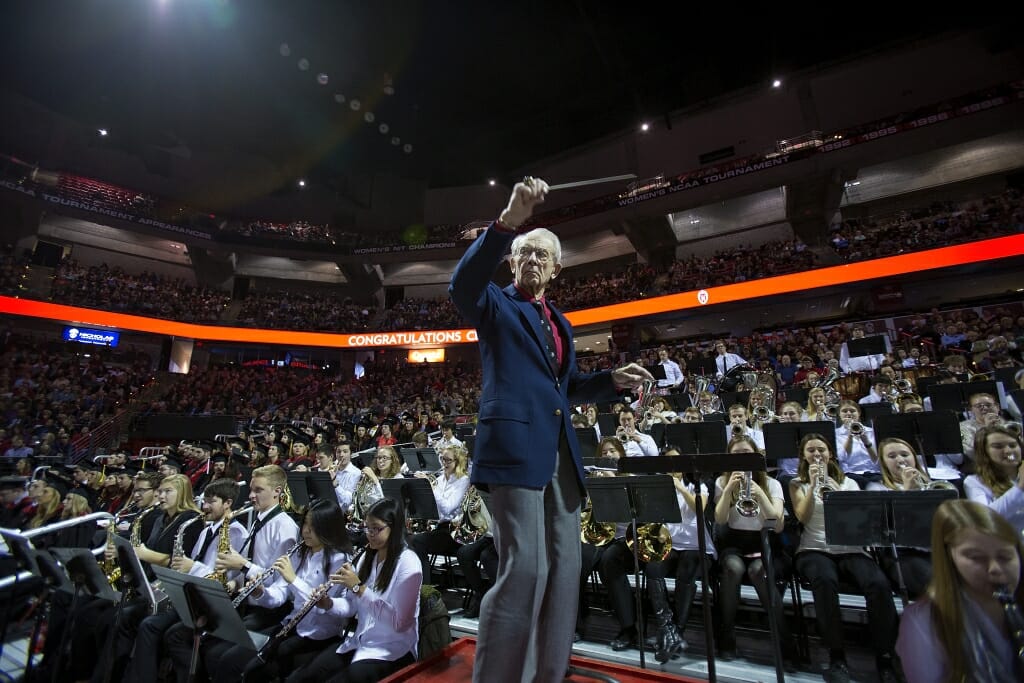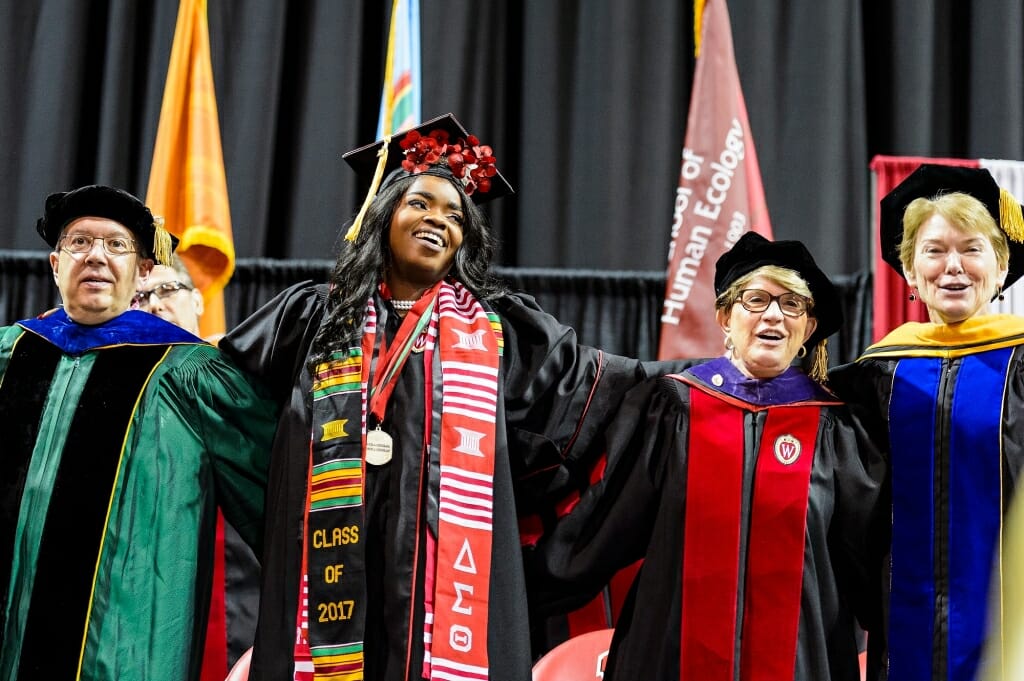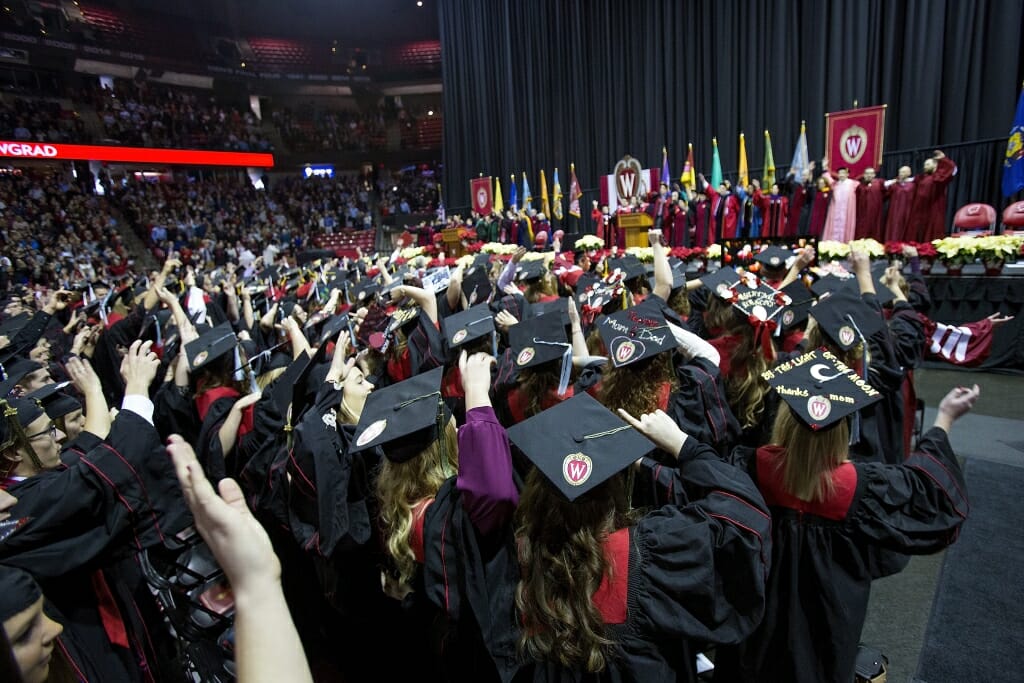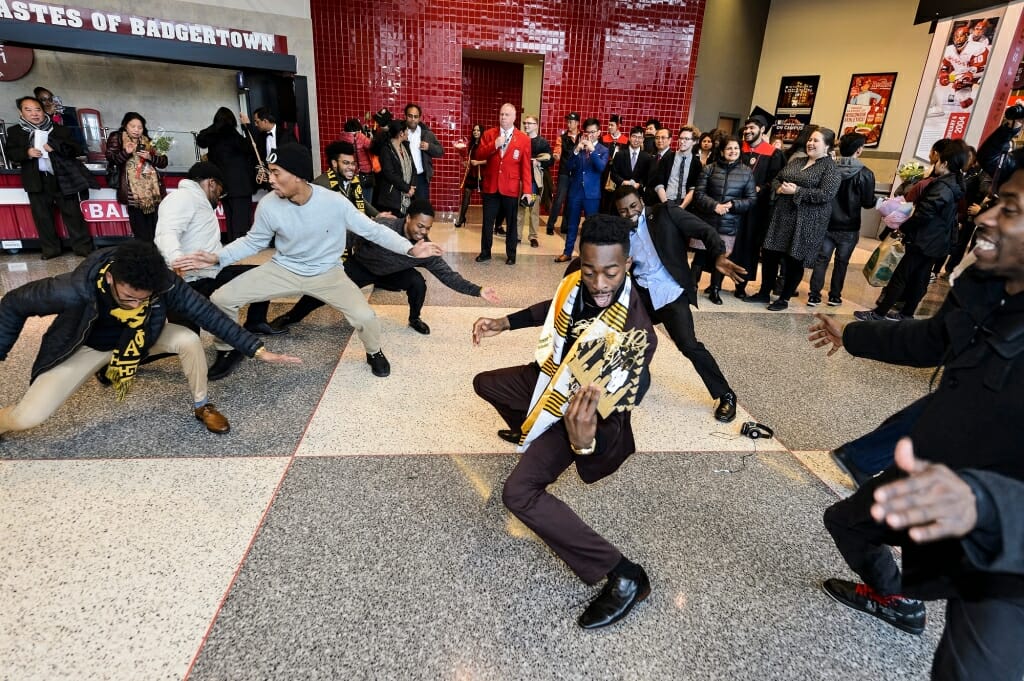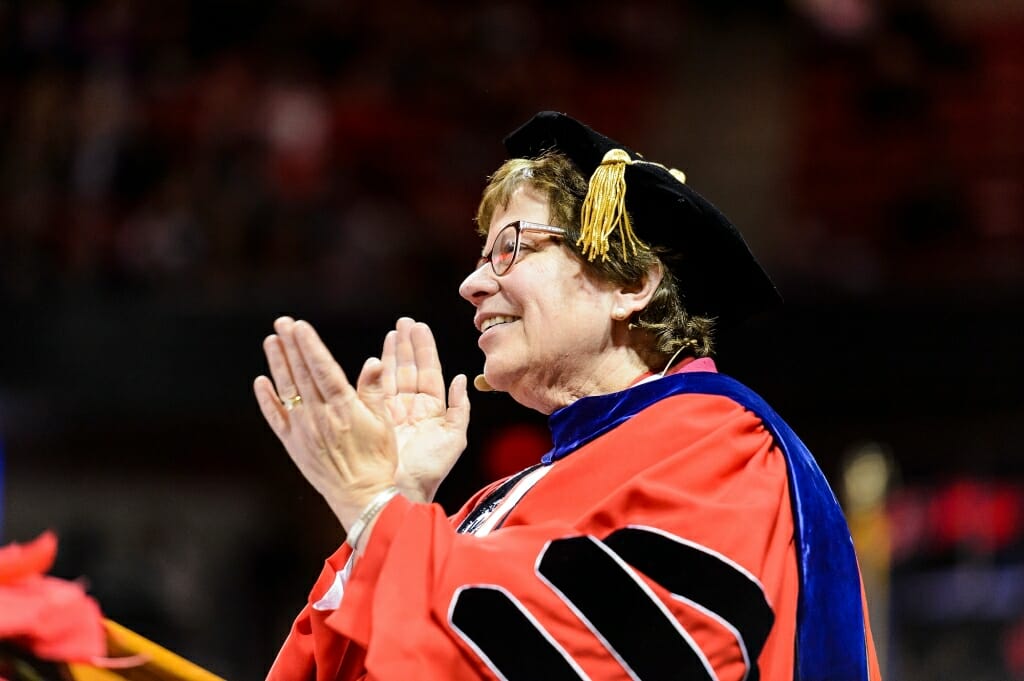 One graduate walked the stage 50 years after earning his doctorate. Luciano Barraza completed his Ph.D. in agricultural economics in 1967 but was unable to take part in commencement. Earlier this year, his grandson Raul Correa reached out to the university to remedy what Barraza called his one regret in life.