Music-inspired startup helps public libraries share creative work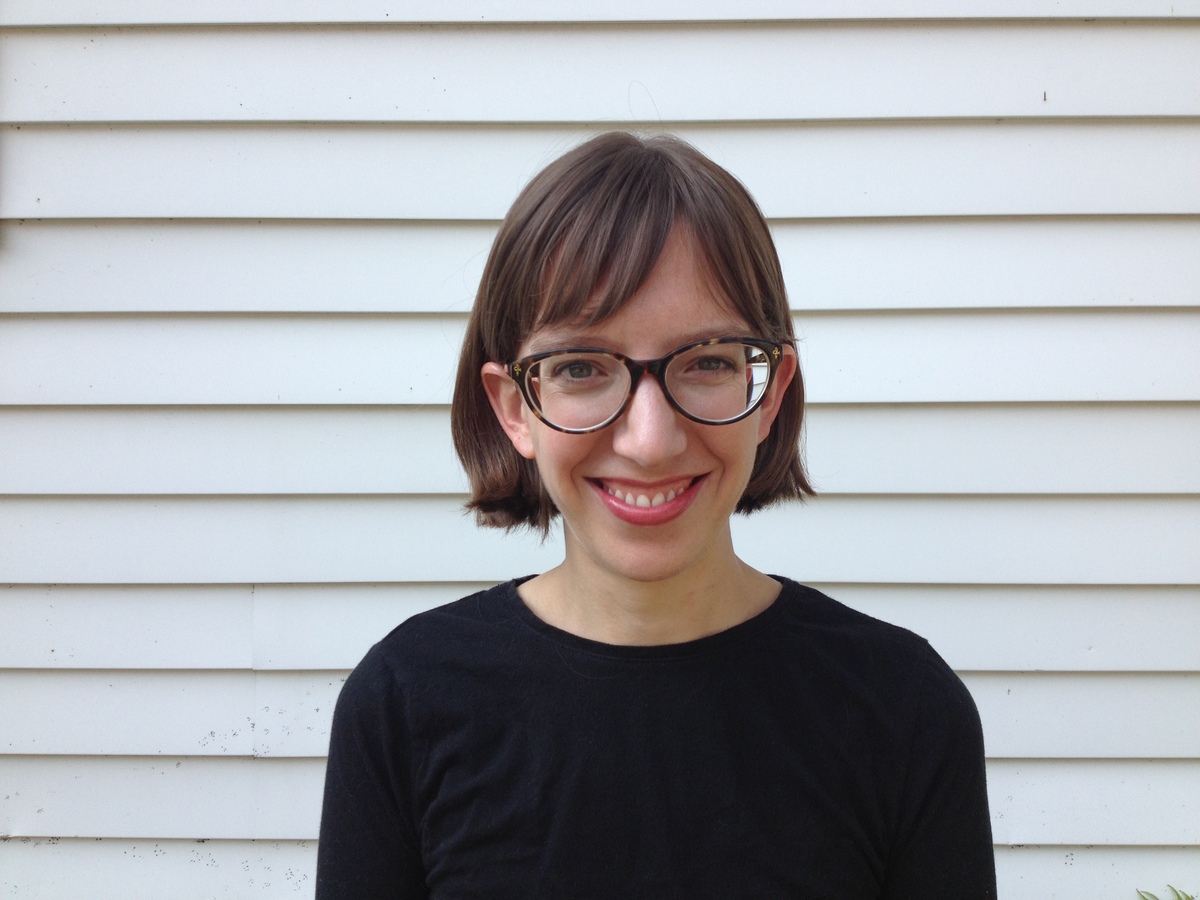 Courtesy Kelly Hiser
For most doctoral students, finishing the dissertation is an all-consuming task. But even as Kelly Hiser was wrapping up her thesis on early electronic musical instruments this past year, she was co-founding a company: Rabble, a digital platform where third-party music libraries can collect, license and exchange creative work within their communities.     
Her goal, she says, is to make it easier to share community generated content in the Digital Age.     
"[I want] Rabble to make it possible for any library to share their community's creative work online," Hiser says. "Big business has made it onerous for libraries to share content. This is crazy, and we want to change it."     
To do this, Hiser and her team are creating software that allows libraries to license music directly from their communities and share it online in user-friendly ways. Above all, Hiser hopes to empower libraries to foster creativity in their communities, enabling them to maintain their values.     
"Big business has made it onerous for libraries to share content. This is crazy, and we want to change it."
Kelly Hiser
Rabble grew out of a project that Hiser worked on while serving as a public humanities fellow with the Madison Public Library. Dubbed the Yahara Music Project, it's a digital platform featuring the works of local musicians, which cardholders can stream and download for free. Murfie Music, a Madison company that digitizes clients' musical collections, built the platform and company co-founder Preston Austin is now working with Hiser at Rabble.     
Hiser will graduate with a Ph.D. in historical musicology from the School of Music at UW–Madison. Her dissertation explores early electronic musical instruments—specifically the Telharmonium, the theremin, and the Hammond organ—and the ways in which their meaning and value were established by performers, manufacturers and listeners.     
She has since moved to Massachusetts after completing her tenure as a Public Humanities Fellow, but she still thinks highly of the university and the city of Madison.     
"I already miss so many things about the university, including my supportive and smart colleagues and mentors, the fantastic resources of the campus's libraries, and being part of a higher-education institution that's committed to the state of Wisconsin," Hiser says. "And I also miss the cheese curds."     
After graduation, Hiser will continue her work with Rabble, where she serves as chief executive officer, and she will welcome a new baby this summer.