Local/emergency contact info is 'best data at the worst times'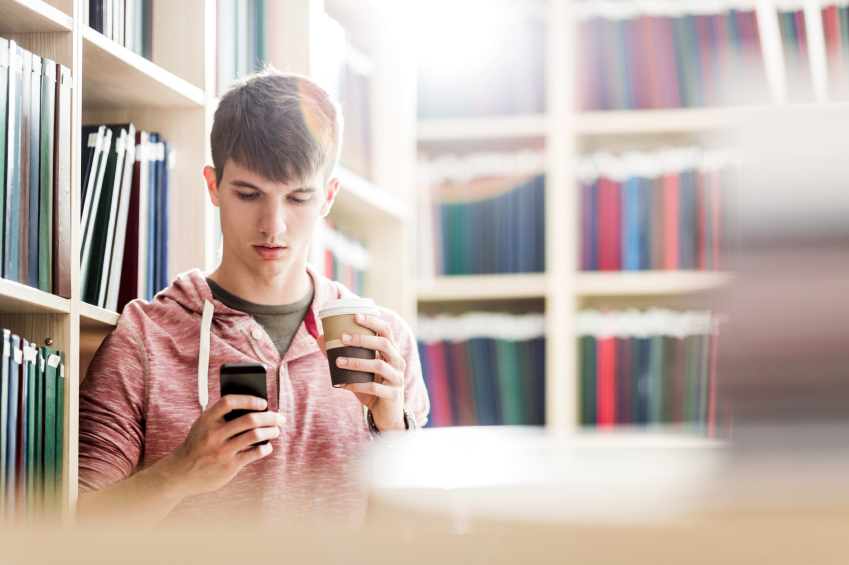 Students are encouraged to list multiple ways and places they can be contacted in case someone needs to reach them in an emergency.
Photo: iStock
Imagine the worst (though you'd rather not): After an accident or a bad night out, someone finds you unconscious on the sidewalk. Or a professor hasn't seen your lab mate in class for a few weeks, prompting concerns about their well-being.
So who's your "person" — the friend, family member or confidant you trust if something happens? What if the only address listed is a P.O. box?
A new effort by the Office of the Registrar, the Dean of Students Office, and DoIT helps gather critical contact information for students — local physical address, cellphone number and the names of personal emergency contacts — in a single, confidential location, accessed through MyUW. Students: Add yours now.
"We're making sure that we have the best possible data at the worst possible times," says Greta Petersen, associate registrar for student services. "We needed two things: a single place for students to enter this information, and a single place for staff to find it."
State and federal requirements mandate that universities collect this information and make it accessible in an emergency. Before this effort took shape, local emergency contact information was not coordinated across campus: Some offices collected this information multiple times in different formats, while others didn't collect it at all.
This effort helps staff contact students quickly and reliably when time is critical, reducing risk for both individual students and others in the campus community.
One key aspect is the voluntary, personal nature. Unlike logging an official mailing address, for example, students can list multiple contacts and locations that they define themselves.
"Think about where you lay your head at night," says Petersen. "If you spend a lot of time at someone else's apartment, that's helpful to know if we're trying to find you in an emergency. Keep in mind that it's protected information that will never be shared publicly, and you can change it at any time."
You're also not required to list a relative as your emergency contact. This can come into play if you don't have a great relationship with your family of birth, or if relatives speak another language or live far away. You can list someone from your "chosen" family: a best friend, partner or mentor who knows you well and cares what happens to you.
Students are required to enter and/or update their local and emergency contact information via MyUW during each semester they are enrolled. After a "soft launch" period this semester, failure to do so will result in an enrollment hold.
For more information, visit the FAQ page or email localemergencyinfo@em.wisc.edu.