Kids embrace science at Hands-On Expo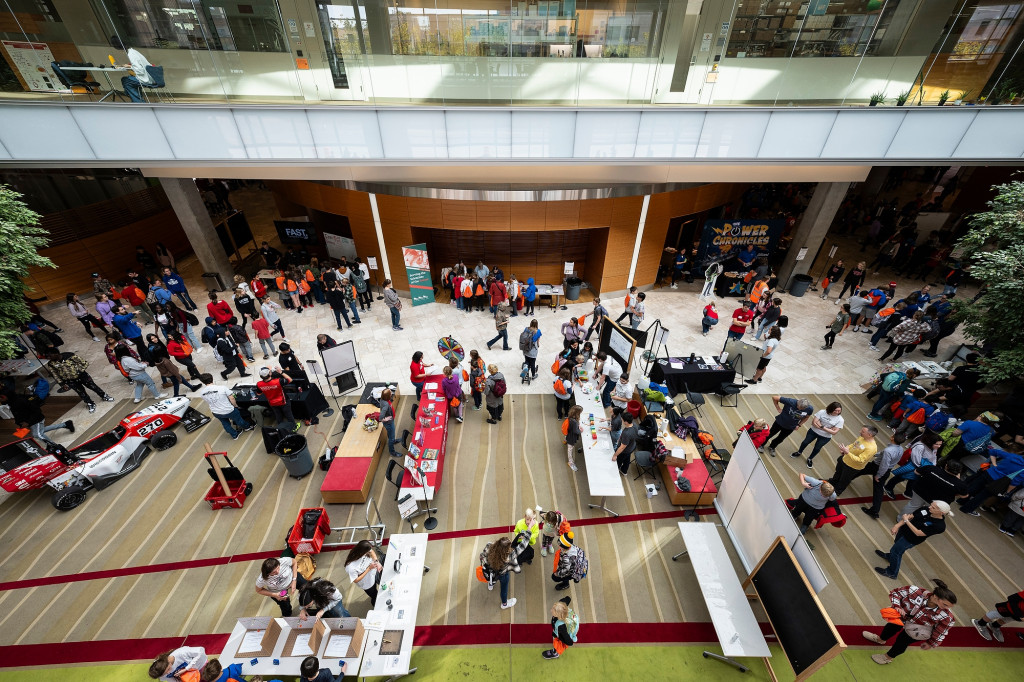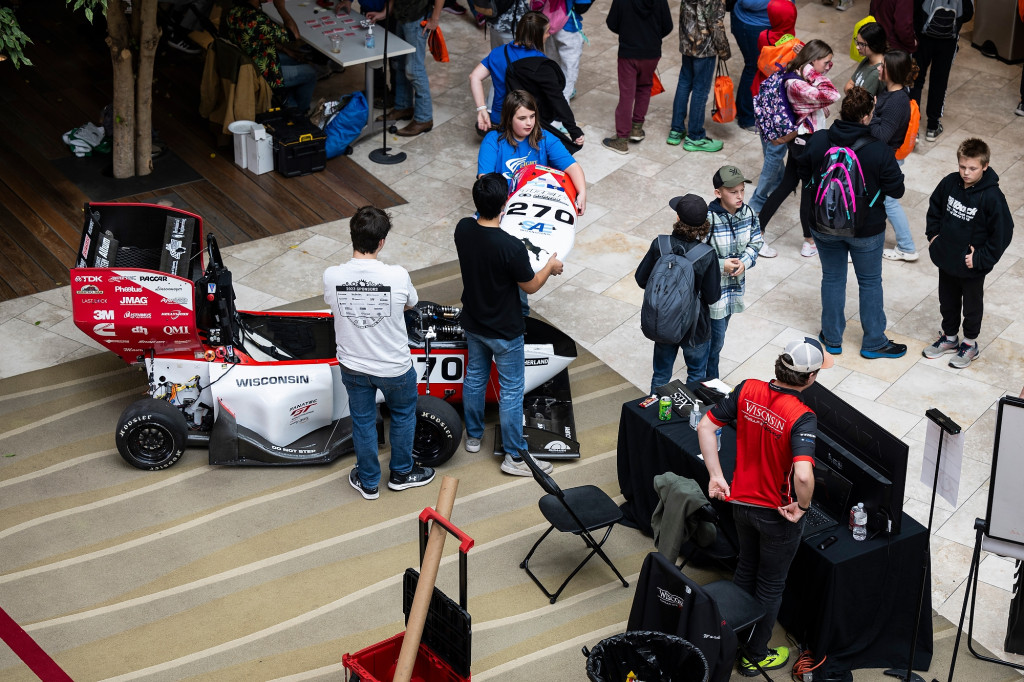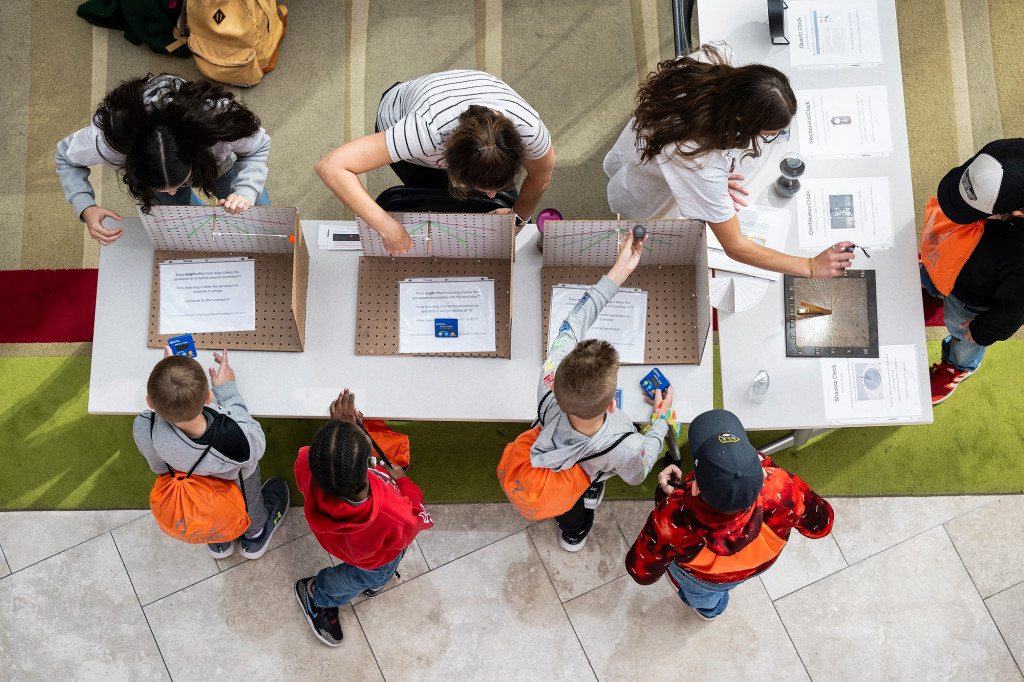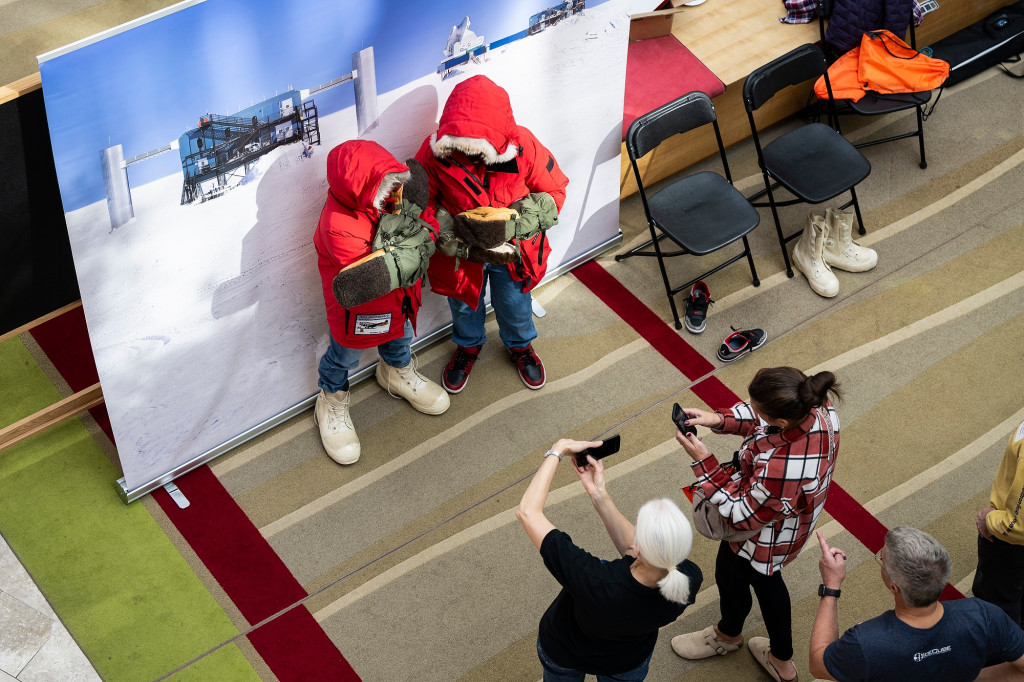 Swarms of children from across Wisconsin buzzed from booth to booth at the Wisconsin Science Festival's Hands-On Expo on Wednesday, Oct. 18.
Spread throughout the main floor of the Discovery Building, the event offered kids the opportunity to hold brains, make objects float with superconductivity and jump into an immersive virtual reality experience.
At its busiest, about 1,000 students were taking part in the interactive science displays, many of which were run by students studying in research labs on campus at UW–Madison. Like many of the teachers there, Janelle Nelson, who teaches 5th grade in Edgerton, brings students to the expo every year.
"The kids are always so excited to come. For some it's the first and maybe only time they get these hands-on experiences," Nelson said.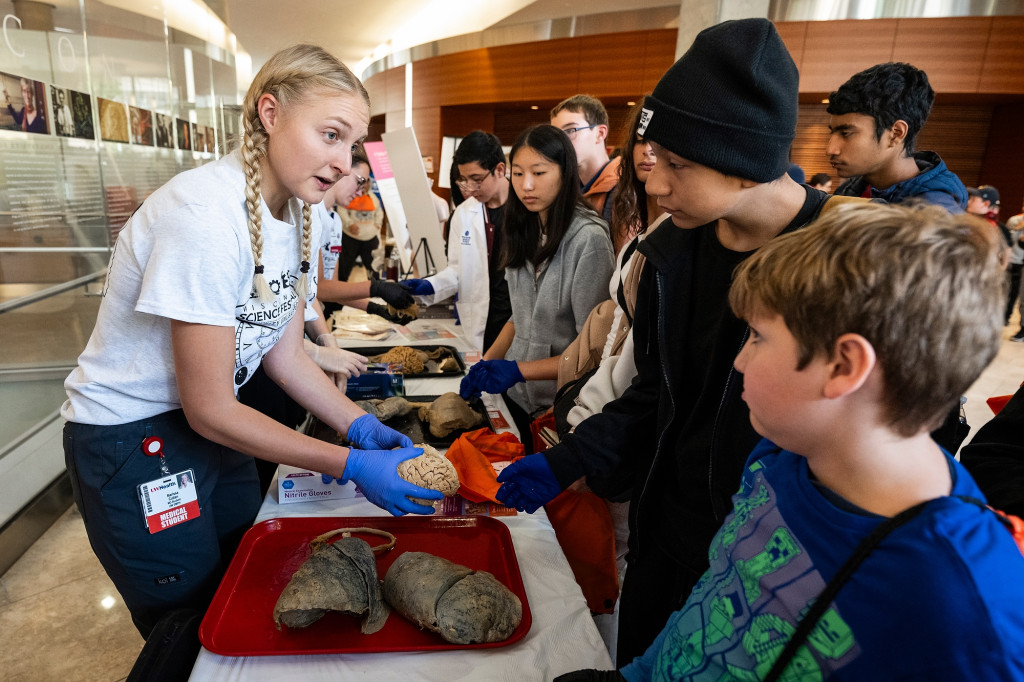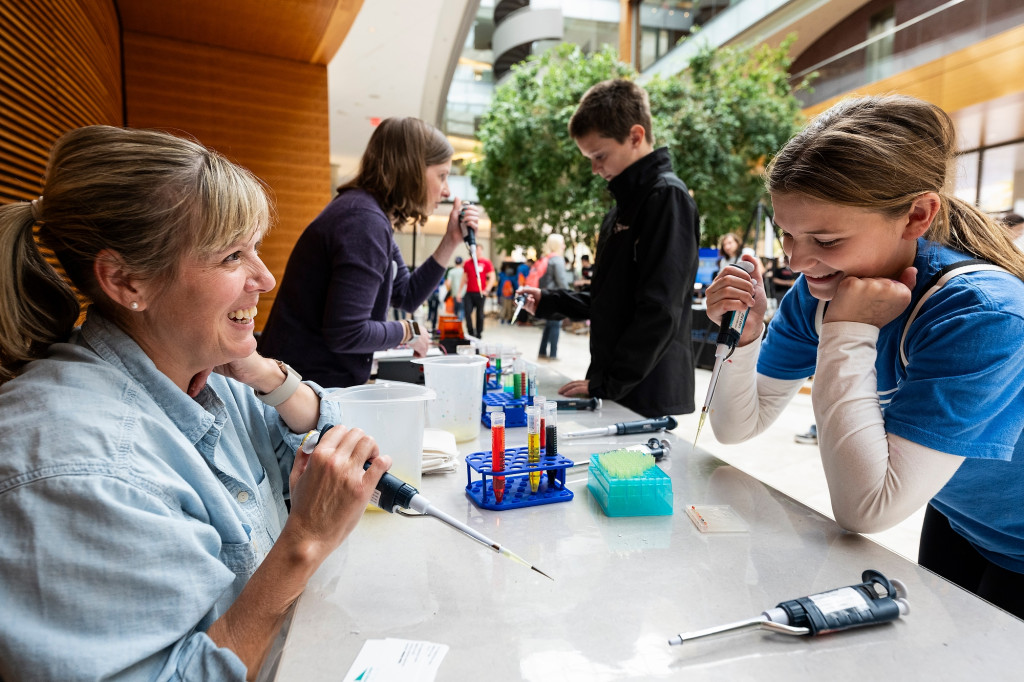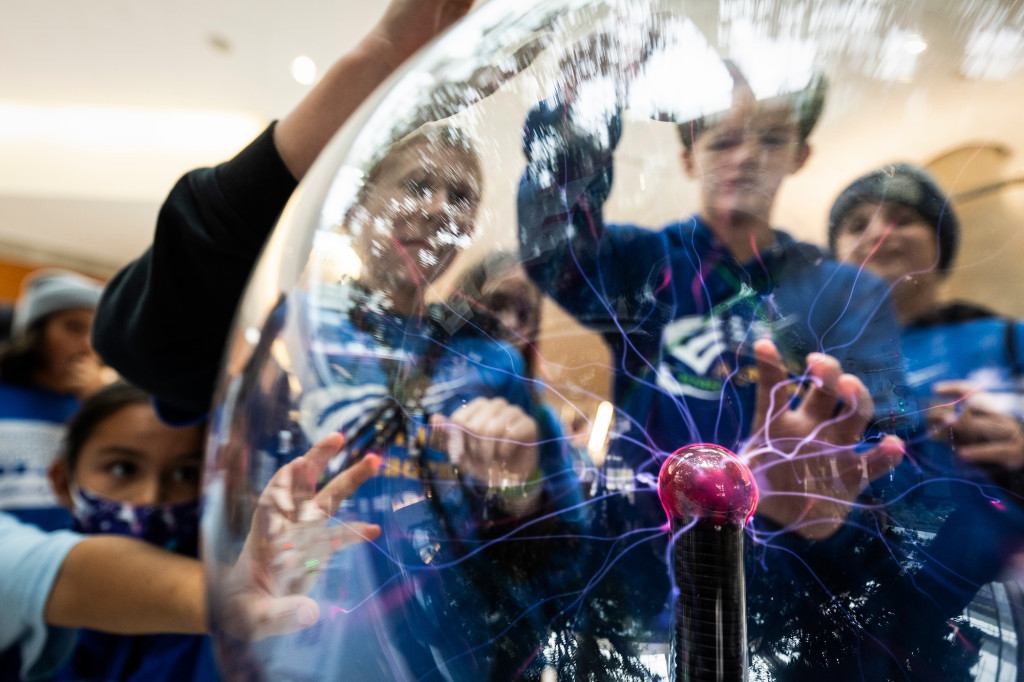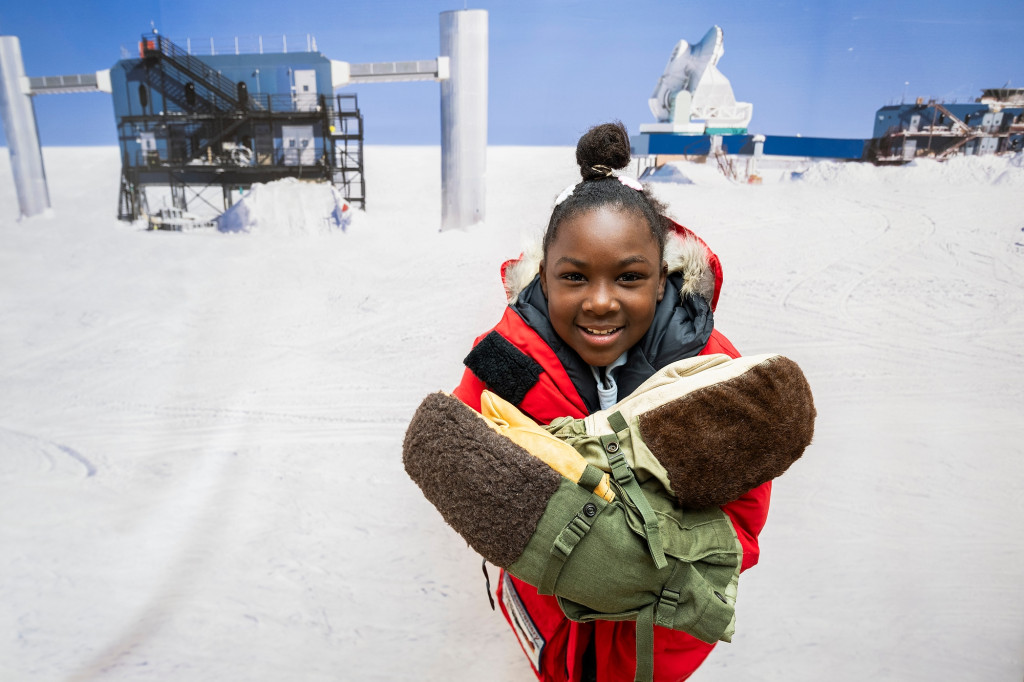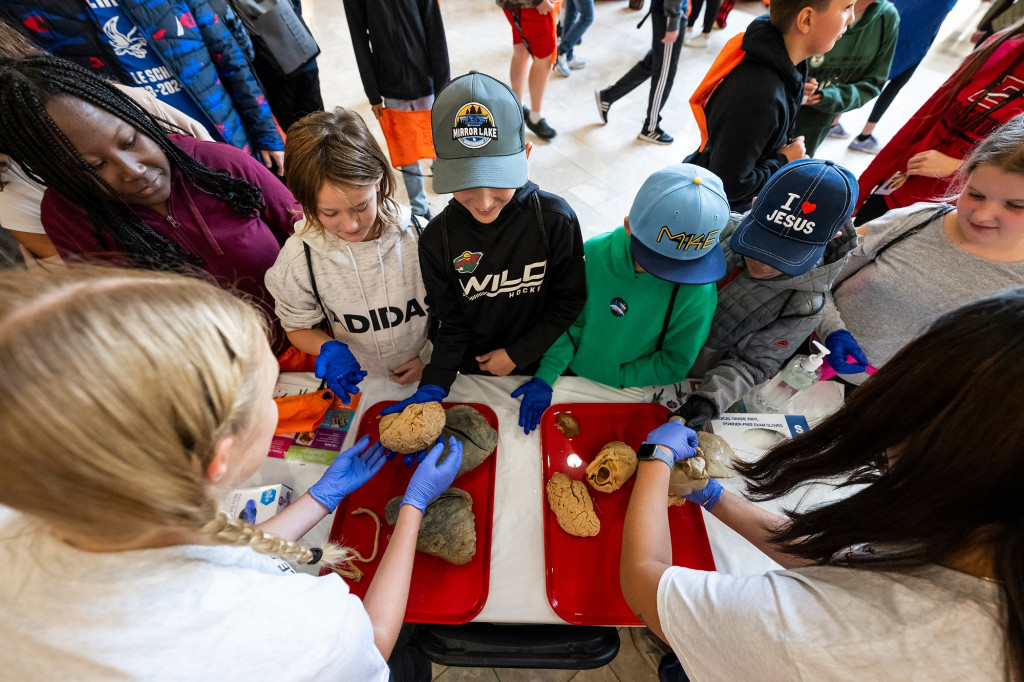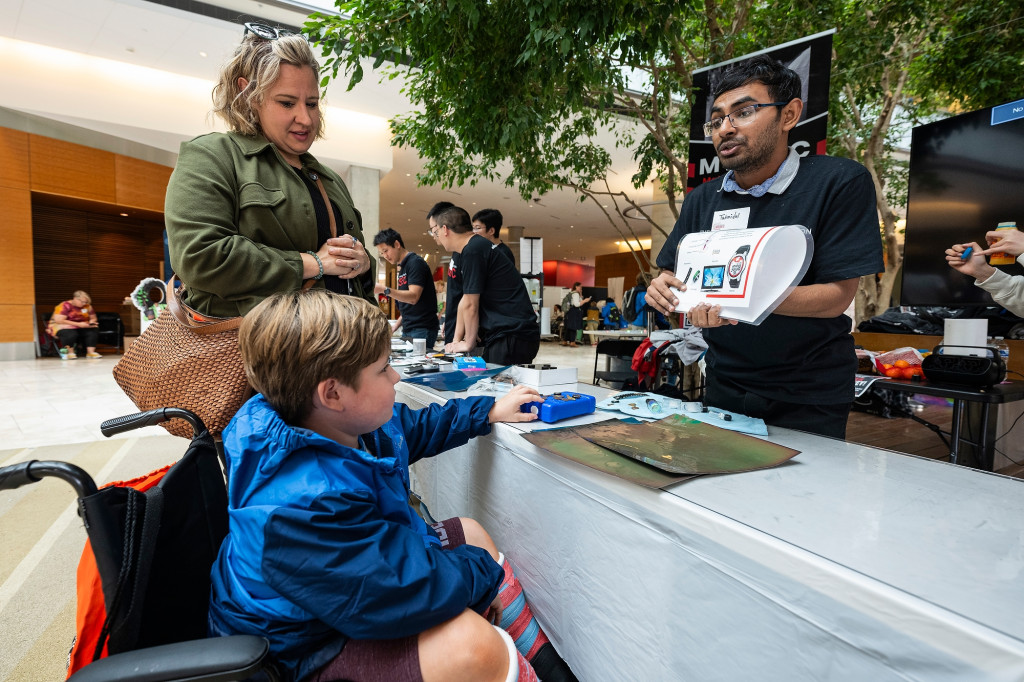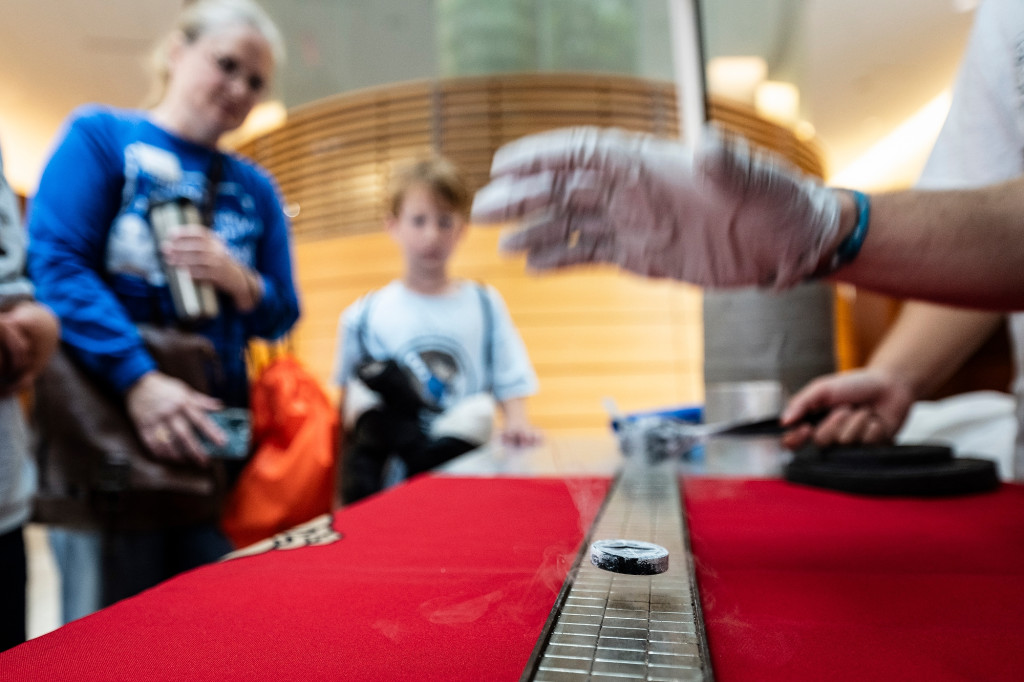 With booths ranging from agriculture and engineering to chemistry and genetics, this Wisconsin Science Festival staple event is a great way to share a variety of the science studies across campus and pique kids' interest in STEM.
"It's a great opportunity for the kids, especially since some of them are starting to think about where they want to go to college," said Krista Krauter, a teacher at Horning Middle School in Waukesha who was chaperoning a group of 8th graders.
The Wisconsin Science Festival is a week-long event with opportunities to engage in science in Madison and at locations throughout the state.