June 1 jazz concert to celebrate John Schaffer, former School of Music director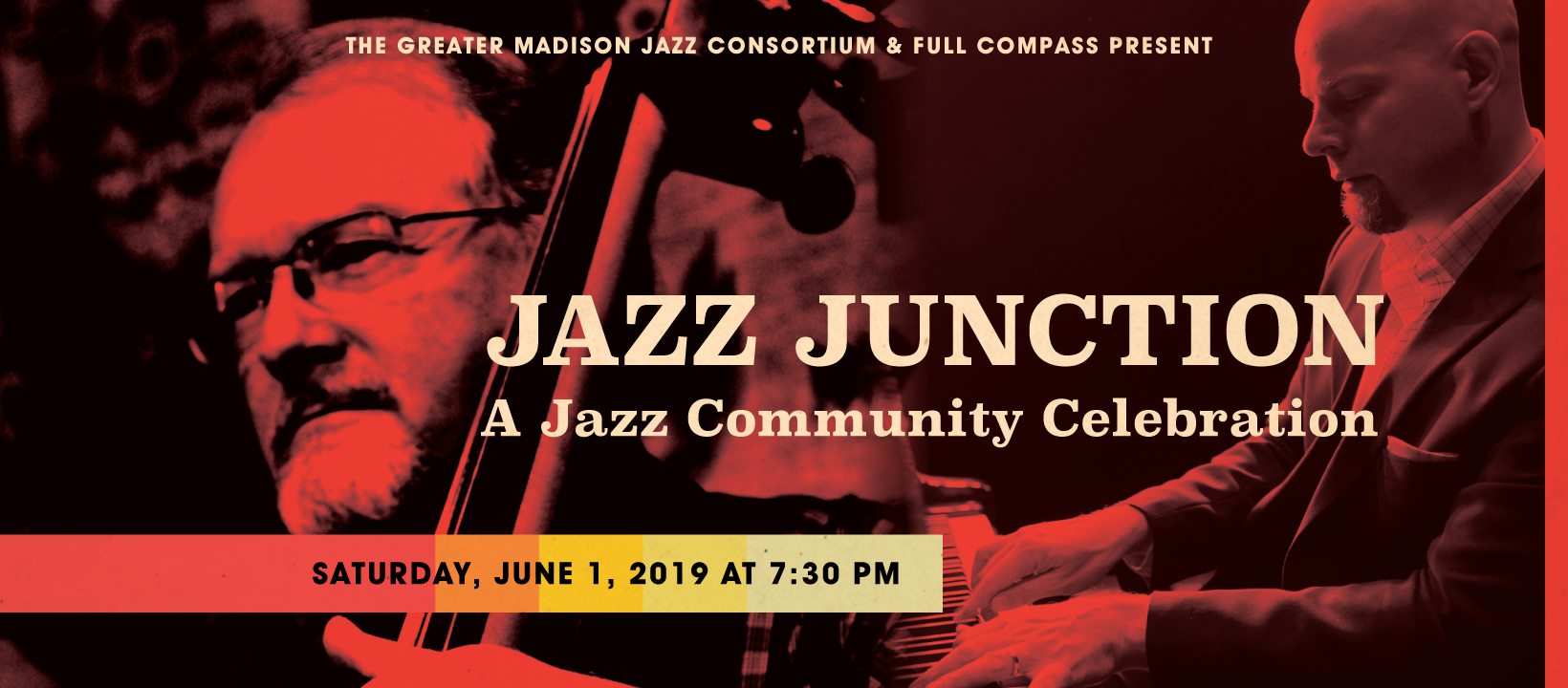 During his 15-year tenure as director of the Mead Witter School of Music, from 1987 to 2012, John Schaffer brought the school to new heights in every measure: quality of faculty and students, national rankings, visibility, and endowments.  He raised more than $10 million for music scholarships and endowed professorships and with then-Chancellor John Wiley, he launched plans for the Hamel Music Center, a new performance facility that will open this fall.
Schaffer's numerous initiatives enriched both campus and community, building stronger relations with organizations such as the Madison Symphony (and establishing further student funding opportunities through the joint residency of the Hunt Quartet) and the Independent String Teachers' Association.
In recognition of his contributions to music in Madison, particularly toward reinvigorating the local jazz scene, the Greater Madison Jazz Consortium's Jazz Junction Benefit Concert on June 1 will this year honor Schaffer upon his retirement from UW–Madison. The event will also acknowledge the work of the consortium, which over the past seven years has created an array of popular performance and education programs that reach thousands of youth and adults each year, enriching and invigorating our community.
The concert will raise funds to support the consortium's vital programs and services, including the upcoming Isthmus Jazz Fest (June 7-16).  Proceeds will also help sustain the annual series of Strollin' jazz mini-festivals, the InDIGenous JAZZ series of concerts showcasing music composed and performed by our community's jazz musicians, jazz artist residencies in our local elementary and middle schools, the array of off-campus programs at the 2019 Isthmus Jazz Festival, the Artistic Development Program that commissions engaging new works from our local jazz musicians, the Consortium's robust online jazz calendar, and its free monthly e-newsletter.
In one of his last initiatives as director, Schaffer—an active freelance jazz bassist—re-invigorated the UW Jazz Studies program, raising the funds to support the endowed professorship and subsequently chairing the search that brought Johannes Wallmann to the faculty in 2012.  With the hire of this dynamic pianist, the program has blossomed, expanding with a number of additional faculty, new student jazz ensembles, and the establishment of a jazz performance major.  In returning to the faculty following three terms as director, Schaffer re-focused his teaching on jazz: its history, theory, and performance, developing new courses in the discipline and regularly coaching student jazz ensembles.
In keeping with the theme of celebrating our own, Jazz Junction will feature performances by Schaffer and Wallmann along with musician colleagues from the university and the community.  The UW Jazz Faculty Ensemble will hold down the opening set: Les Thimmig, reeds; Louka Patenaude, guitar; Wallmann, piano; Nick Moran, bass; and Matt Endres, drums. The second set will present the Madison All-Stars: Schaffer on bass and a rotating cast of our community's top jazz musicians including Gerri DiMaggio, vocals; Paul Muench, piano; Vince Jesse, guitar; and Jim Huwe, drums.  Chancellor Emeritus John Wiley will offer commentary and perspective.
The concert will take place at 7:30 p.m. at Full Compass, 9770 Silicon Prairie Parkway in Madison. Tickets are $30 at the door, $25 in advance online. A limited number of student tickets are available at $15. Light refreshments will be served.
VIP tickets, $150, include reserved, best-in-house seating, a private VIP pre-show reception with John Schaffer and Johannes Wallmann, complimentary admission to the next Jazz House Party, and a copy of the "Best of InDIGinous Jazz Vol. 1" CD. (Purchase your VIP ticket before May 22 to be listed in the Jazz Junction program.)
Sponsorship opportunities to support the work of the Madison Jazz Consortium, in honor of Emeritus Professor John Schaffer, are still available.  Contact Howard Landsman at hlandsman47@gmail.com or (608) 469-2951 by May 22.