Forward Motion
| Recent Episode
Past Shows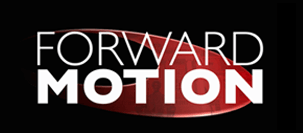 Forward Motion showcases the University of Wisconsin-Madison and the Wisconsin Idea with moving stories about ways UW-Madison creates a real impact for people around the state and around the world.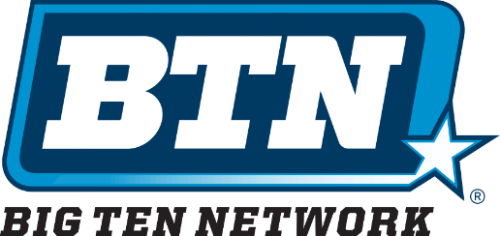 Forward Motion airs nationally on the Big Ten Network after select sporting events.
About the Show
Forward Motion is produced by University Communications in association with StoryBridge and Tweedee Productions.
Executive Producers
John Lucas
Meredith McGlone
Producers
Justin Bomberg
Peter M. Kleppin