Cool Science Image collection debuts at McPherson Eye Research Vision Gallery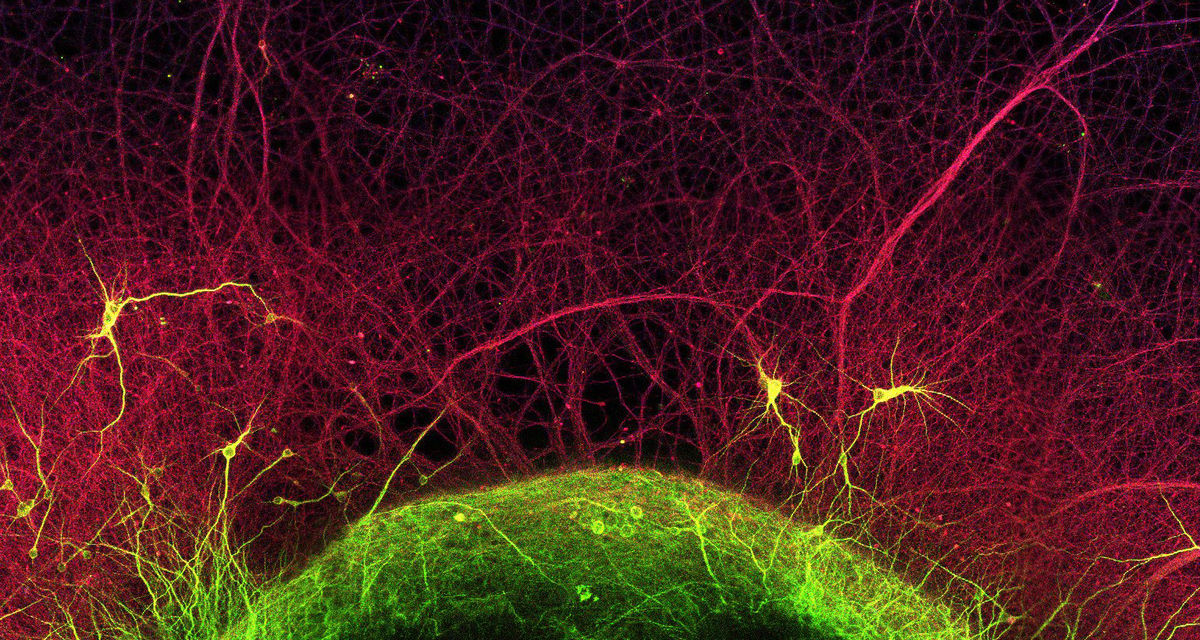 A piece of rat brain cortex is cultured in a petri dish. The image, created by biochemistry postdoctoral fellow Brian Jenkins, will be on display at the Mandelbaum & Albert Family Vision Gallery with other contest winners.
Photo: Brian Jenkins
The winning images from the 2014 Cool Science Image (CSI) contest are now on display at the Mandelbaum & Albert Family Vision Gallery, part of the McPherson Eye Research Institute.
Ten winning images, poster-size prints on metal, and a slide show of all of the 2014 entries to the annual contest will be on display through Dec. 11 at the Vision Gallery, located on the ninth floor of the Wisconsin Institutes for Medical Research.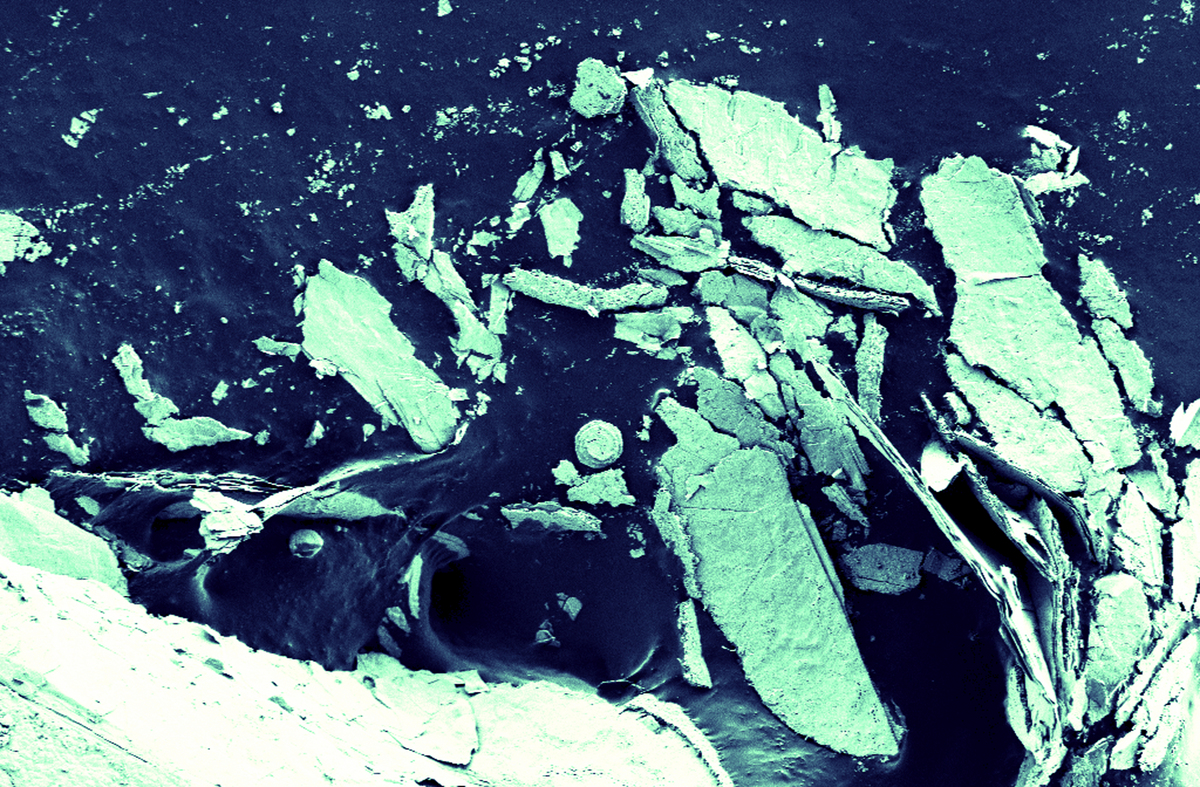 This electron micrograph image, titled "Falling Icebergs in the Nanocean," demonstrates the layered structure of the molybdenum precursor used to grow molybdenum disulfide. False coloring enhanced the iceberg appearance. 
Photo: Audrey Forticaux
The exhibit is a new feature of the annual CSI contest, which will be in its fifth year in early 2015 when entries are again solicited. The contest is aimed at showcasing the images UW–Madison researchers use to inform their work.
The contest is an initiative of The Why Files, a science web magazine produced at UW–Madison. The contest is sponsored by Promega Corp. with contributions from DoIT Digital Publishing and Printing Services.