Cakes make for delicious, approachable science outreach
Ahna Skop's cake recipe calls for flour, sugar, strong black coffee and a dash of cell biology.
For 14 years, Skop, a professor of genetics at the University of Wisconsin–Madison, has baked a cake to celebrate each of her lab's academic publications and graduating students. She eschews your standard molds and garnishes, instead shaping and decorating each cake in the theme of her lab's latest findings on cell division.
What she has found is not only an outlet for her baking and artistic skills, but a sweet new approach to science outreach, as her cakes provide an opening to sharing a little bit of science with the wider world.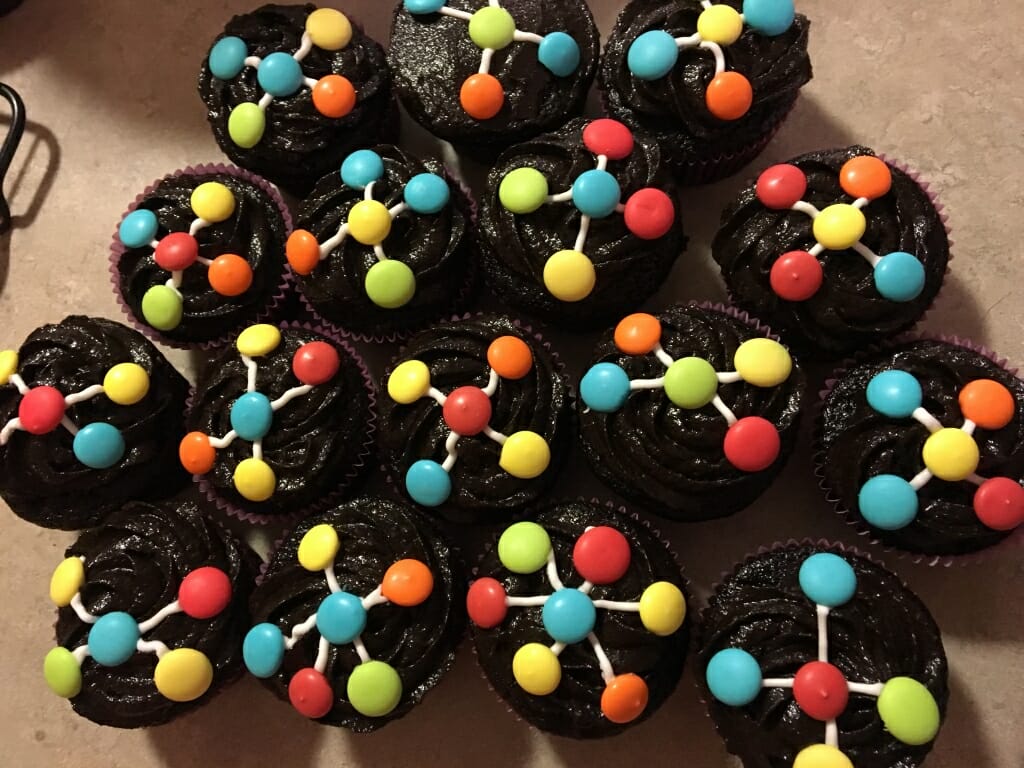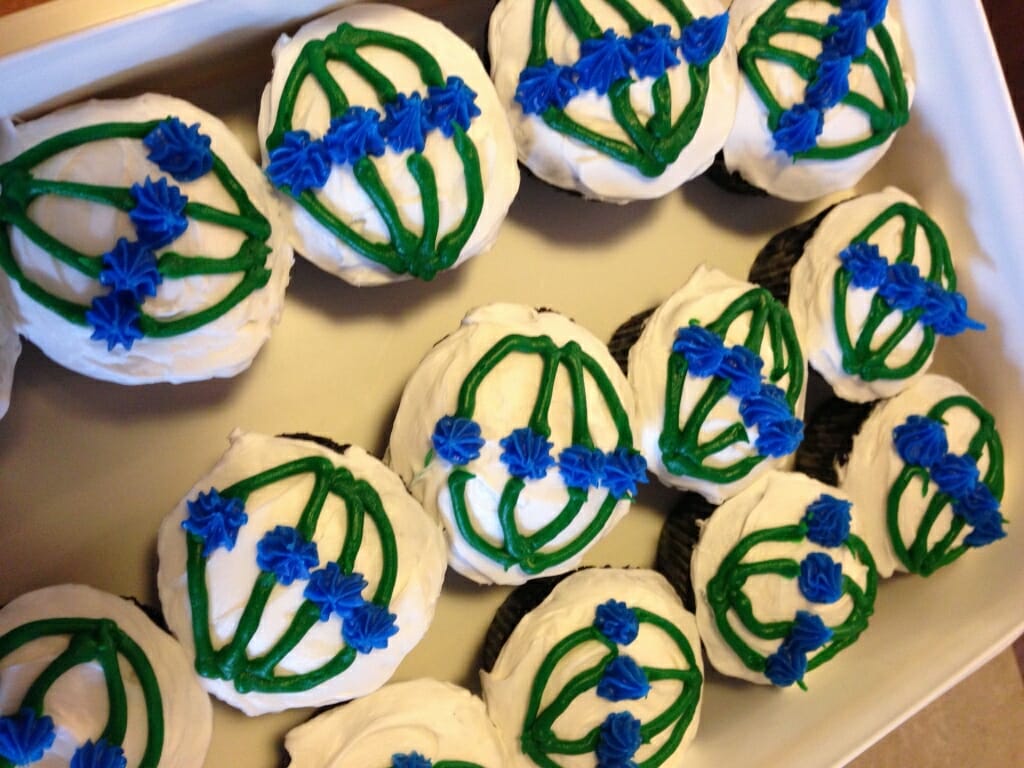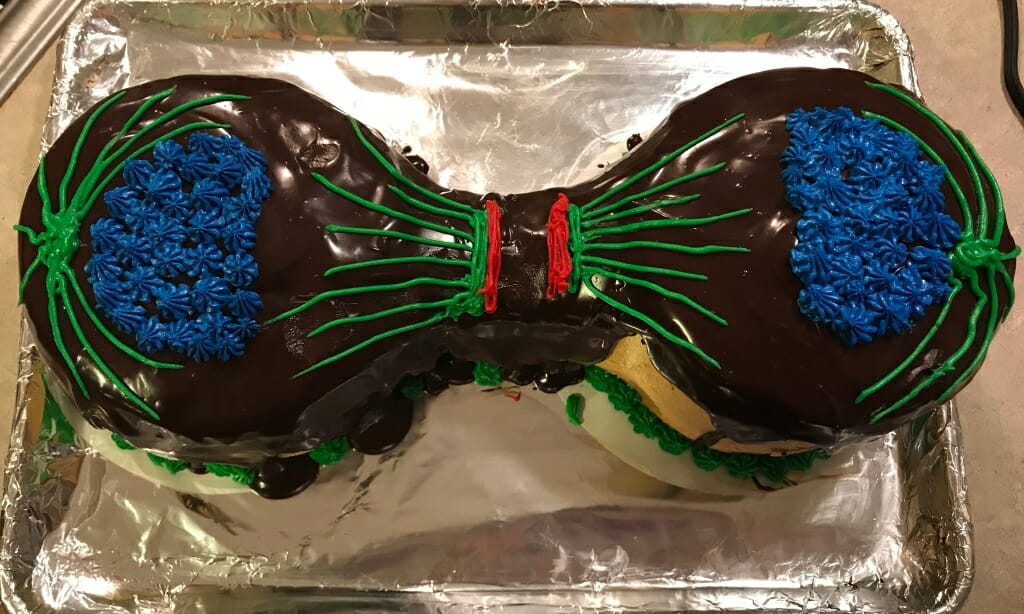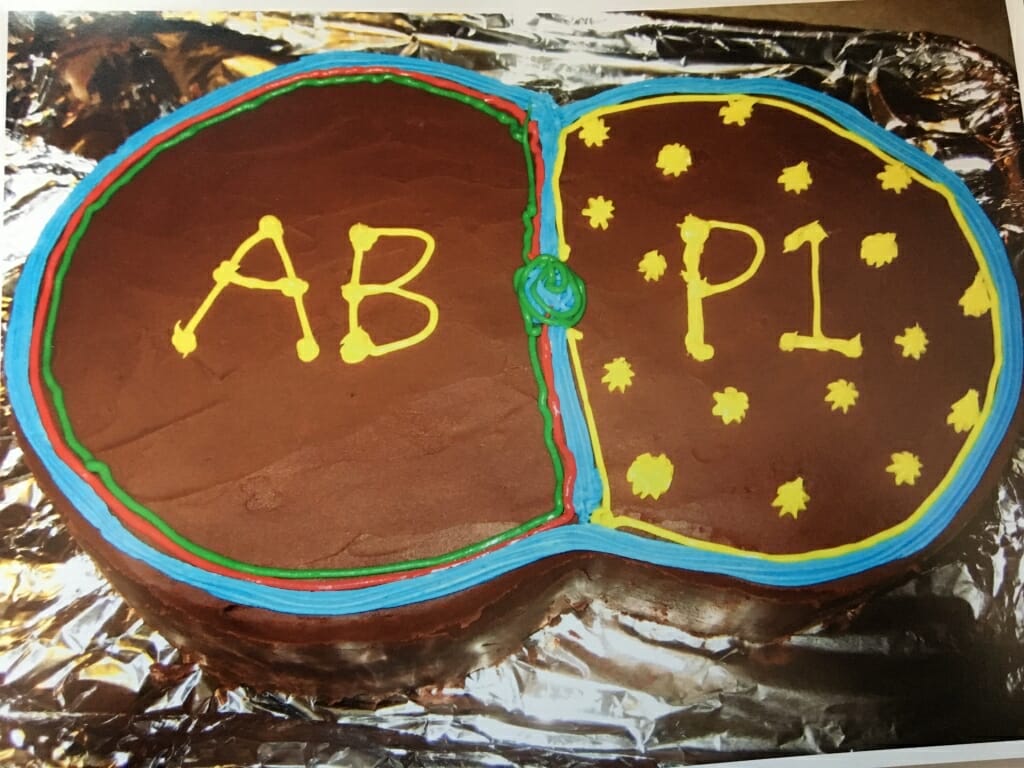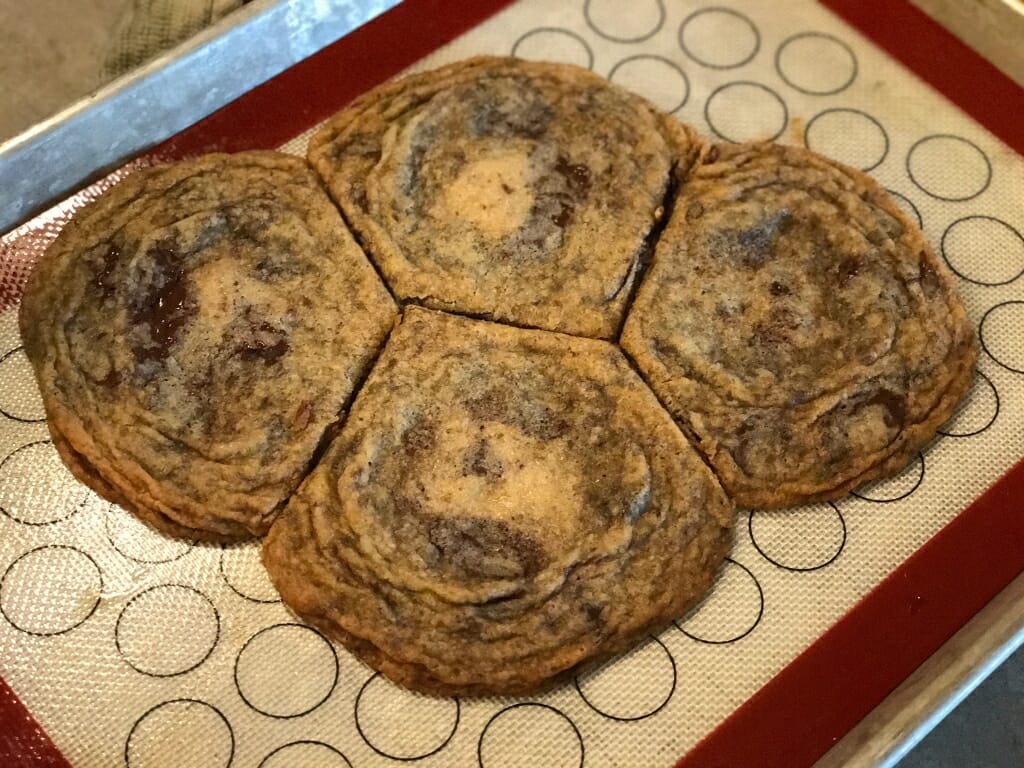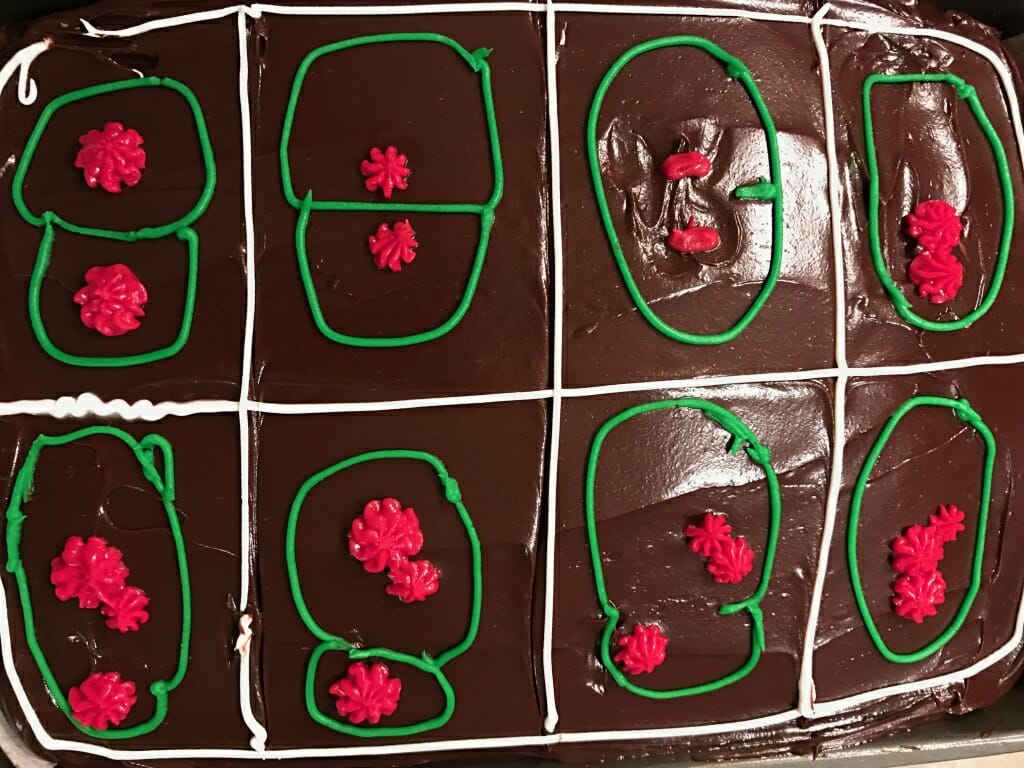 "It's an easy way to engage with the public because everyone knows what a cake is," says Skop, who also has affiliations with the UW–Madison Arts Institute and the Department of Life Sciences Communication, and creates non-edible science art pieces. "The cake is a hook that the audience knows. And then you are able to teach them something they don't know."
"And for young kids, that's even more exciting, because you can eat it," she says.
For years, Skop has written a food blog, which she says complements a demanding scientific career with a bit of instant gratification. Her science cakes evolved as a natural combination of her artistic, culinary and scientific interests.
Even the ingredients become an opportunity to share a little bit about her work. A flavored buttercream frosting becomes "peanut butter cytoplasm," a reference to the gooey innards of a cell. Her most popular cake, shaped a little like a dumbbell, shows a cell in the final stages of dividing in two — DNA and proteins outlined in blue, green and red frosting against a chocolate ganache in a recreation of microscopic images from her lab.
"Beauty is what inspired my curiosity to be a scientist. So when I think of something beautiful like a mitotic spindle and the midbody — which is what I work on — on a cake, it seems like second nature to me," says Skop, referring to the protein structure that organizes chromosomes during cell division.
Skop says that while images of her science cakes have attracted a lot of attention, other researchers should think creatively about how they can share their work more broadly. For some it might be through music; for others it could be dance. Integrating your other passions with your research and outreach can only pay dividends by making the science more approachable, she says.
"I think the public does have a curiosity for science, but the science doesn't come across as friendly all the time." Skop says.
"A cake is friendly — and delicious."
Recipe: Cell division cake with chocolate ganache and peanut butter cytoplasm