Photo gallery The 2023 winners: Cool Science Image Contest
Winners in the University of Wisconsin–Madison's 13th annual Cool Science Image Contest include the first-ever look at how a fish organizes its immune cells, faraway galaxies whose light is being curved by supermassive objects, soybeans flashing blood-red beet colors and an invisible portrait of the first woman to win a Nobel Prize.
A panel of experienced artists, scientists and science communicators chose 12 winning images based on the aesthetic, creative and scientific qualities that distinguished them from scores of entries. The winning entries showcase the research, innovation, scholarship and curiosity of the UW–Madison community through visual representations of socioeconomic strata, brain cells snuffed out in Parkinson's disease, the tangle of technology required to equip a quantum computing lab and a bug-eyed frog that opened students' eyes to the world.
The winning images go on display this week in an exhibit at the McPherson Eye Research Institute's Mandelbaum and Albert Family Vision Gallery on the ninth floor of the Wisconsin Institutes for Medical Research, 1111 Highland Ave. The exhibit, which runs through the end of 2023, opens with a public reception at the gallery Thursday, Sept. 28, from 4:30 to 6:30 p.m. The exhibit also includes historical images of UW science, in celebration of the 175th anniversary of the University of Wisconsin's founding.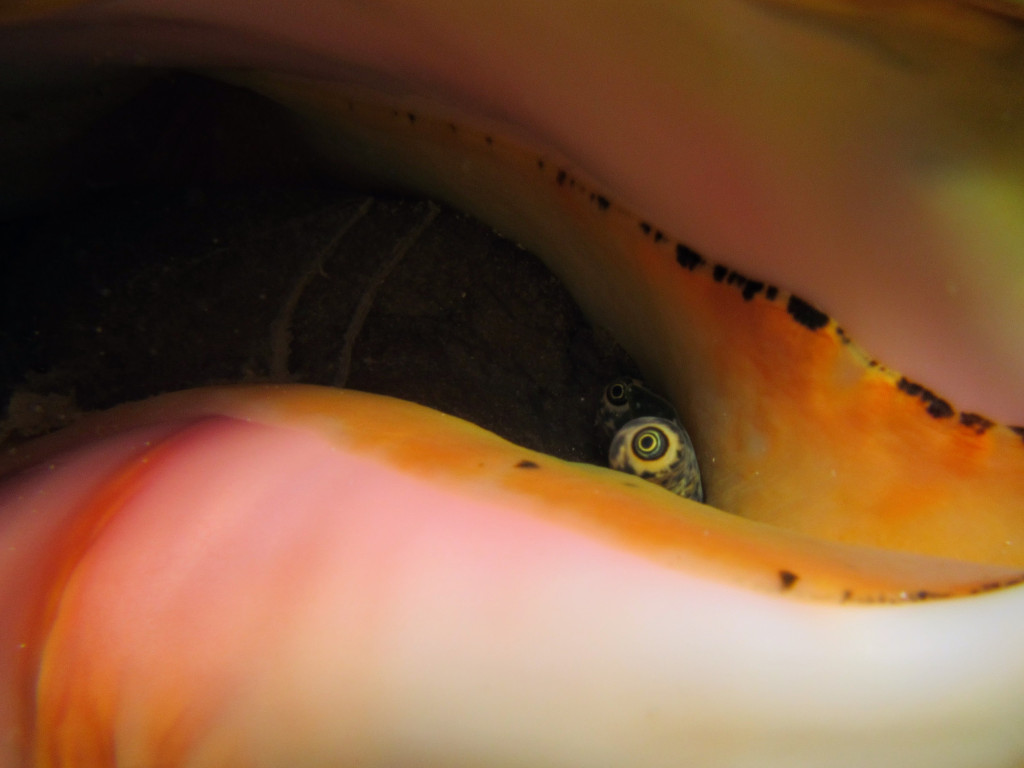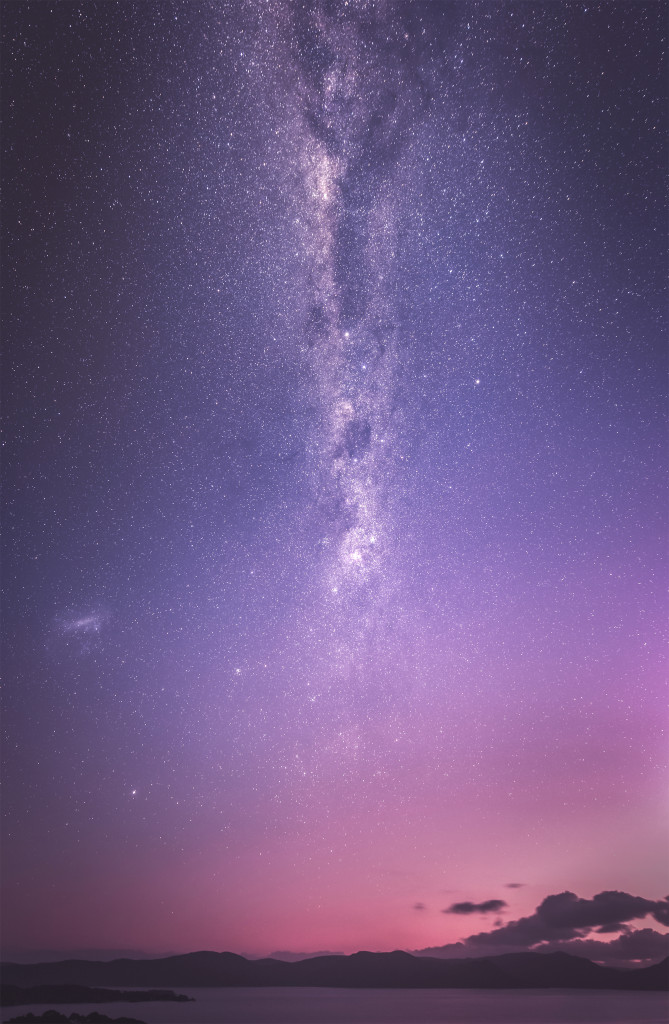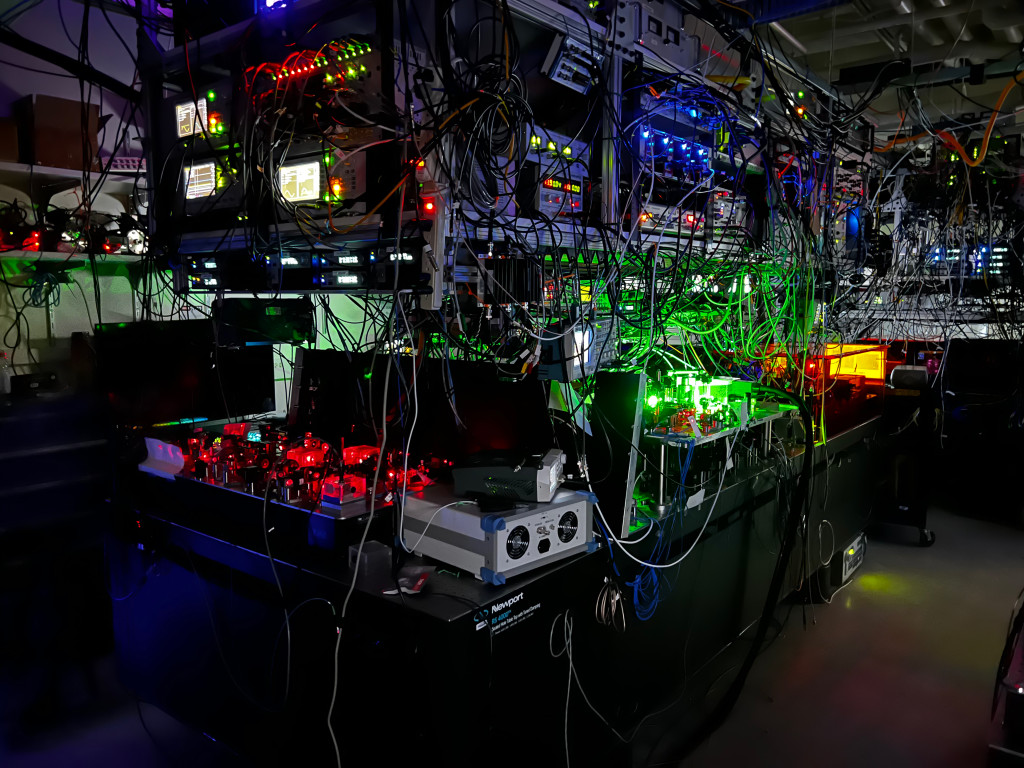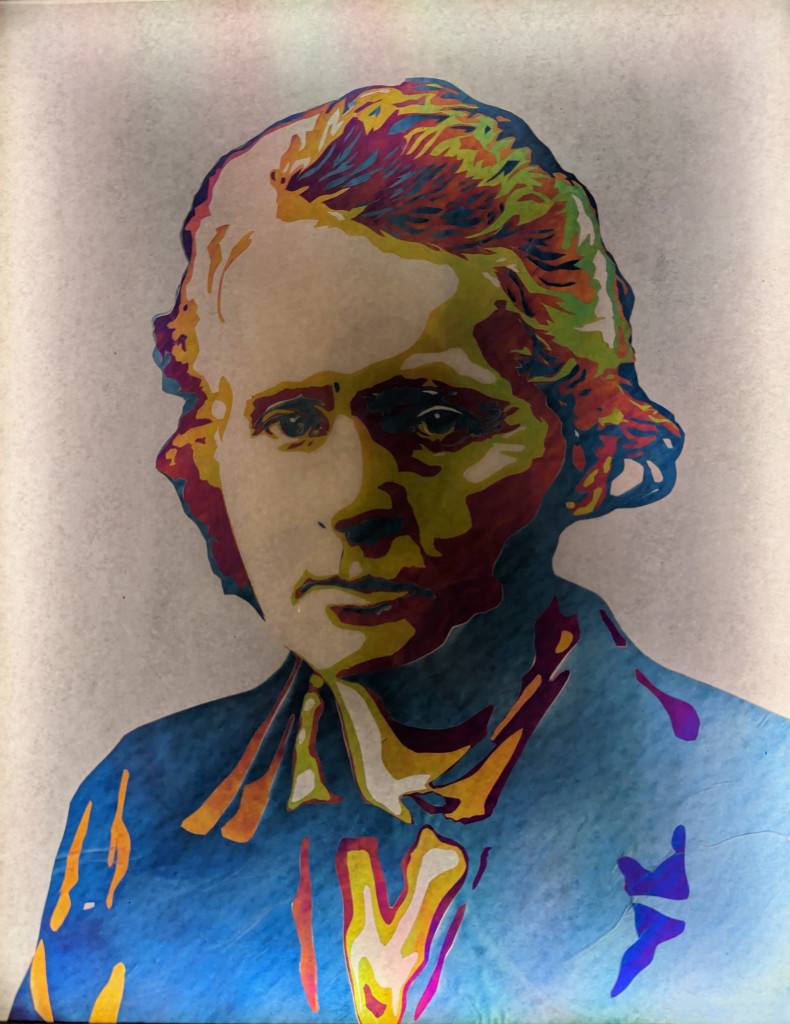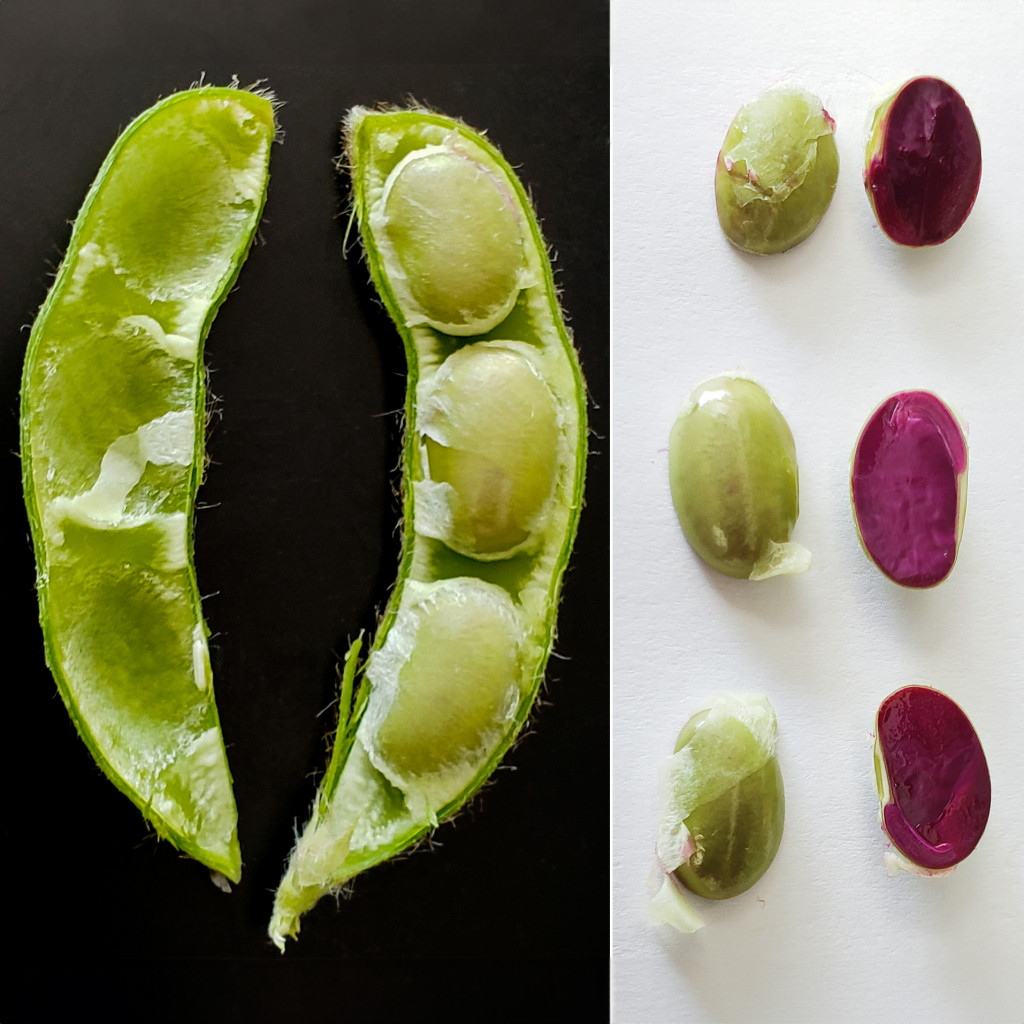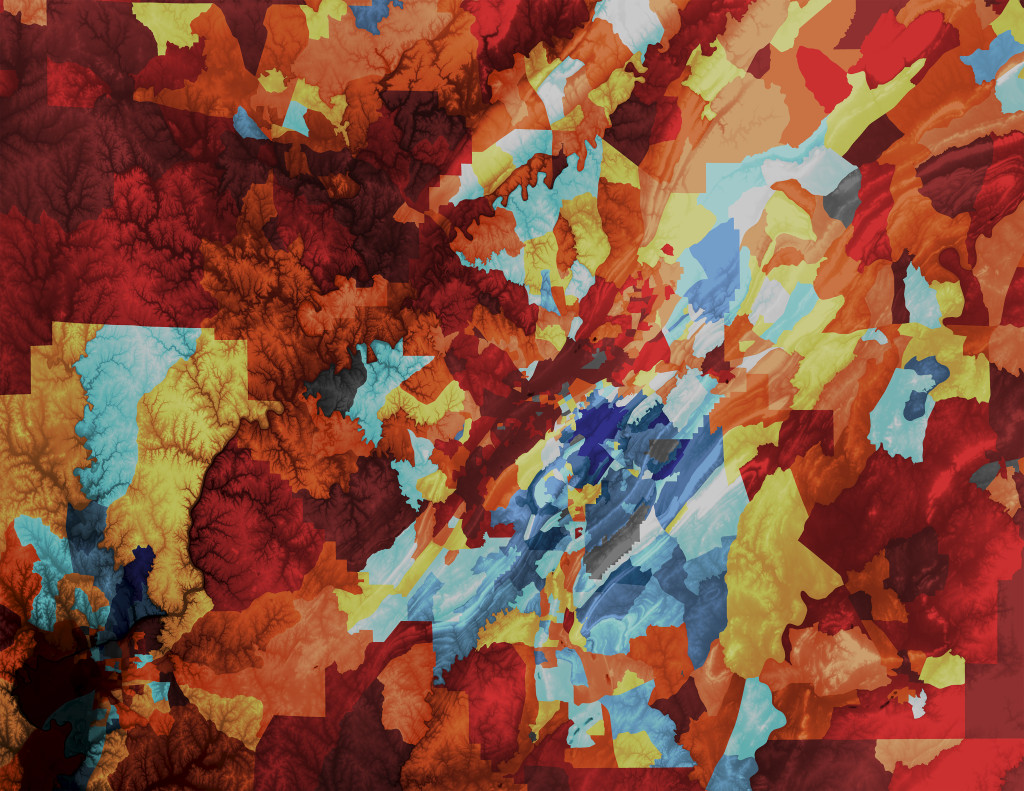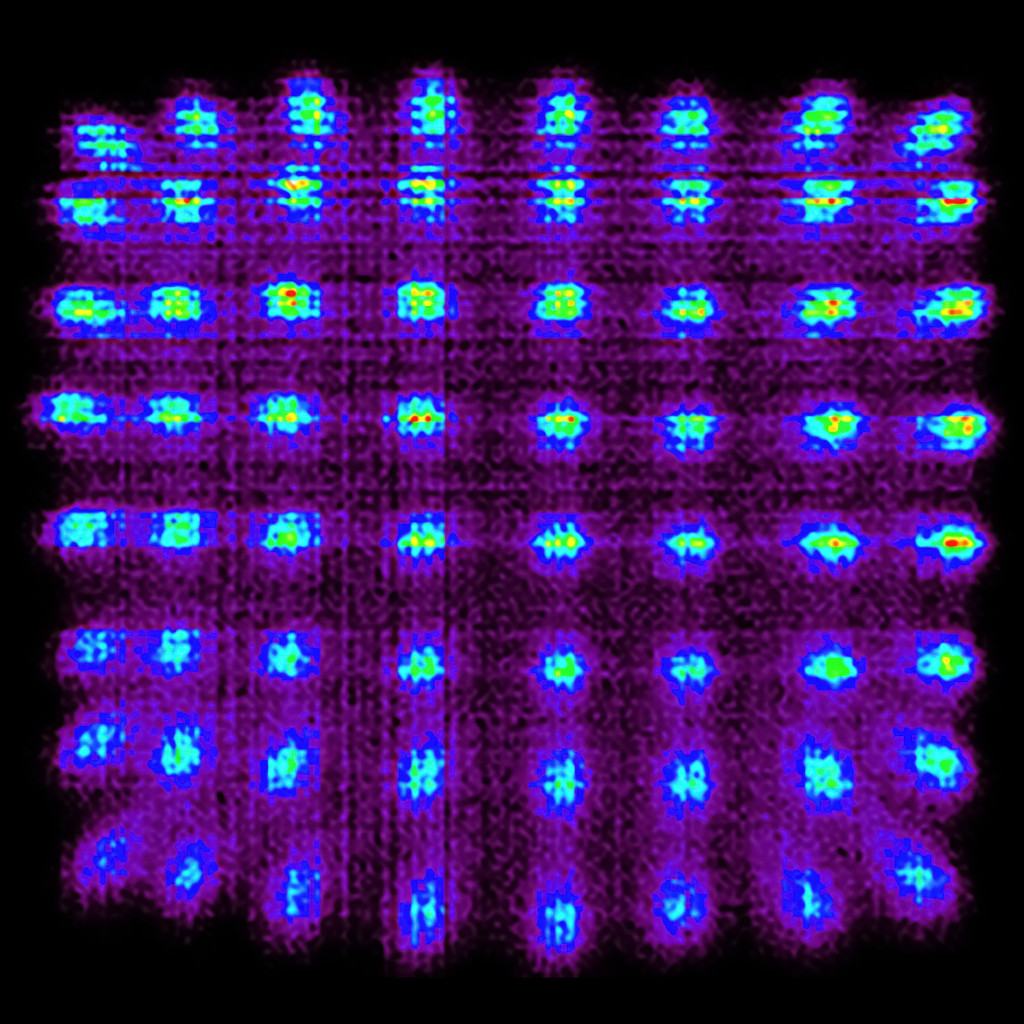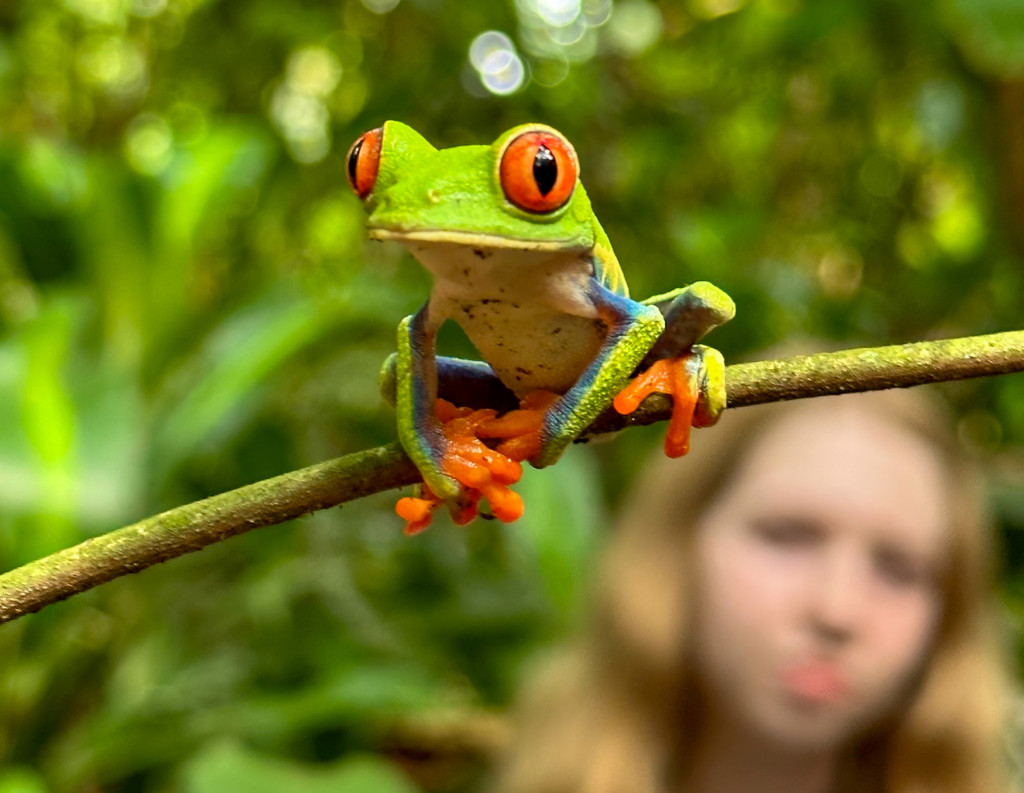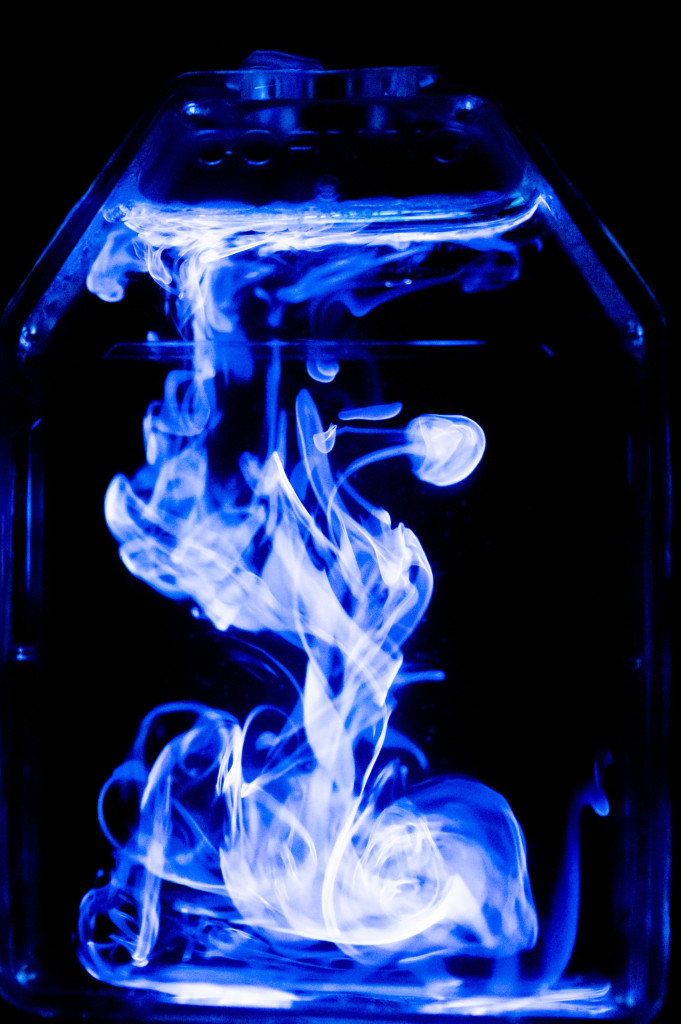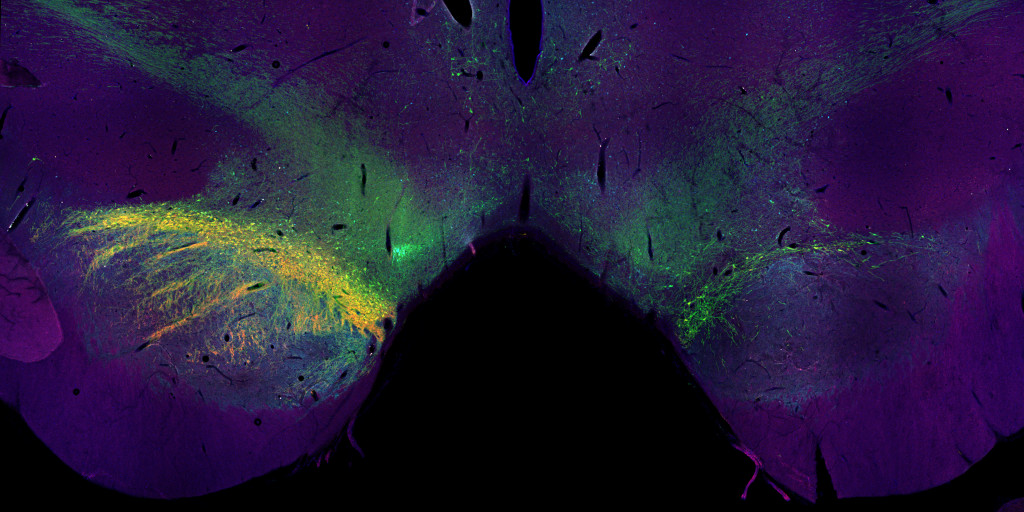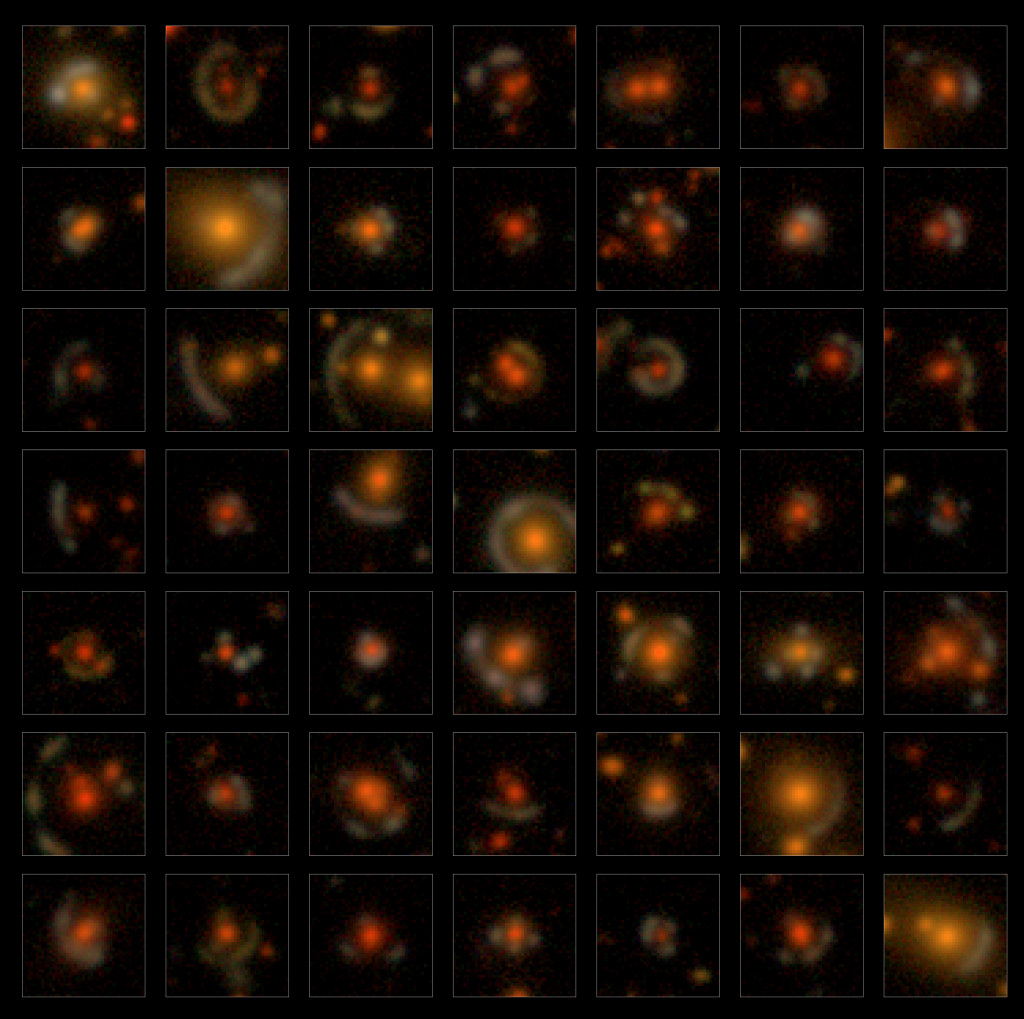 The Cool Science Image Contest recognizes the technical and creative skills required to capture and create images, videos and other media that reveal something about science or nature while also leaving an impression with their beauty or ability to induce wonder. The contest is sponsored by Madison's Promega Corp., with additional support from UW–Madison's Office of University Communications.
Winning entries are shared widely on UW–Madison websites, and all entries are showcased at campus science outreach events and in academic and lab facilities around campus throughout the year. See last year's winners.
The 2023 contest judges were:
Steve Ackerman, professor of atmospheric and oceanic sciences and vice chancellor for research and graduate education
Kevin Eliceiri, director, Laboratory for Optical and Computational Instrumentation
Ahna Skop, professor of genetics
Kelly Tyrrell, director of media relations and strategic communications, University Communications
Craig Wild, videographer, University Communications
See more photo stories