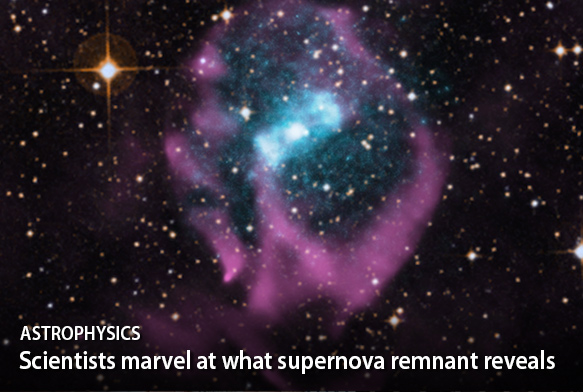 News for employees
Inside UW-Madison is the university's new electronic employee newsletter. It is delivered directly to approximately 27,000 employees and campus affiliates every Tuesday and Thursday morning.
Recent sightings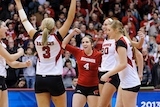 V-ball victory
Left to right, Wisconsin Badgers Lauren Carlini (1), Courtney Thomas (3), Annemarie Hickey (4), Ellen Chapman (20), and Haleigh Nelson (13) celebrate their final point and 3-0 defeat of the UW-Milwaukee Panthers during the first round of the NCAA volleyball tournament at the Field House on Friday, Dec. 6. The Badgers then swept Cal on Saturday to advance to the Sweet 16, where they will face Florida State in Champaign, Ill. on Friday, Dec. 13.
Recent sightings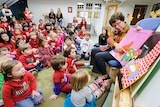 Story time
UW-Madison Chancellor Rebecca Blank reads the book, "The Little Red Hen," to children at the School of Human Ecology Preschool Laboratory in Nancy Nicholas Hall on Wednesday, Dec. 4.
Featured expert
James Leary: Holiday Traditions
Leary, an expert on the foklore and cultures of diverse peoples in Wisconsin, can discuss Wisconsin holiday traditions. UW-Madison has other experts who can discuss holiday-related topics.