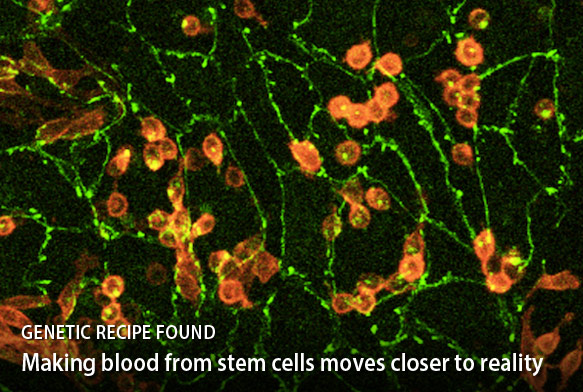 News for employees
Inside UW-Madison is the university's new electronic employee newsletter. It is delivered directly to approximately 27,000 employees and campus affiliates every Tuesday and Thursday morning.
Recent sightings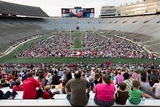 Stadium cinema
Everything was awesome as more than 6,000 people made themselves at home at Camp Randall Stadium to watch a free, public screening of "The Lego Movie" on Thursday, June 26.
Featured expert
Susan Paskewitz: Mosquito-Borne Virus
Paskewitz, an expert on biology and control of insects that transmit human and animal diseases, can discuss the first confirmed case of locally-acquired (US) chikungunya, which has been an epidemic in the Caribbean in recent months.