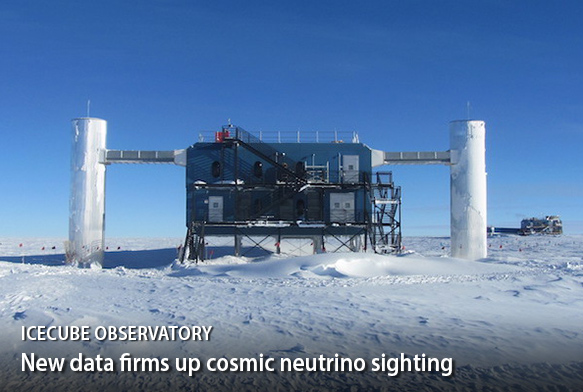 Recent sightings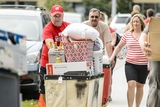 Move-in day
A precariously balanced cart carries a student's belongings toward Sellery Hall on the final Fall 2015 move-in day on the UW-Madison campus Aug. 31.
Featured expert
Mo Fayyaz: Blooming corpse flowers
Fayyaz can talk about the bloom that smells like rotting flesh, the corpse flower. Chicago Botanic Garden, Virginia Tech University, Denver Botanic Garden and Binghamton University in New York are all enjoying the stench this week.