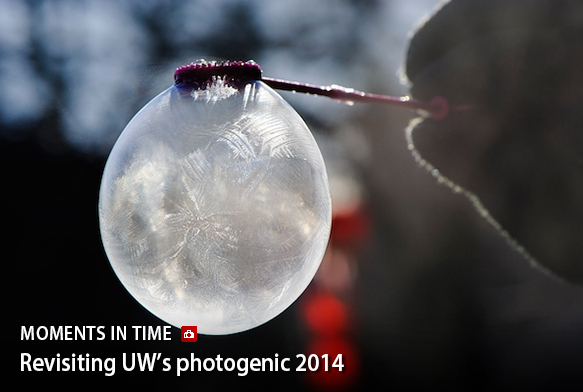 Recent sightings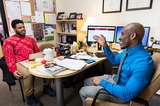 Back-to-school advising
Quortne Hutchings (right), a college scholar advisor to students who are part of the Pre-College Enrichment Opportunity Program for Learning Excellence, or PEOPLE, meets with undergraduate Brian Allen on Monday, Jan. 26.
Featured expert
Richard Monette: Kenosha casino
Richard Monette, an expert on Native Americans, American Indians, tribes, first nations and U.S. law, can discuss Gov. Scott Walker's rejection of a proposed casino in Kenosha, Wis.