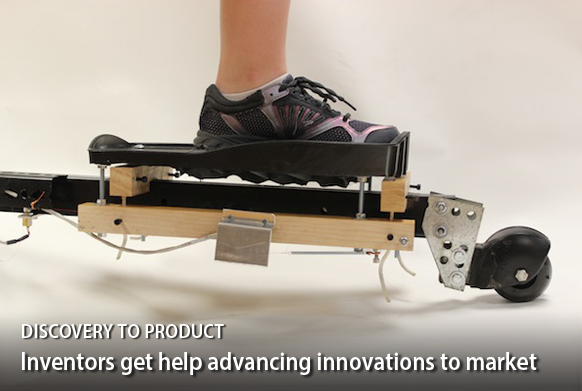 News for employees
Inside UW-Madison is the university's new electronic employee newsletter. It is delivered directly to approximately 27,000 employees and campus affiliates every Tuesday and Thursday morning.
Recent sightings
Parents' Weekend
Campus hosted the annual Parents' Weekend from Sept. 19-21. Events included luncheons, photo ops, information sessions and faculty presentations.
Recent sightings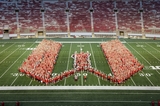 The W Project
More than a thousand first-year students took to the field at Camp Randall Stadium Sept. 4 to form a giant W as part of The W Project.
Featured expert
Wagner, an expert on elections, media, political communication, political behavior and public opinion, can discuss the 2014 campaign and elections, including social media use by campaigns.