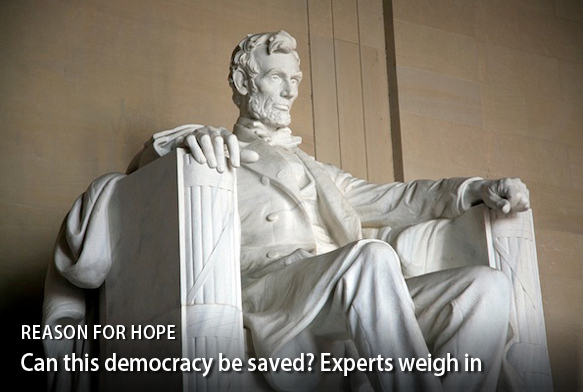 News for employees
Inside UW-Madison is the university's new electronic employee newsletter. It is delivered directly to approximately 27,000 employees and campus affiliates every Tuesday and Thursday morning.
Recent sightings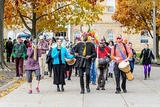 Halloween on Bascom
Costumed faculty, staff and students from the UW-Madison Dance Department parade across Bascom Hill on Halloween Friday, Oct. 31. The event was held in honor of two of the department's newly tenured professors, Kate Corby and Chris Walker.
Recent sightings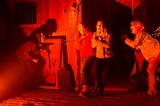 Night fright
Ghouls and goblins galore brought out the screams from visitors during the UW Saddle & Sirloin Haunted House held in the Horse Barn on Oct. 29. Admission to the event was $1 or a canned-food donation, with proceeds going to the Second Harvest Food Bank of Southern Wisconsin. The event continues Oct. 30 at 7.
Featured expert
Wagner, an expert on elections, media, political communication, political behavior and public opinion, can discuss the 2014 campaign and elections.
UW has other experts available to speak with media on Election Night.