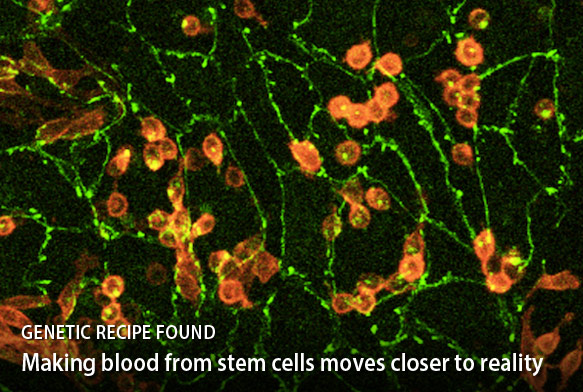 News for employees
Inside UW-Madison is the university's new electronic employee newsletter. It is delivered directly to approximately 27,000 employees and campus affiliates every Tuesday and Thursday morning.
Recent sightings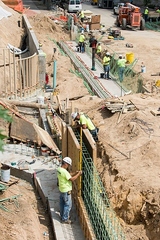 Walk work
Construction workers erect a concrete form as they build a new base and retention wall for a raised pedestrian crosswalk at North Park Street leading to Bascom Hill.
Featured expert
Burden, an expert on election administration who testified in a federal lawsuit challenging a voter ID law in Wisconsin, can discuss Thursday's ruling by the Wisconsin Supreme Court in a separate but similar case.